INJURED VETERANS LAUNCH FIRST PRODUCT IN MORRISONS STORES
Injured ex-servicemen at Royal British Legion Industries have joined forces with supermarket giant Morrisons to make and sell drink coasters to raise crucial funds for Britain's most vulnerable veterans.
Veterans have been producing the coasters at RBLI's social enterprise Britain's Bravest Manufacturing Company (BBMC). They are now on sale in 192 Morrisons supermarkets across England, Scotland and Wales, with all profits going to support wounded, injured and sick ex-servicemen and women.
The coasters, which come in packs of four at £4 each, feature the emblem of the factory where veterans produce road and rail signage, wooden products such as pallets, and provide printing and mailing services. This latest venture however is the veterans' first step into the supermarket retail space in celebration of RBLI's centenary year.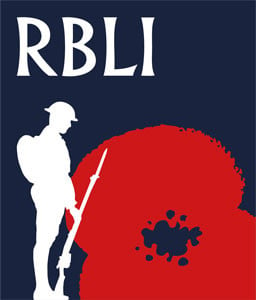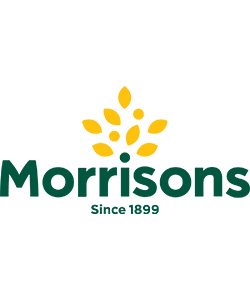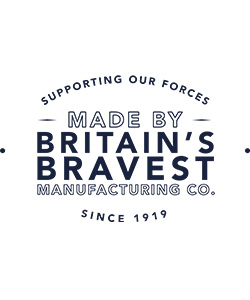 WHO IT HELPS
Former Welsh Guard Steve Hammond was left permanently injured when serving on the Sir Galahad when it was attacked by Argentine bombers during the Falklands War. The BBMC team leader oversees a group of veterans who have been working on the project.
Steve Hammond said: "When I left the forces, I had nothing. I just had a suitcase in my hand and got on a train back to my hometown. That's where RBLI stepped in – they organised for me to see a surgeon to help with my injuries, gave me a house for my family, then there was a job for me when I fully recovered."
STEVE HAMMOND
"It's been a real pleasure to work on an exciting project like this. I know the veterans cannot wait to see them in-store."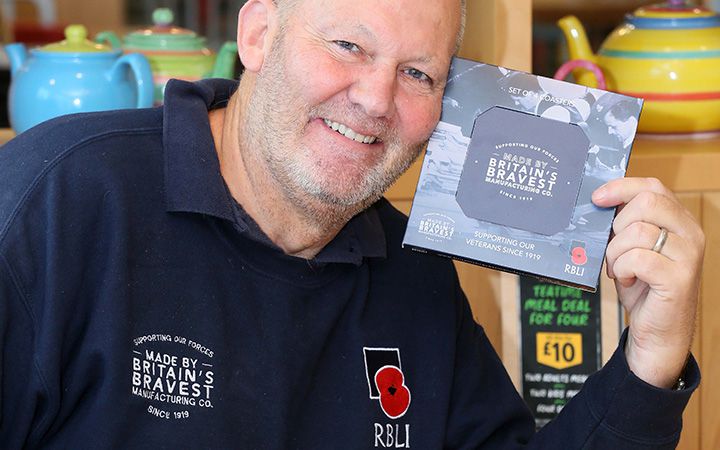 STEVE HAMMOND
"It's been a real pleasure to work on an exciting project like this. I know the veterans cannot wait to see them in-store."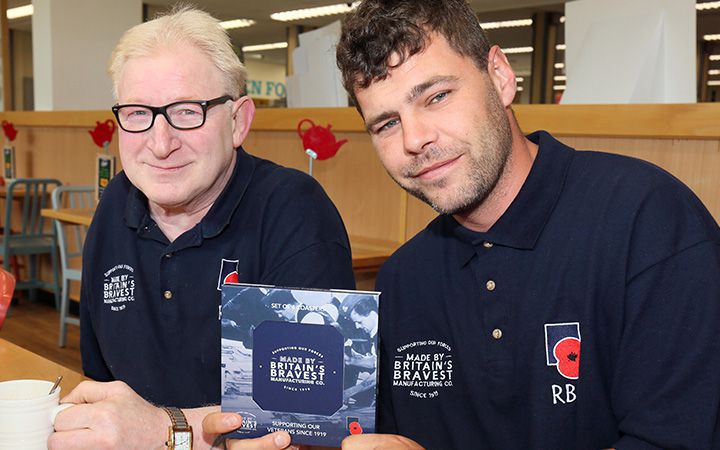 STEPHEN WILSON
"Morrisons coaster project is helping me directly now, but it's going to be helping the veterans of the future as well. This project is going to be of upmost importance." (photo – Stephen Wilson on right)
STEPHEN WILSON
"Morrisons coaster project is helping me directly now, but it's going to be helping the veterans of the future as well. This project is going to be of upmost importance." (photo – Stephen Wilson on right)