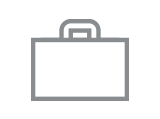 ENGLISH & MATHS
Our Functional Skills qualifications in English and Maths are designed to provide employees with the chance to gain useful, transferable skills. We can deliver these courses at Entry Level 3, Level 1 and Level 2. These courses will help employees function more confidently, effectively and independently in their work. These are available fully funded, subject to eligibility.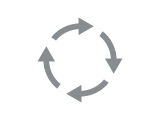 DIGITAL SKILLS
Our Functional Skills qualifications in IT are designed to provide employees gain understanding and knowledge on the use of ICT systems, finding and selecting information, and developing, presenting and communicating information. We can deliver these courses at Entry Level 3, Level 1 and Level 2.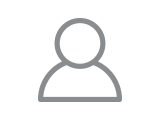 INDUSTRY-RELATED
We can offer a range of qualifications for helping employees build their skills for work. We can deliver skills qualifications for: construction (CSCS card), warehousing, retail, health and safety, administration and social care
PROVIDING A GREAT SERVICE
We are proud to provide a great service to employers who are looking to upskill their staff. We are able to achieve such outstanding results because we follow the processes outlined below: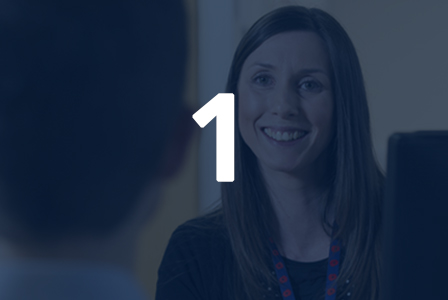 UNDERSTANDING YOUR NEEDS
When we first meet with an employer, we take the time to fully understand their needs as a business, as well as the needs of individual employees. We have worked across many different industries, from manufacturing to retail, and are therefore able to offer our own insight as well as listen to your ideas.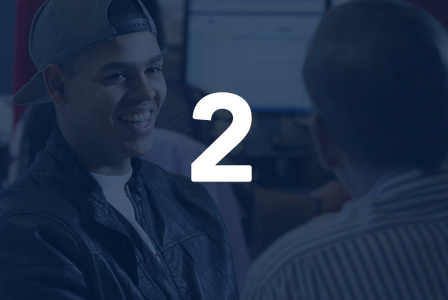 INDIVIDUAL ASSESSMENTS
As part of understanding an employer's needs, we conduct individual assessments with the staff they want to upskill, so we can ensure we are truly aware of current competencies, difficulties and needs. This may include personalising learning to fit around an individual's health condition.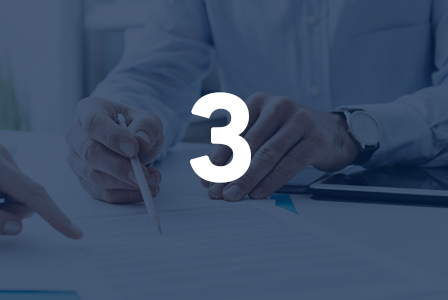 DEVELOPMENT PLANS
We create individual development plans for staff, ensuring that they have a focused, personalised journey to help them reach their goals. As they progress on their journey, their plan will be adapted and reviewed to ensure they continue to receive the most appropriate support.