Join us to say 'Thank You' to
Britain's Bravest Carers   






Buy Florence Thank You gifts and awards from RBLI
Leading up to our amazing award day on Wednesday 1st July when we all said thank you to all our carers and nurses here at Royal British Legion Industries, we had many people asking if they could purchase some of the Florence gifts. It happened again on the award day and afterward from feedback on social media.
The RBLI Florence Thank You award (created for our carers) was unique and there will only ever be 110 made. However, due to the response we had, we decided to create a different version and one that could be purchased by the public. In addition, as feedback for the gifts also created a fantastic reaction we have carried on printing additional gift products that you can also buy.
Limited Thank You Gifts available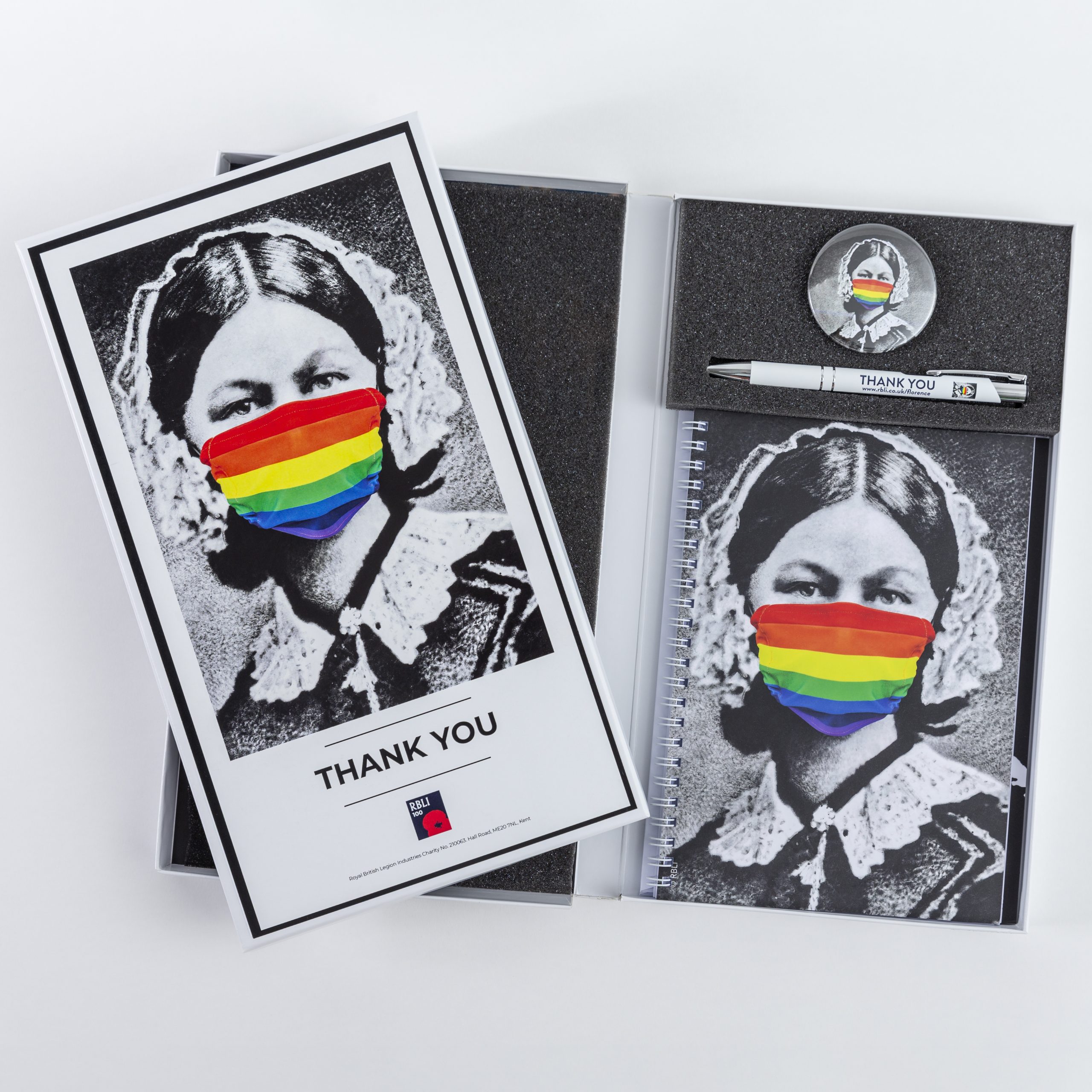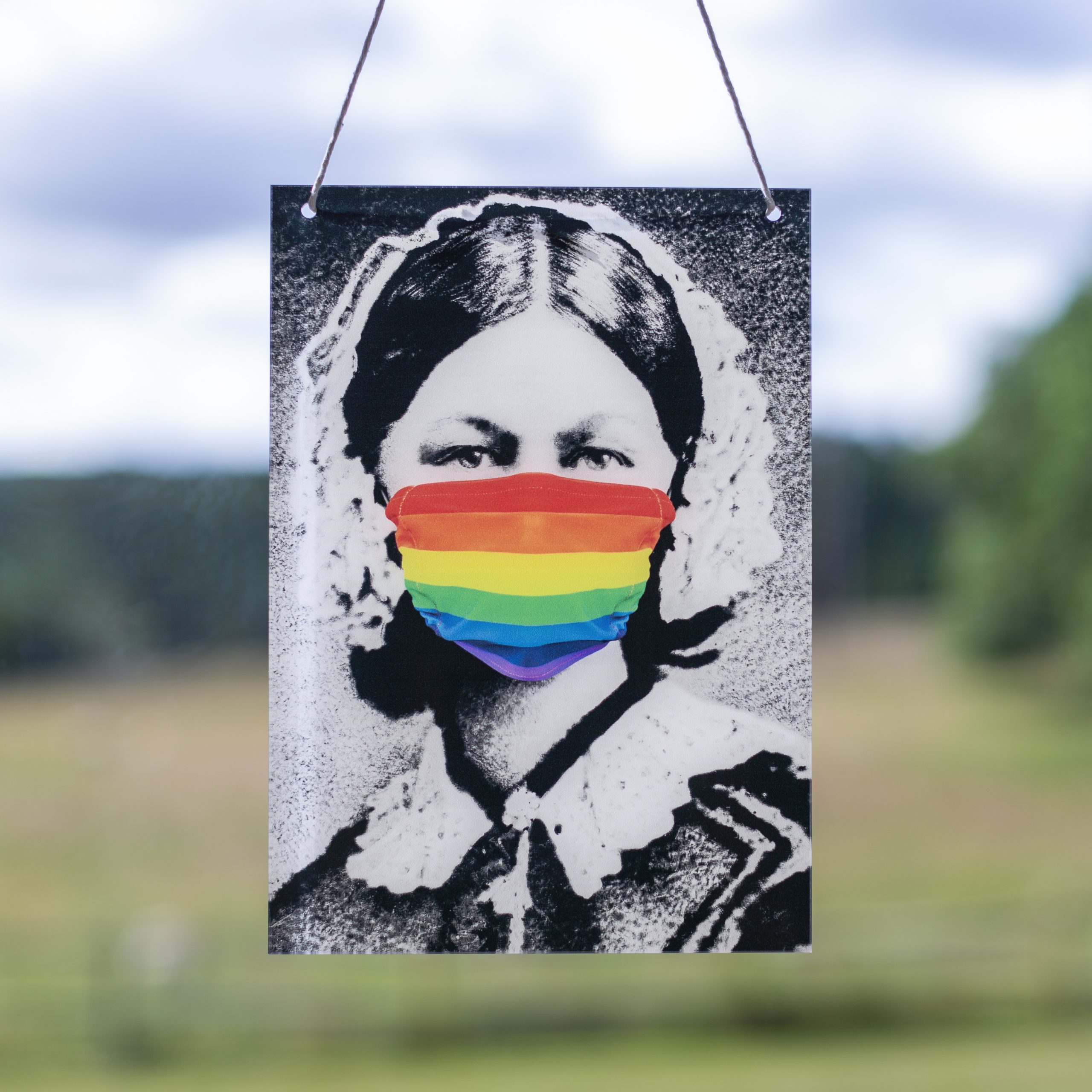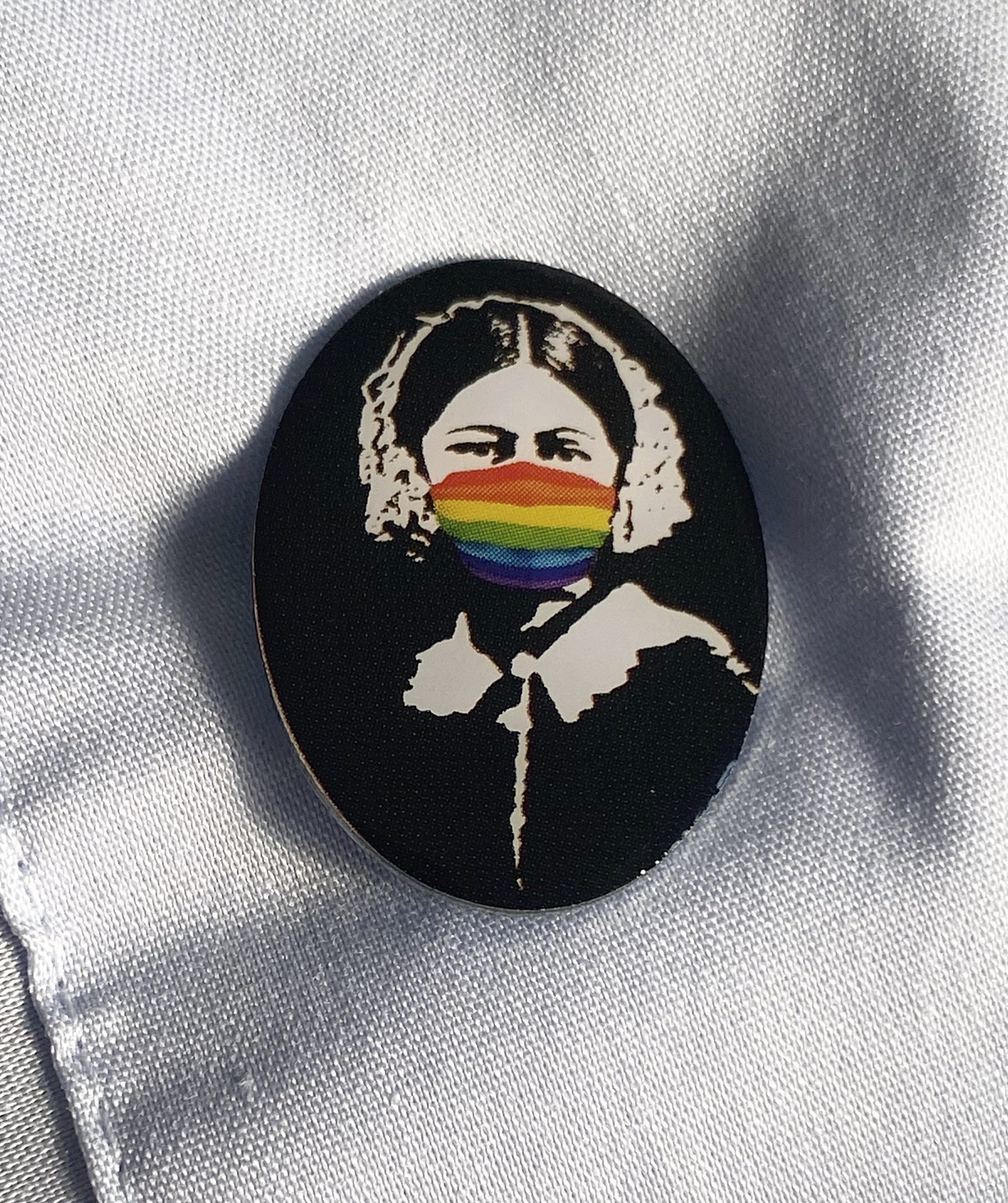 RBLI CARERS
Frontline nurses and carers today face their own battle against an invisible deadly enemy which threatens not only those they care for, but also themselves. Over recent months, teams of nurses and carers all over the country have gone into battle themselves, just as Florence did, to provide crucial care to those who need it most. RBLI's care team work across our village which provides a home to more than 300 veterans and their families. The team look after veterans with life-changing injuries and mental scars brought about by conflict as well as elderly residents who have multiple, challenging health conditions, including dementia.
All of RBLI's veteran residents are particularly vulnerable to both Covid-19 and to the time spent in isolation. During the Covid-19 pandemic our carers have worked long hours, facing the fear every day they will lose those they care deeply about, and it is their dedication and professionalism that has carried them through. Not only have they fought this virus, they have also made life better, happier, and fuller, for all our veterans. RBLI's care and welfare approach – which is called STEP IN – is to put personal interests, goals, hobbies and skills at the centre of our care. It brings everyone into a positive and active community.
Everyone at RBLI, residents and staff alike know that the impact of their care will last for decades. The iconic image of the Lady with the Lamp – her practices and her dedication to the care of our nation's heroes – lives on in our carers today. We hope that just like Florence their work, in the face of an unprecedented nursing challenge, will never be forgotten.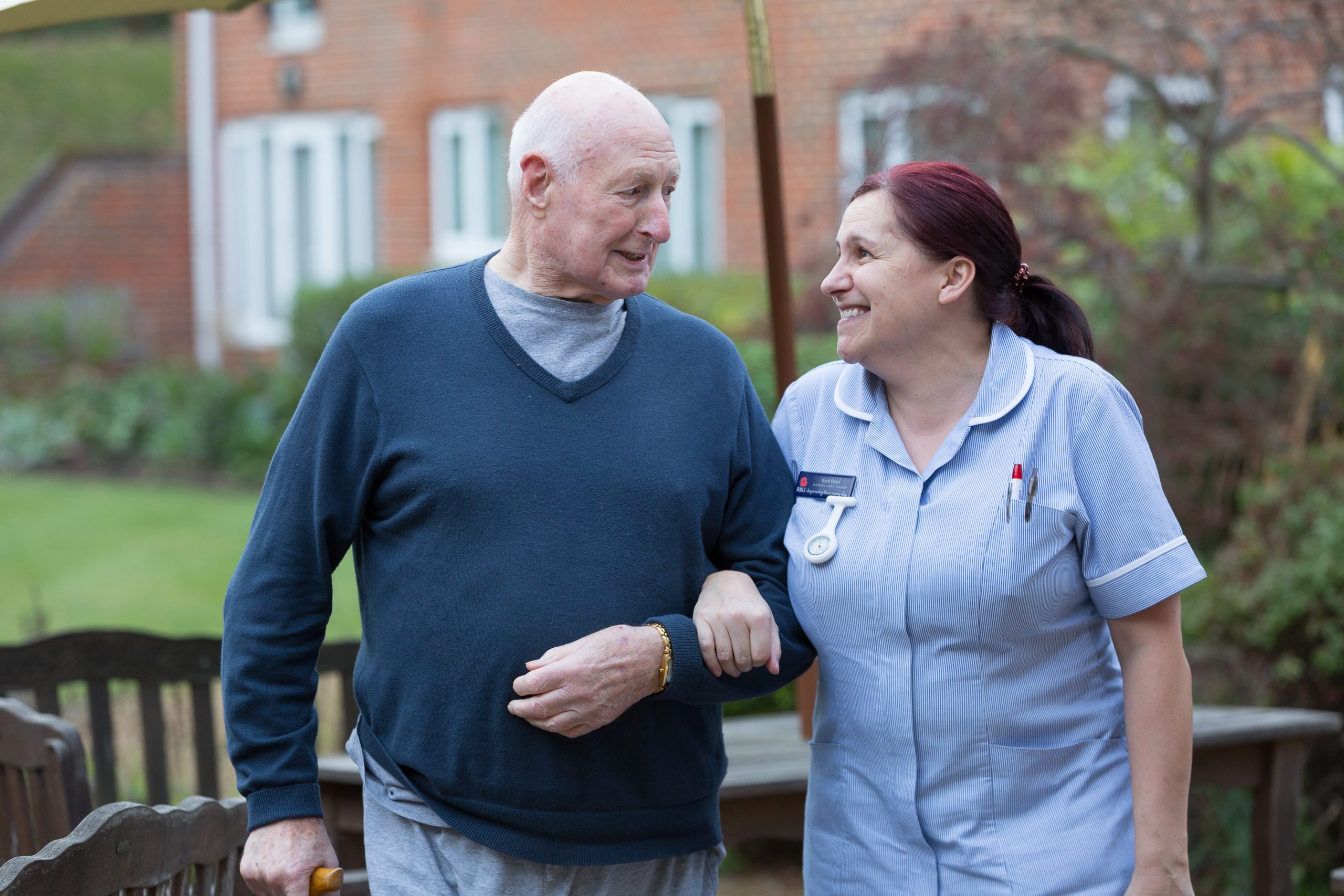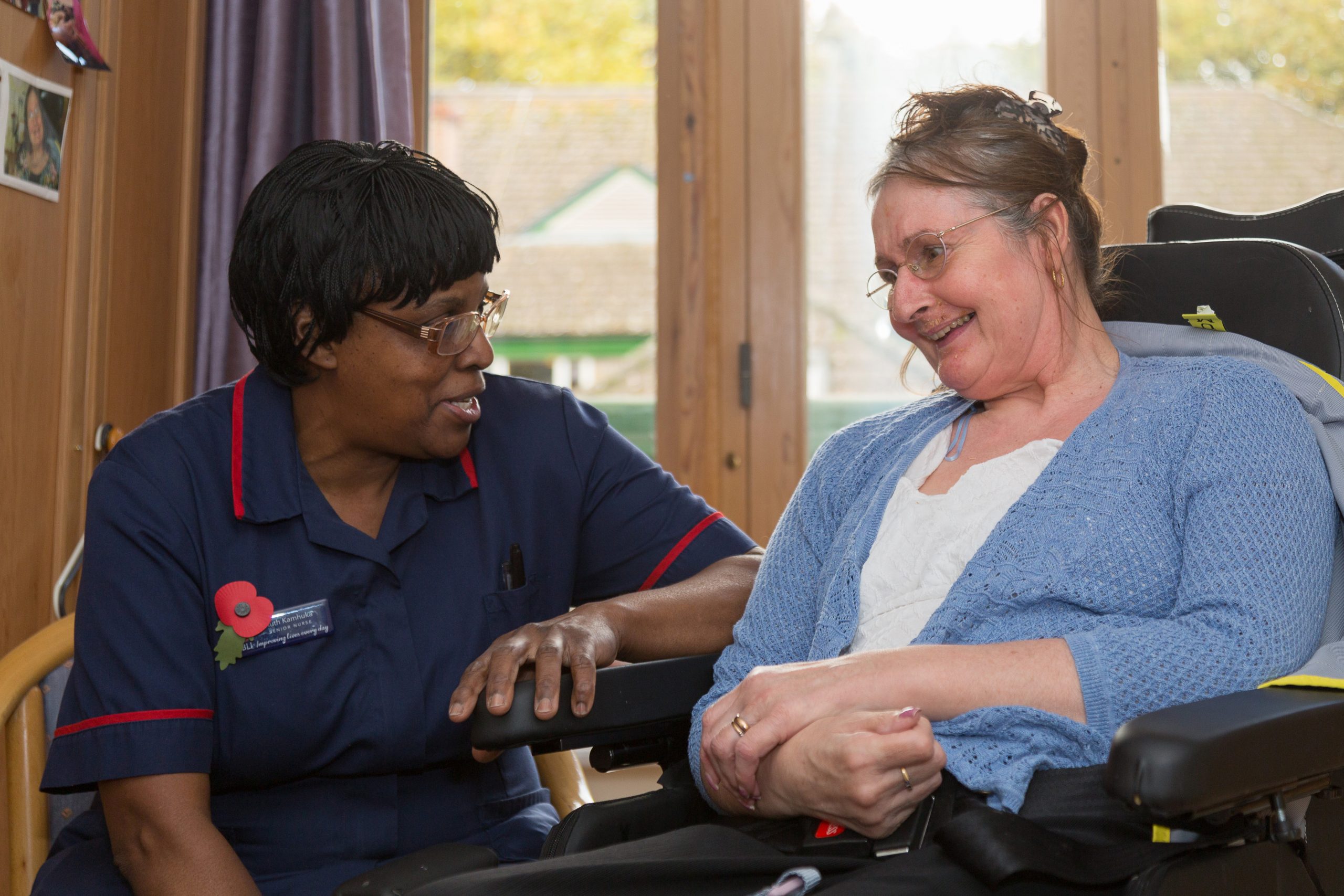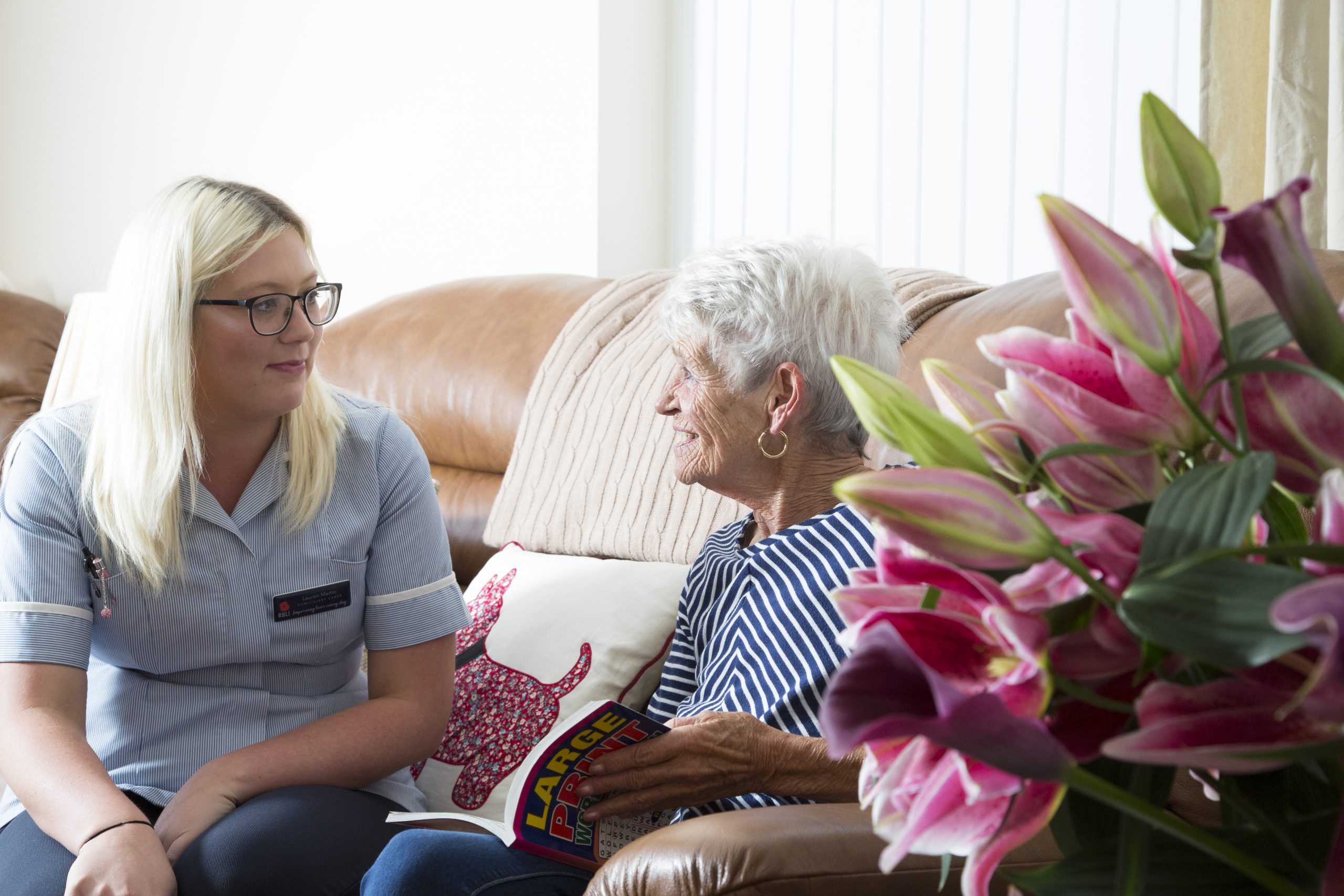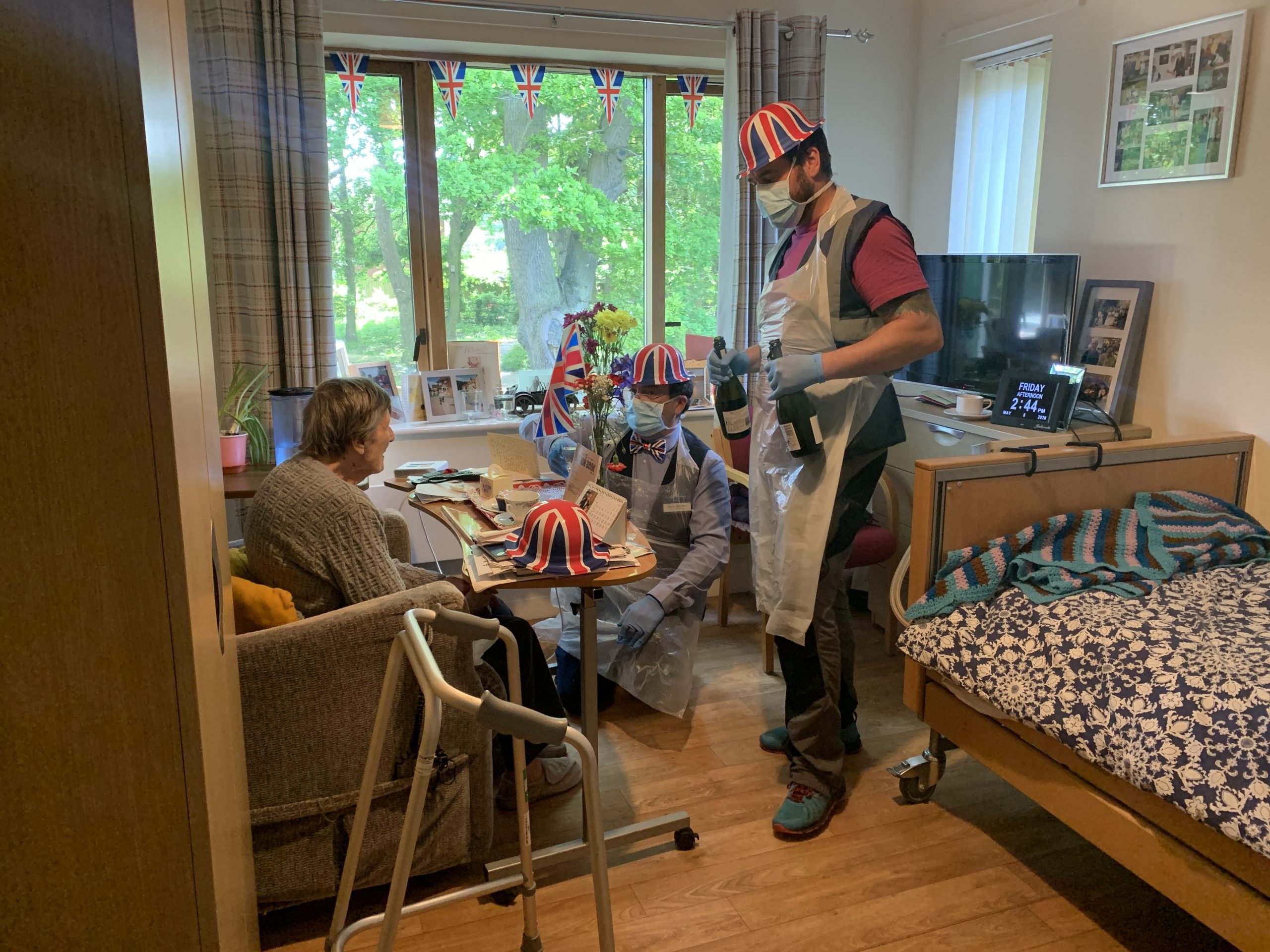 ABOUT RBLI
Established in 1919 to help wounded, injured and sick ex-Forces returning from World War I, RBLI has a proud heritage as a leading charity helping to improve the lives of those who sacrificed so much. Royal British Legion Industries (RBLI) is separate to The Royal British Legion, receives no financial support from the annual poppy appeal, and must raise its own funds to deliver care and employability support.
Today RBLI runs a social enterprise factory called Britain's Bravest Manufacturing Company (BBMC), provides care and assisted living for older veterans, accommodation for families, adapted homes for veterans with disabilities, and emergency accommodation for homeless veterans.
In fact RBLI's integrated Village in Aylesford, Kent is a national leader in veteran care. RBLI is also helping injured, disabled and unemployed veterans all over the UK through LifeWorks which is an outstanding employability programme helping 83% of veterans into work or training within one year.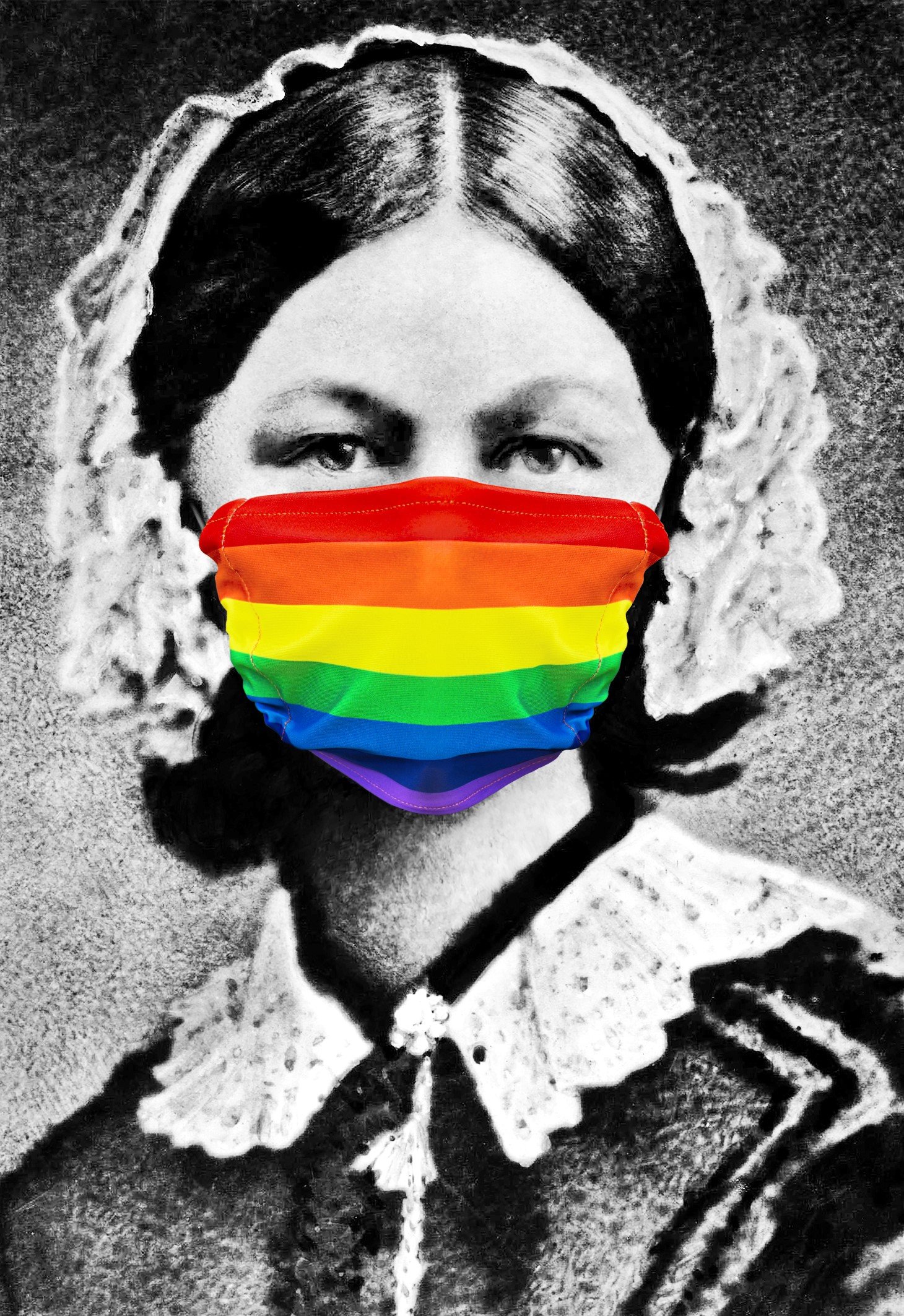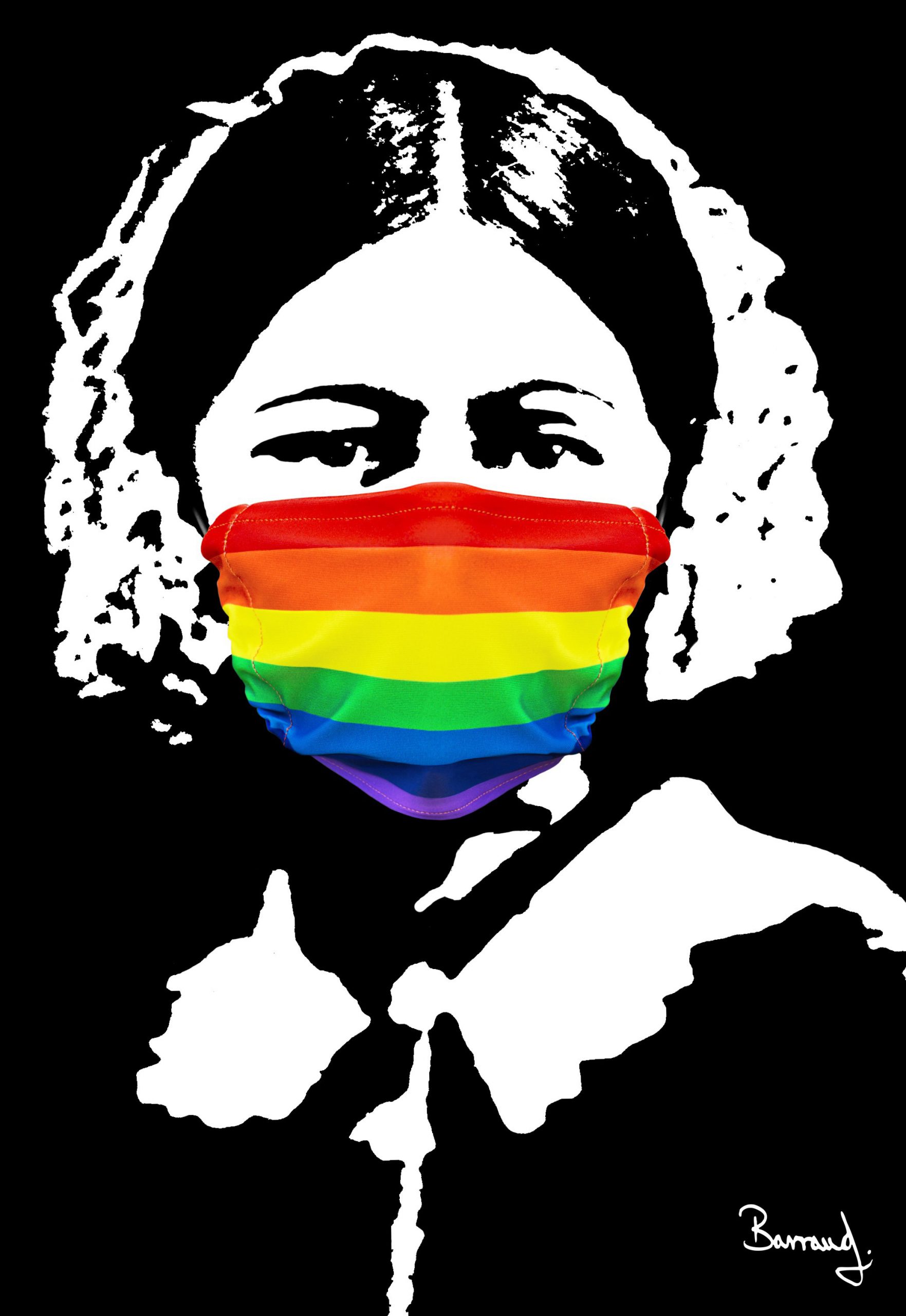 Florence Nightingale undoubtedly saved the lives of many, including countless wounded, injured and sick members of the British Armed Forces. With her pioneering practices laying at the very heart of modern nursing, which today faces an unprecedented challenge with COVID-19, the legacy of this great woman's work is felt now more than ever.
Born 200 years ago this year in her name-sake city, Florence, Italy, Florence Nightingale has become a national symbol of wellbeing, health, compassion and care. An iconic figure, Nightingale made her name as the Lady with the Lamp, caring for military personnel in dangerous conditions during the Crimean War. That war saw thousands of soldiers who were sent to fight in October 1853 – soldiers who months later would find themselves chronically undersupplied, thousands of miles from home and bearing the brunt of war.
Twelve long months after making that journey, almost 20,000 troops found themselves in military hospitals, scarred physically and mentally by conflict, where poor sanitation and chronic understaffing left them in inhuman conditions. They were without the care needed for the wellbeing of any human being, let alone those who had risked their lives for their country. Florence Nightingale was asked to organise a corps of nurses to be sent over to improve the care of soldiers left sick and injured by that ghastly war. It was there where she would build her ever-lasting legacy.
She worked tirelessly to sanitise the filthy hospitals and care for the soldiers at their bedside in a way which made way for the modern concept of good bedside manner. Her compassion saw her work late into the night, moving from bed to bed by lamplight, tending to battle-weary soldiers who had risked their lives, earning her the title of the "Lady with the Lamp." Florence put in place a long line of influential procedures which during the 20th century standardised infection control measures, and best practice, this has influenced the nursing profession of today. Those early foundations demonstrated that nursing at scale could save thousands, even millions of lives. Florence's dedication providing the high quality care worthy of a soldier, and the legacy that followed, lives on in the nurses and carers of today.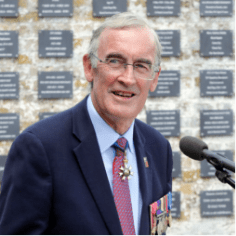 STEVE SHERRY OBE
RBLI CEO "We cannot thank RBLI's carers enough for their professional response to a truly unprecedented nursing and care challenge, and for the way they all pulled together as a team to put RBLI's residents first. As well as fighting the invisible enemy Covid 19, each day they worked tirelessly to make sure our residents' lives are fuller, brighter, and better despite lock down and isolation. We know that all over the UK nurses and care workers have served on the front line of this crisis. We thank you all."
MARTIN BARRAUD
Martin Barraud founder of We Make You Think, is an installation artist and award-winning conceptual photographer who in 2016 created the iconic Tommy, recently helping RBLI in its very successful VE Day Campaign. His latest project with the charity has seen him create the striking Florence Nightingale image. Both Tommy and Florence, Martin says, engage with a single figure to represent great sacrifice and dedication for the wellbeing of millions. His inspiring Florence image reflects the carers who have served on the frontline during the Covid 19 pandemic.