Now Recruiting
Join our DEDICATED care team
We are now actively recruiting health care assistants and nurses,
as well as roles in catering & housekeeping, to support
our multi-million pound refurbishment
As a result of a recent state-of-the-art refurbishment project at Gavin Astor House, including a luxury dementia facility, we are delighted to have multiple new opportunities to join our hard-working and passionate team. If you are keen to explore a career in care, regardless of previous experience, please get in touch. Our staff retention rate of 96.8% perfectly demonstrates how important looking after both our residents and staff is to us. All we ask is that you are friendly and caring, as well as that you enjoy working in a dedicated and dynamic team. If this sounds like you, then we could well have the perfect opportunity.
       Why Join Our Team?
There are many reasons to work at our newly refurbished care home with state-of-the-art facilities:
£150 welcome bonus
Competitive pay
28 days annual leave, increasing with length of service

Career progression, including training and development

Recognition schemes, including 'Employee of the Month'

No prior experience required, just a passion for caring for others
Become a member of our team and enjoy all of these benefits, plus more!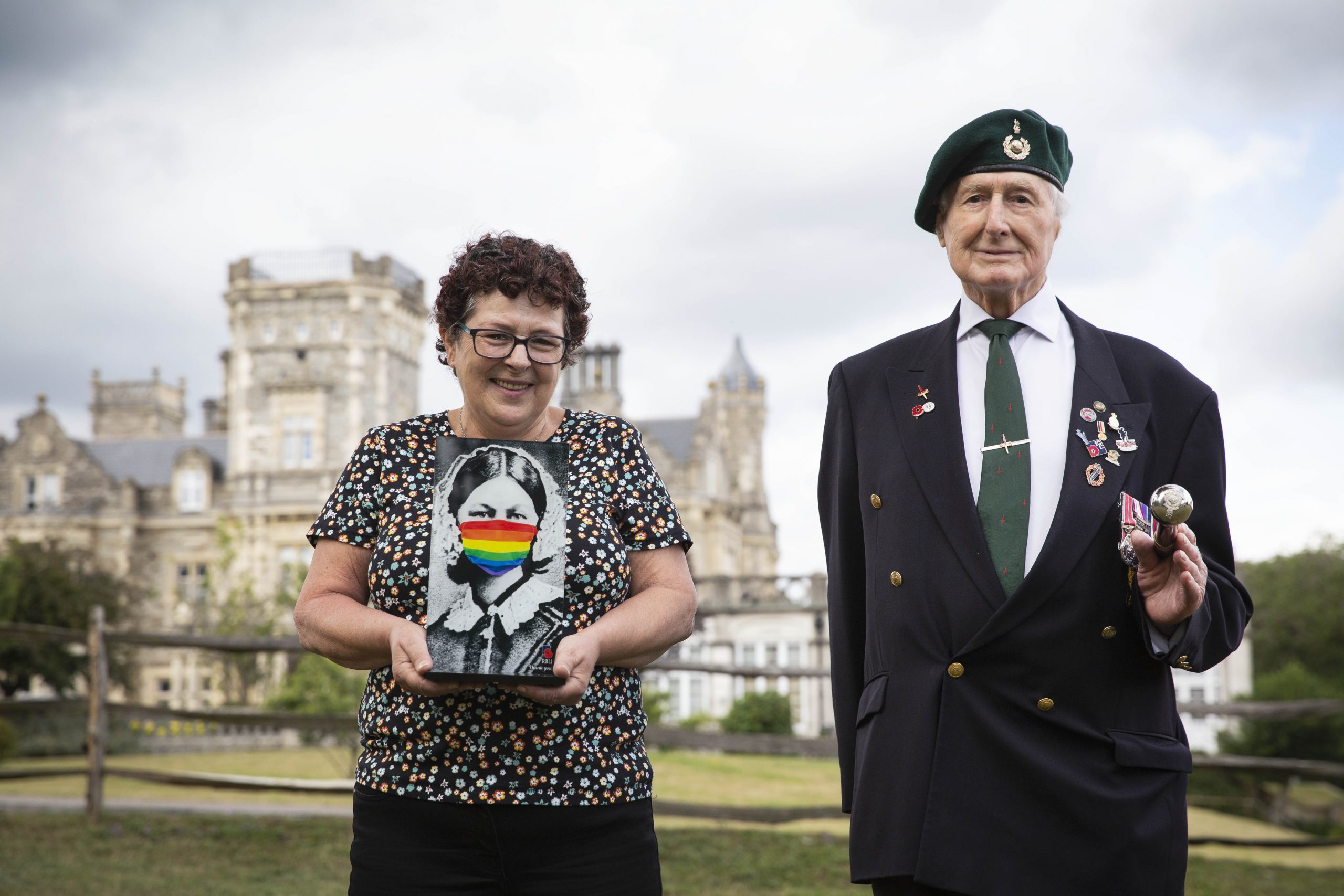 Come to a Recruitment Day!
If you are passionate about care and would like to work in a unique environment as part of our amazing new team to support our multi-million pound refurbishment, we would love to hear from you.
We are currently recruiting for a number of positions including healthcare assistants, nurses as well as roles in catering and housekeeping. Our Recruitment Days are a great opportunity for you to have a tour of our new luxury care facility and meet the team!
Upcoming Dates
3rd November
5th November
8th November
To register your interest send you CV and details to gah.recruitment@rbli.co.uk or click the button below!