Date 15-17 July 2022
Distance 241km cycle ride
Location Aylesford to Ypres
Sign up fee £530
(including £265 deposit)
Fundraiser target £500
Date 15-17 July 2022
Distance 241km
Location Aylesford to Ypres
Sign up fee £530
Fundraiser target £500
About the annual cycle ride
Ride to the Menin Gate for RBLI in 2022! We'll be starting at Aylesford in Kent to do 2 days of riding, finishing at the Menin Gate Memorial in Ypres.
This is a fully supported charity bike ride and the entry fee of £530 (which includes the registration fee) covers your accommodation for two nights, lunches and refreshments en route and a celebration dinner on the final night. You will be looked after by our professional ride captains, support vehicles, motorcycle outriders, medics and mechanics who will all ensure you have a memorable time and an emotional experience with great camaraderie, food and pit stops. Your bike will be returned to Aylesford to await your arrival by coach via Eurotunnel.
From your arrival on Friday morning until you return on Sunday evening, we will make your experience effortless ensuring you have the experience of a lifetime.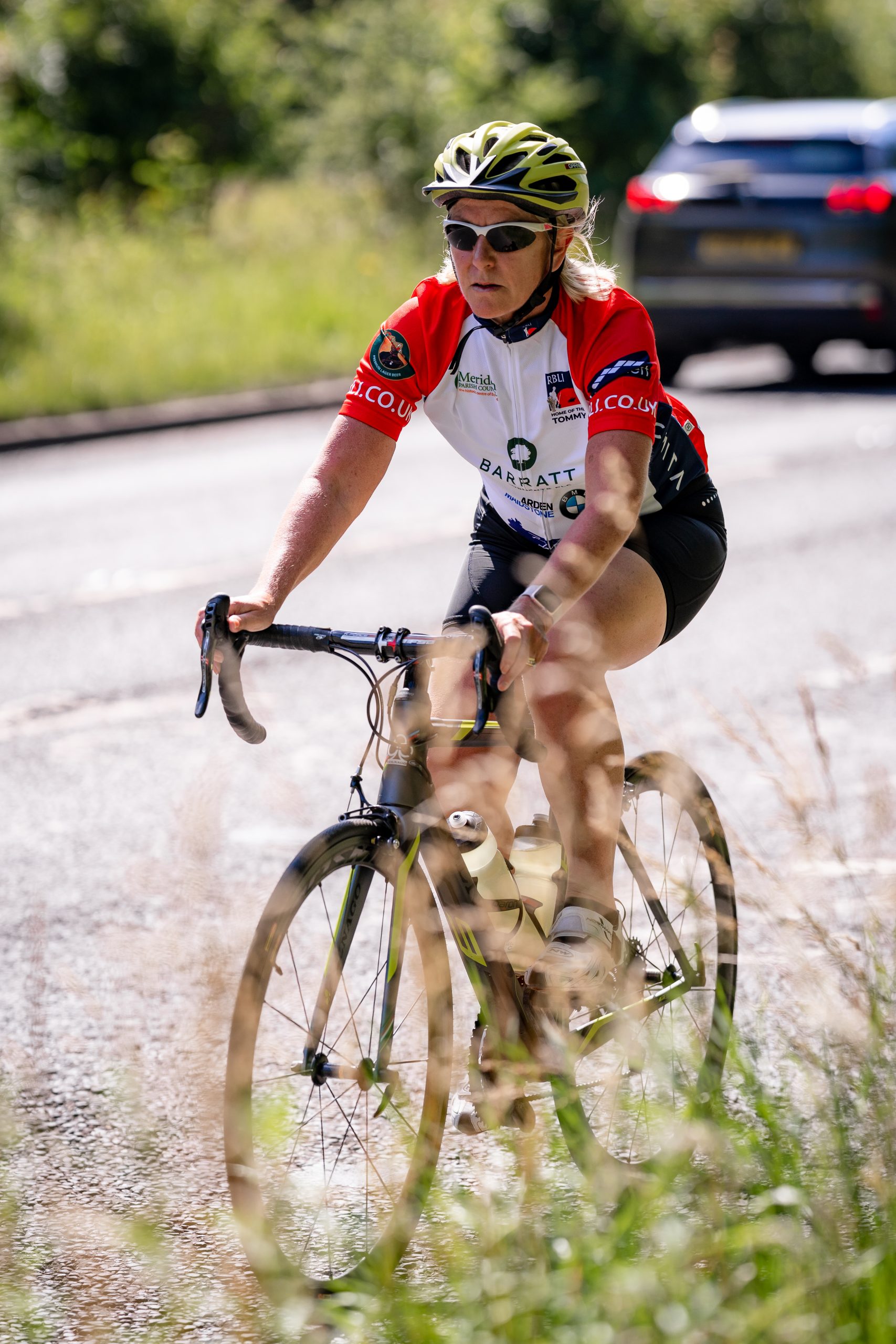 EVENT ITINERARY
Friday 15th July
Depart RBLI
First day cycling to Dover
Ferry Dover to Calais
Hotel overnight in Calais
Saturday 16th July
After breakfast in hotel depart Calais
Cycle through France and Belgium
Arrive Menin Gate
Attend the Last Post Ceremony
Celebration supper in Ypres
Sunday 17th July
Breakfast in hotel
Morning at leisure
Return by coach to Aylesford via Eurotunnel
SPONSORSHIP
Sponsor the event or an aspect of it
DO BOTH!
Why not sponsor an event element & take part in it!
P.S. Don't forget to share the event with others. The more the merrier…
we offer support to all tri-service personnel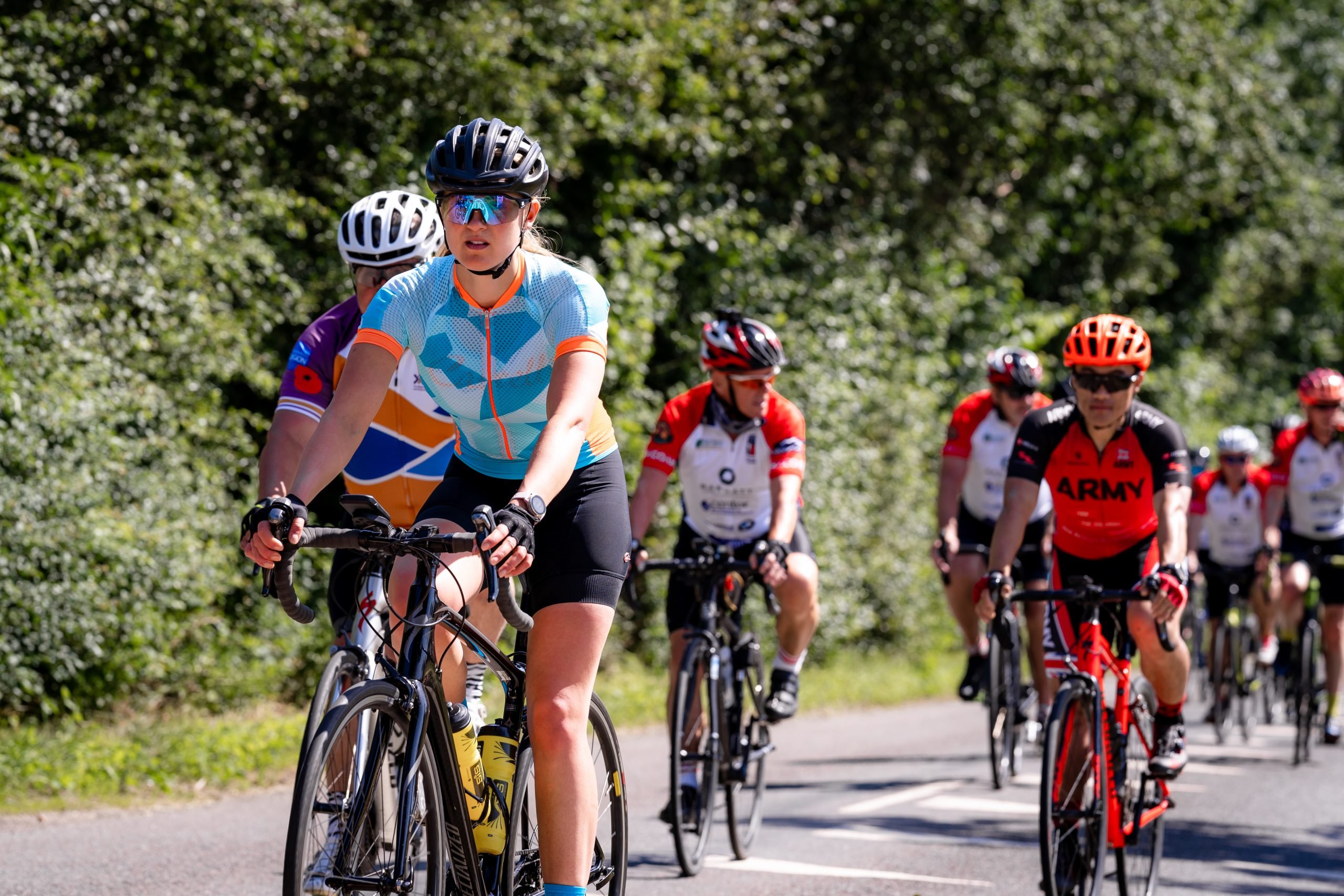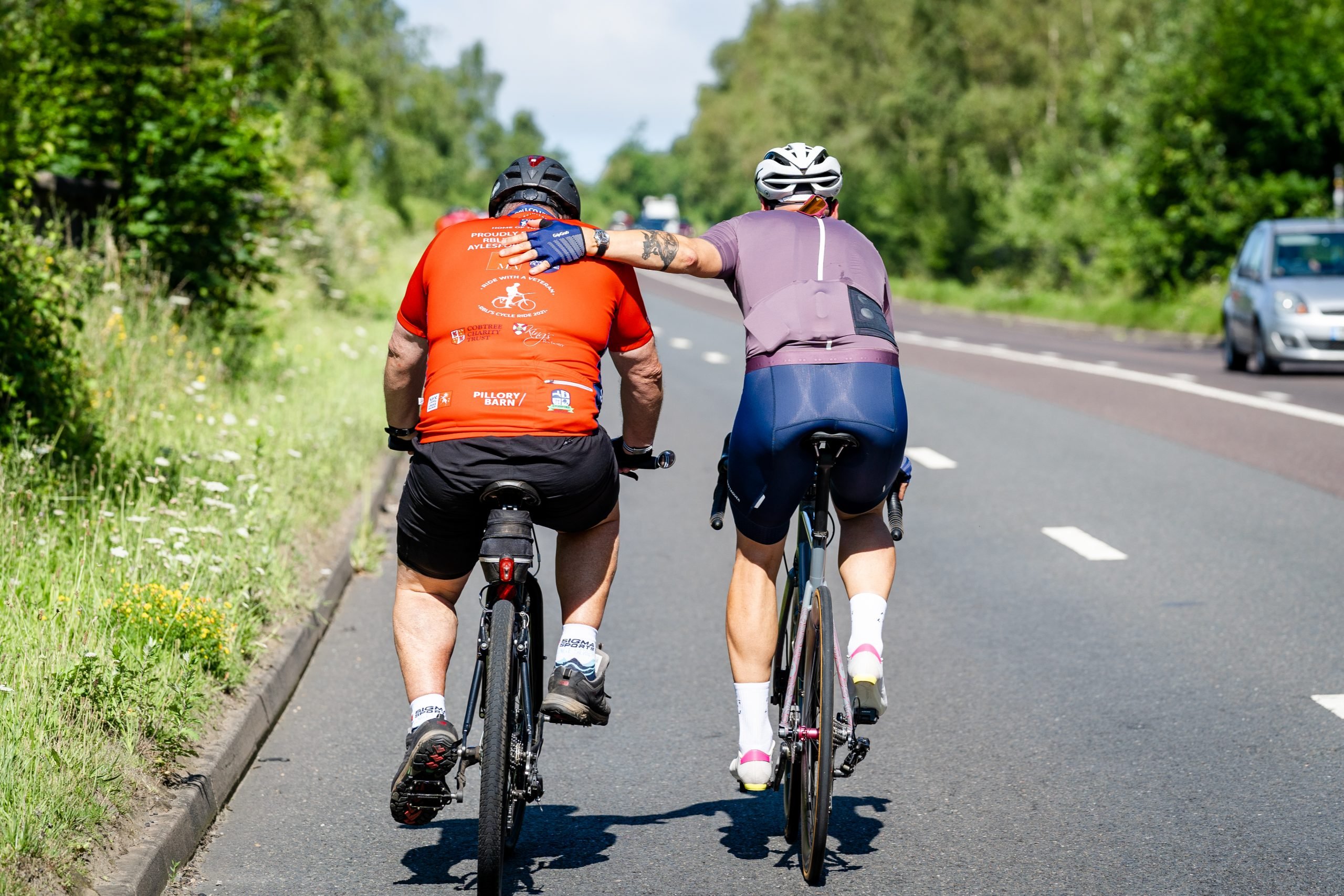 some of our past riders
We have been fortunate enough to have some wonderful supporters of RBLI, many of whom have taken part it previous cycling challenges.
Brendan Touhey MBE
Retired Royal Engineer and one of the founding patrons of the Tommy Club, Brendan is one of the main organisers of the Cycle Ride, as well as other events.
Tom Hopkins
Friend of RBLI, Tom has taken part in all three previous Cycle Ride events. As a Director of Martin Arnold, Tom has encouraged them to sponsor the event and as a result they have entered a corporate team in 2018, 2019 and 2021.
Who you're supporting
We are proud to support our Armed Forces, veterans and their families across the UK. We provide vital employment support, advice and homes to those who need them most and our efforts contribute towards assisting all of the British tri-services.