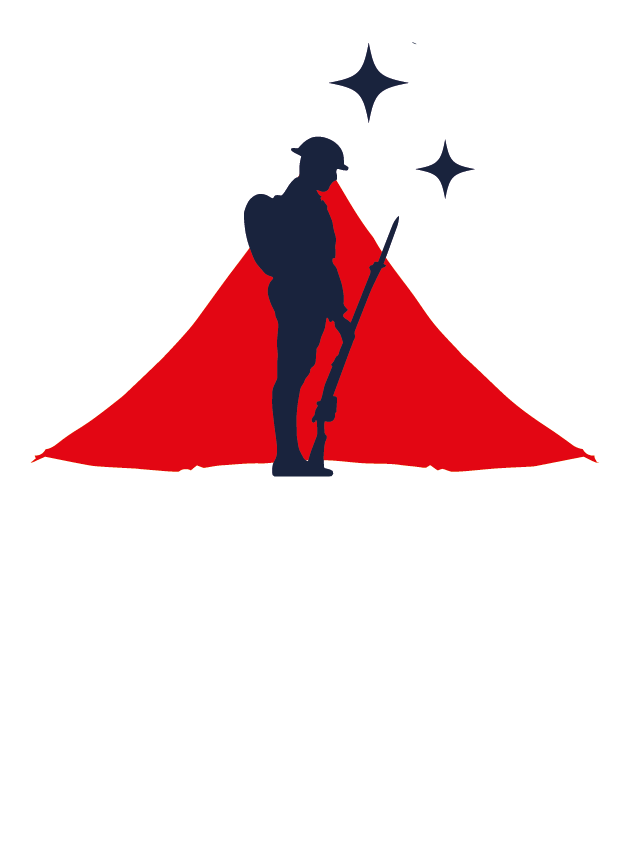 IN MARCH 2021 OVER 4000 MEMBERS OF THE TOMMY FAMILY DEDICATED THEMSELVES TO SPENDING A NIGHT UNDER THE STARS FOR OUR ARMED FORCES COMMUNITY

The nights were cold, dark, and sometimes wet. But Team Tommy more than rose to the occasion, giving up their comfort for those that gave their lives and spending an incredible 4423 nights outside. It wasn't always easy going, but they never gave up. Even the conditions couldn't put them off as the snow covered the ground in April!
Join #TeamTommy
Next years event will start in February 2023. Register your interest and be the first to know what's happening!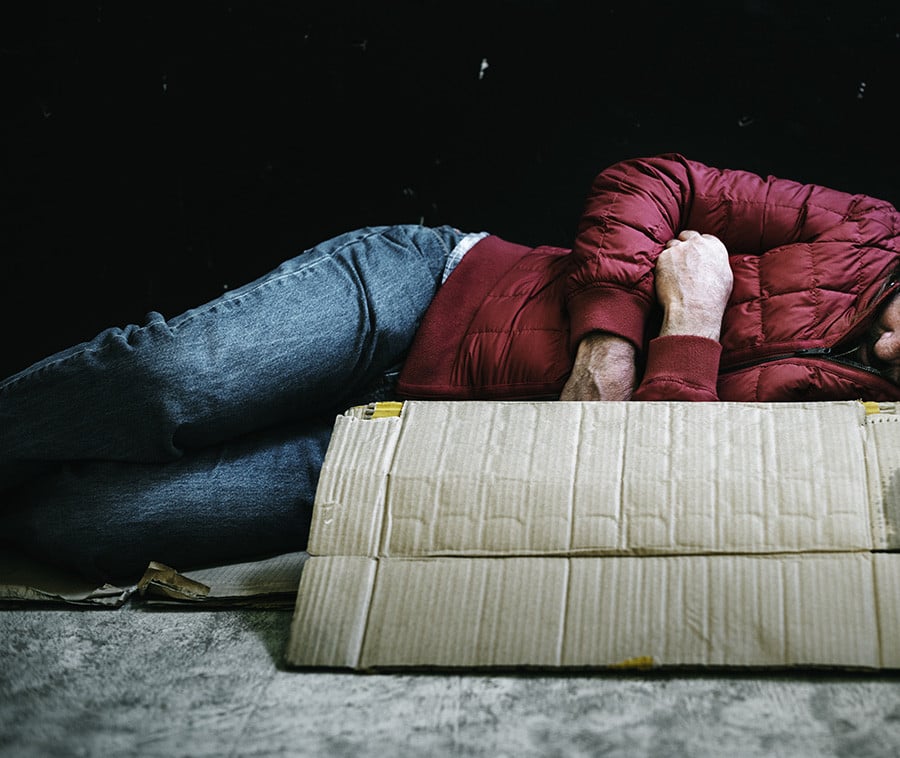 What was their motivation?
Raising awareness and support for the estimated 6,000 veterans that are currently experiencing homelessness in the UK. Helping to get them off the streets and into safe, warm housing, while ensuring everyone has a fair opportunity to gain employment, regardless of health conditions or disability.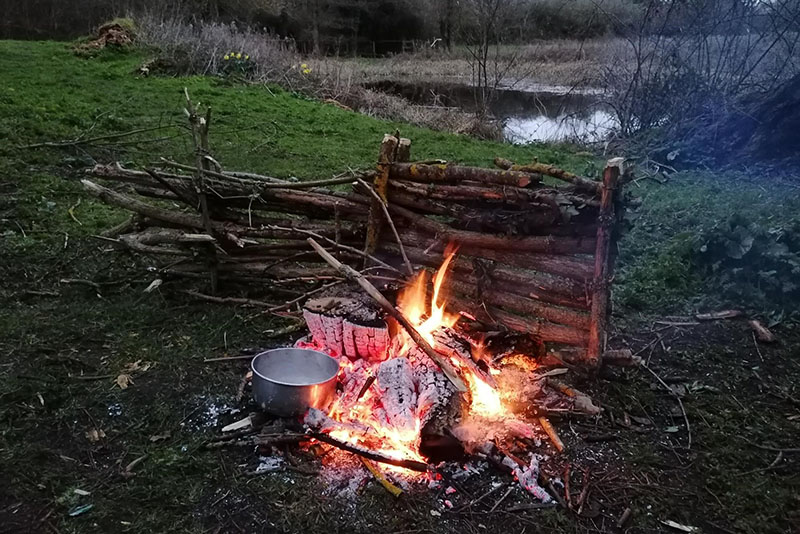 This was an incredible challenge and the RBLI Community has really shone through.
The basha building on display was phenomenal. We saw homemade shelters in the form of hammocks, cardboard construction, upturned boats and glamping yurts. Some brave souls decided to push themselves further and go tentless (brrrr…)!
All members of Team Tommy were able to customise their challenge depending on their experience and abilities. David slept in original WWI kit and East Sussex Fire and Rescue using only items donated to them for 3 nights outside. Displaying an incredible sense of commitment and dedication one young scout even had to move his tent, after 56 nights on his mum's lawn wore away the grass. We also loved seeing the pets brought along for good moral support, wearing their Sleep Out beanie hats!
A veteran turned Headteacher, Neil Winrow, alongside his team from Blackpool and the Fylde School spent a cold and wet night in March sleeping outside. They raised over £1000 and teamed with September Avenue Films to produce this incredible video of their experience.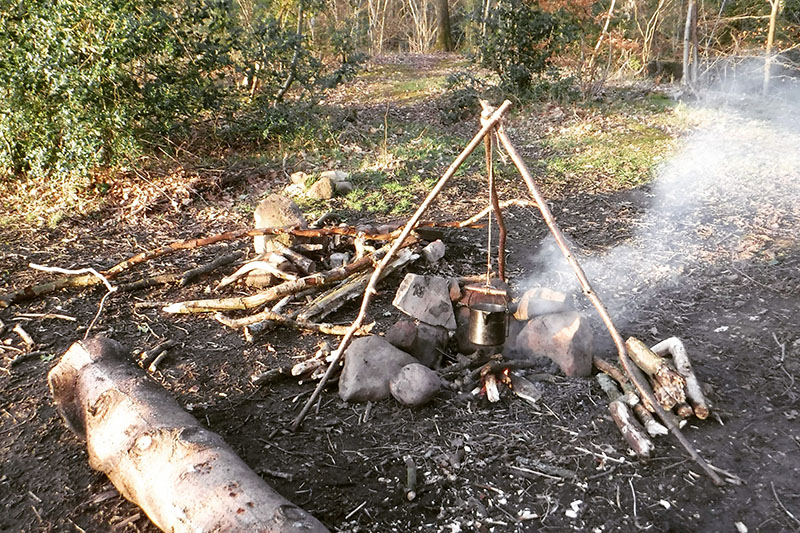 "This challenge has led to wonderful things that show we have compassion for others. The friendships we have made on this journey, no matter how much or how little we have raised, WE have made a difference in someone's life. Our kindness has shown we care and we are not all brilliant, perfect or even beautiful, just good people trying to help where we can. We have supported one another through Facebook with the now traditional selfie of THE hat (badge of honour) and to some people we are little shinning stars in the darkness – a hope for the future. In the words of Herman Munster 'what does matter is the size of your heart and the strength of your character'. This is us."
Debbie Owens
The Great Tommy Sleep Out Participant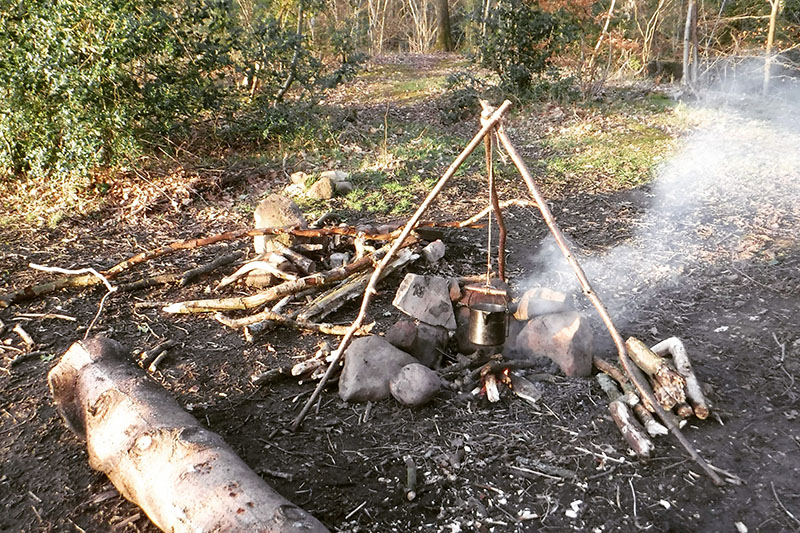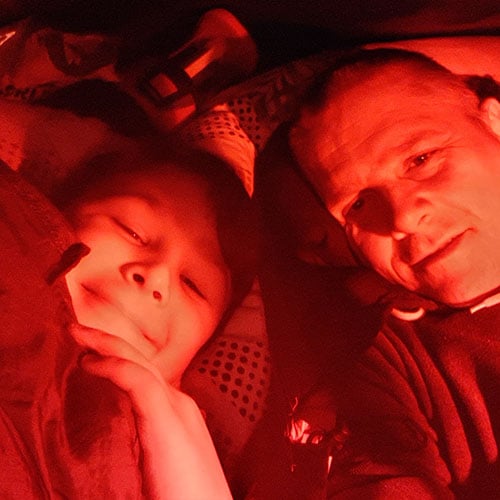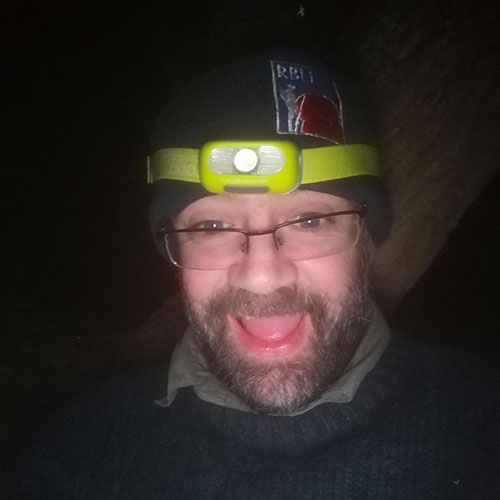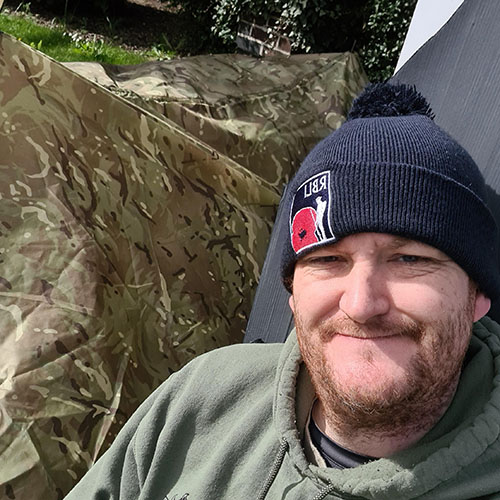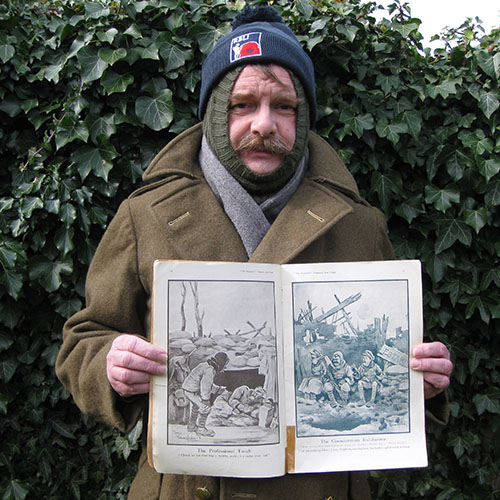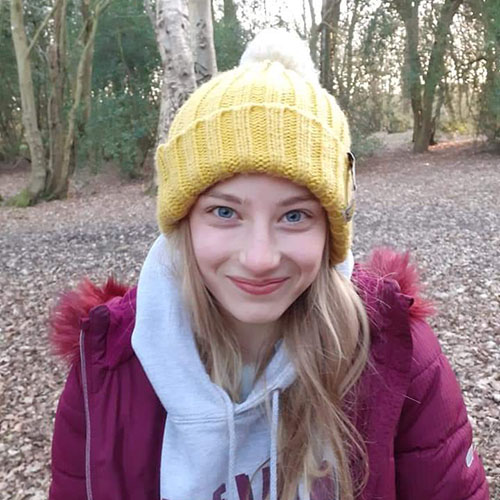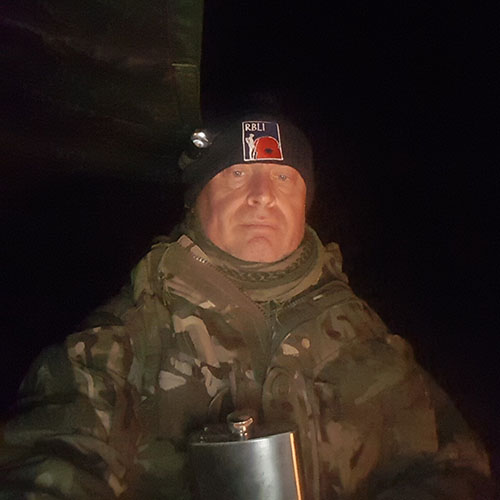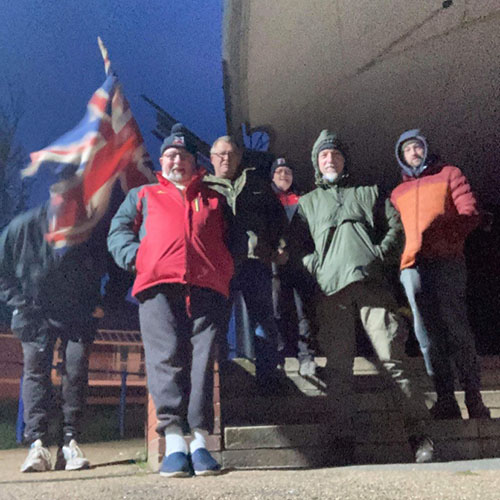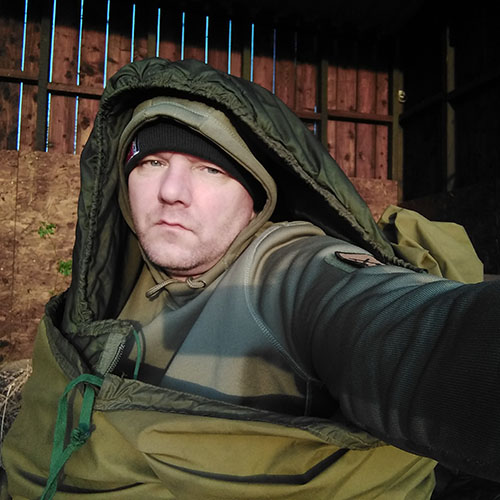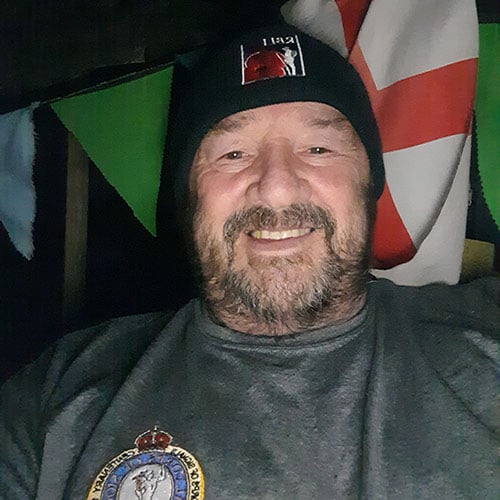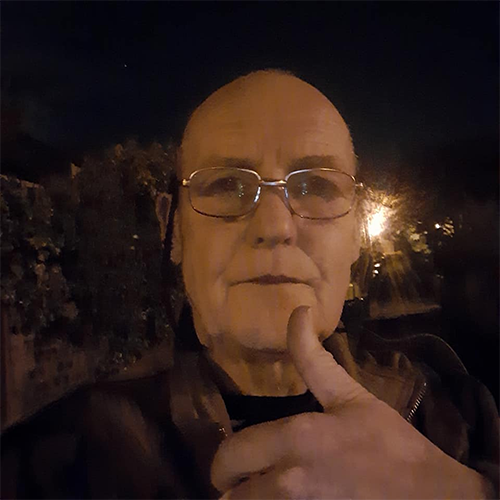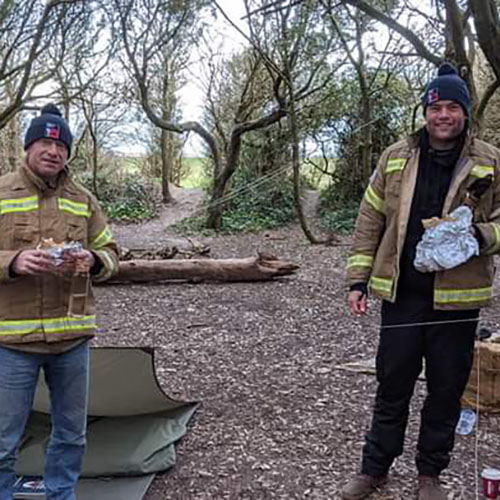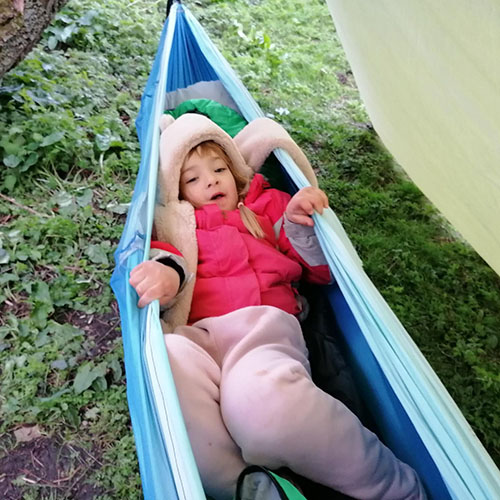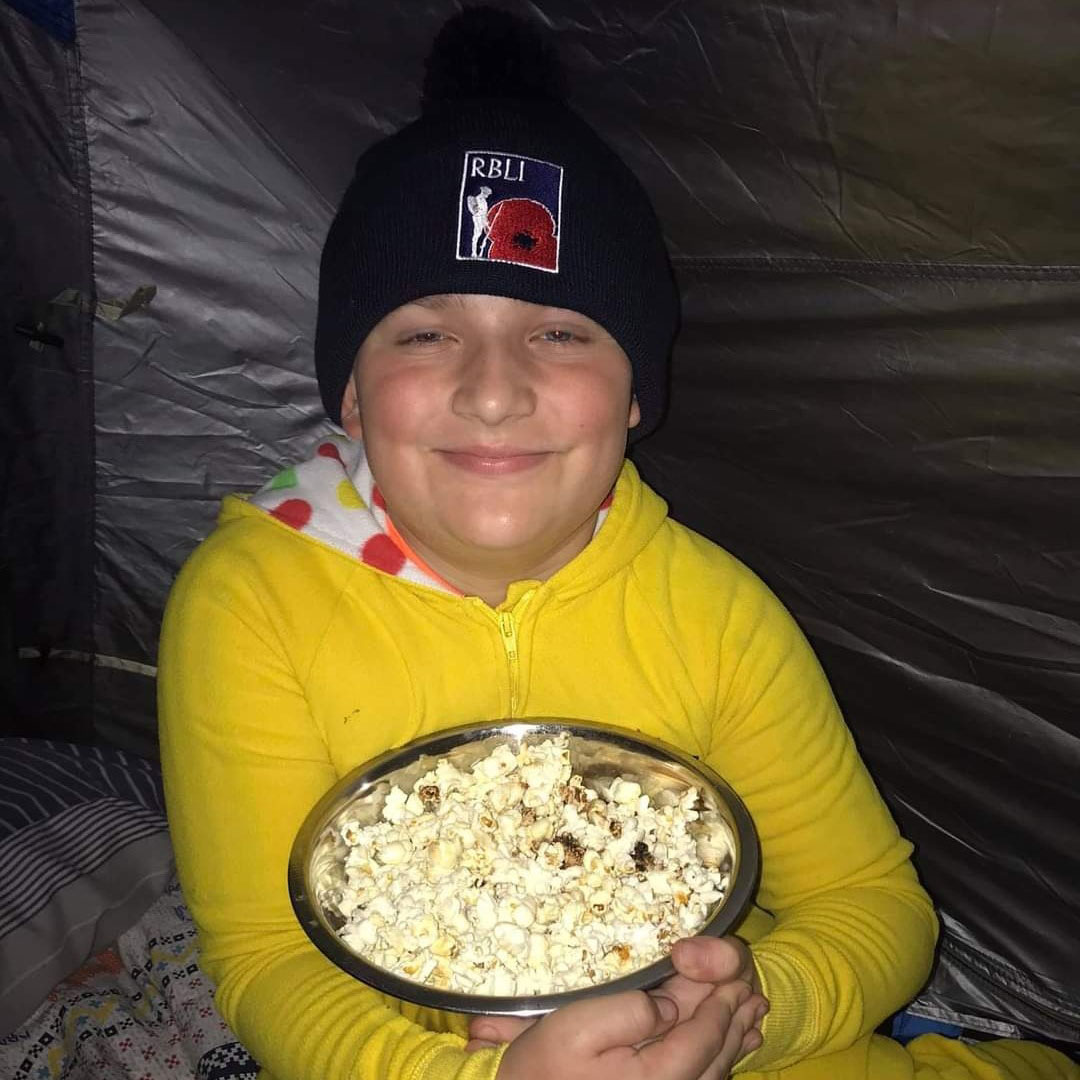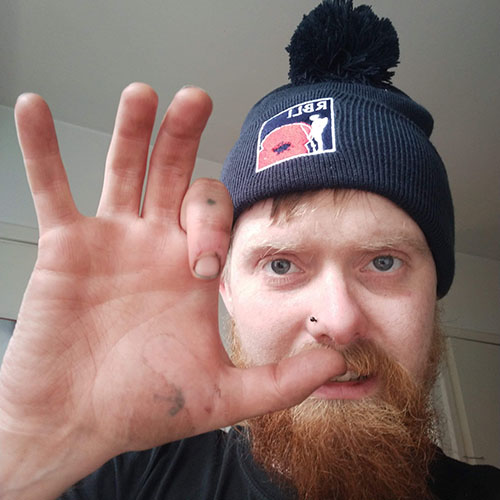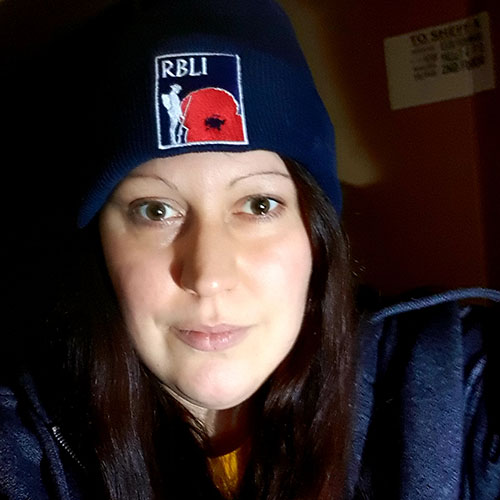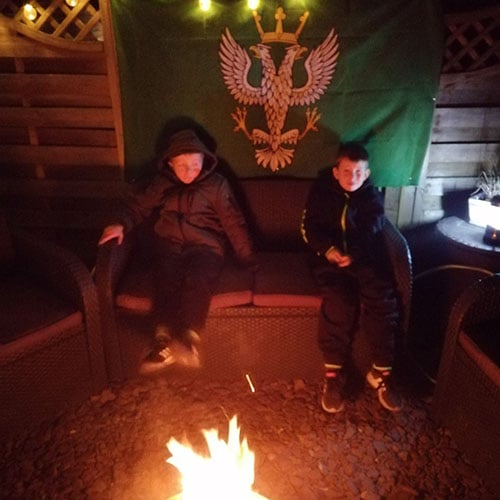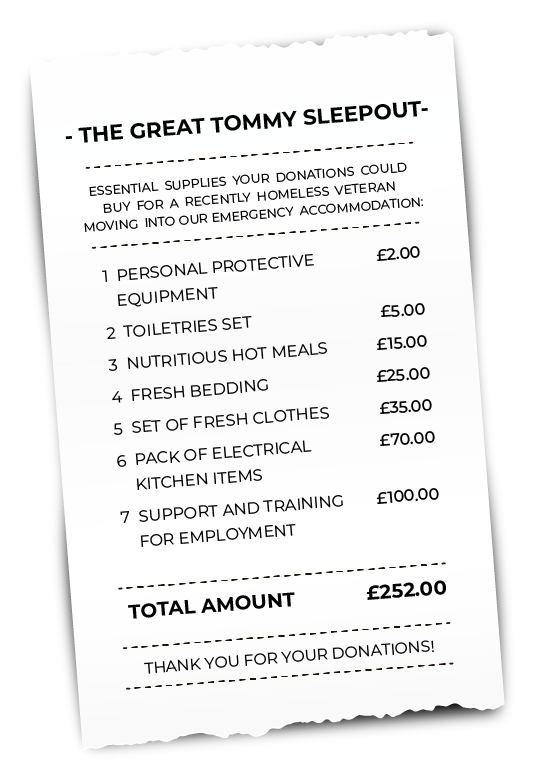 The Impact
Every pound raised from The Great Tommy Sleep Out helped to support the UK's most vulnerable veterans by allowing RBLI to provide safe homes and the support they need to get back on their feet. Our emergency accommodation Mountbatten Pavilion has seen enormous benefit from the funds and awareness raised. The residents even plan to hold their own event next year! Will you be joining them?
RBLI has ambitious plans to expand the outstanding facilities, care and welfare services we provide. The major expansion, scheduled for completion in 2024, will vastly increase the unique mix of homes for veterans and their families. When complete, our expanded Village will mean RBLI can support an additional 600 veterans annually for the next 100 years
RBLI Friends and Supporters Sleepout
Joining Team Tommy on the month of Sleep Outs was the so-called 'Fantastic Fifteen', comprising of RBLI leaders, friends of RBLI and CEOs from across the UK. Alongside our very own CEO Steve Sherry Sleep Out and in an incredible example of leading from the front, their efforts raised over £25k in support of homeless veteran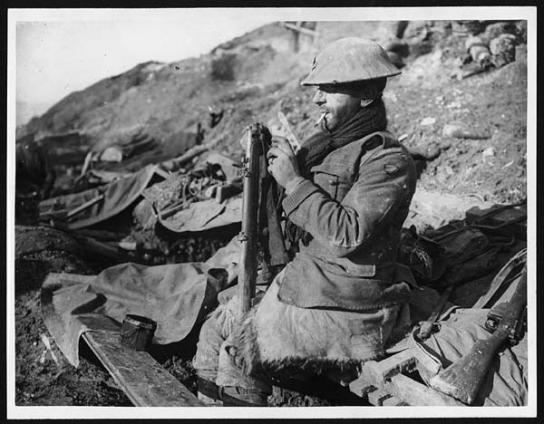 WHO IS TOMMY?
The origins of the term Tommy is widely disputed, the most common interpretation is that the term comes from Tommy Atkins, which is slang for a common soldier in the British Army. It is known to have been used as early as 1743, however the term Tommy was chosen as a generic name by the war office in 1815. Legend has it that in WW1 German soldiers would call out "Tommy" across no man's land if they wanted to speak to a British soldier.
Established in 1919, Royal British Legion Industries (RBLI) helped and supported many wounded, injured and sick ex-Forces personnel returning from war and continued ever since expanding its range of services through the funds it raises through charitable donations. RBLI Tommy represents military services and all those that have served for our country.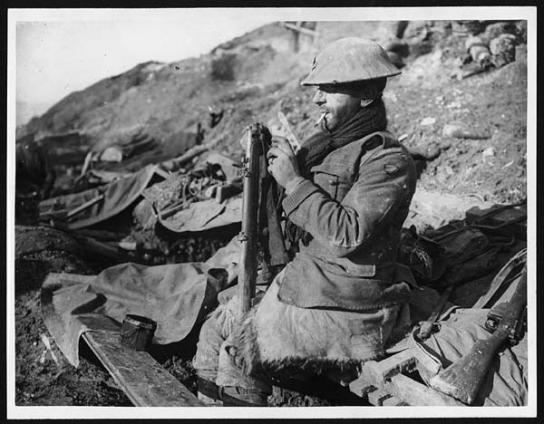 Join #TeamTommy
Next years event will start in February 2023. Register your interest and be the first to know what's happening!