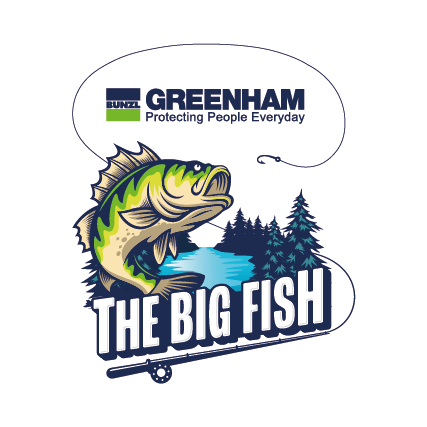 Location: Makins Fishery, Nuneaton
Date: 27th May 2022
Cost: £30 per person
BUNZL GREENHAM'S
The Big Fish
We are delighted that RBLI partner Bunzl Greenham is hosting a charity fishing match to raise funds for our work with the UK's most vulnerable veterans.
Every penny raised goes directly towards our life changing projects, helping veterans to get back on their feet and into employment. It will be fun filled day with opportunities to take part in competitions, raffles and also the opportunity to sponsor a veteran to learn how to fish.
The charity fishing match will be held on Phase Two at Makins Fishery which is home to the two largest lakes – Lagoon and Lizard. Perfect spots to enjoy the experience whilst raising much needed funds.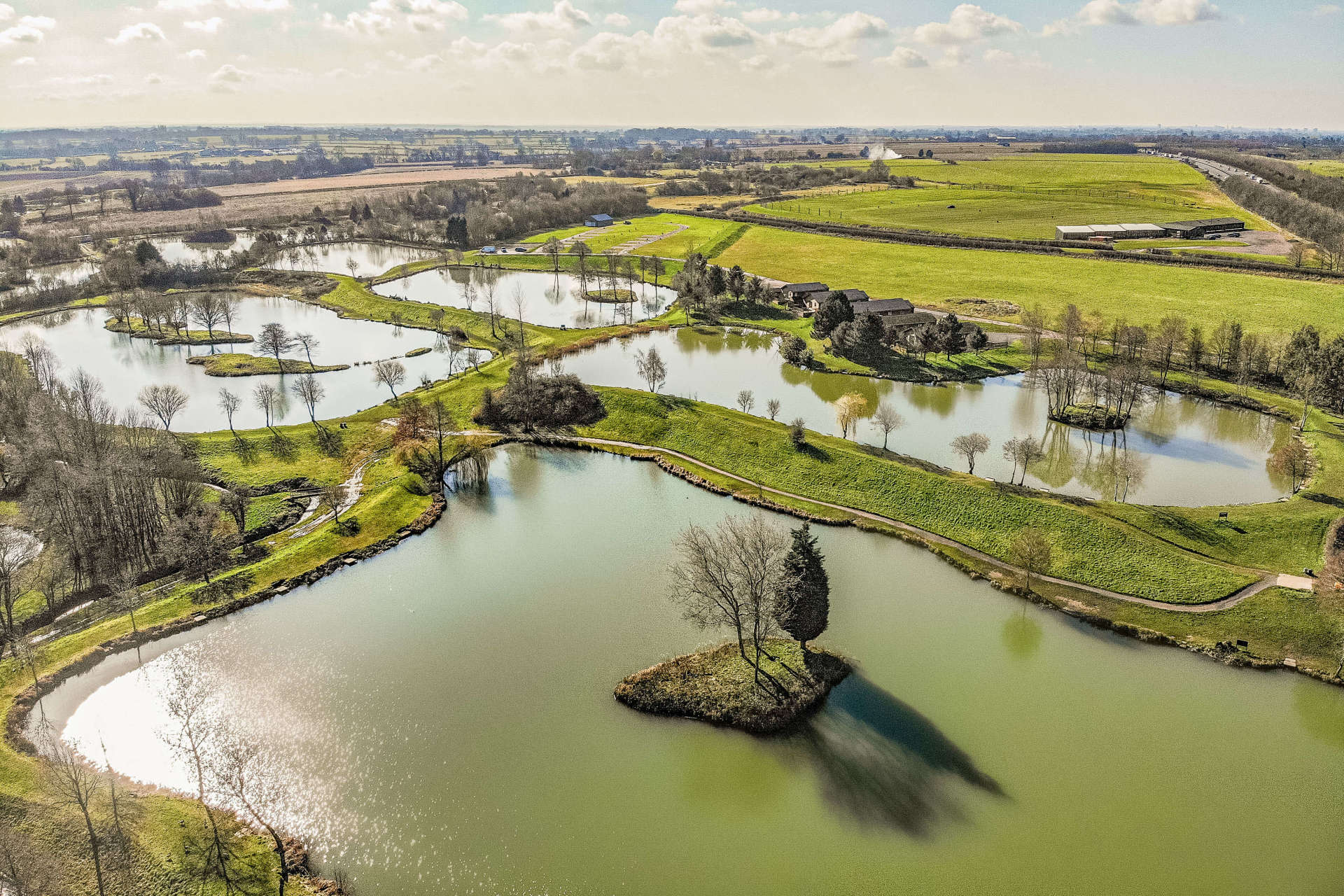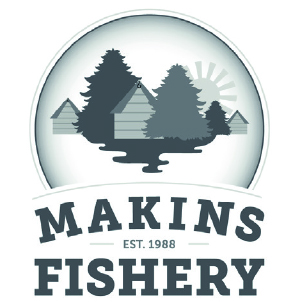 Makins Fishery
With over 600 swims to choose from, Makins Fishery can cater for both pleasure and match anglers alike. While catching fish is an important part of any fishing trip, Makins Fishery recognise that the modern day angler wants more than just an arm aching spell of action. Anglers require peaceful surroundings, well-built and spaced pegs and friendly staff to approach with any queries they may have. Makins Fishery gladly supply all these added factors and aim to give all visitors the complete package. Anglers willingly travel from as far away as Newcastle and Exeter to visit the well maintained complex, and Makins Fishery aim to give every single one of them a memorable experience. This is why it is the perfect venue for 'The Big Fish Event', charity fishing match.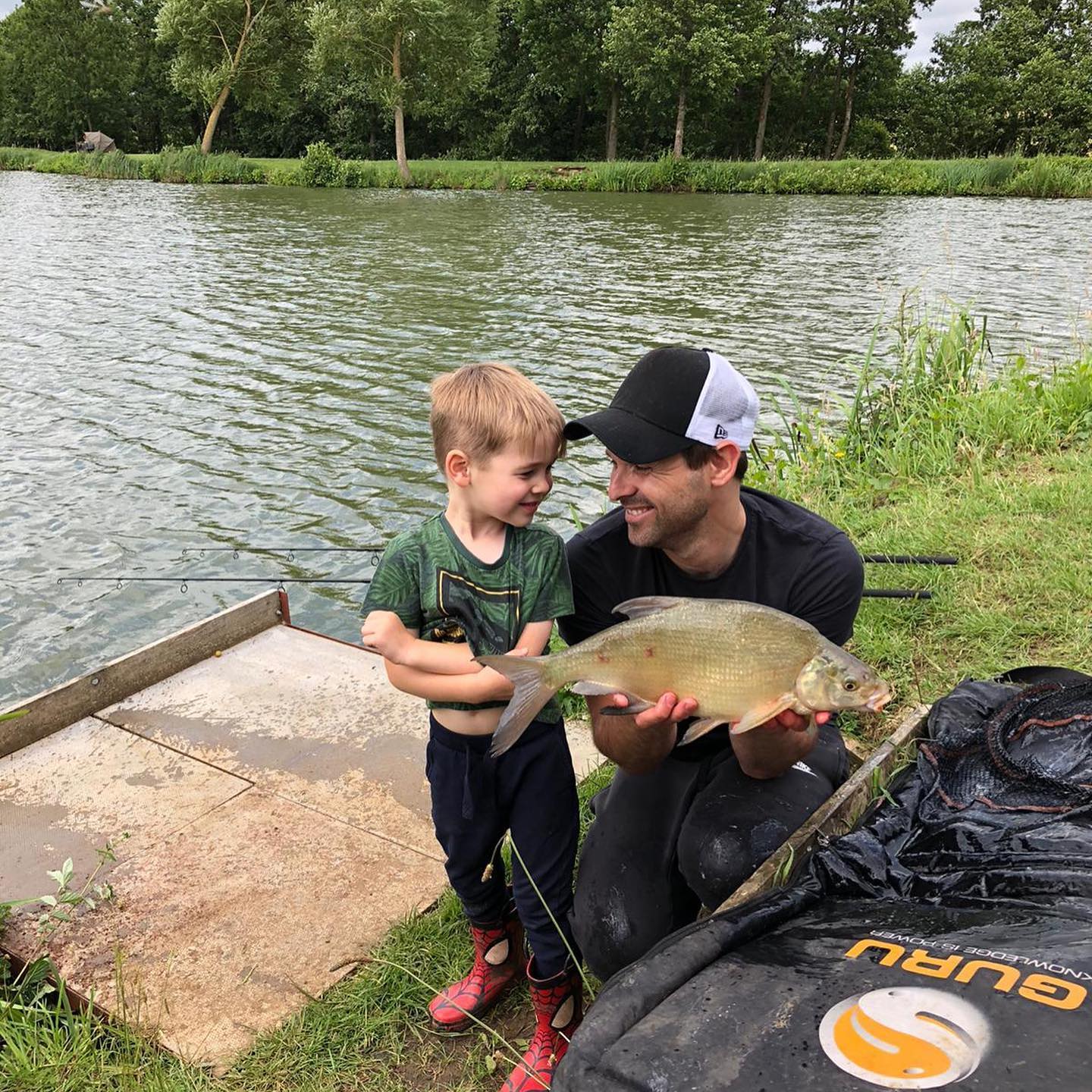 About the Event
£30 per angler 
£10 optional donation to sponsor a veteran to learn to fish
All refreshments including breakfast and lunch will be
provided 
Spectators and family are welcome to attend
Raffle prizes to be won throughout the day
A chance to meet some famous fishing celebrities including the current Fishomania Champion, Harry Bignell, and renowned fishing coach, Mark Pollard.
Get to support a fantastic charity – RBLI
A fun day out for all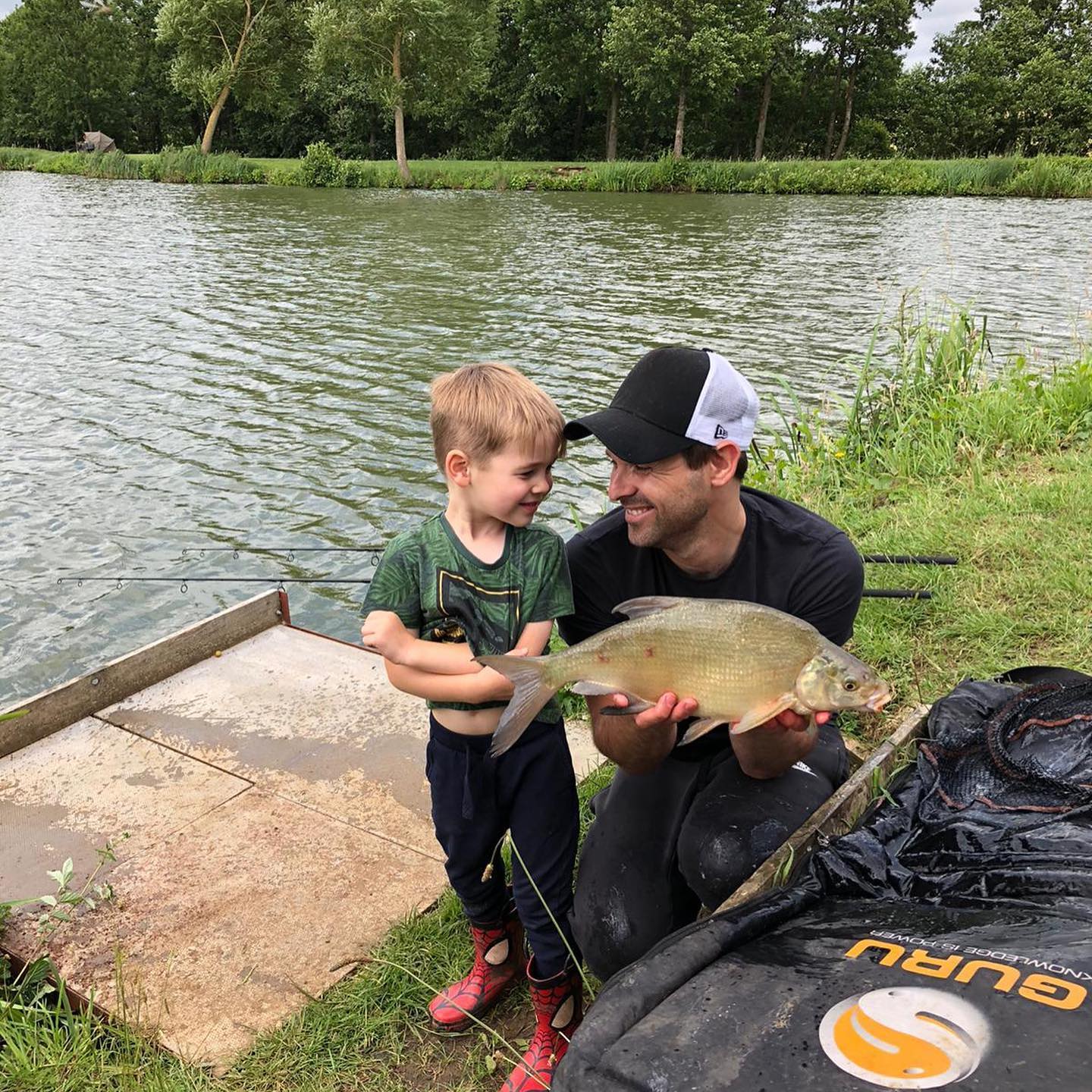 £1,000
Angling Direct Voucher


MAVER Signature
MXI36 Seatbox worth £600


£350
Angling Direct Voucher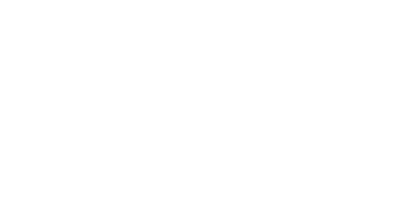 BIG FISH SPECIAL PRIZE AWARDED TO THE ANGLER THAT CATCHES THE BIGGEST FISH OVERALL ON THE DAY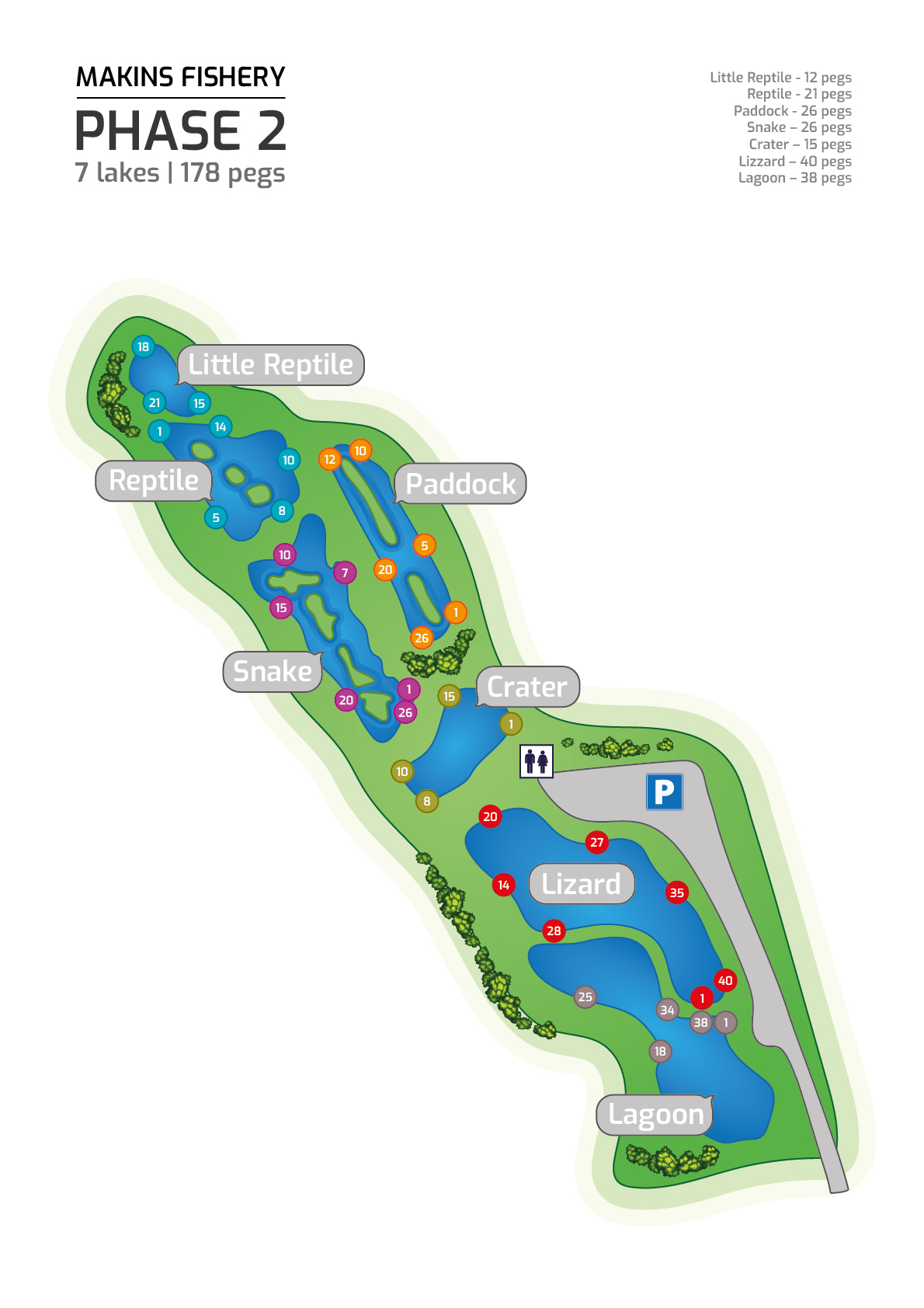 Venue Rules
Barbless hooks only – maximum size 10 or size 6 on lakes 1 and 2. No micro, pinched barb, or crushed down barbs OF ANY KIND! Any angler found using any type of barbed hook will be told to leave the fishery immediately without refund.
No Braided Mainline or wire braided hook lengths !
No spinning or fly fishing.
Maximum 2 rods per person only (2nd rod allowed subject to additional payment).
No keepnets (except in authorized competitions).
Fishing from designated pegs only.
No showing your catch to other anglers.
Landing nets must be used.
Throw fish back immediately.
A current EA rod licence is required.
Get Fundraising and feel alive in the great outdoors
Registration is now open, so sign up today to secure your place. With such great prizes and experiences, all for a fantastic cause, you wouldn't want to miss out. If you need any more information about the day itself contact us at fundraising@rbli.co.uk