Run, walk or wheel 10k
for veterans
Date Ongoing
Location Virtual
Fundraiser Target £150
Date 14th October 2021
Location Virtual
Fundraiser Target £150
are you ready for the tommy10k? Get moving, challenge yourself and raise funds for our most vulnerable veterans
RBLI are delighted to introduce our newest virtual fundraising challenge to get you moving, challenging yourselves and to help raise vital funds for vulnerable veterans and those that we support with disabilities. Take on the challenge on your own or as part of a team!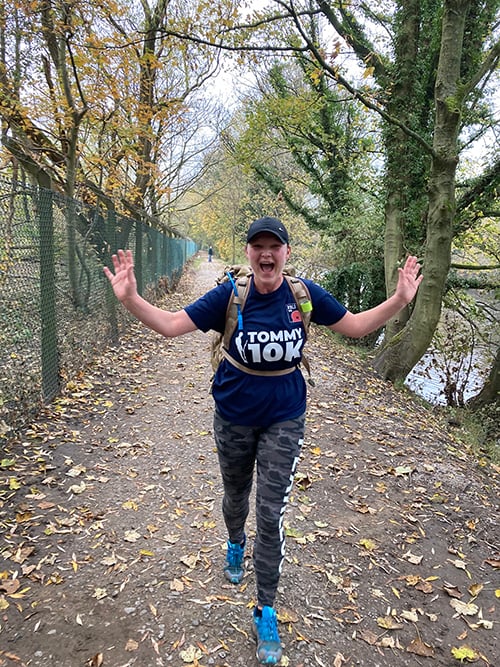 WHAT IS THE TOMMY 10K?
The Tommy 10k is a 10k walk, run, or wheeled event for you to take part in alone or with friends.
It's FREE to take part, all we ask is that you set up a fundraising page and share with your friends and family. You also get a FREE Tommy 10k Technical T- shirt posted out to you and you can join our Facebook community of other people taking part in the event.
The Tommy 10k is open to all ages – from children and adults, to families – everyone is welcome to take part and you can walk, run, wheel, cycle, scoot or even rollerblade your way through the 10k distance.
We have three different challenges available depending on your experience and abilities to ensure that no man gets left behind. Why not try our Special Forces Challenge if you are feeling particularly energetic!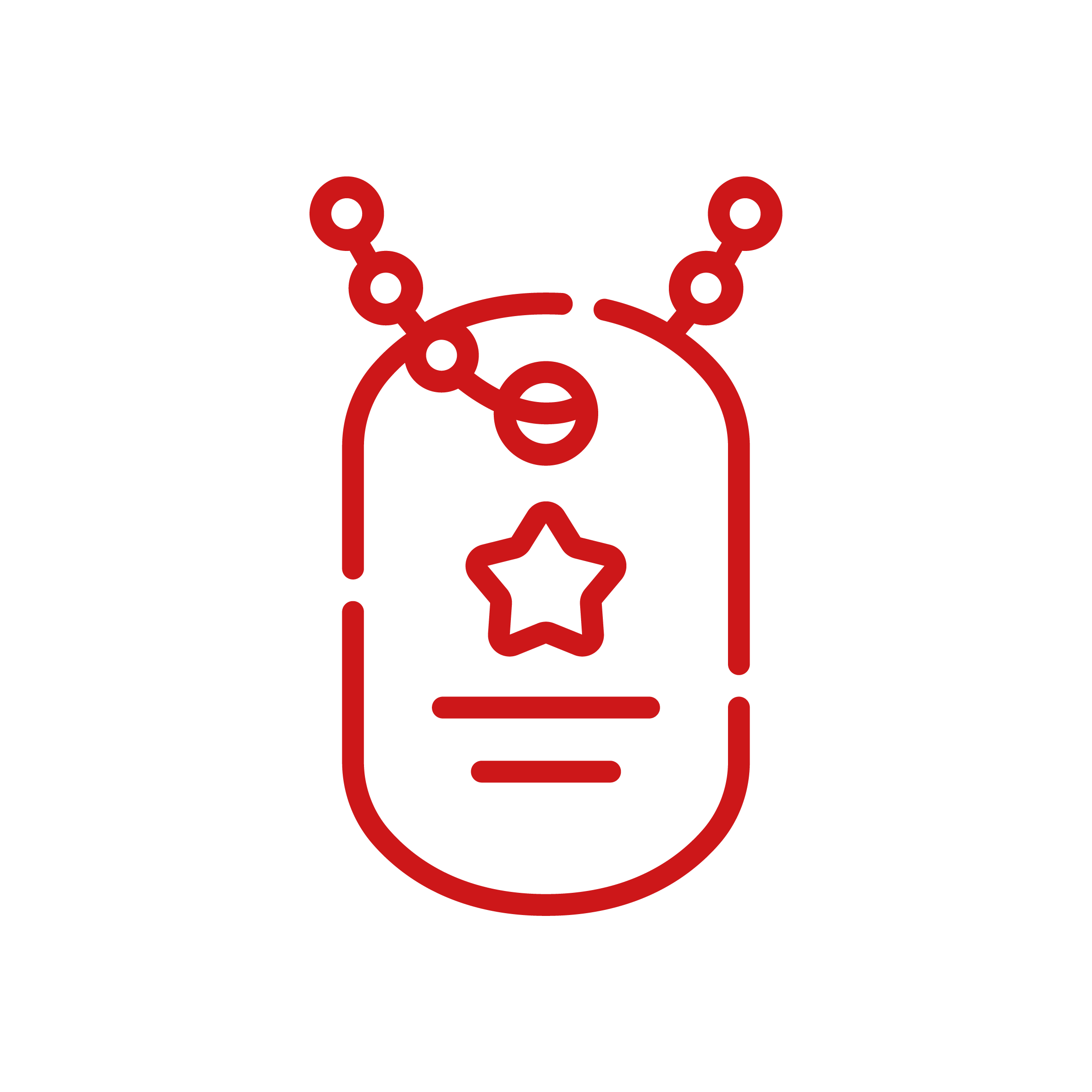 Corporal
Challenge
10K in one month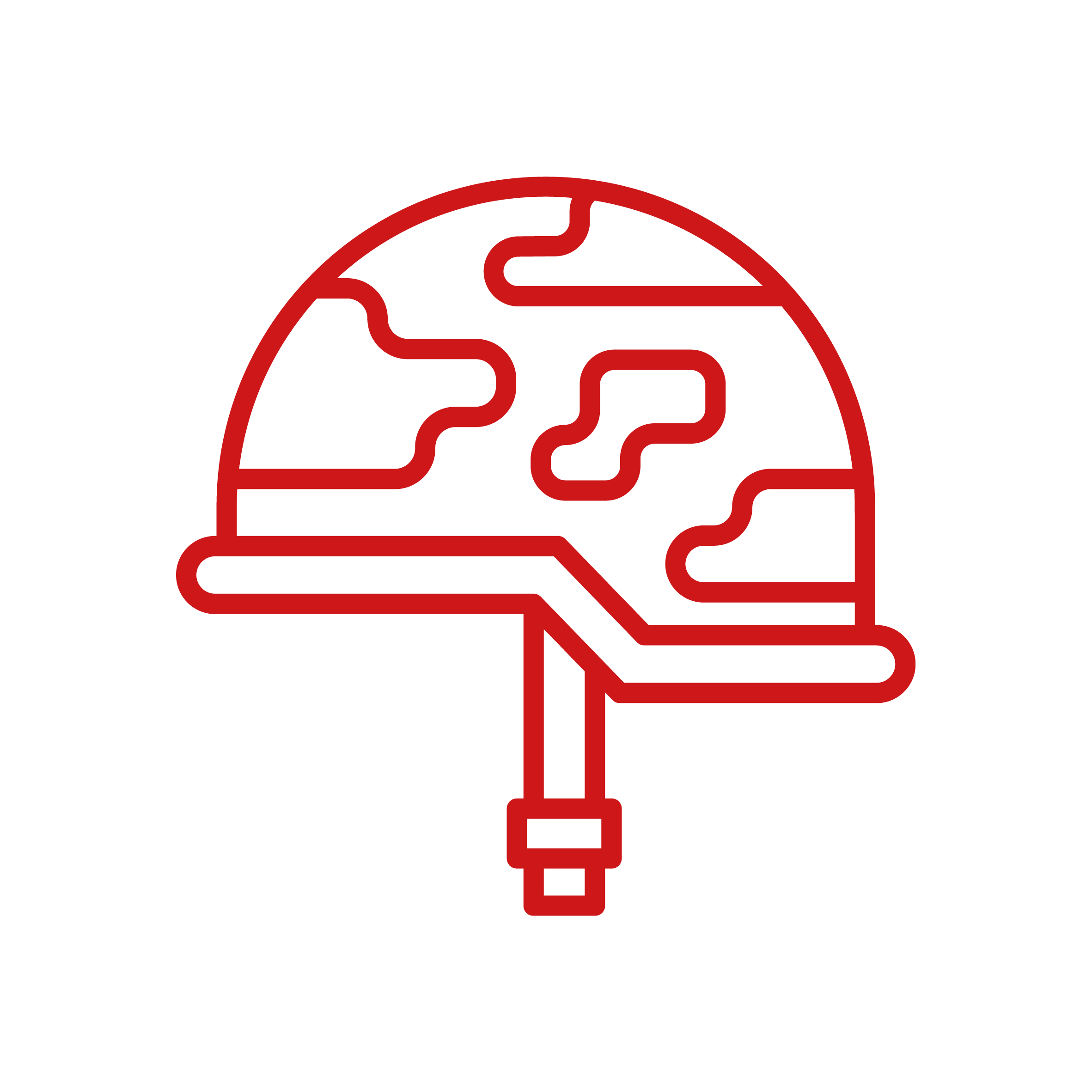 Paratrooper / Commando Challenge
10K a week for 4 weeks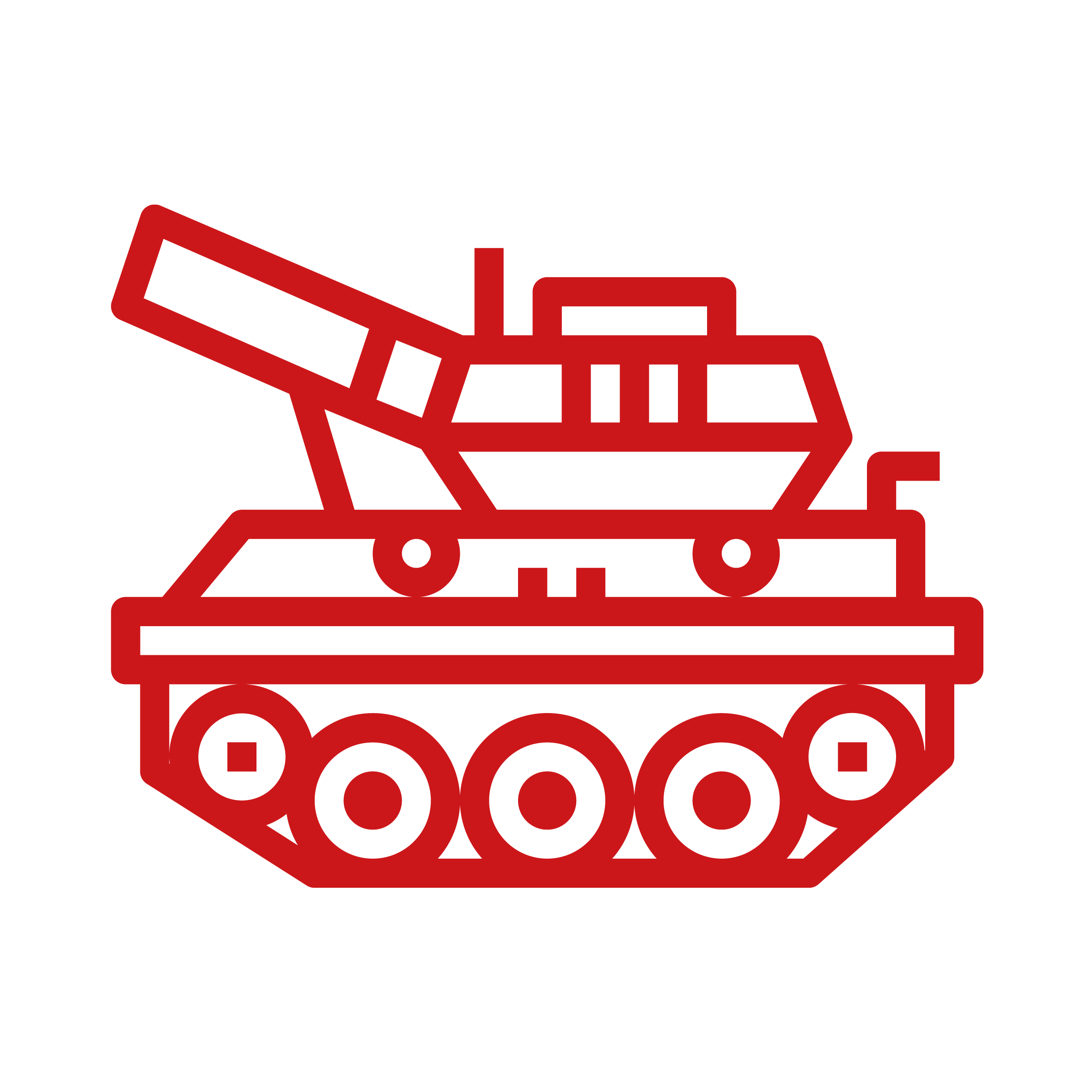 Special Forces Challenge
10K a day for 10 days (100K Total)

New locations for 2021
Is there a local Tommy 10k happening in your area?
Would you like to be a Local Tommy 10k run captain and put your town on the map? If so sign up to our charity 10k below!
Aylesham
Blackpool
Canterbury
Durham
Elgin
Faversham
Folkestone
Glasgow
Hereford
Hyde
Leeds
Leighton Buzzard
Leominster
Newcastle
Stockton-on-Tees
Stourbridge
Swanland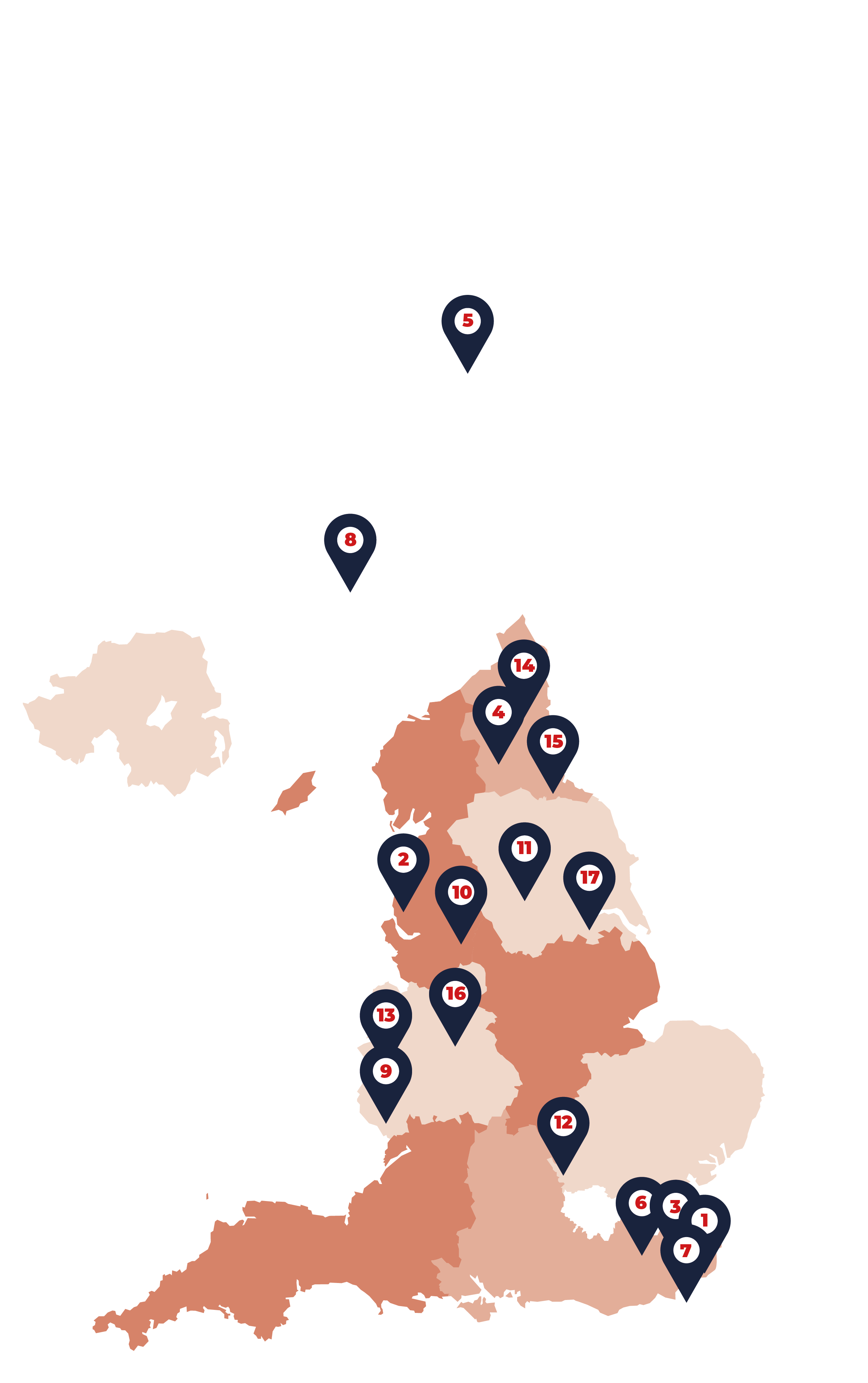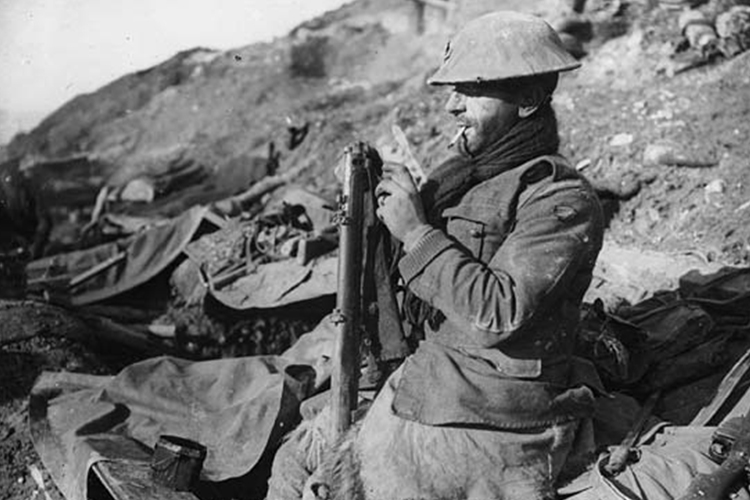 WANT TO KNOW WHO TOMMY IS?
Tommy represents where we began in 1919 supporting Tommies returning from WW1, while commemorating those who have died since, and helps to look after veterans of today.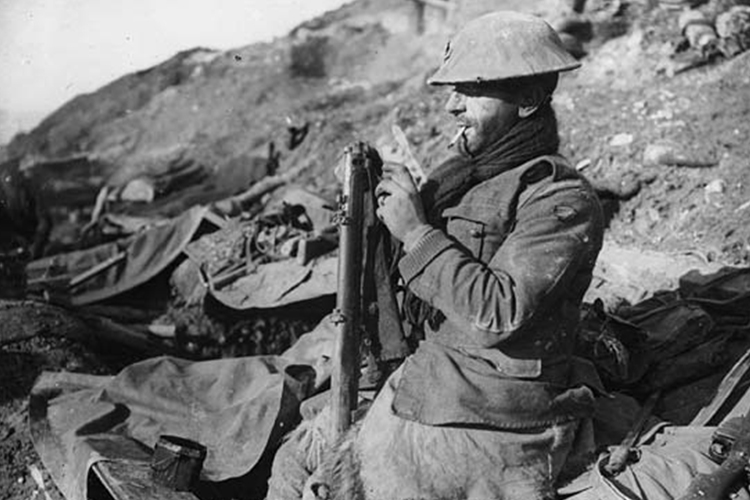 Why join us?
Tommy 10k 2020 participant Keith puts it perfectly…
"The Tommy community is probably the best group I'm privileged and proud to be part of, there's always someone ready and willing to help. Without the RBLI this community wouldn't exist!"
Step 1
Sign up today via the register now button!
Step 3
Pick a time and date, plan you route and off you go!
P.s Don't forget to share your progress in the Facebook Group!
Think you're up to the challenge?
Sign up now and go the distance for
Royal British Legion Industries; helping veterans and those with disabilities along the way!