take on your own 155 mile Challenge This January and be an RBLI hero by supporting our most vulnerable veterans
WHAT IS THE TOMMY 10,000 Step Challenge?
It's a virtual challenge designed to get you moving, you can start any day in the month of January, it's an opportunity to start 2021 on a positive note.
However this is not an ordinary step challenge, this challenge has symbolic significance: your 10,000 steps, over 31 days, will total 155 miles, which is the distance travelled by our Tommies during the fighting retreat to Dunkirk. We believe people come alive again in the telling of their stories, so we are using this January to tell stories of the heroes of Dunkirk.
Throughout January we will be sharing the tale of two sergeants who travelled this immense distance; Verdun and Billy, both with very different journeys. The stories come straight from the mens' war diaries and along the way you will also hear from each of their families.
We will also introduce other lesser known heroes, demonstrating not only the courage of the time, but also showcasing the very best of humanity. Dunkirk is an event which optimises the power of community, it is an example of the strength and courage humans can possess when called upon to do so and shows what we can achieve when we work together in the face of adversity.
This January you will be an honorary member of Verdun's squad, the 2nd Battalion of the The Royal Norfolk Regiment, as you take on the challenge and begin your own 155 mile journey, under very different circumstances but heroic in itself, remember every penny raised will go towards enabling RBLI to continue supporting veterans and those with disabilities. The more money raised, the more people we can support, it really is that simple.
We have three different challenges available depending on your experience and abilities to ensure that no man gets left behind this January.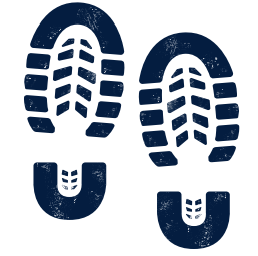 THE Corporal Challenge
10,000 steps a day, for 31 days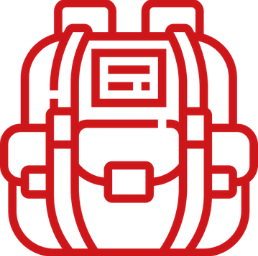 THE Paratrooper/Commando Challenge
10,000 steps a day, weighted, for 31 days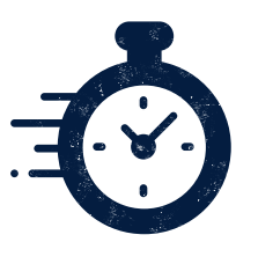 THE Special Forces Challenge
310,000 steps as quick as you can  
SQUAD CHALLENGE
Take on any of the above 3 challenges as a team, combine your distances and then share the load, that way those who want to can do more or less distance as they go along. Remember some soldiers were carried for part or all of the journey to Dunkirk, no man gets left behind!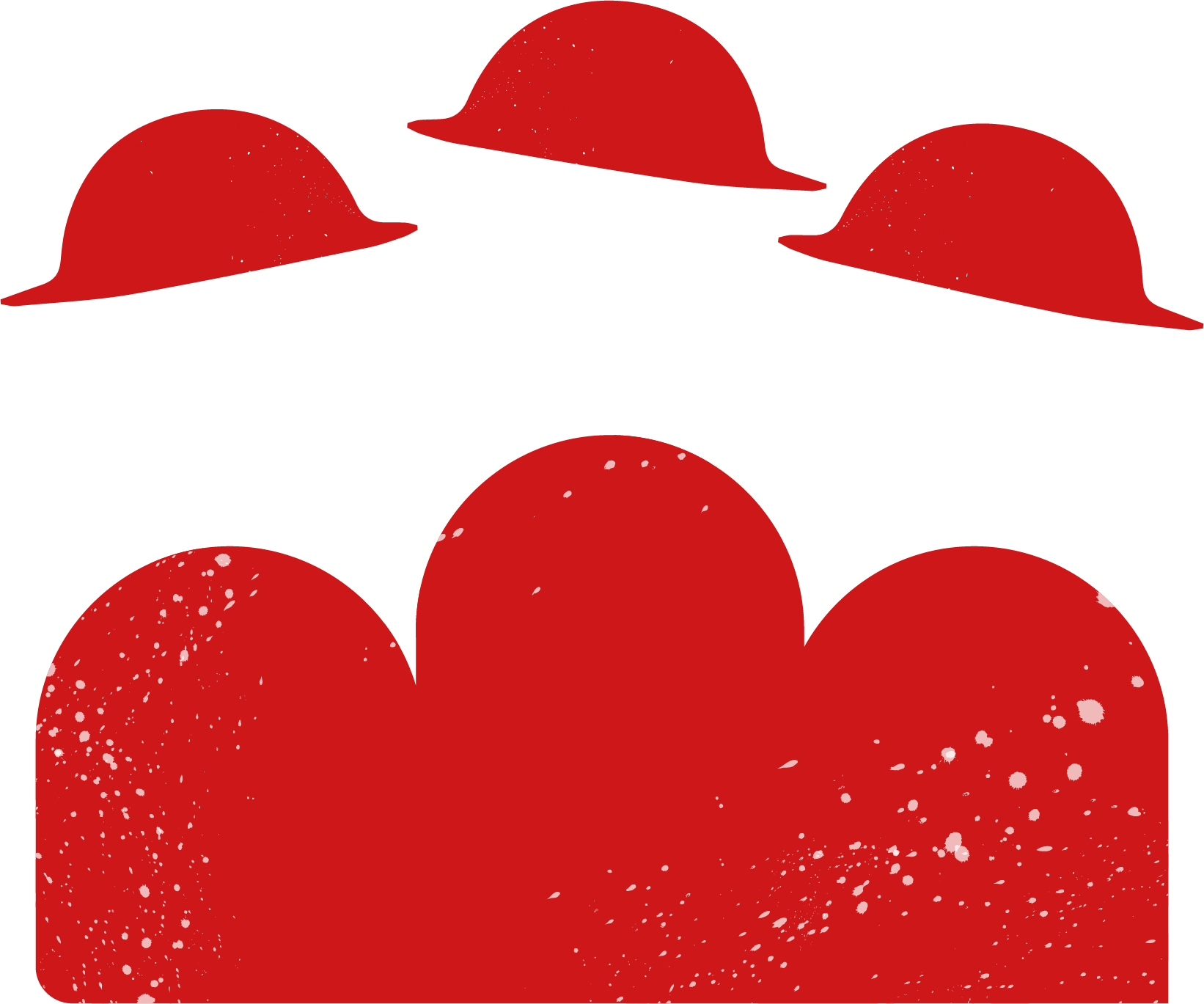 Remember…
It's FREE to take part, all we ask is that you set up a fundraising page and share it with your friends and family.
You also get a FREE Tommy 10,000 Step Challenge technical t-shirt posted out to you once you receive your first donation.
When you hit the suggested fundraising target you will receive a FREE medal as a thank you for your amazing achievement.
You can join our exclusive Facebook community of other people taking part in the event.
The Tommy 10,000 is open to all ages – children and families are welcome to take part and you can walk, run or wheel the 155 miles.
10,000 steps a day | 31 Days | Walk in the steps of our fearless soldiers
HOW DOES IT WORK?
Sign up via the register now button
Join the Facebook group and set up your Fundraiser here
Pick a time and date, plan you route and off you go!
P.S Don't forget to share your progress in the Facebook Group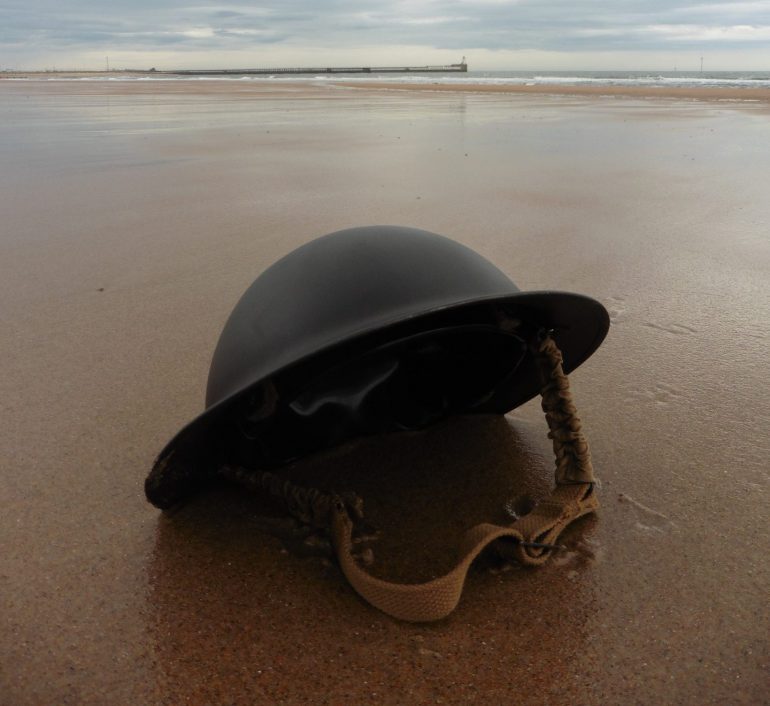 WANT TO KNOW WHO TOMMY IS?
Tommy represents where RBLI began in 1919, supporting British soldiers returning from WW1. The story goes that German soldiers would call out to "Tommy" across no man's land if they wanted to speak to a British soldier. Since then, we have supported many wounded, injured and sick ex-Forces personnel. We commemorate those who sacrificed for our freedom and help to look after our veterans of today.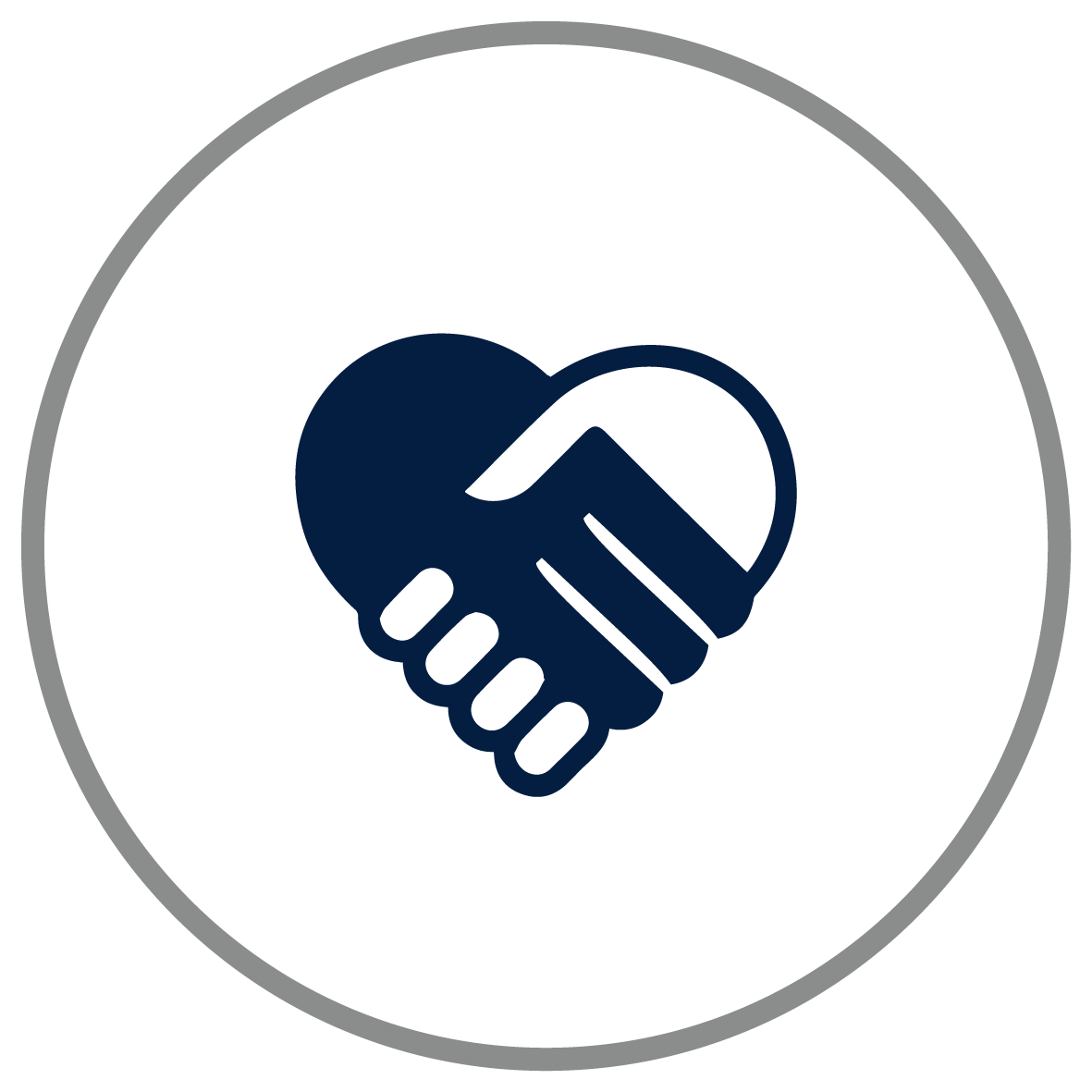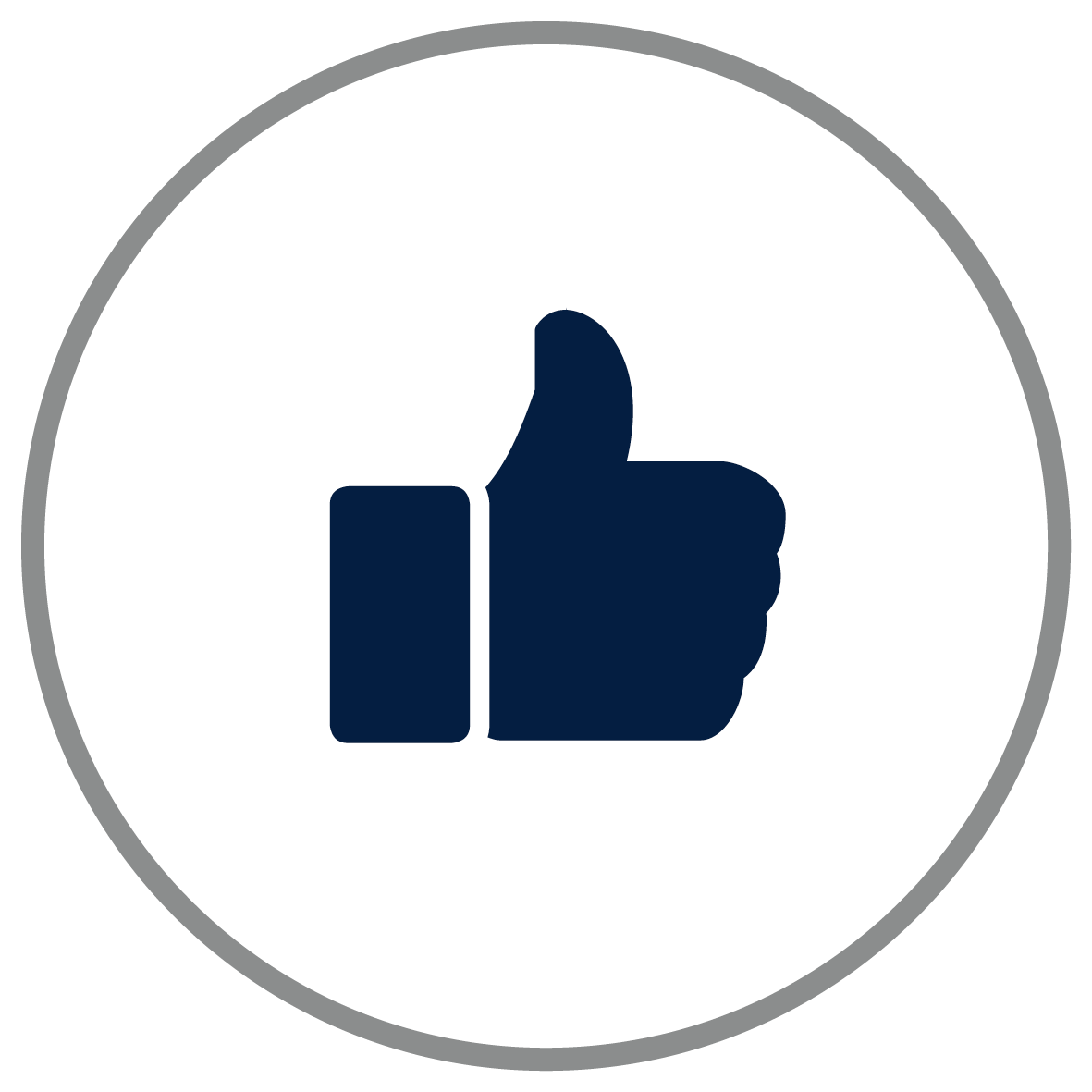 Distance Completed in Miles