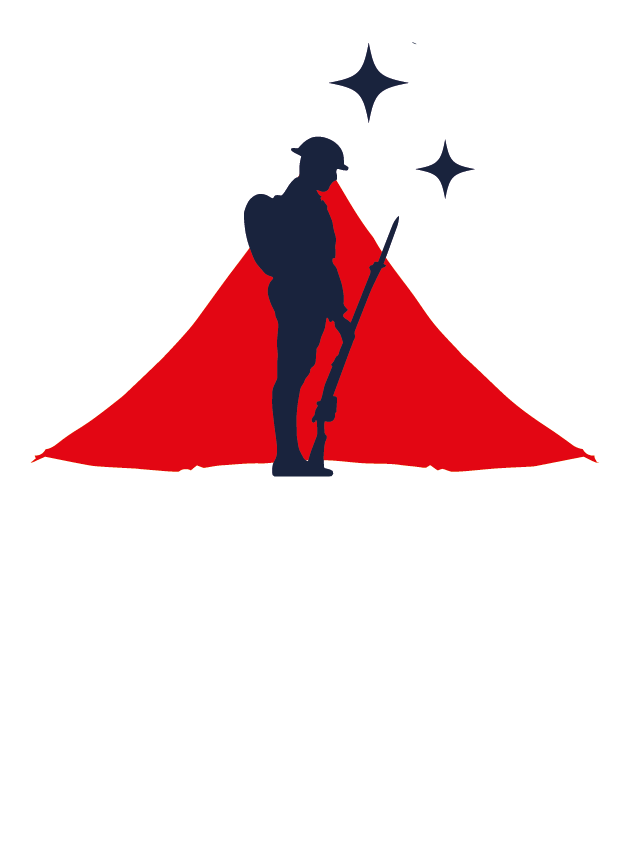 Can You last the night?
Sleep out beneath the stars and support our Armed Forces Community
Date Anytime in March 2022
Location Virtual
Fundraiser Target £150
It's cold, it's dark, it's wet.
Give up your comfort for those that gave their lives.
During the month of March, we need you to brave a cold (and potentially wet) night to sleep out under the stars while fundraising for our most vulnerable veterans. The challenge doesn't replicate rough sleeping, but it does give you an idea of the situation far too many of the nations heroes find themselves in.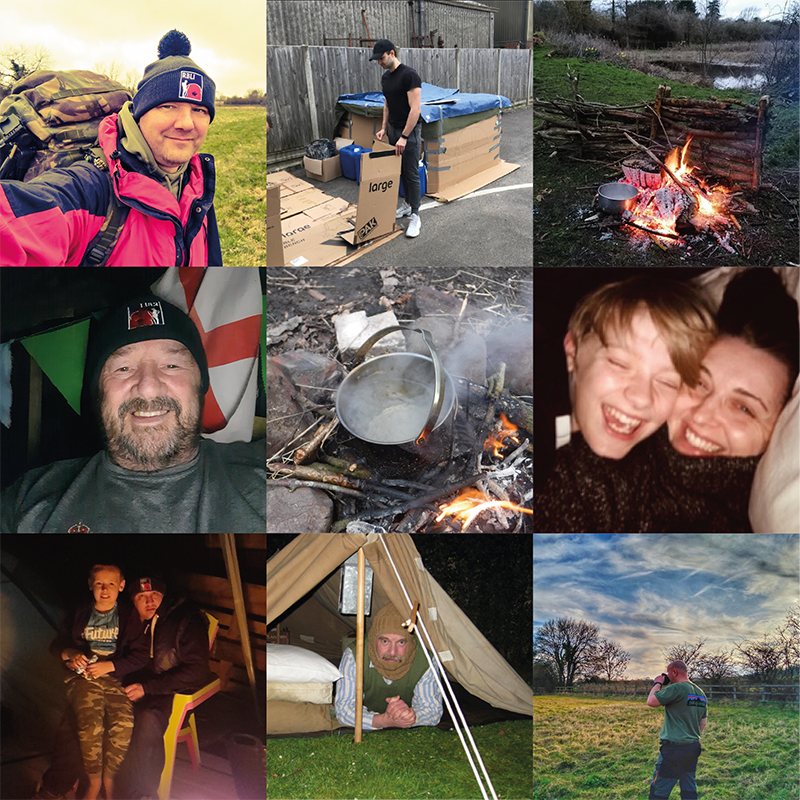 What is the Great Tommy Sleep Out?
The Great Tommy Sleep Out is a fundraising challenge designed to support the estimated 6,000 veterans that are experiencing homelessness in the UK right now.
You can sleep outside for one night or more, in a tent, homemade shelter or directly beneath the stars. However you do the challenge is up to you. Just pick your location, plan your night out and get fundraising!
When you join the challenge, you will be sent a pack with essential tips and tricks for holding your sleep out, as well as an RBLI beanie hat to help keep you warm while you take on the challenge, and the elements. Everyone is welcome to take part and we have an incredible Facebook community for you to meet other supporters and maybe even make lifelong friends!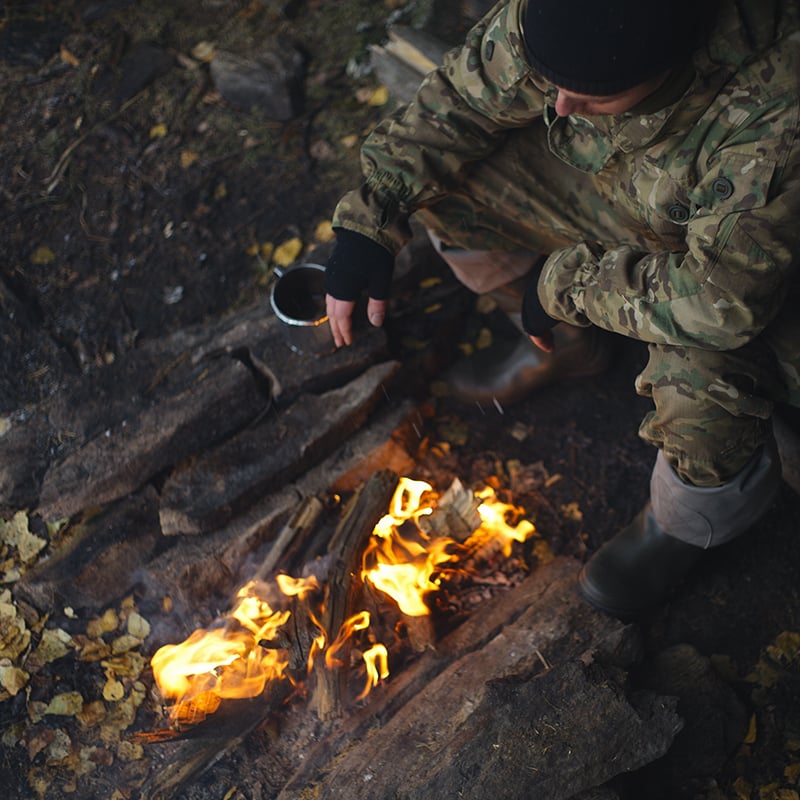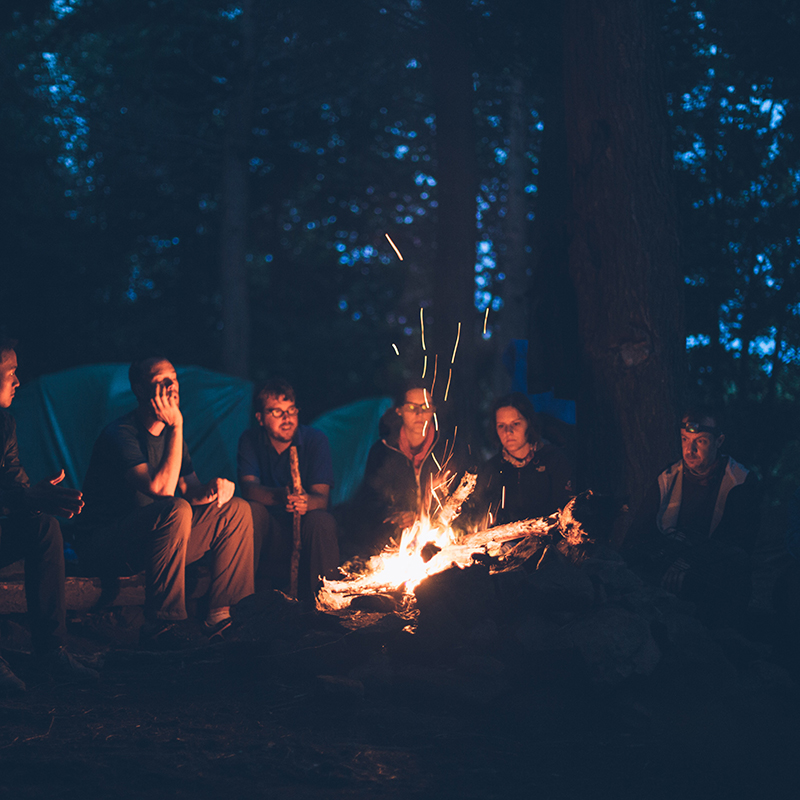 Join a physical Sleep Out Event
TO BE CONFIRMED…
As well as asking everyone to complete their virtual event in their local area, we will also be hosting a physical Great Tommy Sleep Out event on our RBLI Village in Kent. If you would like to register your interest in tickets for one of these events, please sign up here and we will get in touch with further details!
Why Join Us
"This challenge has led to wonderful things that show we have compassion for others. The friendships we have made on this journey, no matter how much or how little we have raised, we have made a difference in someone's life. Our kindness has shown we care and we are not all brilliant, perfect or even beautiful, just good people trying to help where we can.
We have supported one another through Facebook with the now traditional selfie of the hat (badge of honour) and to some people we are little shining stars in the darkness – a hope for the future. In the words of Herman Munster 'what does matter is the size of your heart and the strength of your character'. This is us."
Debbie Owens, The Great Tommy Sleep Out 2021 Participant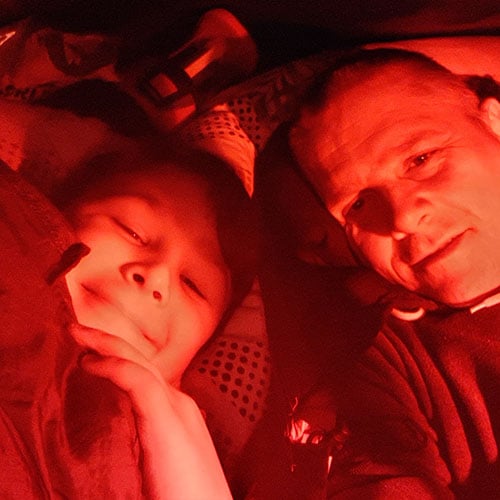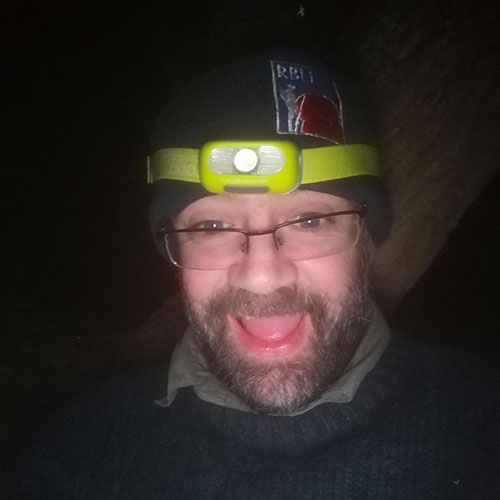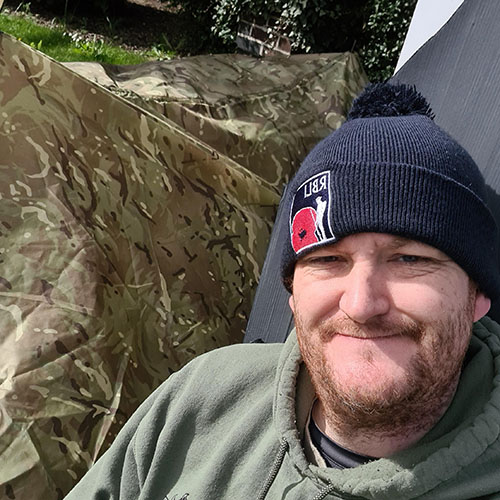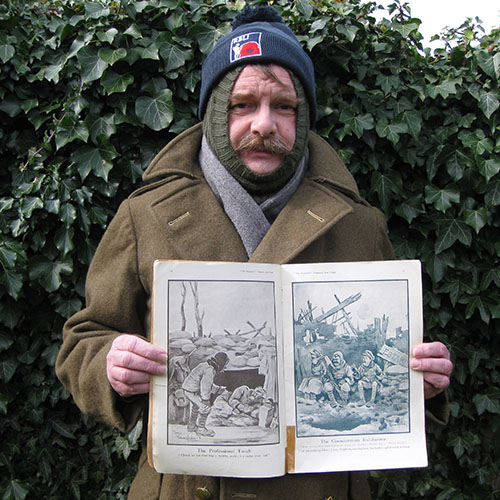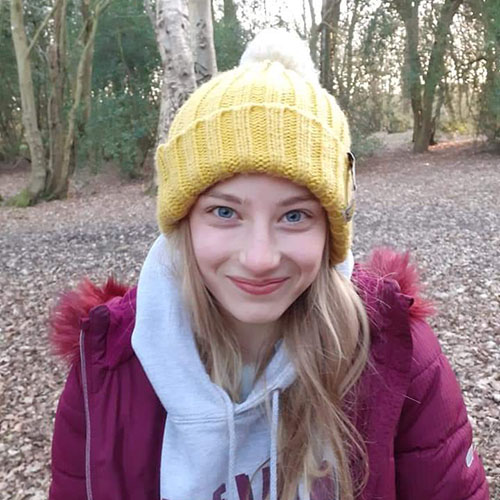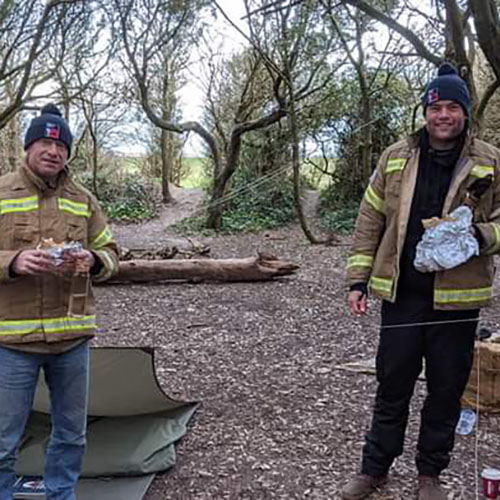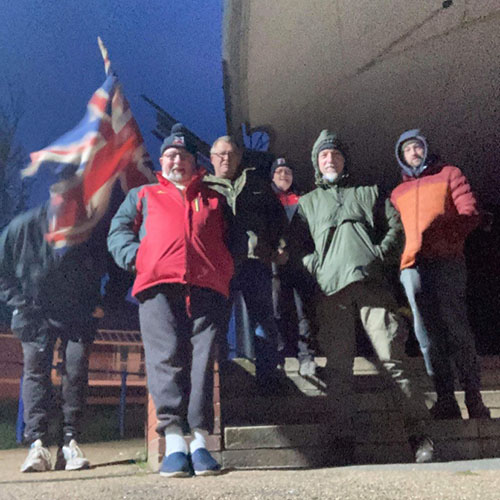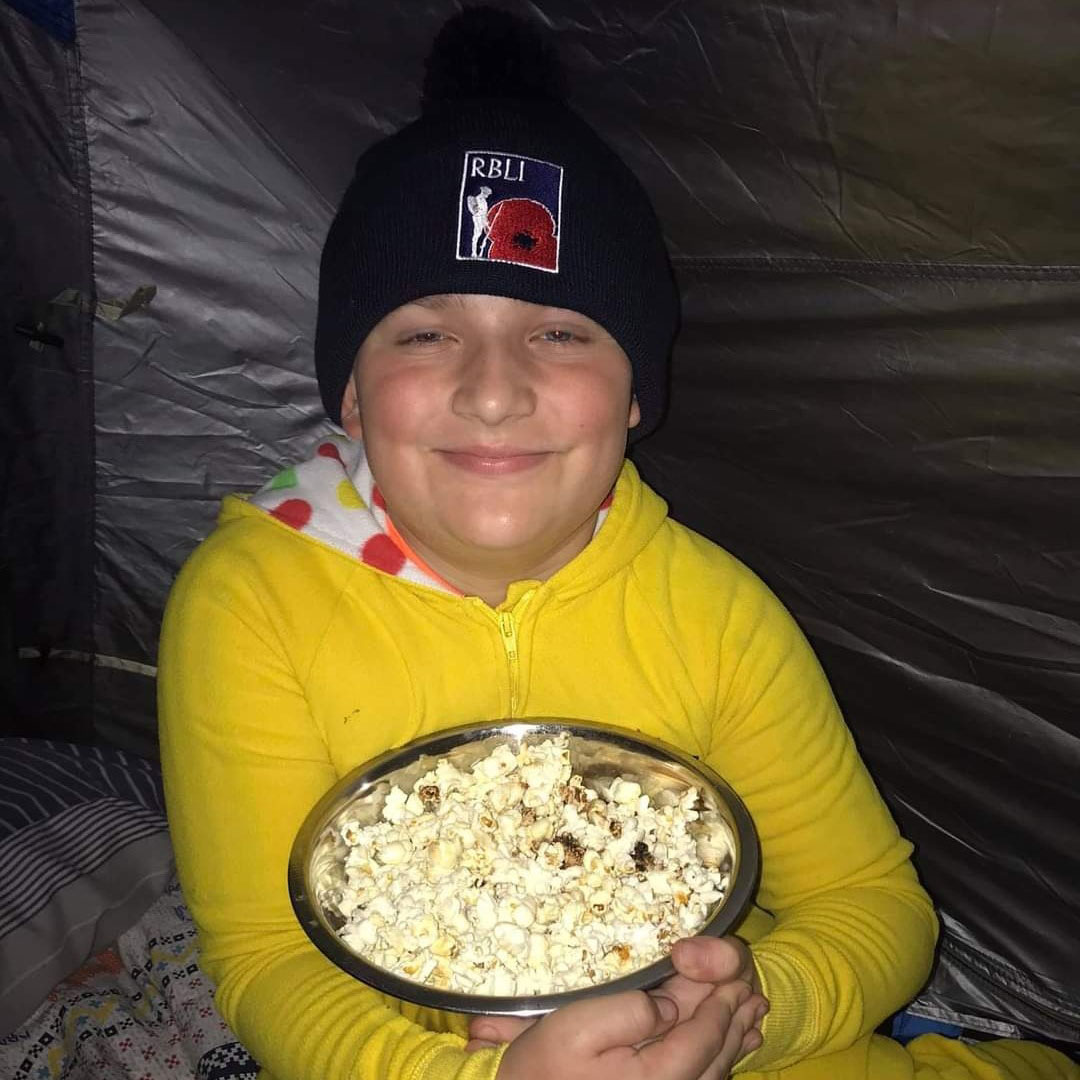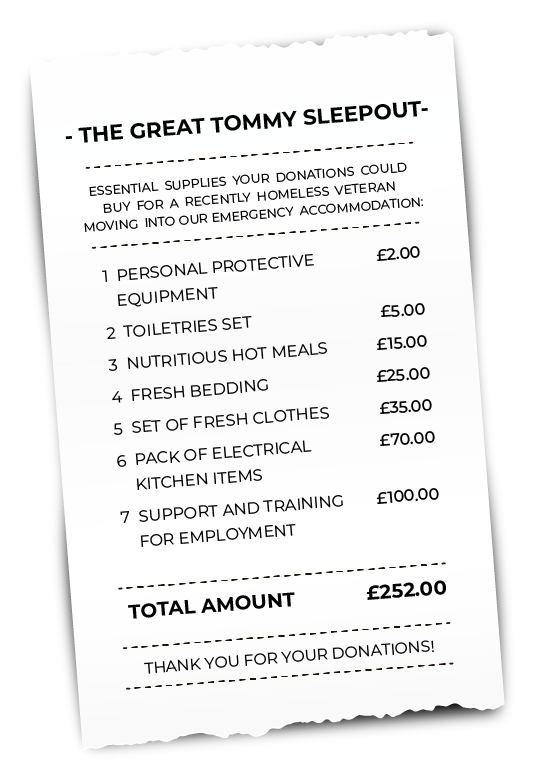 The Impact
Every pound raised from The Great Tommy Sleep Out helps to support the UK's most vulnerable veterans by allowing RBLI to provide safe homes and the support they need to get back on their feet. Our emergency accommodation, Mountbatten Pavilion, has seen enormous benefit from the funds and awareness raised.
RBLI has ambitious plans to expand the outstanding facilities, care and welfare services we provide. The major expansion, scheduled for completion in 2024, will vastly increase the unique mix of homes for veterans and their families. When complete, our expanded Village will mean RBLI can support an additional 600 veterans annually for the next 100 years.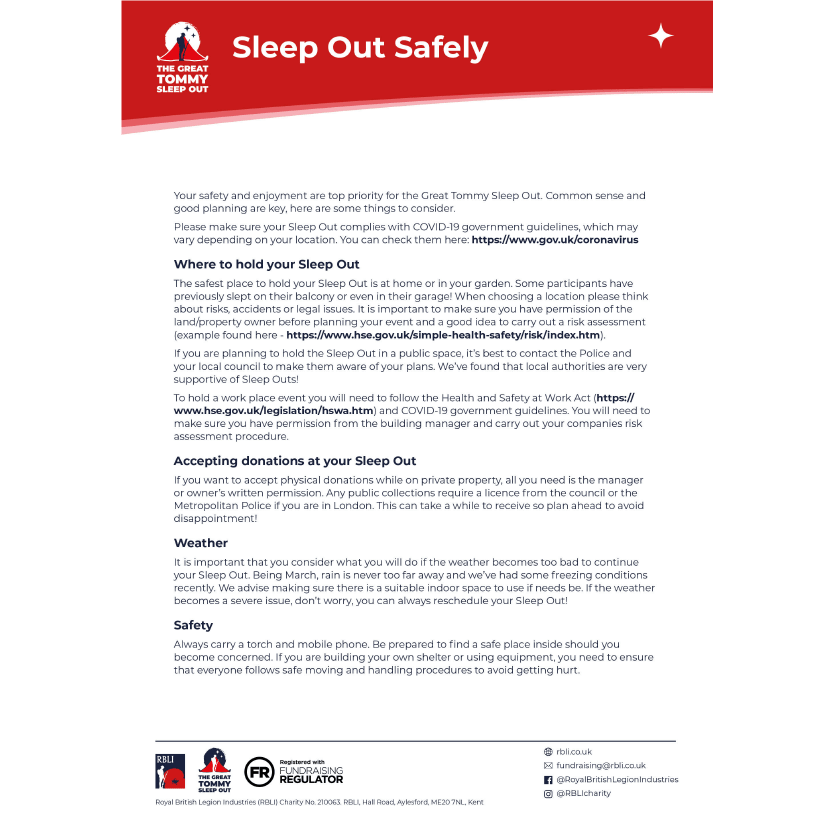 Your guide to Sleeping Out Safely & more
Wherever you are doing your challenge from, your safety is our top priority. Read our guide for recommendations on how to make the most of this challenge in a safe and fun way.