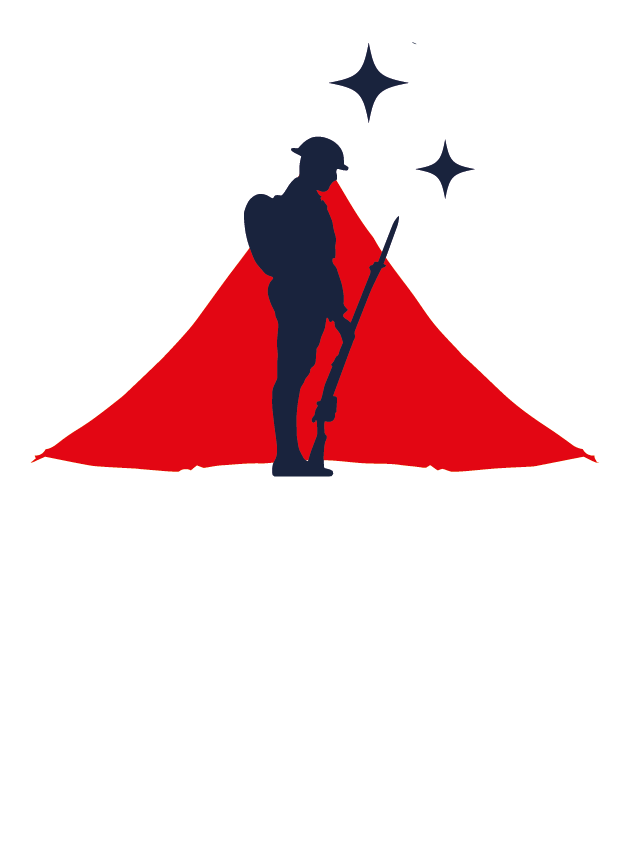 THE GREAT TOMMY SLEEP OUT
Challenge: Sleep beneath the stars to support our Armed Forces community
Date: Anytime in March 2024
Location: You can take on this challenge wherever you are!
Fundraising Target: £150
It's cold, it's dark, it's wet – can you last the night?
Give up your comfort for those who gave their lives.
During the month of March we need you to brave a cold and potentially wet night to sleep out under the stars while fundraising for our most vulnerable veterans. The challenge doesn't replicate rough sleeping, but it does give you an idea of the situation far too many of the nation's heroes find themselves in.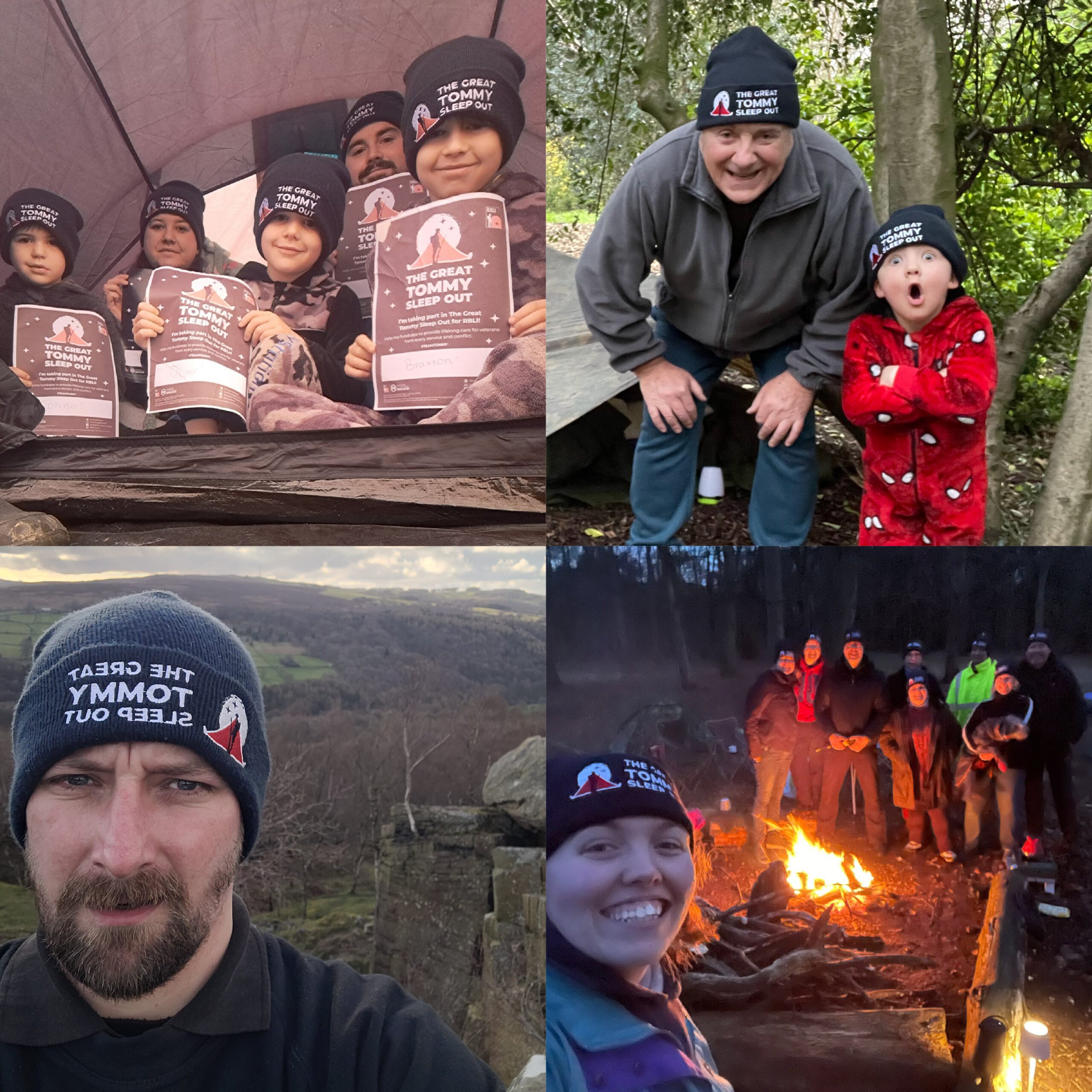 What is the Great Tommy Sleep Out?
The Great Tommy Sleep Out is a fundraising challenge designed to support the estimated 6,000 veterans that are experiencing homelessness in the UK right now.
You can sleep outside for one night or more, tent or no tent. Everyone has different abilities and the challenge is up to you. Just pick your location, plan your night out and get fundraising!
After you receive your first donation, we will send you a pack with essential information for holding your Sleep out and tips for fundraising, as well as a Sleep Out beanie. Everyone is welcome to take part and we have an incredible Facebook community for you to meet other supporters and make lifelong friends!
Join #TeamTommy
sleep out as an individual, in a group or as a business. Register Your interest for 2024
Why Join Us?
For more than 100 years RBLI have helped the most vulnerable veterans. Recent global events have deeply impacted military veterans right across the nation and we have seen a 45% increase in the demand for our services for homeless veterans over the past year alone. The cost of living crisis is already having an impact and young, single, male veterans, in particular, can struggle to access social housing and many find themselves living on the streets. It can be impossible to secure employment without a fixed address, plunging them into worsening financial troubles and serious mental health struggles.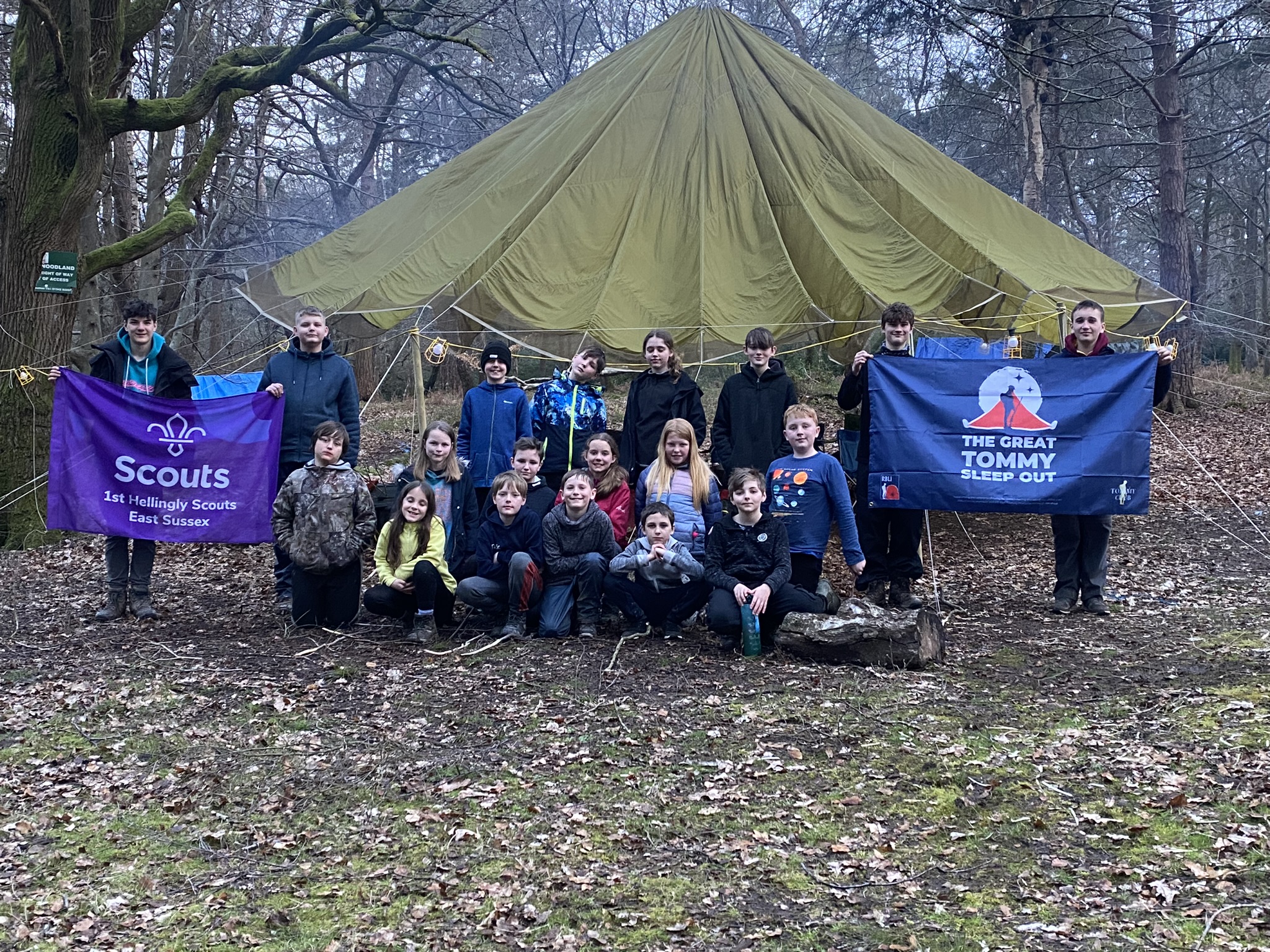 The Difference you'll Make
Every pound raised from The Great Tommy Sleep Out helps the UK's most vulnerable veterans by allowing us to provide safe homes and the support they need to get back on their feet. Our emergency accommodation, Mountbatten Pavilion, is facing enormous pressure this winter and will rely heavily on funds raised from your Sleep Out.
"It was a pleasure to come back for my second year, these hero's deserve more and if I can help even just a little bit I will continue to do so. It's such a fantastic cause and an absolute privilege to be a small part of it."
Nick Lockerbie
The Great Tommy Sleep Out Participant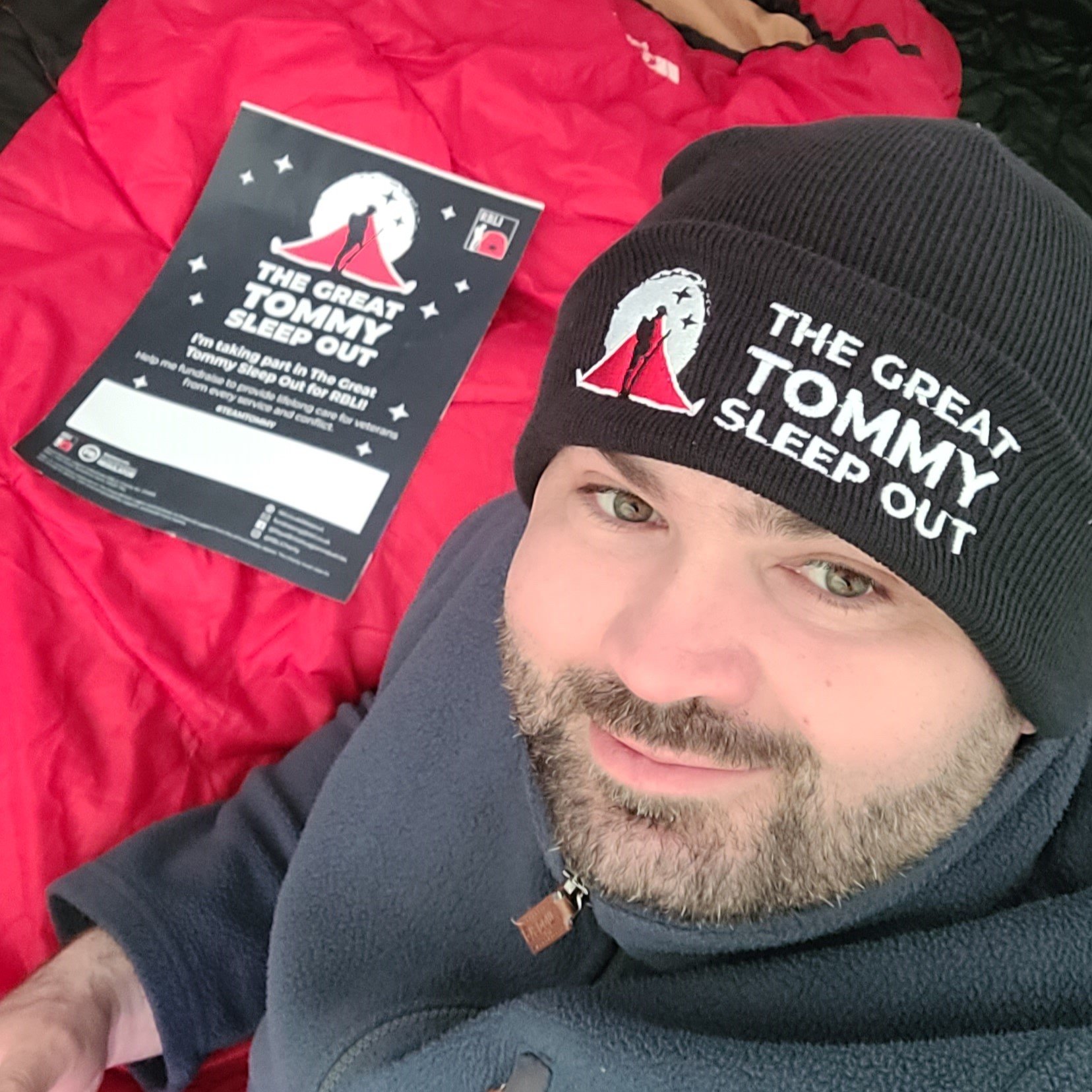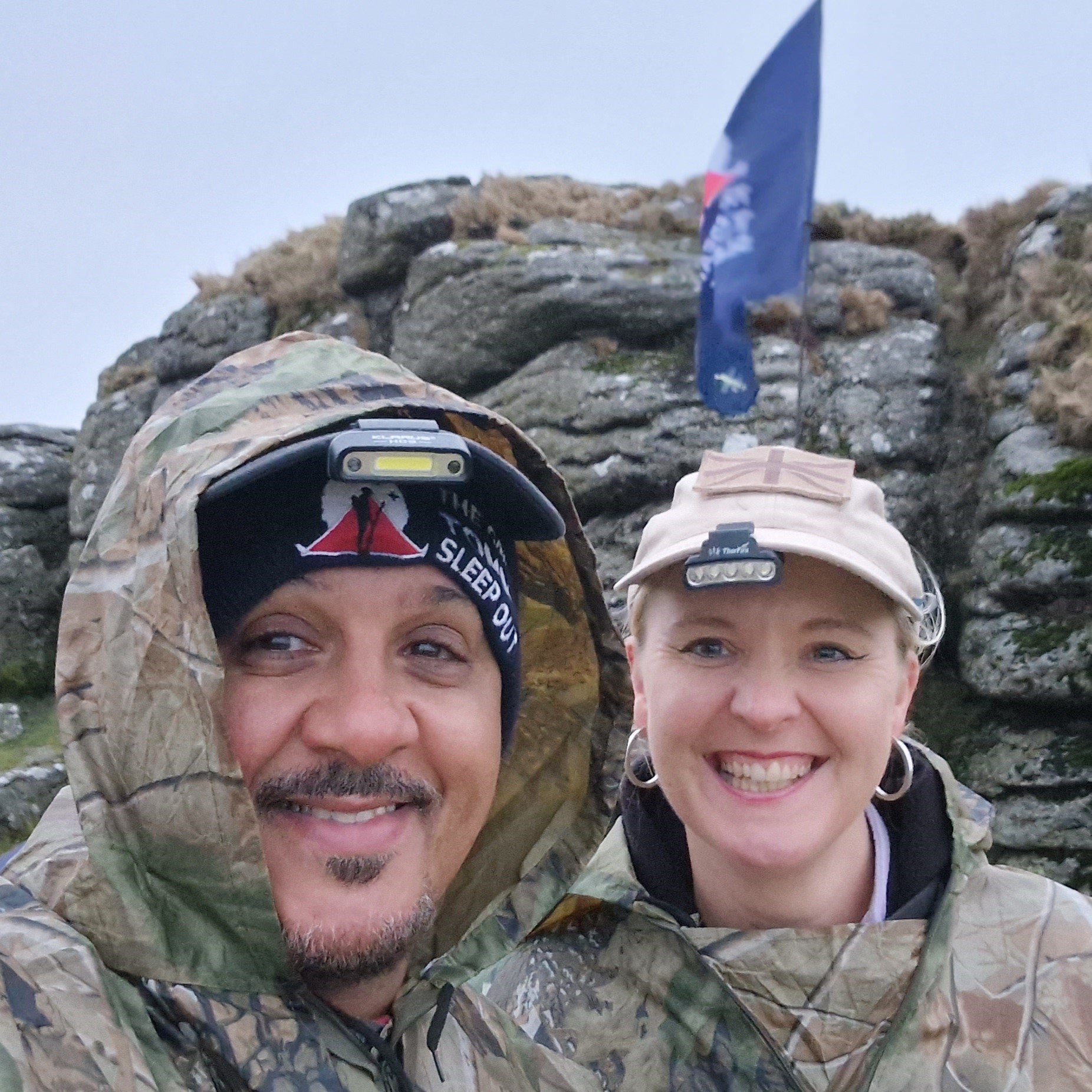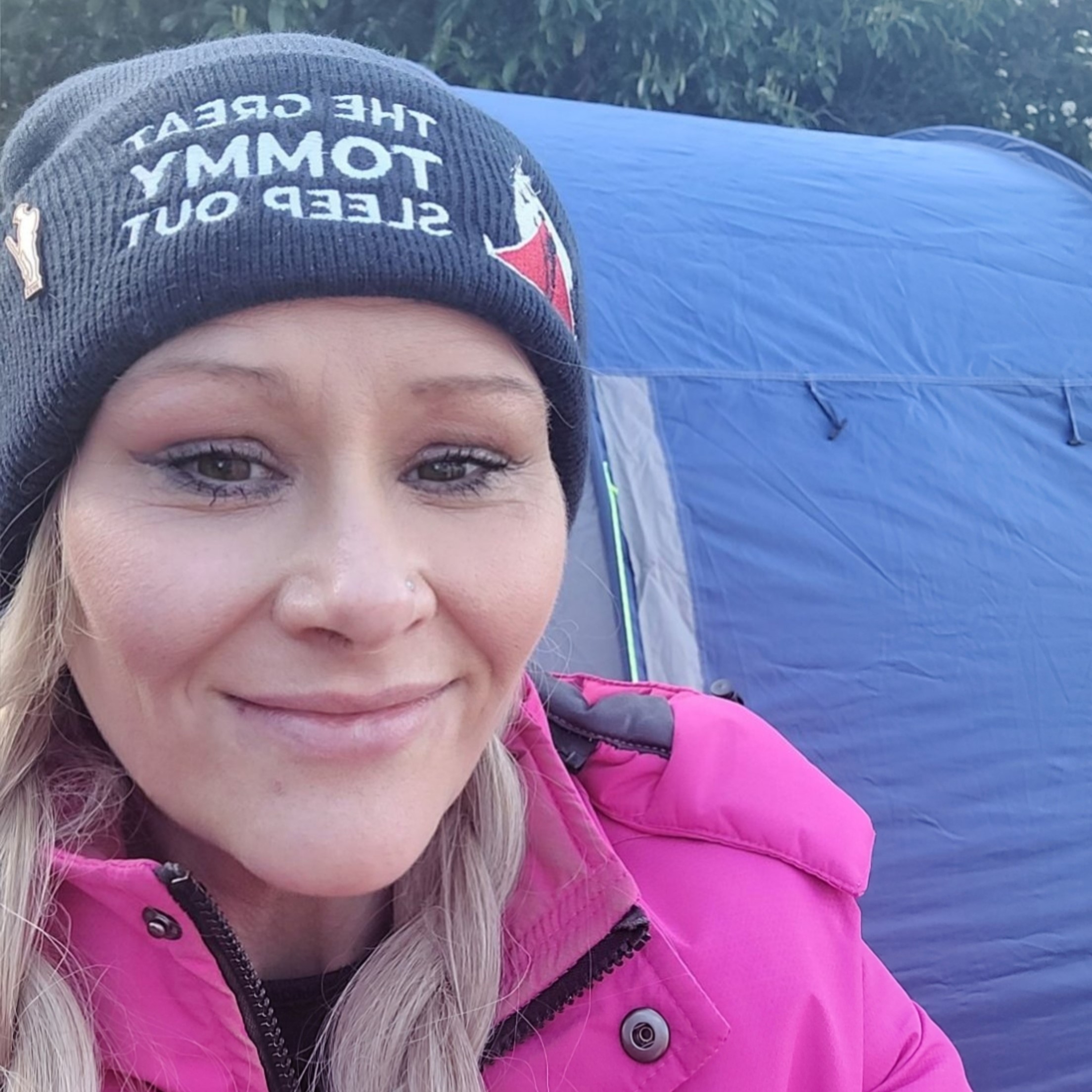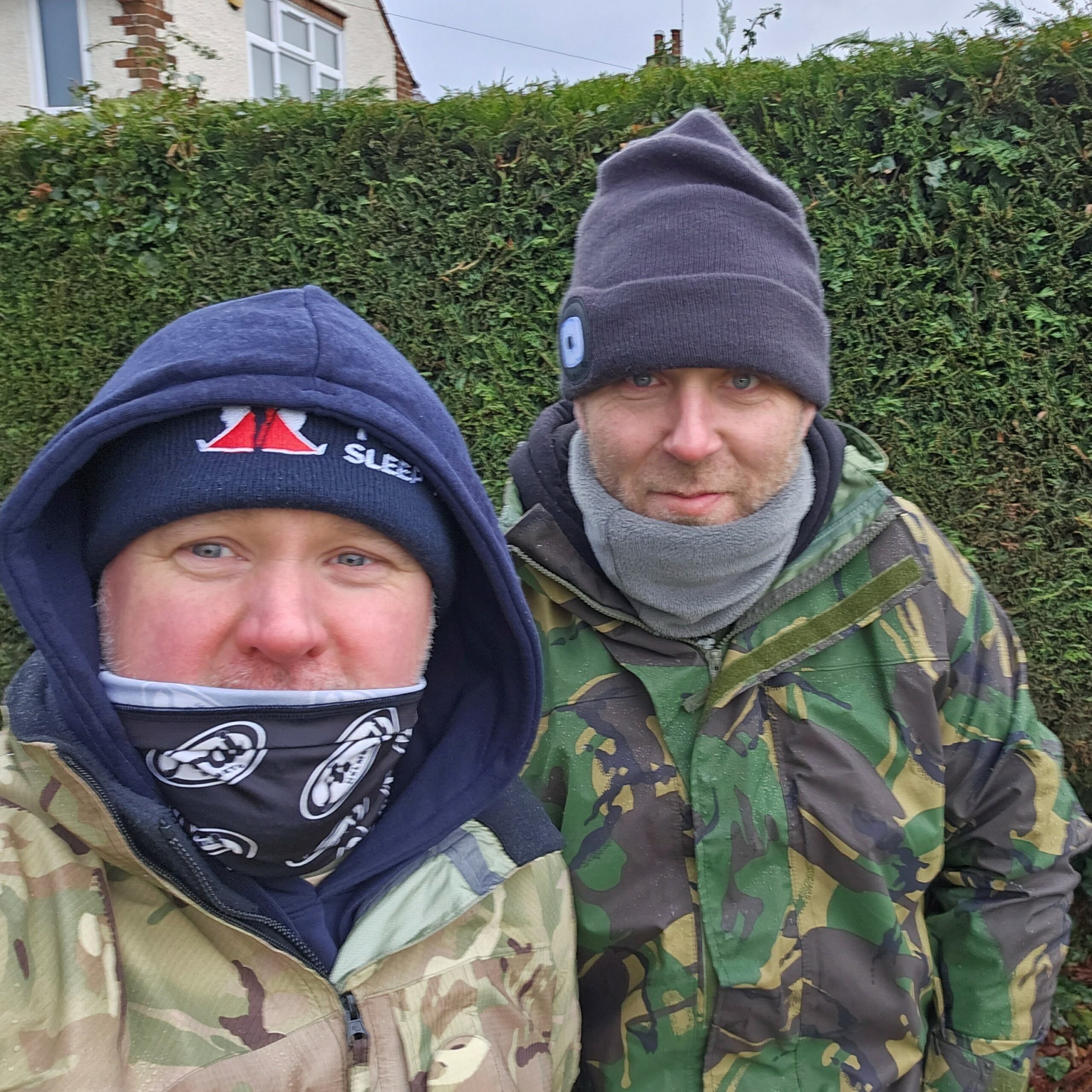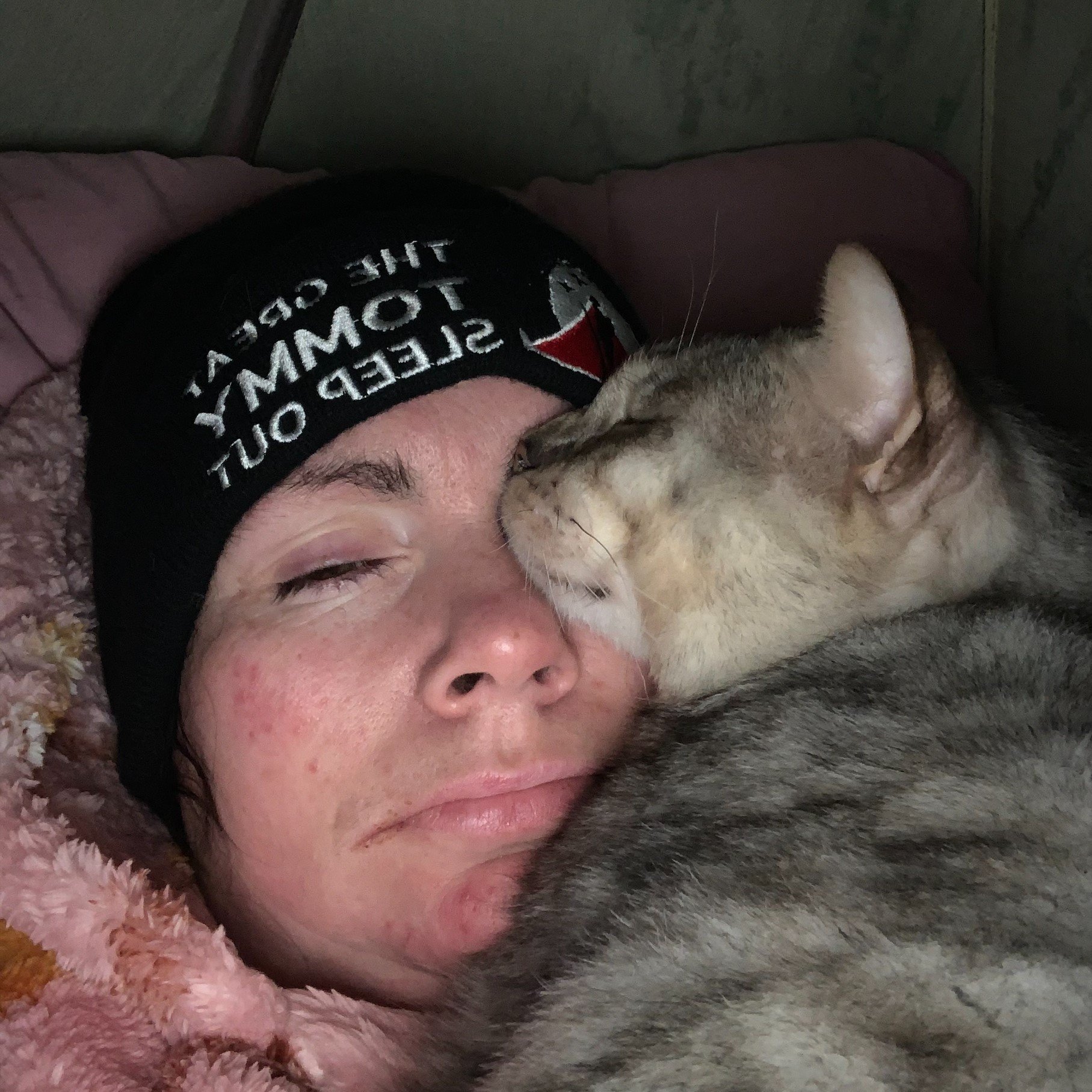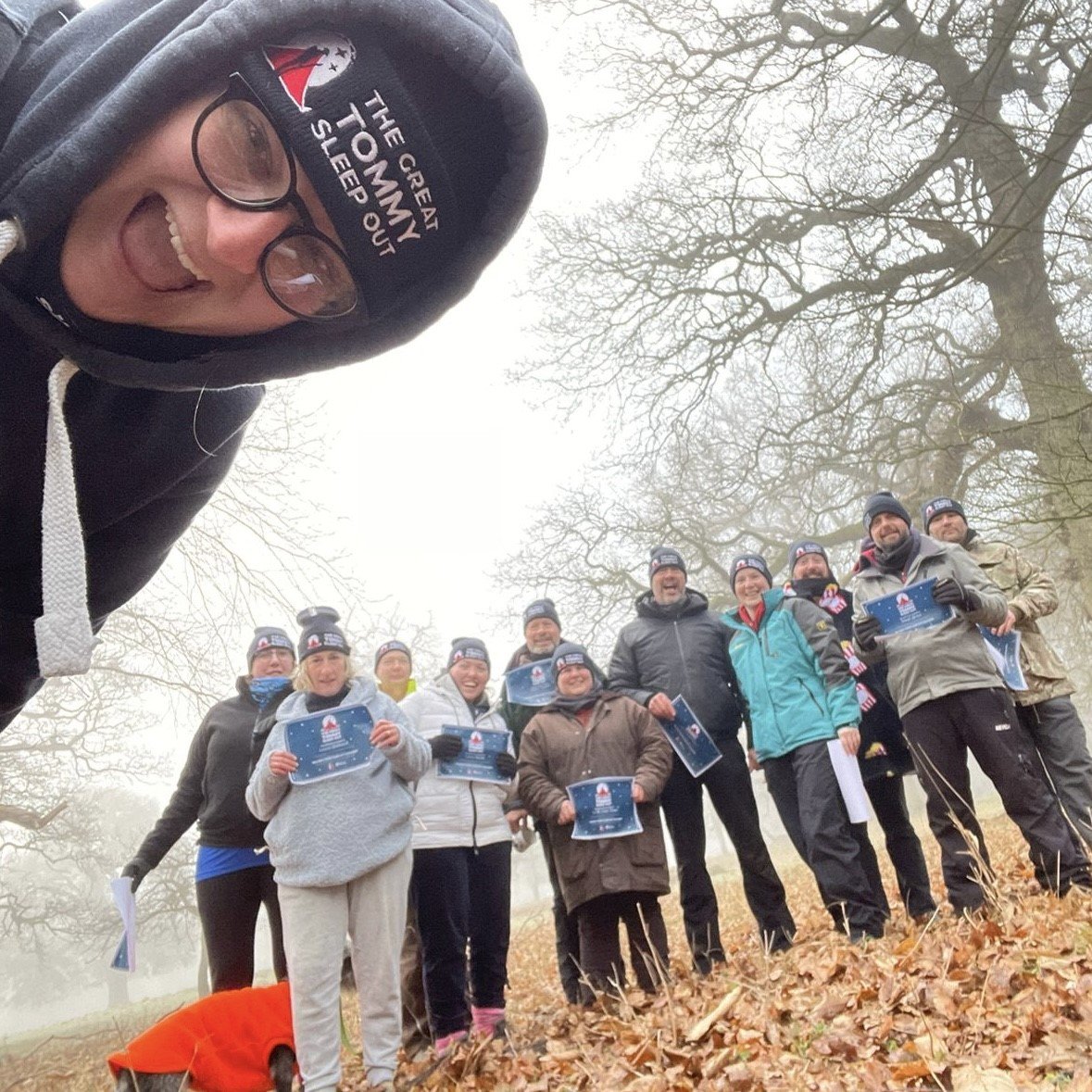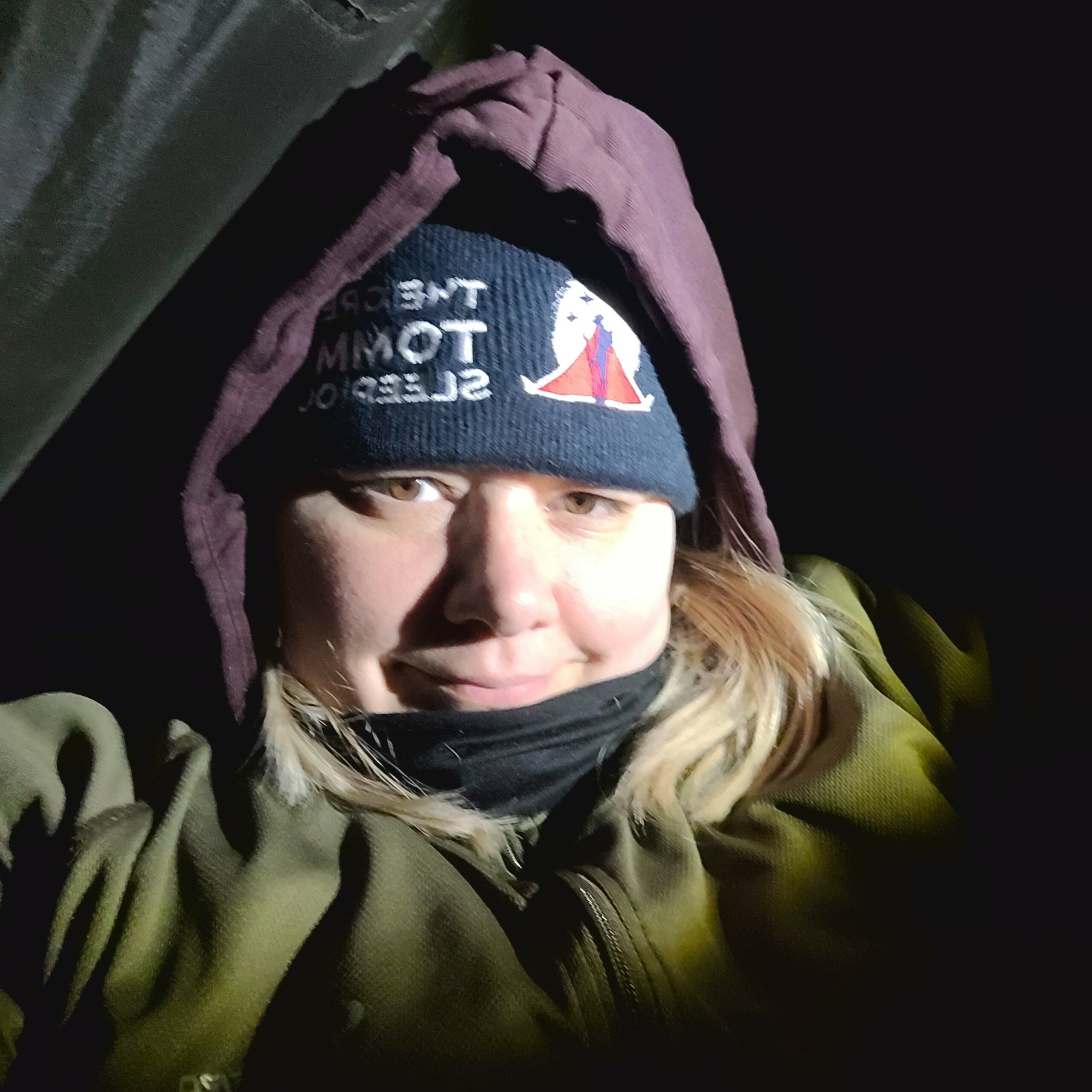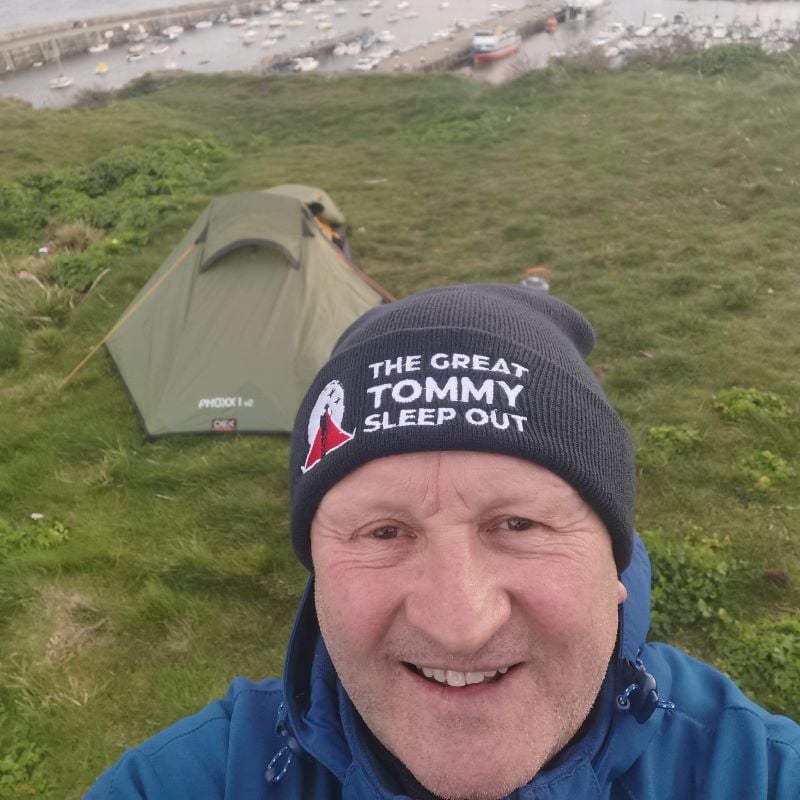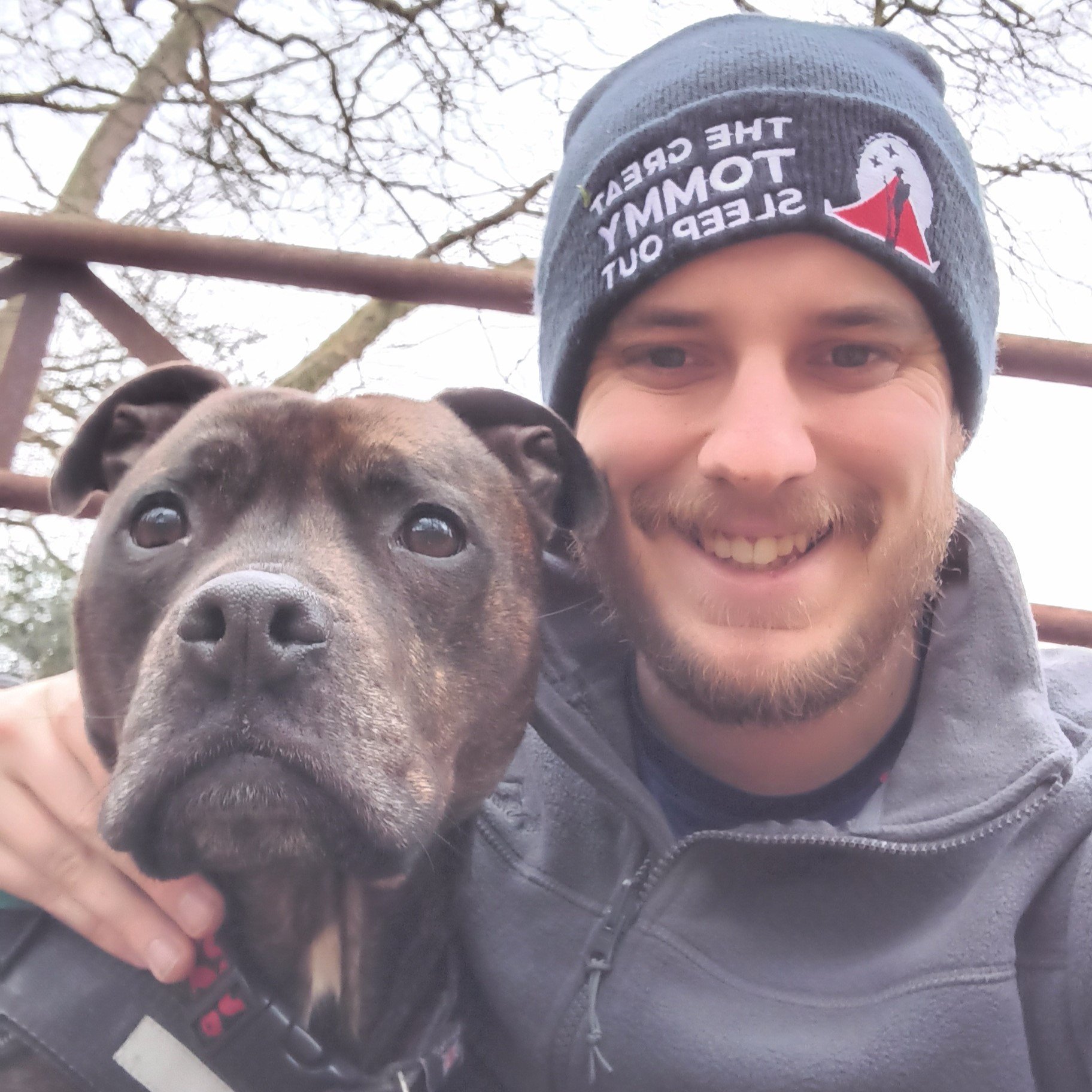 Your Guide to sleeping out safely and more
Wherever you are doing your challenge, your safety is our top priority.
Read our guides and top tips for recommendations on how to make the most of this challenge in a safe and fun way.
In need of help?
RBLI have a proud history of supporting those in need, If you are a veteran facing homelessness or other struggles we can help you. We have a dedicated team providing support and guidance including emergency accommodation and employment support to veterans who need help, no matter their situation.