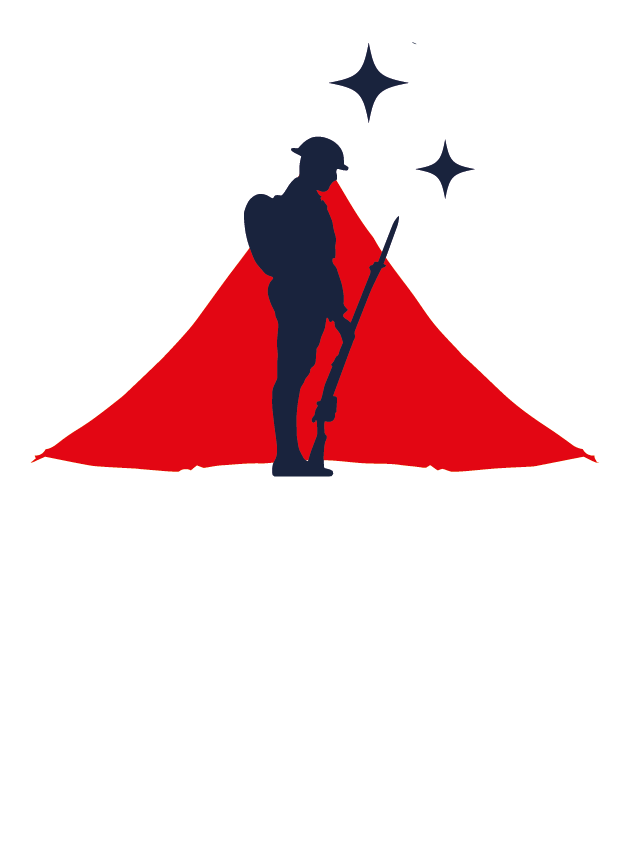 CAN YOU LAST THE NIGHT?
Sleep beneath the stars and support our Armed Forces Community
It's going to be COLD, IT'S going to be DARK, IT'S going to be WET – are you ready to GIVE UP YOUR COMFORT FOR THOSE THAT GAVE THEIR LIVES?

During the month of March, we are challenging you to join The Great Tommy Sleep Out. Sleep outside for one night to fundraise for RBLI and raise awareness of homeless ex-servicemen and women.
The challenge invites you to brave the cold and potentially wet March nights, sleeping under the stars, to support the estimated 6,000 veterans that are currently homeless in the UK.
The Great Tommy Sleep Out is an opportunity for you and your family to challenge yourselves, helping to get veterans off the streets and into safe, warm housing and support those with disabilities.
Sign up today and we will send you everything you need in one handy pack!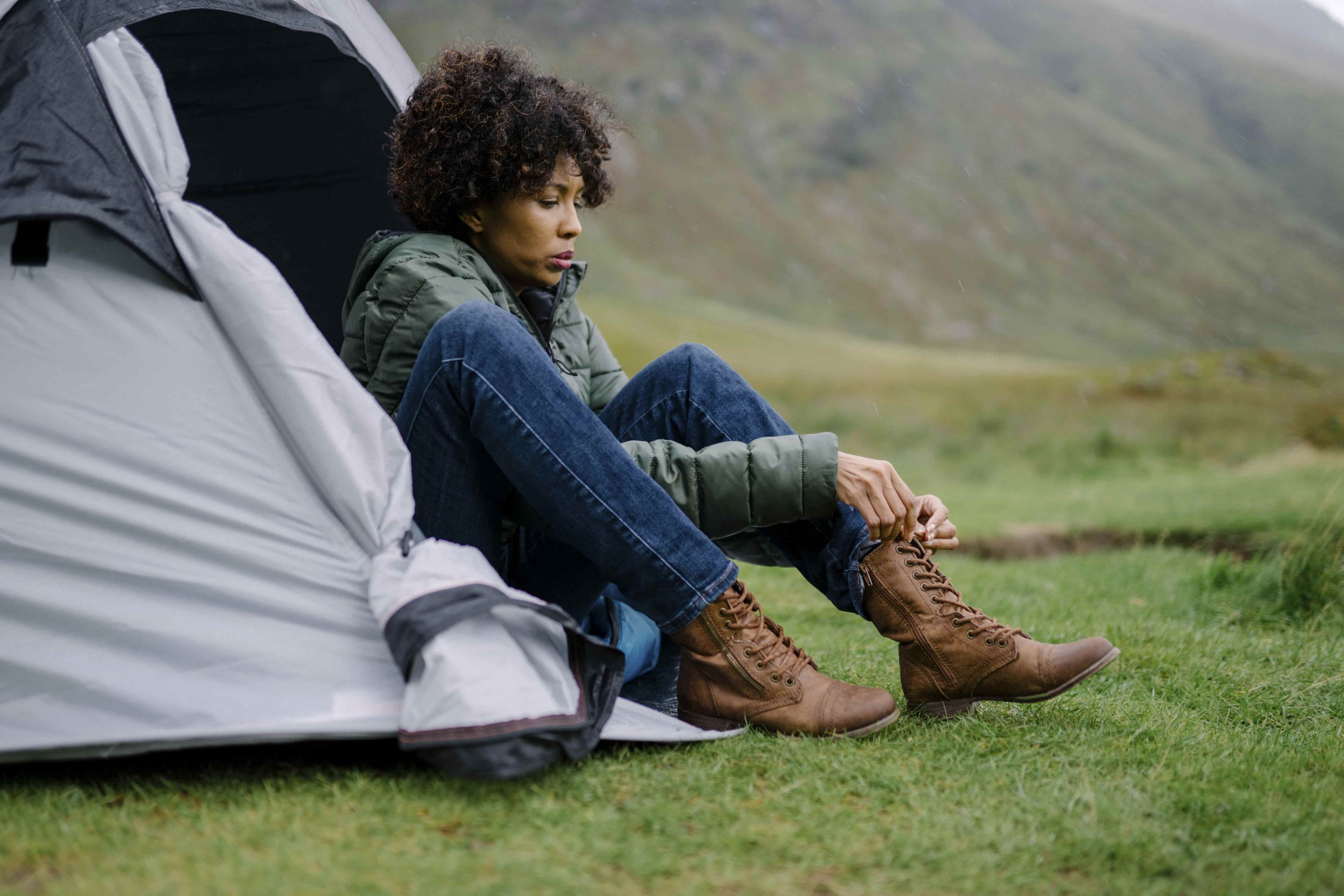 TAKE PART – SLEEP OUTSIDE FOR A NIGHT IN MARCH WITH YOUR FAMILY OR ON YOUR OWN
Every penny raised will enable RBLI's continued support of veterans and those with disabilities. Many of the people we support are living in precarious housing, or are 'sofa surfing', as a result of broken families or financial difficulties after returning to civilian life.
RBLI supports the most in need veterans, some of the most vulnerable people in the UK who are living with physical disabilities and mental health conditions.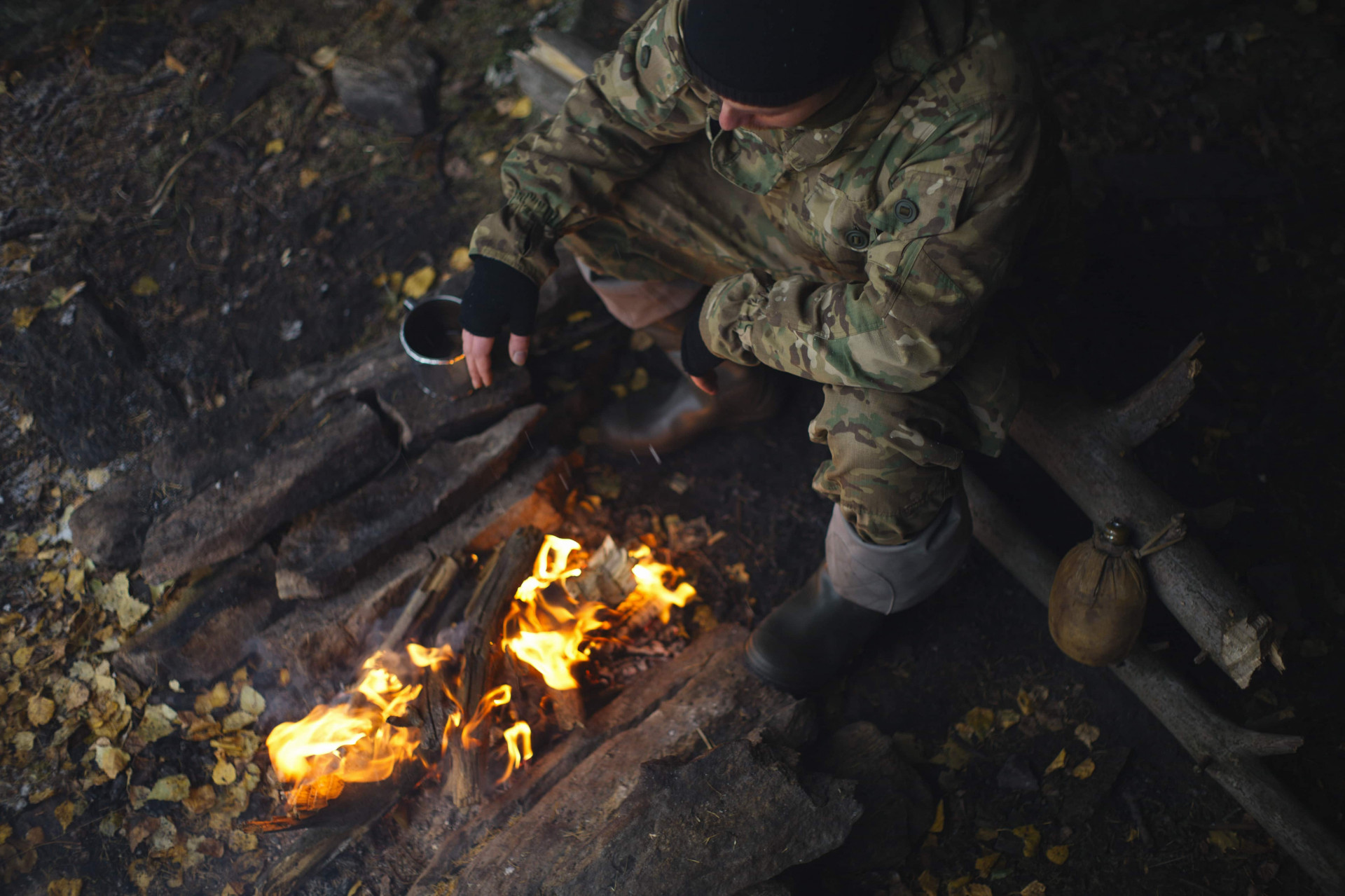 FOR THOSE BRAVE SOULS WHO LIKE TO PUSH THEMSELVES FURTHER WHY NOT TRY IT WITHOUT A TENT FOR A FEW DAYS?! THE CHALLENGE IS UP TO YOU…
Remember that every penny raised will go towards enabling RBLI to continue supporting veterans and those with disabilities. The more money raised, the more people we can support, it really is that simple.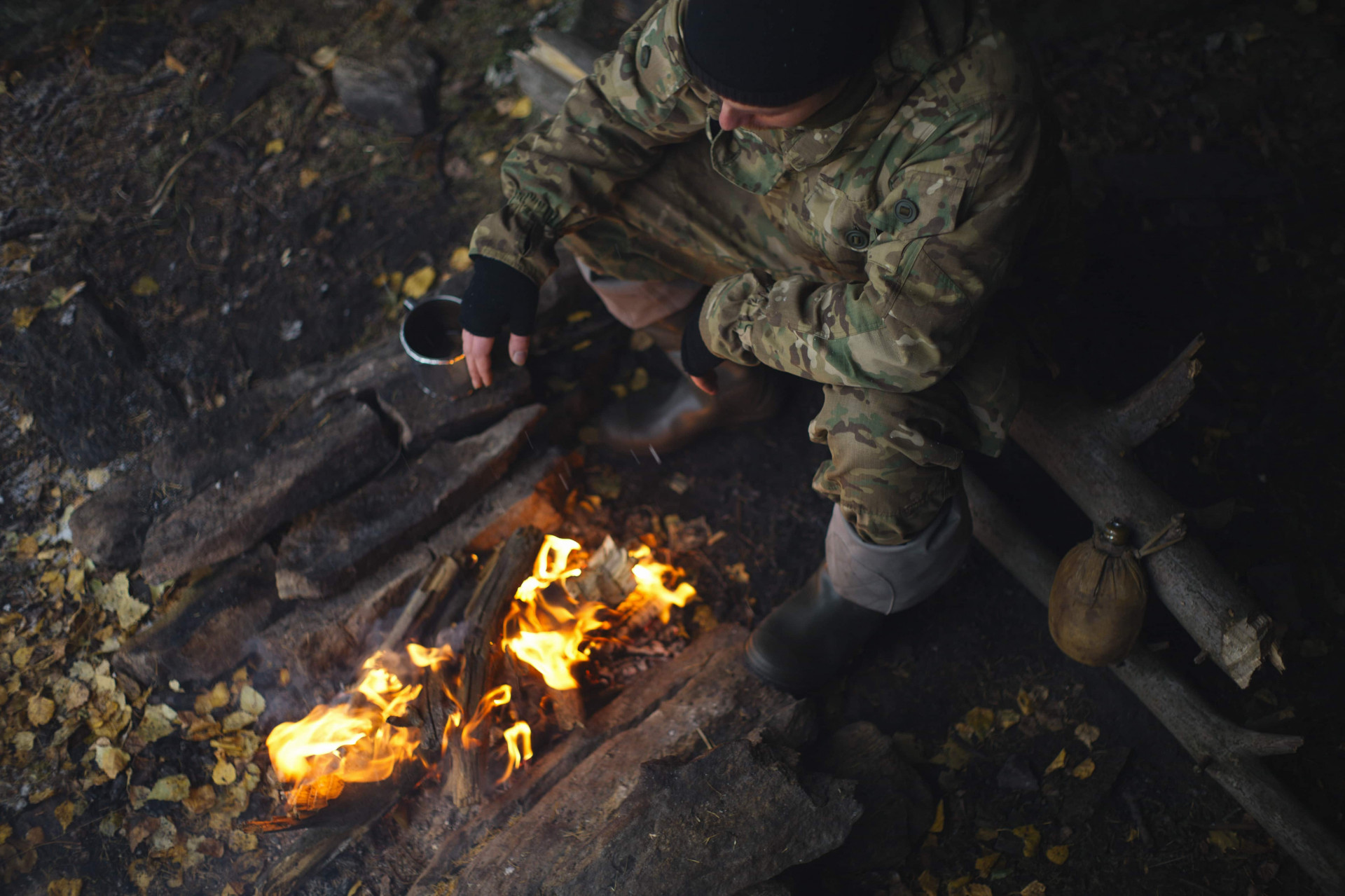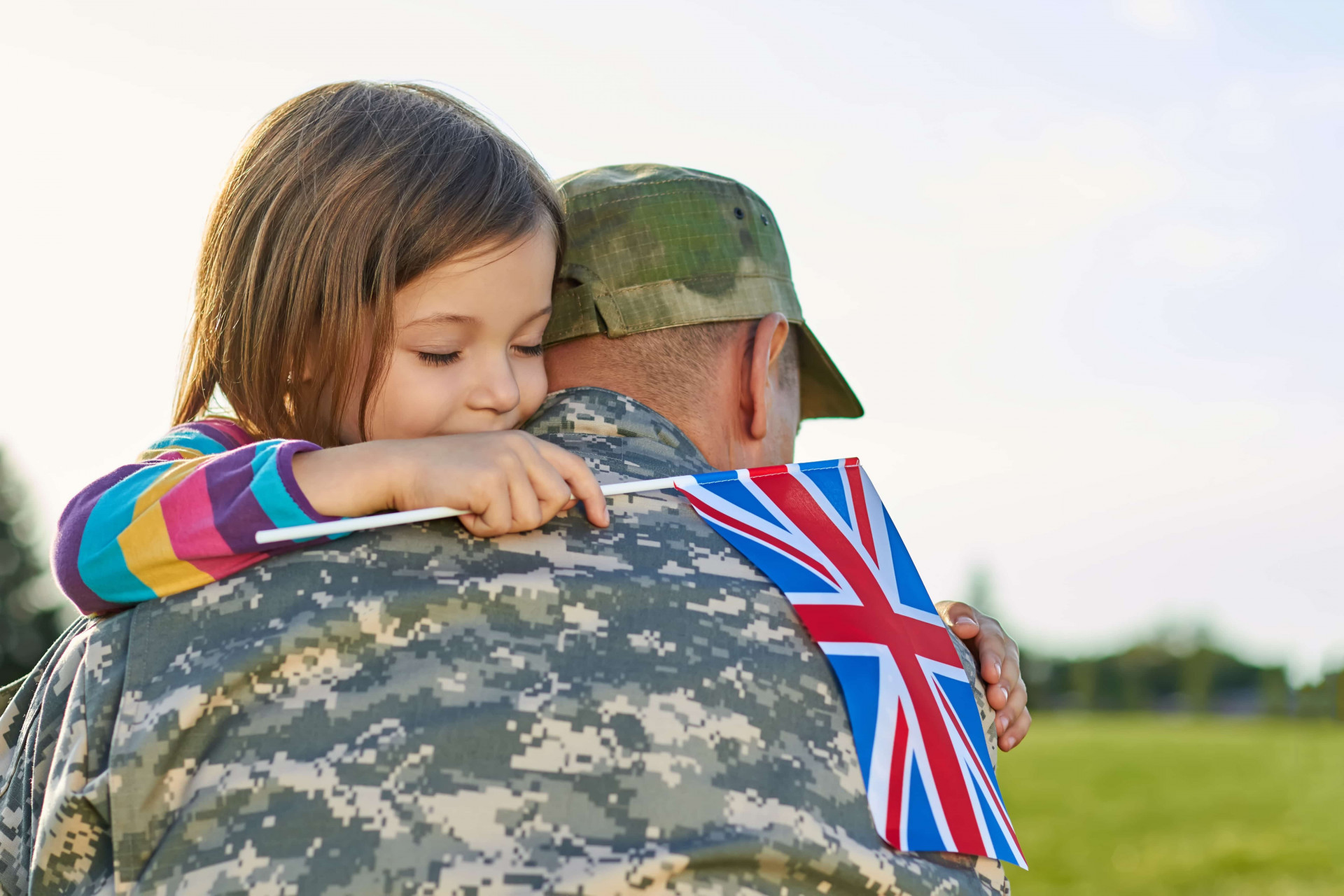 Why join us?
"The Tommy community is probably the best group I'm privileged and proud to be part of, there's always someone ready and willing to help. Without the RBLI this community wouldn't exist! " "
– Virtual Challenge Participant
WHEN YOU JOIN…
It's FREE to take part, all we ask is that you set up a fundraising page and share it with your friends and family.
You also get a FREE The Great Tommy Sleep Out beanie hat posted to you once you receive your first online donation.
You can join our exclusive Facebook community full of people taking part in the event where you will get exclusive content, as well as chances to win RBLI prizes for all your hard work!
The Great Tommy Sleep Out is open to all ages – children, pets and families are all welcome to take part!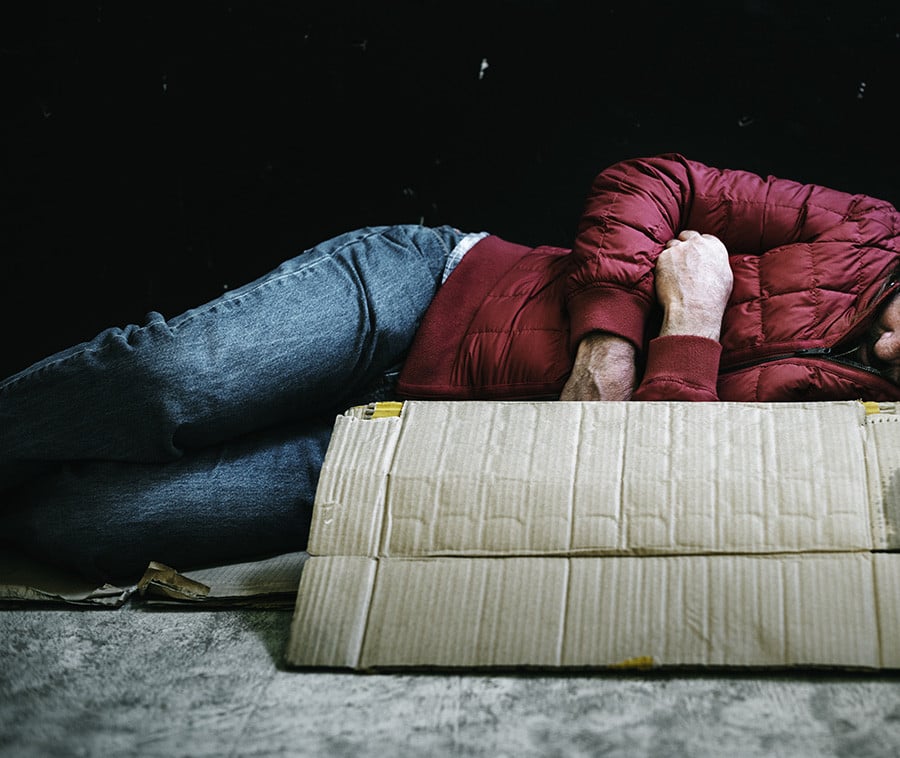 HOW DOES IT WORK?
Sign up via the register now button
Join the Facebook community and set up your Fundraiser here
Pick a date (or dates) for your sleepout and off you go!
P.S Don't forget to share your progress in the Facebook Community