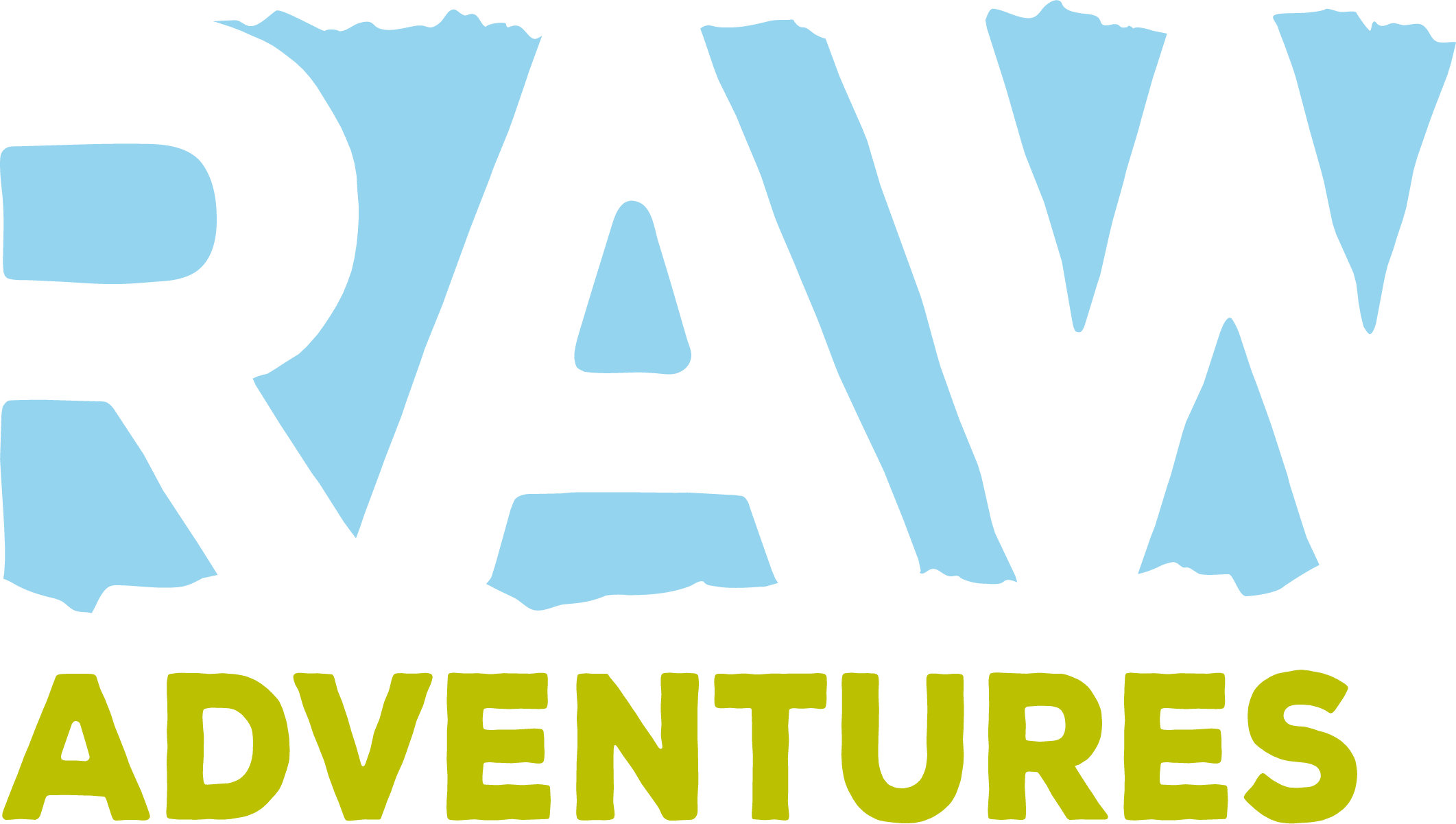 Location: Llanberis, North Wales
Date: 20+ dates throughout the year
Cost: £35 per person
Minimum sponsorship: £250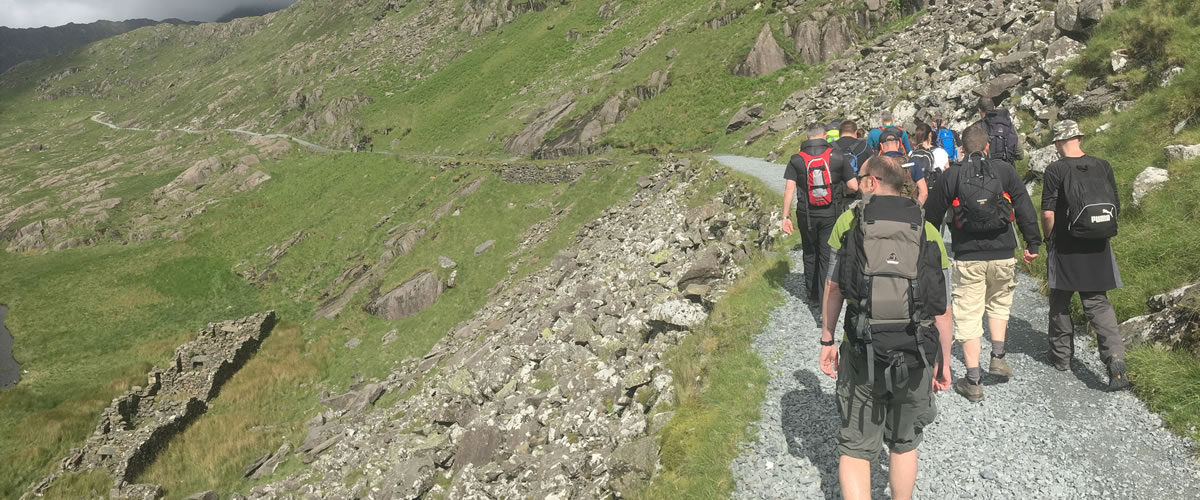 Take on the mountains
Summer, winter, mornings, evenings, busy days, quiet days and by many different summit routes to Yr Wyddfa. Whether it's your first time climbing a mountain or whether you're a seasoned hiker, we'll give you a fundraising experience to remember on Snowdon.
This nine-mile challenge is for both groups and individuals. RAW Adventures' experienced guides will ensure you go home with a deeper understanding of the mountain, an appreciation of your wellbeing and a huge sense of achievement. Together, we will develop a sense of wonder and intrigue about Yr Wyddfa, the mountain, as we ascend 1,085 metres to the summit – all while raising funds to support RBLI. Every penny raised will enable RBLI's continued support of veterans and those with disabilities.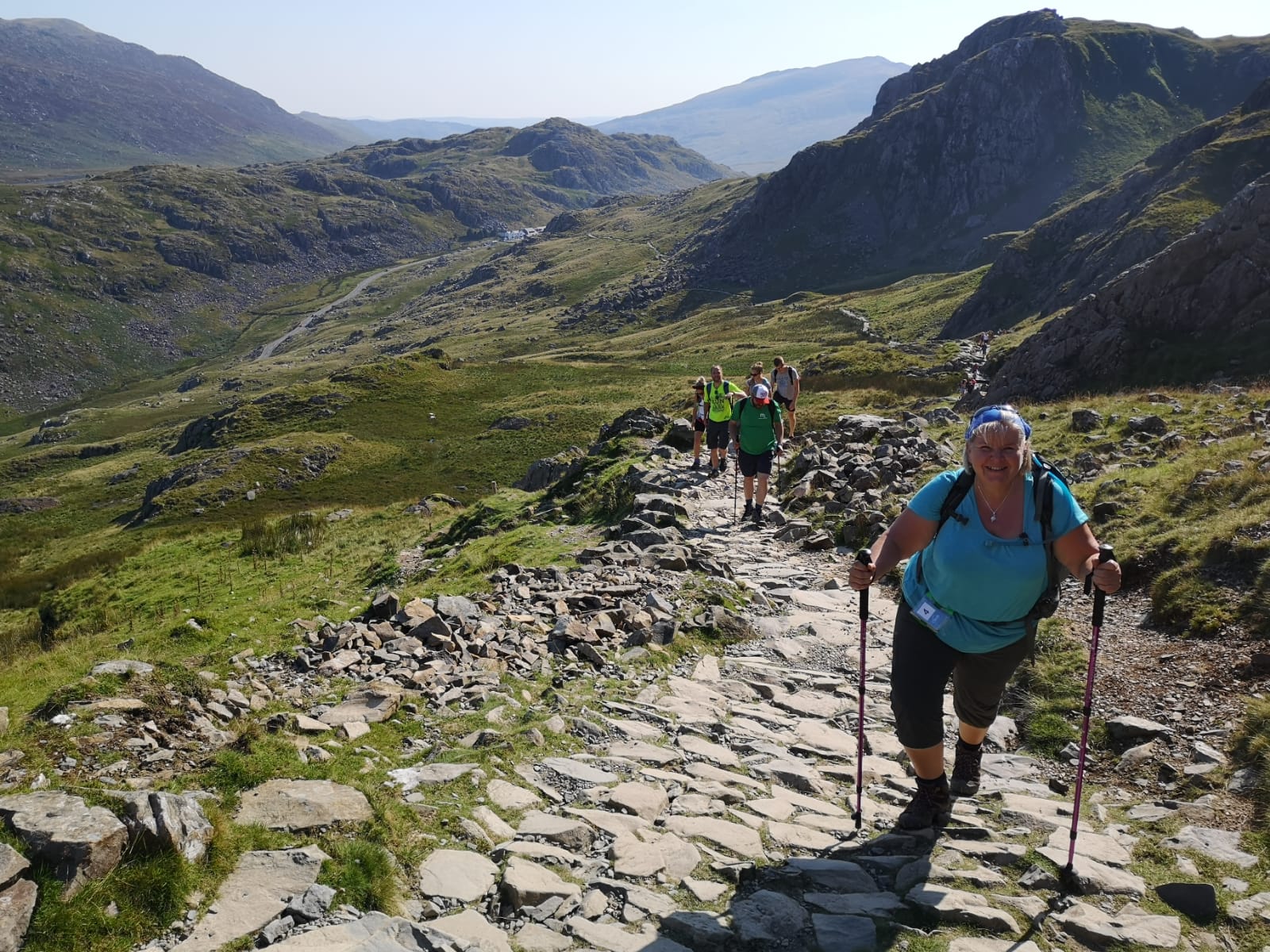 Fitness
Fitness: Snowdon is 1,085 metres above sea level and has some steep and rocky sections and paths; it's an exciting mountainous environment! We ask you are reasonably fit and have time to plan in some longer walks – with your backpack on – before undertaking this challenge.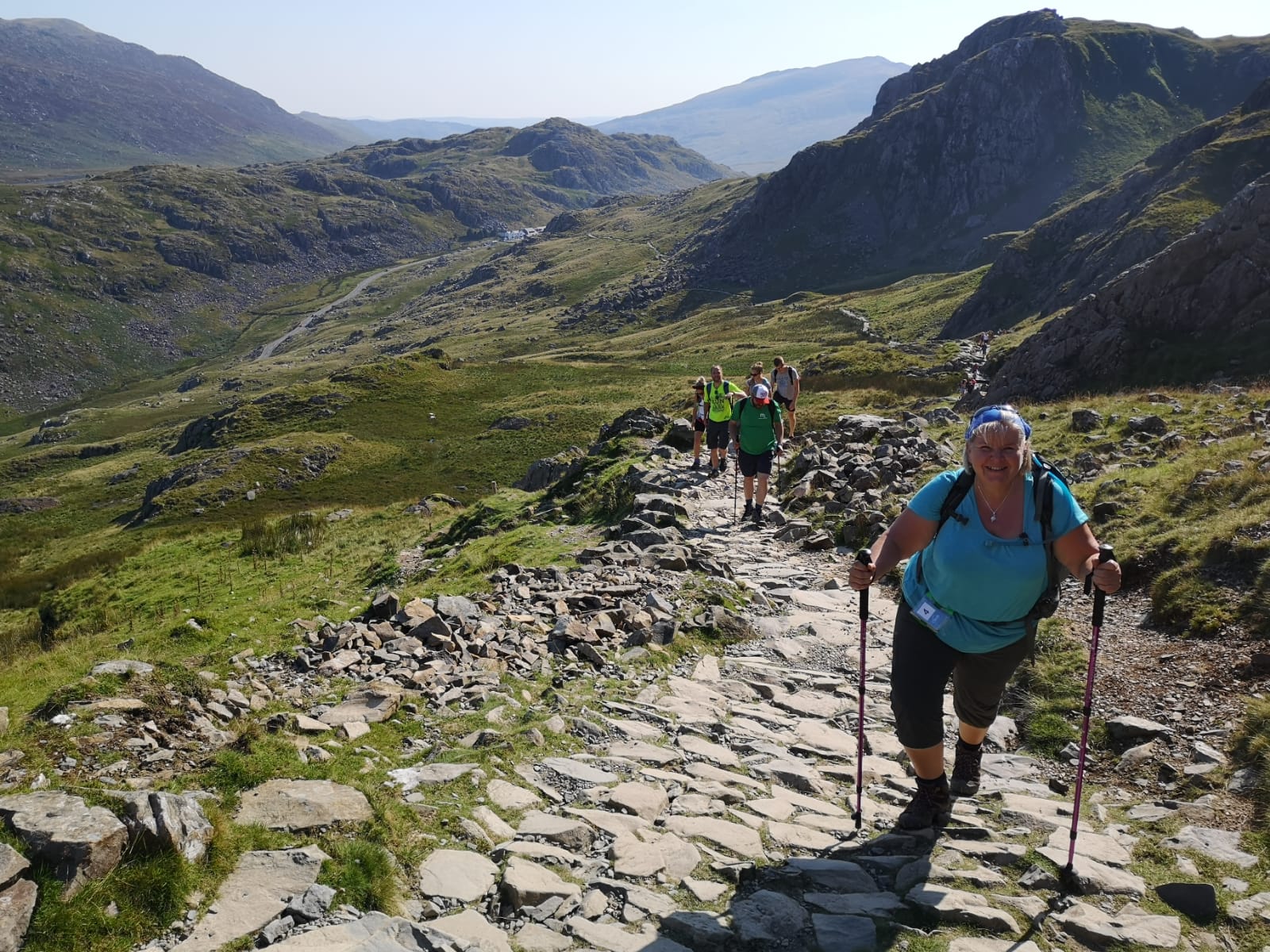 Group size - making individuals' experiences more meaningful
Year Round Open Challenge dates currently on offer
£ fundraising target per participant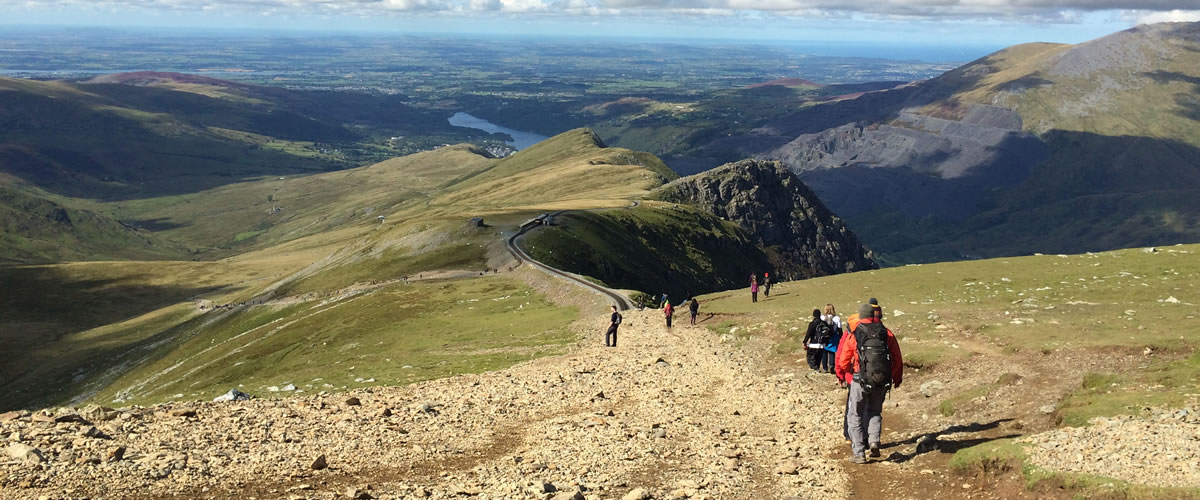 What's Included
Pre-event support and advice
Trip notes and kit list
1:10 Mountain Leader Ratio
Group safety equipment and First Aid kit
Climb Snowdon certificate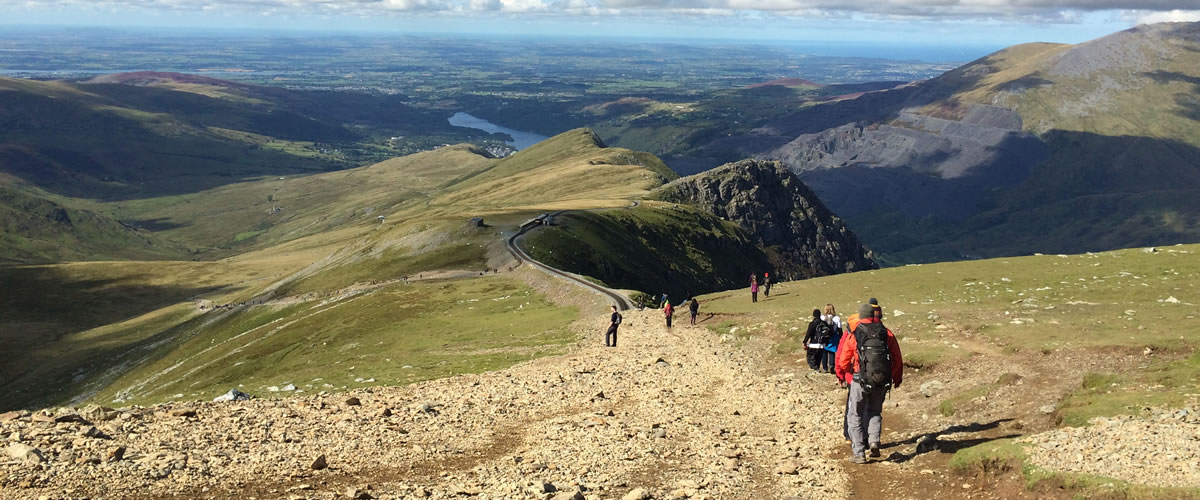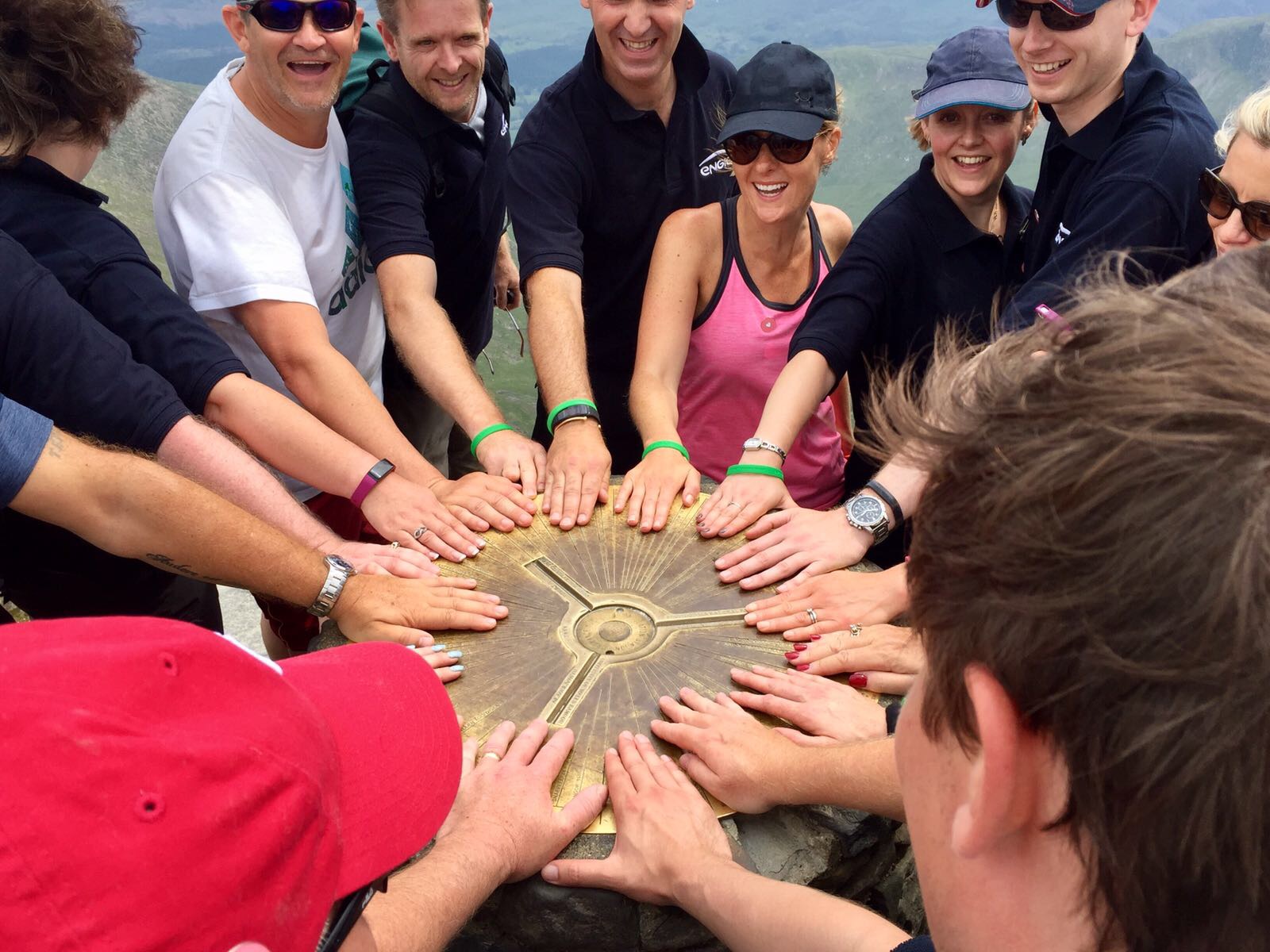 Typical Open Challenge
08:45 Meet outside Snowdon Mountain Railway Station for group briefing, kit check and Leader introduction 09:00 Option to travel to different start point if needed 09:45 Latest departure time from chosen walk start point 13:00 Arrival at Snowdon summit 13:30 Depart Snowdon summit via Llanberis Path 17:00 Arrival back into Llanberis / car parks
"
Thanks so much for sending us such a lovely group of Mountain Leaders for the climb up Snowdon. We had a superb day, everyone wants to sign up to Scafell next year, and so far we have raised £1,750 or 75% of our target of £2,000!
"
Anne, Climb Snowdon fundraiser
Get Fundraising and feel alive in the great outdoors
Registration is now open, so sign up to secure your place to experience the most majestic of mountains! If you need any more information contact us at [email protected]