Upcoming Events
Join #TeamBrave for the experience of a lifetime. No matter what your ability, we have a challenge for you! Maybe you want to spend a night out under the stars, or run with your team mates across a major city? You can even take part virtually, bake from the comfort of your own home or don your marching boots and follow in the footsteps of our WW1 heroes. At RBLI there are so many events to choose from and however you chose to take part we will ensure you have a great experience in a safe and secure way. 
#TeamTommy #TeamBrave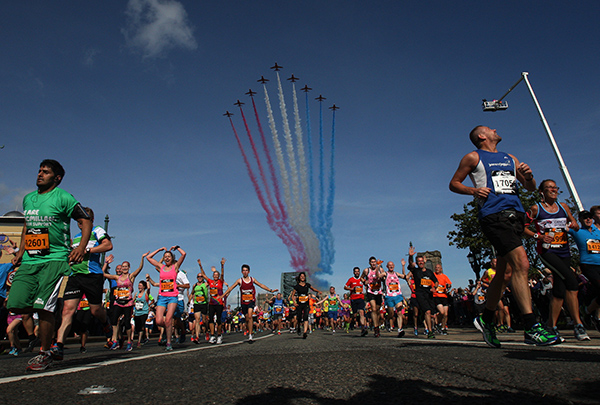 Do you have a place in an event but want to fundraise for RBLI?
If you've already got your own place in an event, do something amazing and use your place to support veterans and those with disabilities. Whether it's the Great North Run, Hastings Half or Three Peaks Challenge, if you've already registered your own place with the event organiser, we'd love you to use it to fundraise for RBLI. Anything you raise will help us provide the services our veterans need.
Let us know that you are fundraising for us today and we will send you a FREE RBLI technical t-shirt and fundraising pack. You can join our online community of other fundraisers and receive support every step of the way.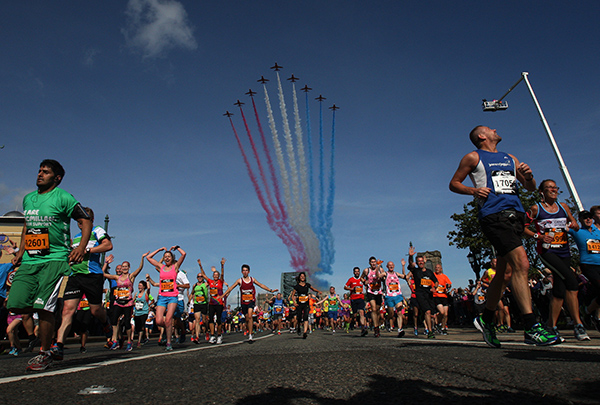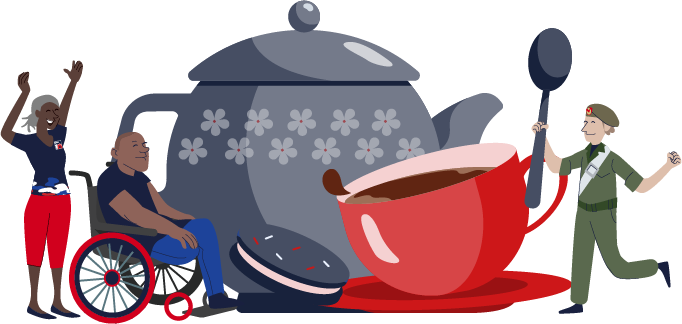 Host your own Event
We love to see your creativity here at RBLI, especially when it is used to raise money for the life-changing support that members of our Armed Forces community need and deserve. And the same way we are always here to support them, we will support you. Our friendly and helpful fundraising team is on hand to help you get started and are always available for advice. There are fundraising tips and a toolkit packed with inspiration to help you with your fundraising for our charity today!