Fundraising Toolkit
Everything you need to get your fundraiser started and rolling!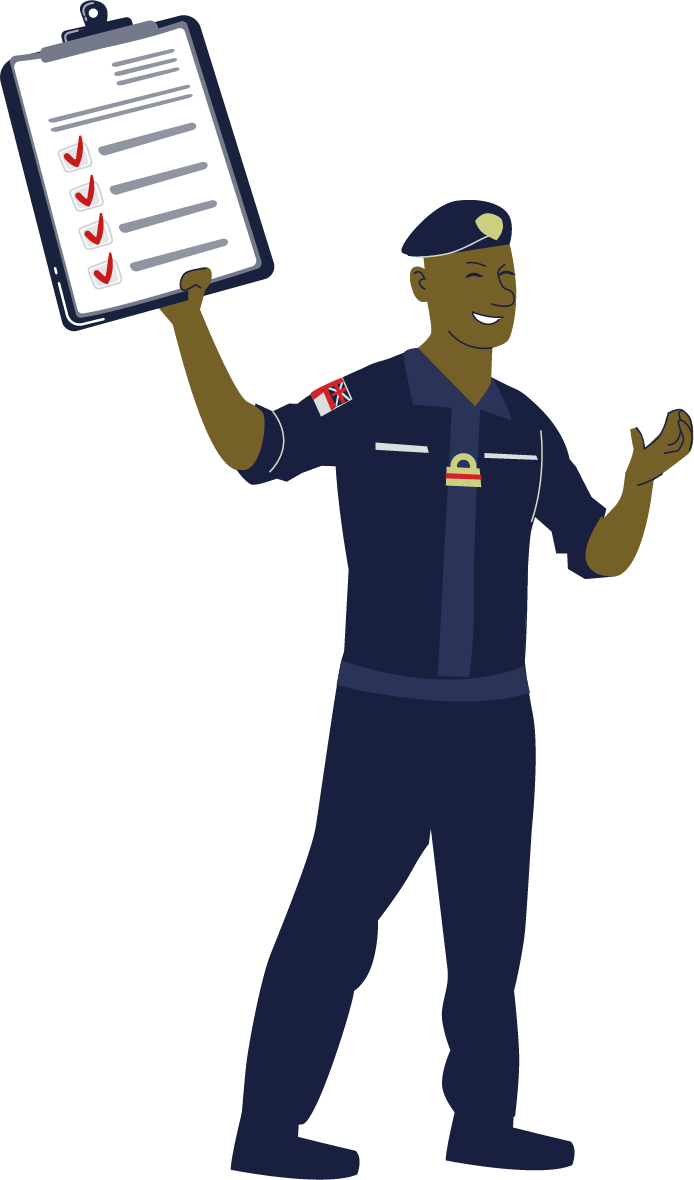 Fundraising Pack
This fundraising pack contains everything you need to know to get started! A history of RBLI and who your money will be benefitting, guidance on how to get started and how to promote your fundraiser, how to pay in your money and a sponsorship form to collect donations!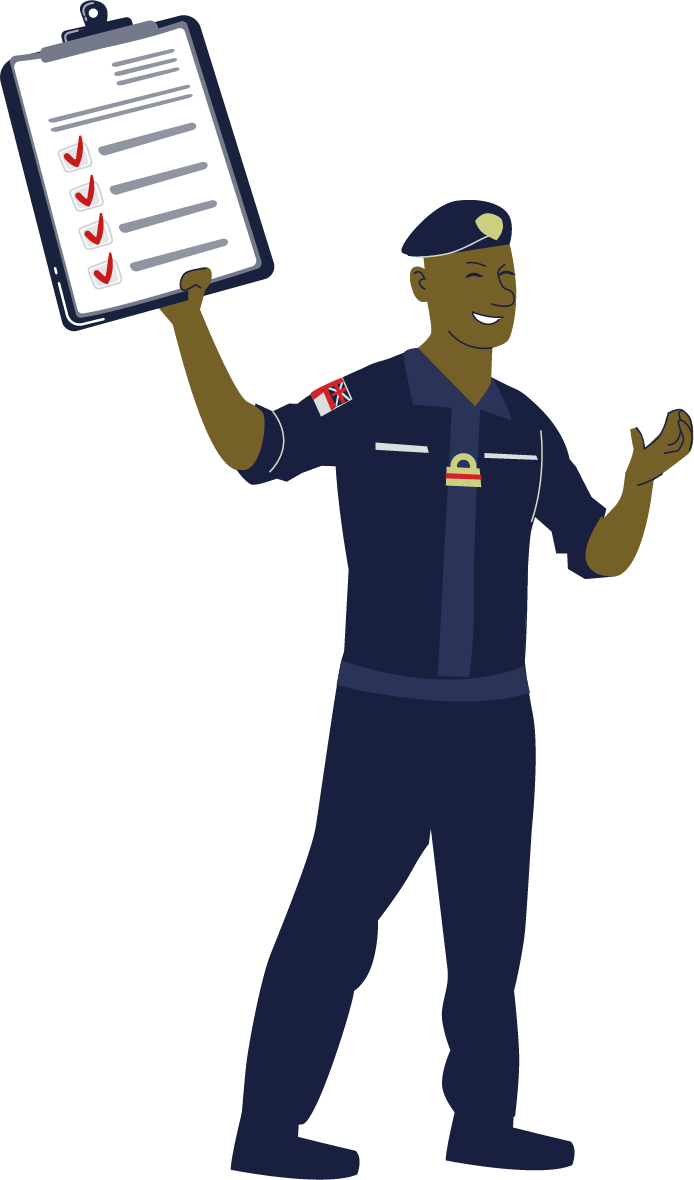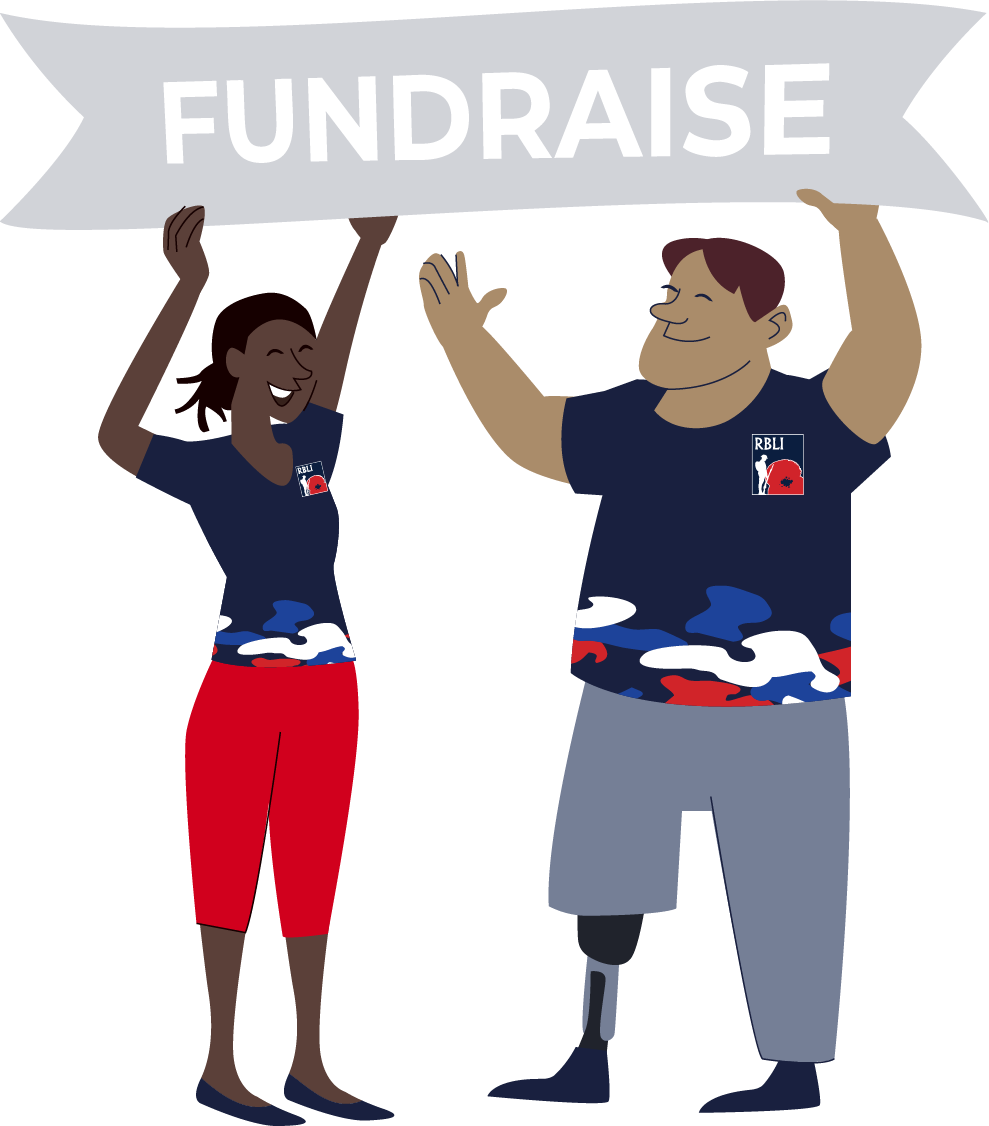 Promotional Materials
Put up posters, send out leaflets or let your local newspaper know what you're up to for so that people nearby know what amazing things your doing and encourage them to donate!