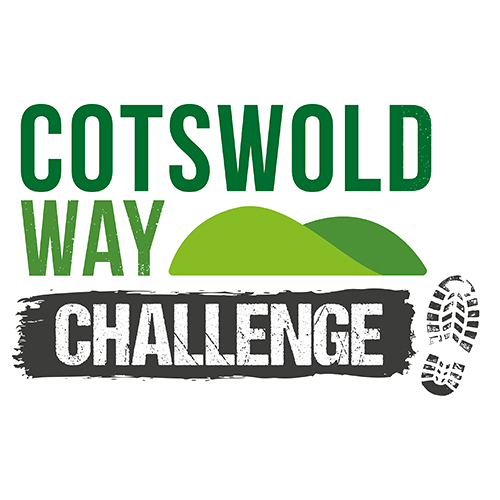 Start Point:
Cirencester
Date:
25th – 26th June
Cost:
£10-£30 Per Person
Minimum Sponsorship:
£250-£595
Cotswold way challenge
… Walk, Jog, or Run it
The magical Cotswold Way provides a stunning setting for a testing challenge – with some fantastic views en route and tough hills in between! Our base – camp in Cirencester is the hub for a 100 km looped route through the heart of the Cotswolds, which provides a stunning setting for 2,000 adventurers to test themselves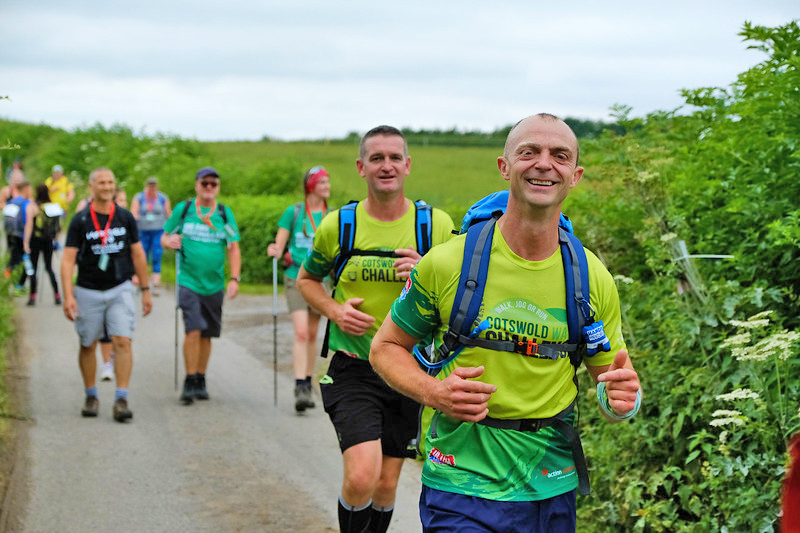 Take on the Challenge
There are rolling hills, villages, the magical Cotswold Way, footpaths & trails, with some fabulous views en route – and a few tough hills in between! You'll get full support & hospitality, including optional university style accommodation at our base – camp, and with half & quarter distance challenges also – there's a Cotswold Way Challenge for everyone.
Your entry includes free food and drink at regular rest stops, plus support including medics, marshals and massage. As you cross the finish line, you'll get a glass of fizz, t-shirt, and a medal to commemorate your achievement.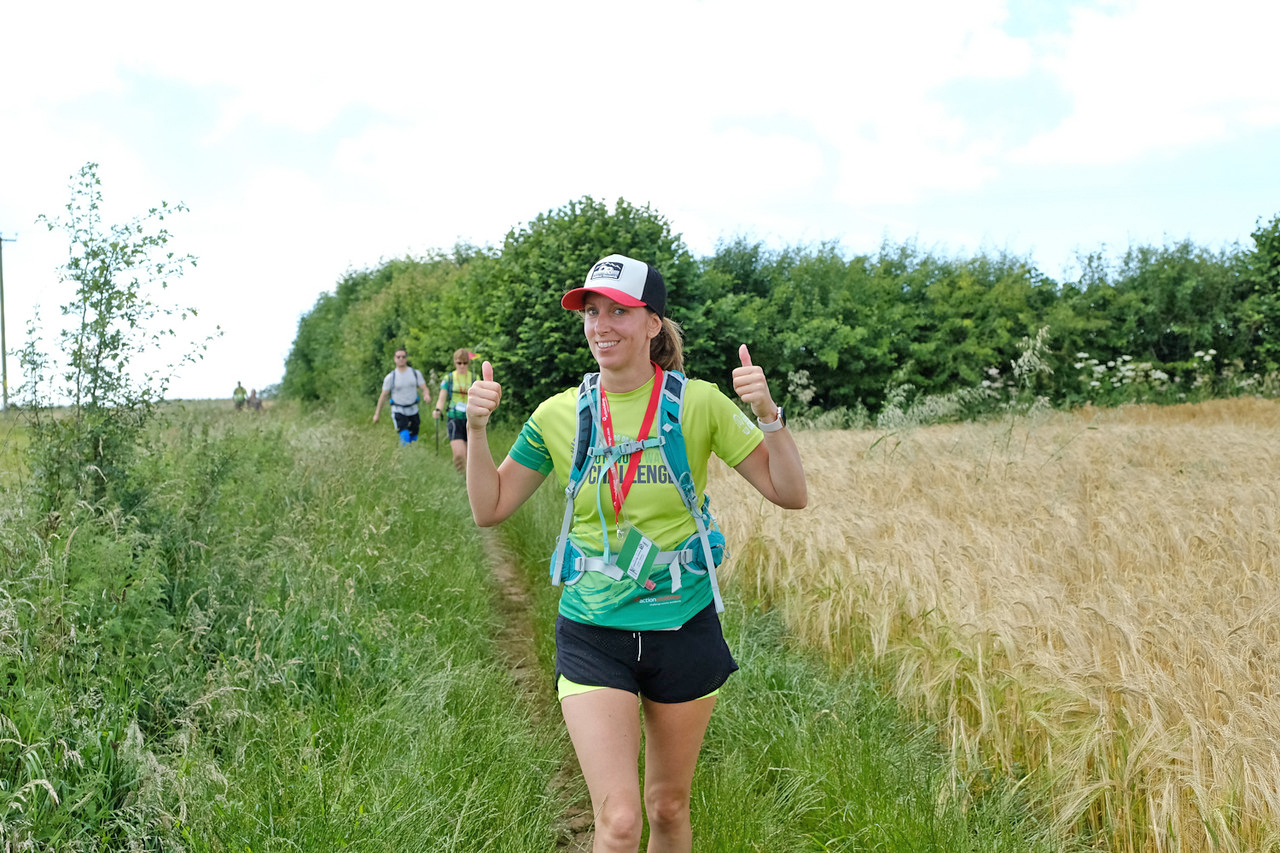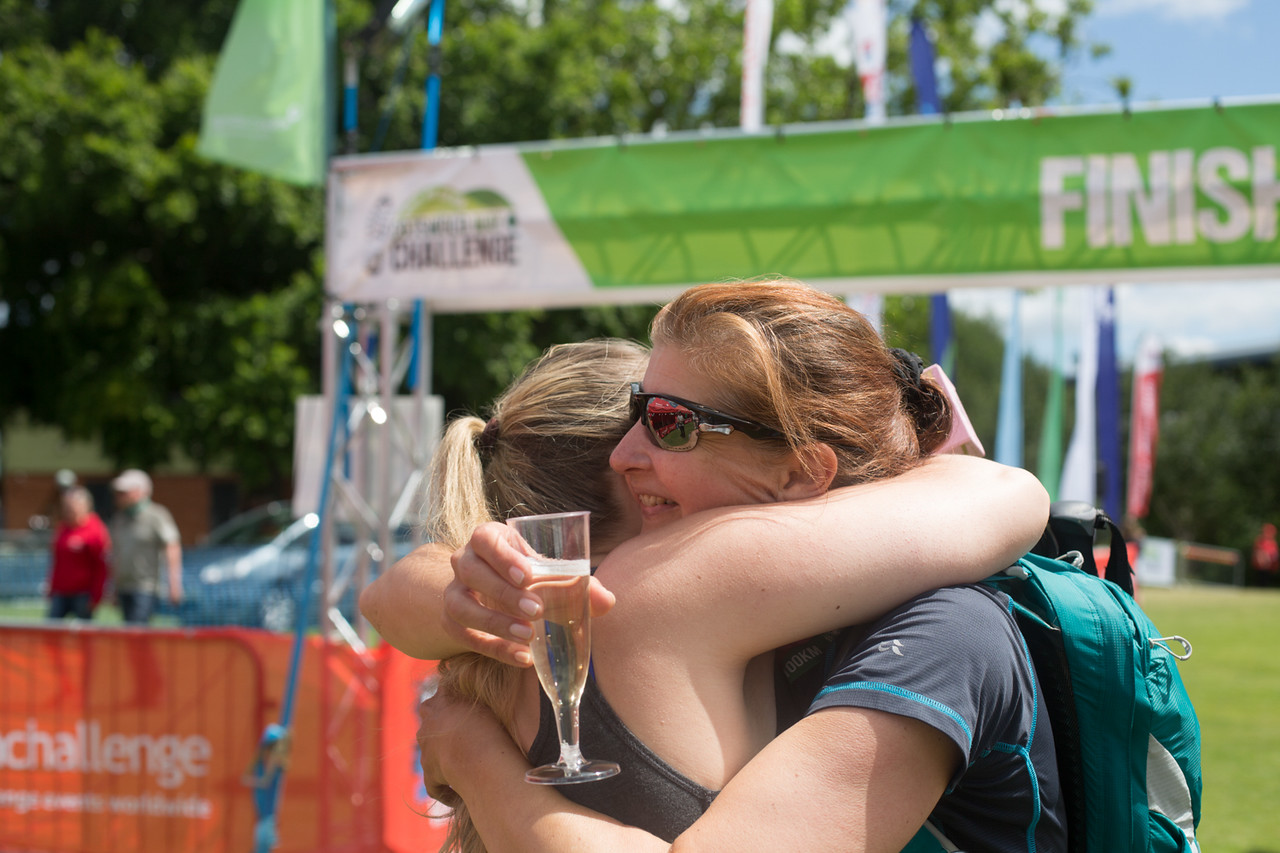 SIGN UP & FUNDRAISING OPTIONS
Charity Sponsorship – you pay a small registration fee, do lots of fundraising and we cover the cost of your event place!
Mixed Funding – pay half of the event place cost yourself, fundraise a bit less and we pay the balance of the event place cost.
Self Fund – you pay the full cost of the event place – fundraise whatever you want, with no set target or deadline, and there's no cost at all to the charity!