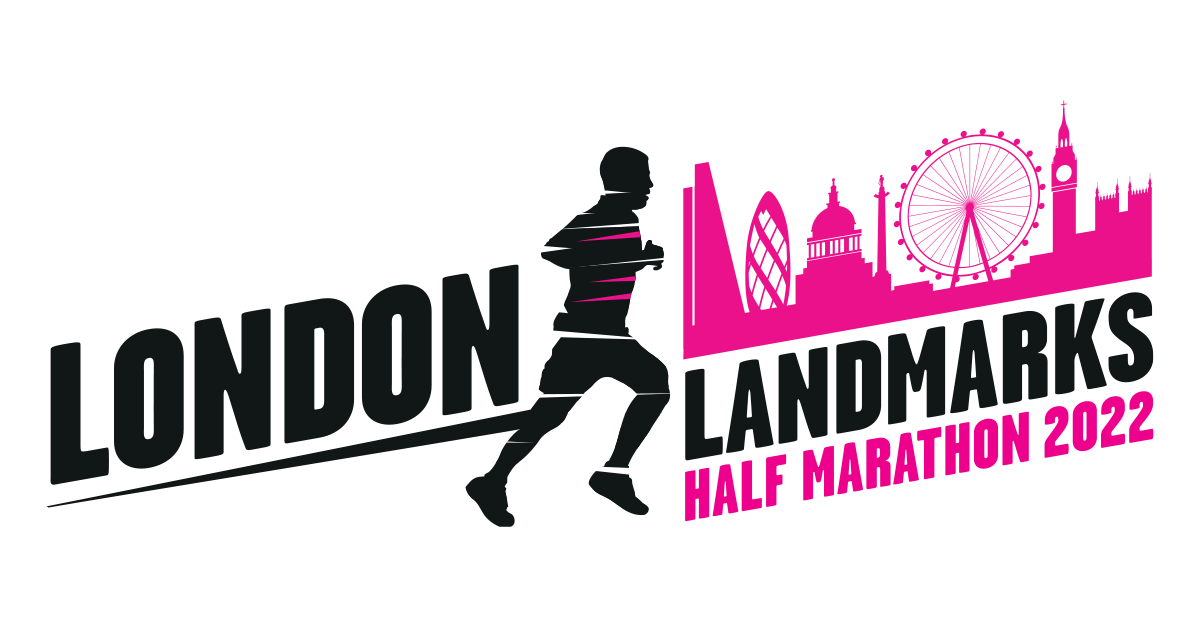 Join our Priority List for a 2022 place with RBLI
Provisional Date: Sunday 3rd April 2022
Distance: 13.1 Miles
Location: London
Fundraising pledge: £350
Registration Coming Soon for a RBLI Charity Place
London Landmarks Half Marathon offers a fabulous central London half marathon route adorned with route activations, musical performances, DJ's, dancers, themed cheer stations and more!
The race starts just off The Strand, next to the infamous Trafalgar Square. Runners will pass some of the Capital's most iconic landmarks on route including St Paul's Cathedral, Nelson's Column, Monument and the Tower of London and then be rewarded with a stately finish on Whitehall just outside Downing Street. We can't promise that the Prime Minister will be there to greet everyone! But we can promise an outstanding finish line with views of London's must-see icons Big Ben and the London Eye.
How RBLI WIll support you
By joining our team, you'll receive:
An RBLI running vest when you raise over £100
A fundraising pack to help take your challenge to the finish line
Fun tools and tips to help you with your fundraising, including regular emails to keep you motivated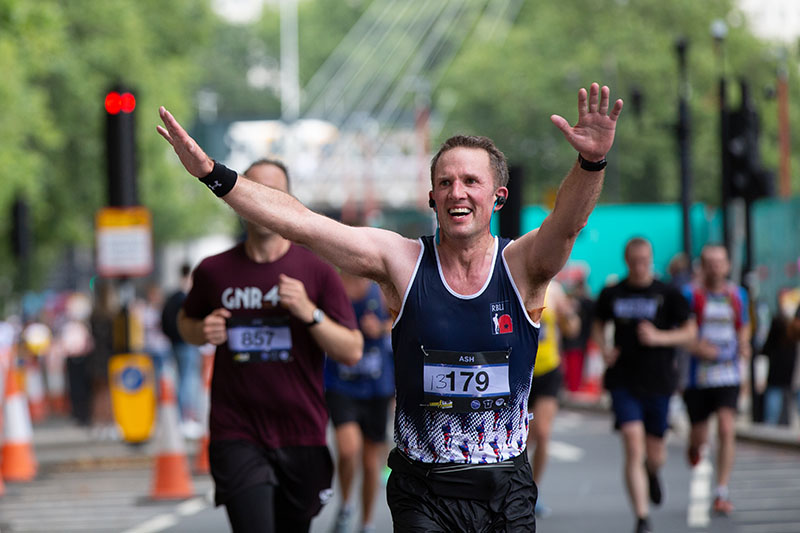 Applying for a place through the ballot?
If you're considering applying for a place in the 2022 London Landmarks Half Marathon, remember us. We'd love you to join the team as an own place runner. You'll get the benefits of a charity place runner, there just isn't any fundraising pledge. We simply ask you to raise as much as you can. Email us at fundraising@rbli.co.uk to let the team know if you're successful and would like to join the team.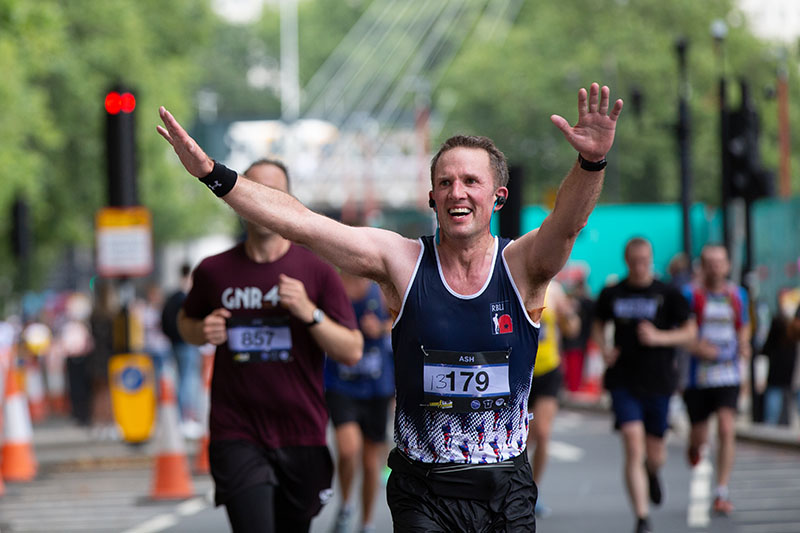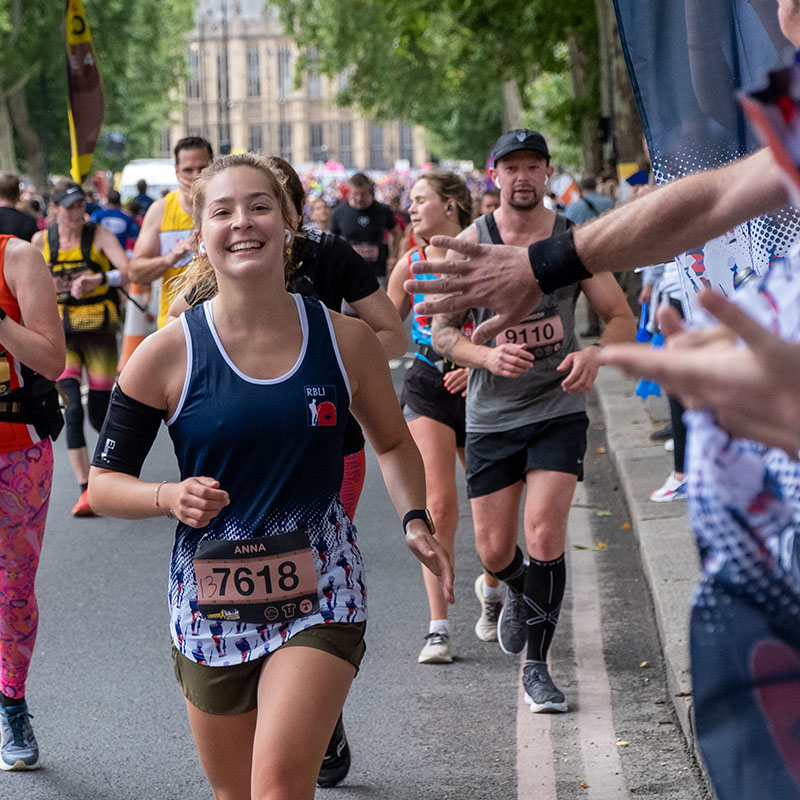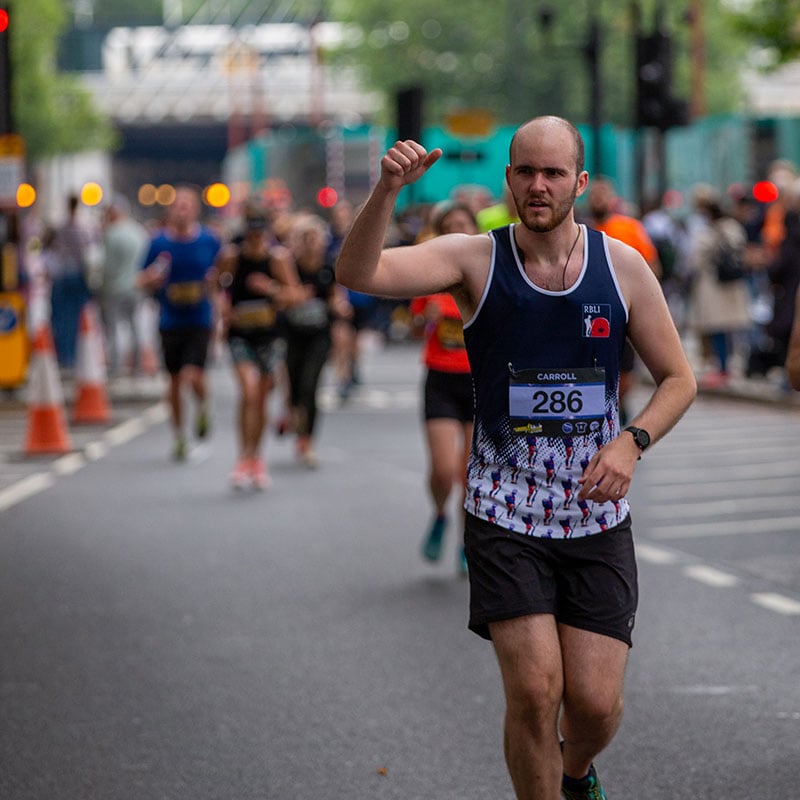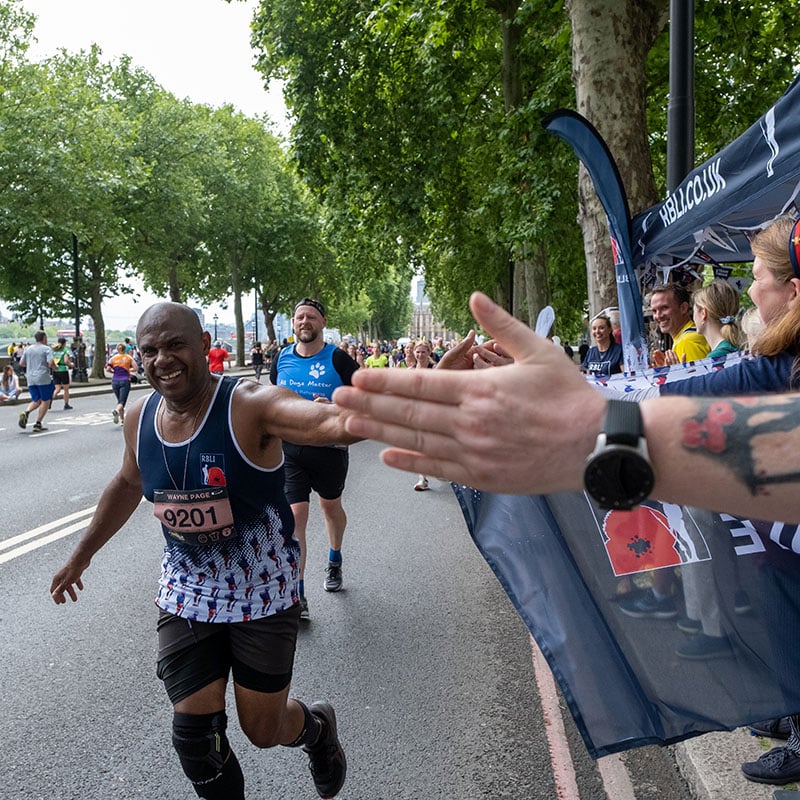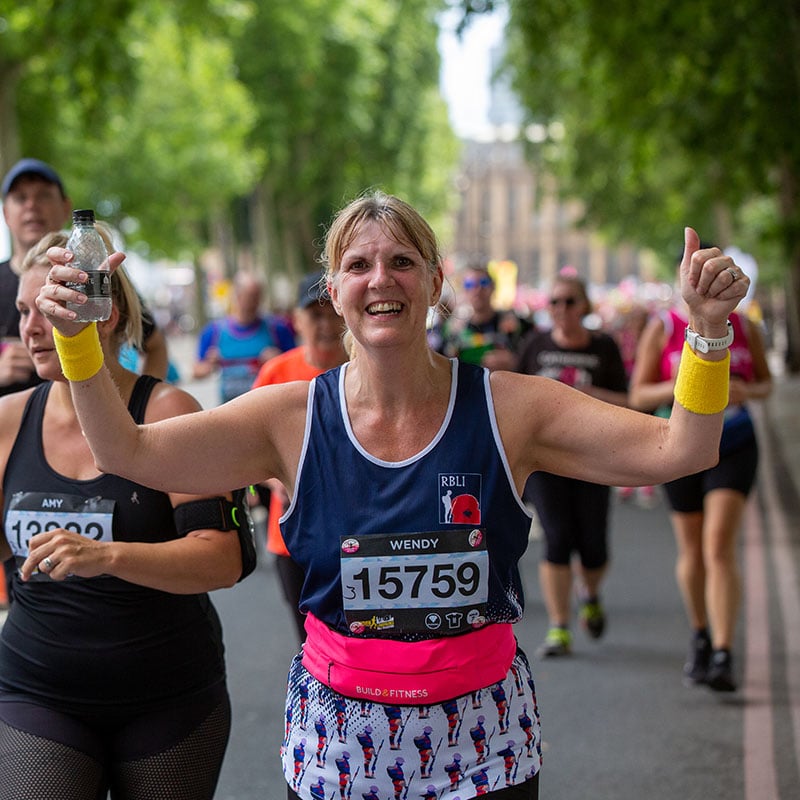 Why support us?
"
I AM VERY CONSCIOUS THAT OUR VETERANS, PARTICULARLY FROM RECENT OPERATIONS, MANY OF WHOM WERE YOUNG WHEN THEY EXPERIENCED LIFE-CHANGING INJURIES, WILL NEED OUR SUPPORT FOR DECADES TO COME. WE NEED TO BE THERE FOR THEM.
"
General Sir Gordon Messenger KCB DSO* OBE, Centenary Village Campaign Patron