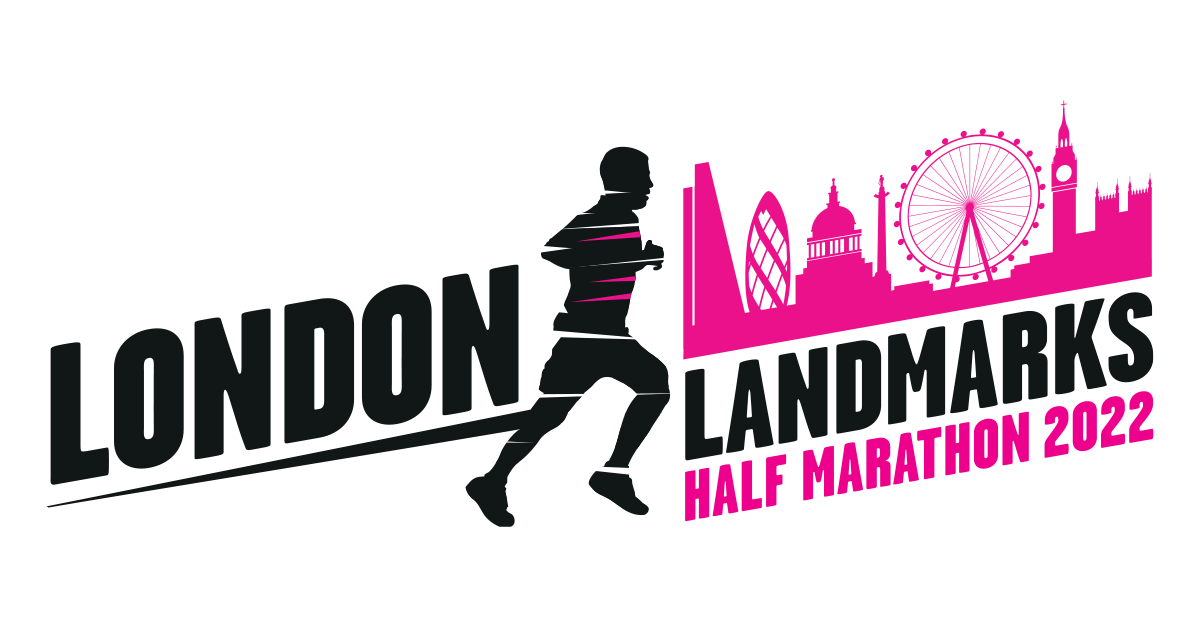 Join our waitList for a 2022 place with RBLI
Provisional Date: Sunday 3rd April 2022
Distance: 13.1 Miles
Location: London
Fundraising pledge: £350
Registration full for a RBLI Place in 2022
Team Brave for London Landmarks Half Marathon is now full. If you would like to join the waitlist please email fundraising@rbli.co.uk
London Landmarks Half Marathon offers a fabulous central London half marathon route adorned with route activations, musical performances, DJ's, dancers, themed cheer stations and more!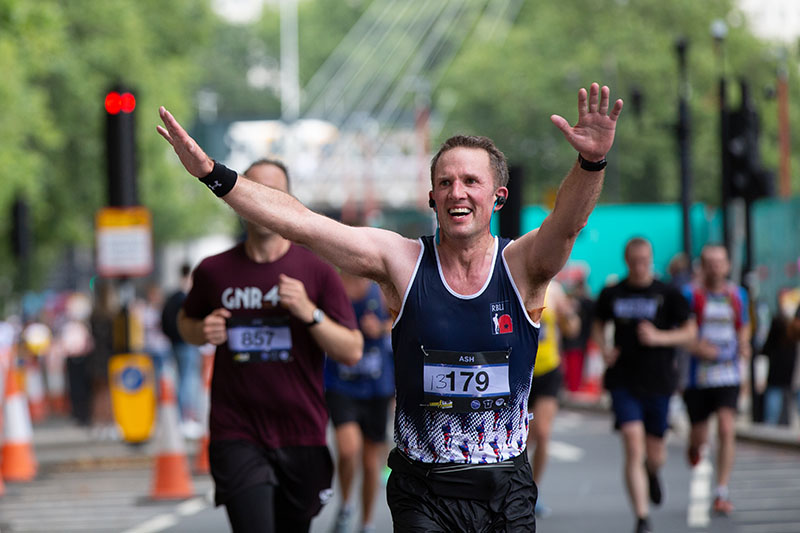 Applying for a place through the ballot?
If you're considering applying for a place in the 2023 London Landmarks Half Marathon, remember us. We'd love you to join the team as an own place runner. You'll get the benefits of a charity place runner, there just isn't any fundraising pledge. We simply ask you to raise as much as you can. Email us at fundraising@rbli.co.uk to let the team know if you're successful and would like to join the team.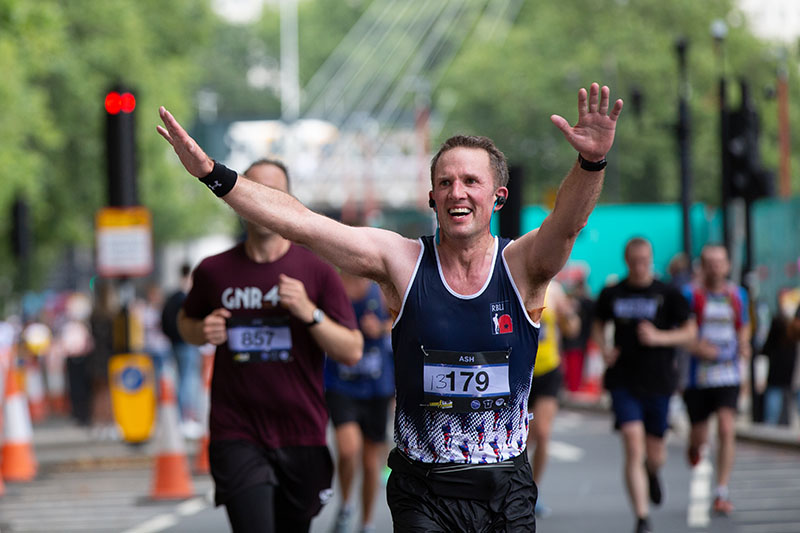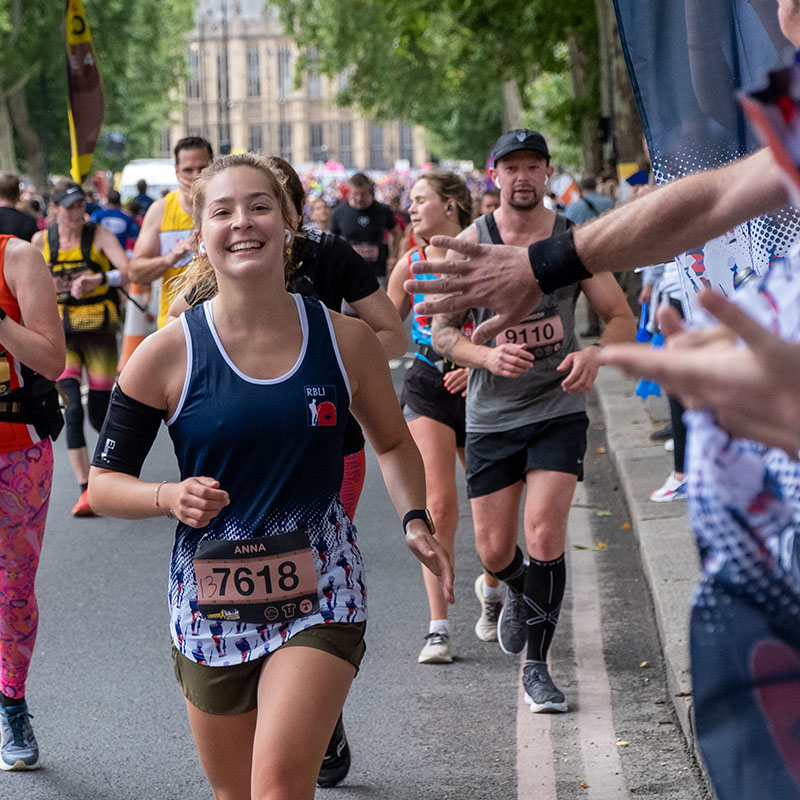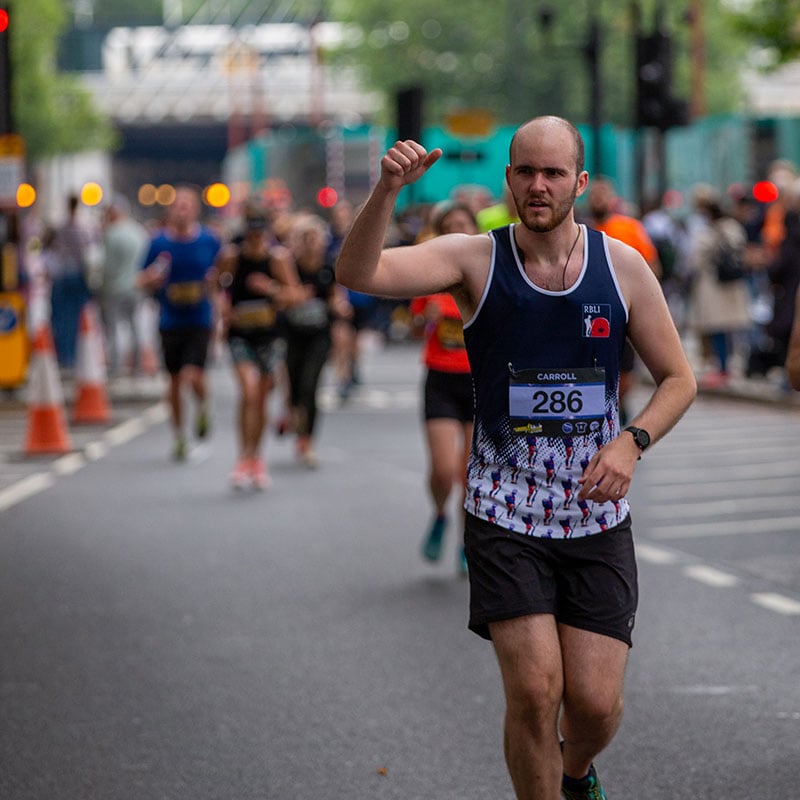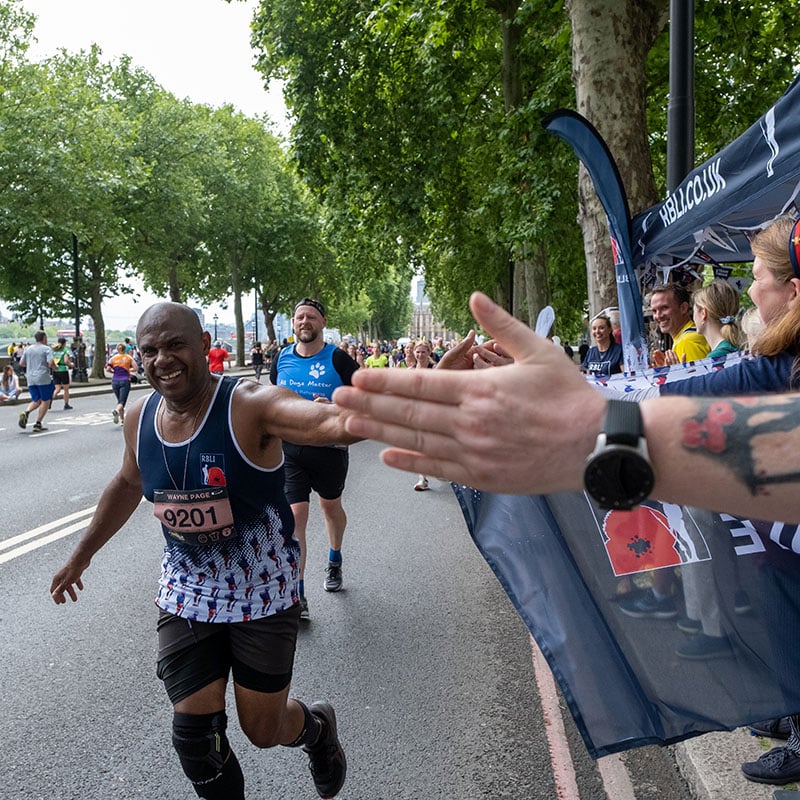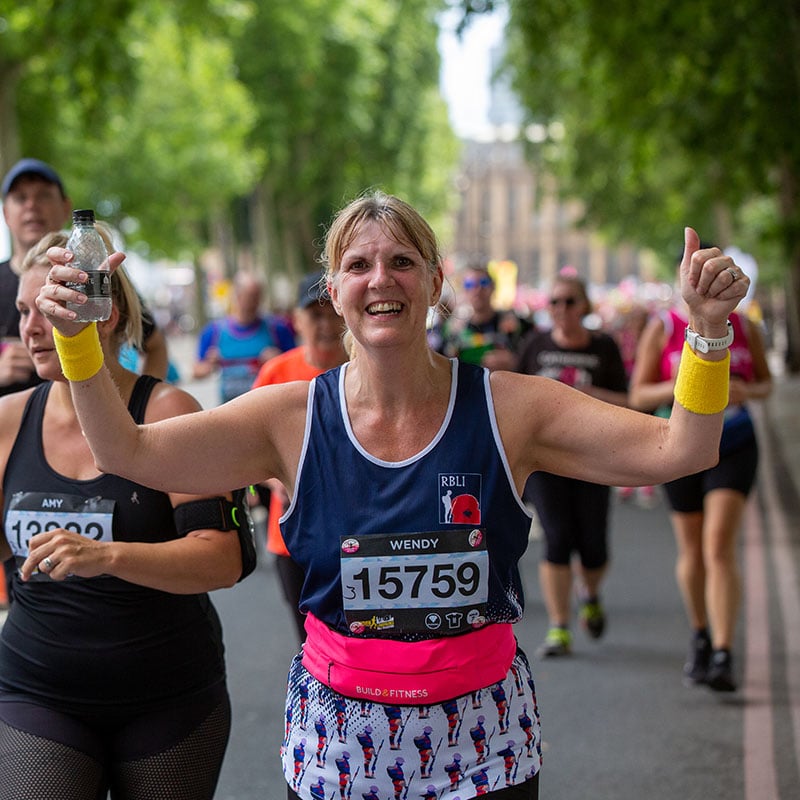 Why support us?
"
I AM VERY CONSCIOUS THAT OUR VETERANS, PARTICULARLY FROM RECENT OPERATIONS, MANY OF WHOM WERE YOUNG WHEN THEY EXPERIENCED LIFE-CHANGING INJURIES, WILL NEED OUR SUPPORT FOR DECADES TO COME. WE NEED TO BE THERE FOR THEM.
"
General Sir Gordon Messenger KCB DSO* OBE, Centenary Village Campaign Patron