 Location: Over 20 Available
Date: Throughout the year
Cost: £35 per person
Minimum sponsorship: £450

Skydive
Experience the thrill of jumping from 10,000 feet by taking part in a charity tandem skydive for RBLI
Our skydive provider is Skyline, who will organise all the logistics of your tandem skydive. You can choose from 17 different locations across the UK and a date that suits you.
Once you're registered, we'll support you every step of the way with a free fundraising pack filled with tips and advice on how to raise much needed money for our veterans.

JOIN US FOR A SKYDIVE
THIS NOVEMBER
Date: Saturday 13th November 2021
Location: 20 locations across the UK
This November join us for a Skydive, raising money in memory of those who fought for us for the benefit for those who are still with us. You'll receive a commemorative t-shirt for the day of your jump. At RBLI we are building an extension to our village in order to create a safe and inclusive community for an additional 600 veterans and their families. By joining us for this challenge you'll be helping so many people to receive the physical and emotional support that they need.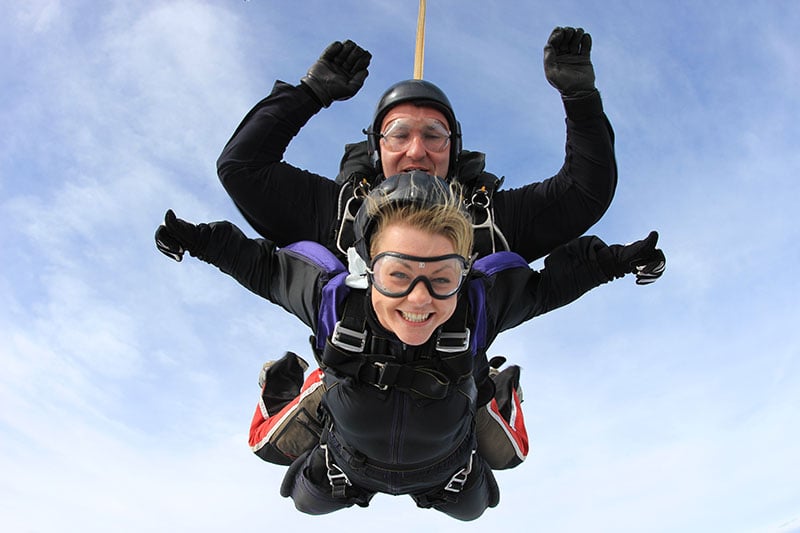 Raise a minimum sponsorship for your skydive
To do your charity skydive for RBLI, you will need to pay a £70 registration fee (payable directly to Skyline upon registering) and commit to raising a minimum sponsorship of £450. Once you have registered, you'll receive your free fundraising pack and charity t-shirt.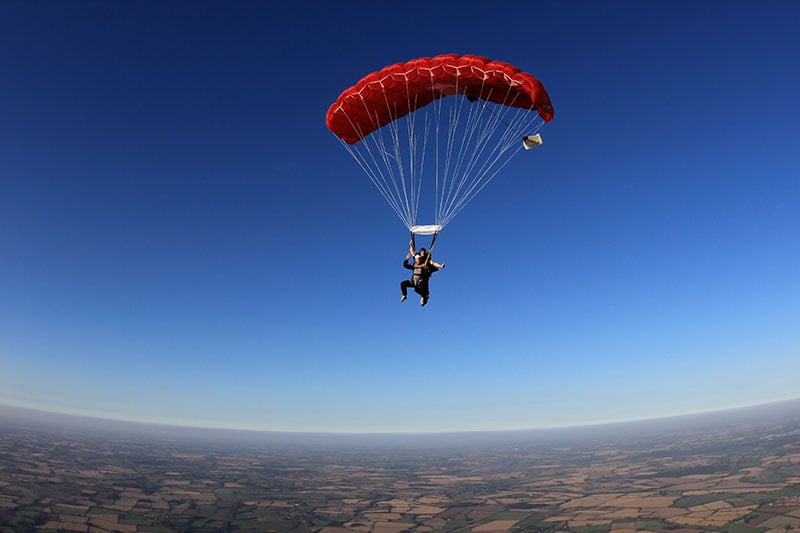 Locations
There are over 20 country-wide locations available including:
+ Auchterarder
+ Brackley
+ Bridlington
+ Brigg
+ Cambridgeshire
+ Coleraine
+ Cornwall
+ Durham
+ Errol
+ Grange-over-Sands
+ Honiton
+ Lancaster
+ Maidstone
+ Norwich
+ Nottingham
+ Old Sarum
+ Salisbury
+ St Andrews
+ Swansea
+ Whitchurch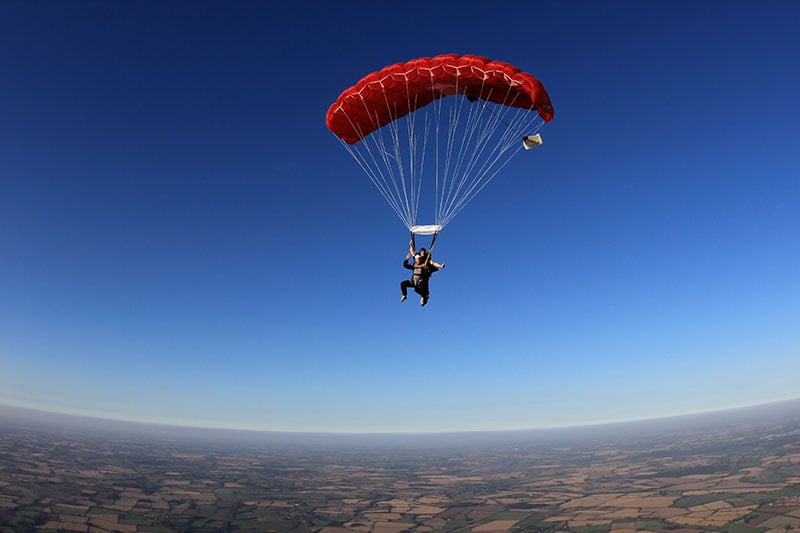 Book your fundraising skydive today!