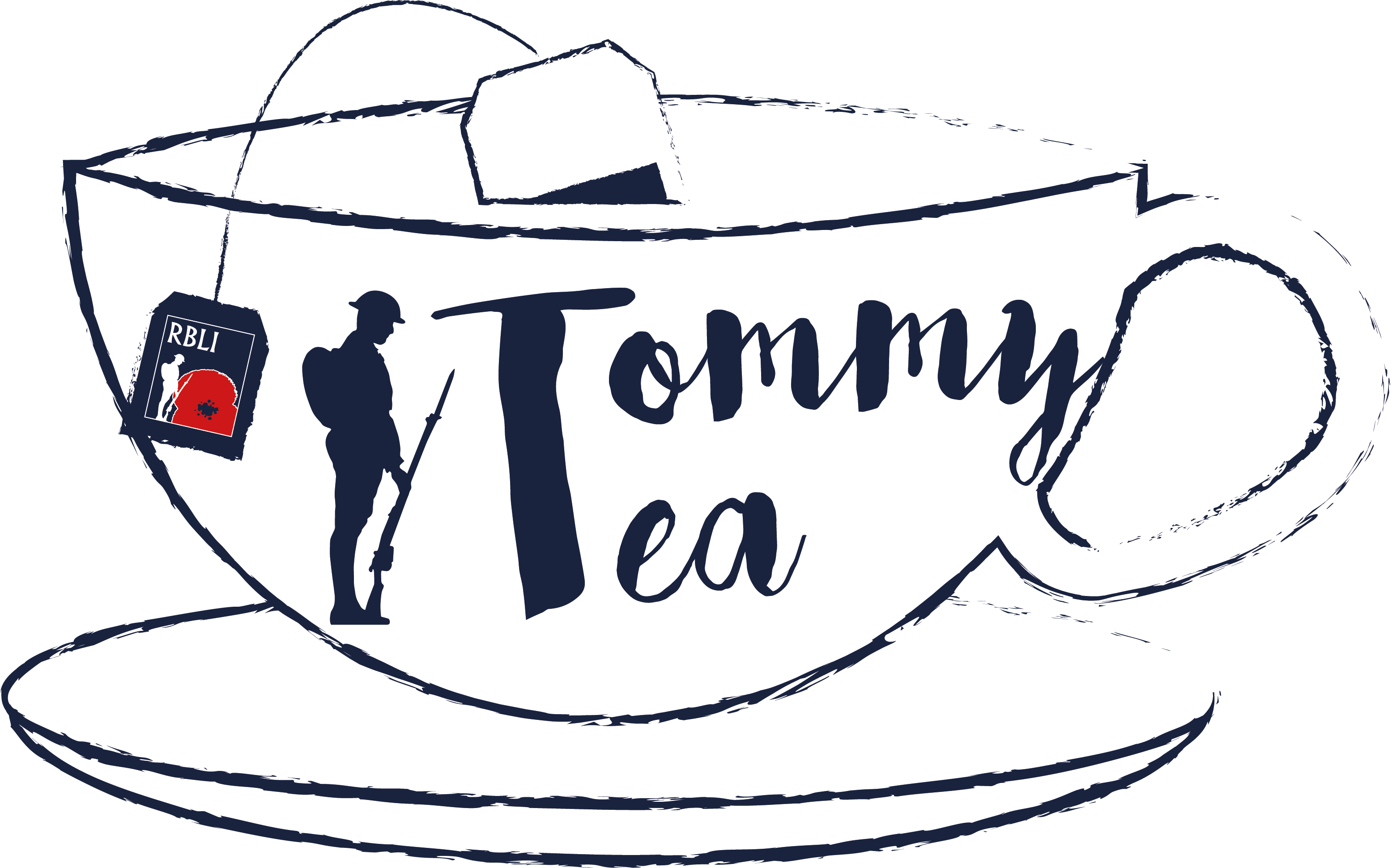 Make Time for Tea!
Host a Tommy Tea your way this May and raise funds to support veterans in need
Date The month of May
Location Homes, gardens, streets and doorsteps – do it your way!
Change a life one cup of tea at a time!
During May, we are asking friends, families, neighbours and communities to come together by hosting a Tommy Tea – your way!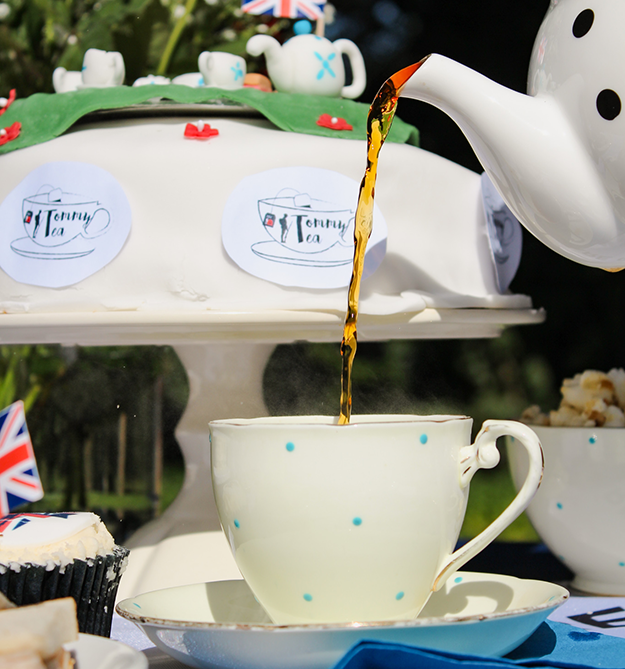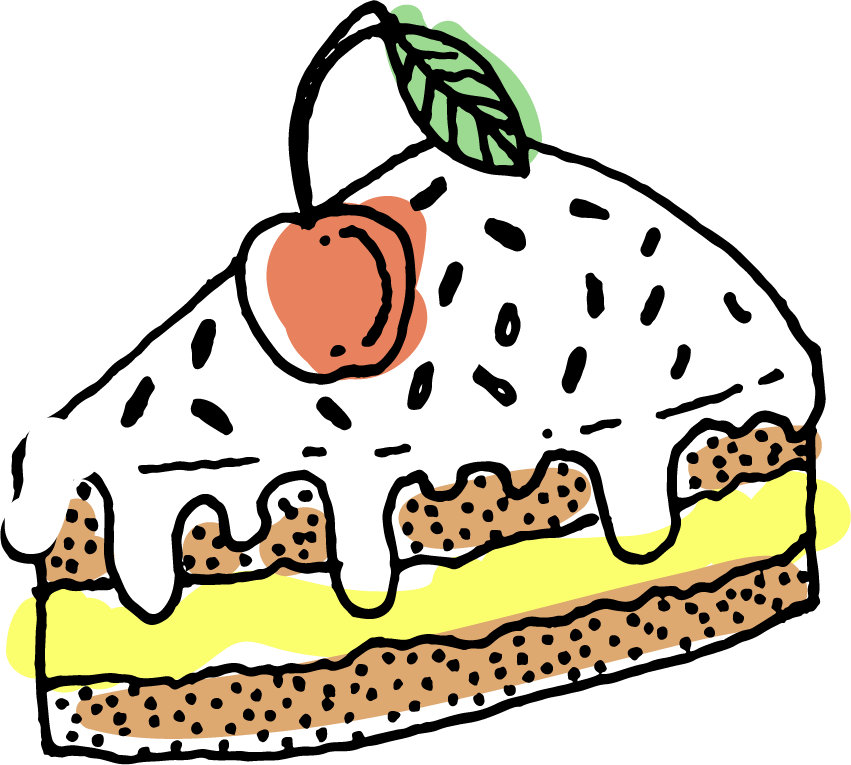 host your tommy tea your way!
When a community comes together, something incredible happens. As we continue to face the challenges of social distancing, it is so important we have something to look forward to, but especially as the rules around socialising are relaxing – hello Tommy Tea garden parties! Why not hold a Tommy Tea this May while supporting veterans in need. Once you sign up, we will send you everything you need for a Tea-riffic Tommy Tea in a to-tea-ly fantastic fundraising pack!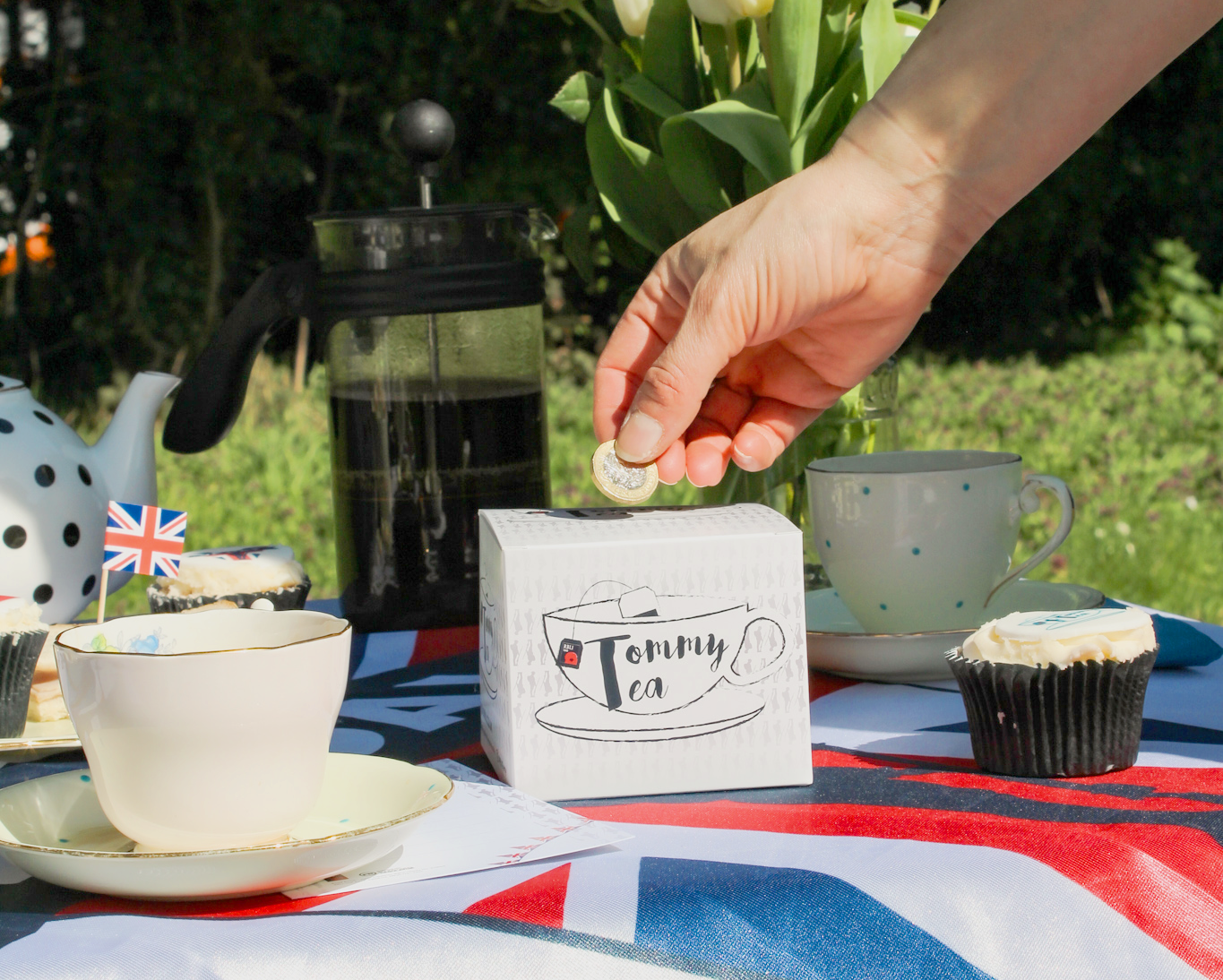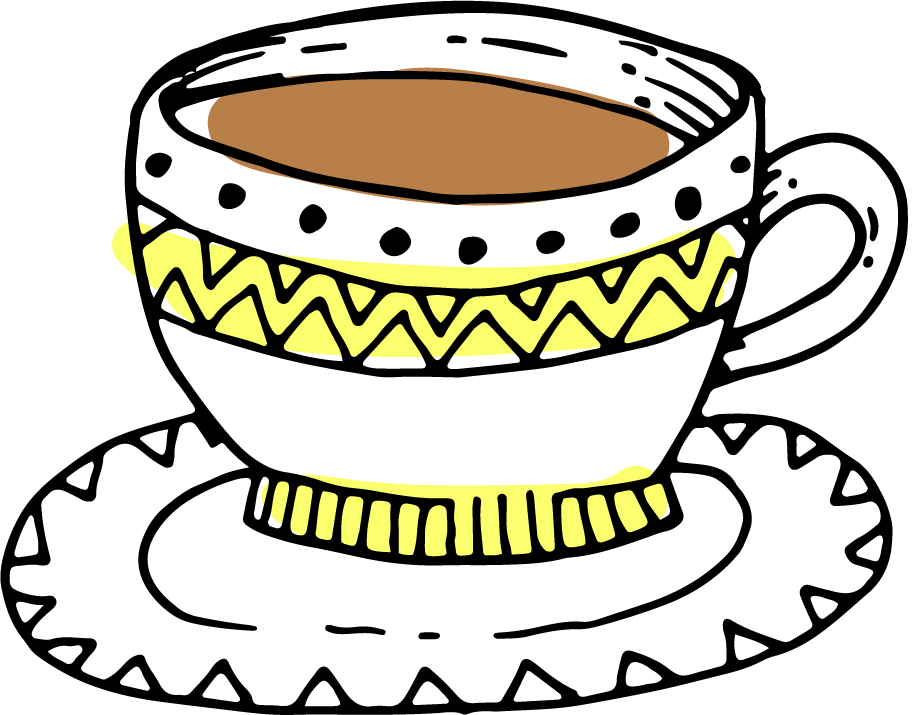 WHY HOST A TOMMY TEA?
Every pound raised from Tommy Tea events supports the UK's most vulnerable veterans into safe homes and the support they need to get back on their feet. RBLI has ambitious plans to expand the outstanding facilities, care and welfare services we provide. The major expansion, scheduled for completion in 2024, will vastly increase the unique mix of homes for veterans and their families. When complete, our expanded Village will mean RBLI can support an additional 600 veterans annually for the next 100 years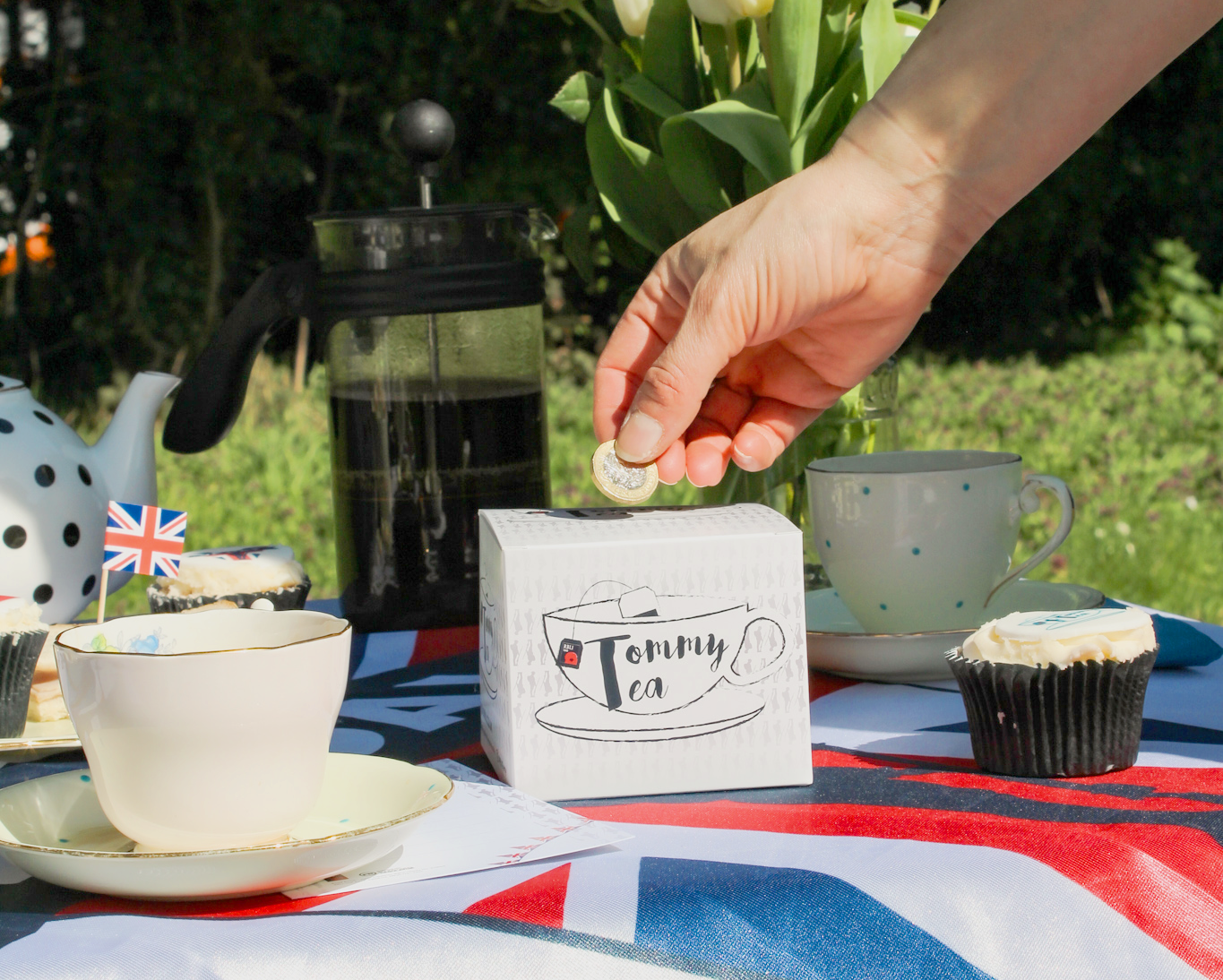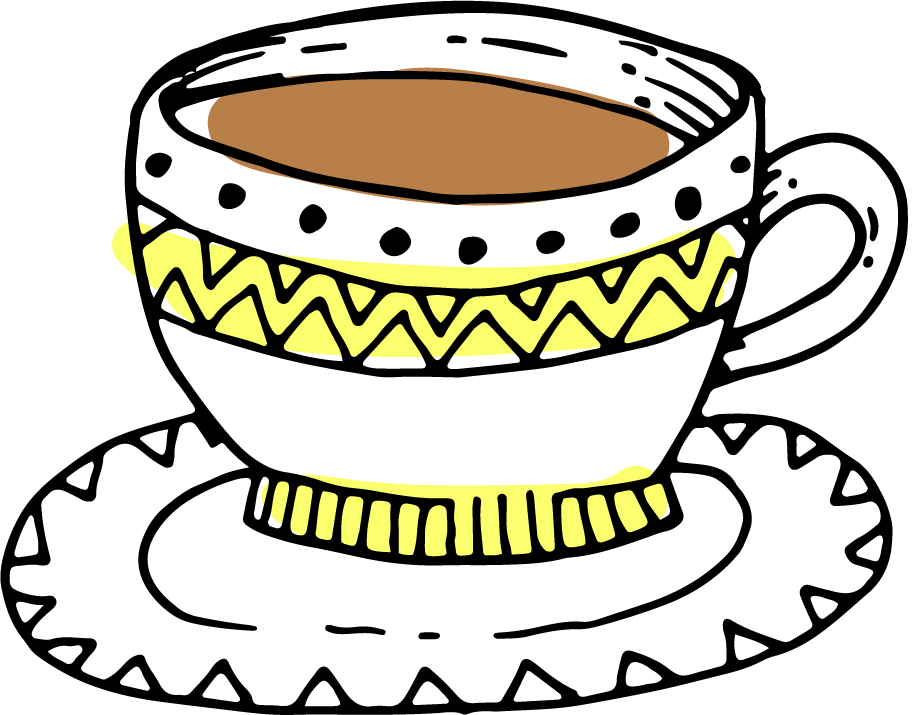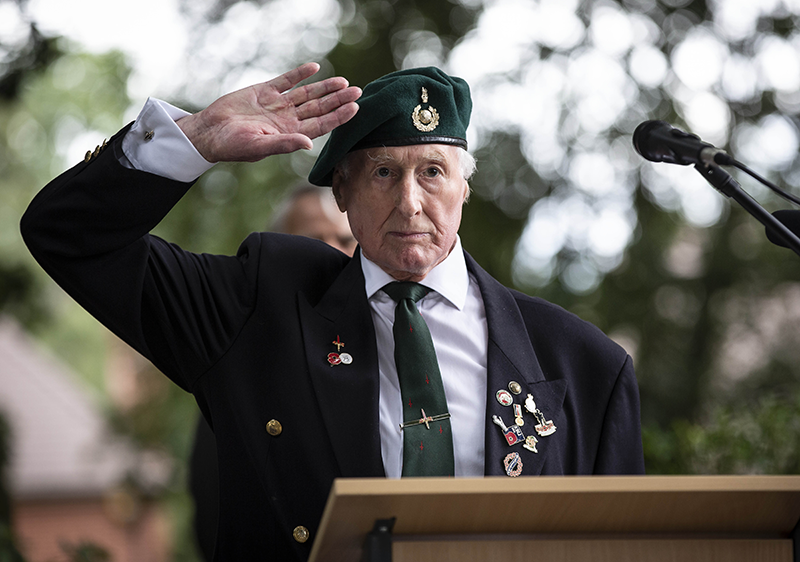 Why join us?
"The Tommy community is probably the best group I'm privileged and proud to be part of, there's always someone ready and willing to help. Without the RBLI this community wouldn't exist! " "
– Virtual Challenge Participant
Step 1
Sign up today via the register button below!
Step 3
Join the Facebook Group to keep up to date with the challenge!
Step 4
Share your journey with your sponsors and have fun!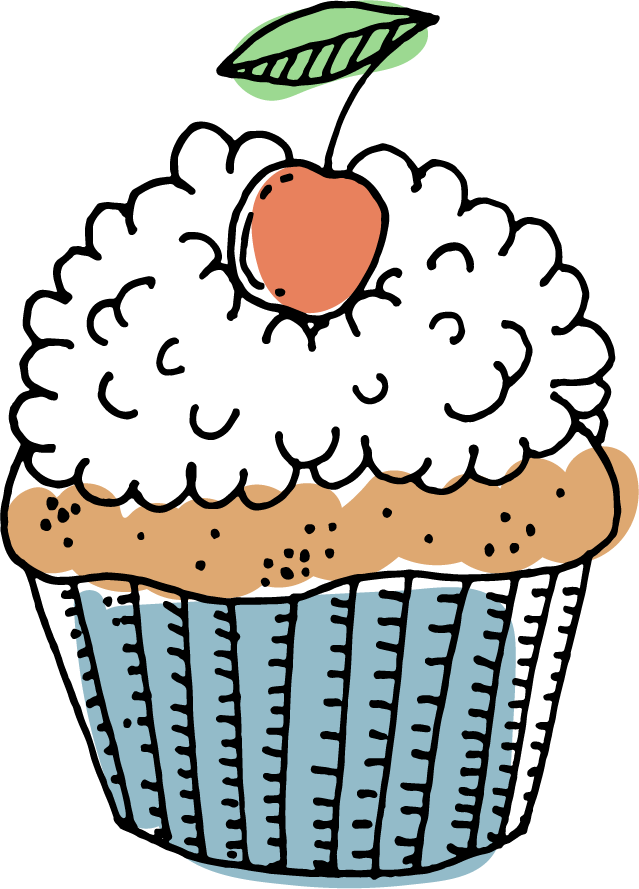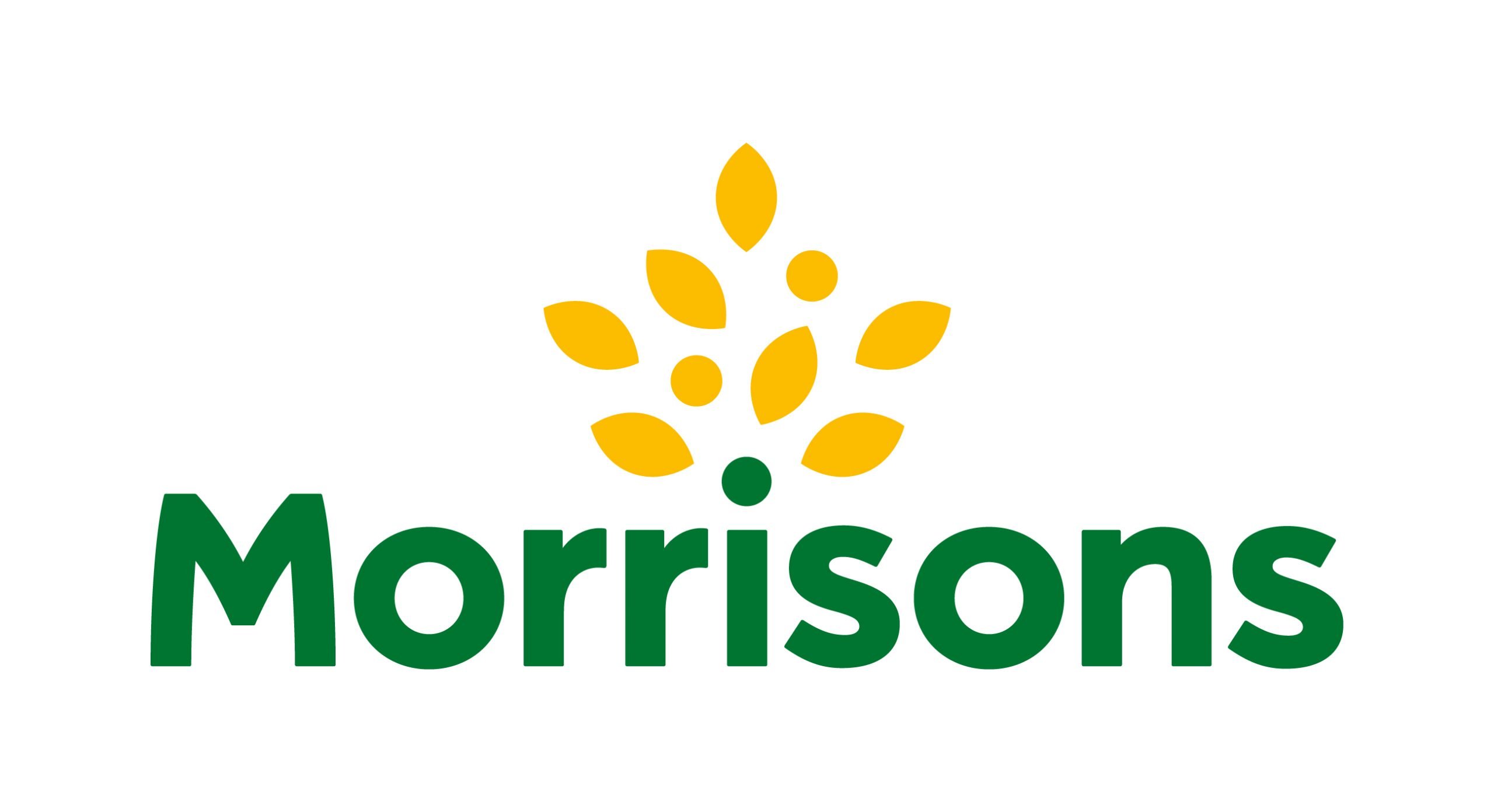 Get a Tommy Afternoon Tea box for your Tommy Tea!
To celebrate VE Day, Morrisons will make a charitable donation of £1 to RBLI for every Tommy Afternoon Tea Box sold between the 29th April and the 10th May.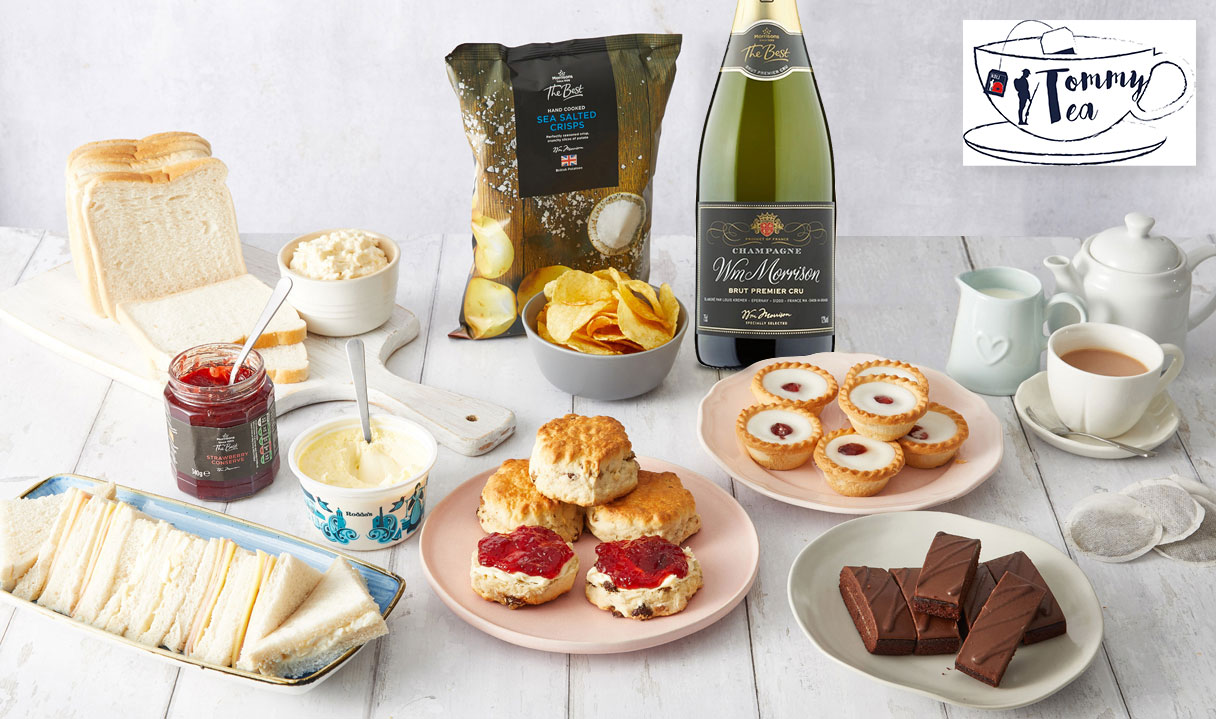 How will you host your Tommy Tea?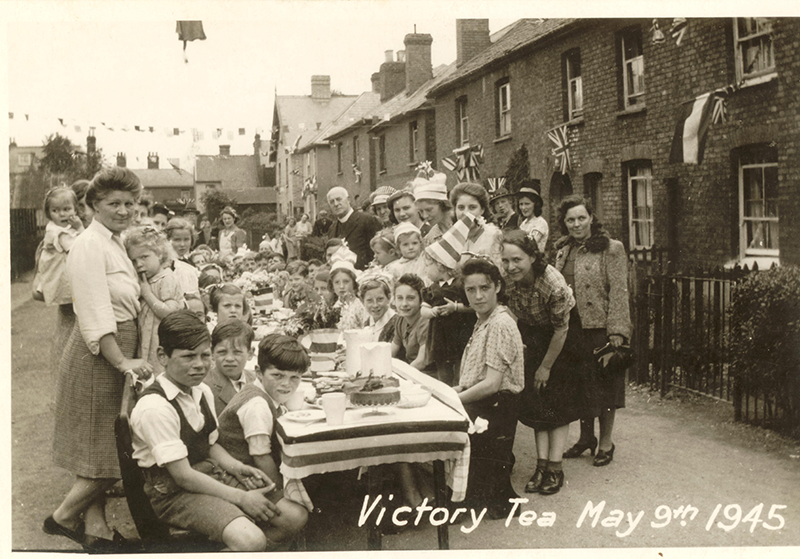 Get Your Street Involved? Have a Virtual Tea Party over video call? Invite some friends to your garden?
Host your Tommy Tea your way! But remember to stay safe and following the current social distancing guidelines!