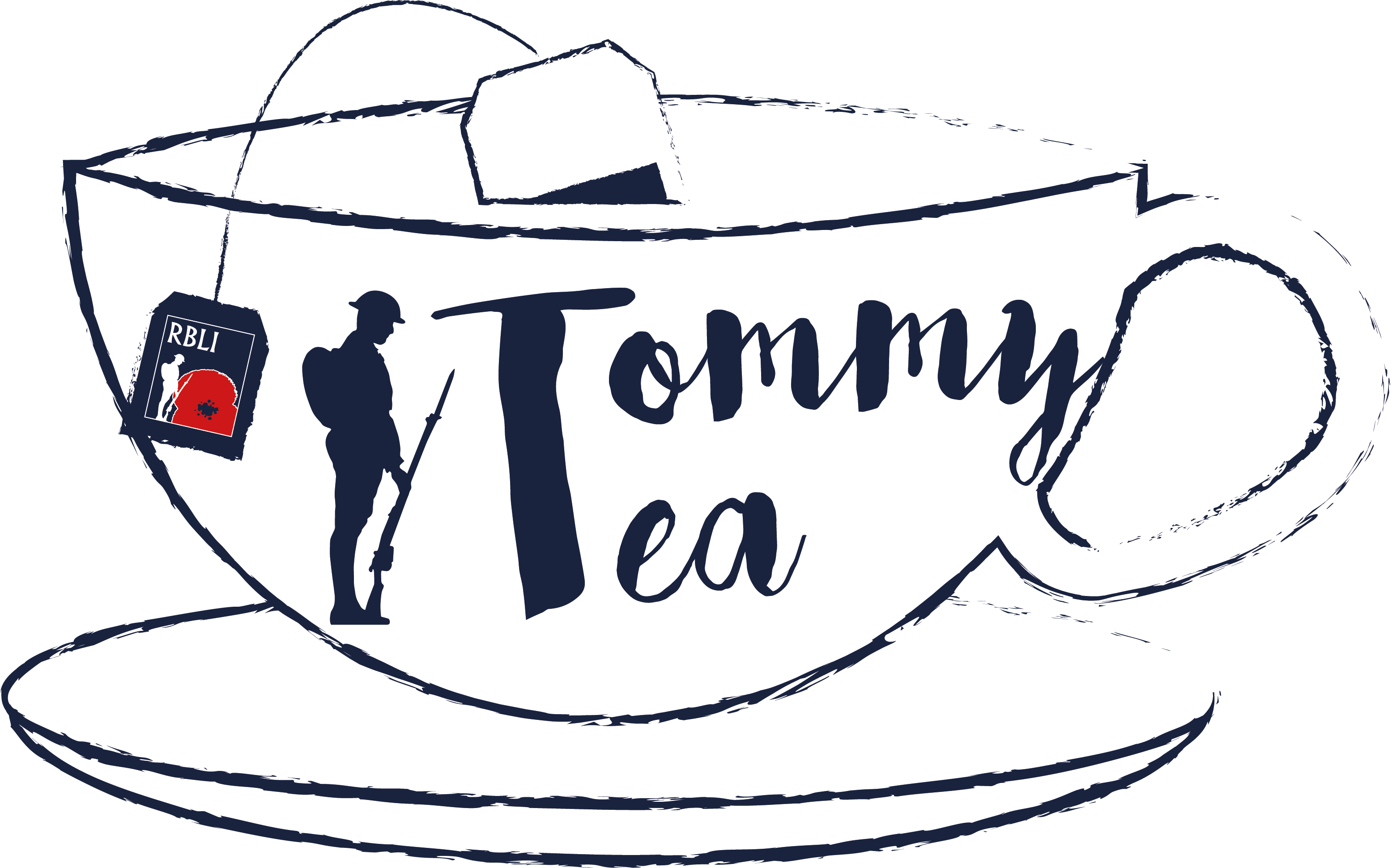 Celebrate the Queen's Platinum Jubilee with a Tommy Tea!
Sign up to host a Tommy Tea and raise vital funds for veterans in need
Date The Jubilee Weekend takes place from 2nd to 5th June, but you can host your tea at the most convenient time for you!
Location Your home, work, garden or street – do it your way!
How to host your tommy tea
Step 3
Have fun!
Gather your guests and host a tea or street party. You decide where it is, how many people you invite and where you do it.
Step 4
Donate
By holding a Tommy Tea you are helping vulnerable veterans who need our support now more than ever. You can send us any money raised during your event through your fundraising page or online here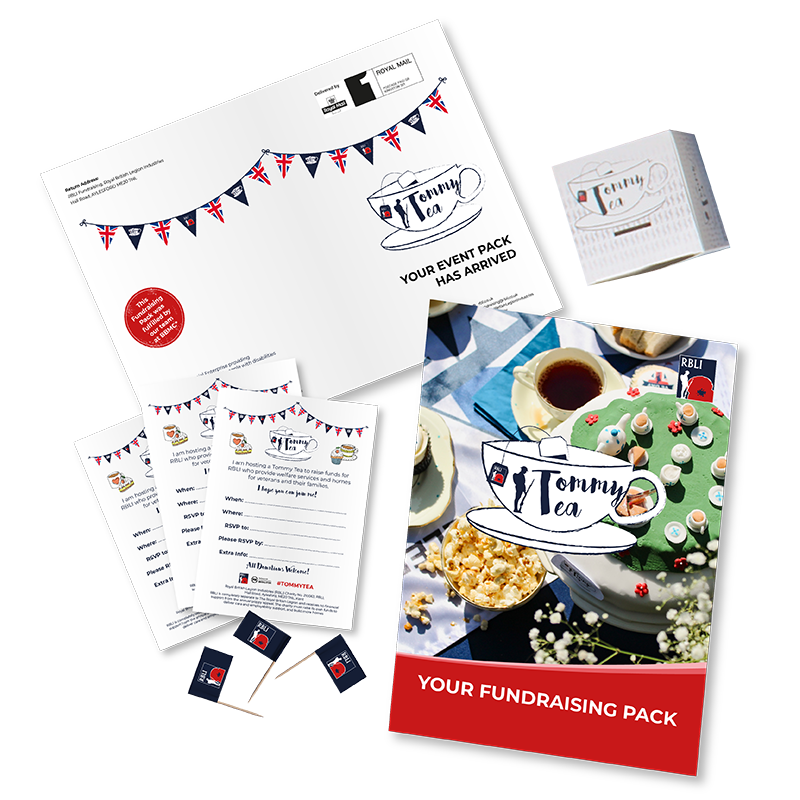 Your Fundraising Kit
Once you sign up, we will send you everything you need to host a
Tea-riffic event in a fantastic fundraising pack that includes posters and collection box!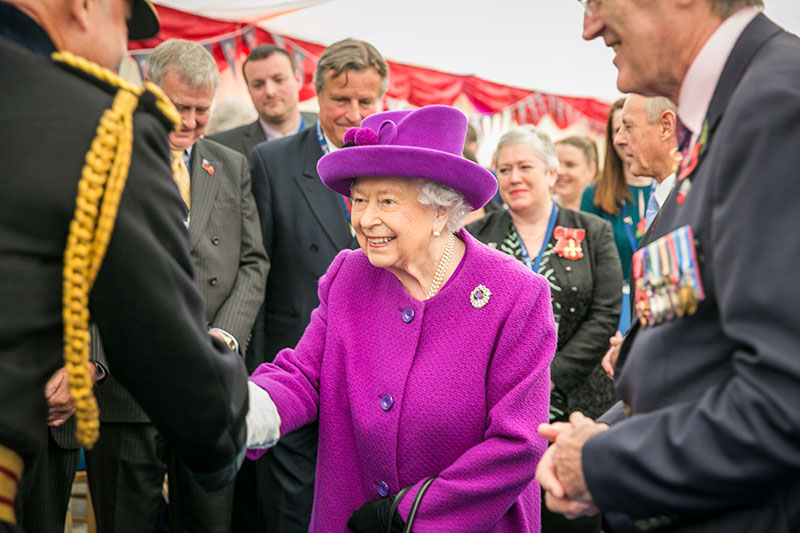 Why host a Tommy Tea?
RBLI provides lifelong support for veterans from every service and conflict. It is our mission to ensure no veteran or veteran's family is put at a disadvantage due to their service of this country. After the First World War, many soldiers were left to fight their own personal battles against tuberculosis. In 1919, RBLI began helping thousands of veterans who were discharged from service wounded, injured and sick, to recover. We have been providing that support for over 100 years now.