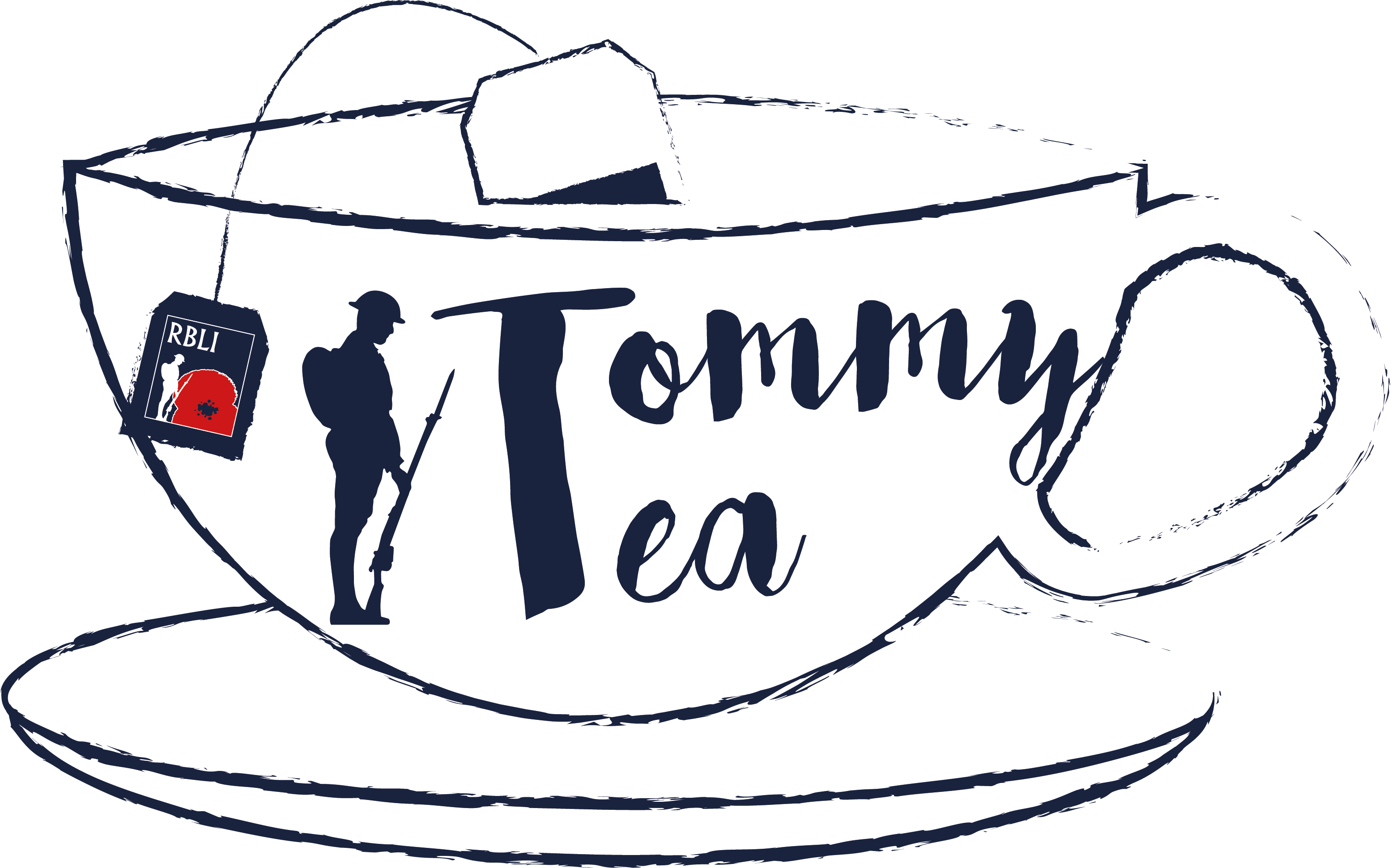 Make Time for Tea!
Host a Tommy Tea your way and help our veterans, they need us now more than ever
Date All Year Round
Location Homes, gardens or streets – do it your way!
Change a life
Gather your friends, family and neighbours and host a Tommy Tea. You decide where it is, how many people you invite and where you do it. By holding a Tommy Tea you are helping vulnerable veterans who need our support now more than ever.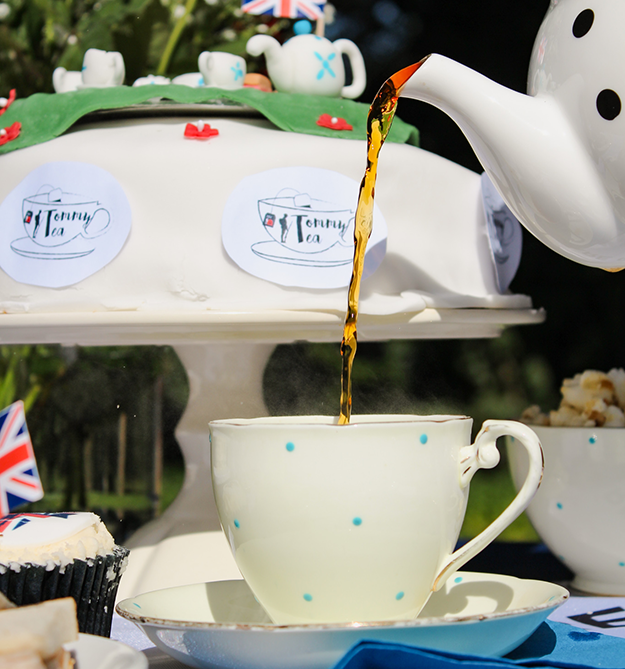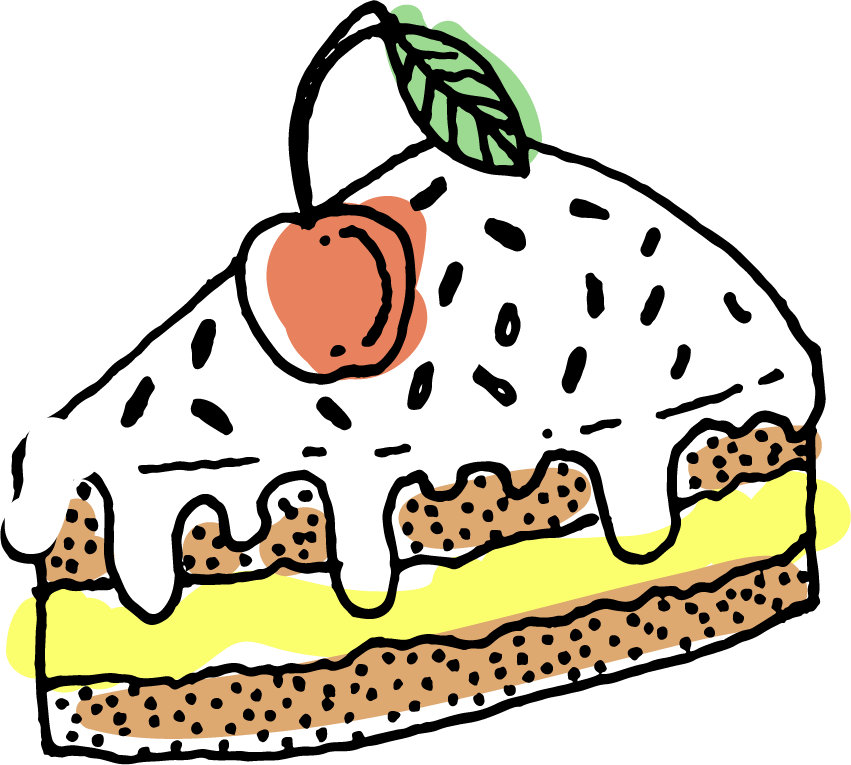 Your Fundraising Kit
Once you sign up, we will send you everything you need for a Tea-riffic Tommy Tea in a to-tea-ly fantastic fundraising pack!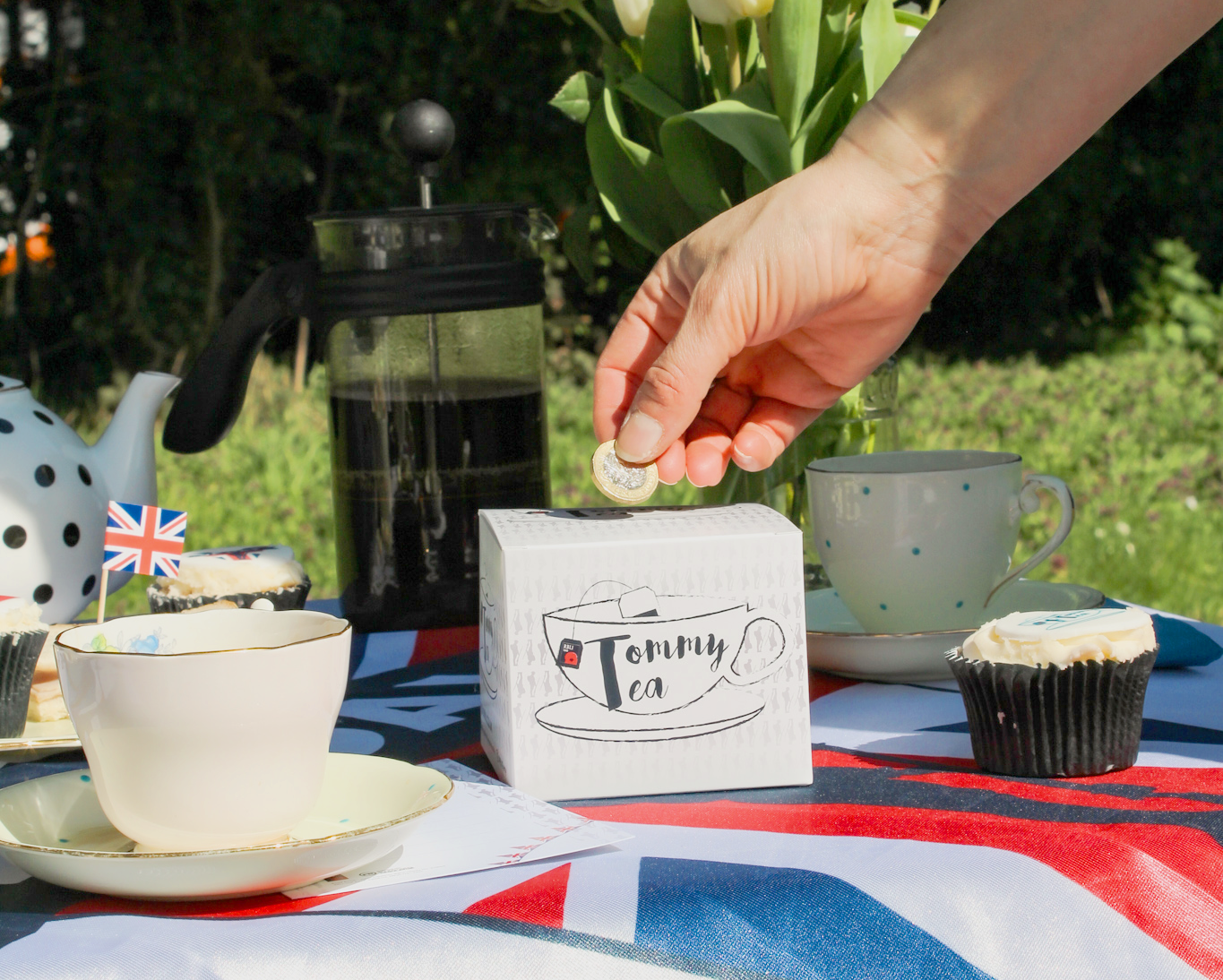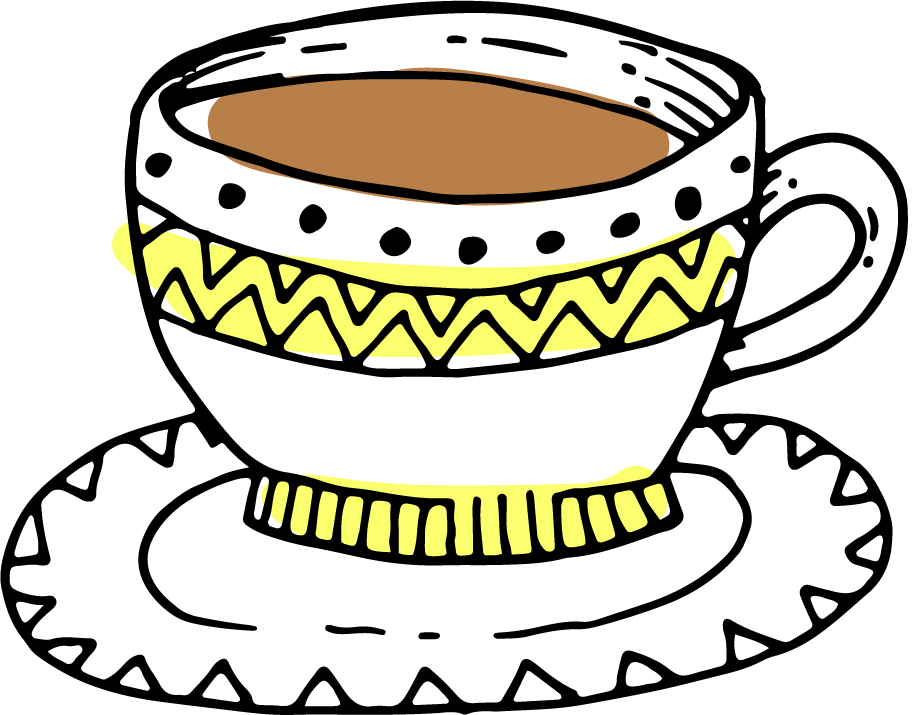 WHY HOST A TOMMY TEA?
We have all learnt what it likes to feel isolated, it is so important that we do not forget those who still feel alone. At RBLI we have created a community, one that gives veterans a place to call home no matter of their age, physical or emotional needs. We want to keep going, we want to help more veterans by extending our village and offering a unique mix of homes to an additional 600 veterans every year. Please help us by hosting a Tommy Tea so that we can support those who need who need us most.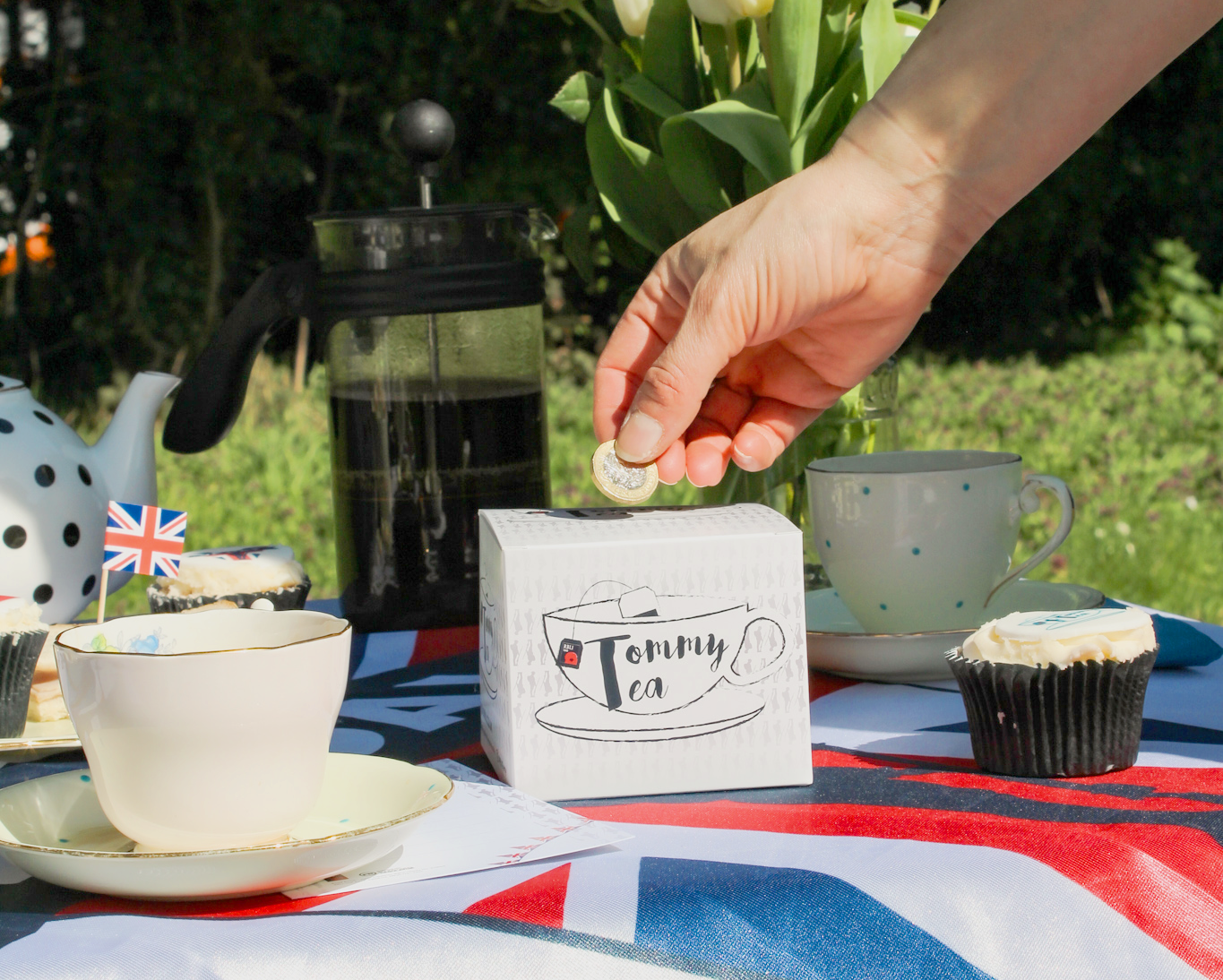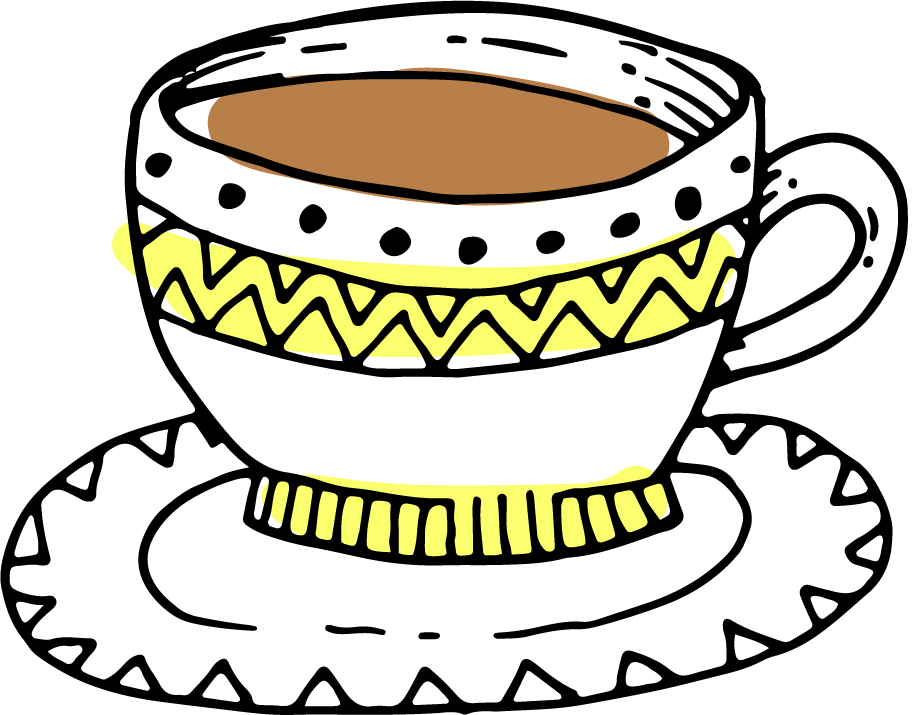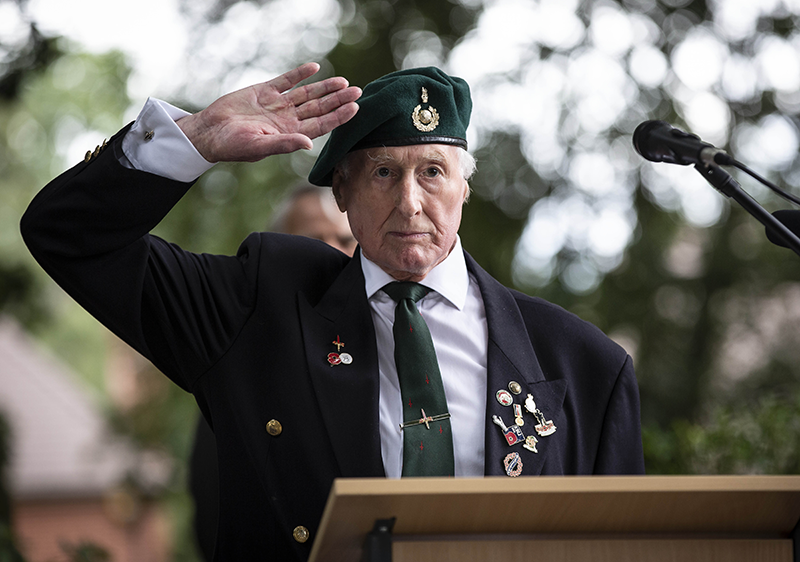 Why join us?
"The Tommy community is probably the best group I'm privileged and proud to be part of, there's always someone ready and willing to help. Without the RBLI this community wouldn't exist! " "
– Virtual Challenge Participant
Step 1
Sign up today via the register button below!
Step 3
Join the Facebook Group for inspiration and advice
Step 4
Share your journey with your friends and family and have fun!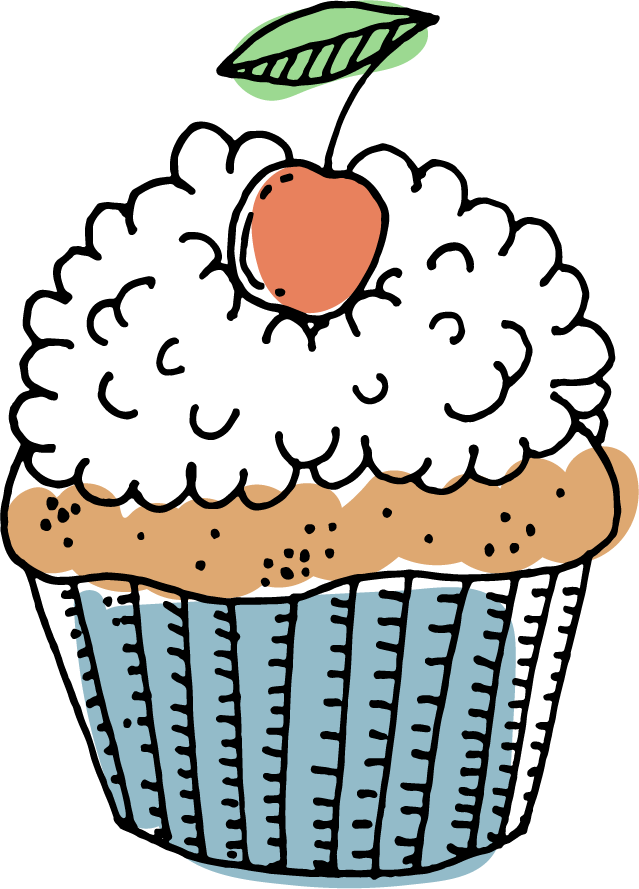 How will you host your Tommy Tea?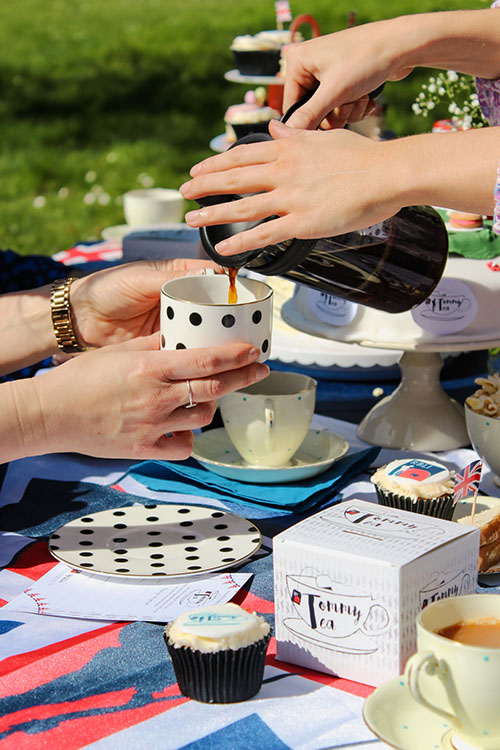 Get Your Street Involved? Have a Virtual Tea Party over video call? Invite some friends to your garden?
Host your Tommy Tea your way! Remember to stay safe and hold the event in whichever way you and your guests feel most comfortable.