Date: Thursday 26th September 2024
Location: The Weald of Kent Golf Course and Hotel, Maidstone Rd, Headcorn, Ashford TN27 9PT
Registration Fee: £400.00 per team of 4 or £100.00 per person

Swing into action for RBLI
Set in the beautiful Weald of Kent 18-hole golf course, you are invited to enter as an individual or as part of a team of four, and enjoy a fun golf day with a purpose. In a day packed with activities, good food and great conversation, you'll be supporting some of the UK's most vulnerable veterans as you raise money to help create homes and jobs for those in need.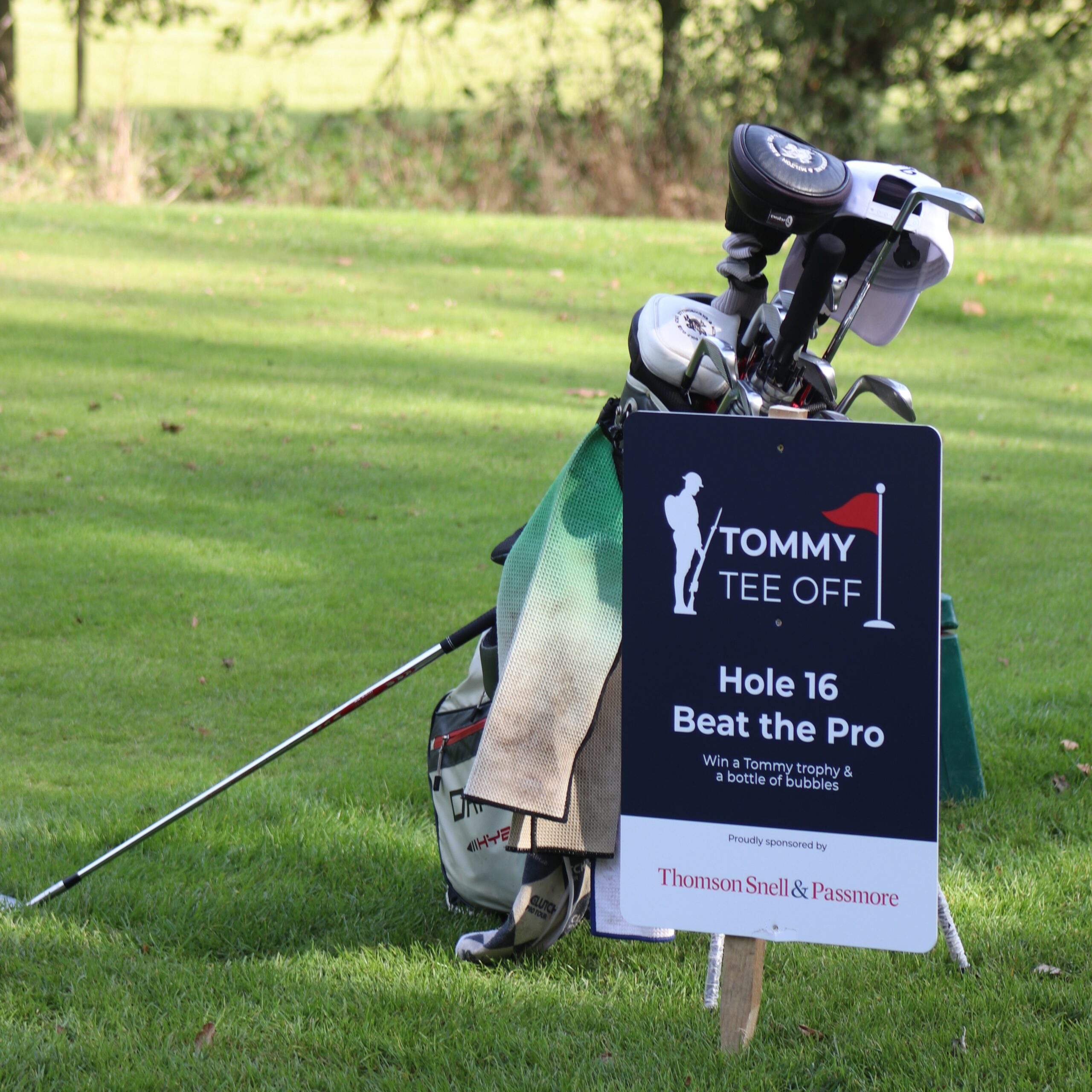 Tee off in Style
After kicking off in true Golf Day fashion with a bacon butty and coffee, our players will enter the course for a shotgun start. Once the claxon sounds its all to play for as you compete in exciting competitions, including the classic hole-in-one, The fun won't stop after the final putt as our teams retire to the clubhouse for a well-earned drink and a two course lunch. During lunch, players will hear from the veterans their support will help, have the chance to win fantastic prizes at our auction and find out who wins the coveted prizes of best team and best player!
Thank you to our 2023 supporters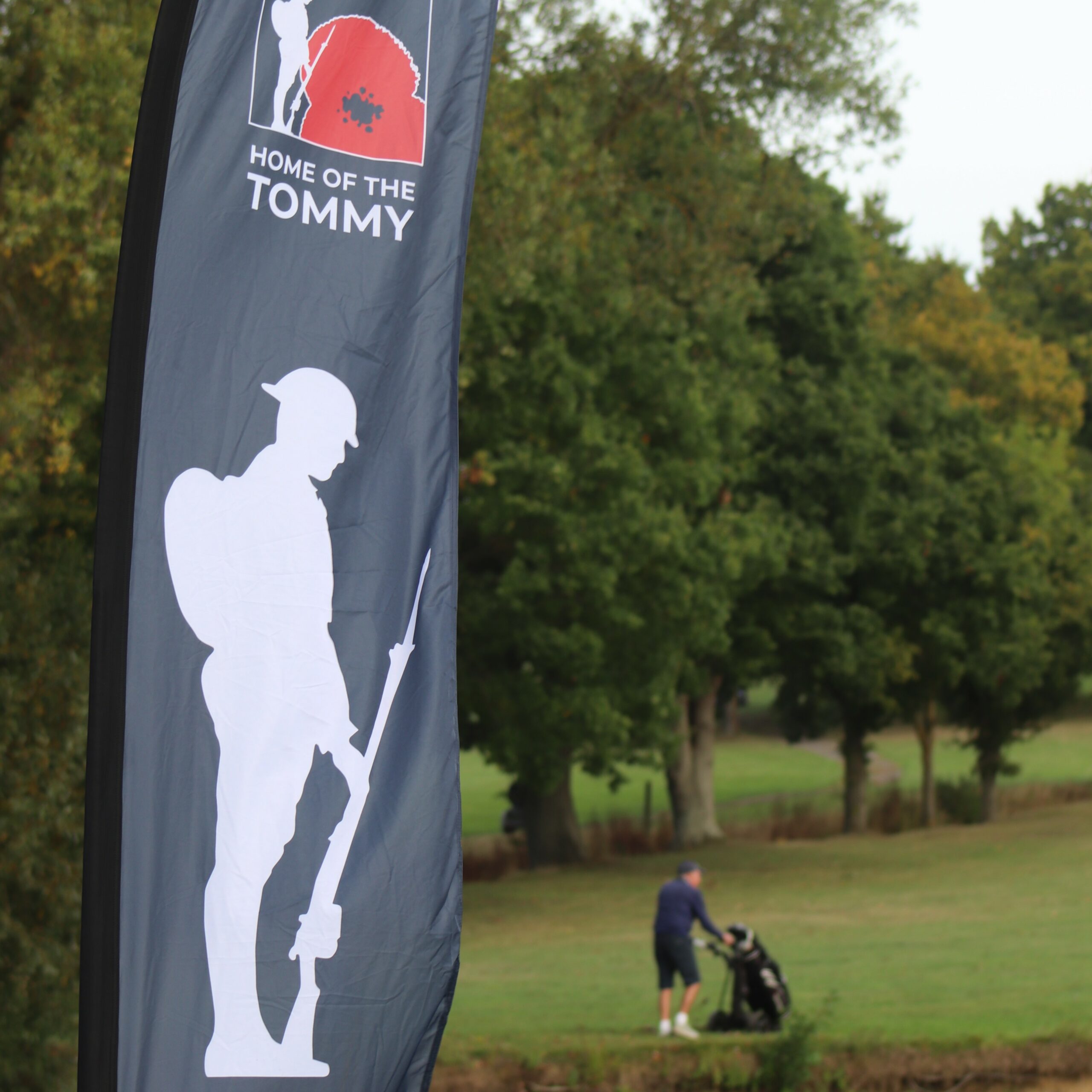 Sponsorship and Donations
Prizes are a vital part of our annual golf day. All players compete to win prizes throughout the day and it is through these activities that we bring our golf day to life and raise even more funds to support our veterans. We welcome all prizes and auction donations, whether an item or gift voucher, and to thank you for your generous support your company logo will feature throughout the day.
To see more ways to get involved through sponsorship or prize donations, and learn about the array of benefits these create for your company, please email [email protected] to discuss how you can get involved.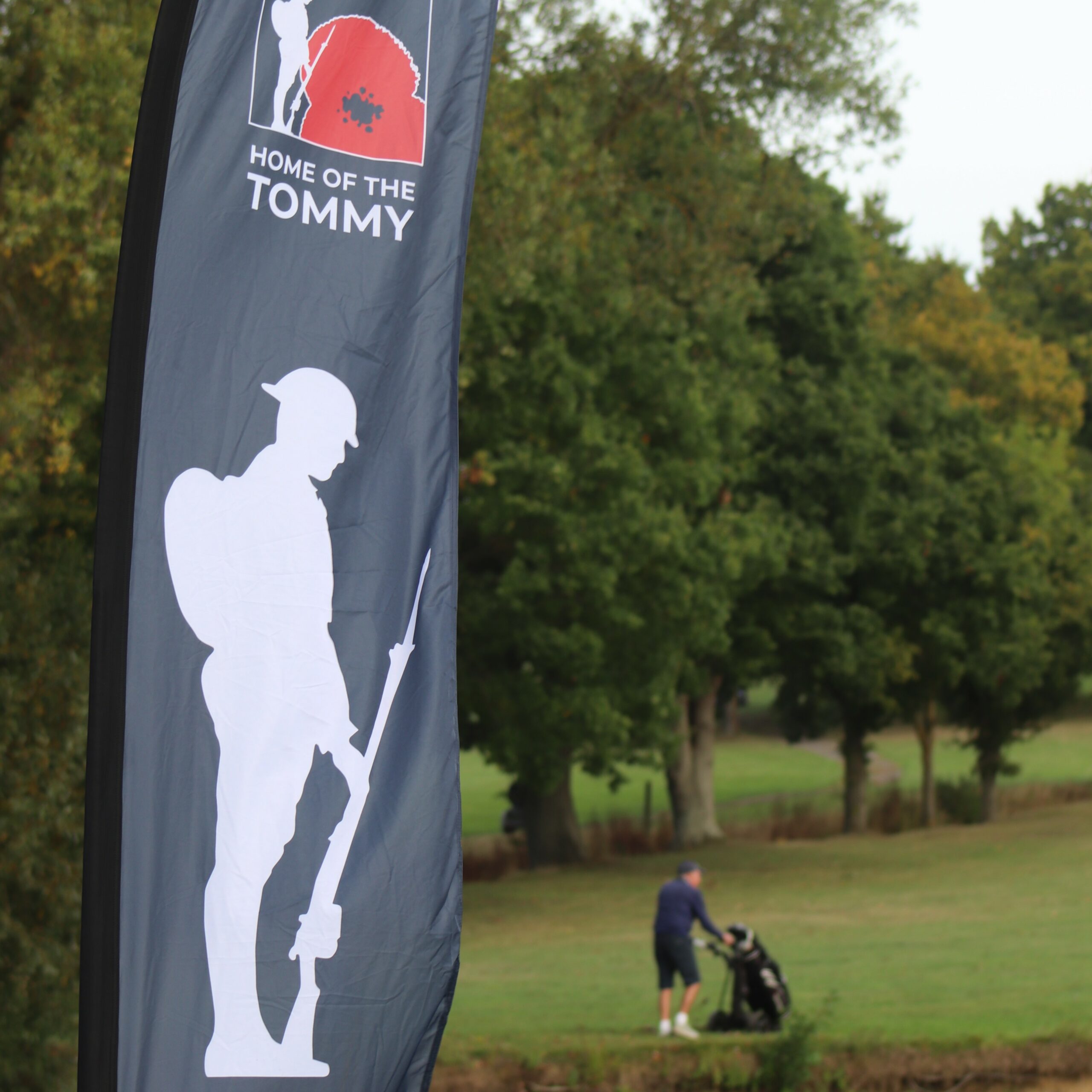 Register your interest!
You can contact us with any questions or for more details about this event by emailing [email protected].