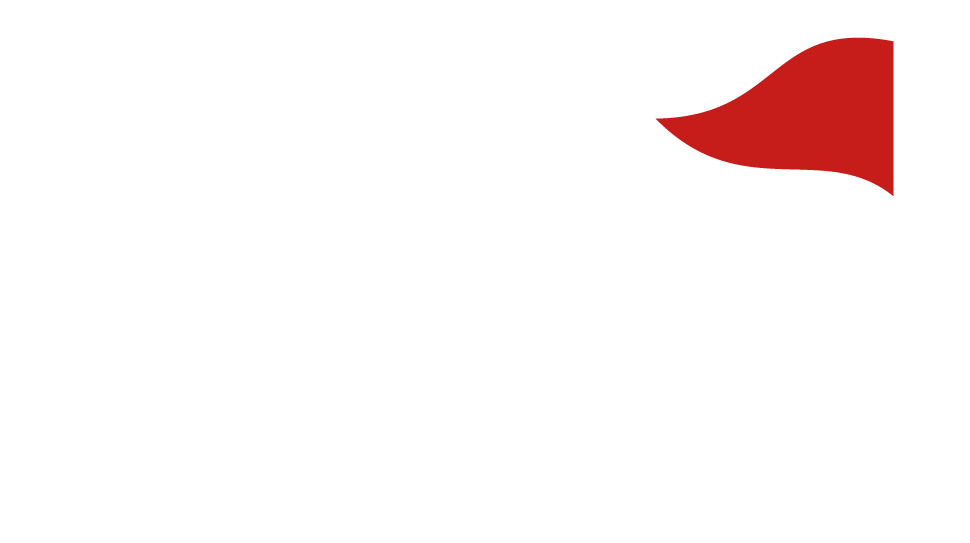 Join us for Rbli's Annual Golf Day
Date: 7th October 2021
Location: Tudor Park Marriott Hotel and Country Club, Maidstone, Kent
Registration Fee: £100 per person
Swing into action for RBLI
Enter, or make up, a team of four to enjoy a fun golf day at the Tudor raising money for veterans who need us now more than ever. You are invited to enter, or make up, a team of four to enjoy a fun golf day at an entry of £100 per person. The day will start with tea and a hearty bacon roll before a shotgun start on the par-70 18 hole championship course at Tudor Park Marriott Hotel and Country Club.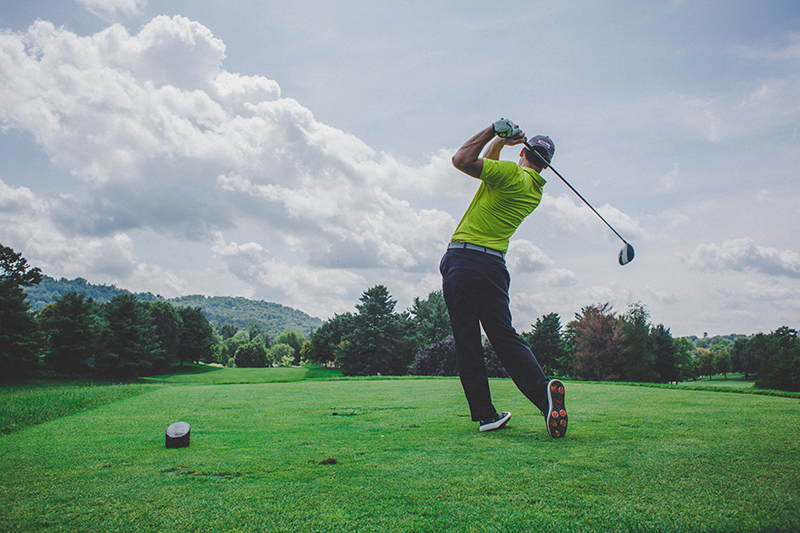 The Round Up
Whilst on the course you will have the opportunity to take part in various competitions at different holes and you will also be able to purchase a mulligan, or two, should you need them on the course! After the final putt, teams will retire to the clubhouse for a well-earned drink, before sitting down for a three course dinner. Our prize giving and charitable auction will round up what will have been a fantastic day.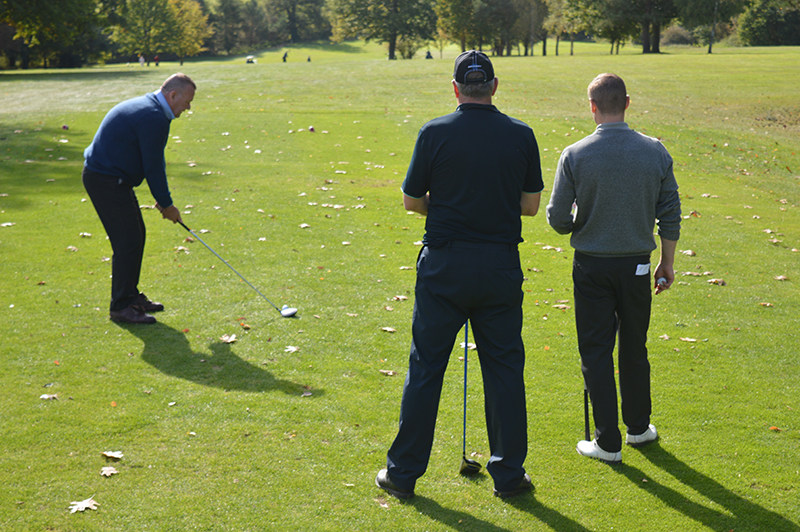 Why Support Us?
"
I AM VERY CONSCIOUS THAT OUR VETERANS, PARTICULARLY FROM RECENT OPERATIONS, MANY OF WHOM WERE YOUNG WHEN THEY EXPERIENCED LIFE-CHANGING INJURIES, WILL NEED OUR SUPPORT FOR DECADES TO COME. WE NEED TO BE THERE FOR THEM.
"
General Sir Gordon Messenger KCB DSO* OBE,
Centenary Village Campaign Patron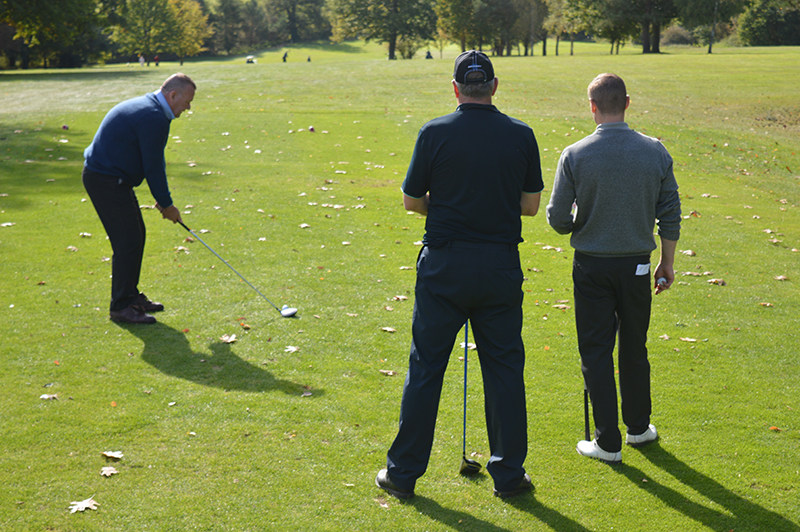 Register your interest!
You can contact us with any questions or for more details about this event by emailing fundraising@rbli.co.uk.