Location: 2022 Virtual London Marathon
Date: 2nd October 2022
Cost: £15 per person
Pledge to raise funds for RBLI
virtual london marathon
It's now back again for 2022!
We have a limited number of charity places available in the Virtual 2022 TCS London Marathon! Have you ever thought about running a marathon? This is the chance to do it your way! Whether you missed your place in the ballot or want to run the marathon your way.
This is your chance!
Join people from more than 100 countries, from Argentina to Zimbabwe and take part in the biggest marathon in the world, from wherever you are! Be a part of one of the greatest communities that last year massed over 22,000 people. You'll be running on the same day as the central London event, receiving the same medal and the same support.
You'll have from 00:00 to 23:59:59 on the 2nd October (otherwise known as 'Marathon Day') to complete your 26.2 miles, so you can do it in stages, with friends, on your own, from home, or wherever you are. The possibilities are endless!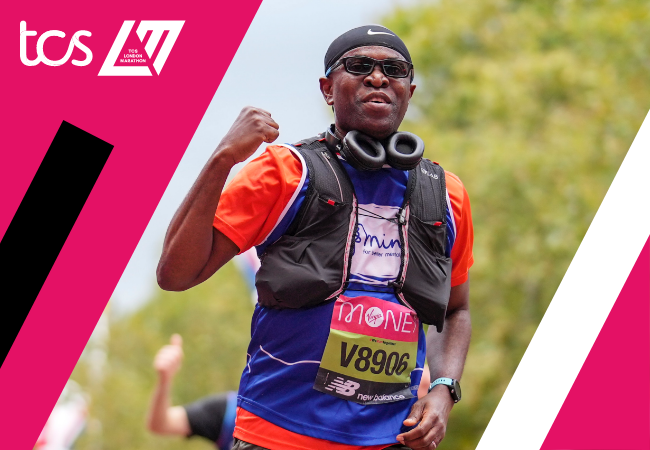 What you Get!
As a part of #TeamBrave at the Virtual London Marathon, you will receive:
Support from registration to race day – regular updates, a RBLI Fundraising pack with tips & tricks on fundraising, fundraising materials to help with your activities and the full support of our amazing fundraising team.
Everything to get you race ready – a #TeamBrave running vest, access to our #TeamBrave Facebook group with your fellow Virtual London Marathon teammates and other likeminded fundraisers.
The App – The Official App, powered by TCS, enables you to log their 26.2 miles and helping you bring the virtual experience to life, with an exclusive audio commentary featuring famous voices providing a memorable soundtrack to the day.
Your medal and t-shirt – you'll get your medal to wear and display to signify your incredible achievement, as well as a free t-shirt.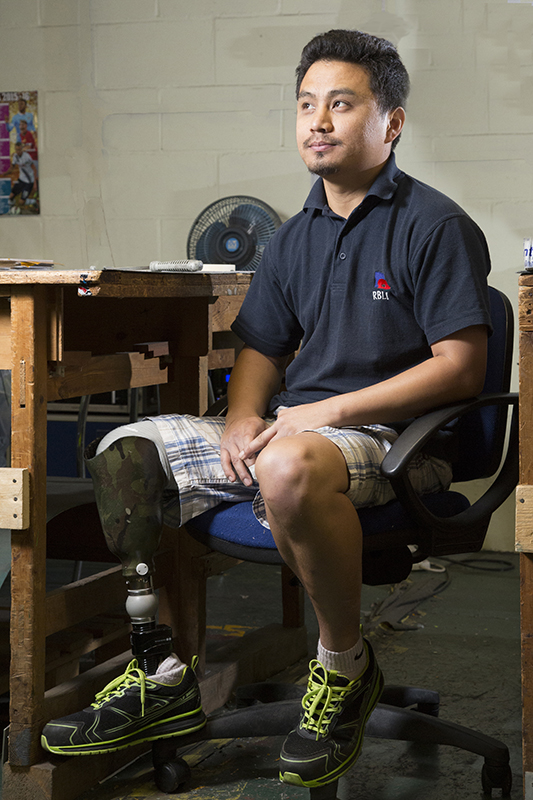 Anil joined the Army in 2006 as a rifleman with the 2nd Royal Gurkha Regiment. Just 20 days before he was due to finish his tour in Afghanistan, aged just 24, he stepped on an IED. Anil suffered multiple injuries, resulting in the amputation of his leg.
After an intense rehabilitation process, Anil secured work in RBLI's social enterprise, Britain's Bravest Manufacturing Company, making rail signs for companies across the UK and abroad. "Working every day at RBLI is the best thing that could have happened to me."
Following RBLI's support, Anil had the confidence to take on his first major sporting challenge in the form of The Invictus Games, winning gold in the sitting volleyball Team in 2014 and silver in 2016.
However, arguably, his biggest challenge to date is when he climbed to Mount Everest Base Camp in November 2017. After battling altitude sickness to successful reach his target, he returned to the Kent charity a hero after raising more than £11,000 for his fellow veterans and people with disabilities.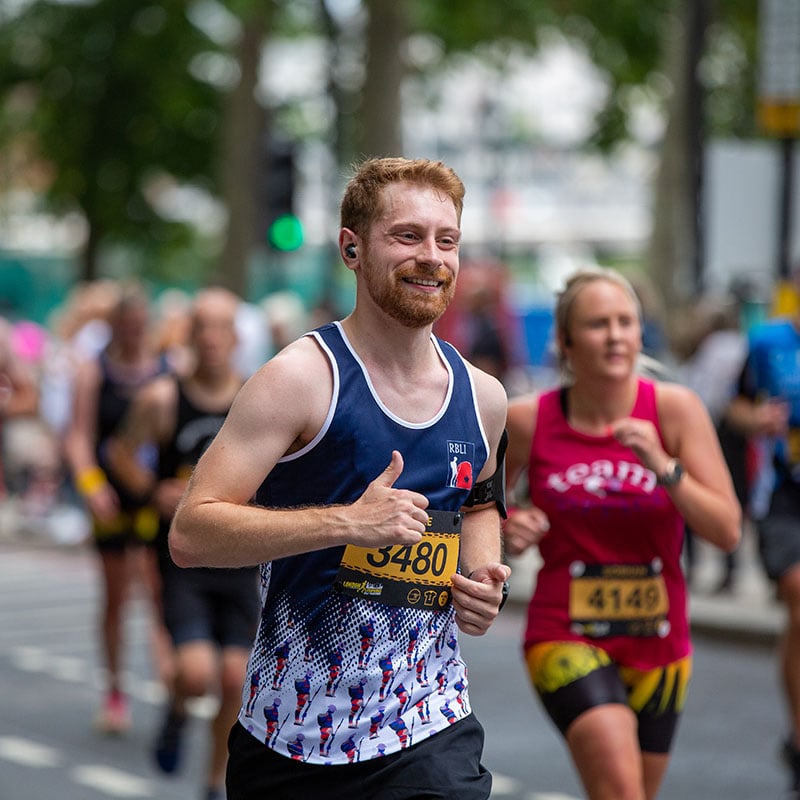 How to Take Part
If you've been unsuccessful in the mass ballot its not too late to sign up!
We have a limited number of charity places available in the Virtual 2022 TCS London Marathon, so if you'd like to take part in this life-changing challenge, while raising much-needed funds for RBLI, sign up below!