IN JANUARY 2021 OVER 2,000 MEMBERS OF THE TOMMY FAMILY TOOK PART IN THE 12,000 STEP CHALLENGE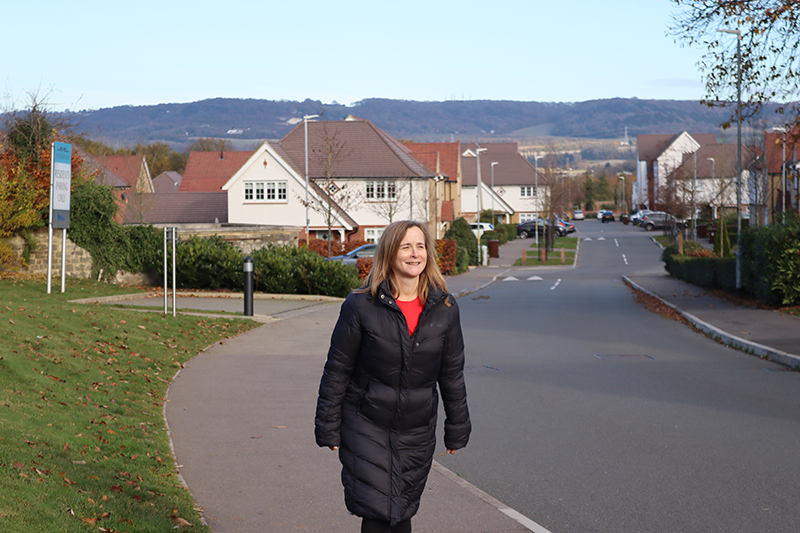 What is the 12k Step Challenge?
A virtual challenge designed to get people moving and the perfect opportunity to start 2022 on a positive note! The target? 12,000 steps a day for 31 days!
The challenge was open to everyone with the only requirement that you do your best and cheer on your team members! Now, 12,000 steps may sound like a lot, but you may be surprised at just how many steps you do already without even thinking about it. So many of you took it a step further…12,000 steps further in fact and helped veterans in need!
Team Tommy truly rose to the occasion. Displaying an incredible sense of commitment and dedication, no one got left behind and huge distances were covered. Take a look below to see just how well they did…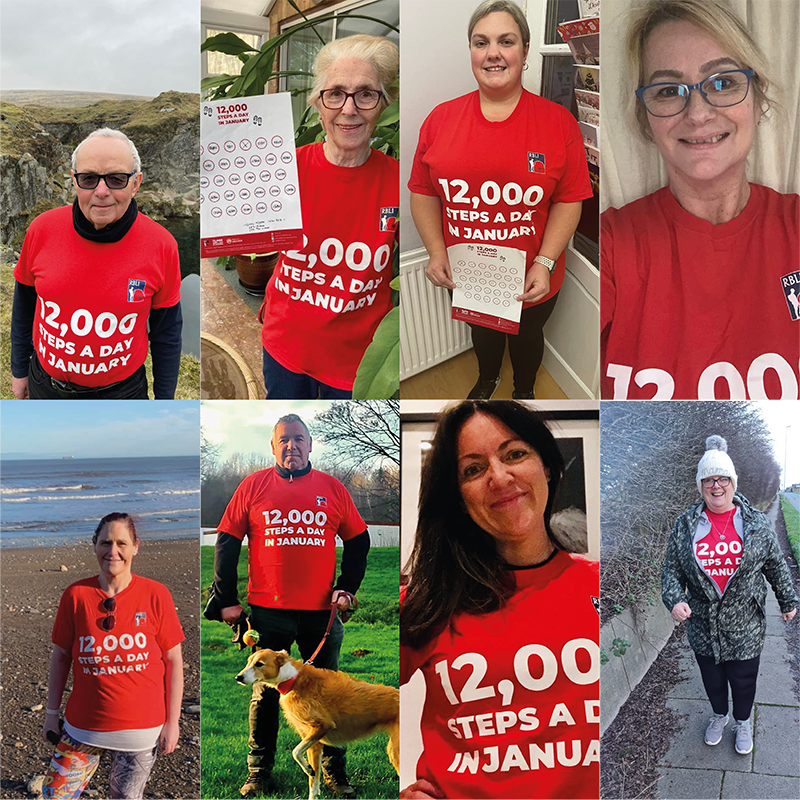 "
What an amazing group of people. Going through their own challenges but so supportive to the group. All doing what we can to raise money for an amazing charity and supporting each other for the challenge.
"
Clare Crouch
"
The perfect cure to over indulgence at Christmas and for such an amazing charity. Such a supportive group of people, I can't wait for the next challenge
"
Tamara Crone

"
Another #Rbli challenge complete, amazing achievement with an amazing group of supportive people raising funds for selfless veterans who are so deserving of our thanks and support #TeamTommy
"
Dawn Bunting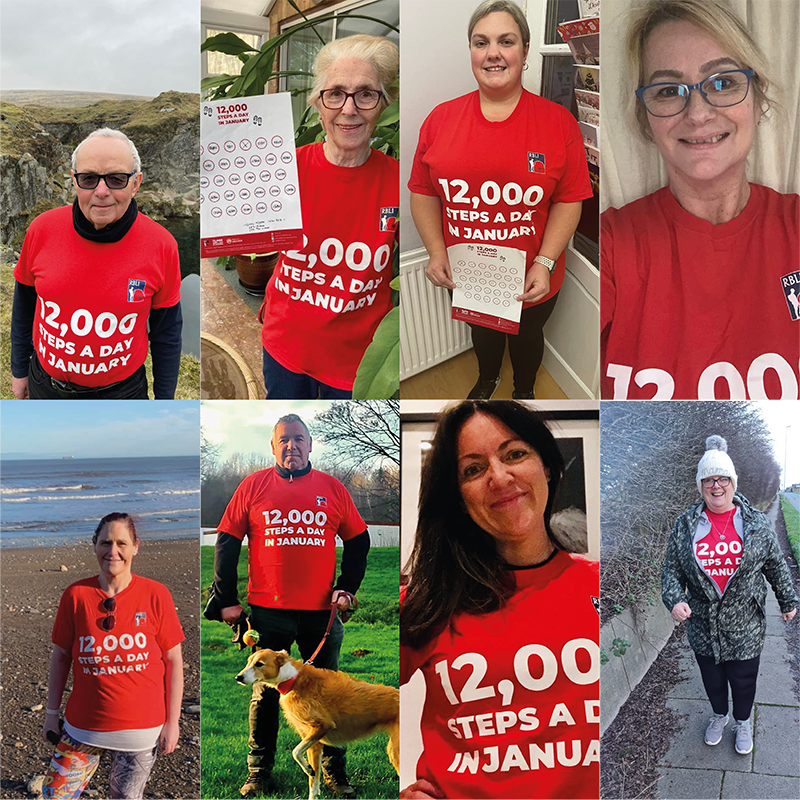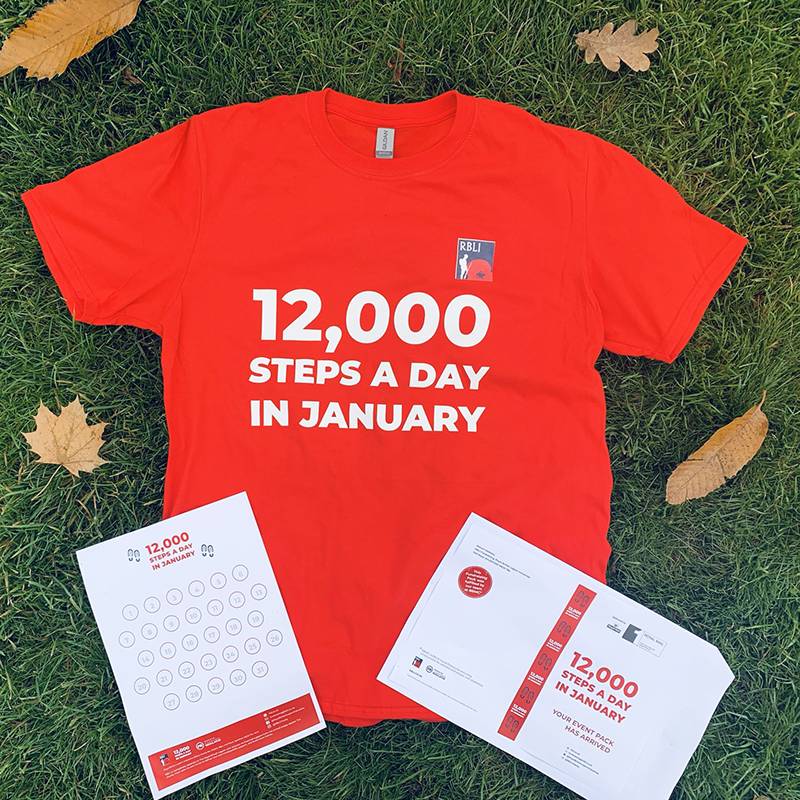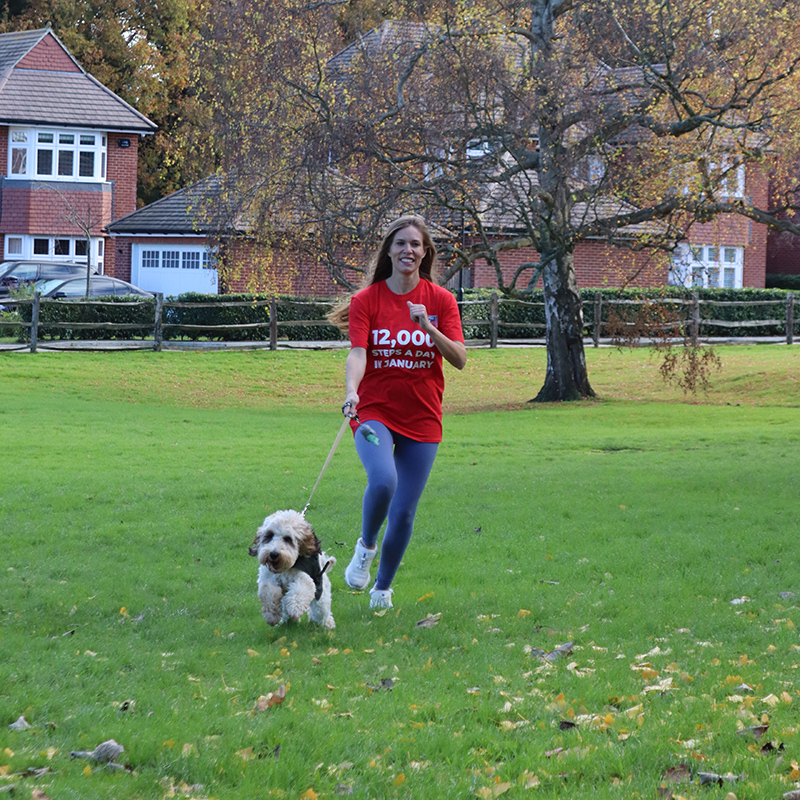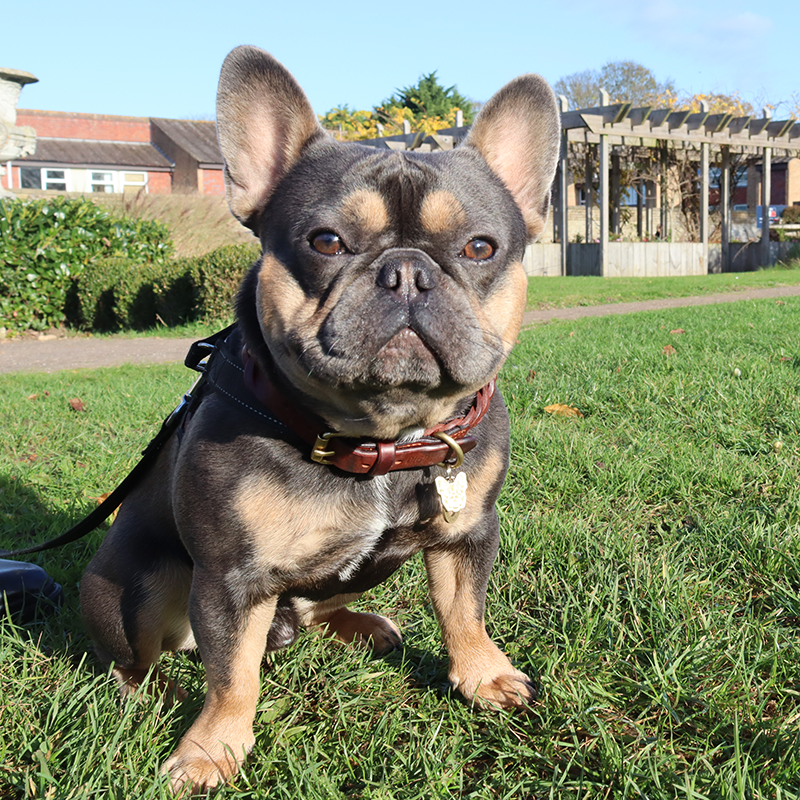 " I AM VERY CONSCIOUS THAT OUR VETERANS, PARTICULARLY FROM RECENT OPERATIONS, MANY OF WHOM WERE YOUNG WHEN THEY EXPERIENCED LIFE-CHANGING INJURIES, WILL NEED OUR SUPPORT FOR DECADES TO COME.
WE NEED TO BE THERE FOR THEM"
General Sir Gordon Messenger KCB DSO* OBE, Centenary Village Campaign Patron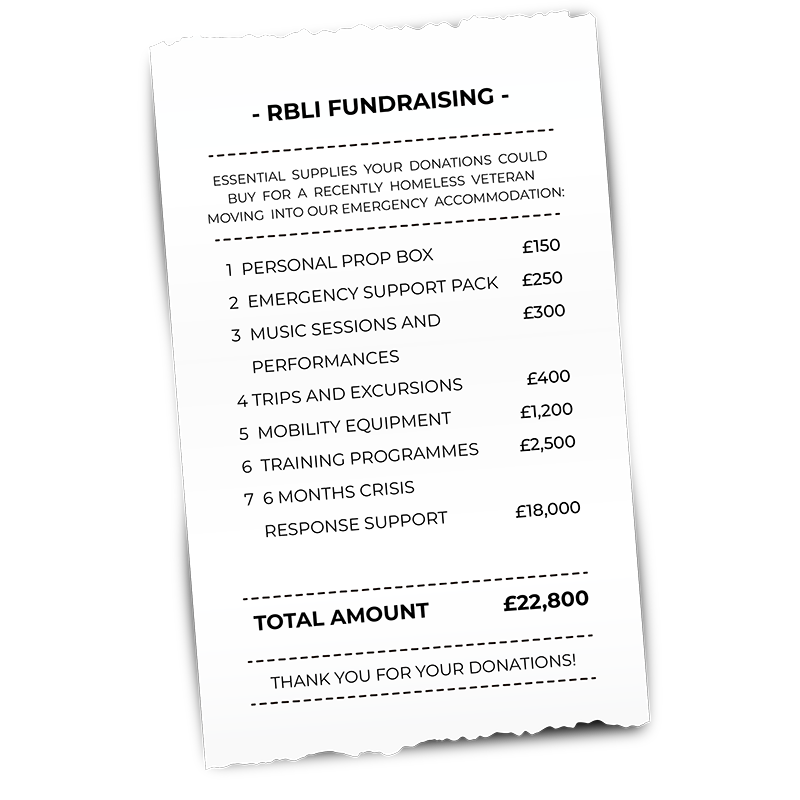 The Impact
Every pound raised from Tommy's 10,000 Step Challenge helped to support the UK's most vulnerable veterans by allowing RBLI to provide safe homes and the support they need to get back on their feet. RBLI has ambitious plans to expand the outstanding facilities, care and welfare services we provide. The major expansion, scheduled for completion in 2024, will vastly increase the unique mix of homes for veterans and their families. When complete, our expanded Village will mean RBLI can support an additional 600 veterans annually for the next 100 years
Did you complete the challenge?
If you took part in the 12,000 Steps a Day in January Challenge then congratulations on supporting Royal British Legion Industries; helping veterans and those with disabilities. Download your certificate and be proud of what you have achieved!
Sign up to a fundraising challenge!