Start as you mean to go on, one step at a time with our 2022 january fundraiser!
Date January 2022
Location Virtual
Fundraiser Target £150
Date January 2022
Location Virtual
Fundraiser Target £150
Step into the new year with our 2022 january fundraiser and raise funds for our most vulnerable veterans
One step at a time! That's all we can do when it comes to making a real difference and using the New Year as motivation to enter into a more positive mind set is a good place to start. However, this is often easier said than done, particularly for those struggling to find work, a place to call home or suffering mentally or physically. Our mission is to provide much-needed care and support to our military veterans across the UK, and with your help, we can take our own steps (12,000 a day to be precise) to supporting those in need.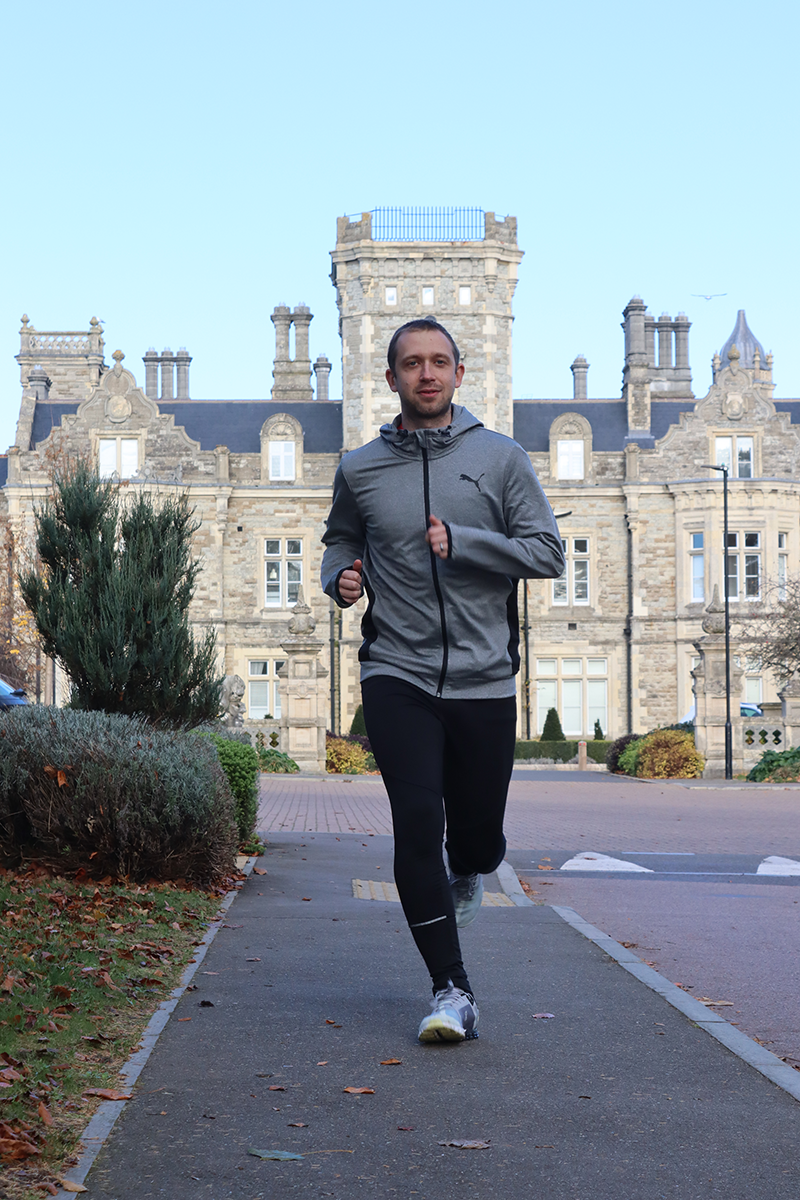 WHAT IS THis challenge all about?
The '12,000 Steps a Day in January' challenge is a daily activity and how you choose to complete the 'steps' each day throughout the month of January is really up to you; you can run, walk or wheel. Why not even get your dog involved to walk it with you!
It's FREE to take part, all we ask is that you set up a fundraising page and share with your friends and family. You also get a FREE 12,000 Steps t- shirt posted out to you once you've signed up and have joined our Facebook community of other people taking part in the event.
This challenge is open to everyone. Now, 12,000 steps may sound like a lot, but you may be surprised at just how many steps you actually do already without even thinking about it. So why not take it a step further…12,000 steps further in fact and help veterans in need.
Step 1
Sign up today via the register now button!
Step 2
Join the Facebook Group by clicking below! 
Step 3
Set up your fundraiser and receive your fundraising pack!
Already signed up for the challenge?
If you have already signed up, congratulations on taking the step to supporting Royal British Legion Industries; helping veterans and those with disabilities along the way! It is a truly worthy cause and you will also benefit from the results of this healthy challenge designed to stretch your legs and get you out in the fresh air this New Year. Download your fundraising toolkit which contains all the information you will need to take on this challenge.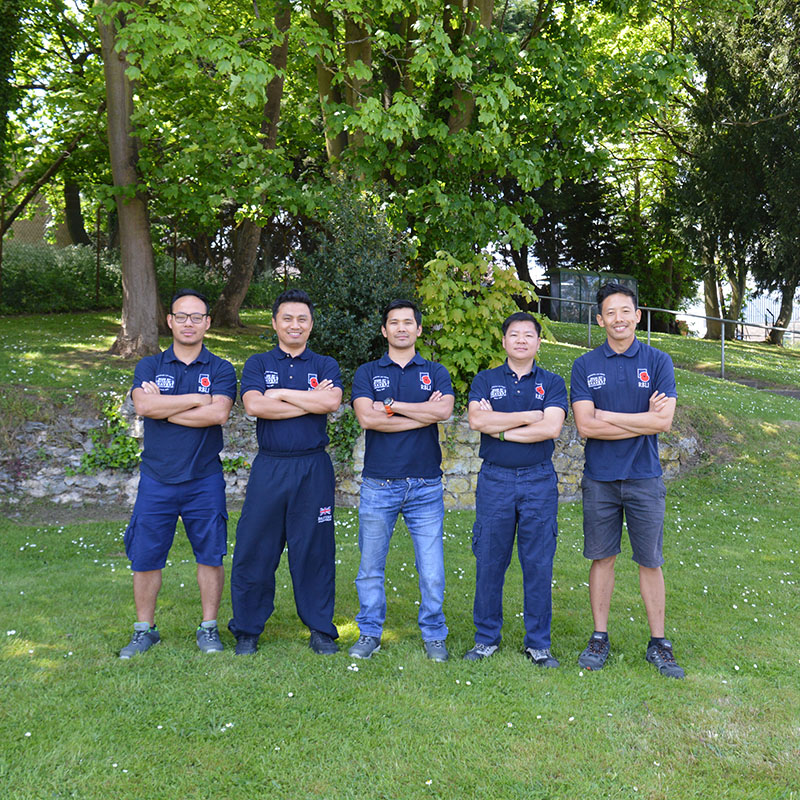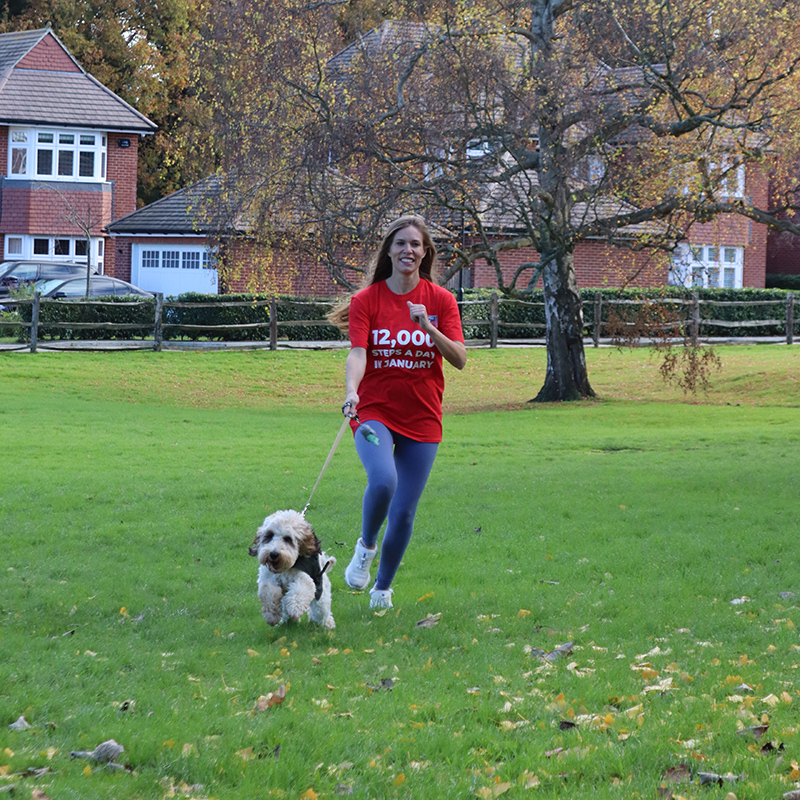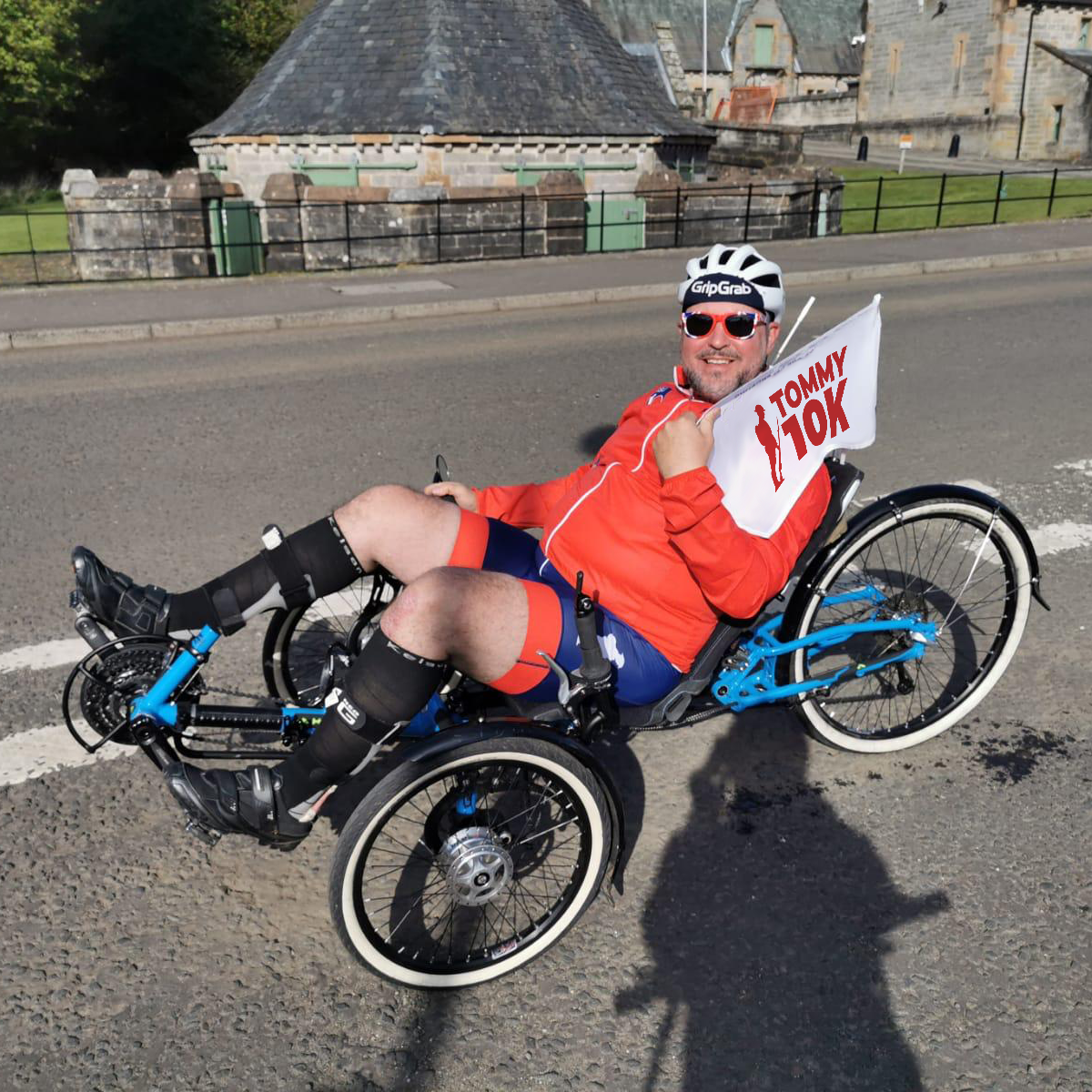 " I AM VERY CONSCIOUS THAT OUR VETERANS, PARTICULARLY FROM RECENT OPERATIONS, MANY OF WHOM WERE YOUNG WHEN THEY EXPERIENCED LIFE-CHANGING INJURIES, WILL NEED OUR SUPPORT FOR DECADES TO COME.
WE NEED TO BE THERE FOR THEM"
General Sir Gordon Messenger KCB DSO* OBE, Centenary Village Campaign Patron