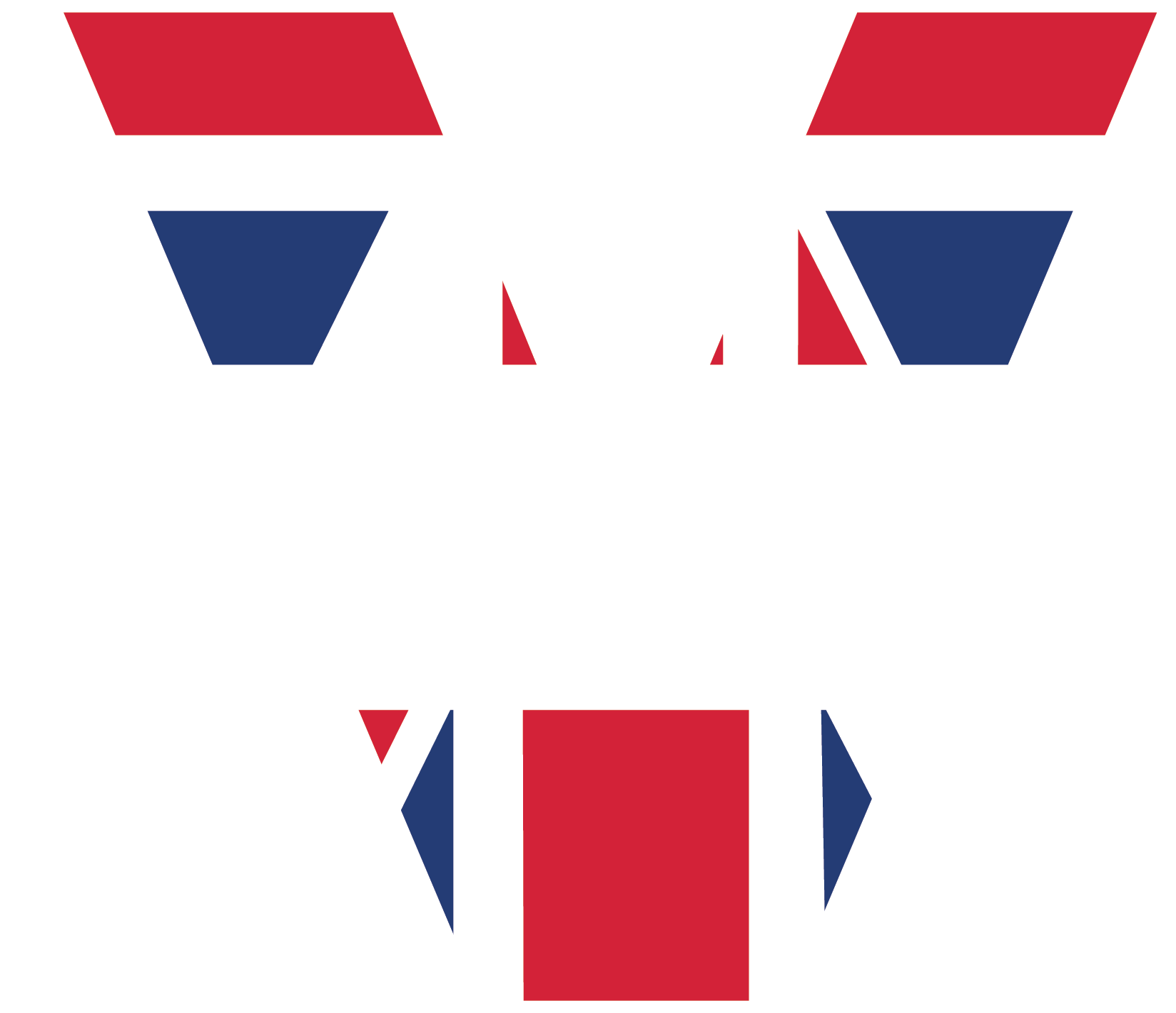 Run, walk or wheel your way to Victory!
The 8th of May 2021 marked the 76th Anniversary of VE Day, to commemorate we are set you the challenge to earn a medal and support the nations veterans at RBLI.

Commemorate VE Day and support our nations heros
This VE Day 2021 we challenged the nation to go the distance for our Tommy's. You covered an incredible 16,000 kilometres!
That's more than 15 times the length of the UK in honour of our Armed Forces Community! Team Tommy ran, walked, wheeled and even rowed, proving their incredible dedication to take care of our WW2 heroes and all the brave service men and women that came after. V is for Victory
Tommy's Race to Victory was a challenge unlike any other. Team Tommy challenged themselves physically and mentally, and together we challenged the nation to stand together and show their support for the remarkable generation that won our victory.
Everyone was able to customise their challenge depending on their experience and abilities. Whether you aimed for 25km, 50km or 100km (or even a 500km for the really hardcore!) over the month of May, everyone went the distance for our Tommy's. And how did they cover that distance? There was the classic walk, run, wheel, cycle, and a few slightly less classic like scoot, row and horseback riding. We didn't have anyone rollerblade the distance yet, but if you fancy giving it a go next year, we're would love to see it!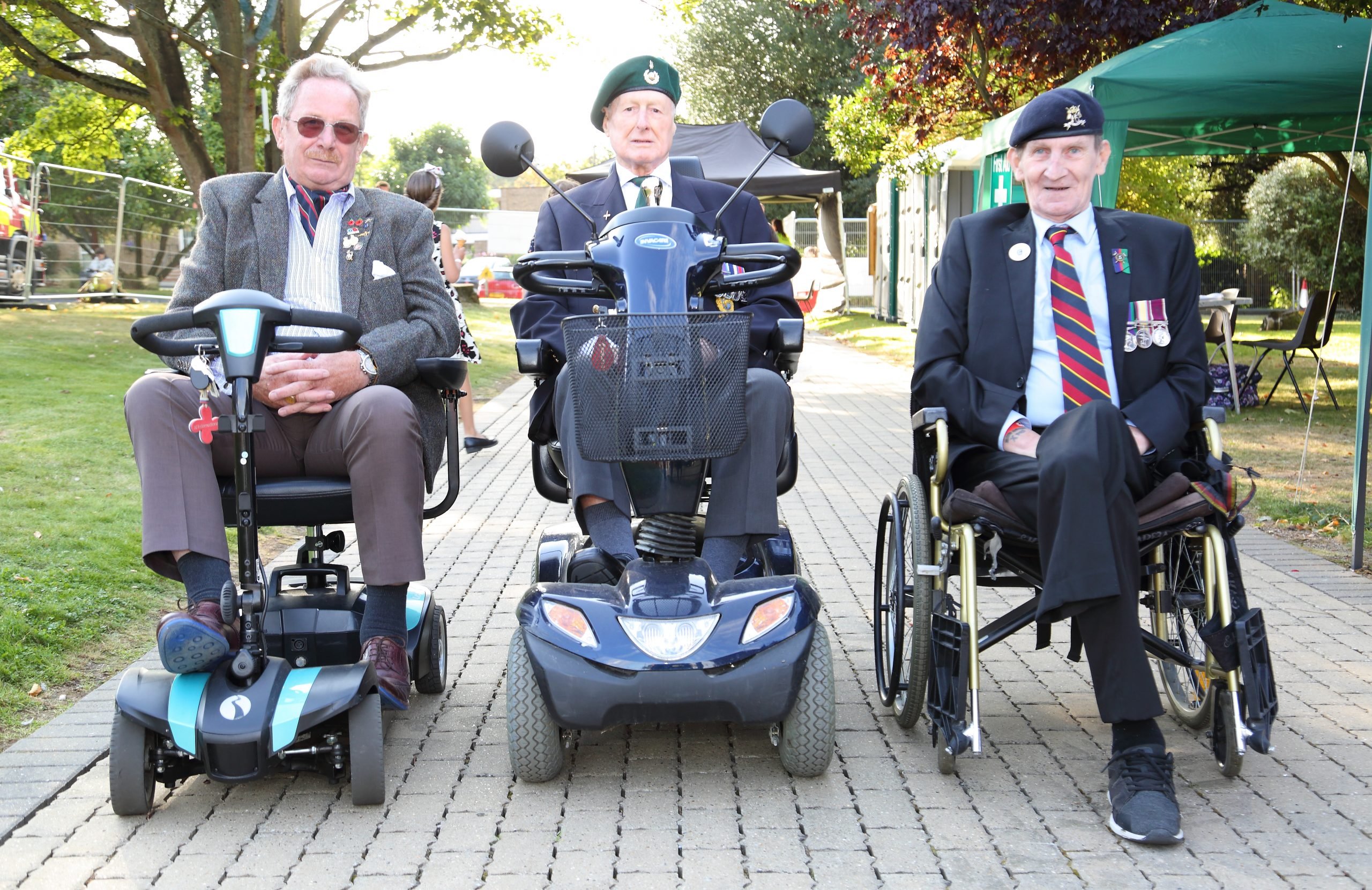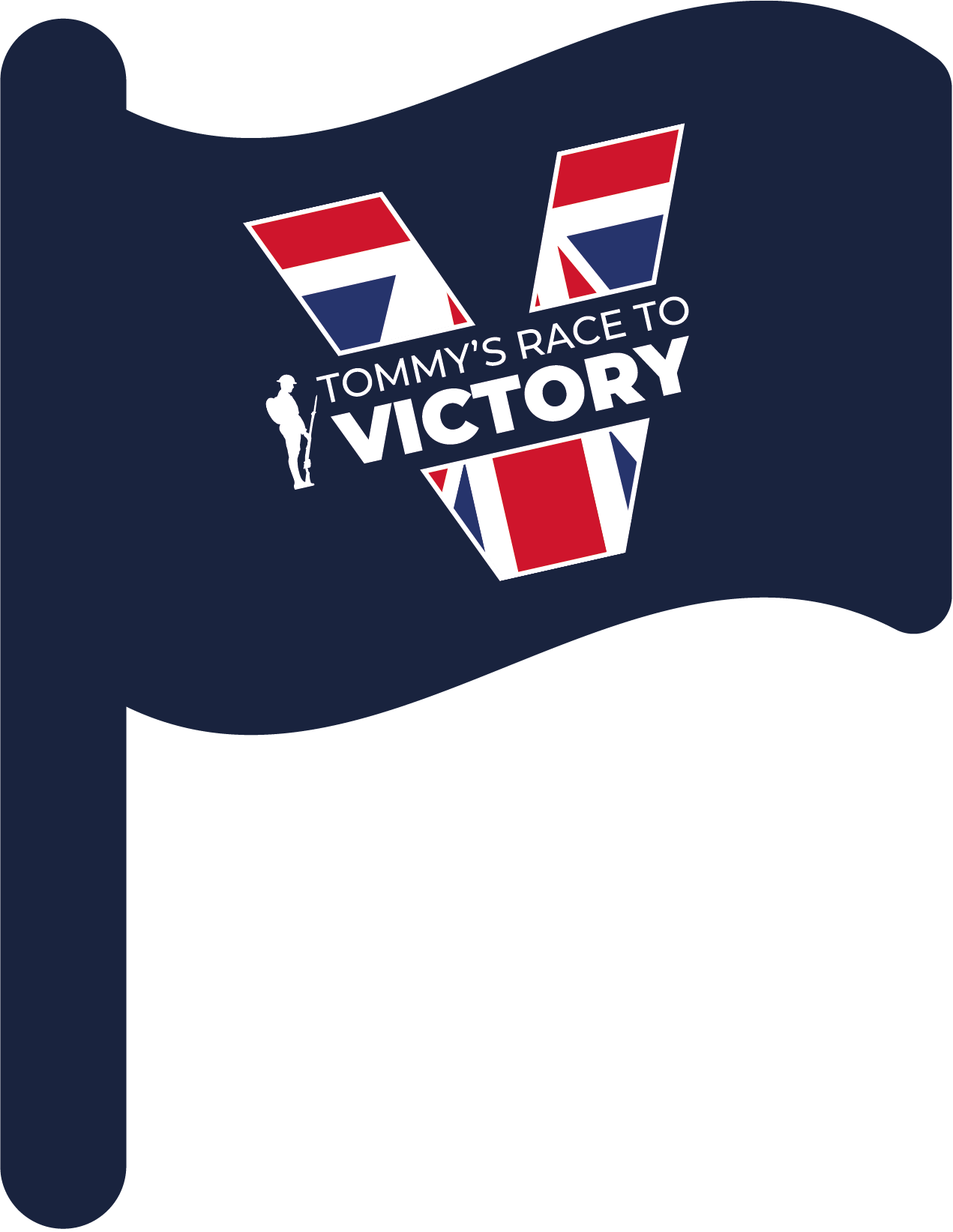 The Impact
There are 2.4 millions veterans in the UK and the need for support is as great now as it was for our brave VE Day generation.
Since the Covid-19 pandemic started RBLI has continued to provide crucial accommodation, employment, advice and financial support to people in great need. Every penny that #TeamTommy raised could help keep a roof over someone's head, give them training to find a new job or provide mental health care – enabling everyone we support to live safe, secure and fulfilling lives.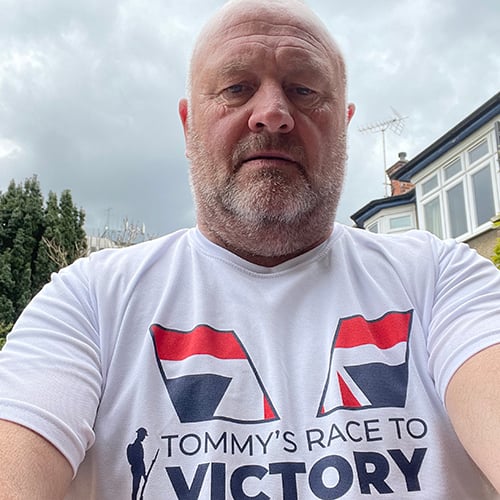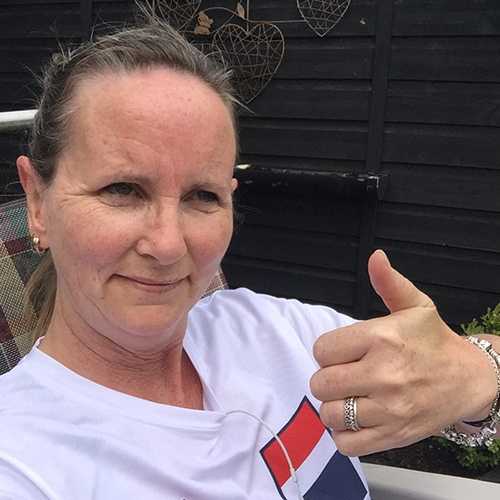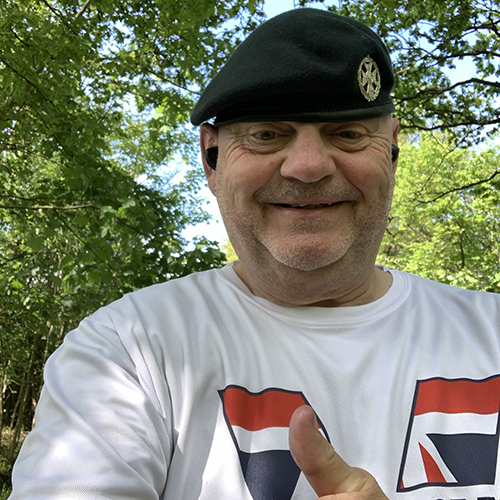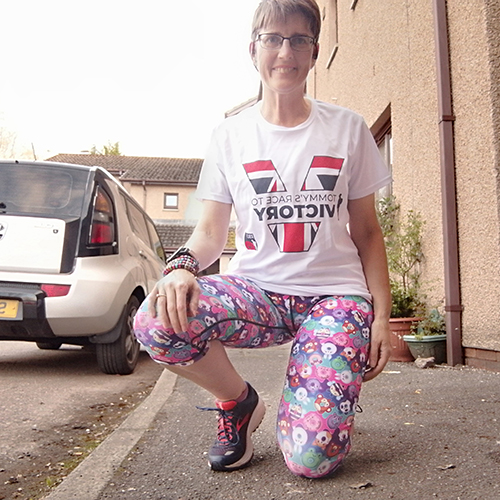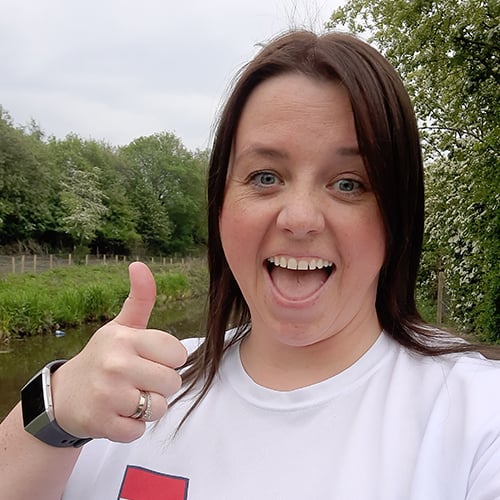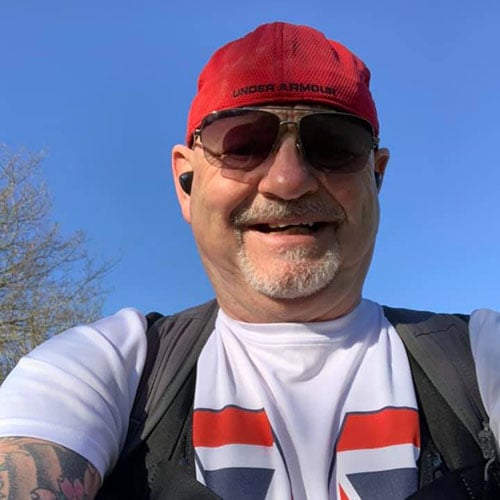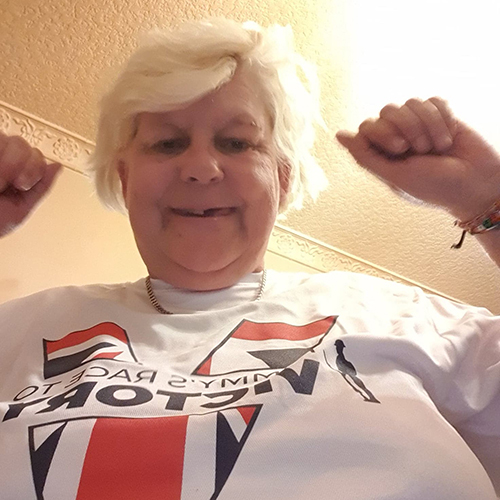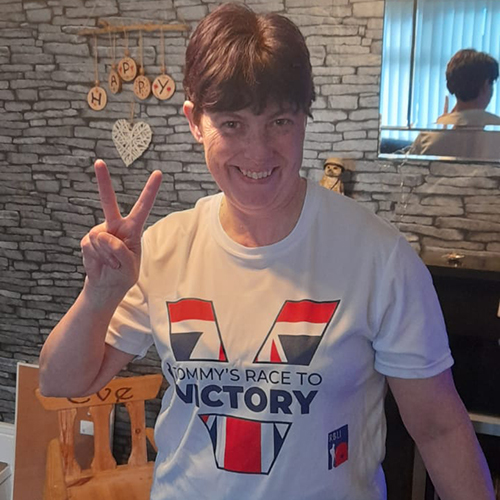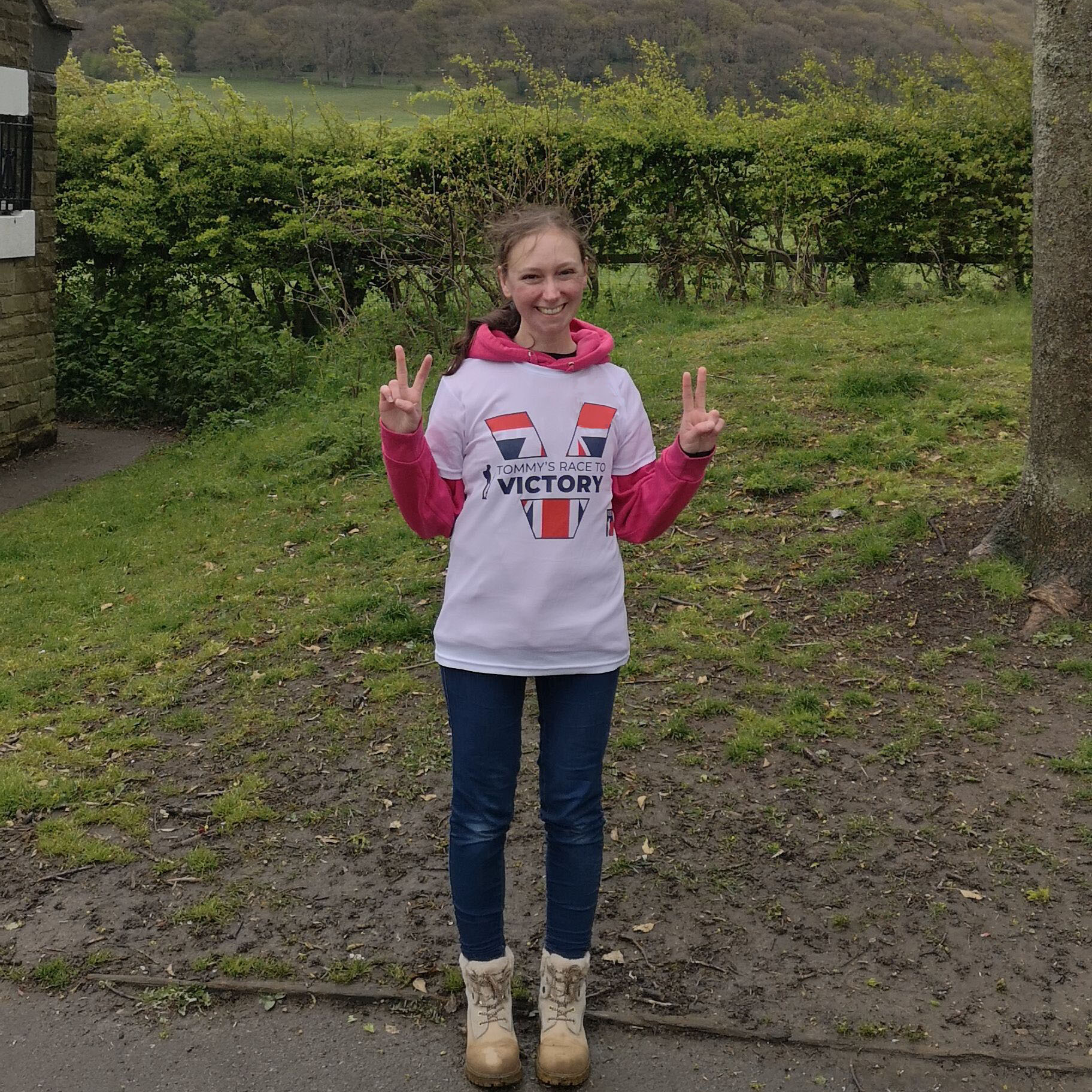 "
I have loved being part of the Tommy Family for my 100k during the month of May Tommy's Race to Victory challenge, it is a great cause to support and raise money and awareness for. The whole Tommy family have been inspiring and supportive to each other and I have loved following everyone's updates. I have really enjoyed this challenge and I am proud to take part and I will continue to support the RBLI. Hopefully this is my first challenge of many! V is for Victory.
"
Jane
Tommy's Race to Victory Participant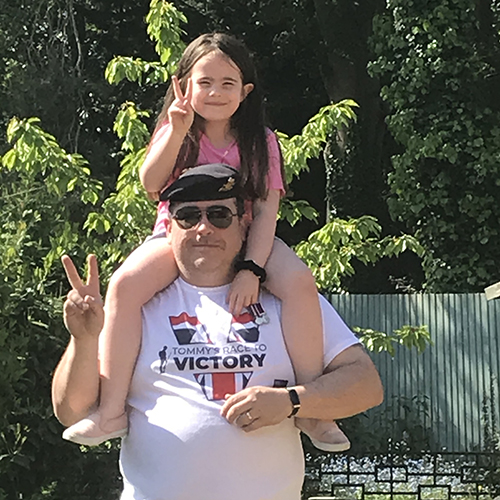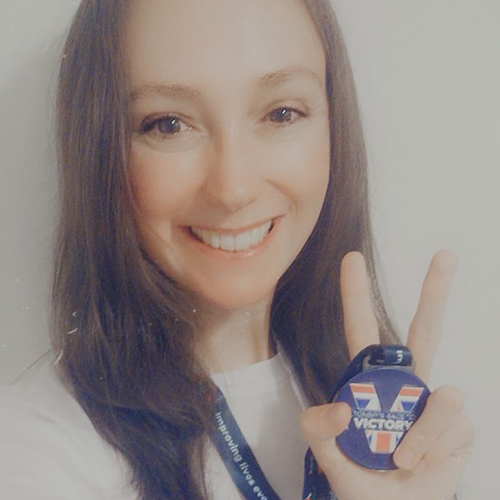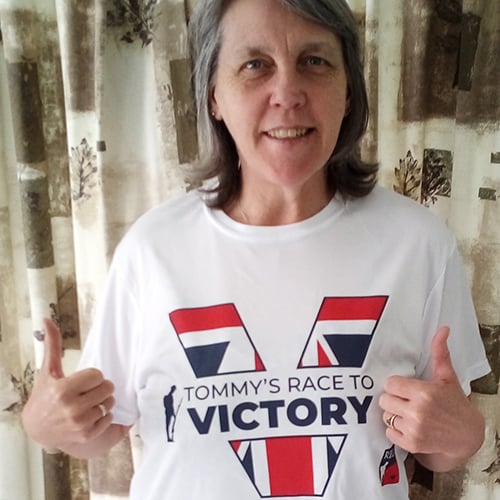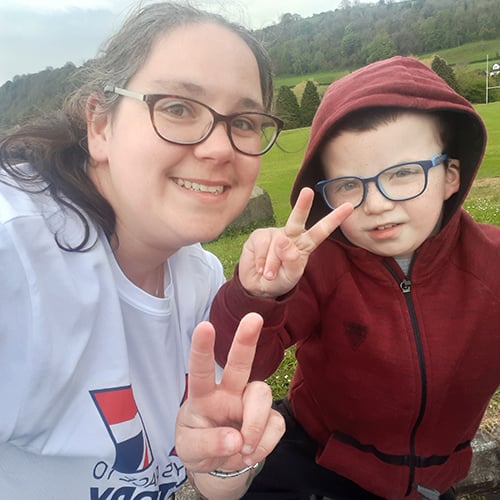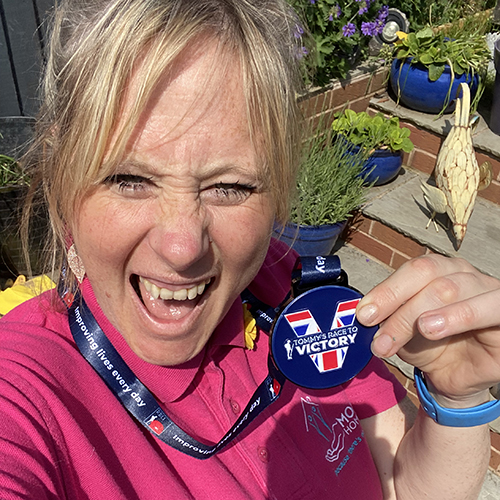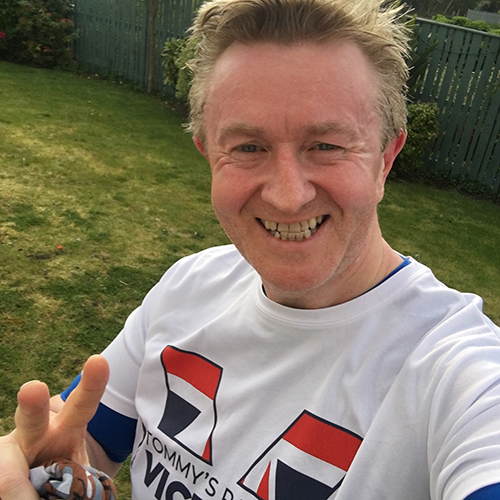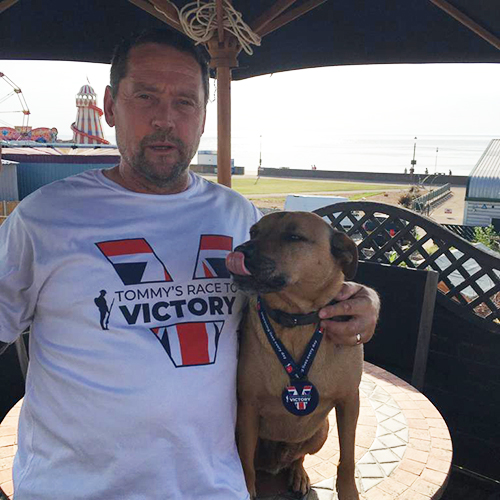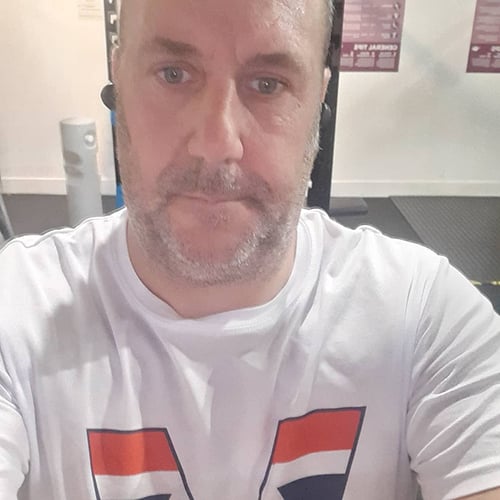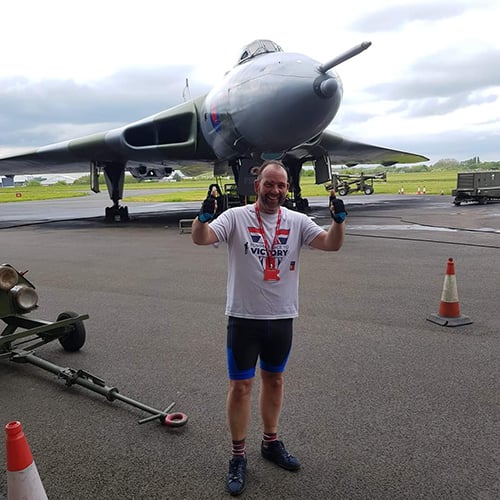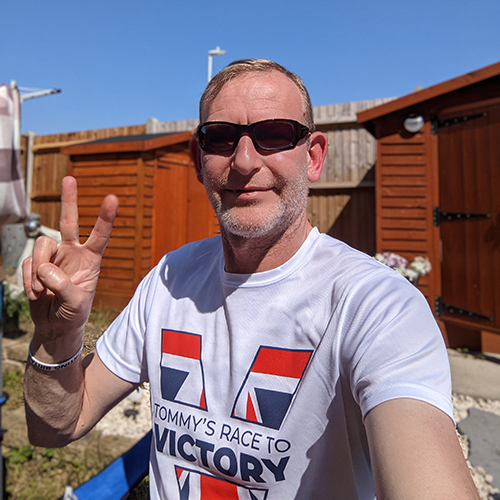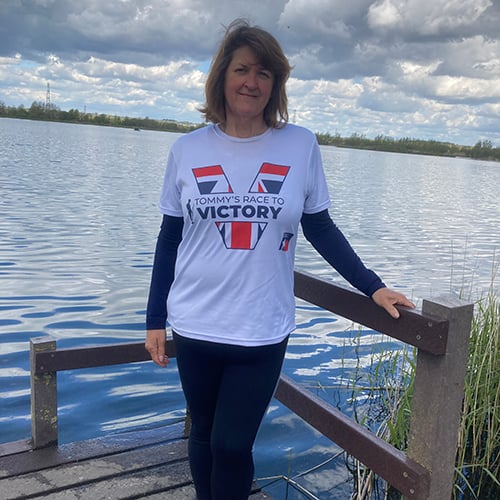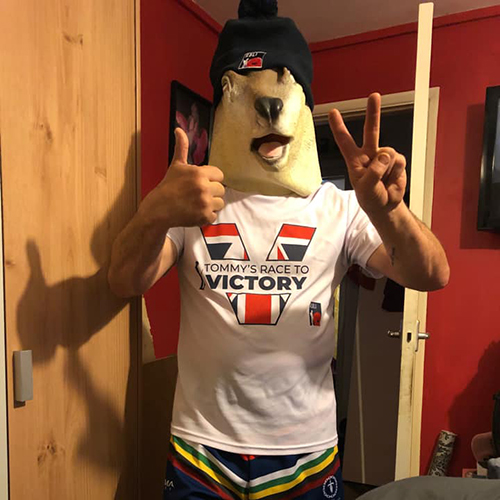 1. Stacy Cleghorn
2. Fay Kent
3. Terry Stevens
4. Michelle Dougan
5. Barry Stott
£2,068.81
£1,635.00
£1,520.37
£1,241.91
£1,019.12
6. Neil Black
7. Nigel Starr
8. Peter Barlow
9. John Tyson
10. Caroline Kirkman
£544.74
£425.00
£285.00
£280.00
£250.00
1. Stacy Cleghorn
£2,068.81
2. Fay Kent £1,635.00
3. Terry Stevens £1,520.37
4. Michelle Dougan £1,241.91
5. Barry Stott £1,019.12
6. Neil Black £544.74
7. Nigel Starr £425.00
8. Peter Barlow £285.00
9. John Tyson £280.00
10. Caroline Kirkman £250.00
Want to get involved?
Sign up to a current fundraising challenge!