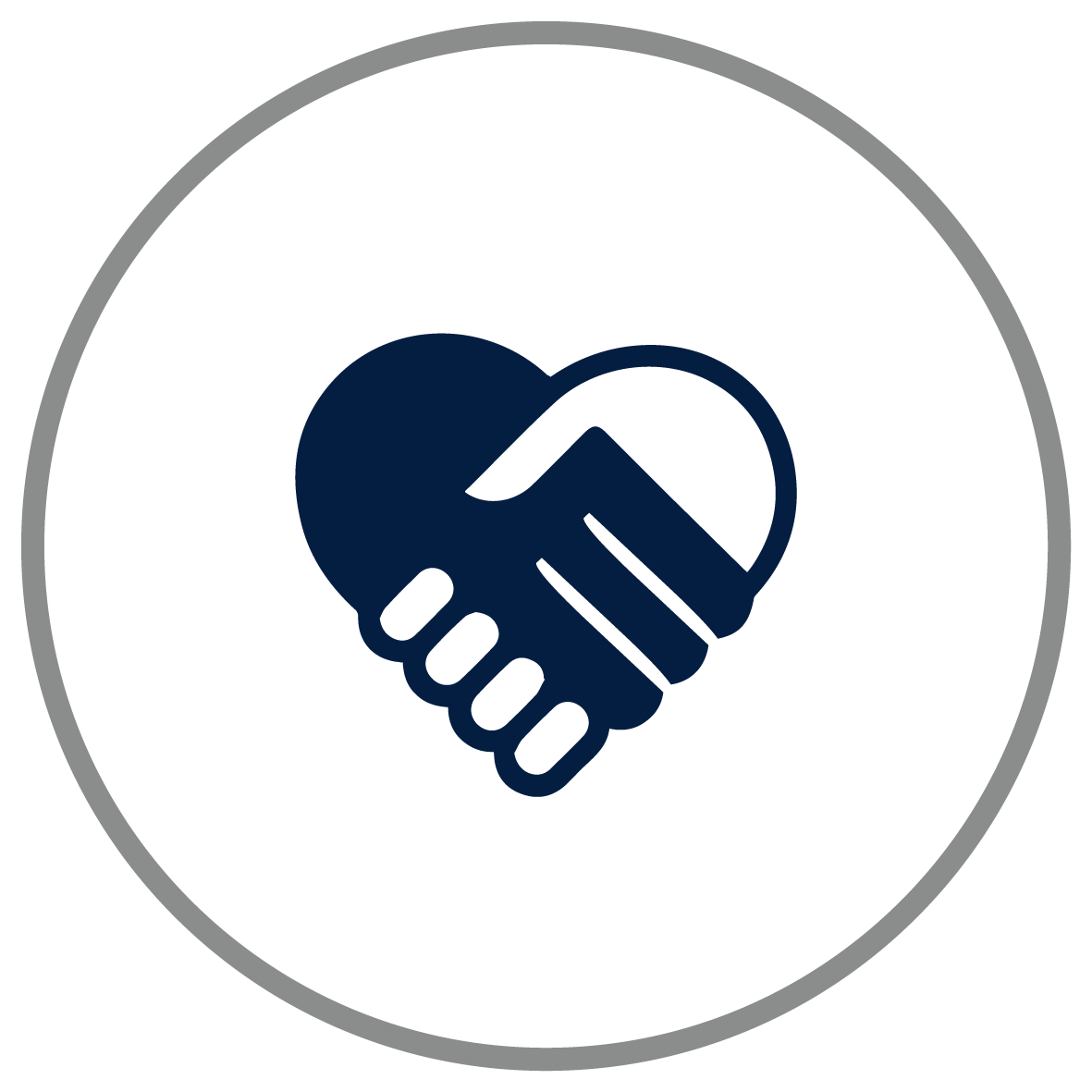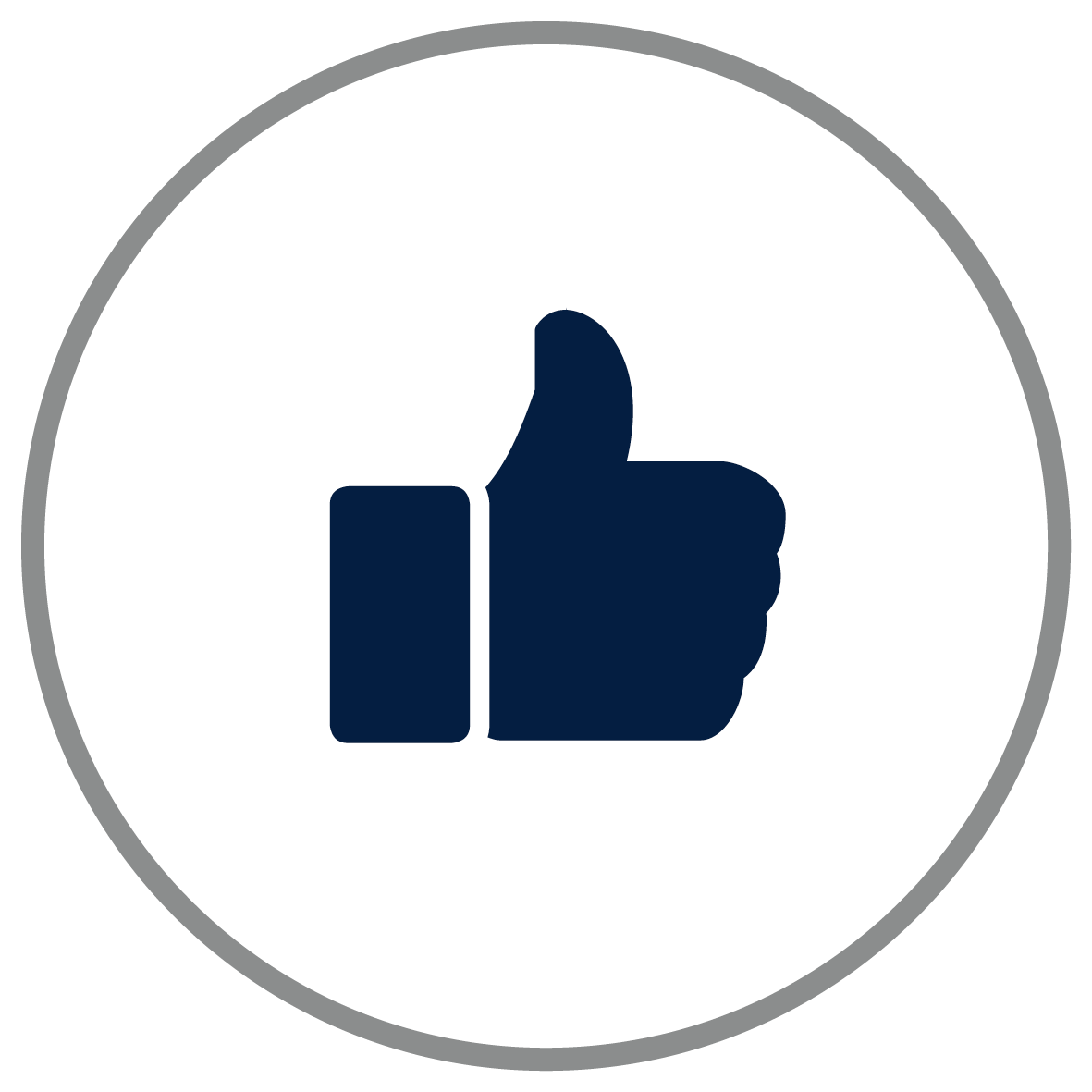 Distance Completed in Miles
IN JANUARY 2021 OVER 500 members of the Tommy Family TOOK PART IN THE TOMMY 10,000 STEP CHALLENGE
A virtual challenge designed to get people moving, they could start any day in the month of January – the perfect opportunity to start 2021 on a positive note! The target? 10,000 steps a day for 31 days! But of course, this was no ordinary step challenge. This challenge had symbolic significance: their 10,000 steps, over 31 days, totalled approximately 155 miles. This was the distance travelled by our Tommies during the fighting retreat to Dunkirk. Dunkirk is an event which optimises the power of community, it is an example of the strength and courage humans can possess when called upon to do so. It shows what we can achieve when we work together in the face of adversity. And our challenge participants; Team Tommy, truly rose to the occasion. Displaying an incredible sense of commitment and dedication, members of Team Tommy chose from different challenges available, depending on their experience and abilities to ensure that no man got left behind and anyone could take part! Some marched weighted, huge distances were covered and even pets brought along for good moral support.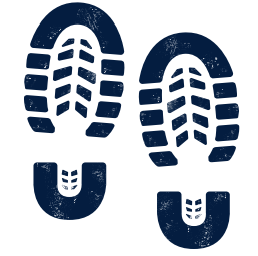 THE Corporal Challenge
10,000 steps a day, for 31 days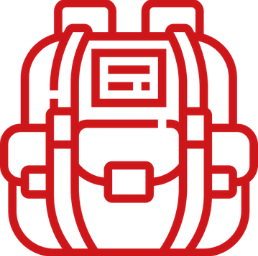 THE Paratrooper/Commando Challenge
10,000 steps a day, weighted, for 31 days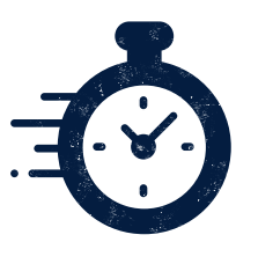 THE Special Forces Challenge
310,000 steps as quick as you can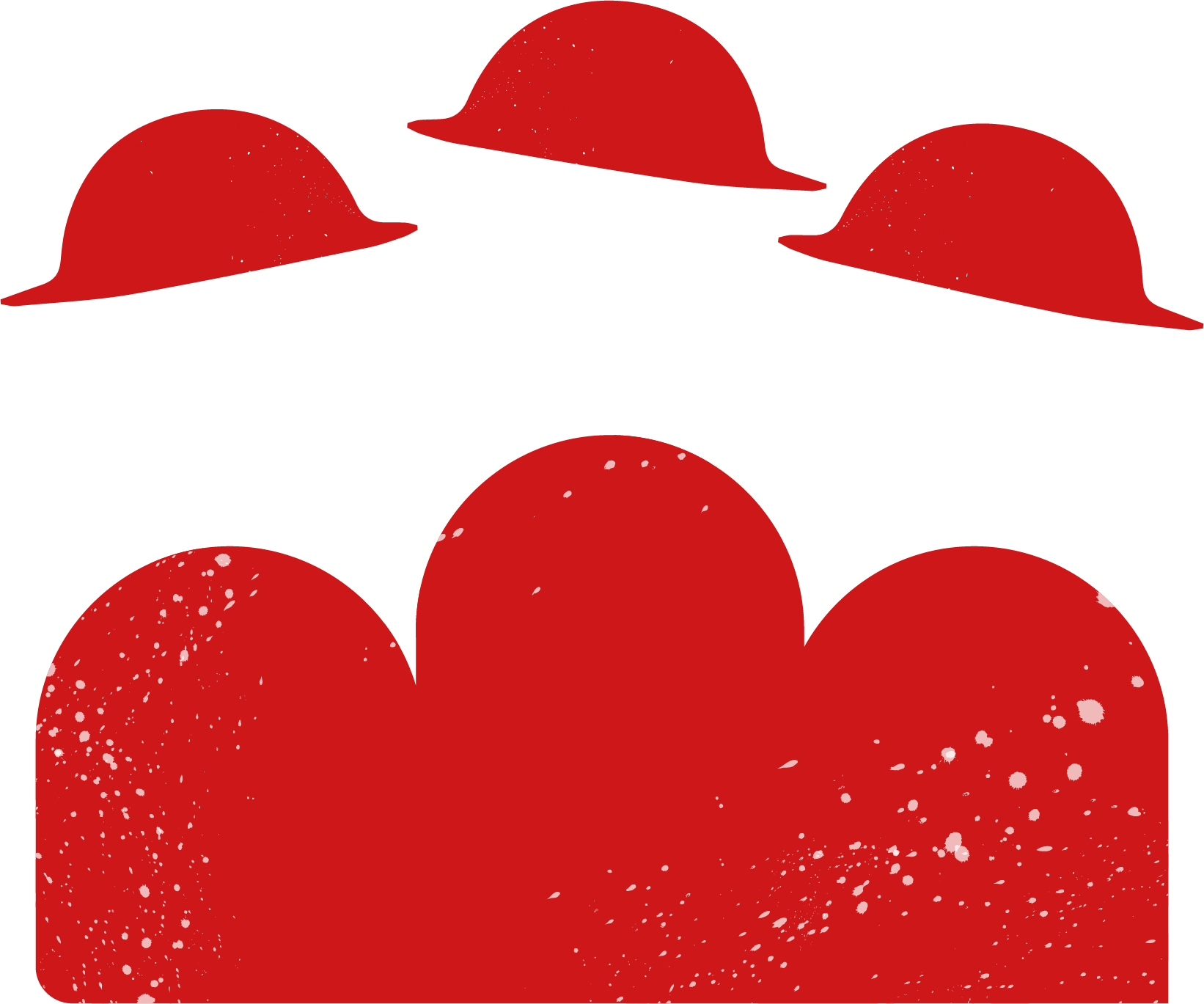 SQUAD CHALLENGE
Combine your steps as part of a team!
"
My Great Uncle Verdun was a lovely family man, he did so much for his local community and was always proud to have been a regular army soldier. For all of you that followed his journey along with his comrades in 2nd Battalion, The Royal Norfolk Regiment you will have learned something of the hell they went through. Verdun and indeed all the veterans I knew very seldom if ever spoke about their experiences in the teeth of battle but they would often reminisce about the comradeship in their battalion and how they helped each other get through, often with a bit of humor. I believe I saw some of that special shared humor and support during the Tommy 10,000 Step Challenge in the messages and stories in our group and the money raised has been absolutely brilliant. I think it is something you can all be very proud of and I could imagine those old soldiers I knew so well giving you all one of the best thanks you could ever get – a big Tommy thumbs up!
"
Neil R. Storey Historian
The Story of Dunkirk
Flick through to follow in the stories of two Tommies in the retreat to Dunkirk!
10,000 steps a day | 31 Days | Following in the steps of our fearless soldiers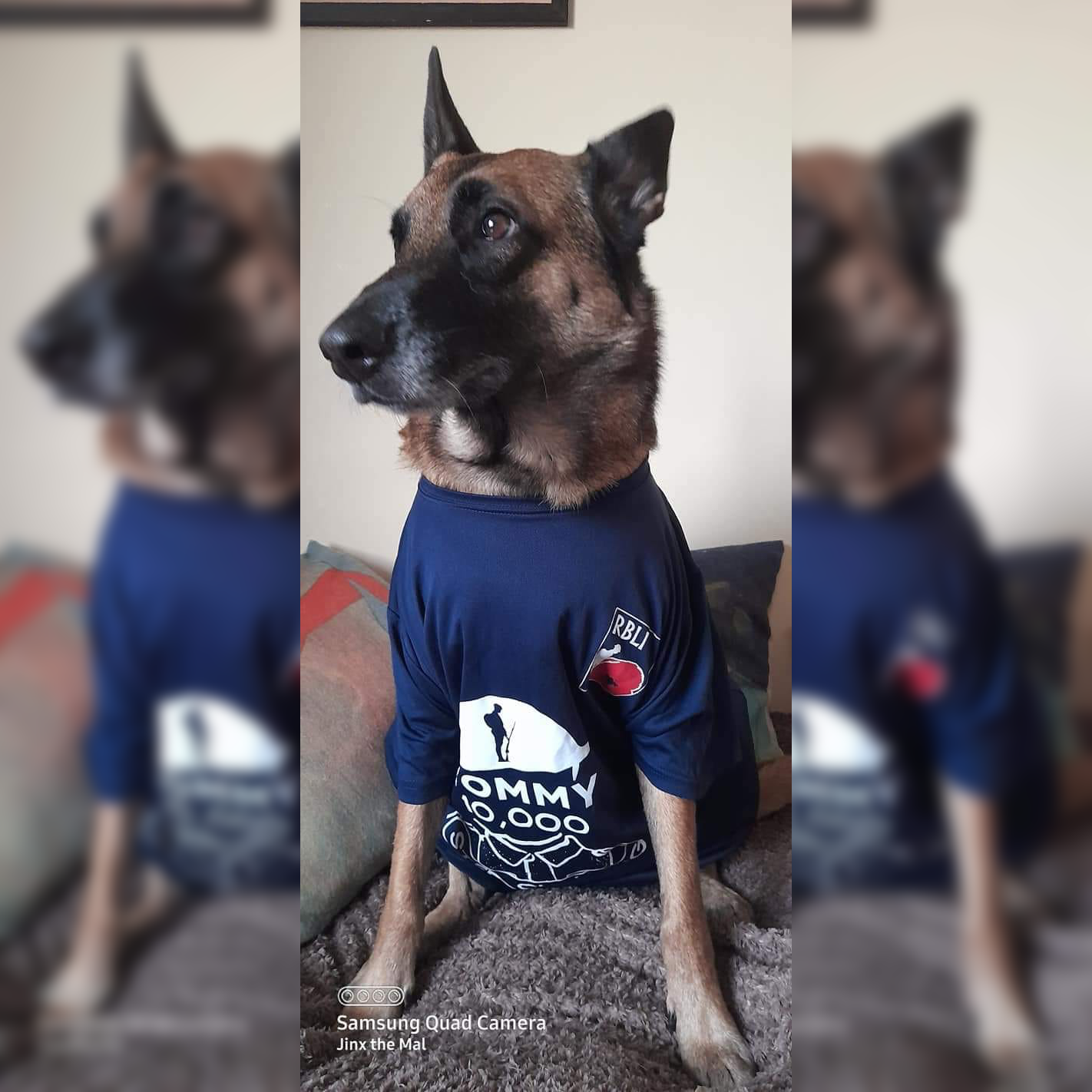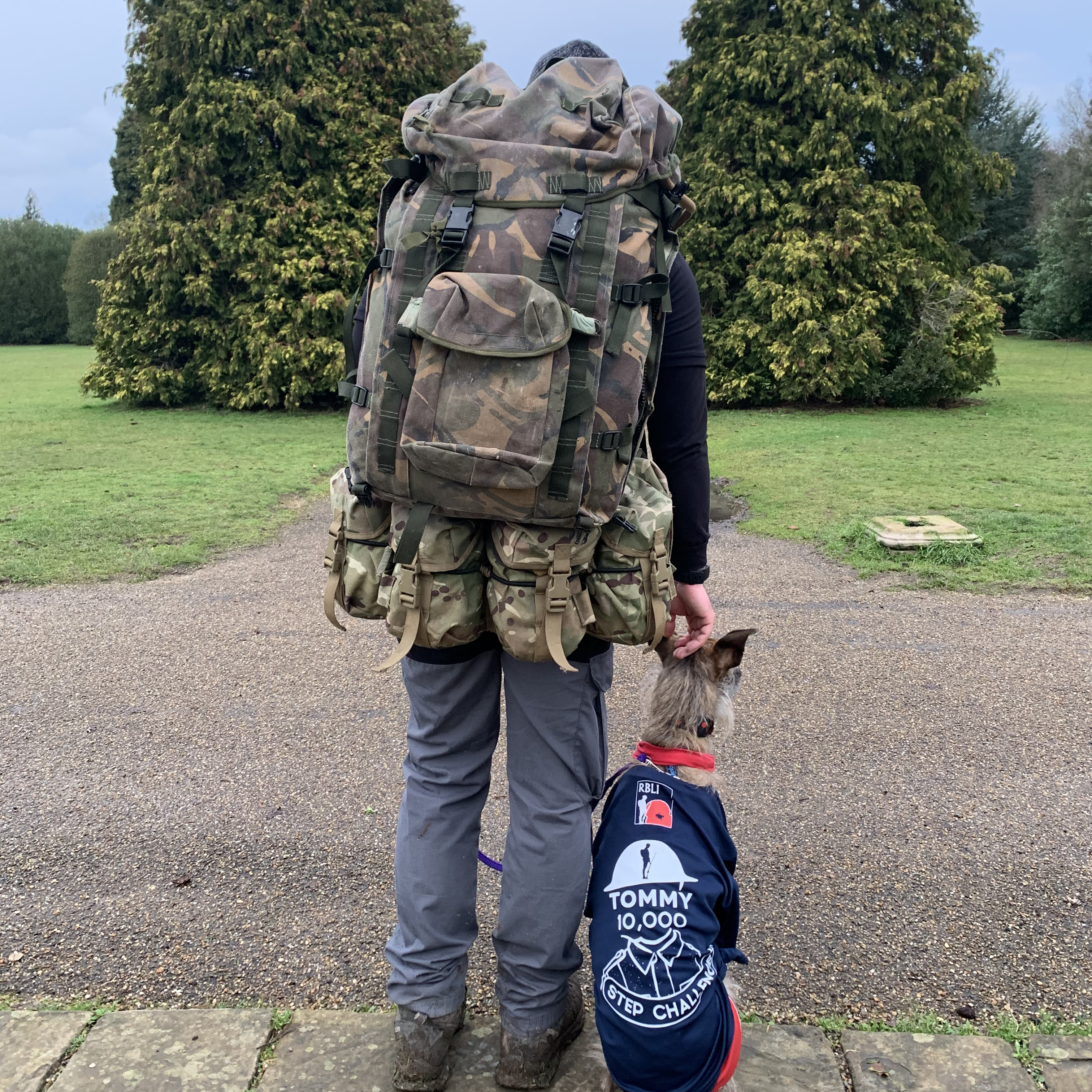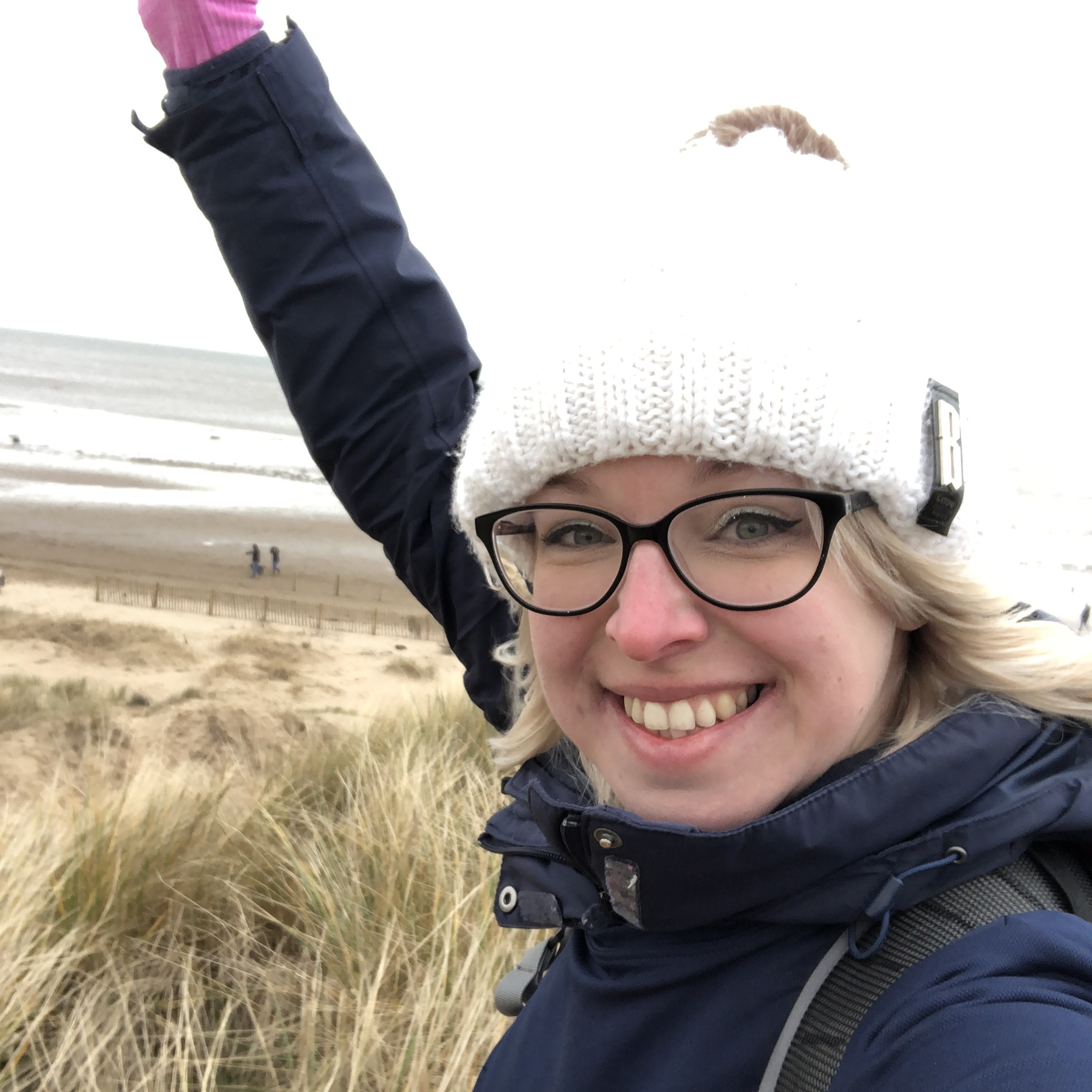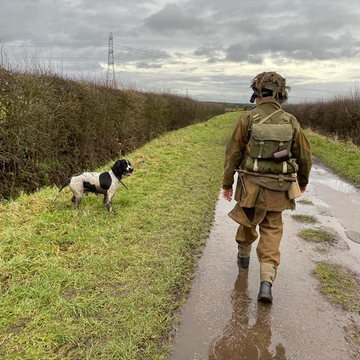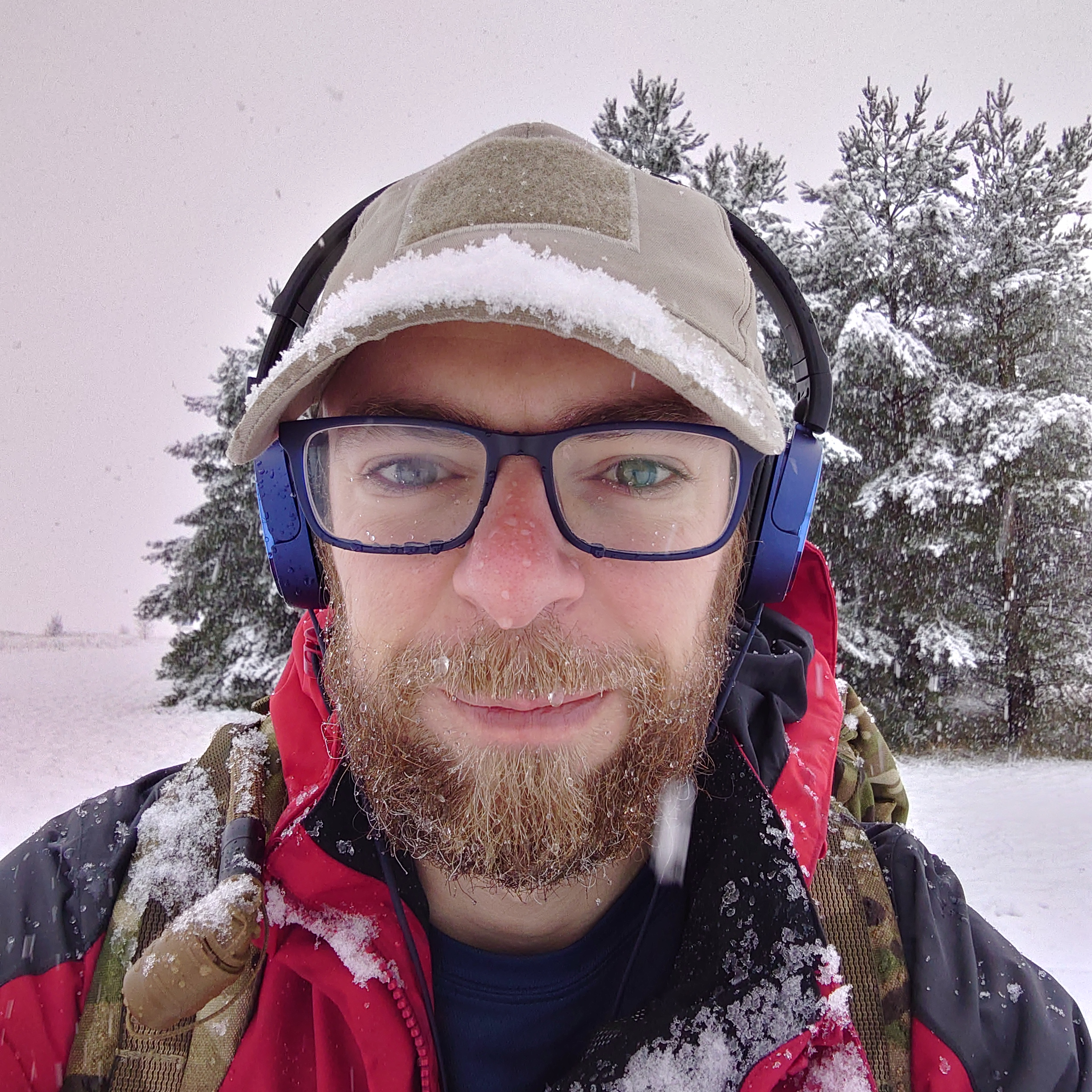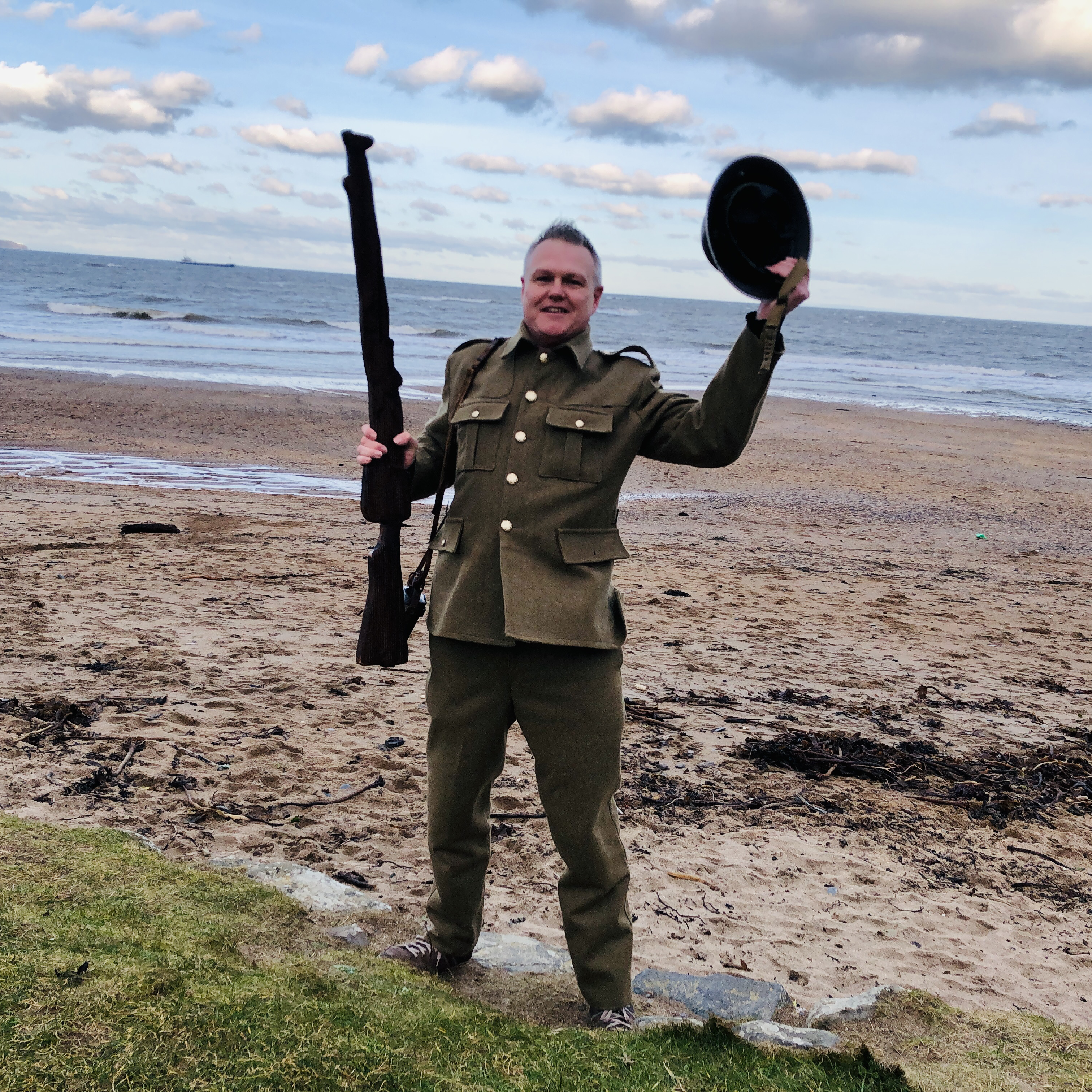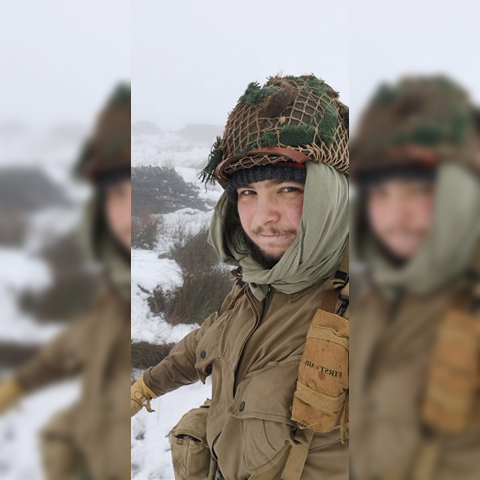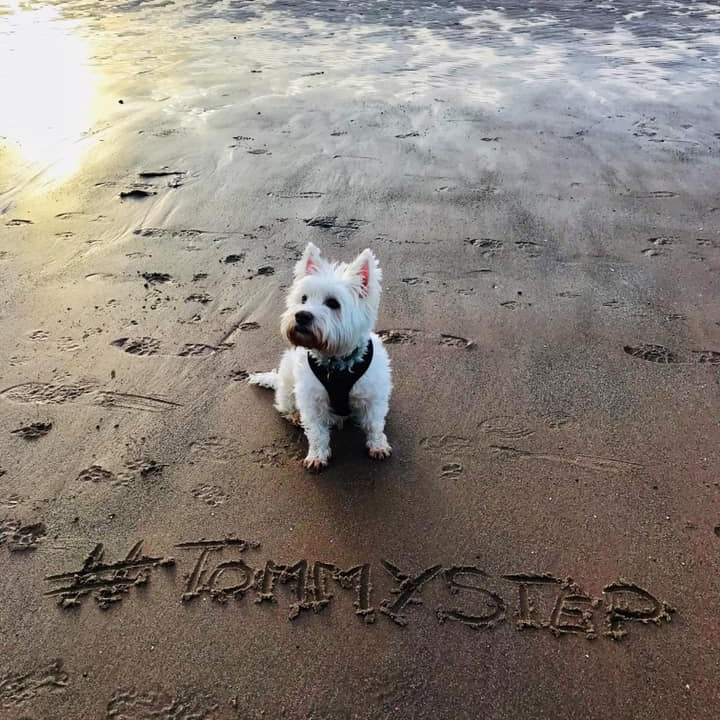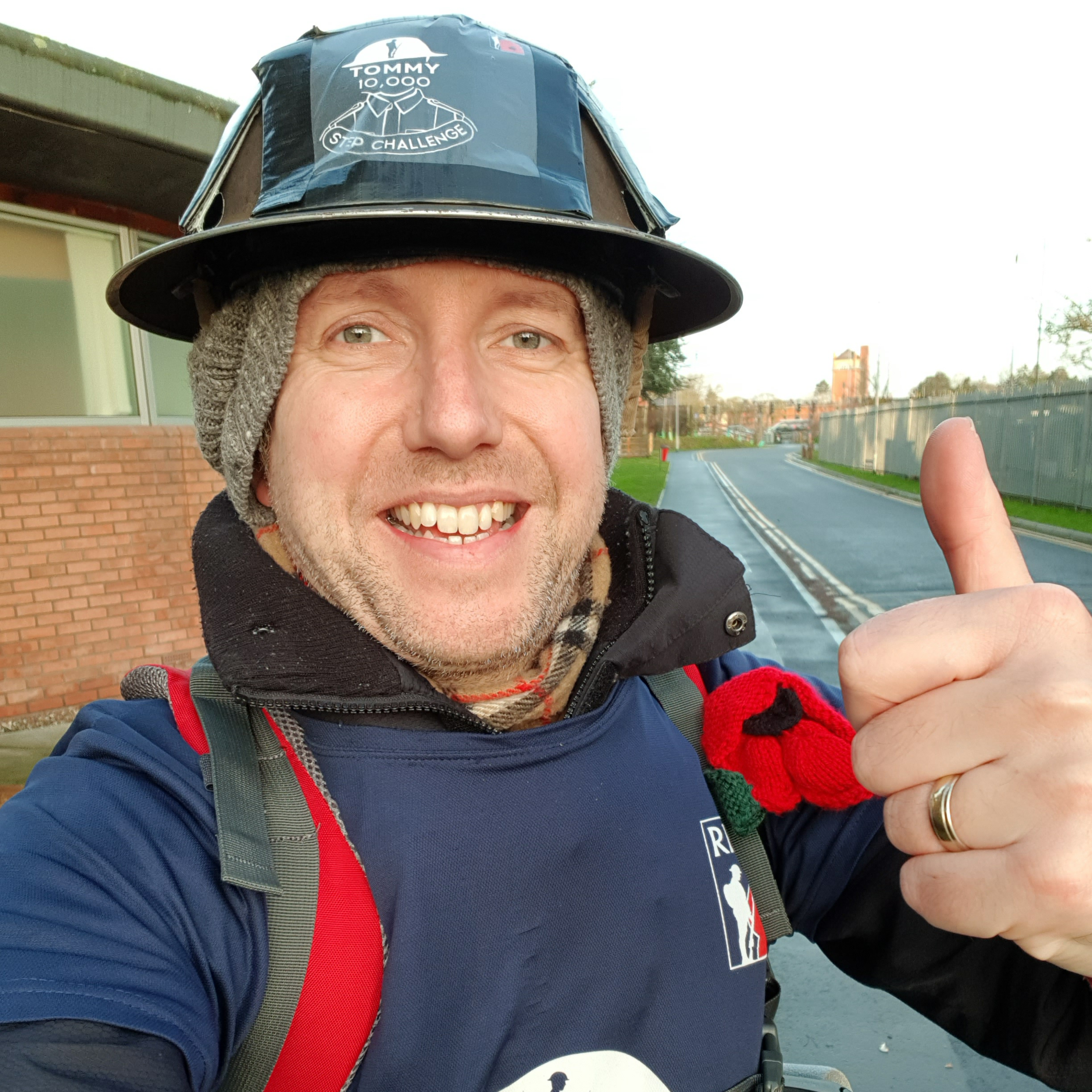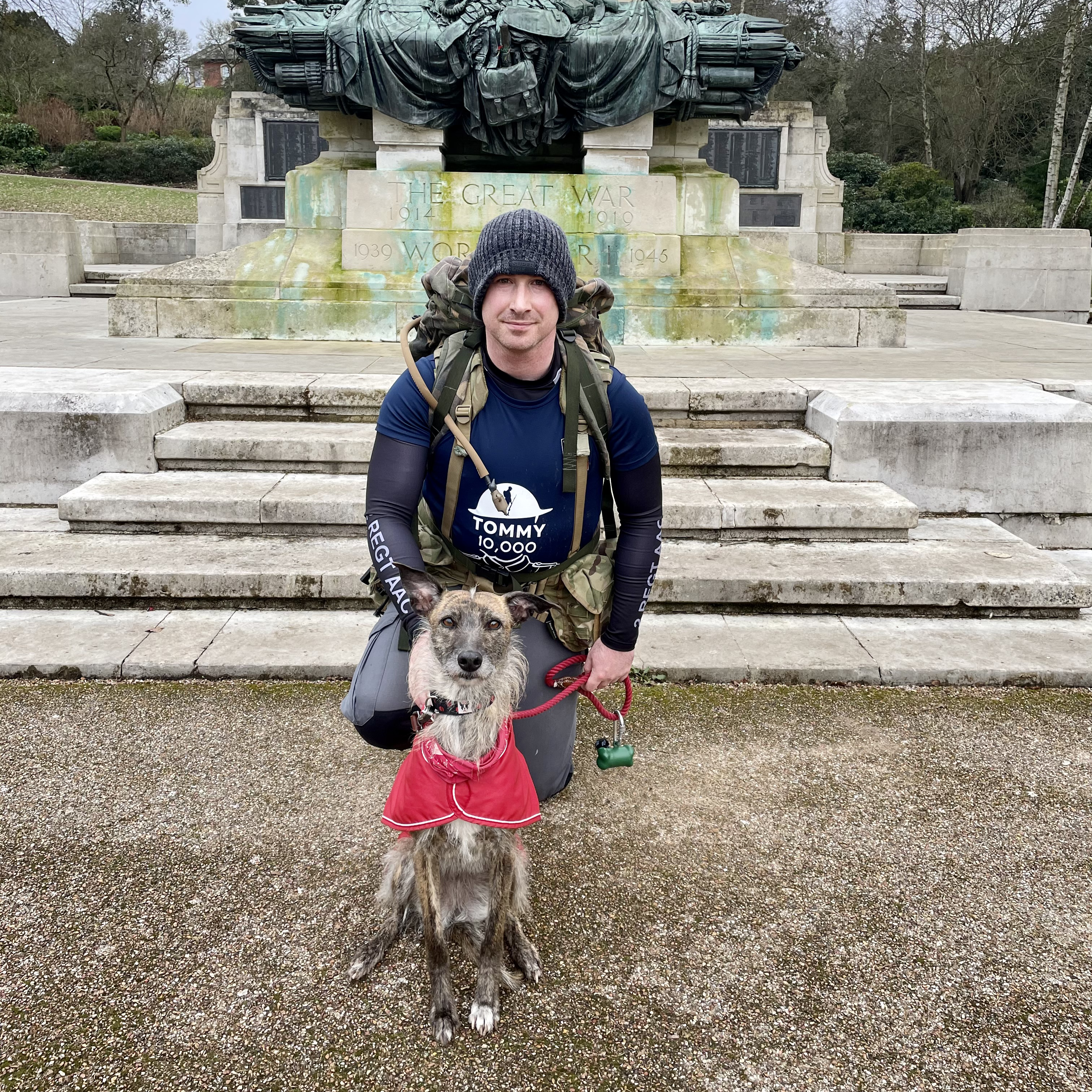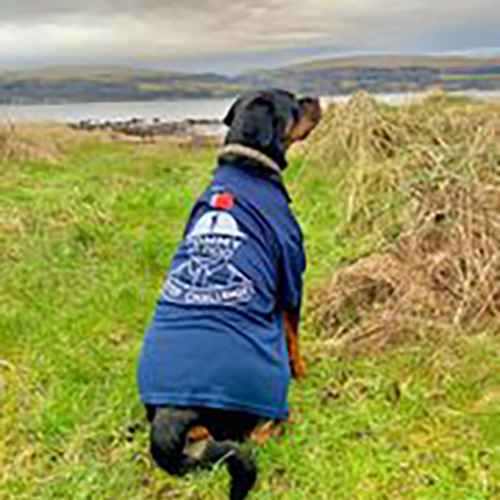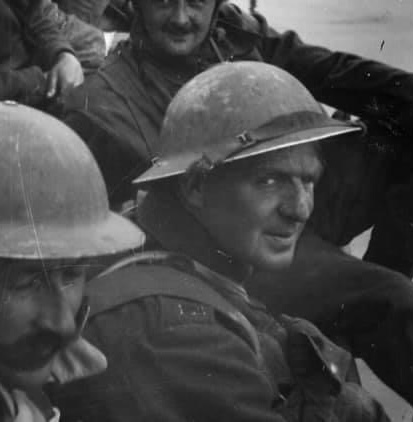 WHO IS TOMMY?
The origins of the term Tommy is widely disputed, the most common interpretation is that the term comes from Tommy Atkins, which is slang for a common soldier in the British Army. It is known to have been used as early as 1743, however the term Tommy was chosen as a generic name by the war office in 1815. Legend has it that in WW1 German soldiers would call out "Tommy" across no man's land if they wanted to speak to a British soldier. Established in 1919, Royal British Legion Industries (RBLI) helped and supported many wounded, injured and sick ex-Forces personnel returning from war and continued ever since expanding its range of services through the funds it raises through charitable donations. RBLI Tommy represents military services and all those that have served for our country.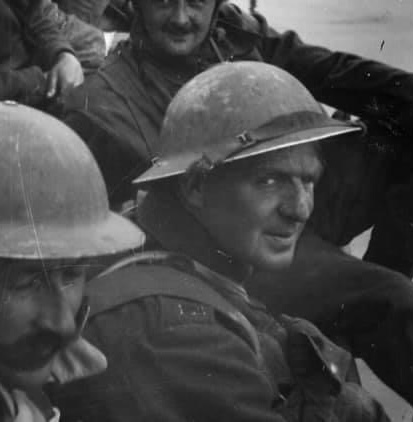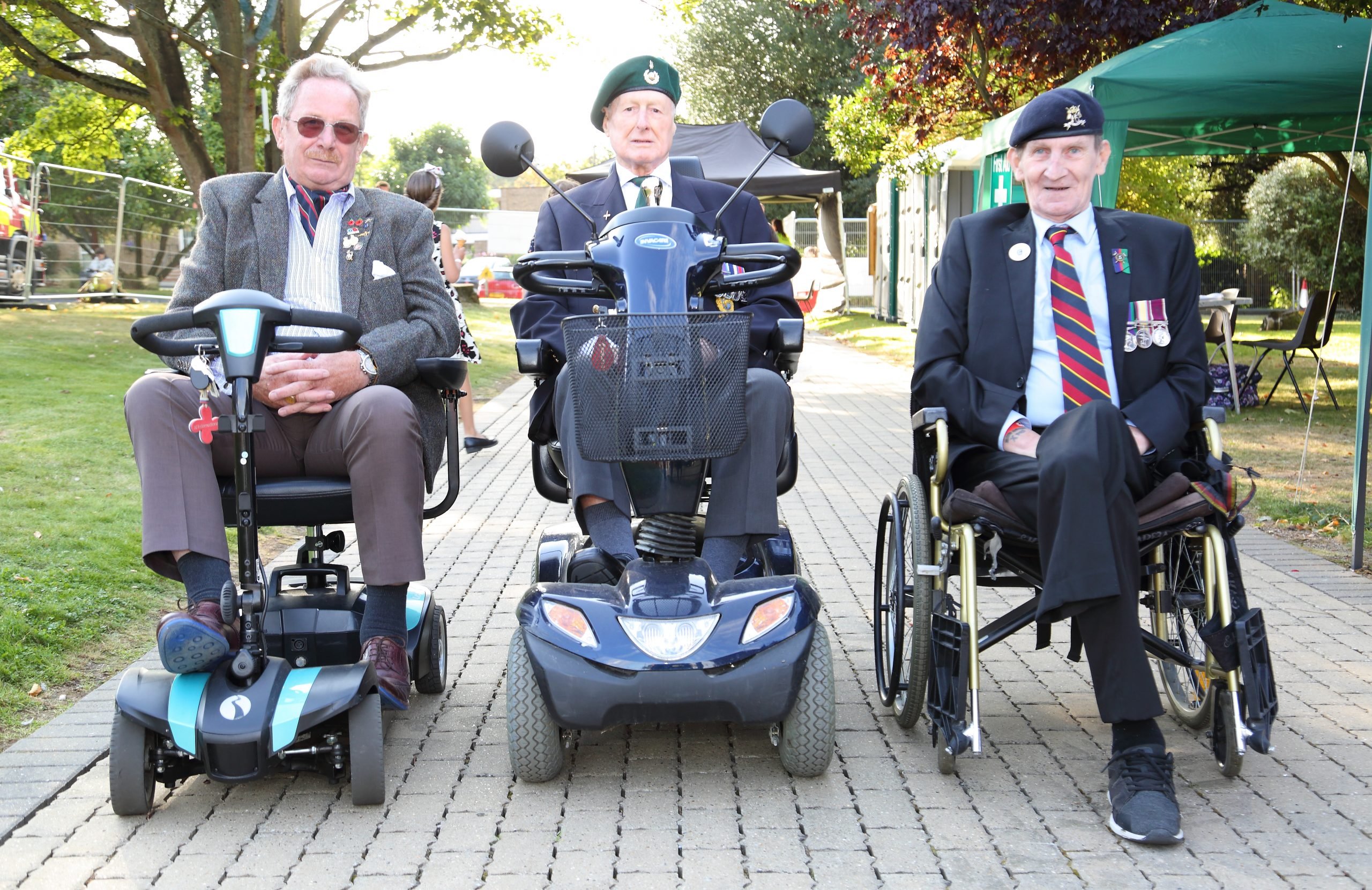 The Impact
Every pound raised from Tommy's 10,000 Step Challenge helped to support the UK's most vulnerable veterans by allowing RBLI to provide safe homes and the support they need to get back on their feet. RBLI has ambitious plans to expand the outstanding facilities, care and welfare services we provide. The major expansion, scheduled for completion in 2024, will vastly increase the unique mix of homes for veterans and their families. When complete, our expanded Village will mean RBLI can support an additional 600 veterans annually for the next 100 years