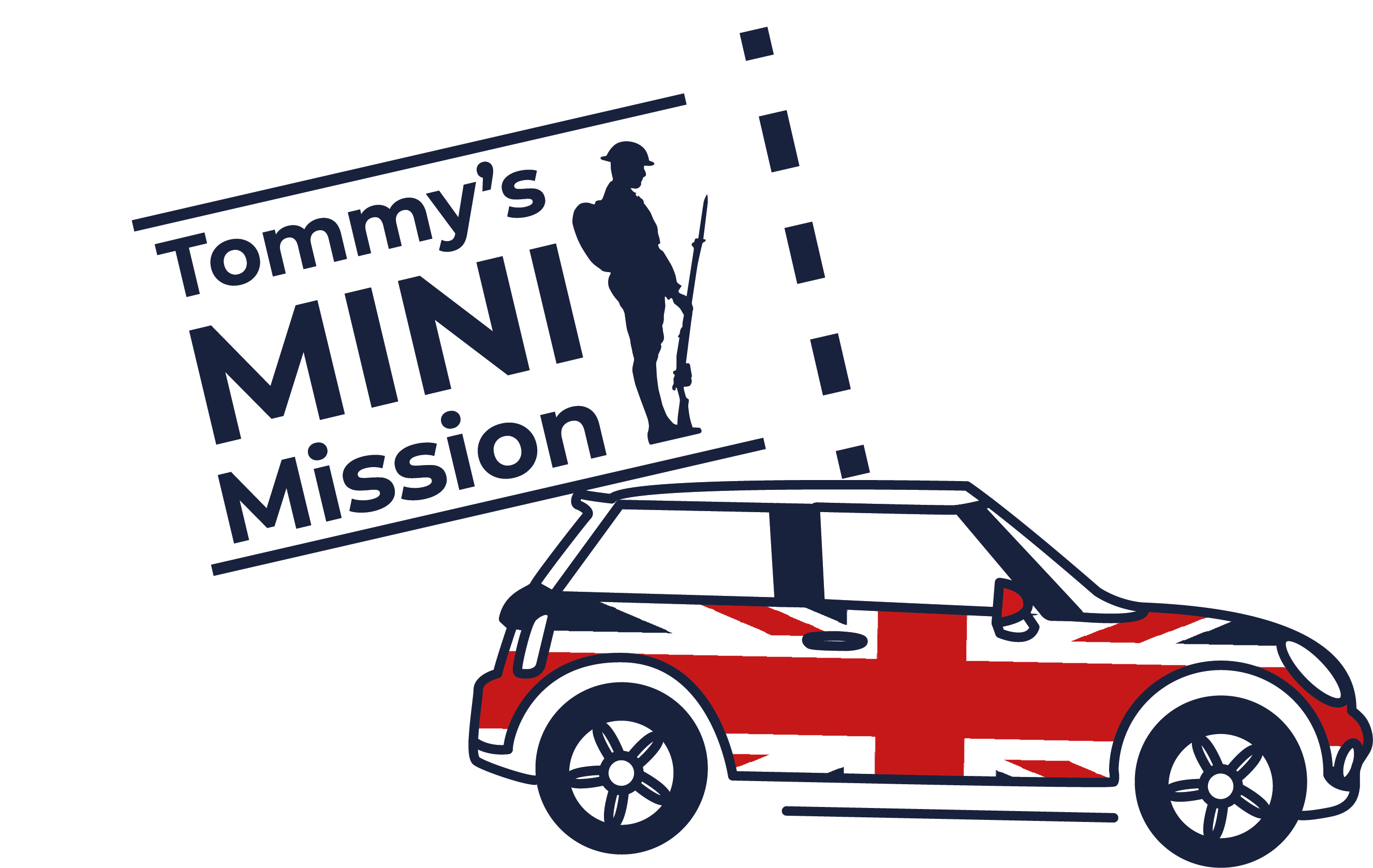 Enter To WIn a brand new Mini!
Coming Soon!
The RBLI Raffle!
Coming Soon!

Stay tuned to find out more about how you could be in with the chance to win a brand new MINI 3-Door Hatch and raise vital funds for veterans at RBLI!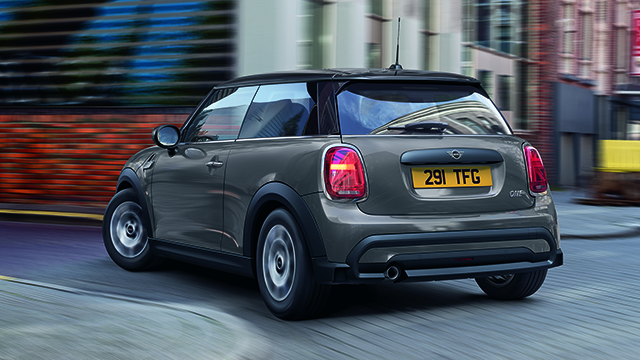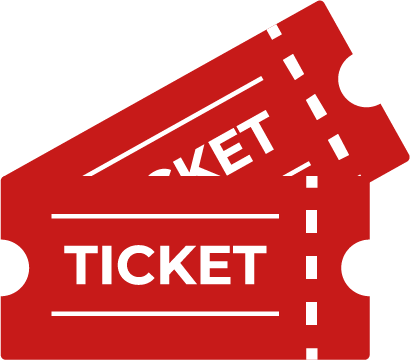 HOW YOU CAN WIN A BRAND NEW MINI!
Tommy's MINI Mission tickets will be going on sale soon from our online shop and you could be in with the chance of winning this fabulous, fun and iconic brand new car!
The new MINI 3-door Hatch embodies our love for fun-filled, joyful driving. Capturing our inimitable spirit, it maintains iconic go-kart handling along with game-changing tech and a sleeker design!
We have been kindly donated this fantastic prize by our chairman Stephen Kingsman and are thrilled to be launching our first ever raffle, Tommy's MINI Mission, coming soon!
* The top prize will be a brand new car, equivalent to the one shown in the image, colours may vary.
WHY ENTER
RBLI is a trusted charity that has existed since 1919. Our veteran community based in Aylesford, Kent is home to over 300 veterans aged from 21 – 100; brave people who have served in conflicts from WW2 to Iraq and Afghanistan but are now facing one last battle with this current pandemic. Royal British Legion Industries (RBLI) supports the Armed Forces, people with disabilities and people who are unemployed. We have 100 years' experience helping veterans develop marketable skills, find work and build independent lives. We provide homes, care and community for veterans and their families, many of whom have complex mental or physical health issues. Our community is diverse, ranging from recently homeless veterans and those struggling with addictions and mental health (including PTSD) in our emergency accommodation to those who fought bravely in World War Two and are now living in our care home.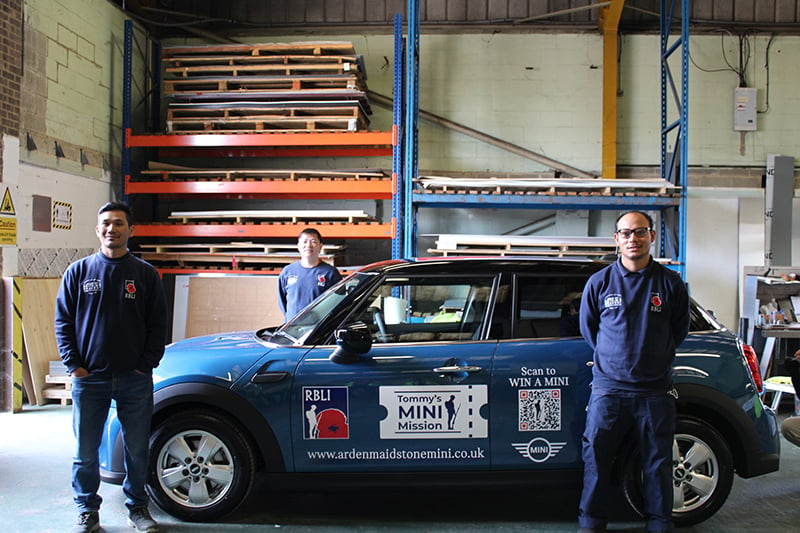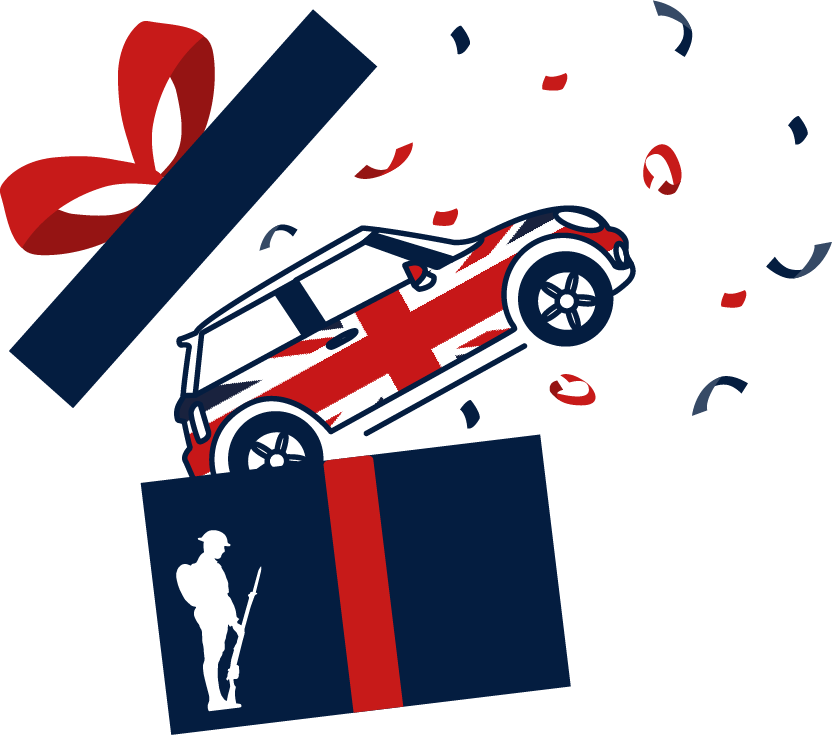 Other ways to get involved