BE PART OF HISTORY
Started on the 100 year anniversary of the end of WW1, we are remembering those who have ever served, with this unique project – RBLI's Wall of Honour.
The Wall of Honour, erected in RBLI's historic memorial garden, gives you the exclusive opportunity to have your name, or the name of a family member, friend or loved one, engraved onto a commemorative plaque.
We are encouraging family members to come together to share this experience and preserve the memory of their family name or of servicemen or women close to the them, through this celebratory project.
There is no restriction on the message you would like engraved, but please note – only one person can be honoured on each plaque.
LEAVE A LASTING LEGACY ON OUR WALL OF HONOUR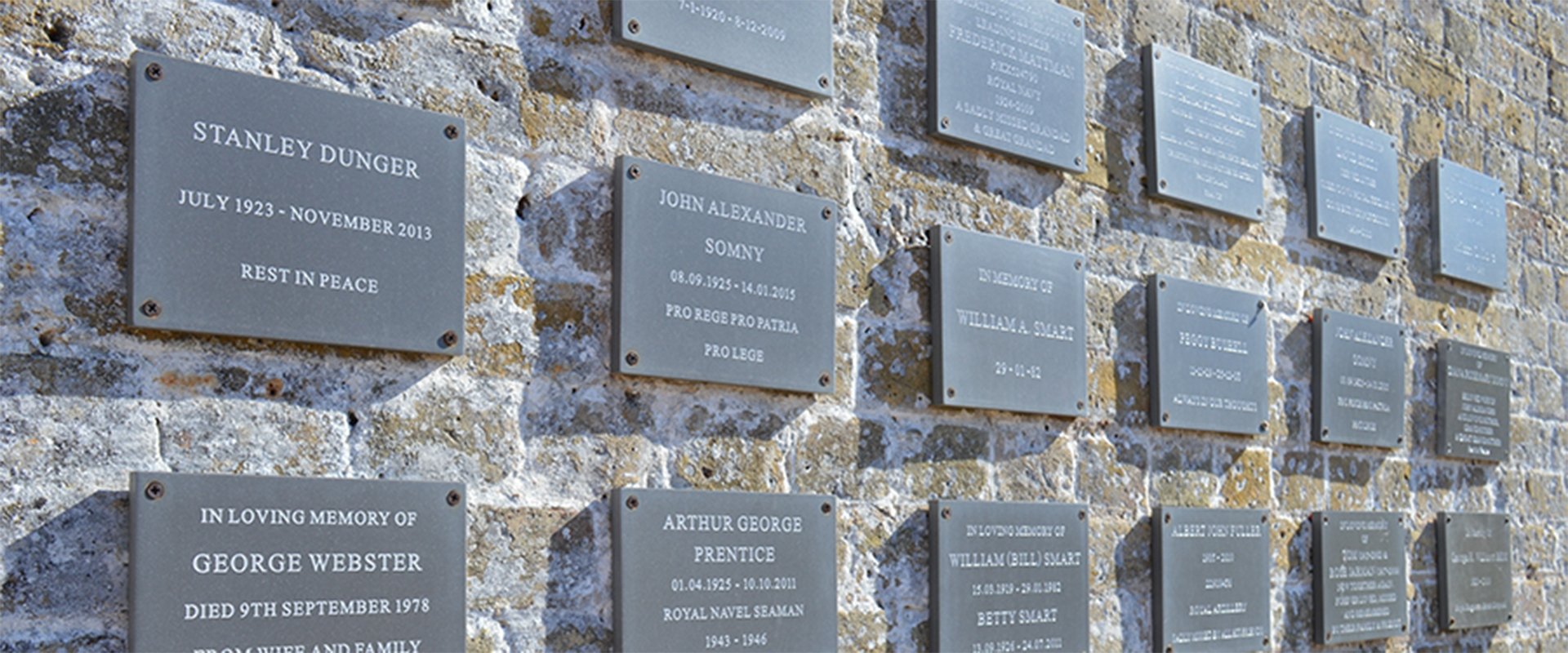 LEAVE A LASTING LEGACY ON OUR WALL OF HONOUR
Your support for the Wall of Honour will not only recognise the sacrifices made, it will allow you to pay your respects to the veterans of previous generations, as well as enabling RBLI to continue to support ex-service personnel for years to come.
This is a limited opportunity for you to get your name or the name of a loved-one engraved onto a commemorative plaque which will be placed in our historic garden, where throughout the year, large-scale commemorative and military events are held.
'Help us remember those who gave their yesterdays for our todays'
– a fitting tribute to those who sacrificed so much.