Veteran Support since 1919
After the First World War many soldiers were left to fight their own personal battles against tuberculosis. In 1919, we began helping thousands of Veterans who were discharged from service to help them recover.
WHO WE ARE TODAY
We have expanded our support to veterans as well as people outside of the armed forces community. We now provide employment to Veterans in our Social Enterprise and support those struggling to adjust to civilian life, while also offering a range of accommodation on our village and employment support to those out of work.
employment Support for Veterans
We give employment support to members of the Armed Forces community across the UK and abroad through our Lifeworks support programme. Lifeworks is a tailored support system providing help and guidance to veterans and the family members of those currently serving, the programme includes initial assessments, a 4 day course along with follow up support.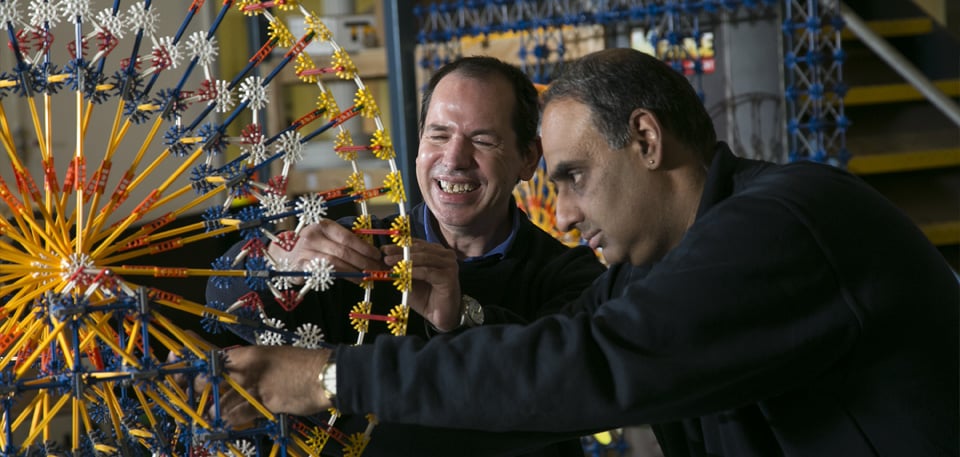 EMPLOYMENT & CAREERS
RBLI Provides employment and career opportunities to armed forces veterans and people with disabilities. Our social enterprise Britain's Bravest Manufacturing Company specialises in various industries such as signage, print & mail, wood products, and fulfillment.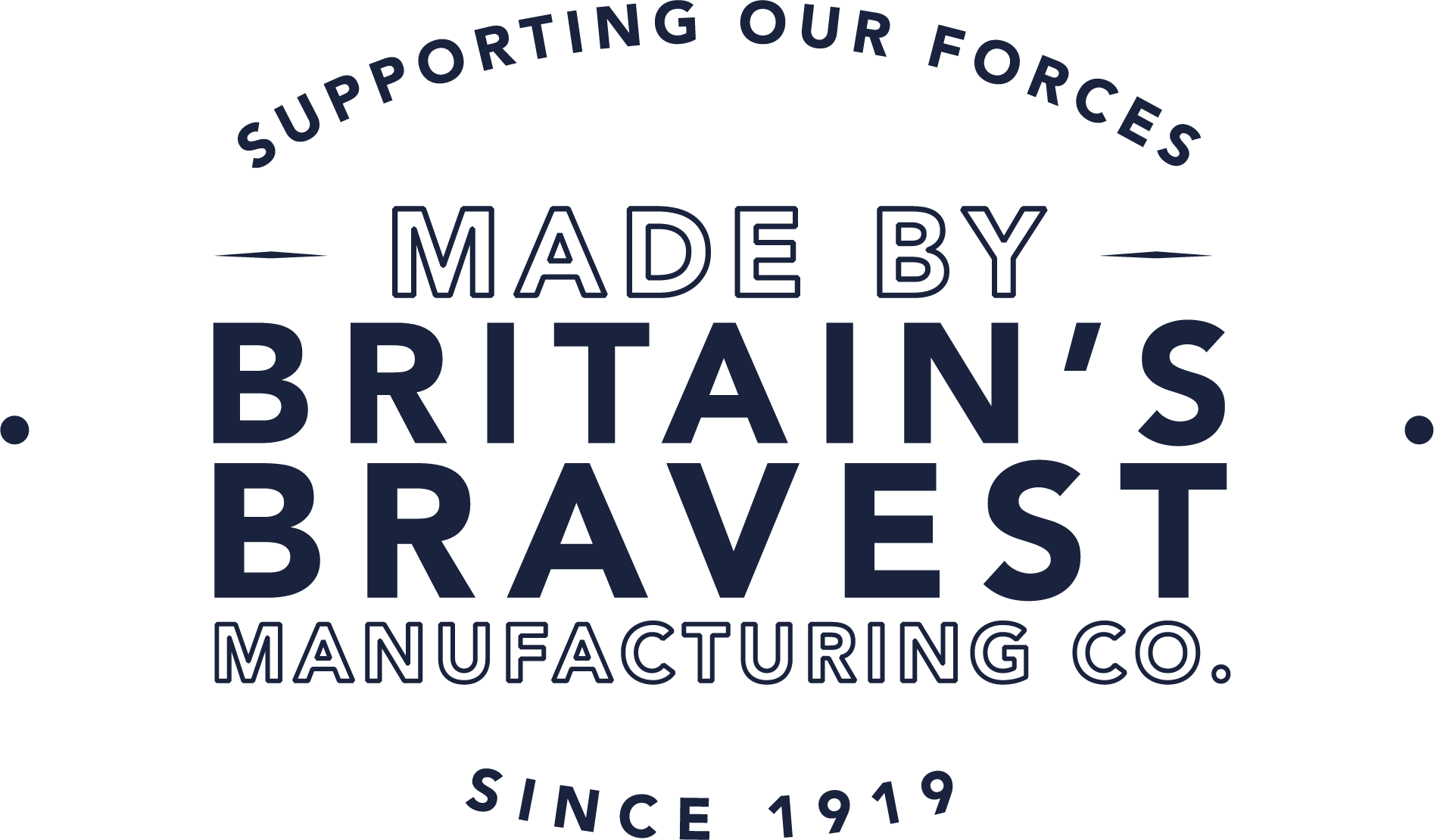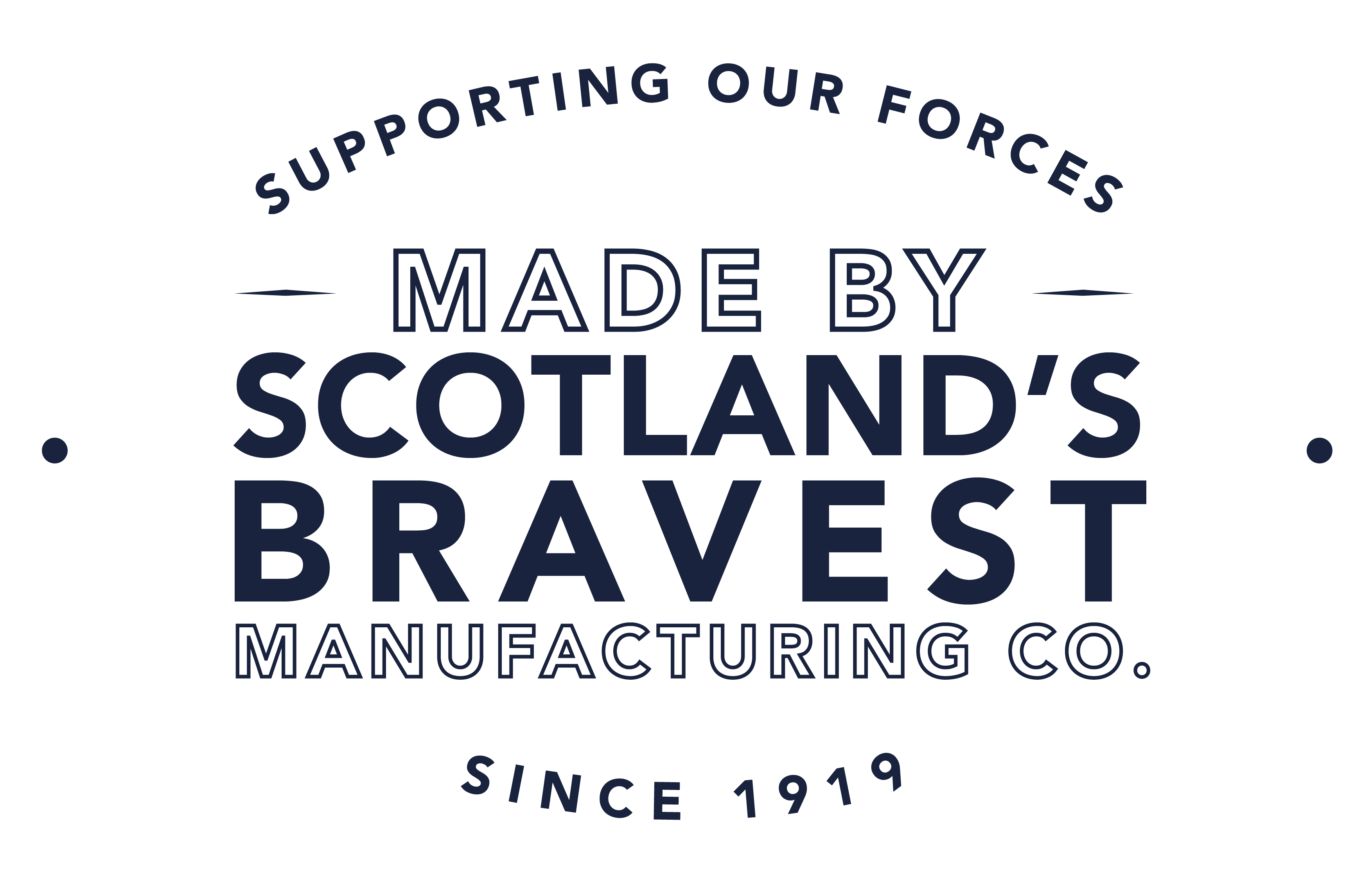 Housing & Care
We provide a home to hundreds of Armed Forces Veterans and their families each year on our village through RBLI Living
The Royal British Legion Village provides a home to hundreds of armed forces veterans and their families. From initial support to veterans leaving the forces, to specialist dementia care for residents in our care homes, we are in a position to support the armed forces community at any stage in their life, no matter the circumstances.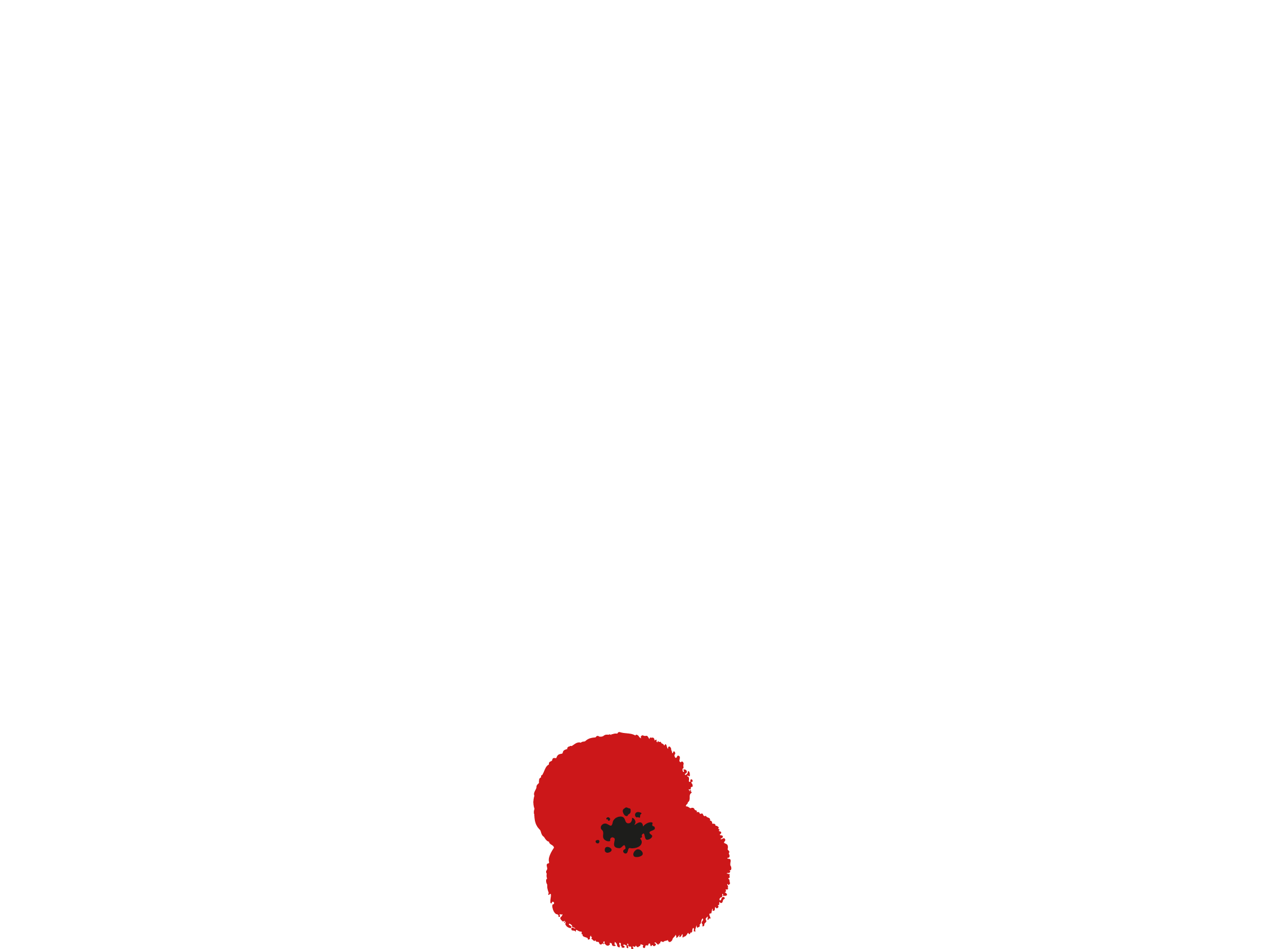 Funding Our Support
We can only offer the support that we do with the help of our amazing Suppporters. From taking part in one of our fundraising events, to volunteering in our services or simply making a donation, you can help us to support Britain's Bravest across the UK.