Providing homes for veterans
No Ordinary Village
A Community
Community spirit has always been at the heart of RBLI. Our Village in Aylesford provides housing, welfare support and care to over 300 members of the Armed Forces community. Since 1919, the Royal British Legion Industries Village has been a community dedicated to the care and support of those in need.
A Place to Meet
At the heart of our Village is Base Camp. This community hub and café is a great place for residents, the local community and visitors to meet up.  Situated next to Base Camp we have The Summit children's play area.
Through RBLI living we offer a host of accommodation, welfare support and convalescent care to those with a connection to the Armed Forces or with a disability or health condition. Our facilities include purpose built nursing homes, including specialist Dementia care, supported living apartments and emergency accommodation for veterans. 
A Place To remember
Built to commemorate the centenary of the First World War, the Garden of Honour is a place where everyone can go to remember those who served, and still serve in our Armed Forces. A the very heart of the RBLI village the garden includes a wall of honour where people can pay respects to their loved ones in a beautiful setting.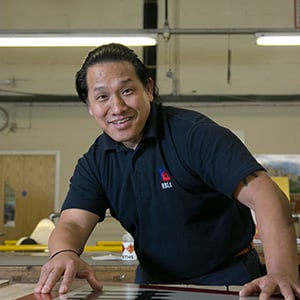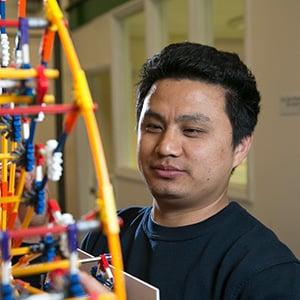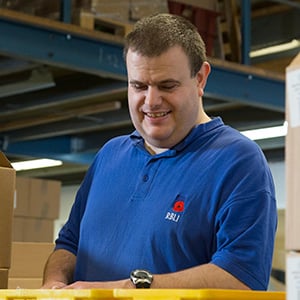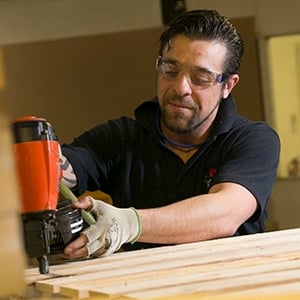 The RBLI village is home to Britain's Bravest Manufacturing Company, Britain's leading social enterprise, providing employment to veterans of the armed forces and those with disabilities. BBMC specialises in the manufacture of road & railway signage and wooden products along with fulfillment along with print and mail services.
Support Our Community
 From volunteering at our on-site care home, to putting a collection pot in your local pub, there are many different ways you can get involved and support our community.