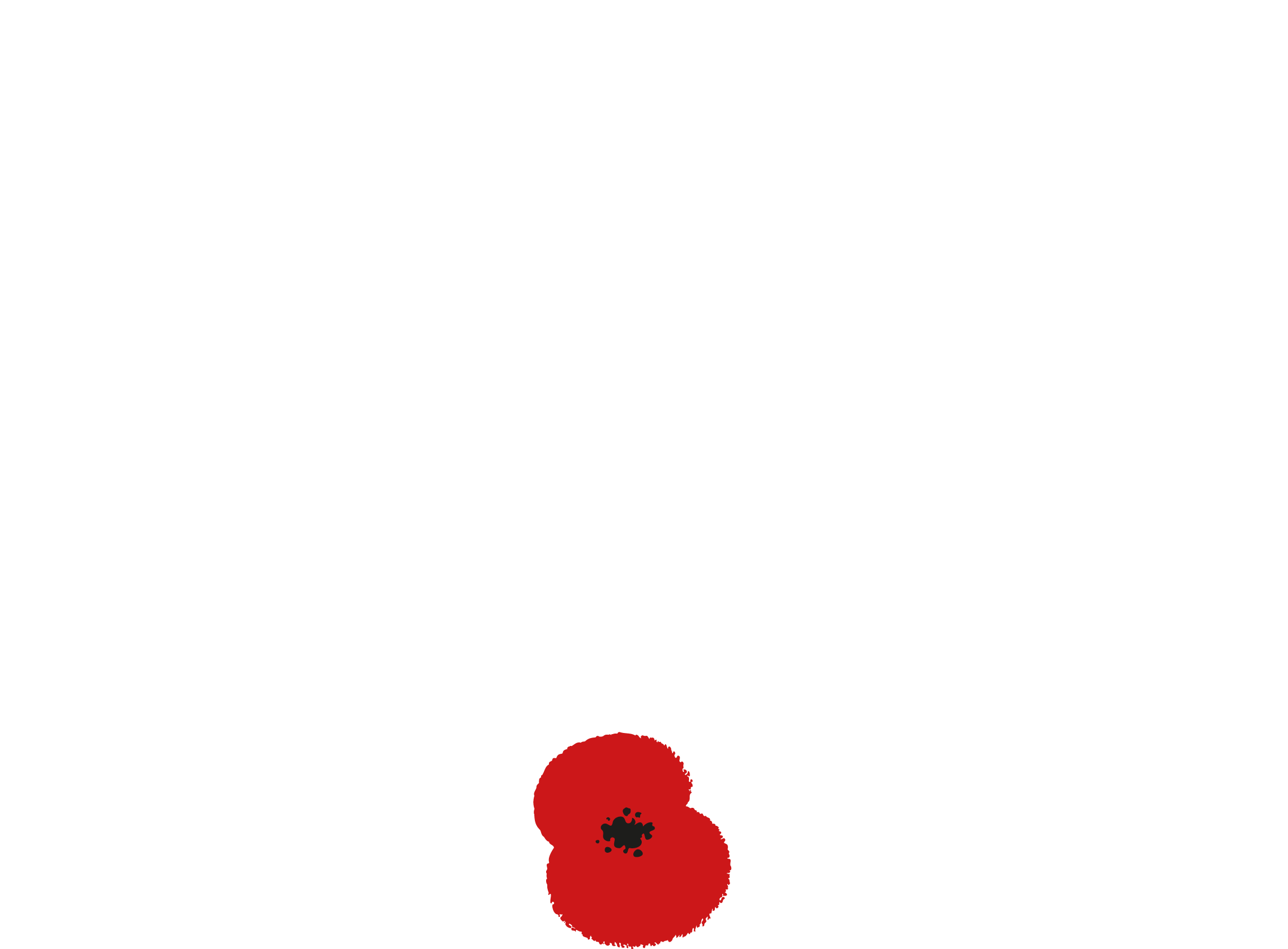 Housing and Care for veterans and families
RBLI's history of housing and care
Since 1919 RBLI has supported people in need of housing and specialist care. From assisted living facilities and specialist dementia nursing homes, to housing for families and accommodation for single veterans, we have something for everyone. We are able to offer a tailored service for each individual, providing each resident with the support they need to lead an independent life.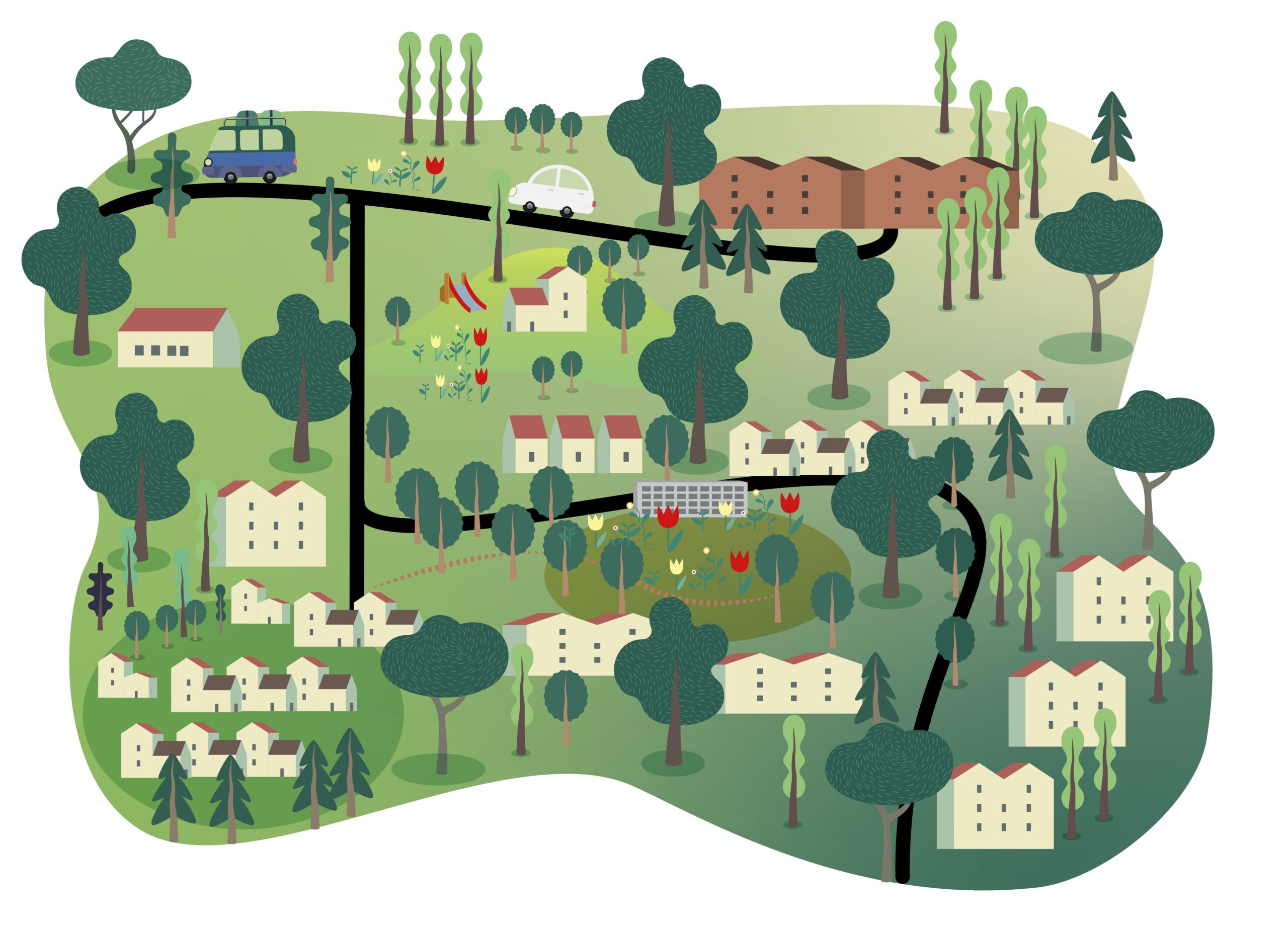 Life on britain's largest veteran village
Located just outside Maidstone, the historic RBLI Village in Aylesford, Kent was formed in 1919 to support veterans returning from World War 1. Since then, the village has grown into a beautiful community specialising in housing and care for veterans and their families. Creating a stable way of life for residents is at the heart of what we do, with amenities such as the Base Camp café and the Garden of Honour all within our grounds, we're well placed to offer a supported new home to those who need it.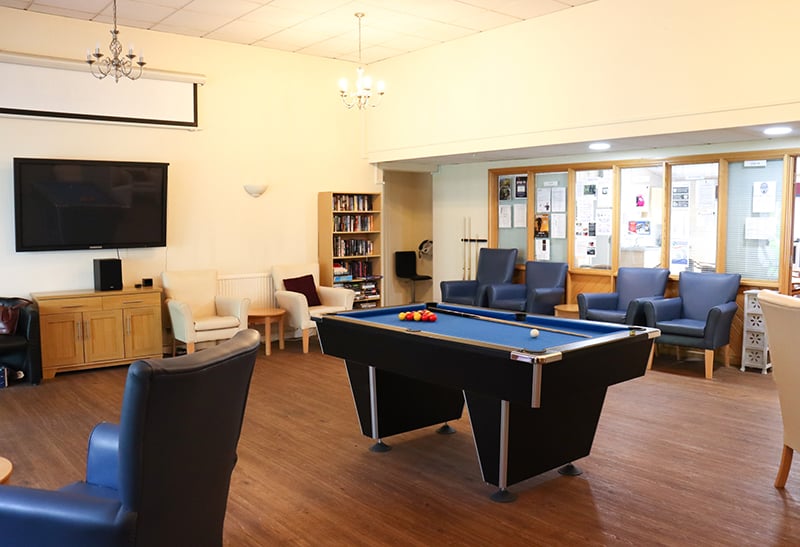 Mountbatten Pavilion
Mountbatten Pavilion is a 'stepping stone' to any armed forces veteran who served in the Army, Navy or R.A.F, regardless of when or where they served. Predominantly used as emergency accommodation for those who need it most, it enables residents to live in a safe environment while they access training and welfare support from our dedicated specialist team in order to lead independent lives with confidence in the future. RBLI has a long history of supporting veterans and Mountbatten Pavilion serves as a fantastic first point of call to many veterans.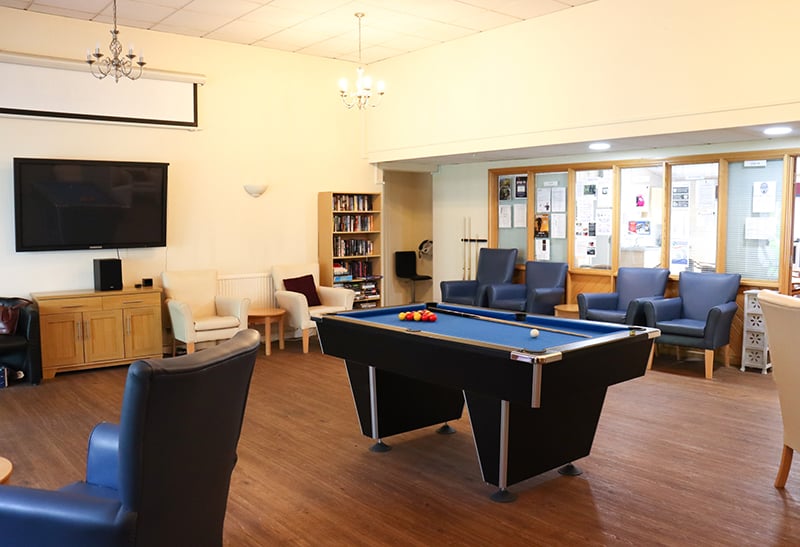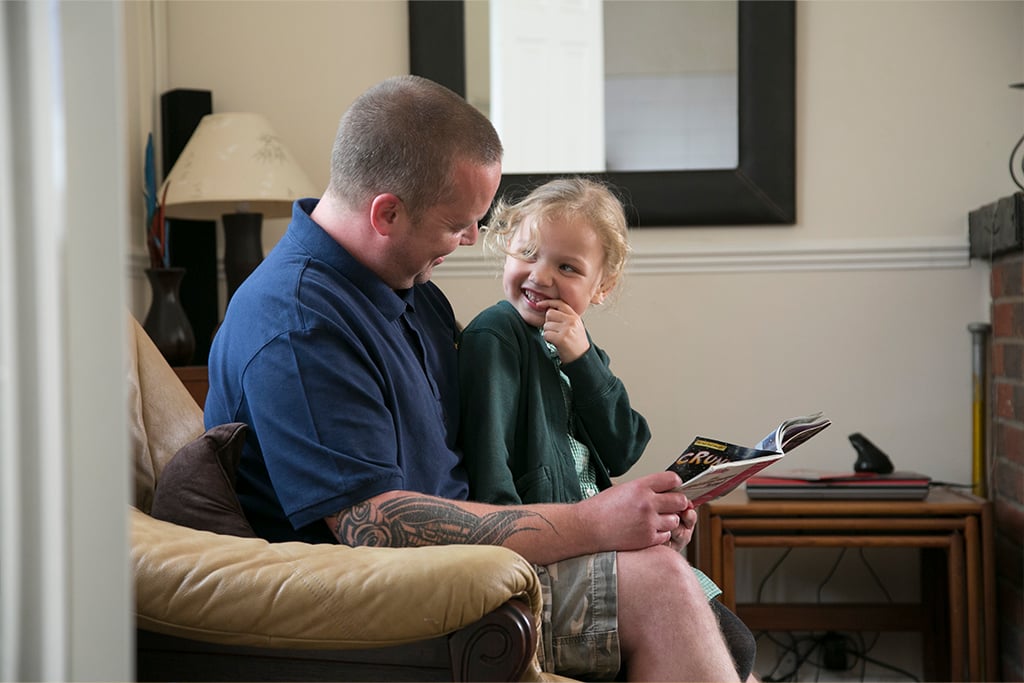 Family Housing and Apartments
Our veteran housing is ideal for younger families who may be adjusting to civilian life or single veterans who need our support. Residents enjoy a lively ex-military community with a real neighbourhood feel. We provide two, three and four bedroom accommodation for families with an ex-military connection.
Our Step-In program provides each resident with a plan tailored to help them overcome any challenges they currently face to guide them to further independence.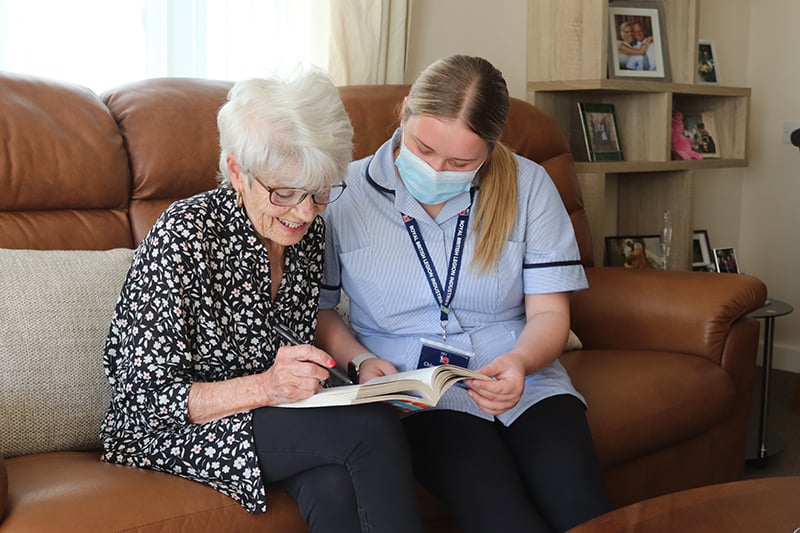 Queen Elizabeth Court
Queen Elizabeth Court is our vibrant assisted living scheme for those aged 55 and over. QEC provides assisted living for people who have served in the armed forces, and their spouses.
Designed with independence in mind, each flat comes unfurnished and features a bedroom, lounge, kitchen, wet room and emergency call facilities. An on-site restaurant, beautiful gardens and plenty of activities run by our community health and wellbeing officer, means there are many opportunities to socialise amongst a vibrant veteran community.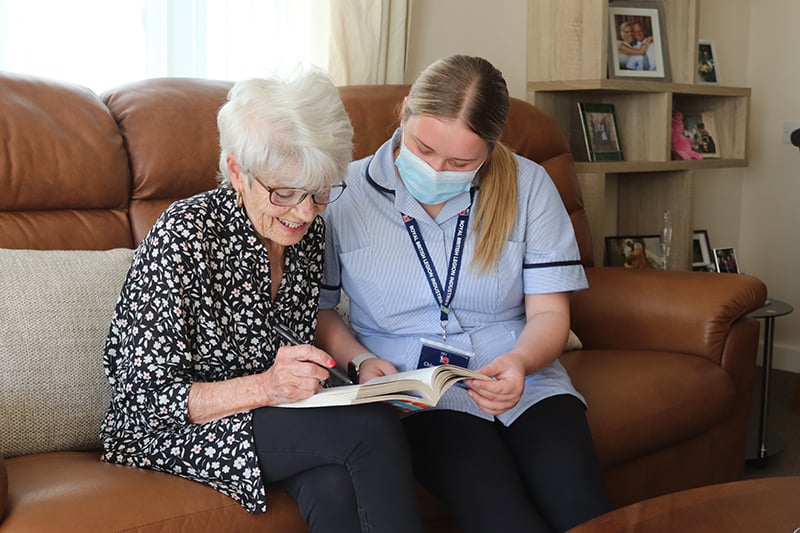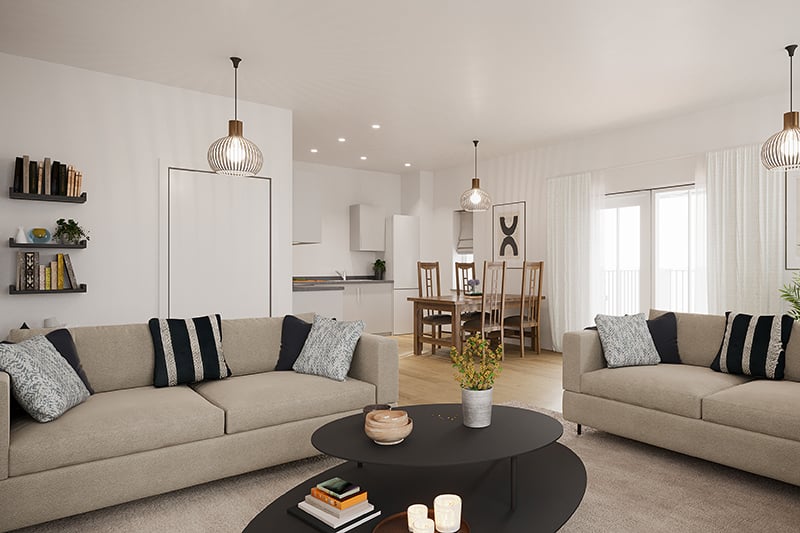 Greenwich House
Opening as part of RBLI's Centenary Village, Greenwich House is a 24 apartment assisted living solution for those who need some care and support. Providing on-site domiciliary care for veterans or their spouses aged over 55. Our dedicated team provide assistance to those residents who need it whilst keeping their independence and dignity in mind.
The Centenary Village will have, at its heart, a state-of-the-art community centre surrounded by beautiful landscaped gardens; offering a social environment to all residents in a vibrant comfortable setting.
Nursing and Dementia Care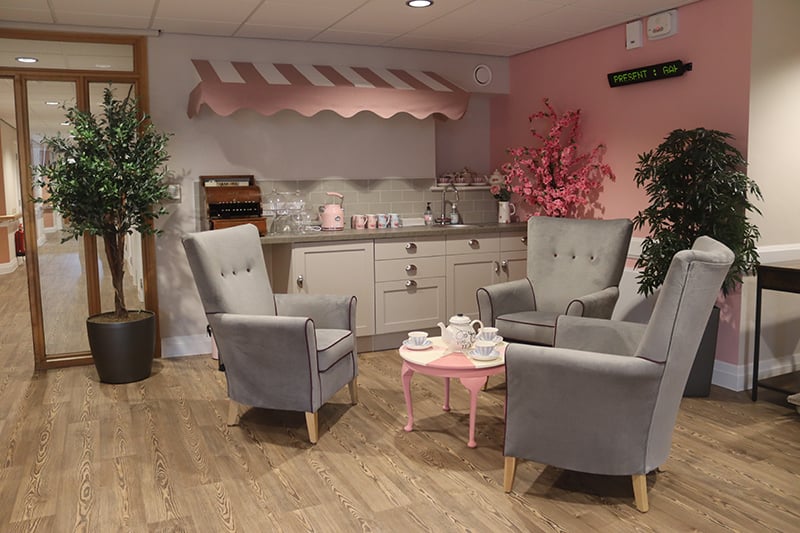 Bradbury House
Bradbury House, formerly Gavin Astor House, is our specialist nursing care home, now offering dementia care, which provides longer term specialist support and care as well as shorter respite care packages.
Set amidst landscaped gardens in Royal British Legion Industries' Village, Bradbury House is a high-dependency nursing home open to ex-military personnel and families within the Armed Forces community as well as those without a military connection. Residents are able to access 24-hour care with privacy and dignity in a home-from-home environment. In addition, a wide selection of activities provided by our in-house activities coordinator and our village community health and wellbeing officer mean there are many social opportunities available amongst a community of all ages.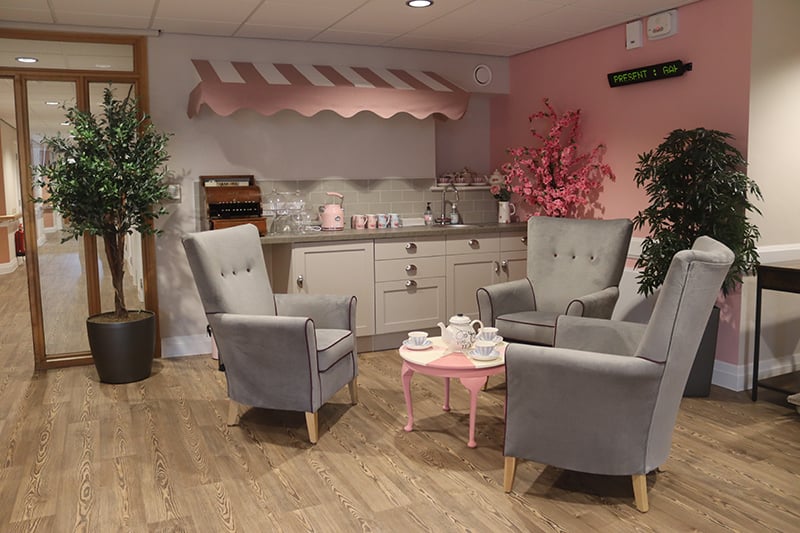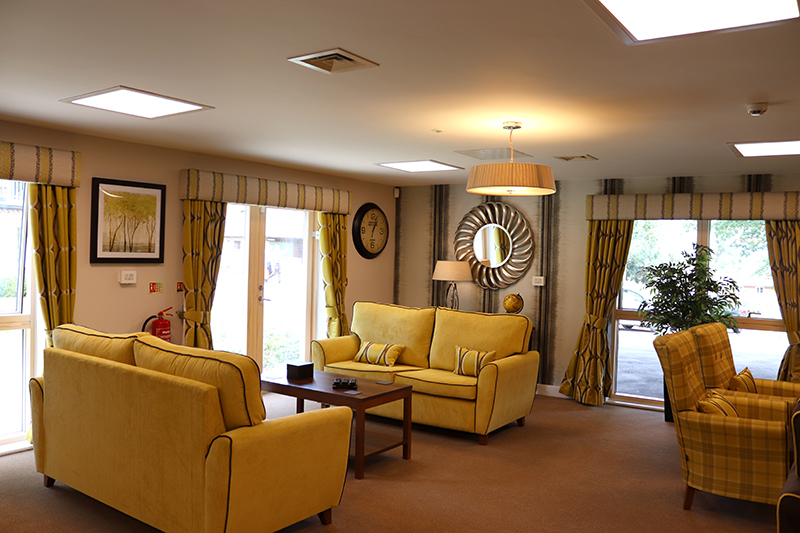 Appleton Lodge
Appleton Lodge is set amidst RBLI's village within the beautiful surroundings in the Garden of England. It is an extra-care nursing home with specialist staff offering tailored care to each individual. Opened by Her Majesty The Queen in 2019 and built to the highest specification and with a warm, welcoming environment, were proud to have Appleton Lodge as a part of our full care pathway.
15 spacious rooms are provided in this modern care home and, with en-suite facilities and communal living spaces, Appleton Lodge not only provides residents with high quality care and facilities, it also allows them to be part of the RBLI's historic community.
Proud to help
With over 100 years of working with veterans and their families, we understand it takes to make a difference; especially through schemes such as Lifeworks and Britain's Bravest Manufacturing Co.
If you, or a family member could benefit from RBLI's help, don't hesitate to get in touch.