Social Enterprise
Providing jobs for veterans and those with disabilities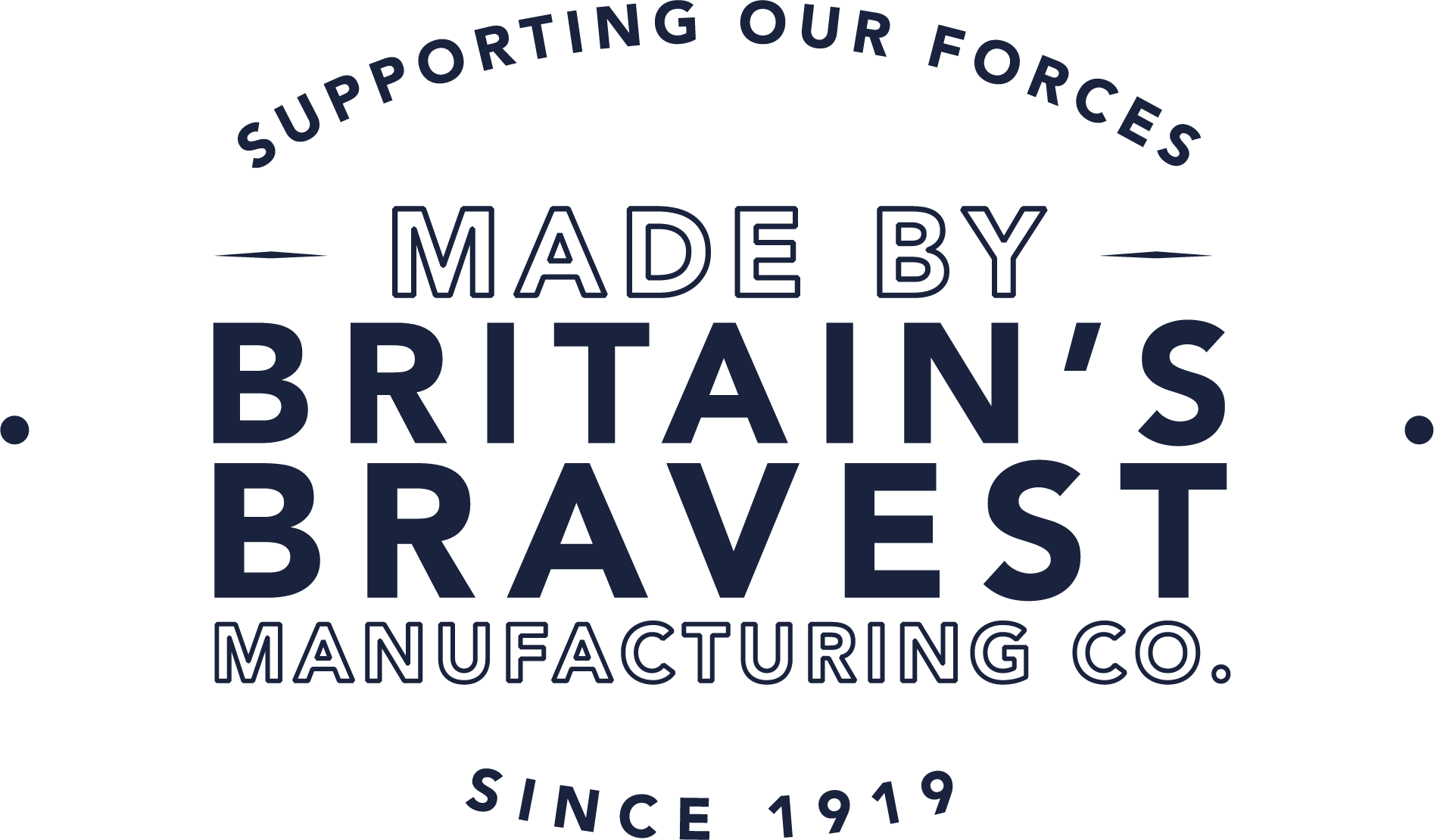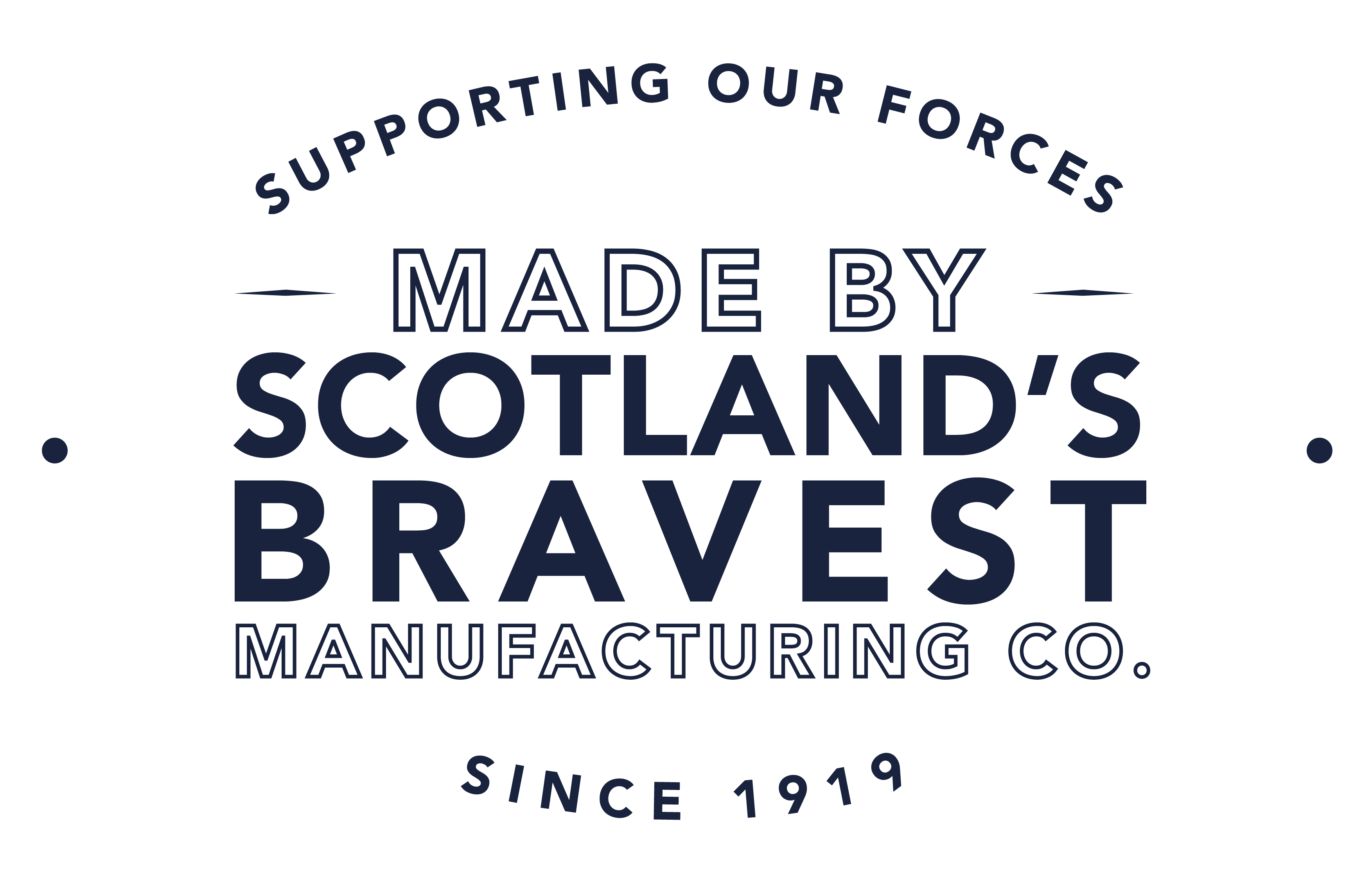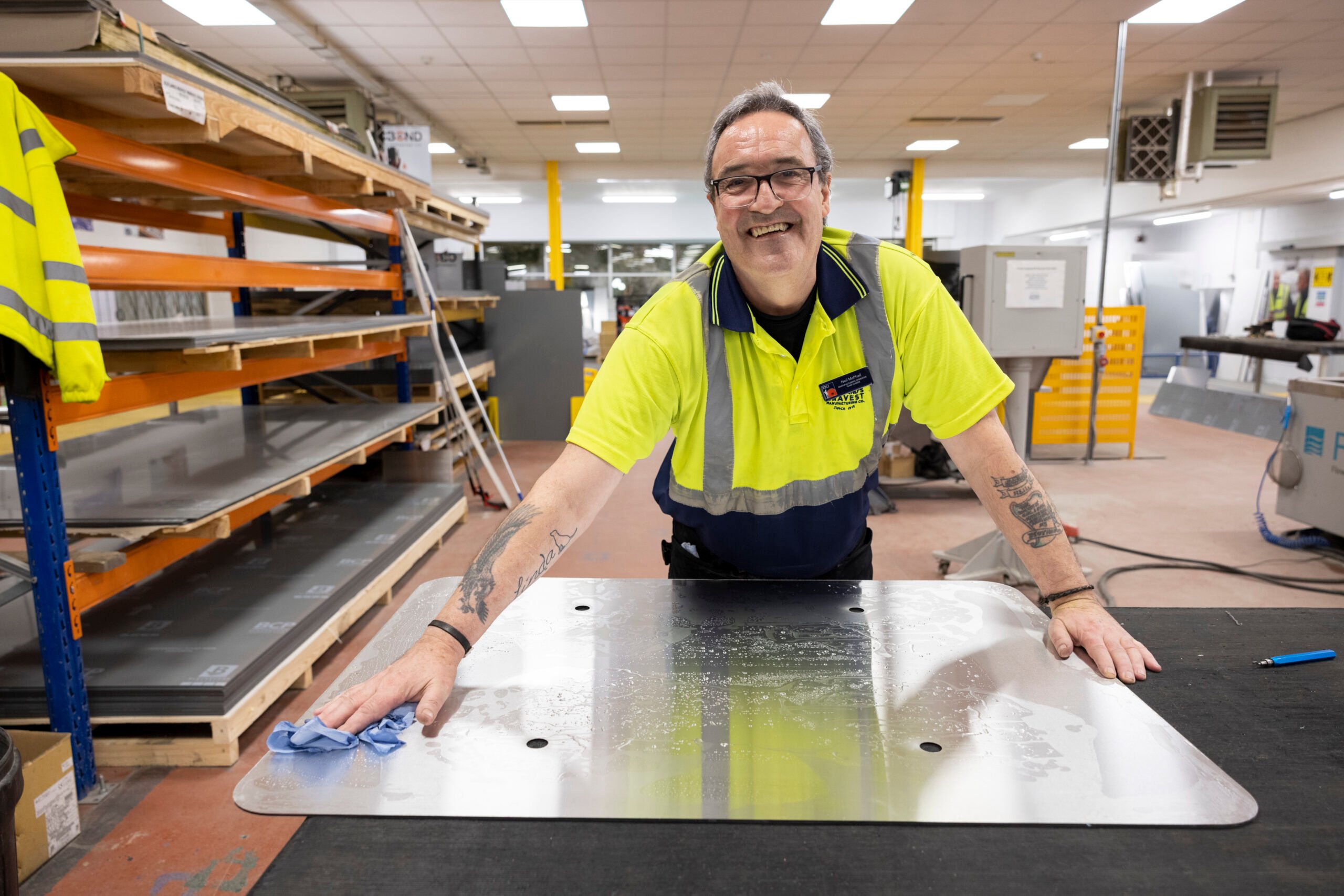 Jobs For Veterans
Around 150 people are employed across our social enterprise, more than 70% of whom are disabled military veterans or civilians, whether facing daily challenges due to physical disability, such as amputation, or hidden disability such as post-traumatic stress disorder or learning difficulties. Those working at RBLI's social enterprises are given the tools to change their own lives.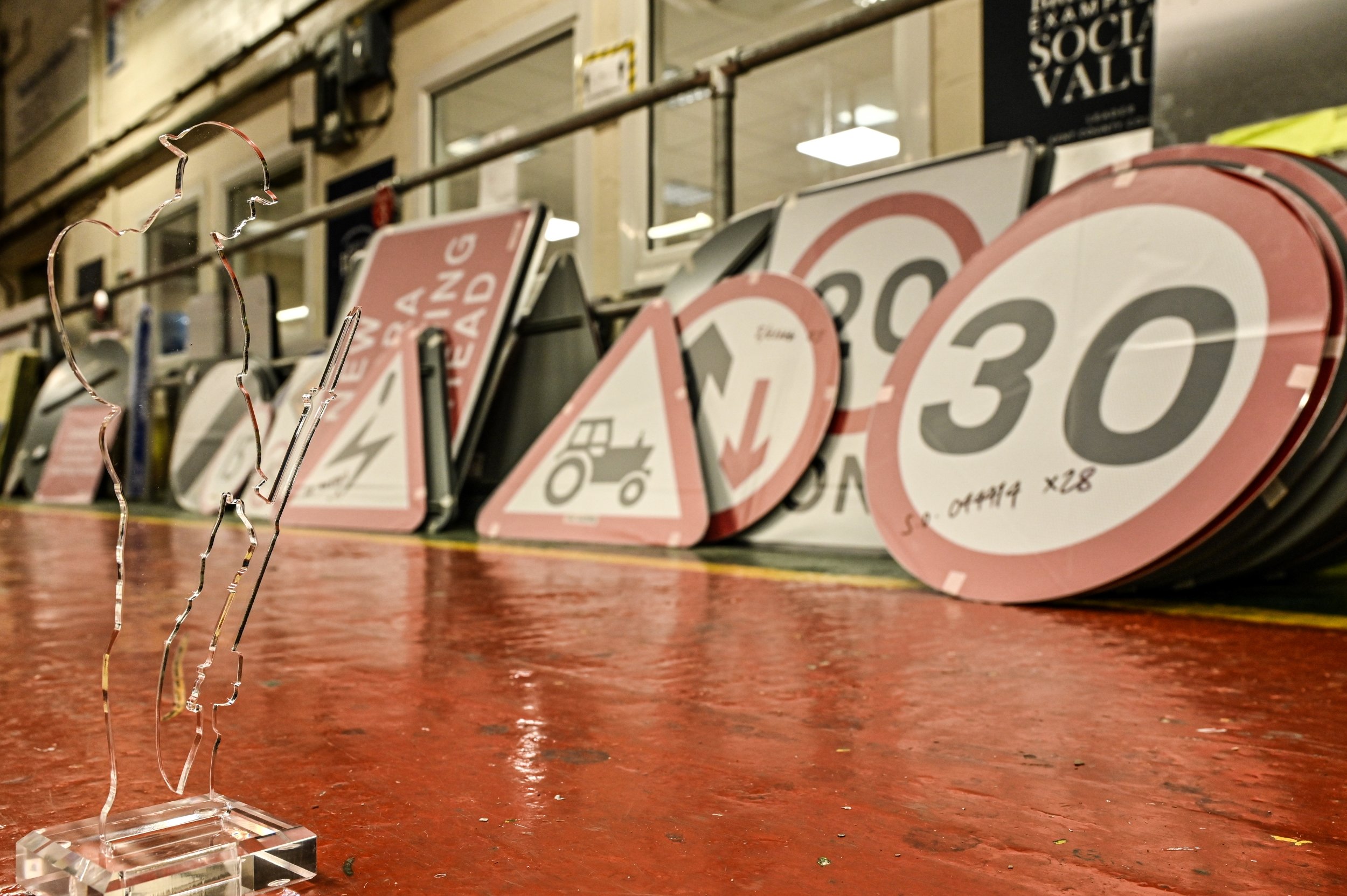 We have been making signs for half a century, using technologically-advanced equipment and methods to provide high quality, competitively priced products; from road and rail signs to commercial signage, on various substrates including both reflective and non-reflective vinyls.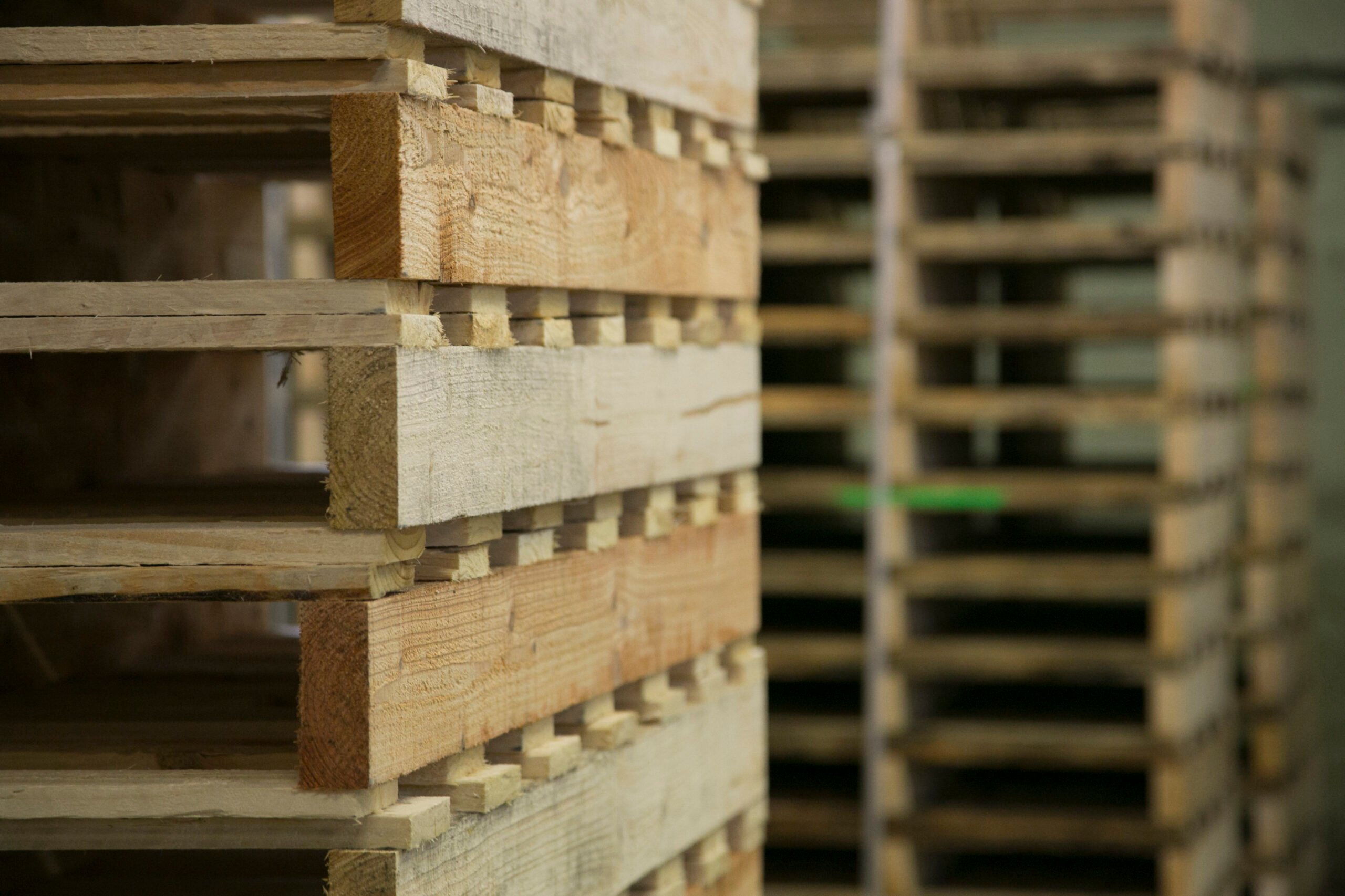 Wooden Products
From pallets to fruit crates. Our wooden products team includes people who have served in our Armed Forces as well as people with disabilities. Their hard work goes into making great wooden products for organisations and individuals all over the country.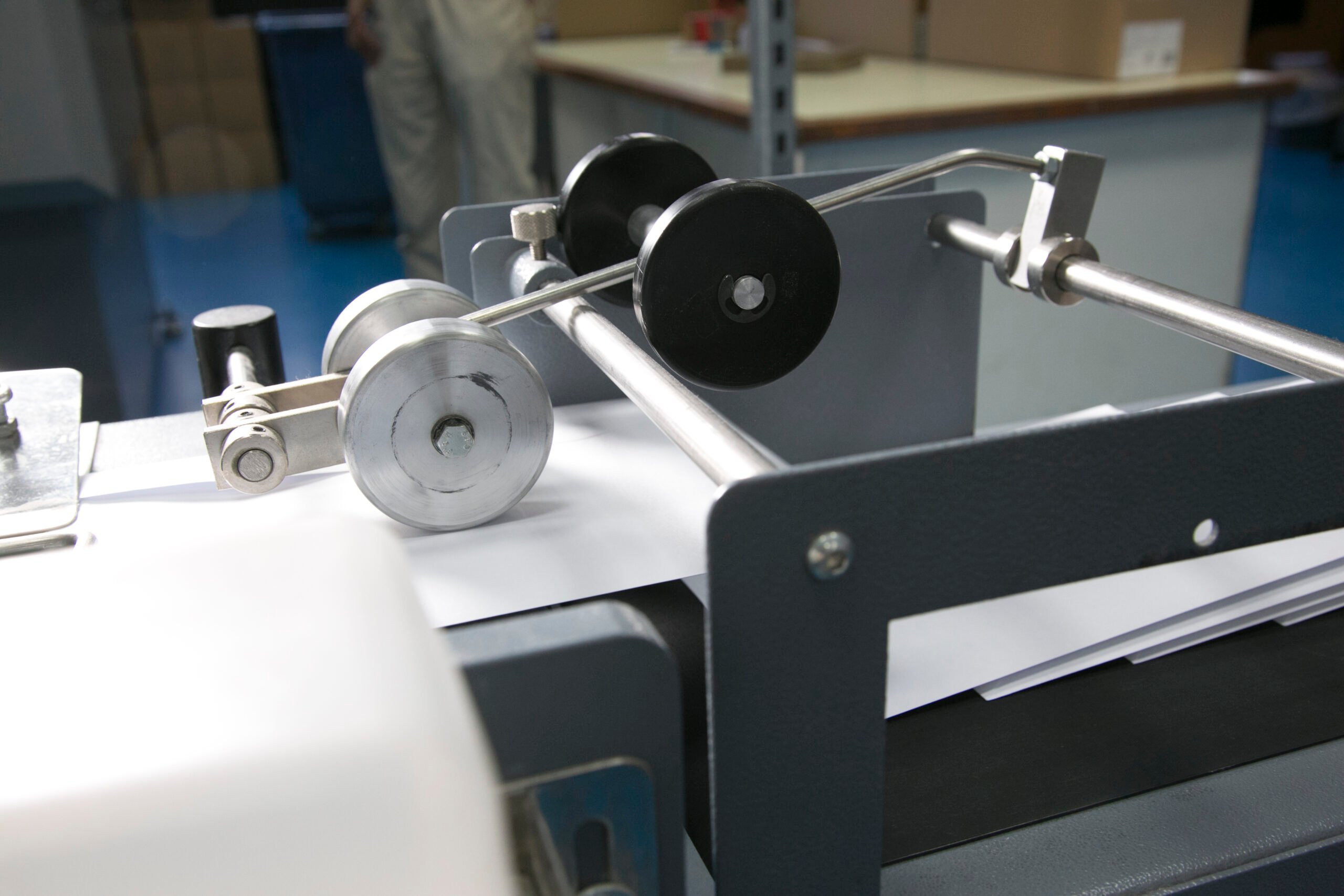 Printing & Mail
We provide high quality print, direct mail and fulfilment services for a range of commercial, charitable and public sector organisations. Our highly-skilled team is able to fulfil both large and small orders while providing great quality at a competitive price.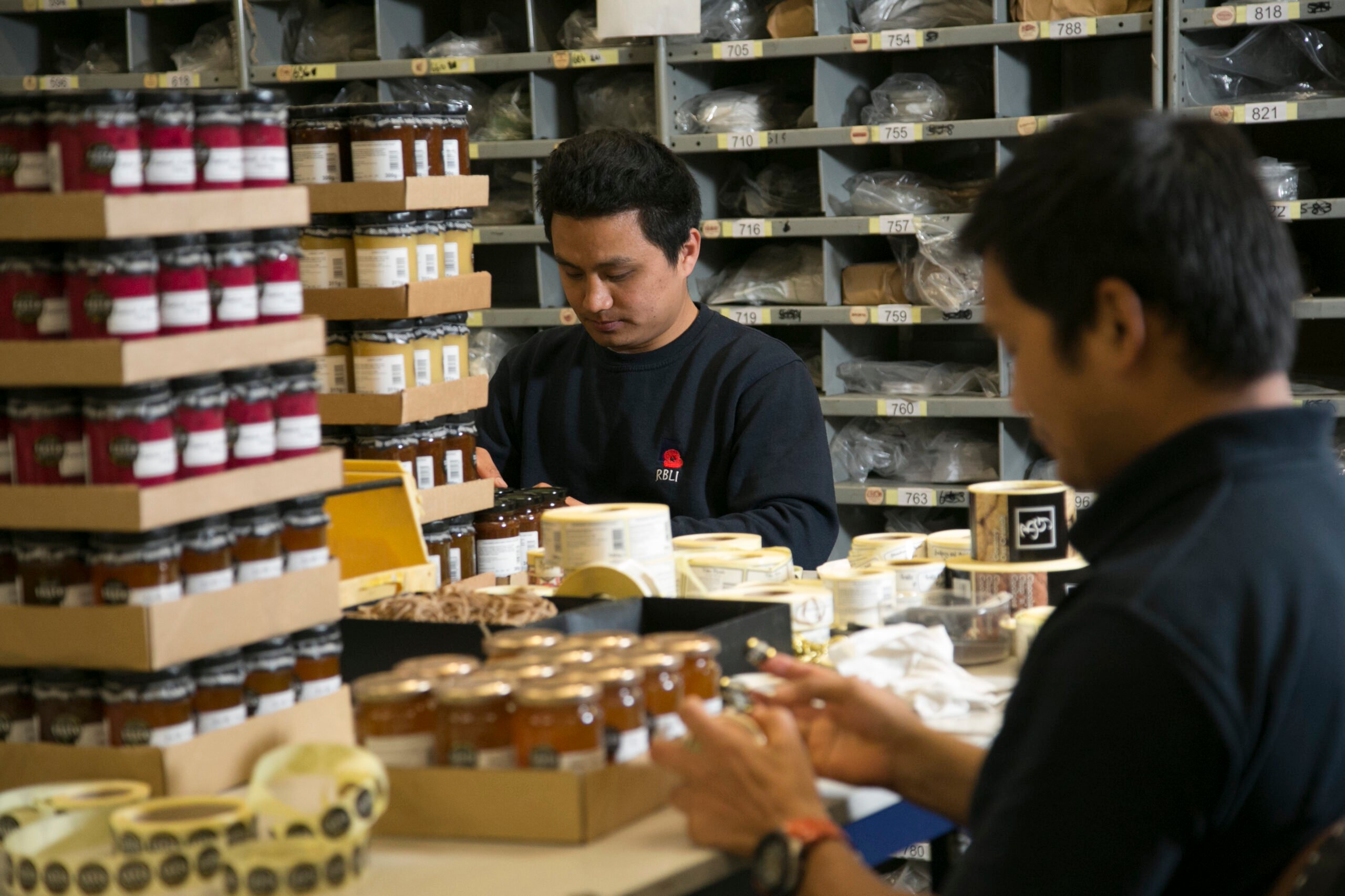 fulfilment
We provide a range of services for our customers, from e-commerce fulfilment solutions to the general assembly of products. If you are a small company looking to outsource your fulfilment operation or a large business seeking a reliable and cost-effective solution, we are here to help.
Precision Engineering
Our state-of-the-art Flow Corp Water Jet Cutter allows us to cut virtually any material known to man. Including steel, marble, granite and glass. We can provide perfectly replicable cut outs of any part or product in an economic fashion for our customers each and every time.
Investing in Technology
Recent investment in new technology such as the state-of-the-art Anapurna printer in the signs' graphics department has seen our print production grow five-fold, and has allowed us to grow our relationships with our customers who are committed to social value.
This commitment to efficient and high quality production has meant BBMC have continued their work as the sold provider of track-side signage for network rail.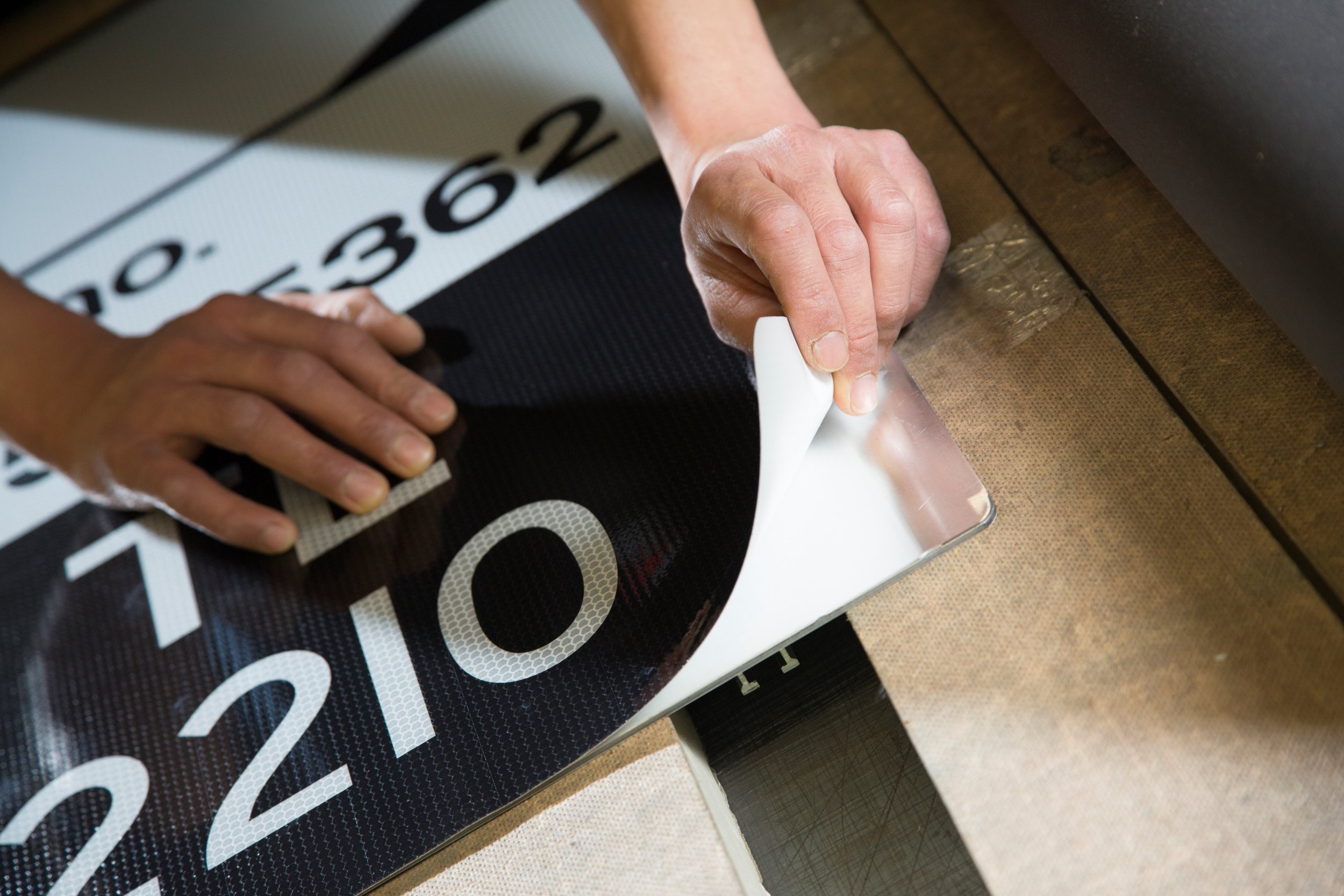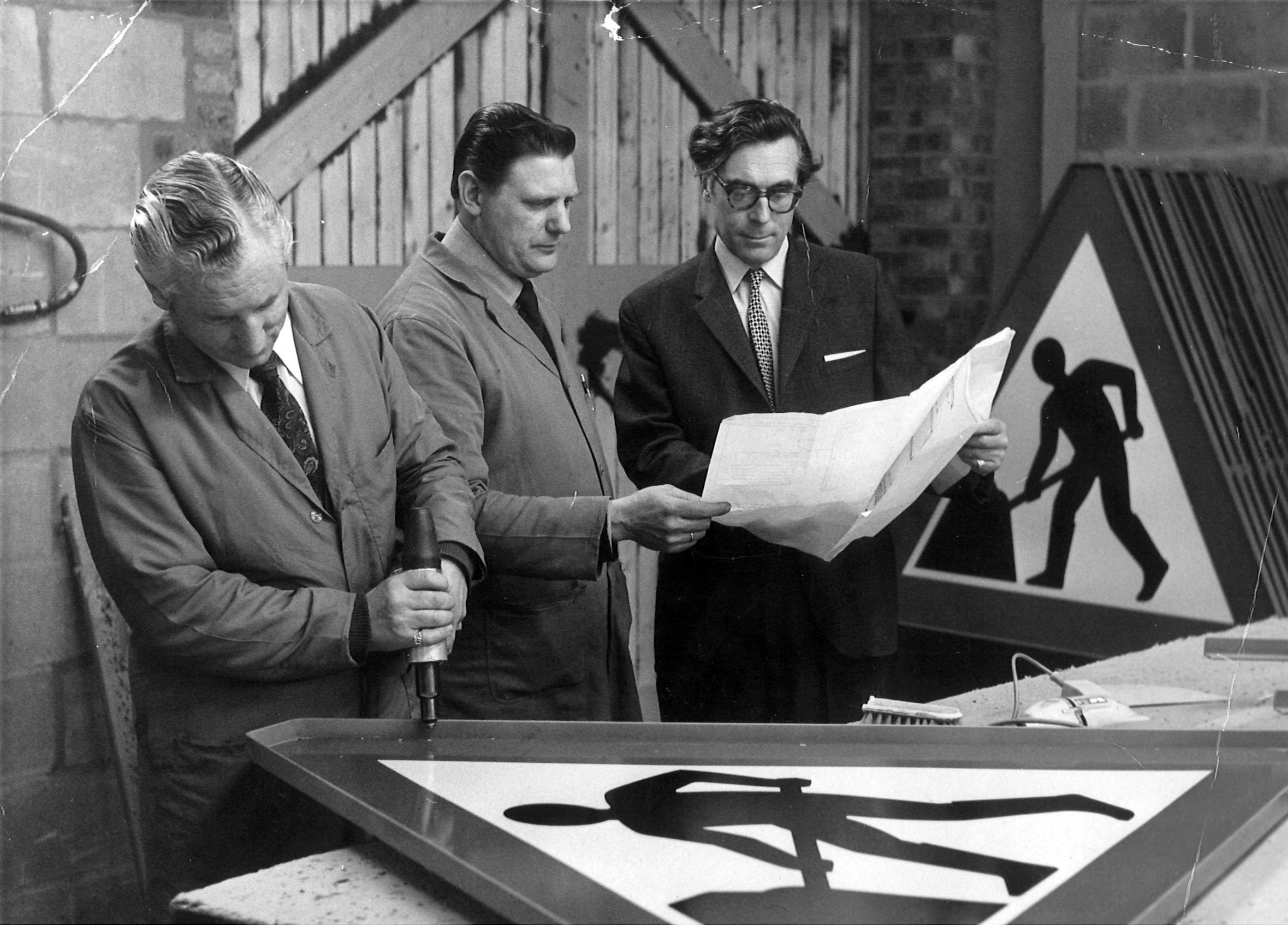 Manufacturing History
Since 1964 our social enterprise has been making signage for road and rail along with many other applications. Over that time we have produced thousands of signs, including ones for major british events such as the Commonwealth Games and the Queen's Platinum Jubilee. Helping hundreds of veterans in the process whist contributing the the U.K's infrastructure.
Social enterprise in numbers
of employees are veterans from the Armed Forces, have a physical or mental disability, or both
years of creating signage
of profits go into helping vulnerable people