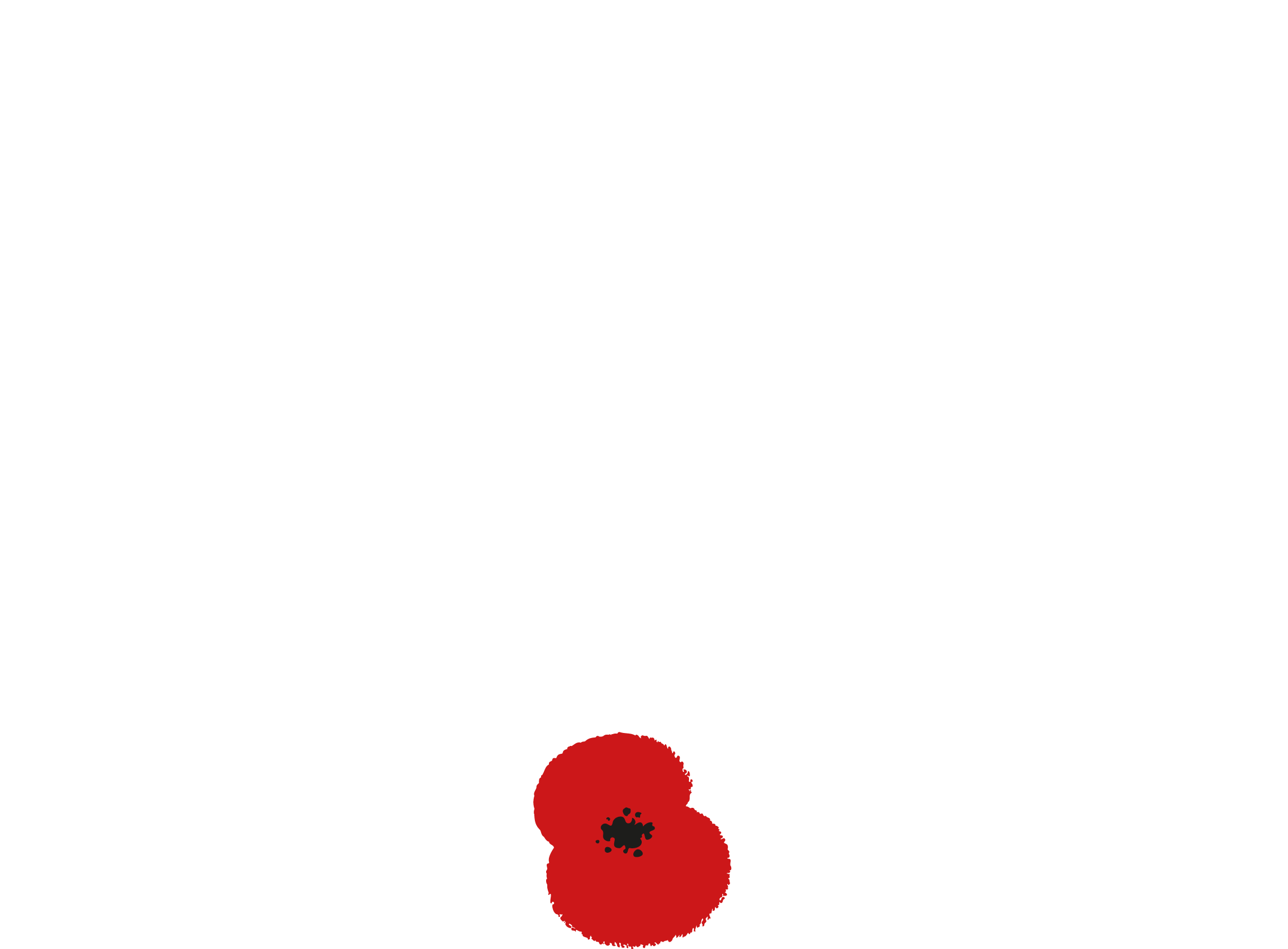 Greenwich House
Care For Veterans on our new centenary village
Accomodation for veterans
A 24-apartment assisted living scheme for those who need some care and support, Greenwich House will be opening as part of RBLI's Centenary Village development in July 2022. Greenwich House will provide added on-site domiciliary care for veterans, or their spouses, aged over 55 years of age. Care homes for ex servicemen are available on-site at RBLI's Village, with our dedicated team providing assistance to those residents who need it, while also keeping their dignity and independence in mind.
Along with a wide range of accessible homes, the Centenary Village will have a state-of-the-art community centre at its heart as well as beautiful gardens to create a social environment amongst our vibrant and supportive ex military community.
Brand New Construction
Only thanks to our tremendous and generous supporters have we been able build such a ground-breaking new development to support more veterans; further expanding Britain's largest veteran community on RBLI's Village.
Greenwich House will play such a vital role in ensuring the independence of our veterans while providing a safe and supportive community to help them along the way.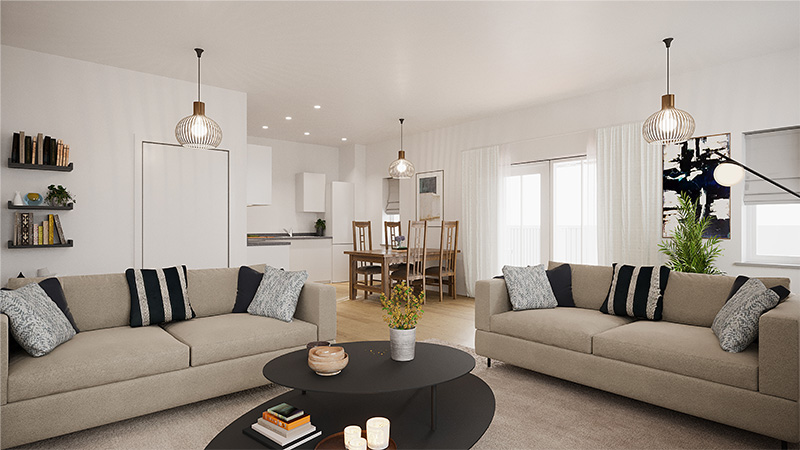 facilities
As well as having brand-new luxury apartments, all residents at Greenwich House will have access to daily help with independent living, incorporating 24-hour emergency assistance, and as many or as few services as they require depending on what support they want or need.
RBLI has over 100 years of experience in providing care for veterans and their families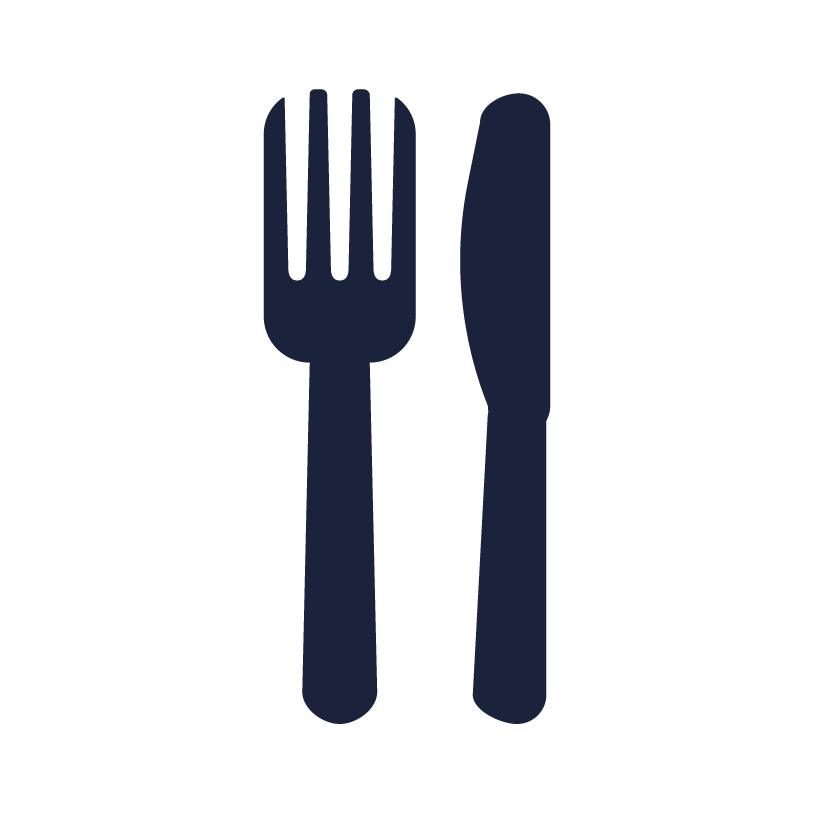 Lunch Cooked to Order
Served in the dining room or the resident's own flat. Providing flexible tailored care to each individual.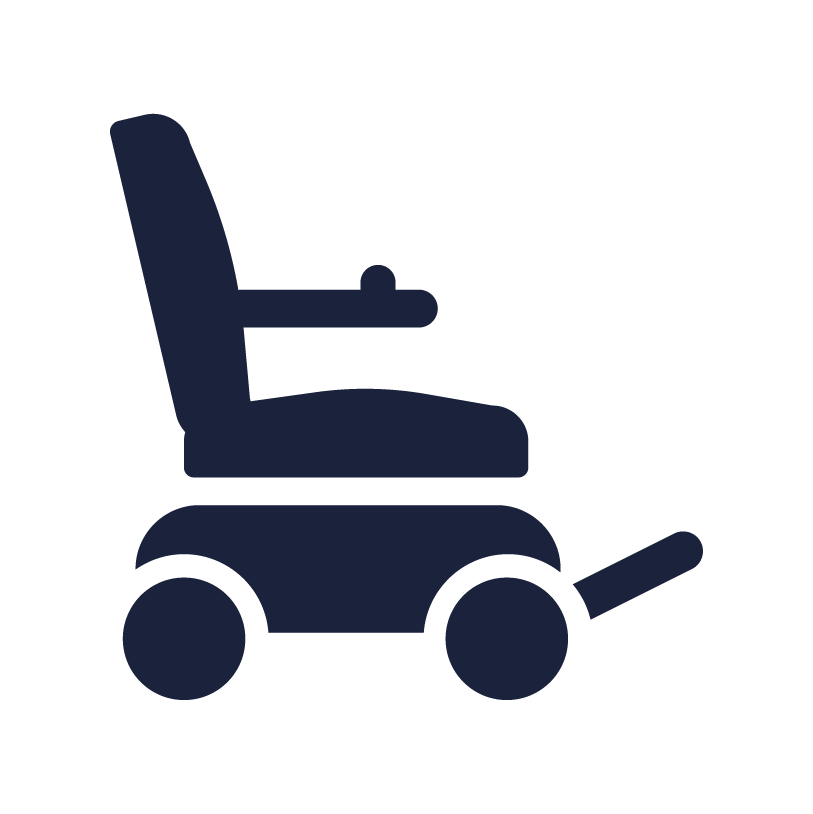 Electronic mobility scooter store
With electric charge points, encouraging residents independence.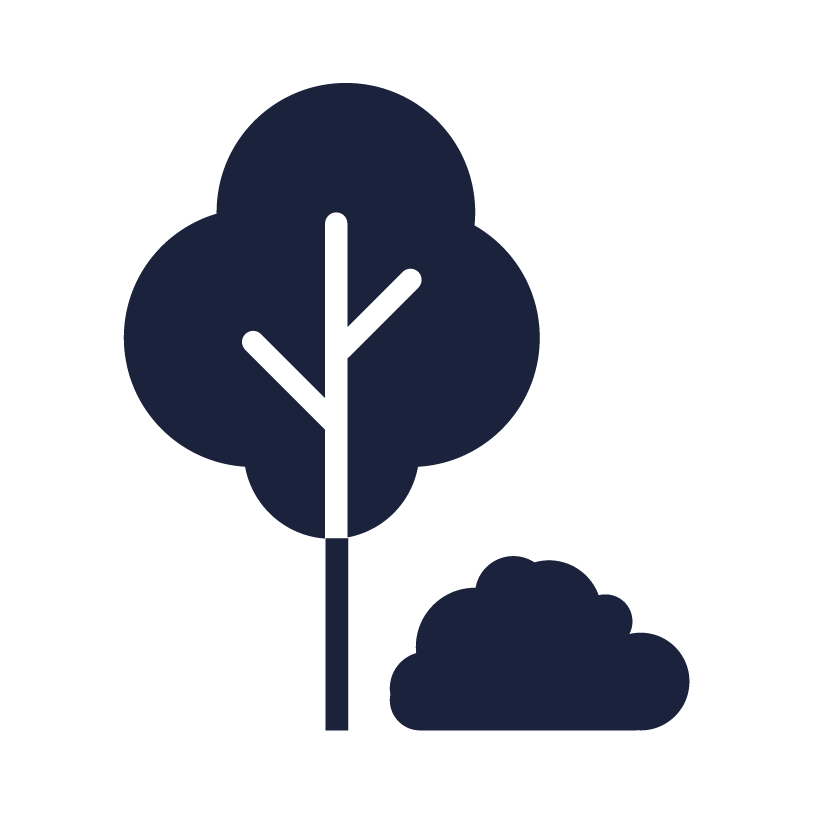 Outdoor Spaces
Landscaped gardens and a shared courtyard create a beautiful setting for our care homes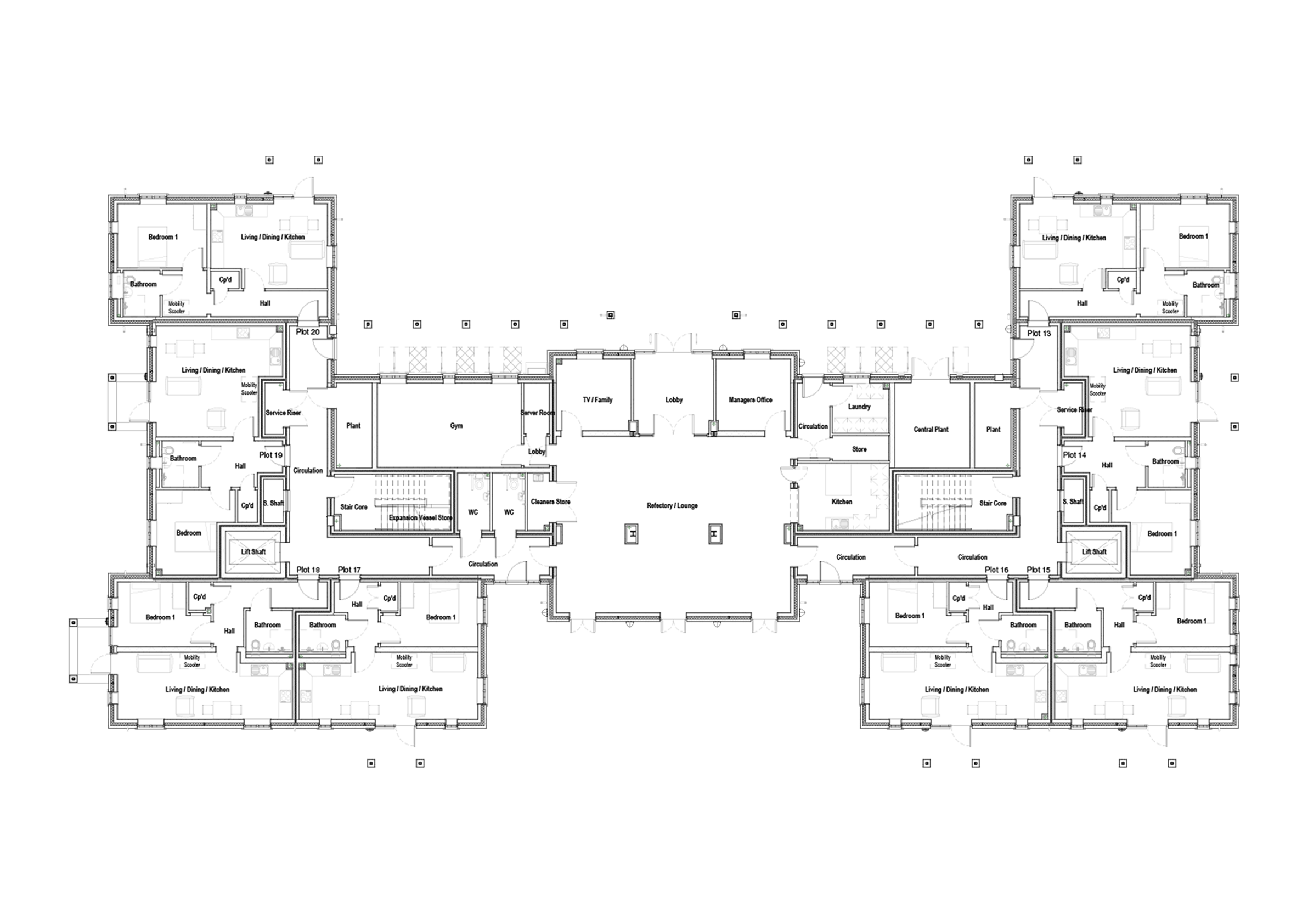 Choose Your Plot Today!
As Greenwich House is still being finished, you can choose your desired plot off plan and be the first to ever move in to an apartment here!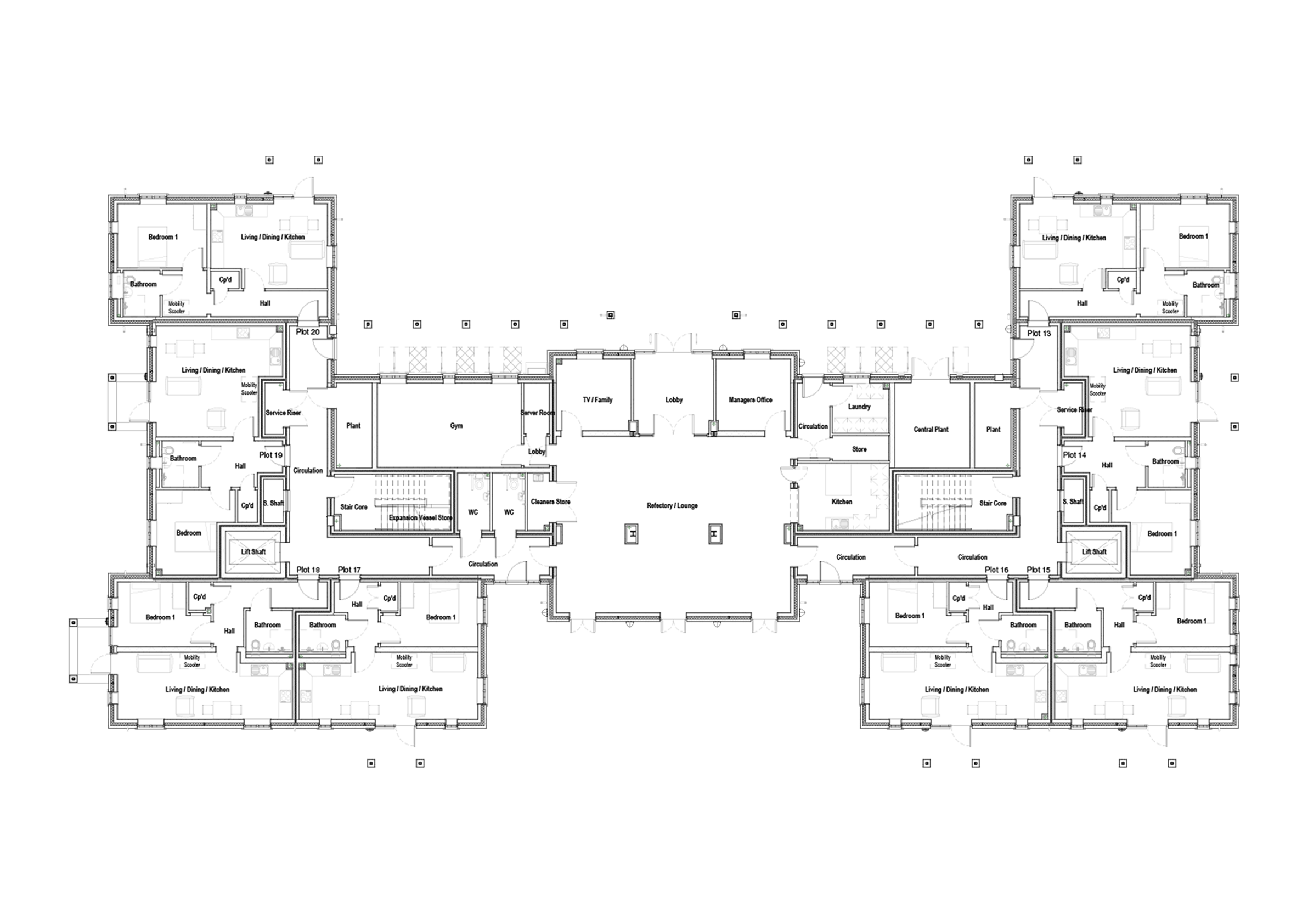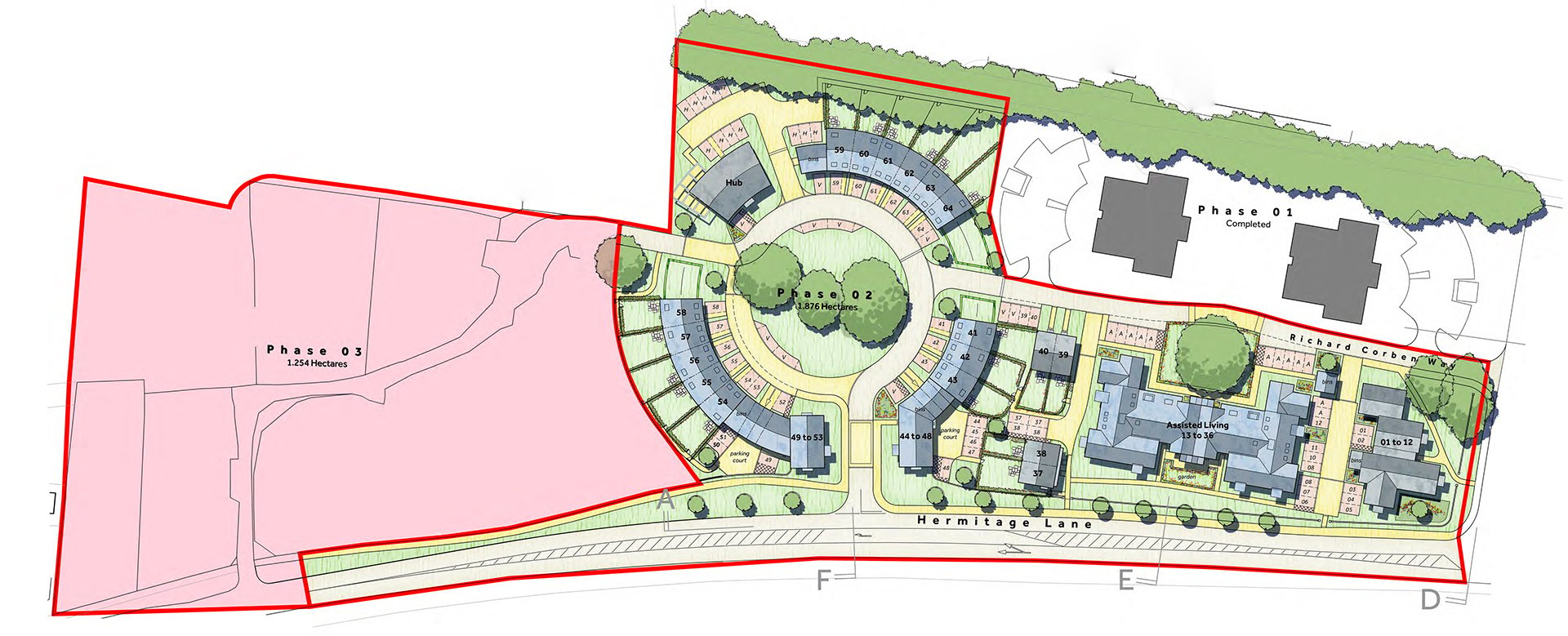 Centenary Village
RBLI's Centenary Village development will see our charity support hundreds more military veterans and their families every year for the next one hundred years.
This £22m development will be a thriving, intergenerational community, providing life-changing support to those who need it most with fully-integrated health and social care to help residents overcome their unique daily challenges on a path to greater independence.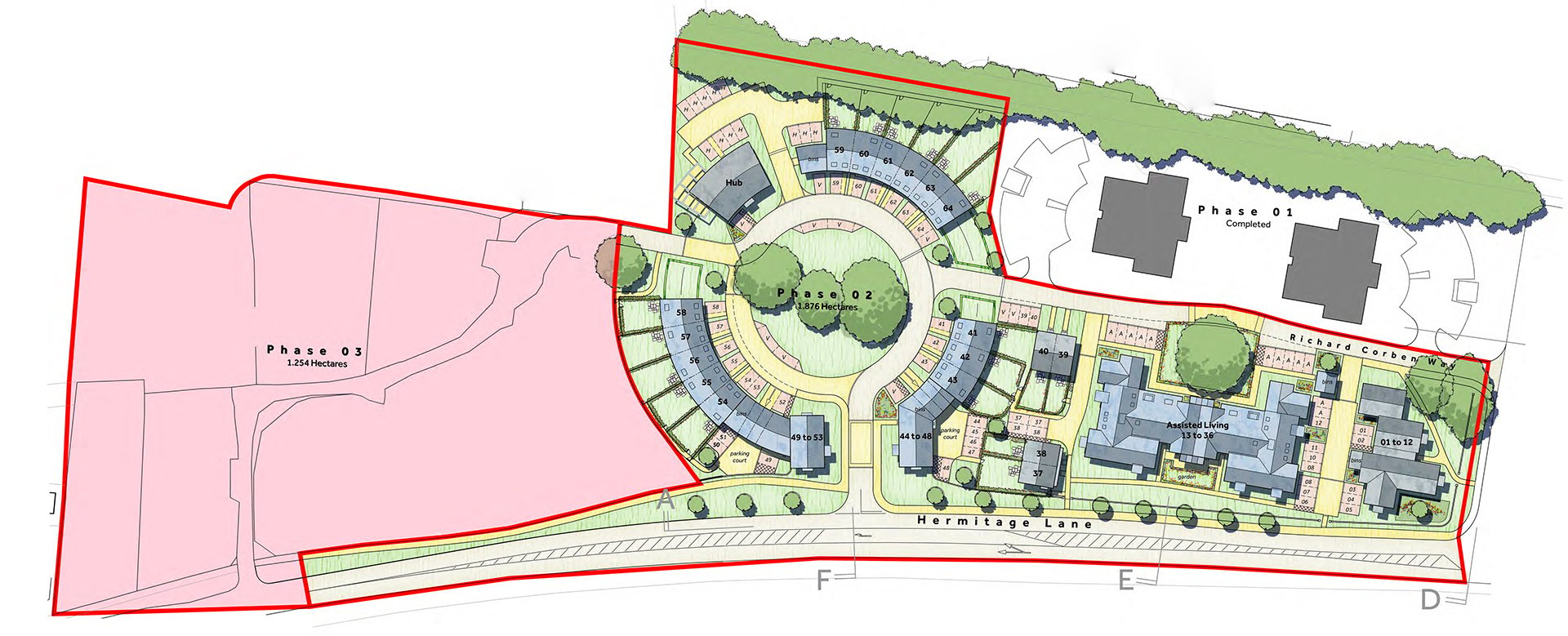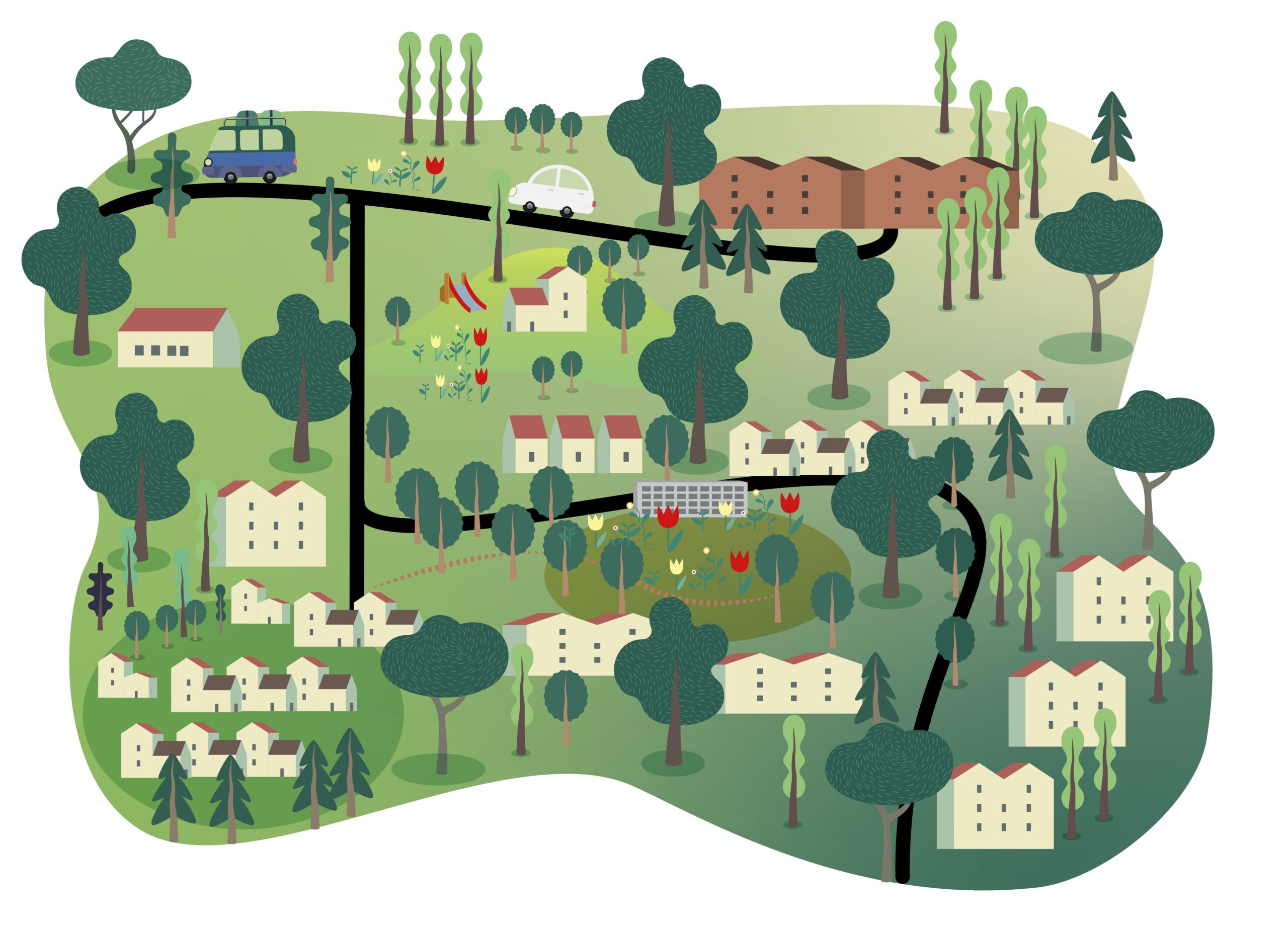 Life on britain's largest veteran village
Located in the heart of the RBLI's historic Village in Aylesford, Kent, formed in 1919 to provide support and care for WW1 veterans, residents also benefit from being a part of a community while being able to enjoy amenities such as our Base Camp café and the Garden of Honour – a memorial garden offering a peaceful space to remember those who served.
Situated on the outskirts of Maidstone, the Royal British Legion Industries Centenary Village is well placed to offer domiciliary care for veterans in beautiful modern accommodation.
Lynda Smith will be the Residential Manager at Greenwich House – a role she currently holds at Queen Elizabeth Court; RBLIs other on-site domiciliary care facility. Having worked at QEC since 2005, Lynda has spent time at every rung of the ladder, beginning as a carer at QEC, before becoming a team leader, and more recently the residential manager. This has given Lynda a fantastic understanding of what the residents want and need.
"Our aim is to support our residents to live as independently as possible," Lynda says.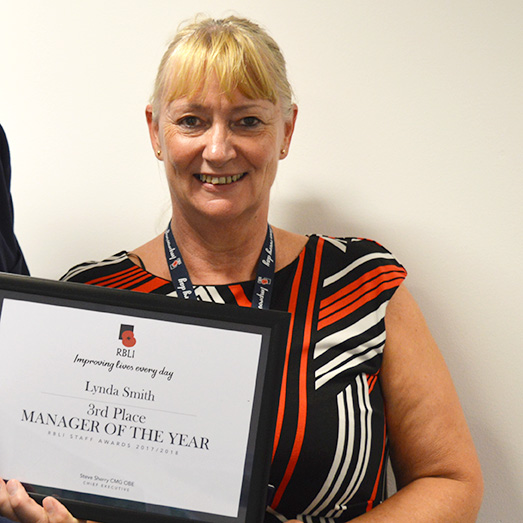 WANT TO find out more?
Download our new assisted living brochure and learn more about both of our on-site assisted living facilities, Greenwich House and Queen Elizabeth Court.