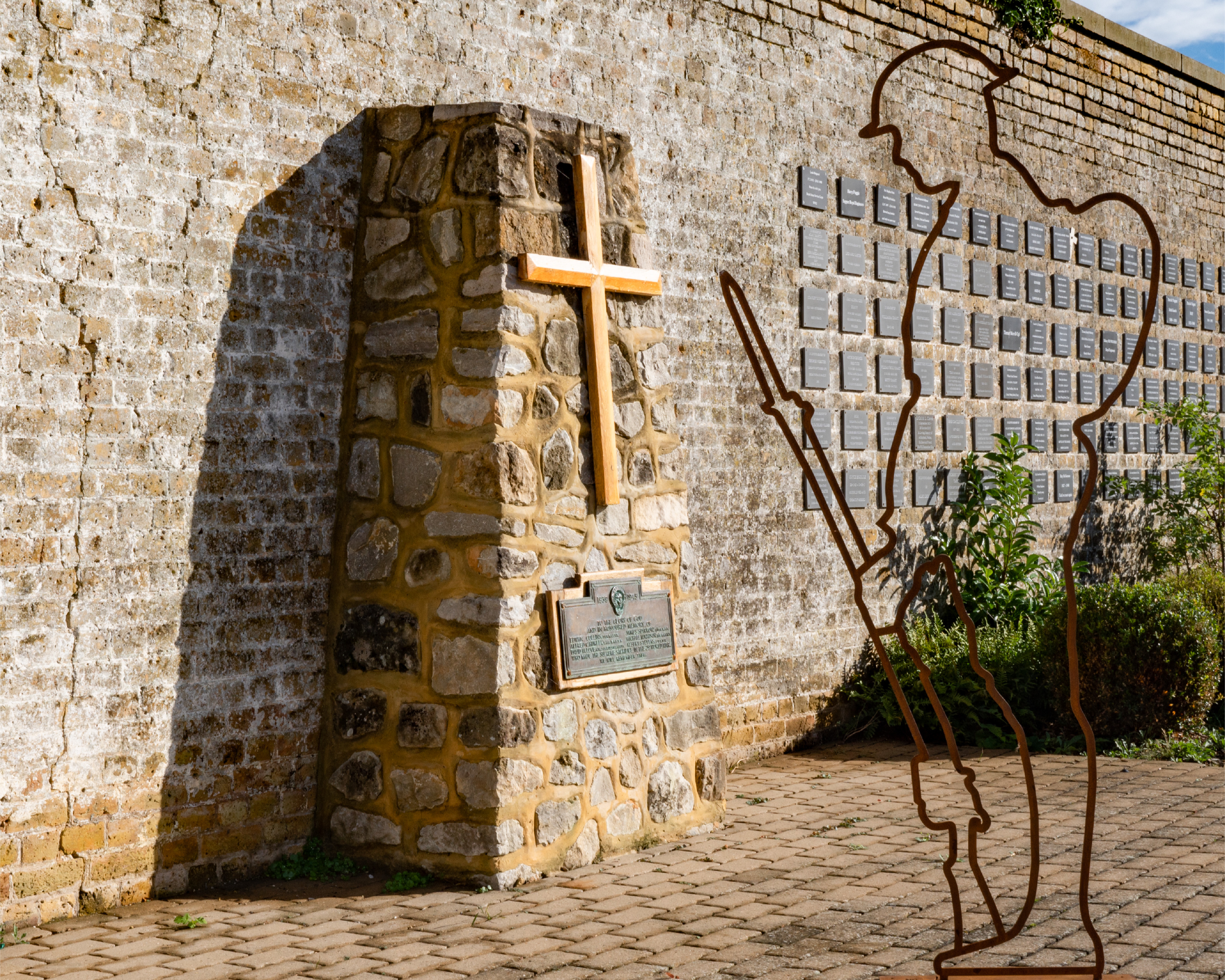 Finding the right way for you to honour the life and memory of a loved one is important and can bring comfort at a time of loss and bereavement.  Below are a number of ways that you can make a donation in their memory to Royal British Legion Industries. (RBLI)
There are many ways you can commemorate a loved one, whilst making a real difference to the lives of the Armed Forces veterans we support.
To make a donation or fundraise in memory, please click one of the options below. If you'd prefer to talk to someone from the RBLI team, call 01622 795986 or email us: [email protected]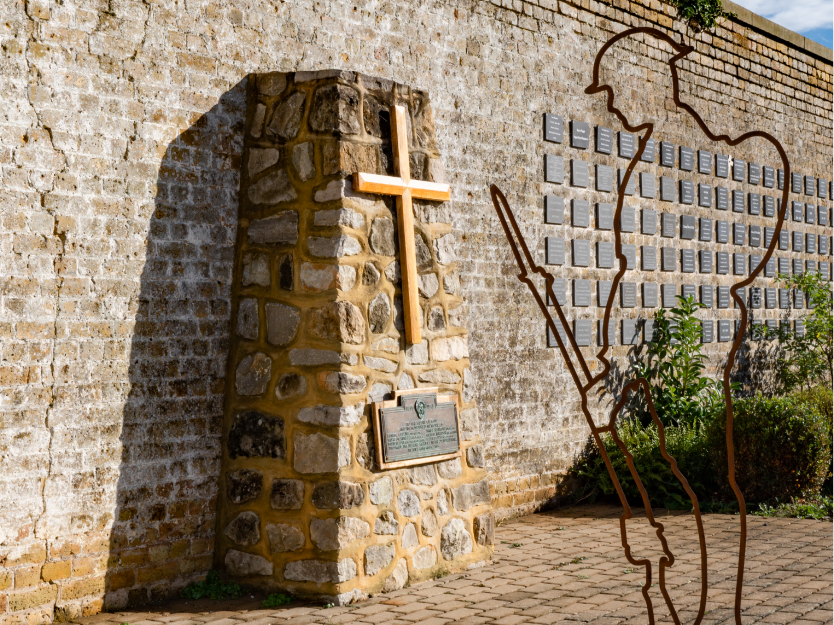 Donate in memory
Make a lasting gift in your loved one's memory to enable us to continue to supporting Armed Forces veterans, well into the future.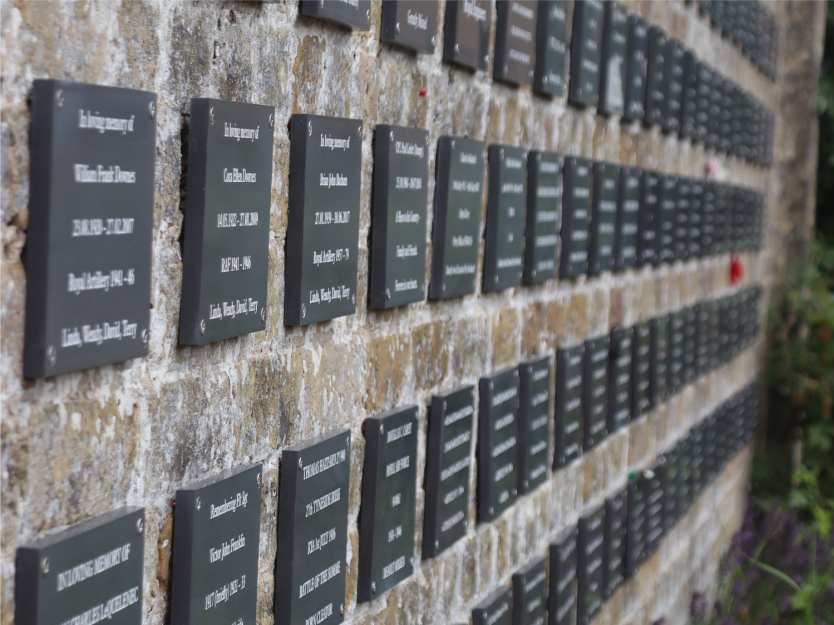 Wall Of Honour
Leave a lasting tribute to a loved one, by engraving a commemorative plaque in their name, which will be fixed to the wall on our veterans' village in Aylesford and is there as a lasting legacy for decades to come.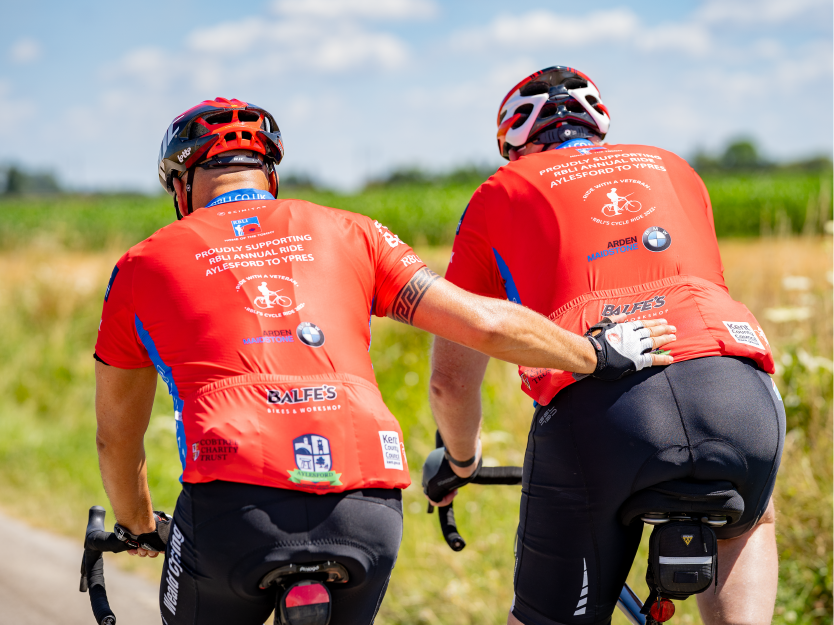 Fundraise in memory
Create a personalised tribute fund to celebrate the life of someone you love, sharing your precious memories and enabling their story to continue in our work.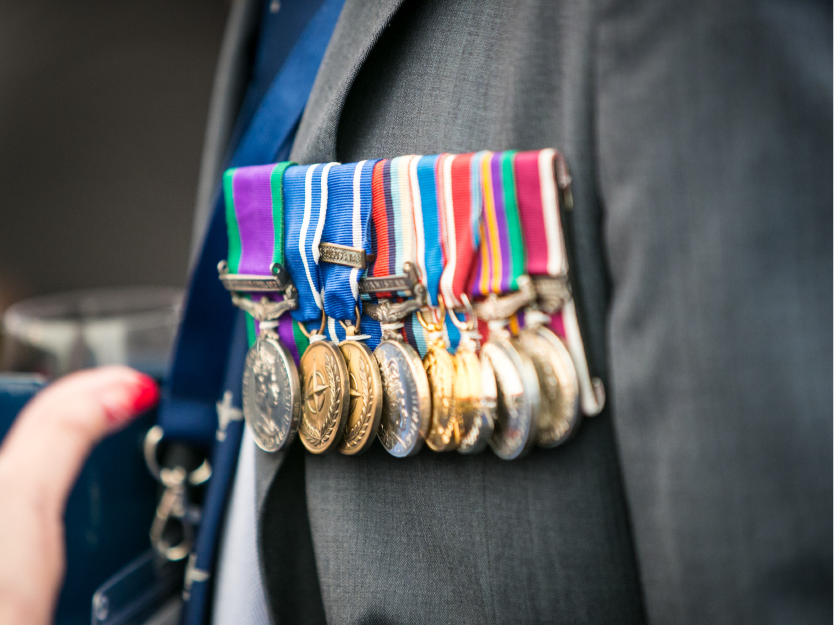 Organise a funeral collection
Request donation envelopes to help organise a funeral collection to commemorate a loved one.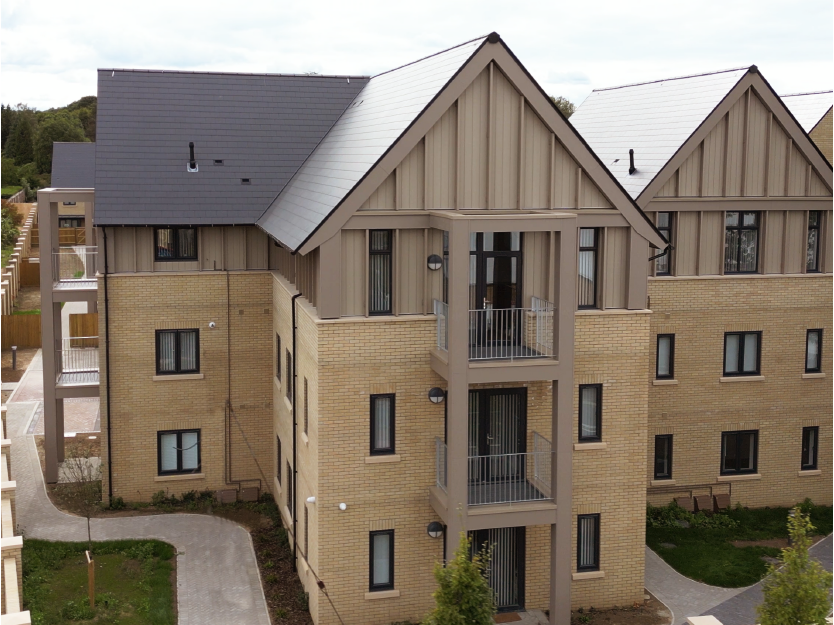 Leave A Lasting Memory
After providing for those closest to you, please consider leaving a gift in your Will to RBLI. Every gift left to us, however large or small, truly makes a difference.