Providing Welfare Help and support for Veterans
RBLI's unique STEP-IN welfare model provides veterans and their families with structured, holistic support which is tailored to their individual needs.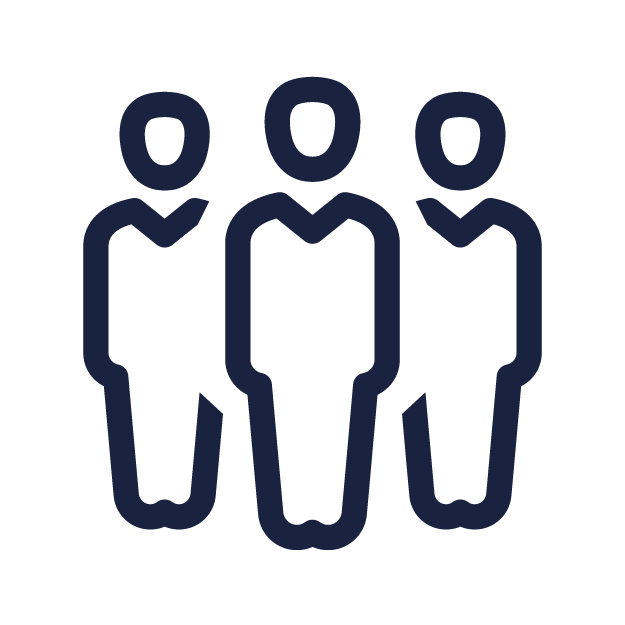 Support
Immediate and tailored support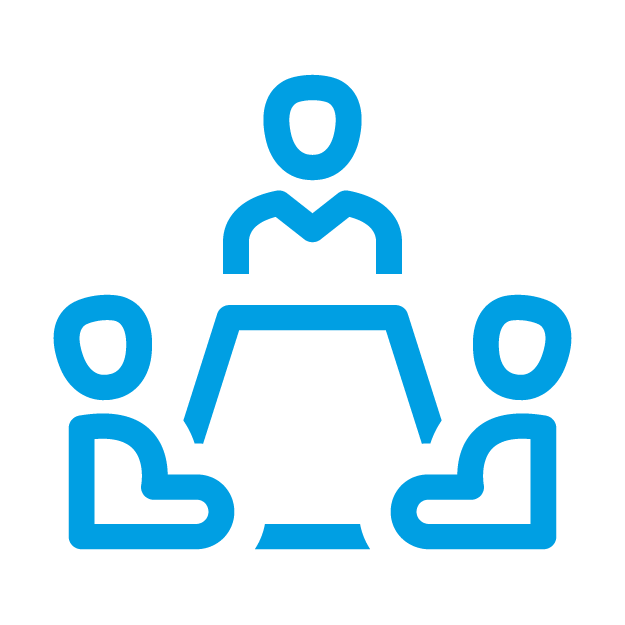 Training
Learning and new skills, volunteering and employment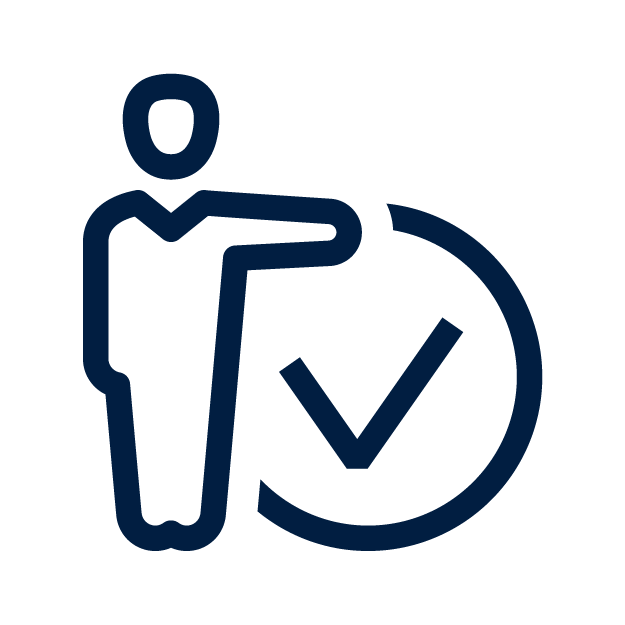 Evaluation
Regular reviews of progress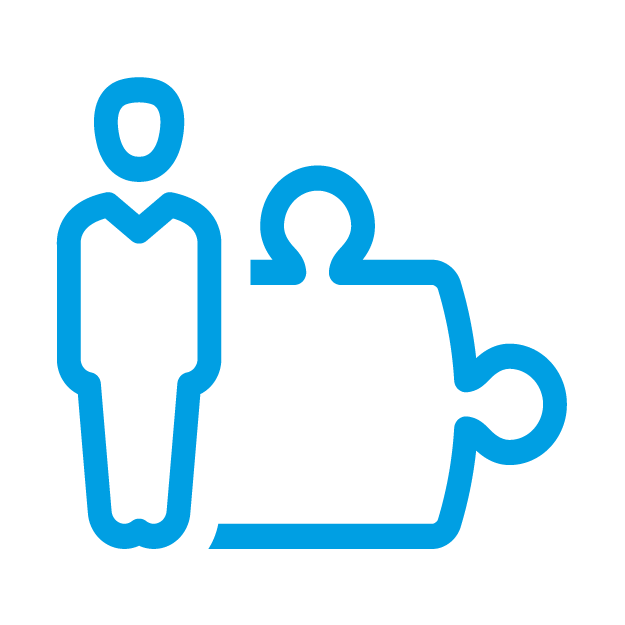 Personal
Bespoke plans for everyone we are supporting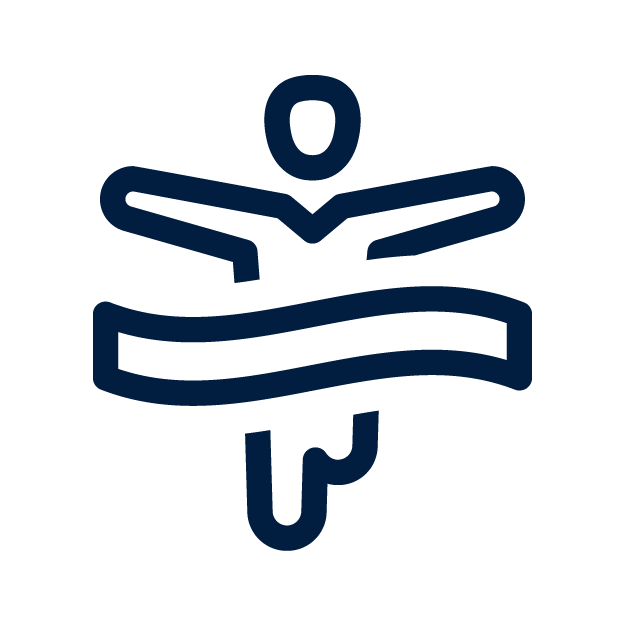 Independent
Steps toward greater independence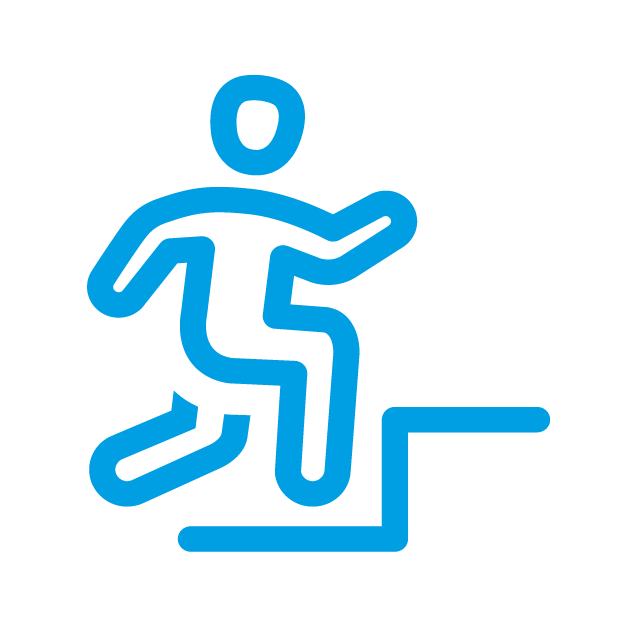 Next Steps
Next steps towards achieving goals
A place to call home
RBLI's village provides a home to more than 300 veterans – each of whom is on their own STEP-IN journey to help them overcome a range of challenges on their way to independence.
Whether it's support with housing, drug or alcohol dependency, financial issues or relationship breakdowns, RBLI's STEP-IN programme, and the charity's dedicated Welfare Team, will create a plan specifically to help with any immediate issues when you first join our village community. 
Living alongside fellow veterans, joining our village is the first step on your journey to independence in Civvy Street.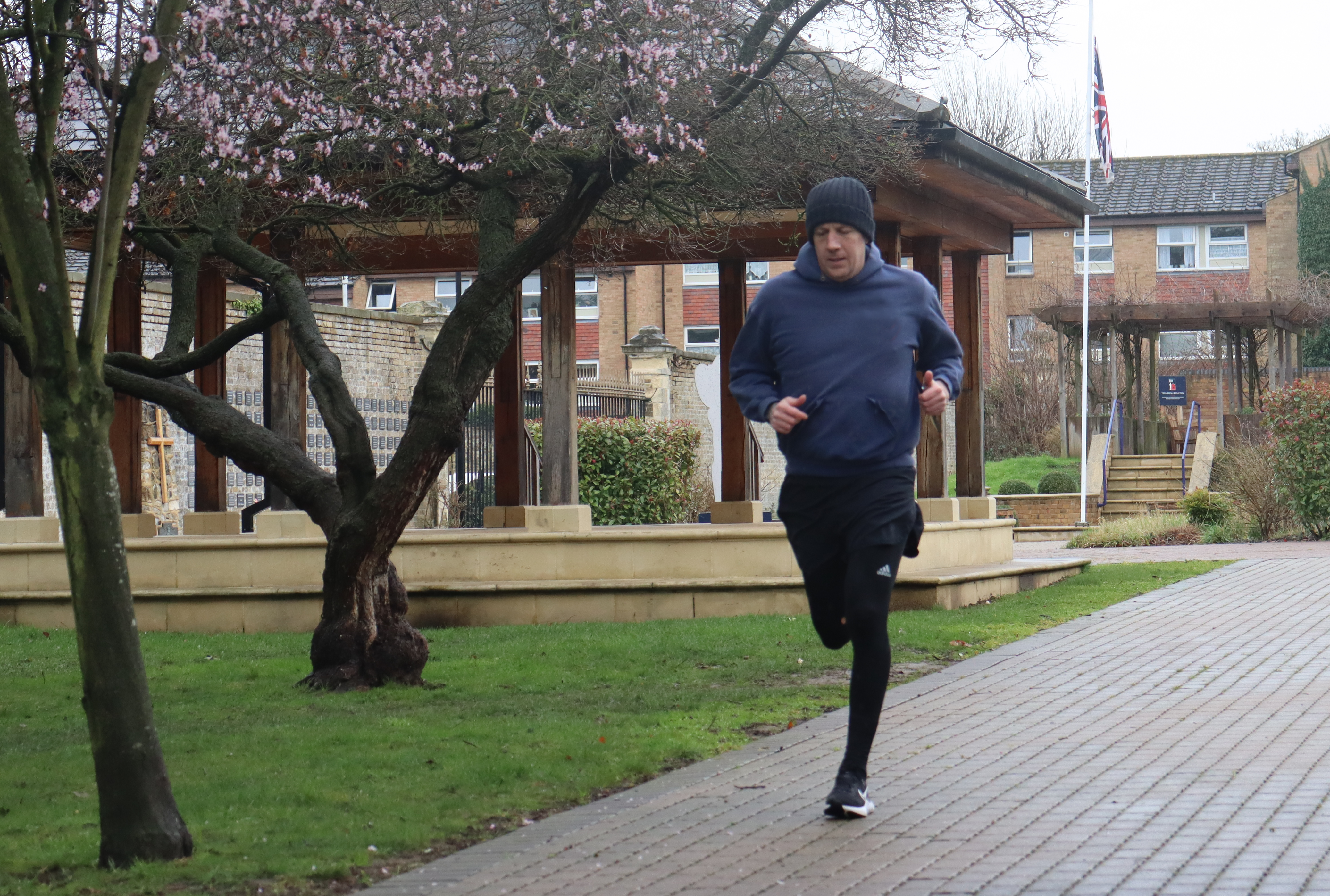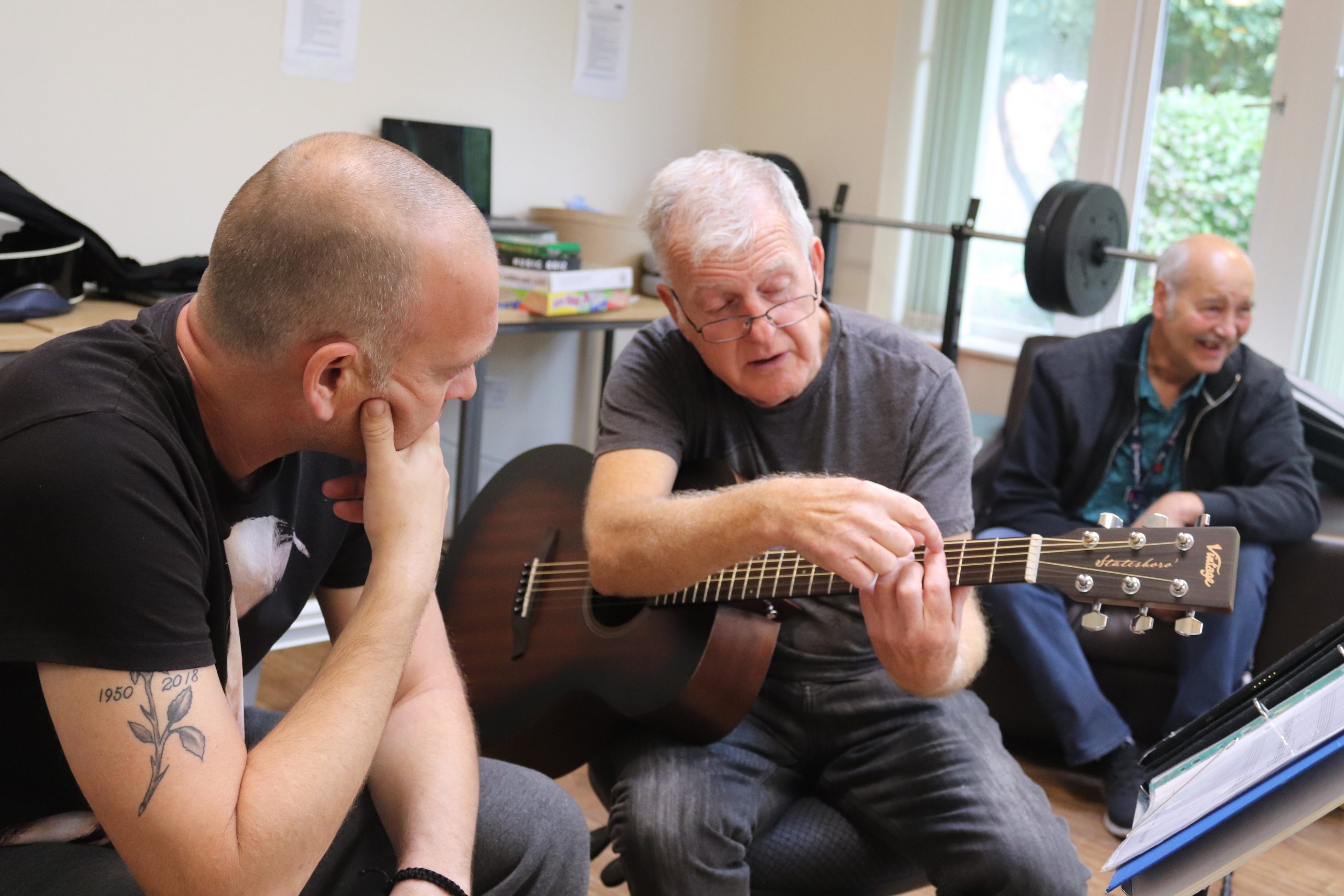 Giving you the tools
Once you have moved onto our village and our dedicated Welfare Team have supported you with any immediate issues, we develop a unique STEP-IN plan designed specifically for you.
Guided by your own goals and aspirations, together we work with our partners across health care and mental health support providers, as well as help you directly with a range of skills including cooking, managing finances, fitness, IT skills and hobby activities.
Every step of the way, our dedicated Welfare Team provide you with the tools to improve your own life.
Your next steps in life
The primary objective of the STEP-IN programme is to to help you back towards full independence in civvy street.
Once you have completed your STEP-IN journey, our Welfare Team help you with your next steps in life. Whether that's securing rewarding employment or finding your own home, the STEP-IN programme is designed to help you build a basis for a strong independent life.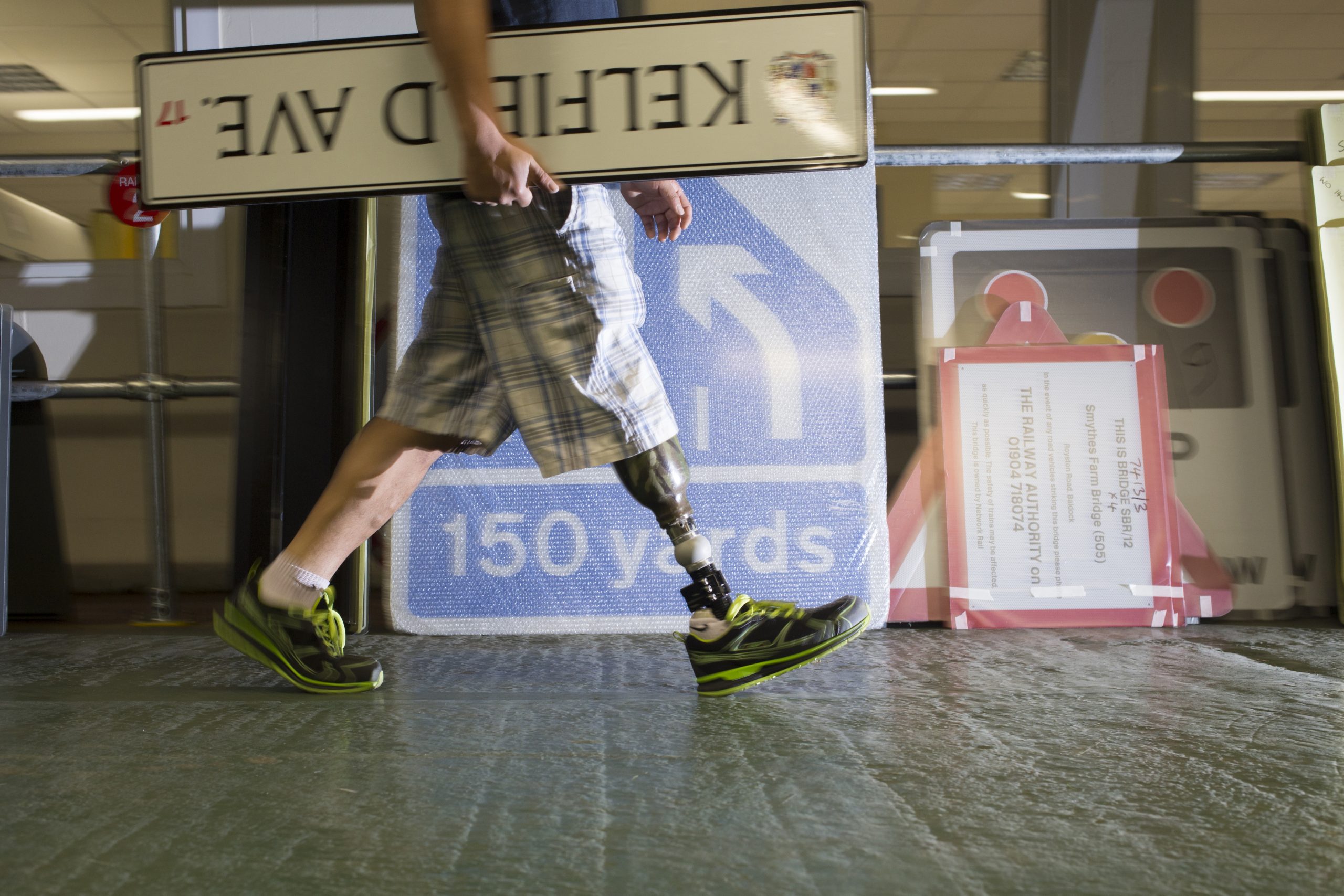 We are fortunate enough to have the support of a number of funds who help us provide this programme. Without their support, we would not be able to assist as many people as we do.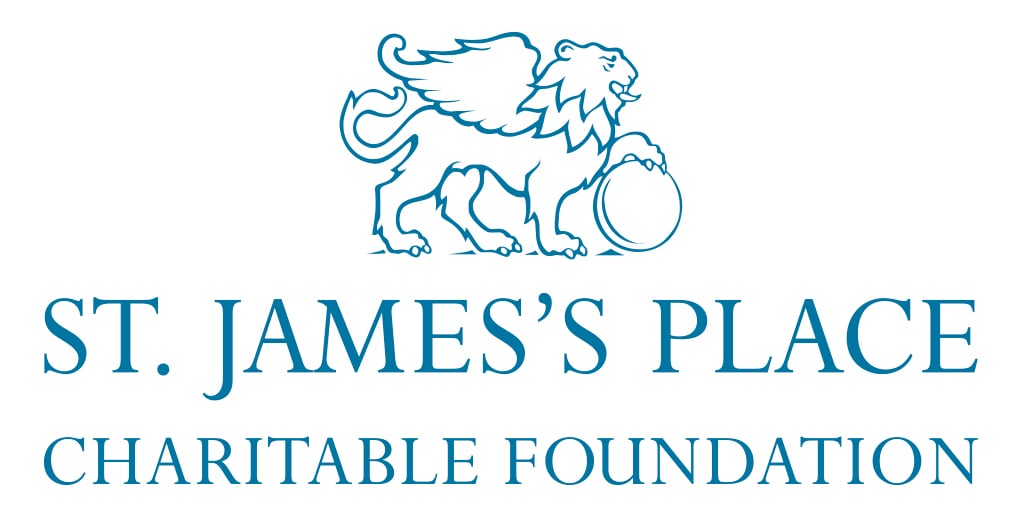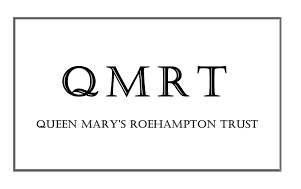 Apply now for a place on RBLI's village
Please complete the application form below and check your eligibility with our online admission criteria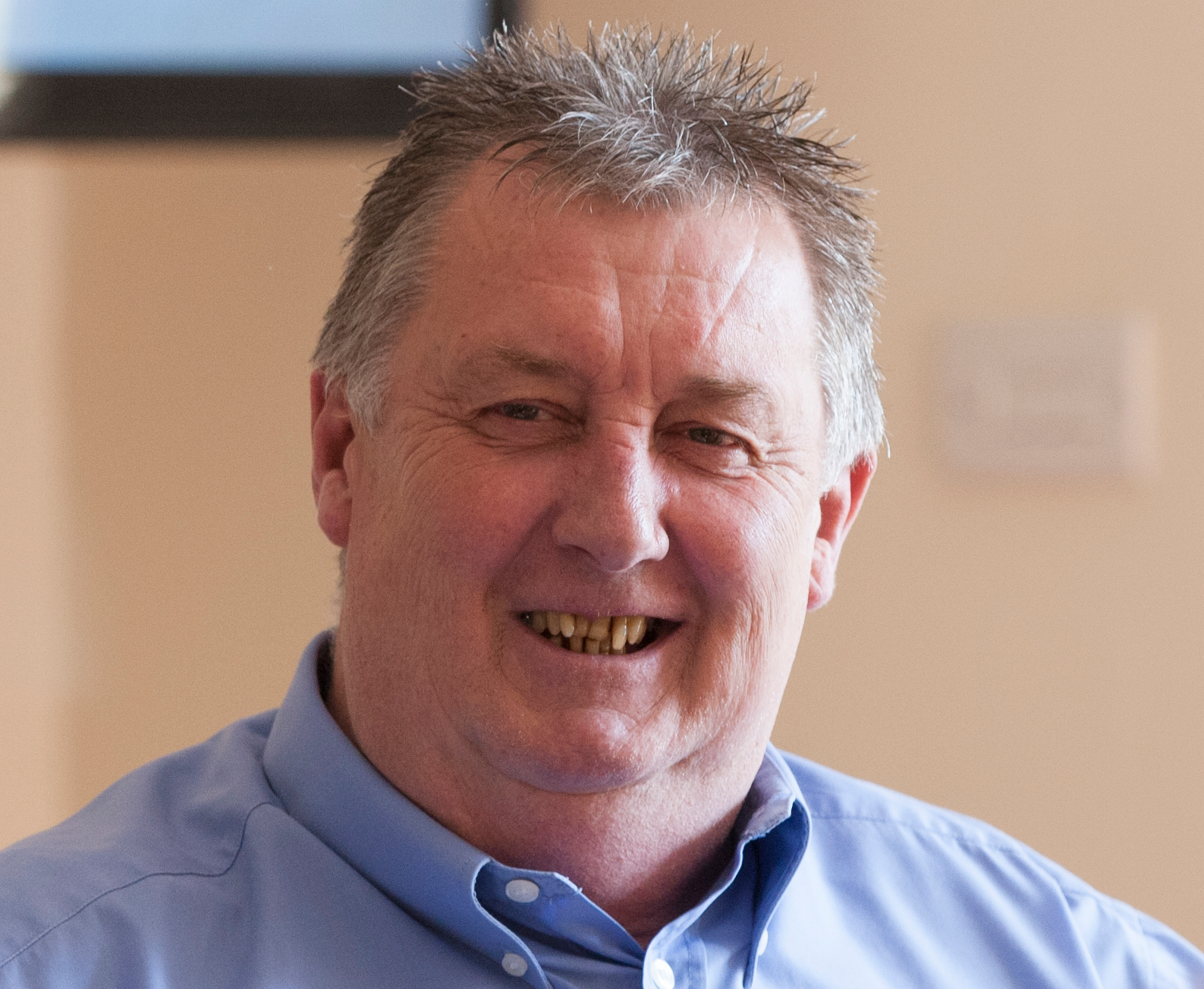 Welfare officer, malcolm sears
Malcolm joined RBLI in 2008 and as part of the Welfare Team has worked with Veterans and their Families on the Village, assisting with their day to day living and benefit entitlements.
As part of the Step-in Team working with Veterans to help with their transition and integration into a civilian lifestyle, employment, independence and housing.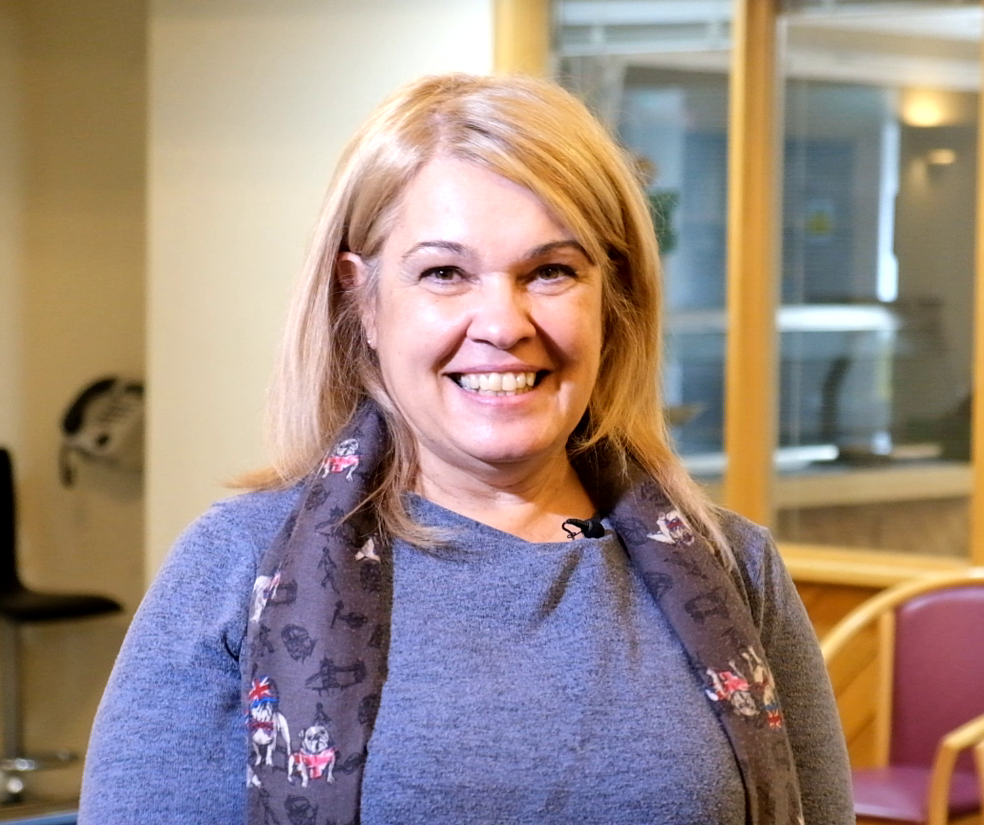 Community Health & wellbeing officer, Maria Gallego
Maria has been working with RBLI for 7 years and is one of the lead STEP-IN officers across the village.
Maria's role sees her arranging Mental Health & Addiction support for vulnerable Veterans, fitness classes and intergenerational integration with local schools.