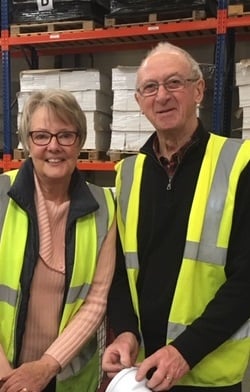 Ian & Sue
"It is a lovely thing that RBLI do – supporting the veterans and providing housing – it is a fantastic concept which is why we want to volunteer and help out. We make time in our week – we now feel part of the team and we don't want to let the others down."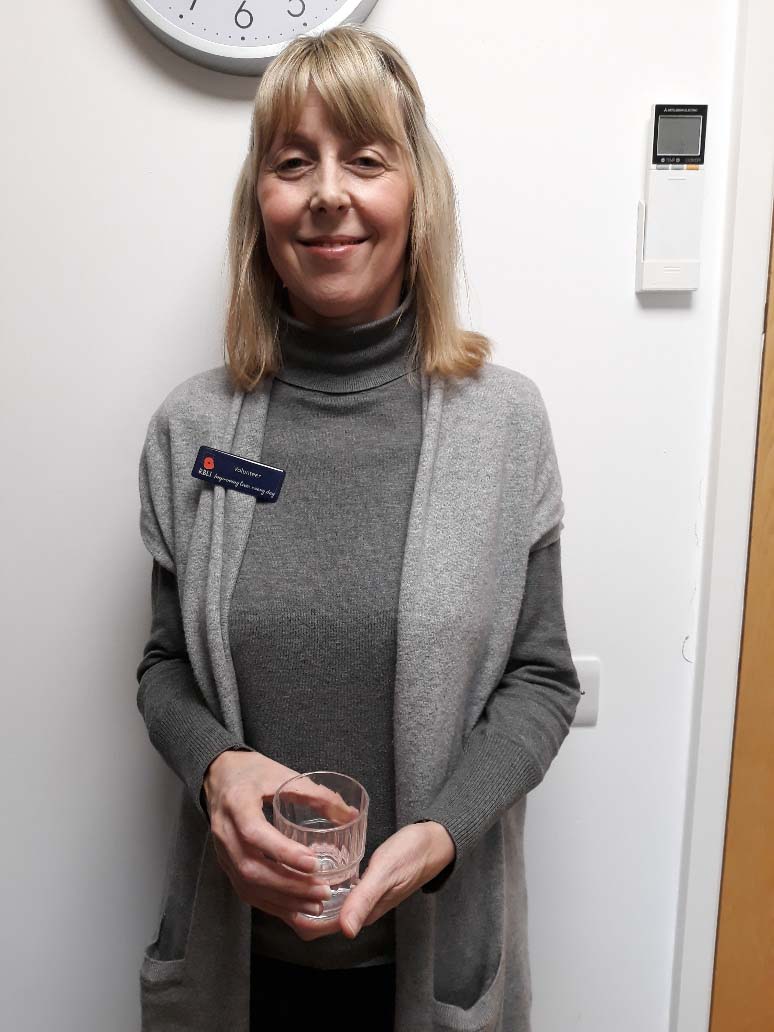 Danielle
"Volunteering has helped me immensely – it has given me a purpose and confidence, because I am out socialising with people and all of that has been really beneficial to me I feel a real sense of achievement when I go home that I have done something worthwhile and that is quite powerful."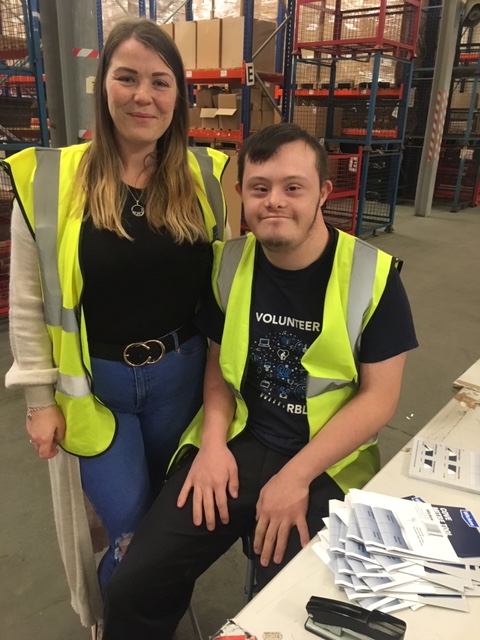 Tom
"I have made lots of new friends – the best thing about coming here is seeing my new friends. I feel more confident since coming here."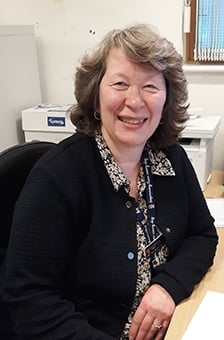 Pat
"I was looking for something worthwhile to do with my spare time and chose RBLI because of the valuable work they do in the community. It met all my expectations and more, and I am proud to be here!"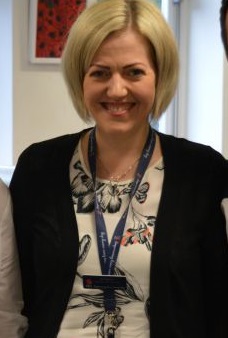 Jo
"Our volunteers add that extra special something that we just couldn't find elsewhere!"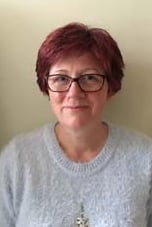 Amanda
"I love spending time with the residents at Queen Elizabeth Court and seeing them smile"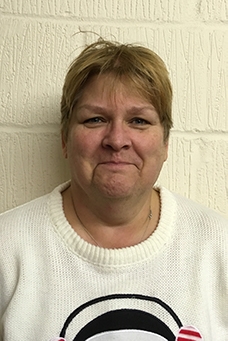 Julie
"I like to help make someone's day a bit brighter"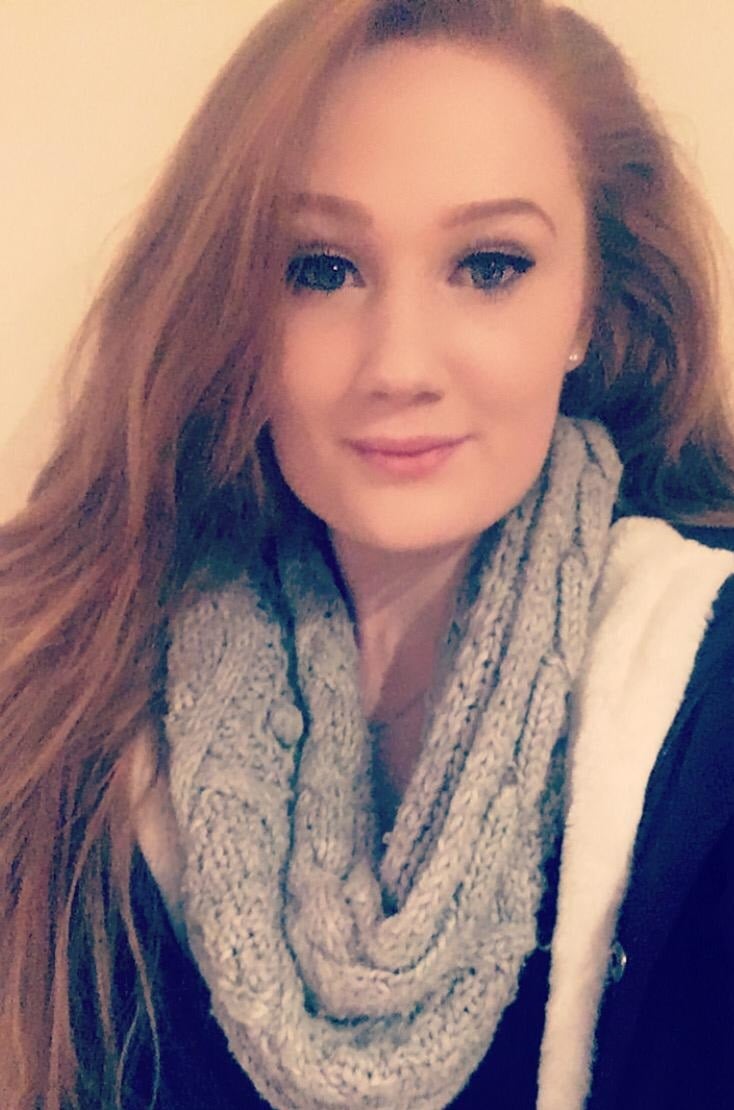 Emily
"I volunteer because I enjoy seeing the residents smile when we arrive"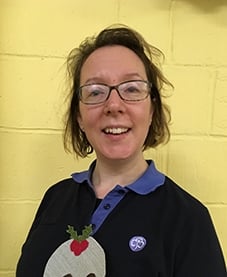 Cassie
"It fills me with such pleasure to spend time with the residents and staff at Gavin Astor House; plus the girls learn the importance of being part of the local community."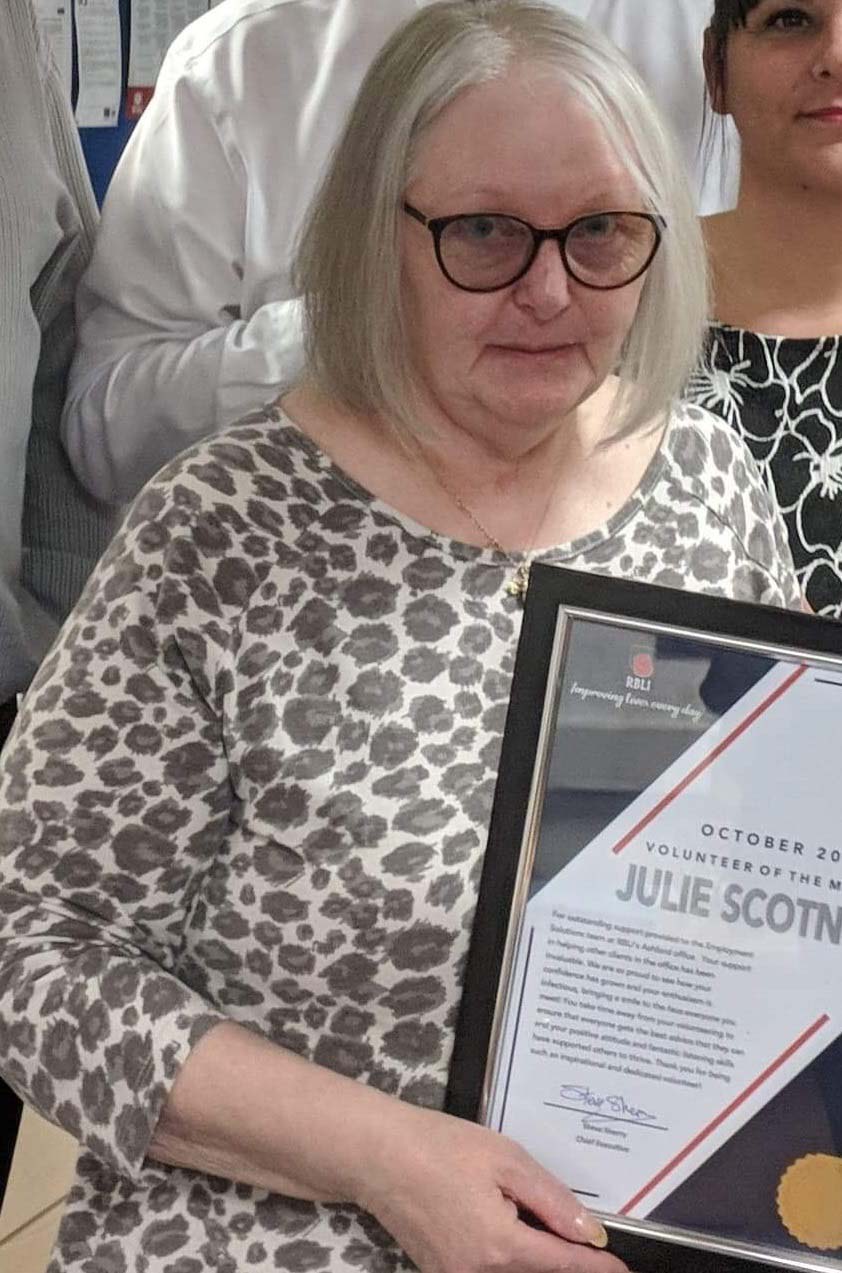 Julie
"I get a sense of satisfaction in helping someone to find employment which in turn changes their life"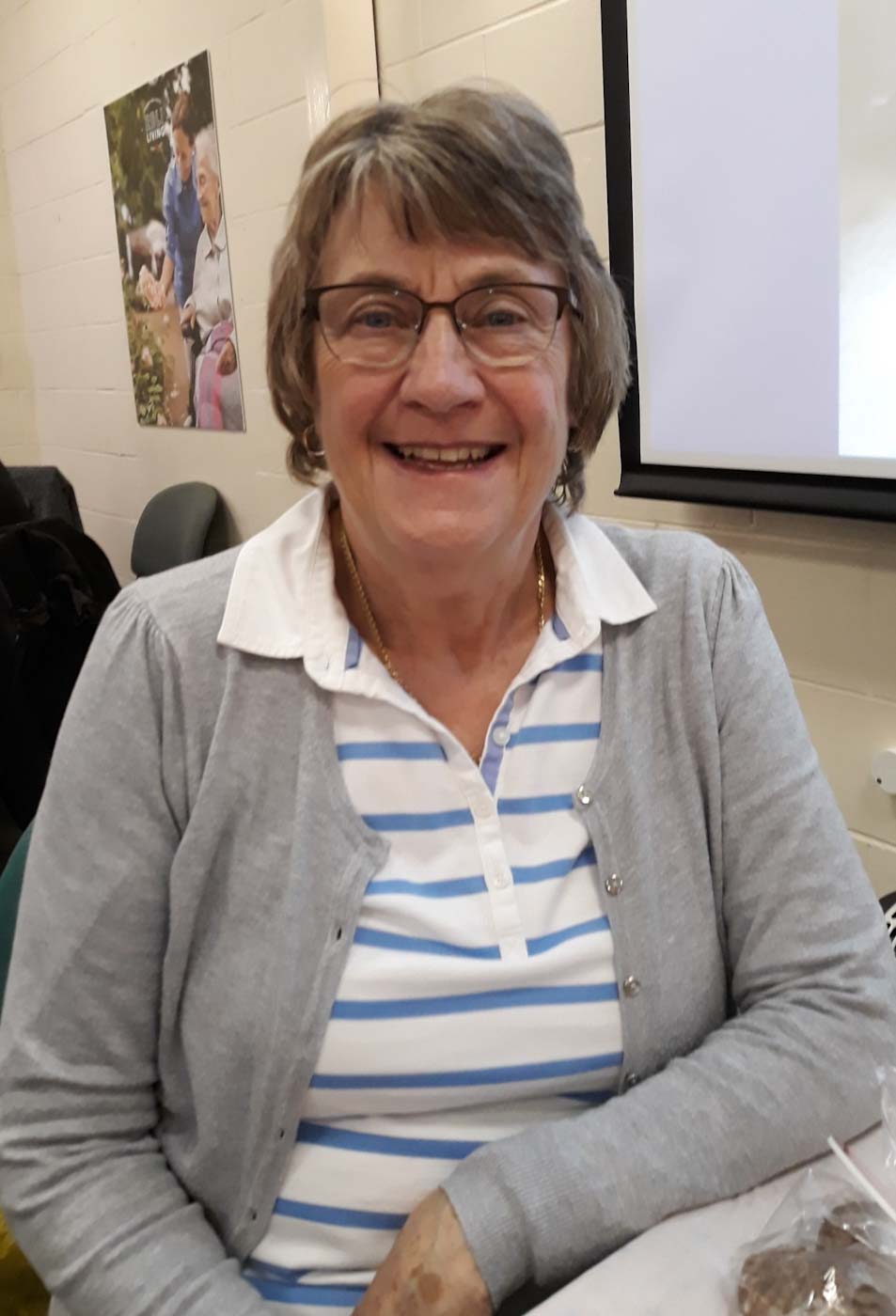 Marilyn
"Volunteering is great for helping people to find a purpose in life again and for meeting some incredible people who face enormous daily challenges"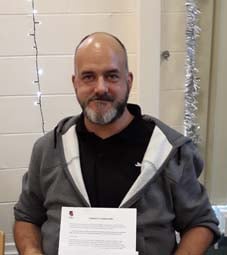 Chris
"I volunteer to keep my mind active, to try and overcome my anxiety plus to lead a productive and healthy lifestyle"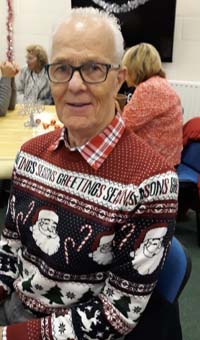 Patrick
"I like helping people and RBLI is a worthwhile charity to support"

Sam
"People fight for our country, I want to support them"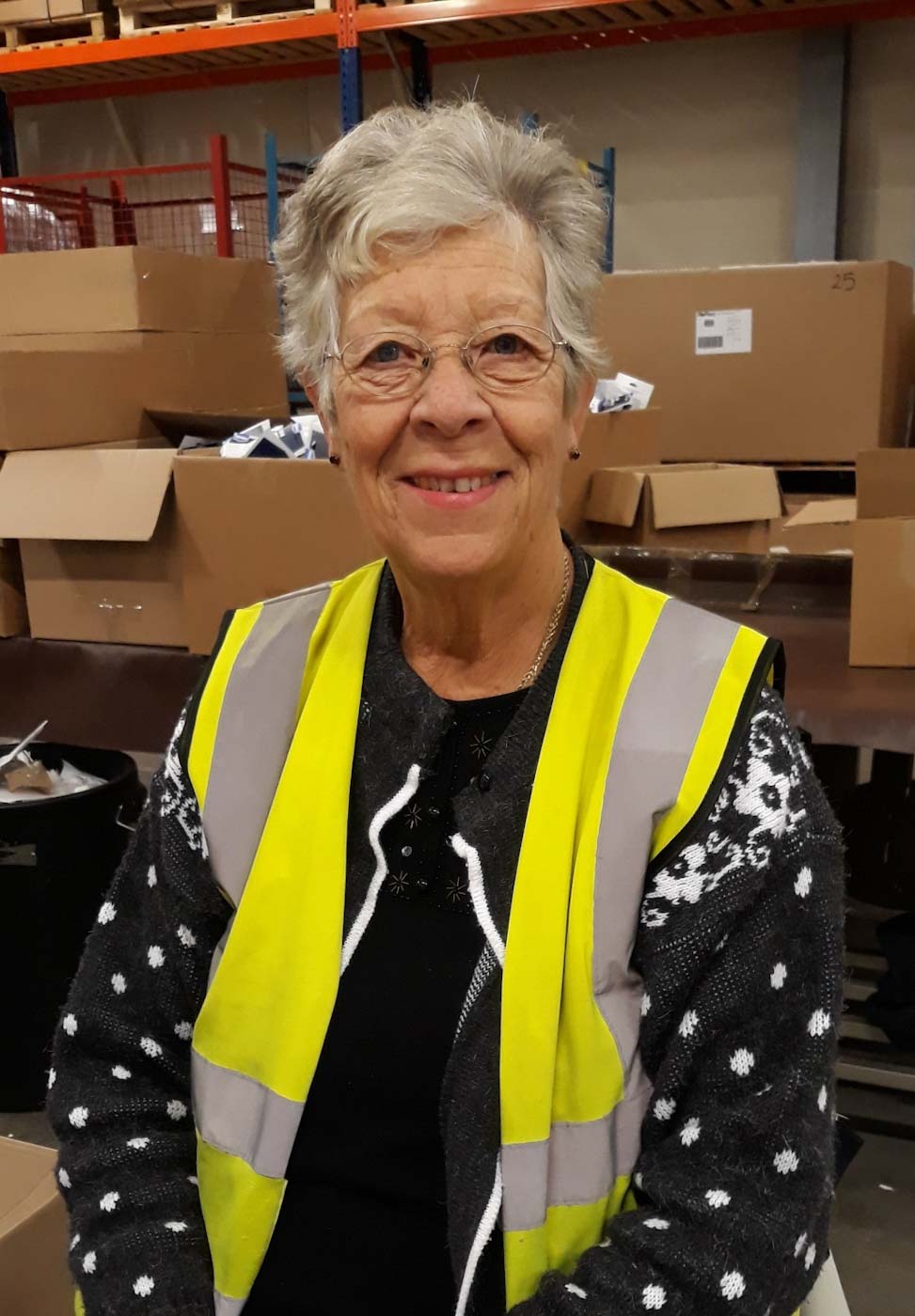 Rose
"I like meeting people and helping the RBLI Veterans"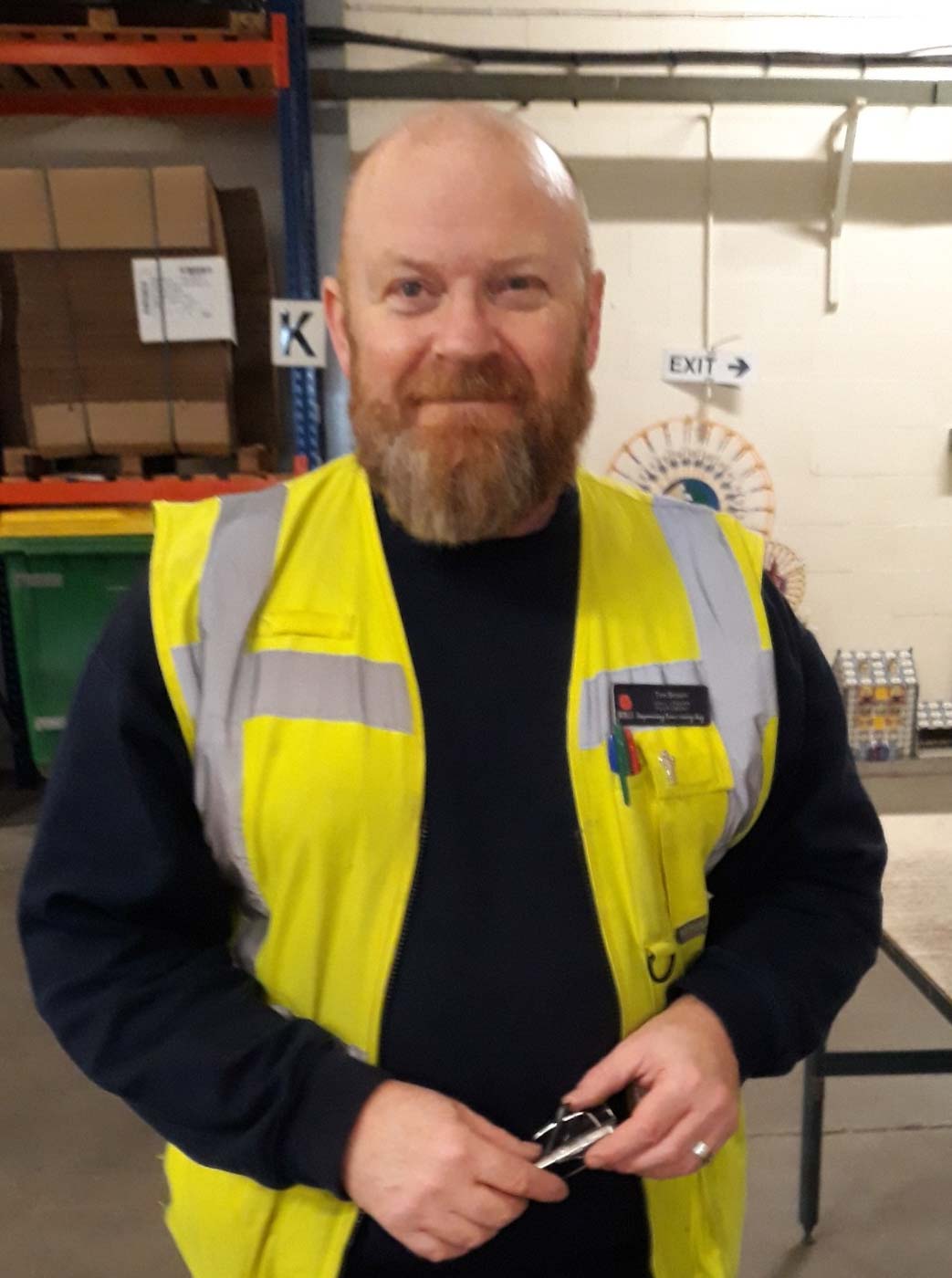 Tim
"I love working with the volunteers at RBLI. There's some proper characters and they're all different! When I know they're coming in on certain days and I know I'm going to see them it makes me happy"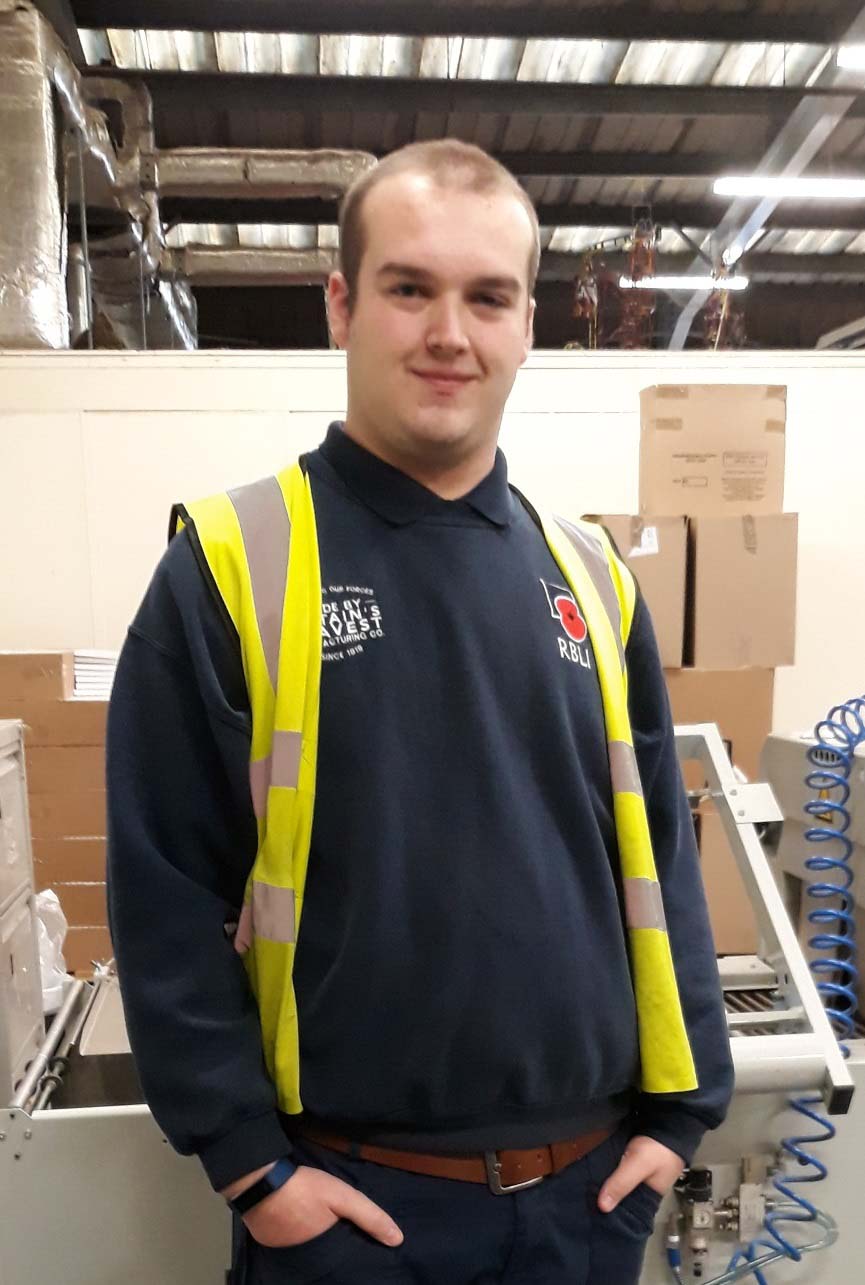 Edward
"I want to help and I like to help!"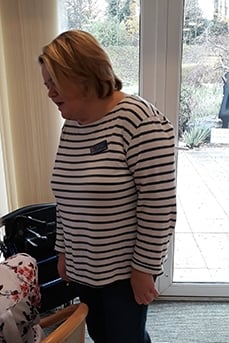 Julie
"I like giving something back to my local community"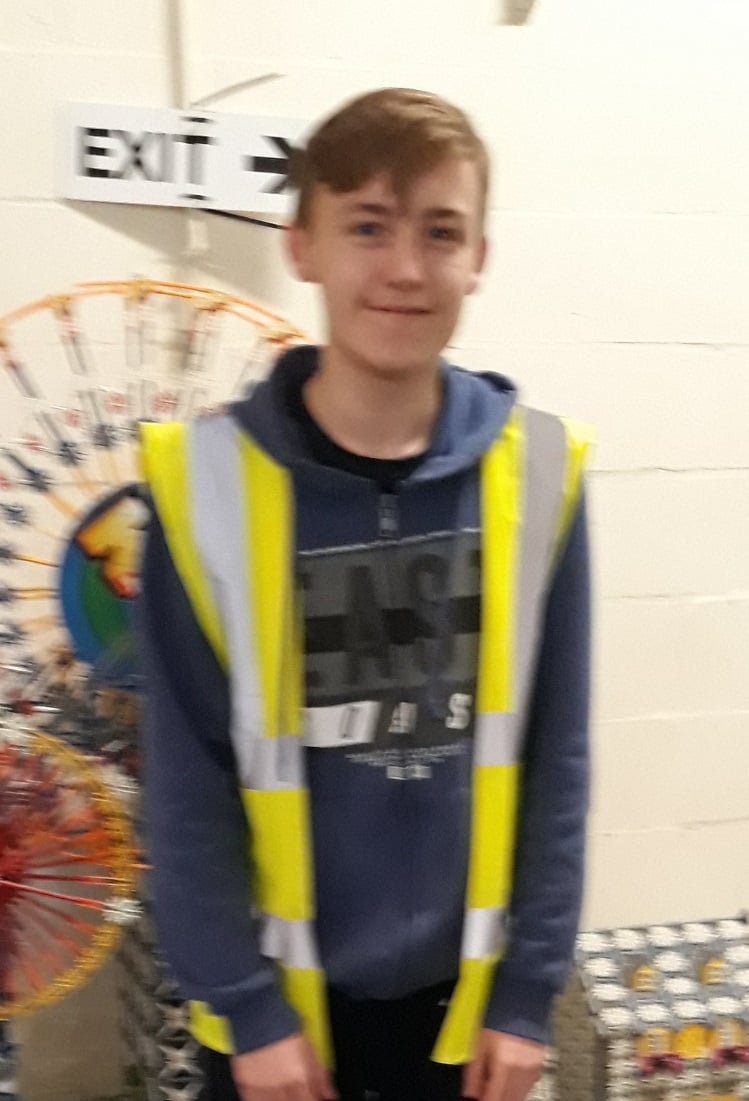 Sol
"thank you ever so much for supporting Sol with his placement. He really benefited from it and thoroughly enjoyed his time"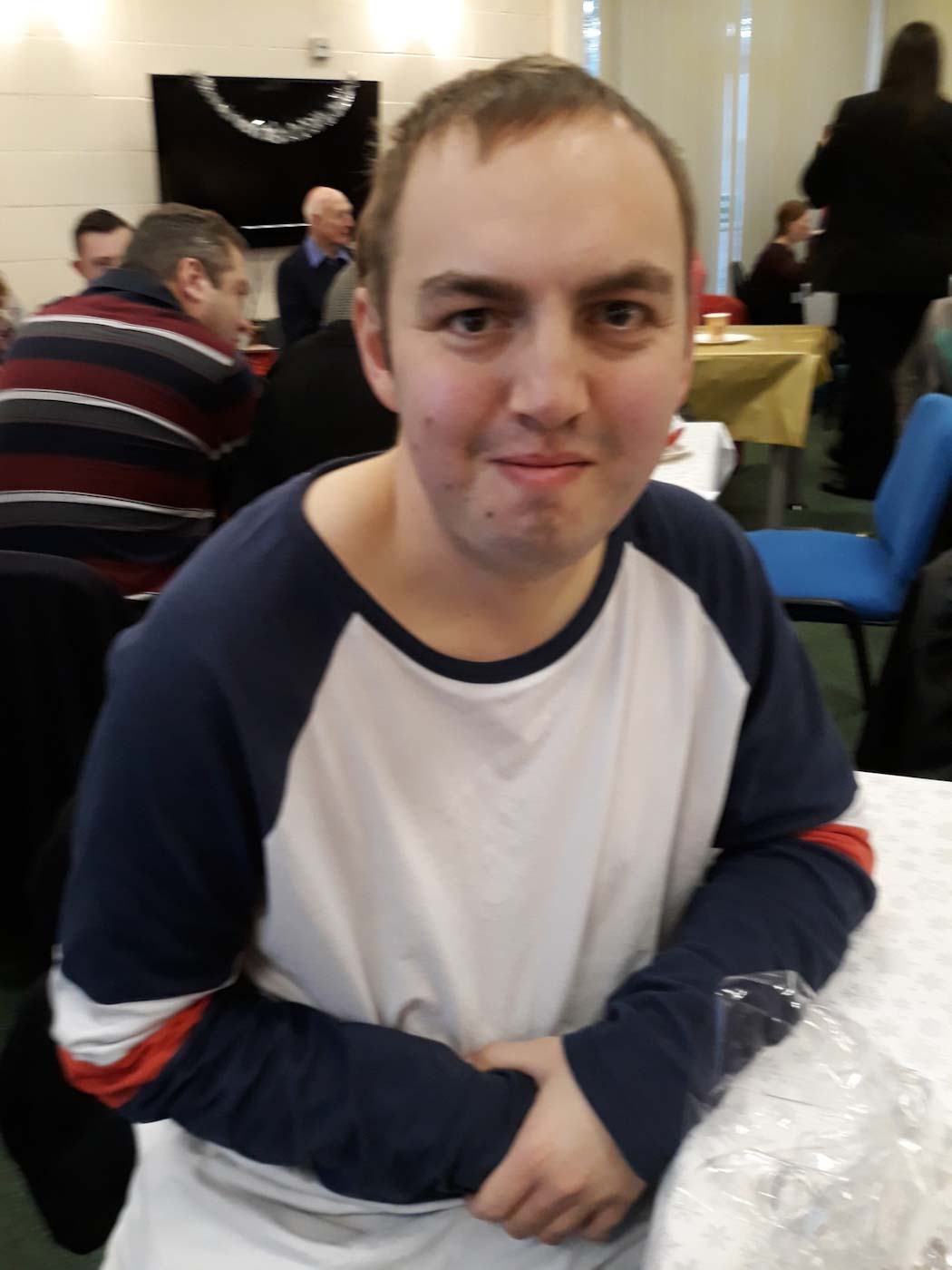 James
"I enjoy volunteering at Base Camp, meeting new people and making new friends"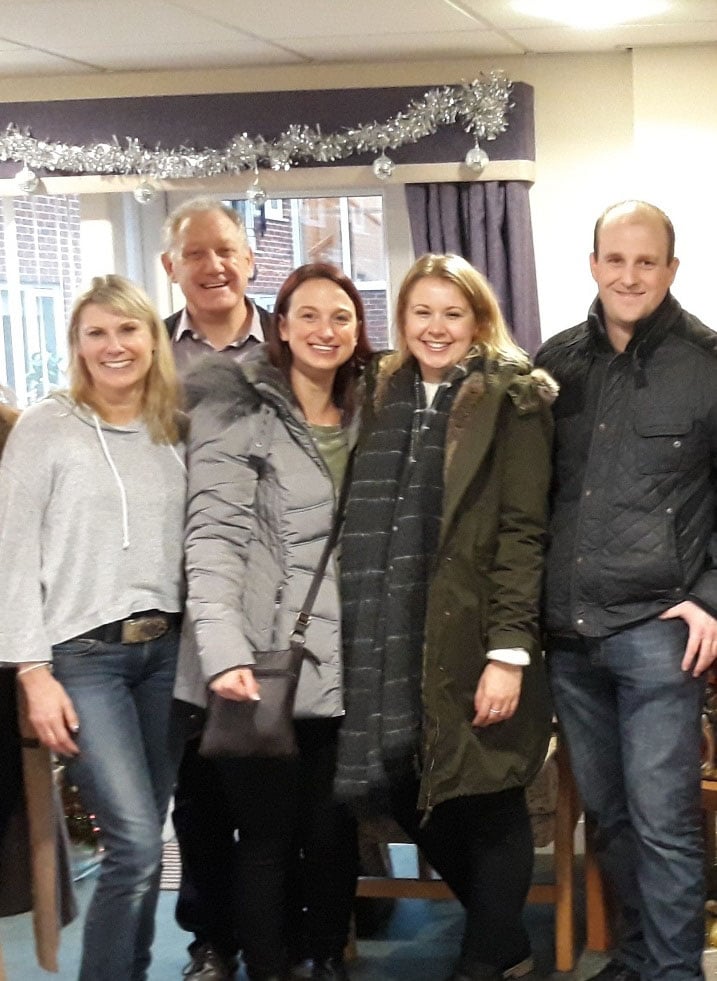 Barratts Developments
"We volunteer at RBLI because of all it does to involve everyone from all walks of life giving hope to so many and a chance to start their lives over – something so many of take for granted"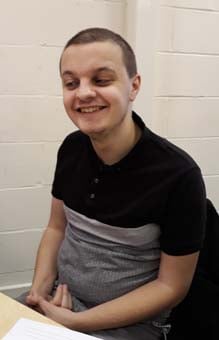 Kieran
"I like helping the community and meeting new people"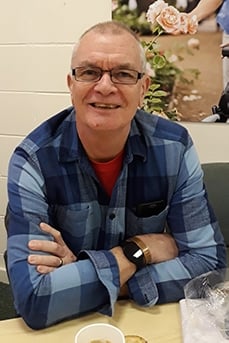 John
"I volunteer to give back something worthwhile to our so deserving armed forces personnel"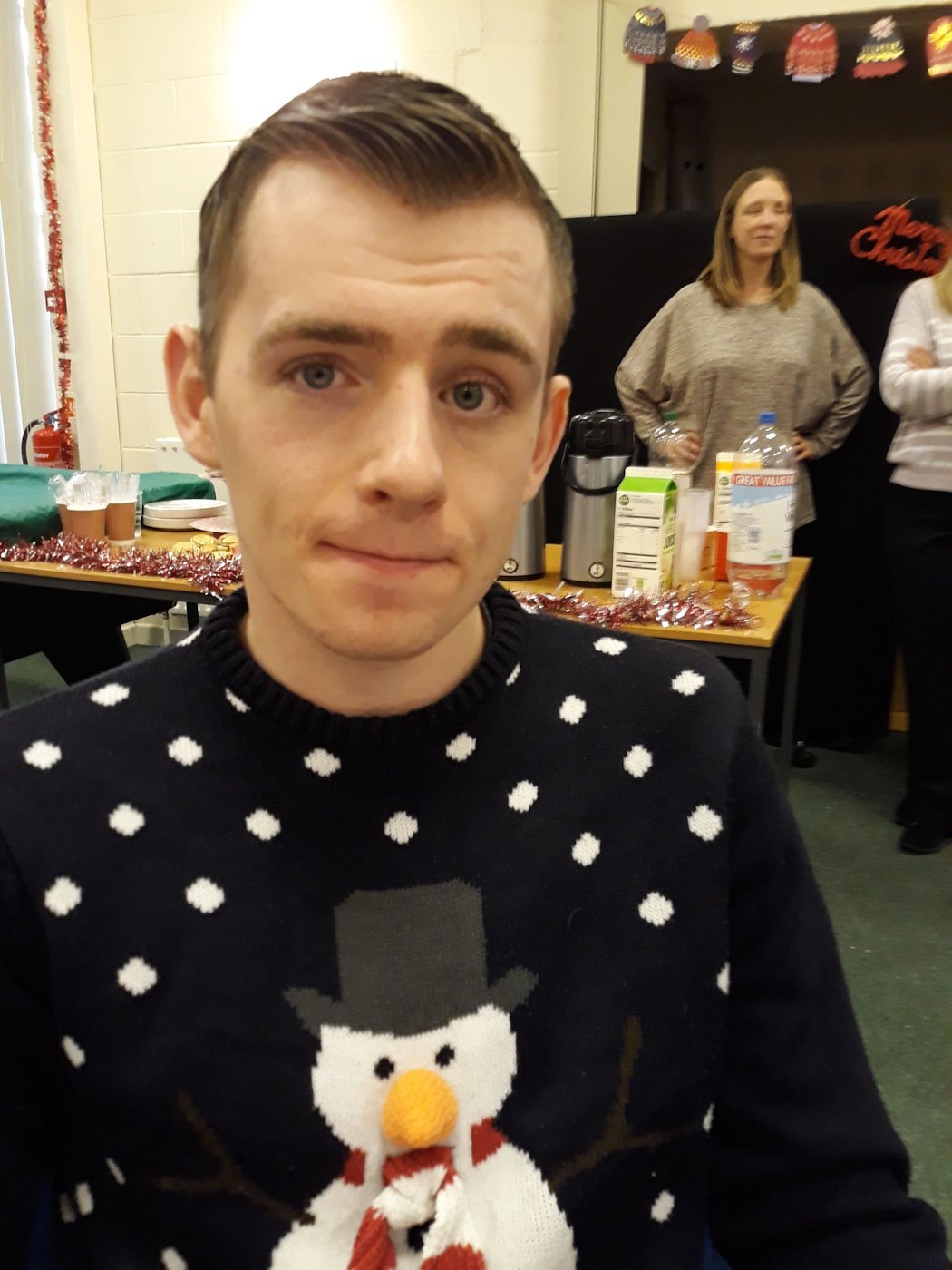 Cullen
"I volunteer to help benefit an organisation which creates a positive environment for veterans which have shaped our lives"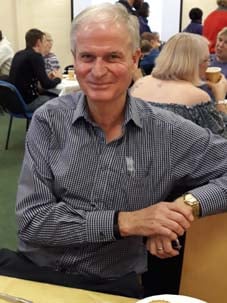 Mike
"I feel very fortunate that I am in a position to volunteer, I have recently retired from working and I need a purpose to get up in the morning. I look forward to doing more voluntary work at RBLI"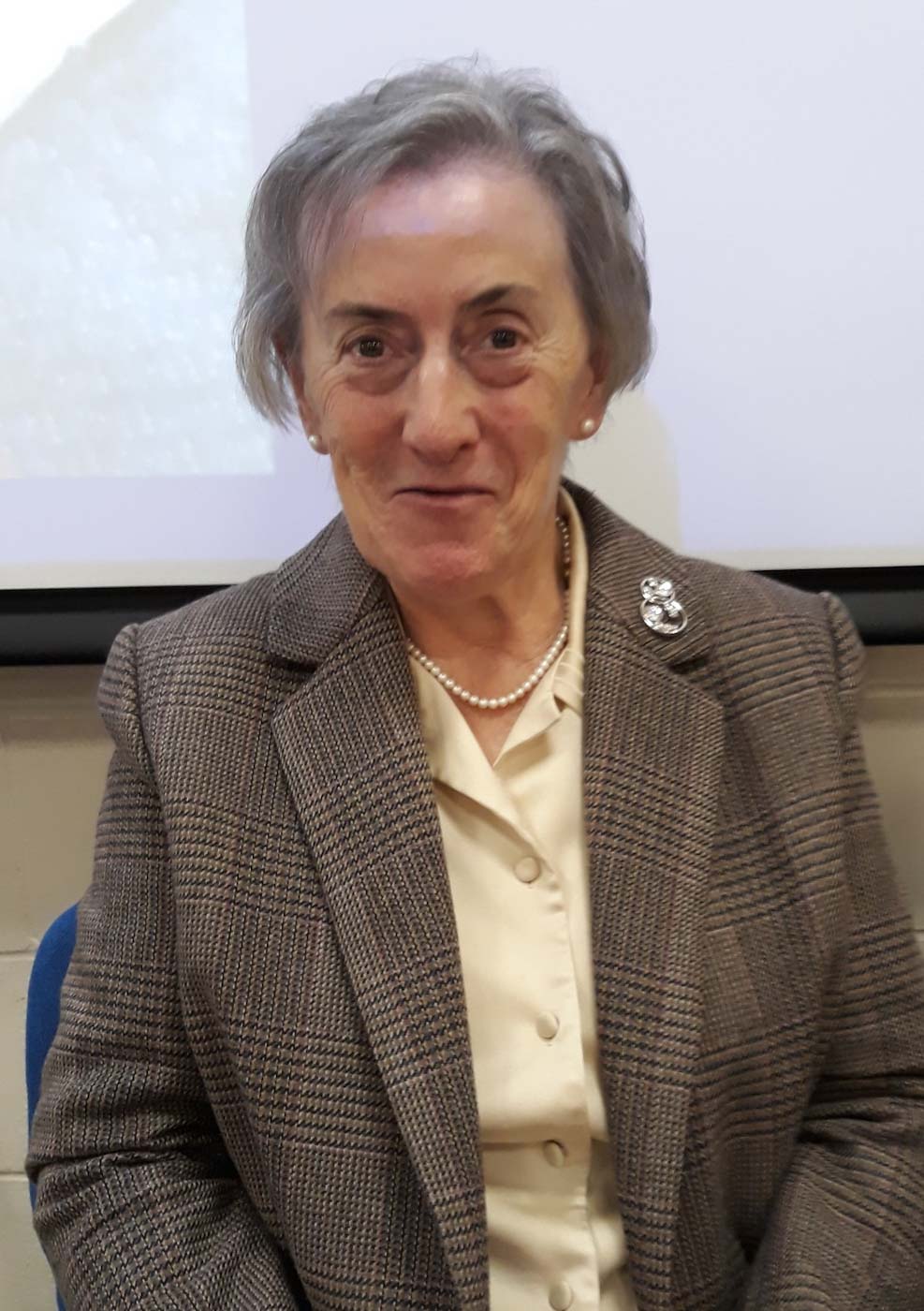 Carol
"It's great volunteering in a friendly environment knowing you are putting something worthwhile back into the community"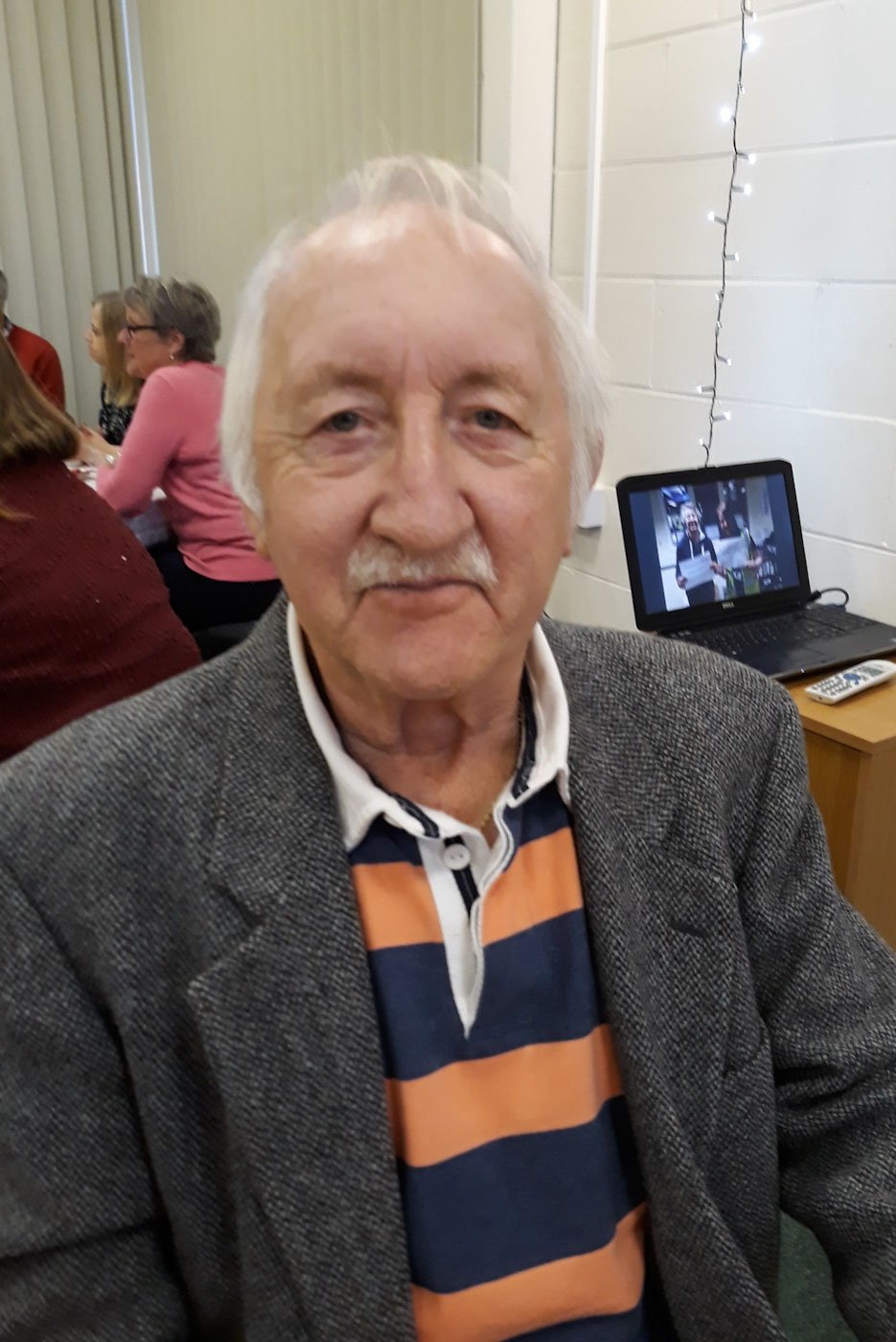 Ken
"I volunteered to drive for RBLI because with 48 years experience behind the wheel its one thing that I know I can do after having brain damage from a motor bike accident. I want to help because I appreciate the work and effort that I've seen from ex serviceman and women."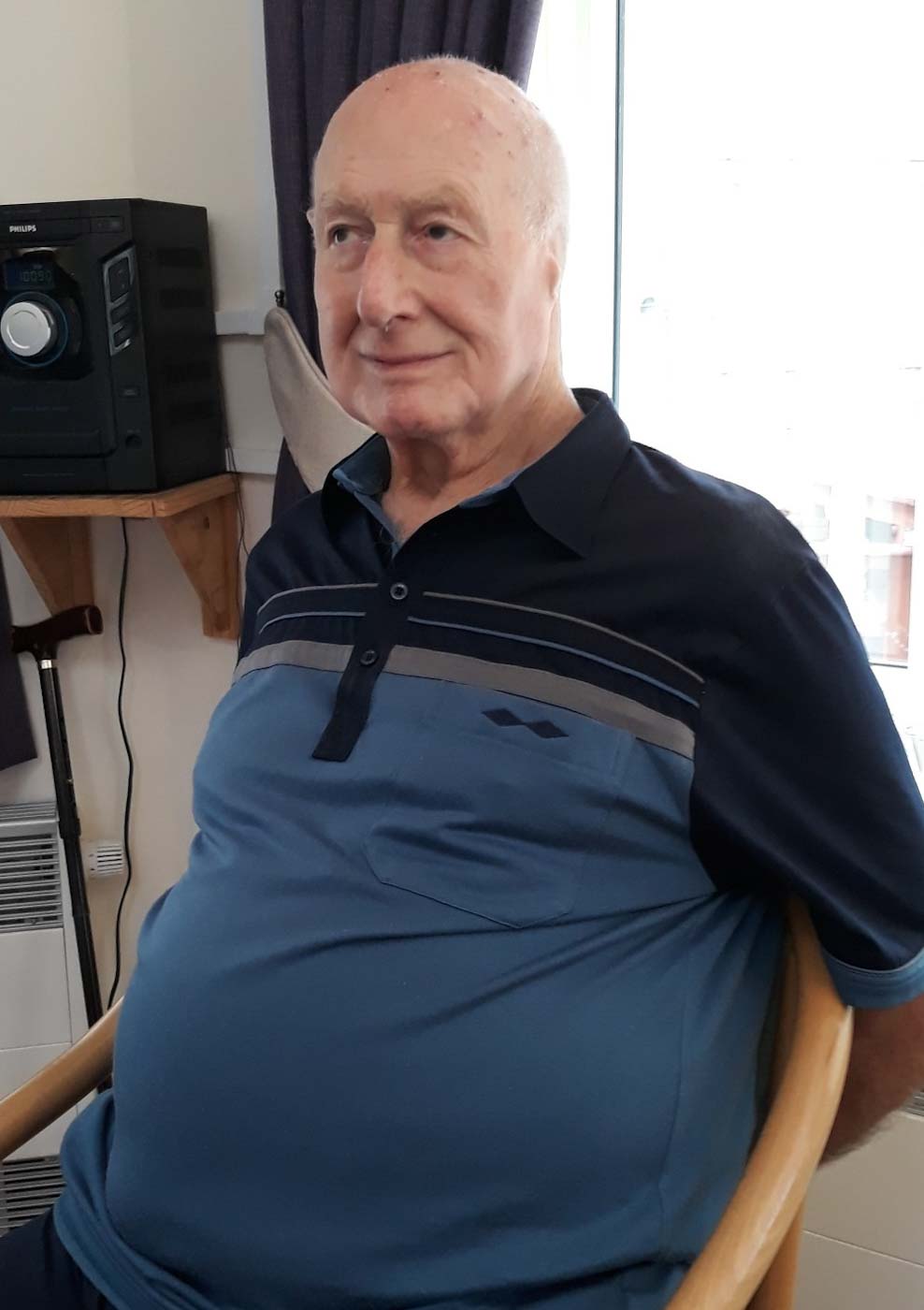 George
"The RBLI community is what its all about and I am proud to be a member"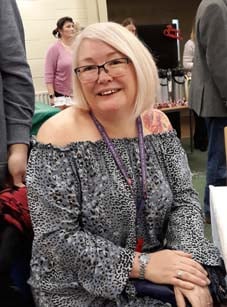 Mel
"Volunteering keeps me sane and helps support my mental health recovery. It keeps me grounded"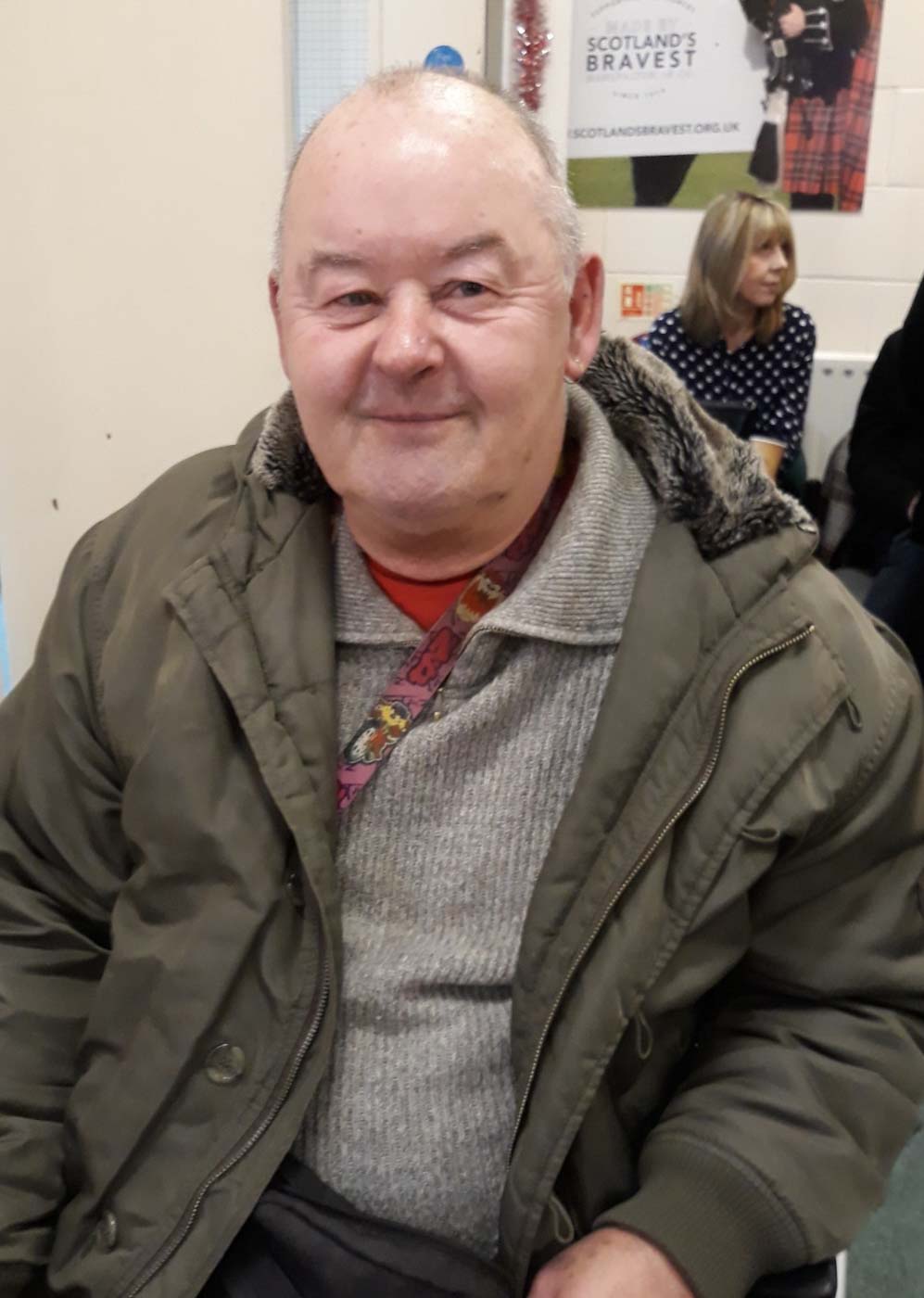 David
"I volunteer to meet so many nice people and be able to help"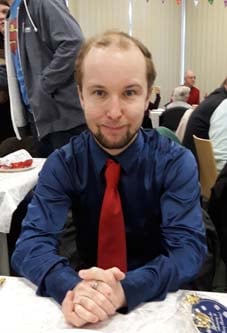 Tom
"I've enjoyed volunteering at RBLI for over a year. Working and talking with friends and veterans is the greatest honour and I do it with service and pride"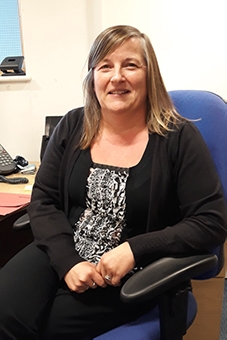 Diana
"After driving past the village every day, I organised a corporate volunteering day with my work! I had no idea about how varied RBLI was and the different support they provided. After being made redundant I looked at RBLI's paid vacancies, and was successful!"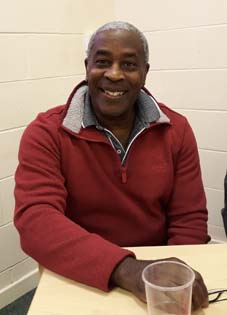 Donovan
"Volunteering gives me time to assist the community and interact with others"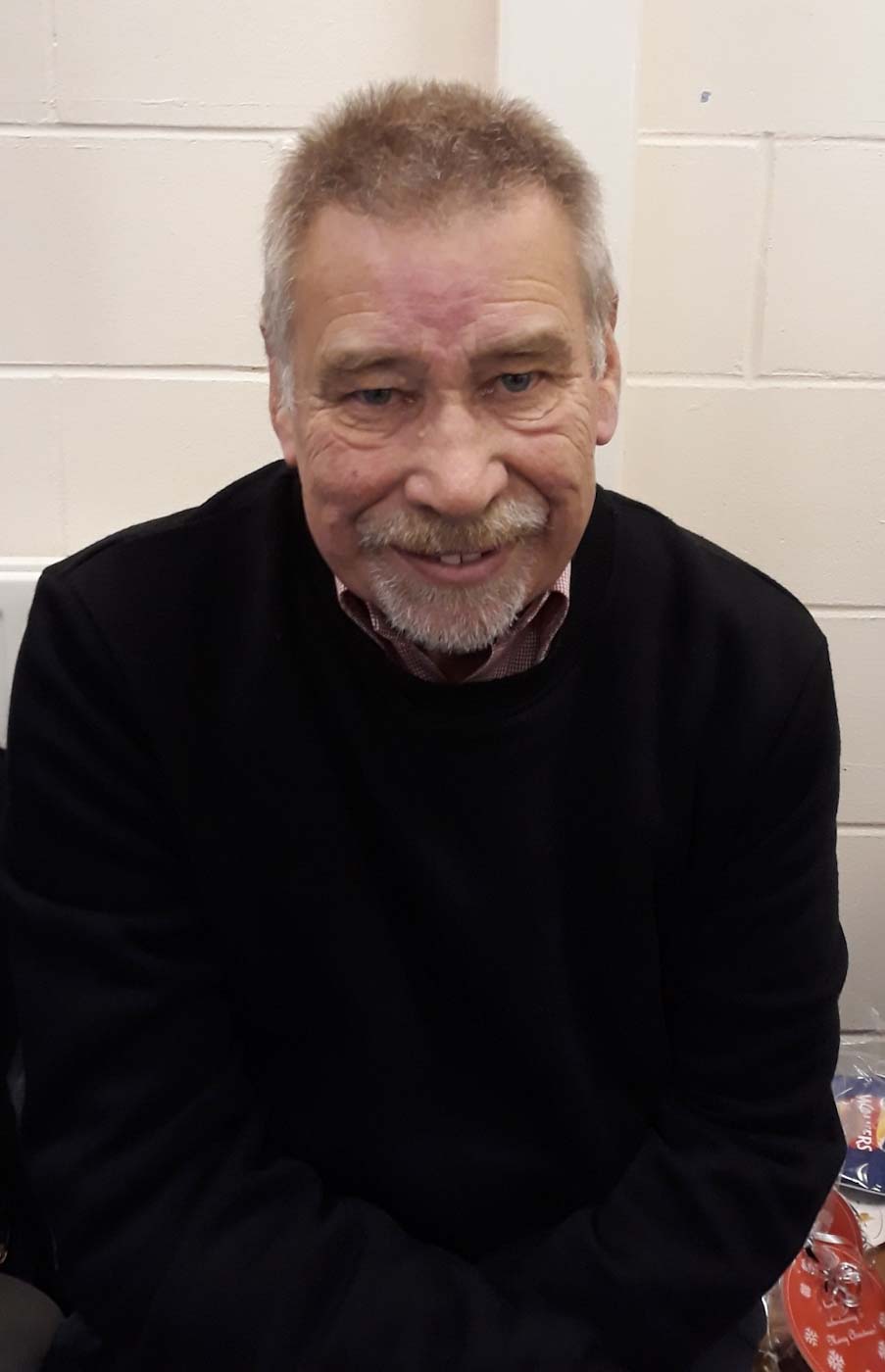 Bill
"I wanted to be able to give something back"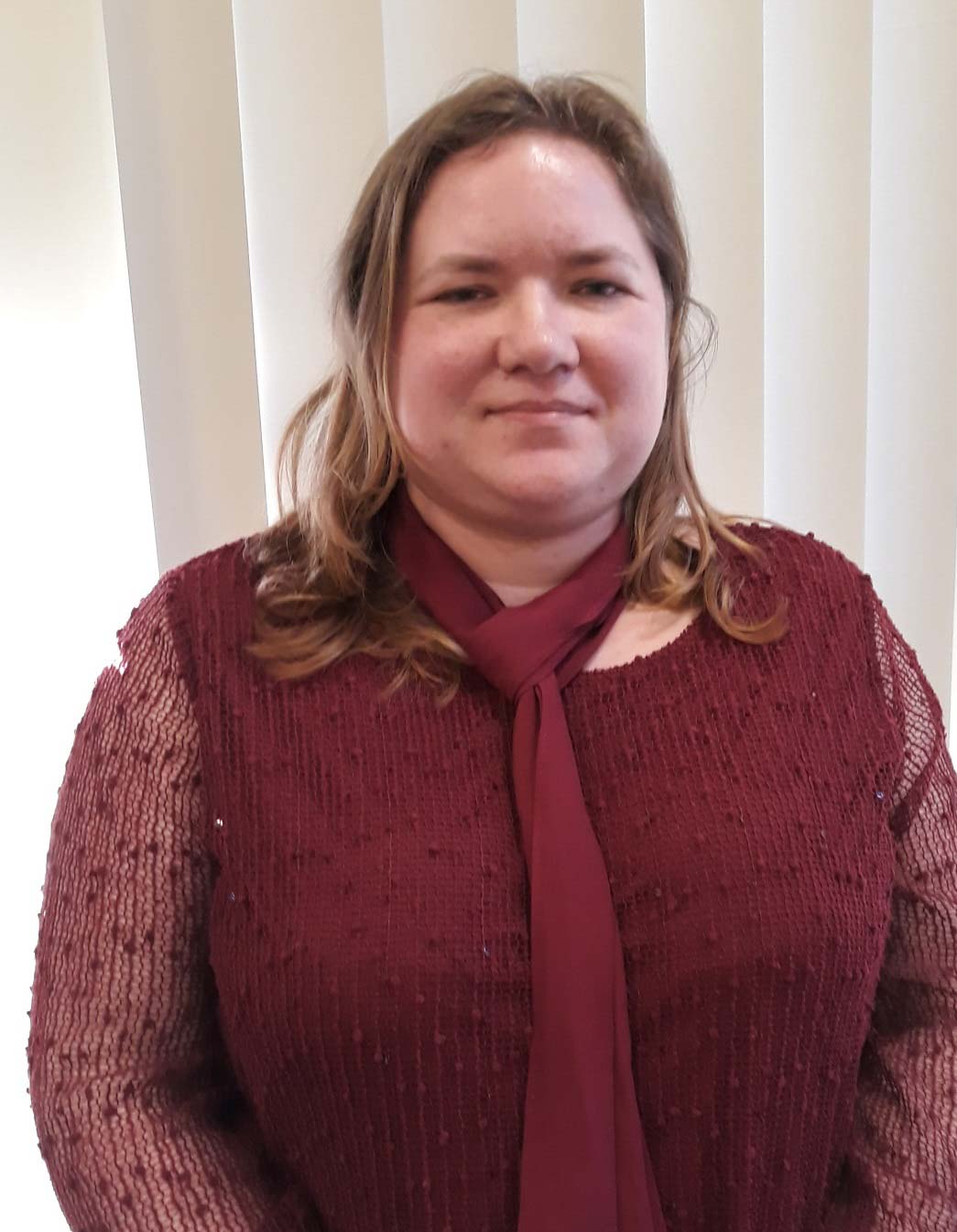 Serena
"I am showing my respect and recognition of a worthy cause by helping those who require it and deserve it, ex military or not."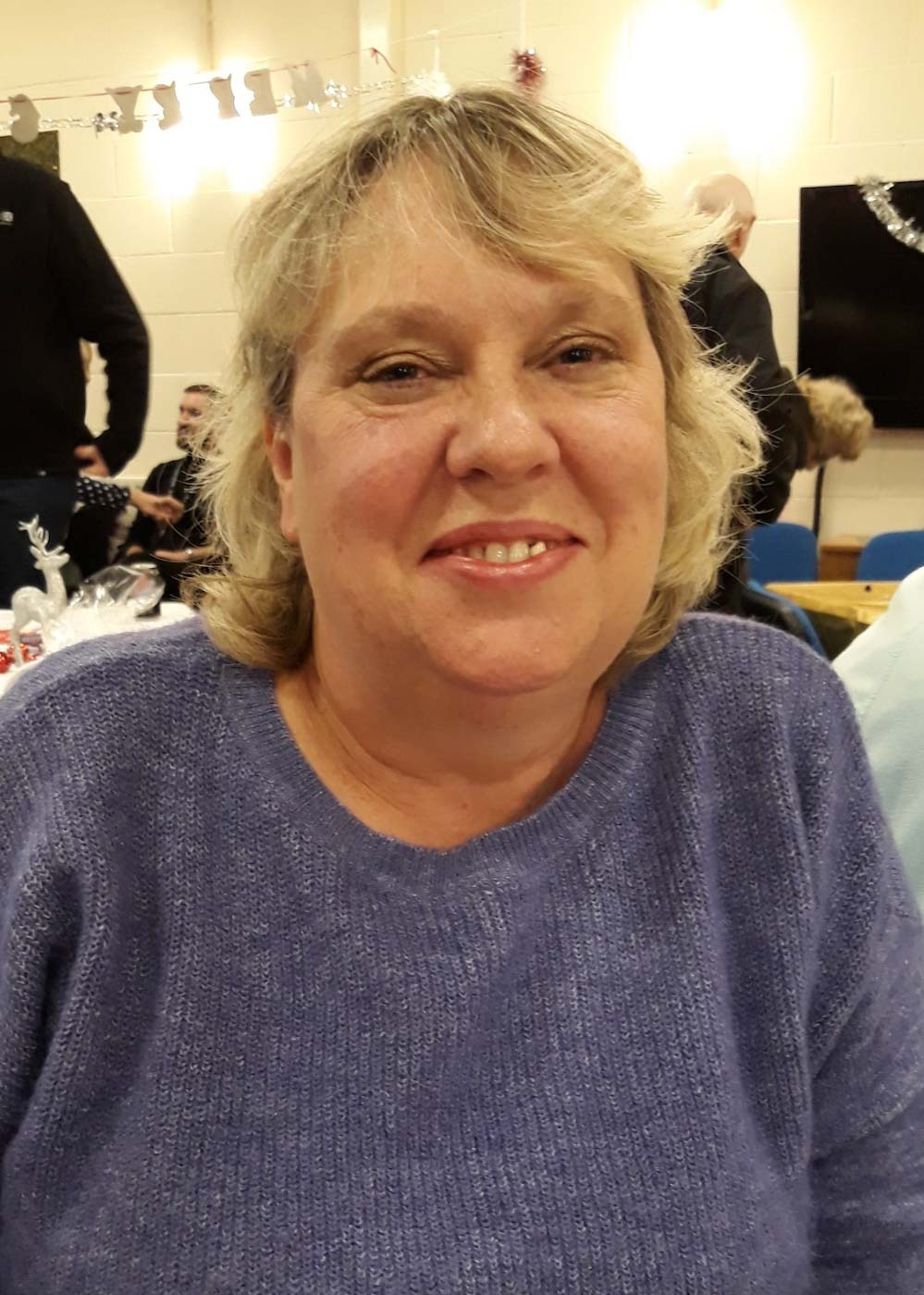 Sue
"I am fortunate to go to work and also have a good life, so I try to help a few hours a week,trying to make a small difference, trying to give people who need it, a better chance."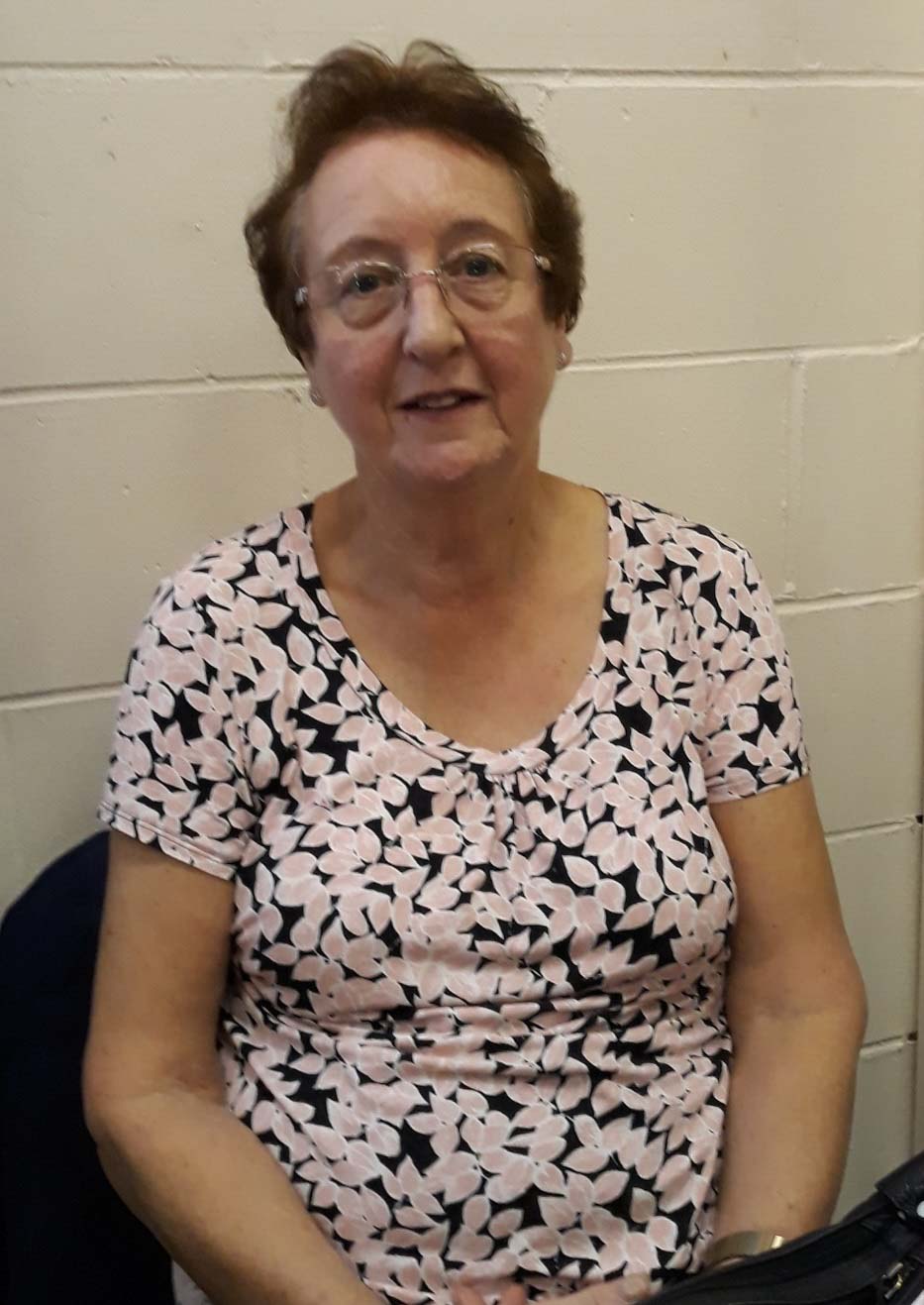 Veronica
"I like trying something new whilst helping others"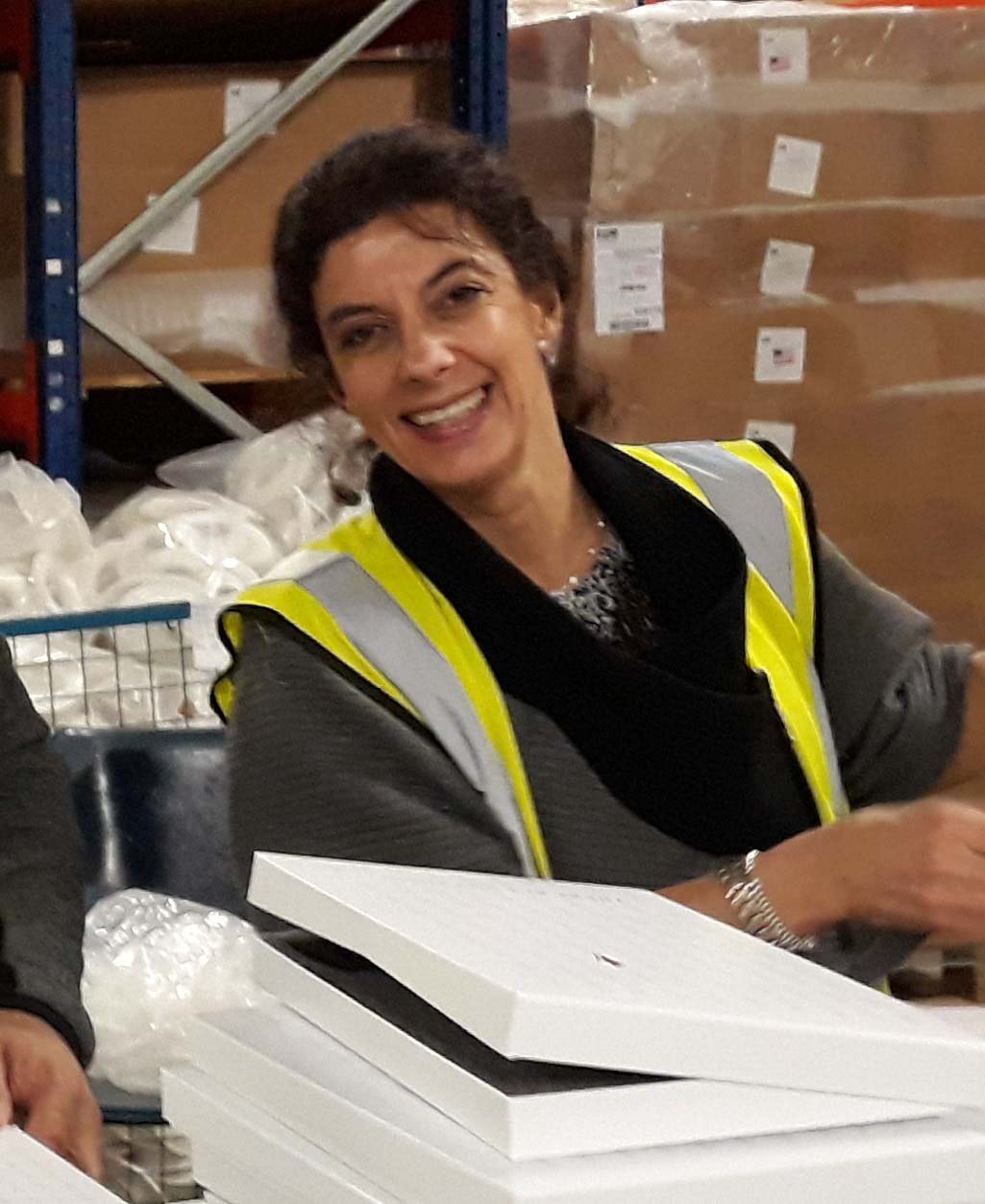 Anastasia
"what a truly humbling experience it was to meet so many passionate volunteers and workers connected with the RBLI"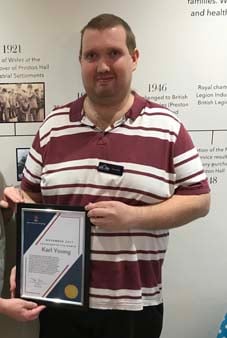 Karl
"Volunteering at RBLI means I'm more confident and more out there, more friendlier when meeting people"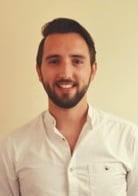 Andrew
"The volunteers at RBLI are amazing. I feel privileged that I get to work with such inspirational people every day"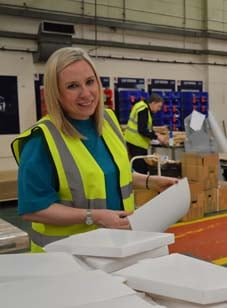 Valero
"I love volunteering at RBLI. The work they do here is outstanding and the people are always helpful, kind and considerate of others and feel like something has been achieved and given back. Everyone makes you feel so welcome and everyone is extremely thankful. Its a pleasure to volunteer here"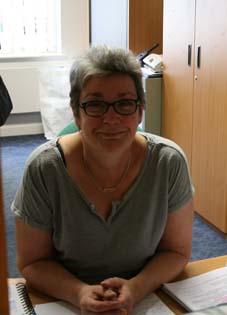 Ursula
"As I am retired I have time to give to support the staff who do such an amazing job at Gavin Astor. It is an opportunity to do something new, something different to my former profession - and so rewarding."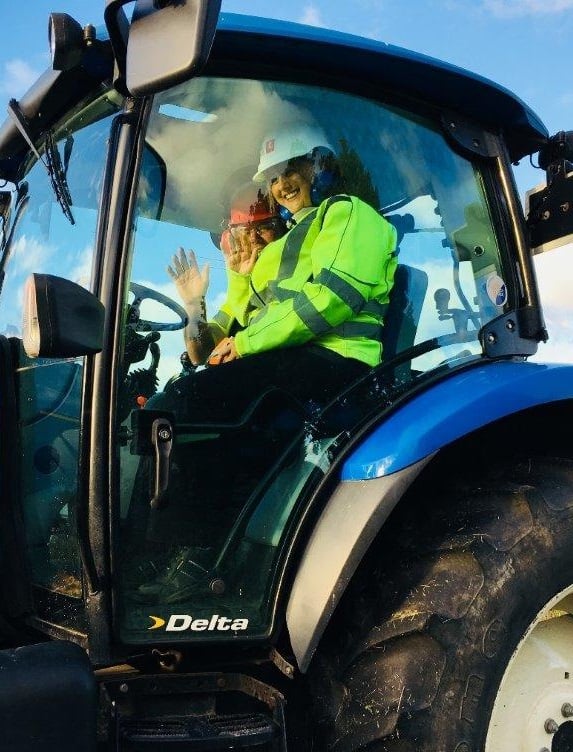 Ray
"I know the good work that RBLI does for veterans, so it was a simple decision to help out!"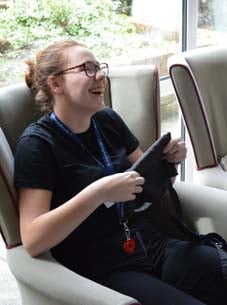 Molly
"I volunteer because I wanted to meet new people and gain new experiences. Through this it has helped me gain skills to begin my career in the Navy"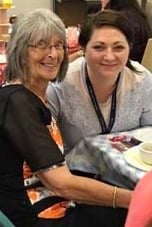 Margaret
"I love to do the gardening at Gavin Astor House and make sure its a nice environment for the residents!"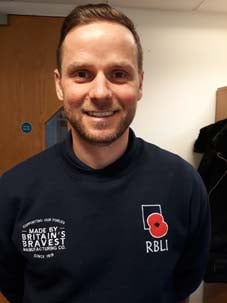 David
"We are very grateful for the time our volunteers give us, they have enabled us to increase productivity and achieve deadlines that would not have been possible without them"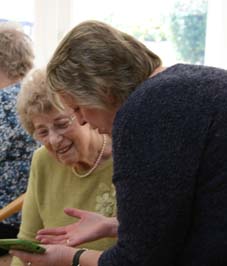 Lynette
"I have always worked supporting and helping families, now I enjoy supporting my local community"

Kate
"Volunteering at RBLI has had a tremendous impact on my recovery"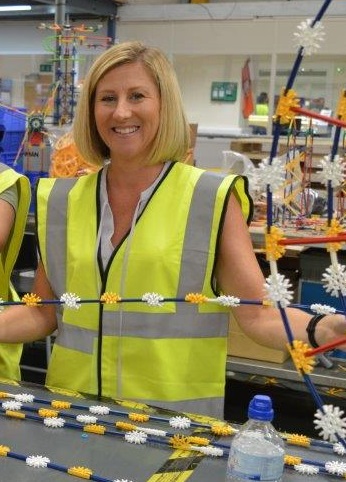 Karen
"I enjoy volunteering as it is a pleasure interacting with the fellow service men and women, and feel the work carried out is very much appreciated. You get a sense of achievement when you leave knowing you have helped out!"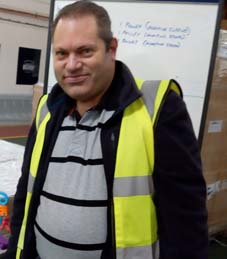 John
"It's nice to do lots of different things and meet different people. I enjoy helping people and knowing I can make a difference"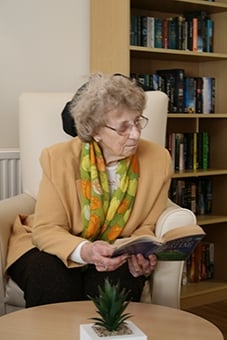 Jean
"I love helping out, making cups of tea and playing bingo, anything I can manage to do to help I will do"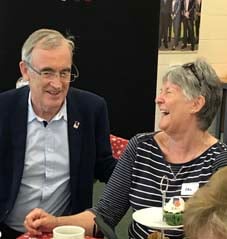 Gill
"I volunteer for me to keep my mind active and to meet other people"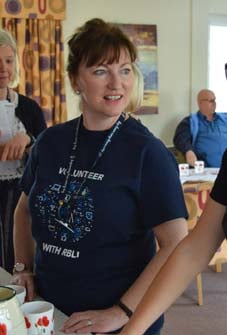 Colette
"Volunteers are crucial to our organisation, they effectively live and breath the values of what we try to be – caring, interested and helpful to others"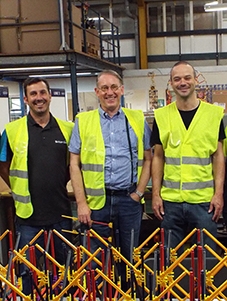 British Gas
"Volunteering at RBLI is always fun and we had amazingly positive feedback from all our employees"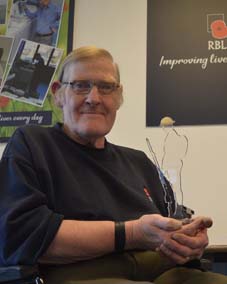 Andrew
"Although I retired I wanted to carry on doing something, at RBLI I enjoy the social interaction and like that I am able to be helpful"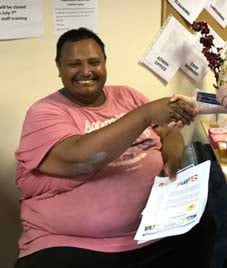 Aminur
"I want to help the community and I love doing it"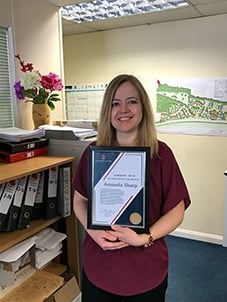 Amanda
"I've gained more confidence in the workplace and this has led to me getting a part time job!"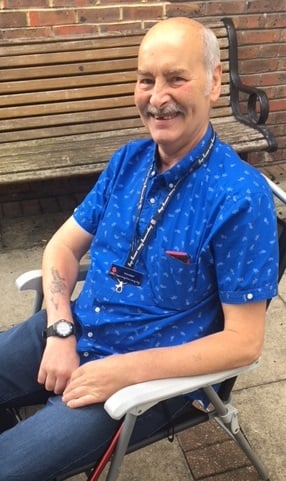 Roger
"I volunteer to make myself feel useful again, meet other people, and to try and assist others. Volunteering at RBLI has changed my life!"

Volunteer With Us
We are looking for fantastic individuals to sign up, serve their community and join our fabulous army of volunteers so that we can support even more individuals to improve their own lives. It doesn't matter if you are an individual, a group or a corporate company you can join us and do something great.
Come and help out at our events which are held throughout the year. Sign up and we will keep you posted on how you can lend a hand
Come and help the team in our head office by providing essential admin support
Have a cup of tea and a natter or get involved with one of our social activities and help enhance the lives of our residents.
Want to get physical and help those we serve. Why not lend a hand to our property, grounds or manufacturing teams!
We offer a range of unique corporate volunteering experiences to companies across the UK
We are always looking for new ways to help those who need us! Want to discuss an idea? Then get in touch