Supporting and providing jobs for people with disabilities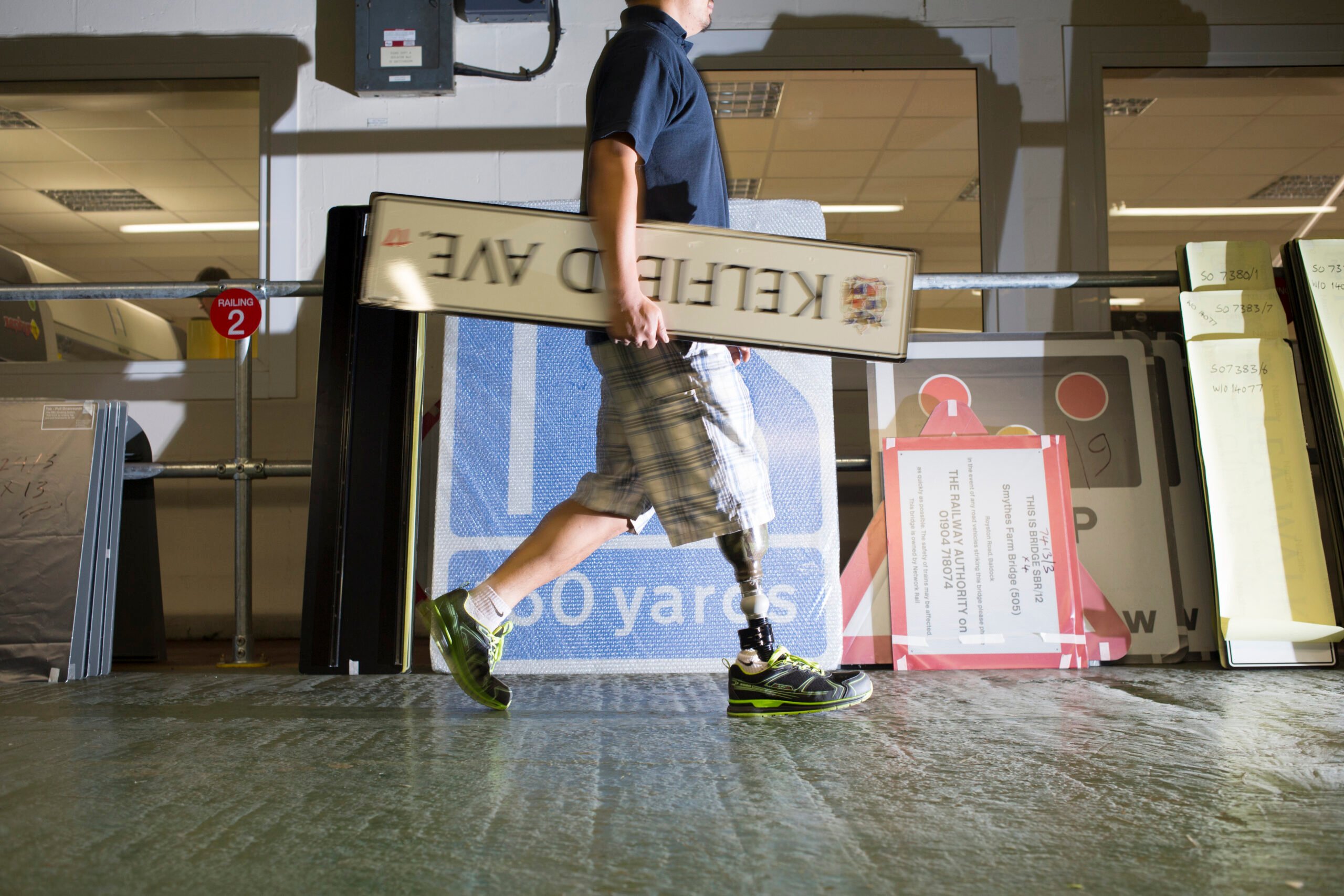 The ways we help people with disabilities
We provide high quality and life changing support to people with disabilities across the U.K. Through direct employment in our social enterprise.
Providing Meaningful Employment
Britains Bravest Manufacturing Company provides employment to people with diabilities alongside veterans, a factory like no other BBMC offers a wide range of products and services, whilst helping veterans and those with disabilities find meaningful employment.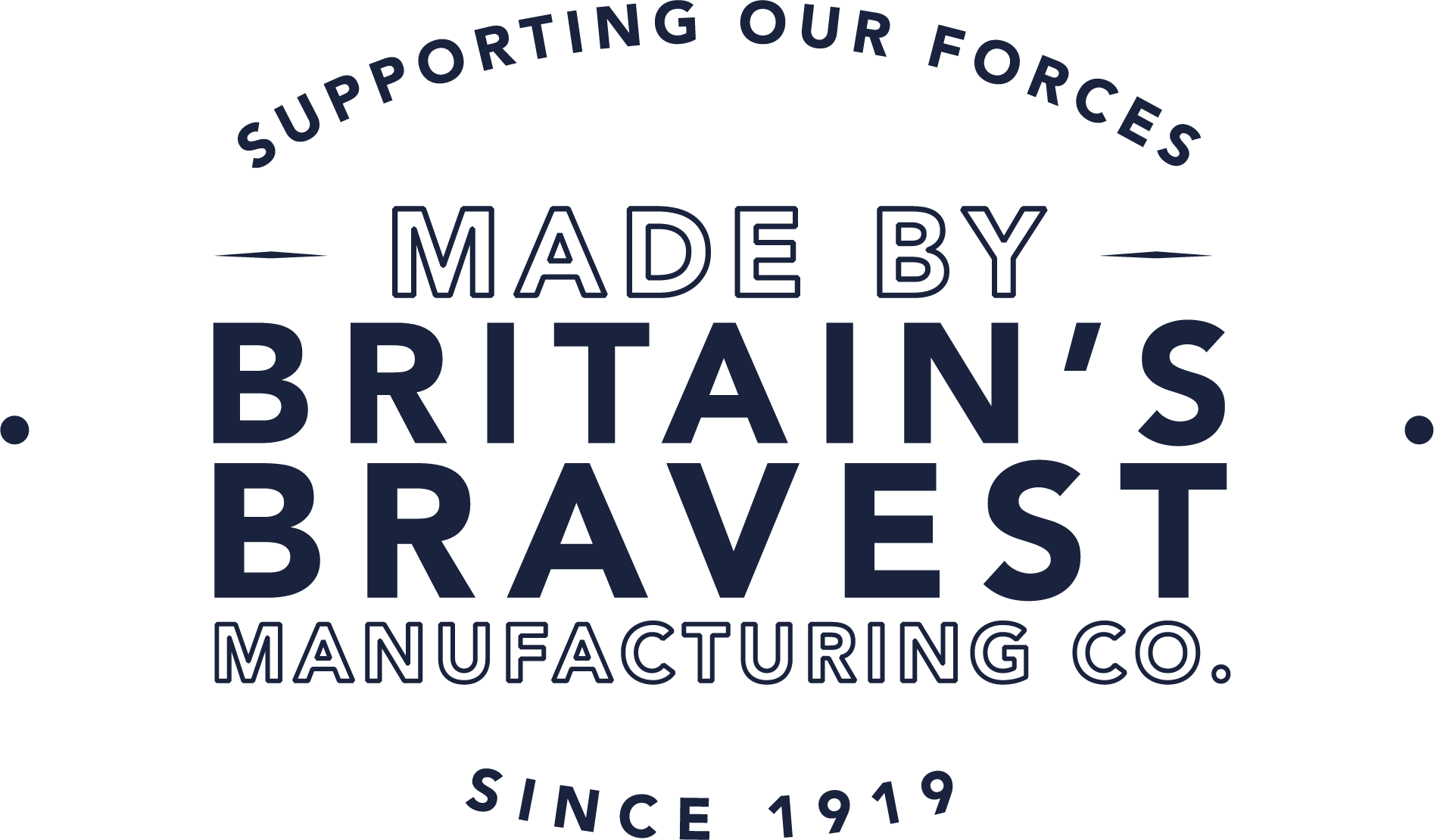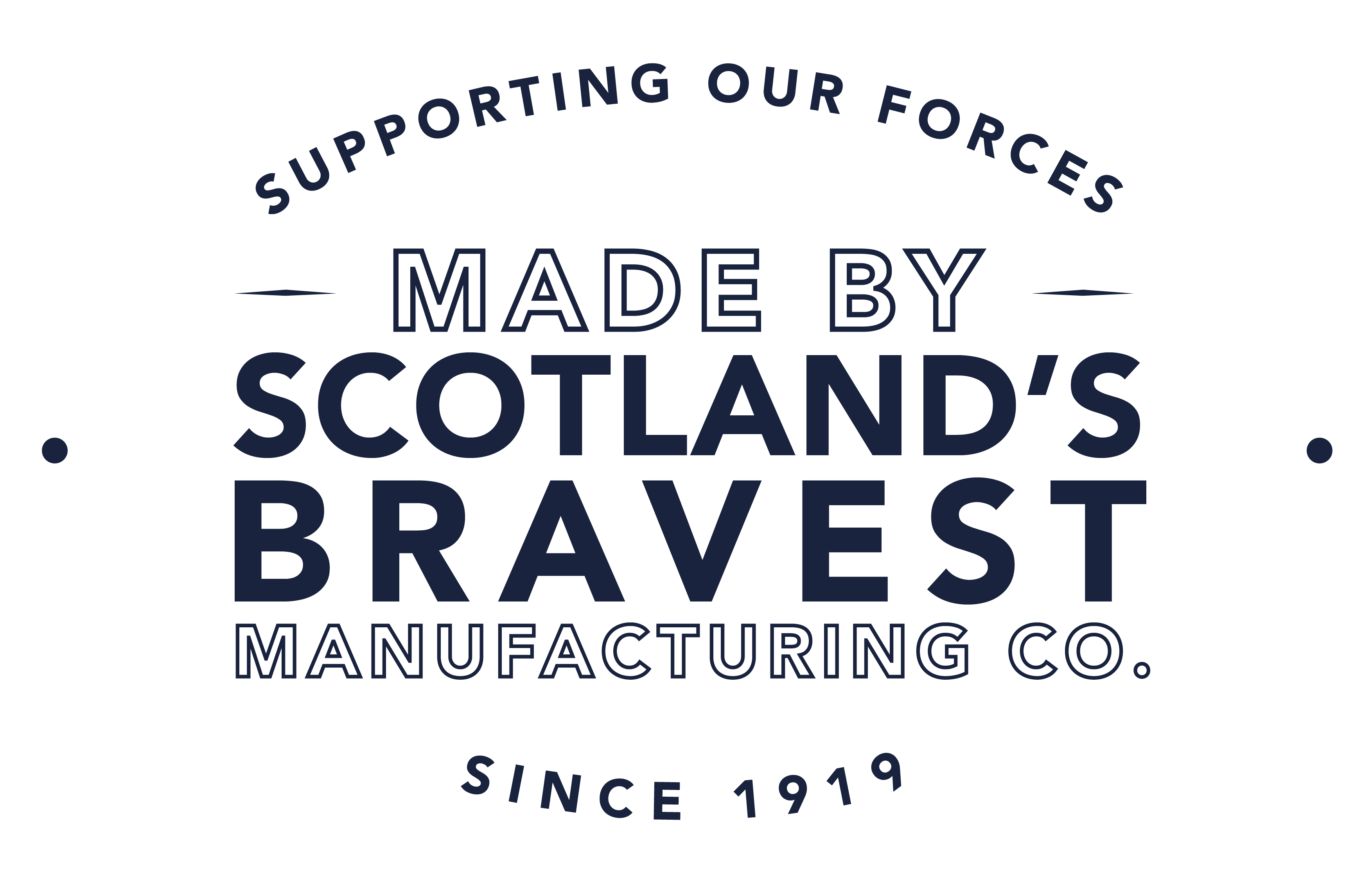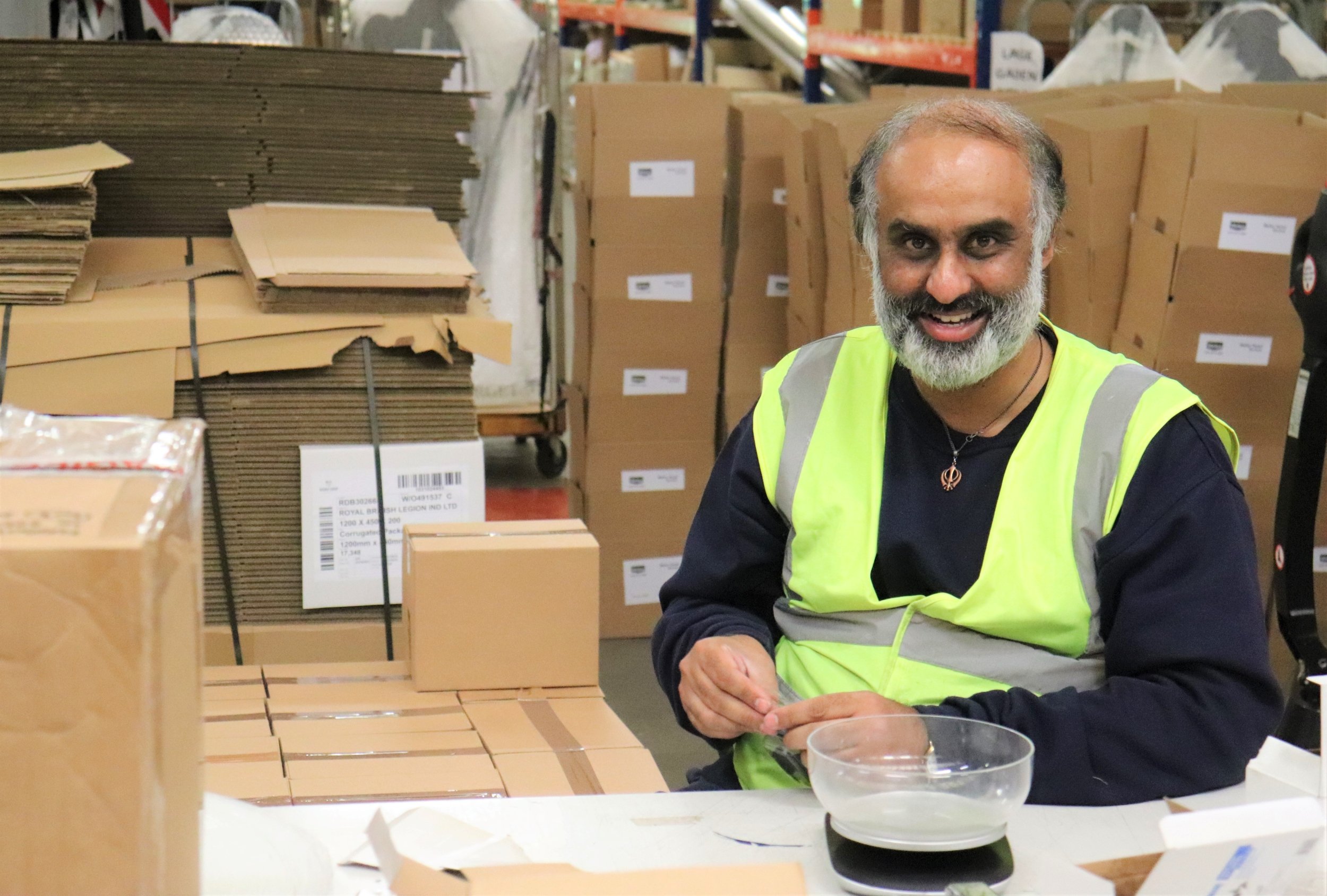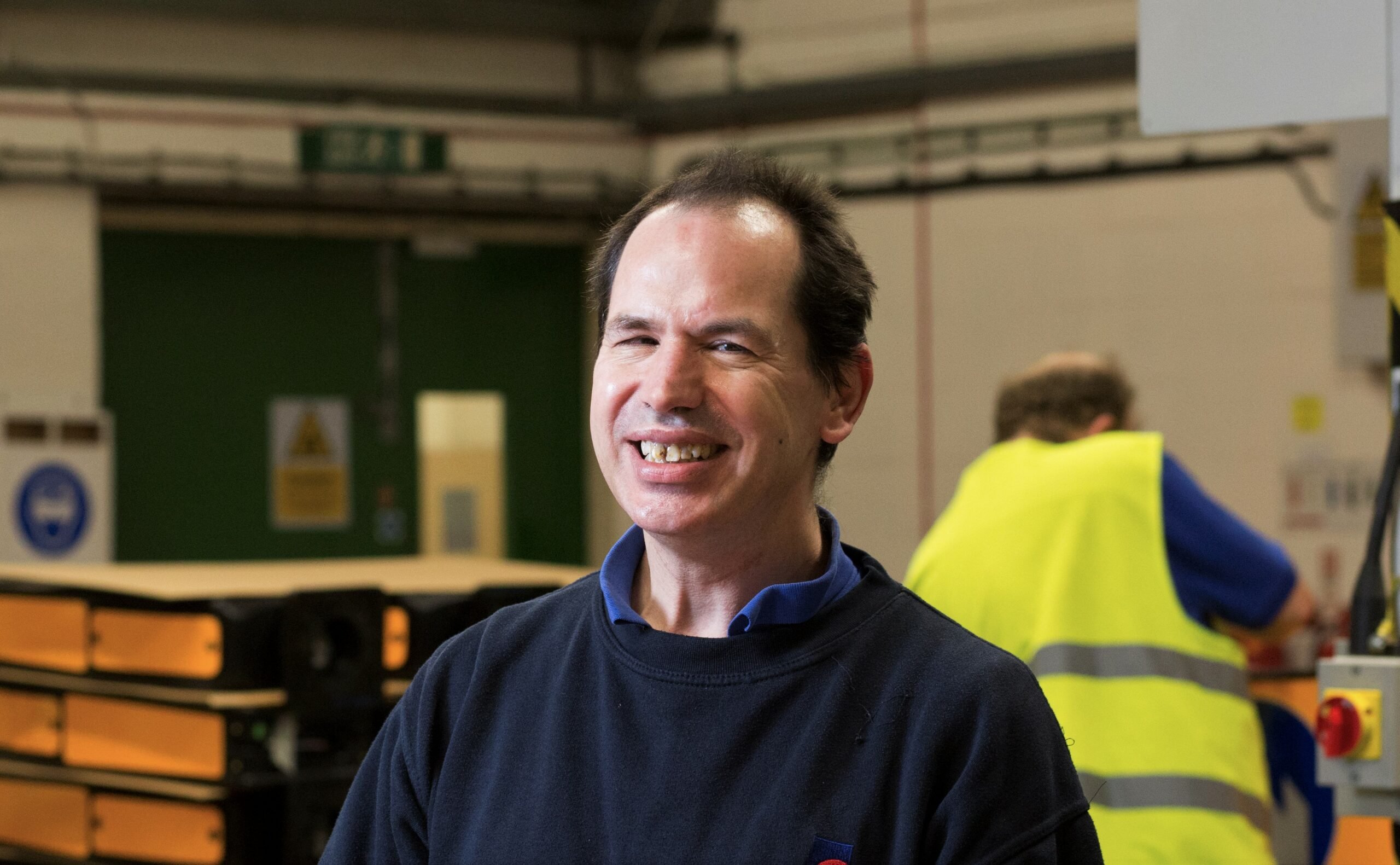 "LIFE HAS BEEN GIVEN A PURPOSE SINCE I HAVE BEEN HERE"
Sean, who is visually impaired, found himself unemployed for 13 years. Aimlessly trying to find work, his confidence reached rock bottom and he felt as if he was never going to secure employment despite his eagerness to do so.
That was until he came into contact with RBLI. We are proud to say that Sean is now a respected and important member of our social enterprise, Britian's Bravest Manufacturing Company.
Supporting Britains Bravest