Ways To Donate
With your donation we can provide invaluable support to the Armed Forces community, making a real difference to the lives of veterans, those with disabilities and their families.
Now, more than ever we will ensure that those who have served our country are being looked after no matter what challenges they face.
We're proud to have been supporting veterans for over 100 years. With your support, we'll be here for 100 more…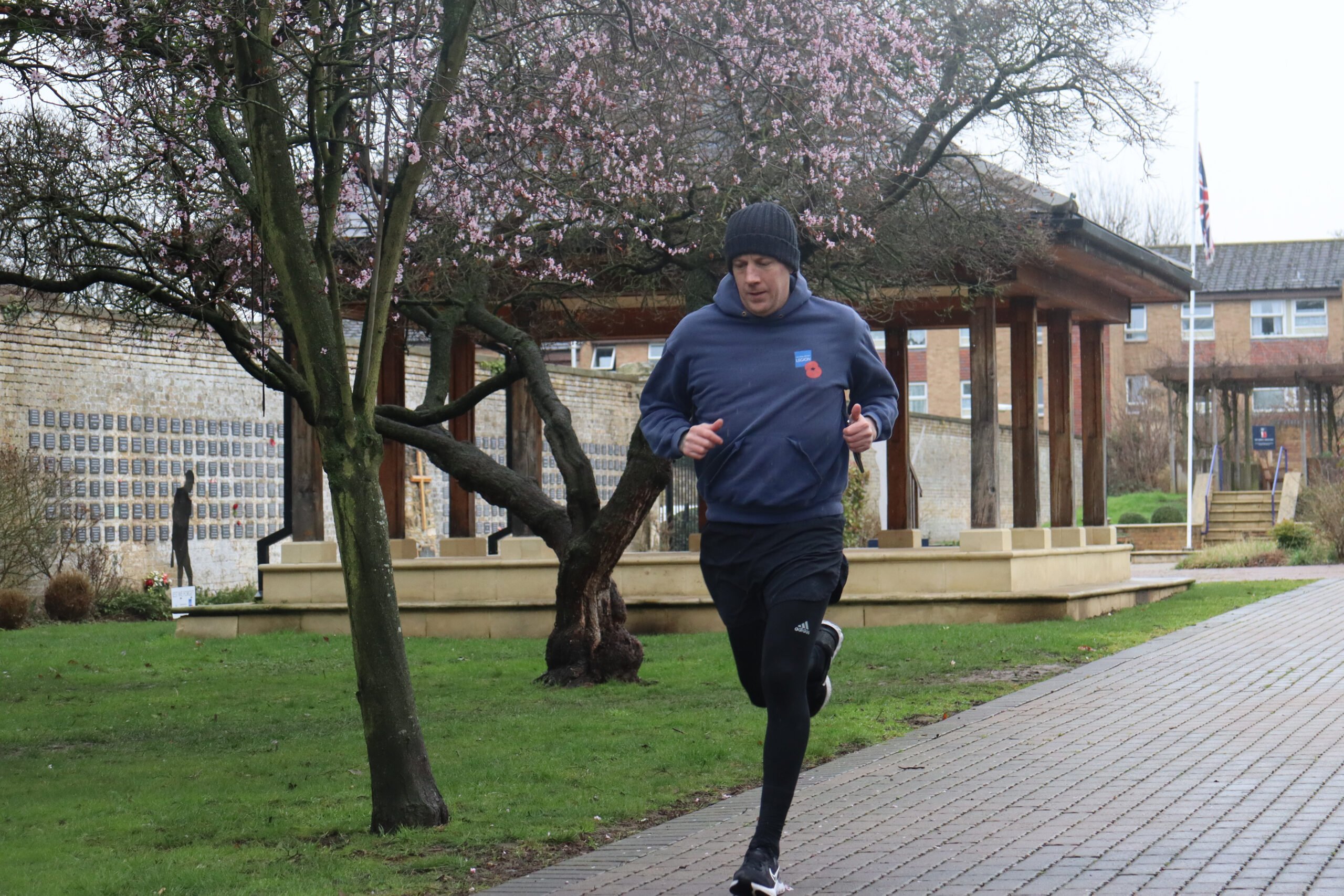 "RBLI HELPED ME TO REBUILD A LIFE THAT I NOW LOVE"
James experienced difficulties with his mental health after leaving the Armed Forces, where he served two tours of Afghanistan as an infantry soldier with 1st Battalion Royal Anglian Regiment. A growing reliance on alcohol led to the breakdown of his marriage and many nights in shelters due to homelessness.
When RBLI first got to know about James, he was given a room at Mountbatten Pavilion, our emergency accommodation block, and supported with a tailored welfare programme.
After conquering his addiction, James has now moved into his own flat on our Centenary Village and has a voluntary job working with animals. Whilst he continues to be supported by RBLI's welfare team, he is able to live independently once again.
"RBLI HAS GIVEN ME A SECOND LIFE"
Aged just 23, Anil stepped on an IED whilst serving in Afghanistan and lost his leg. He thought his life was over. However, following his rehabilitation we provided him with a job in our social enterprise, Britain's Bravest Manufacturing Company. Now he works as a sign maker and is part of a team producing signs for roads and railways across the UK.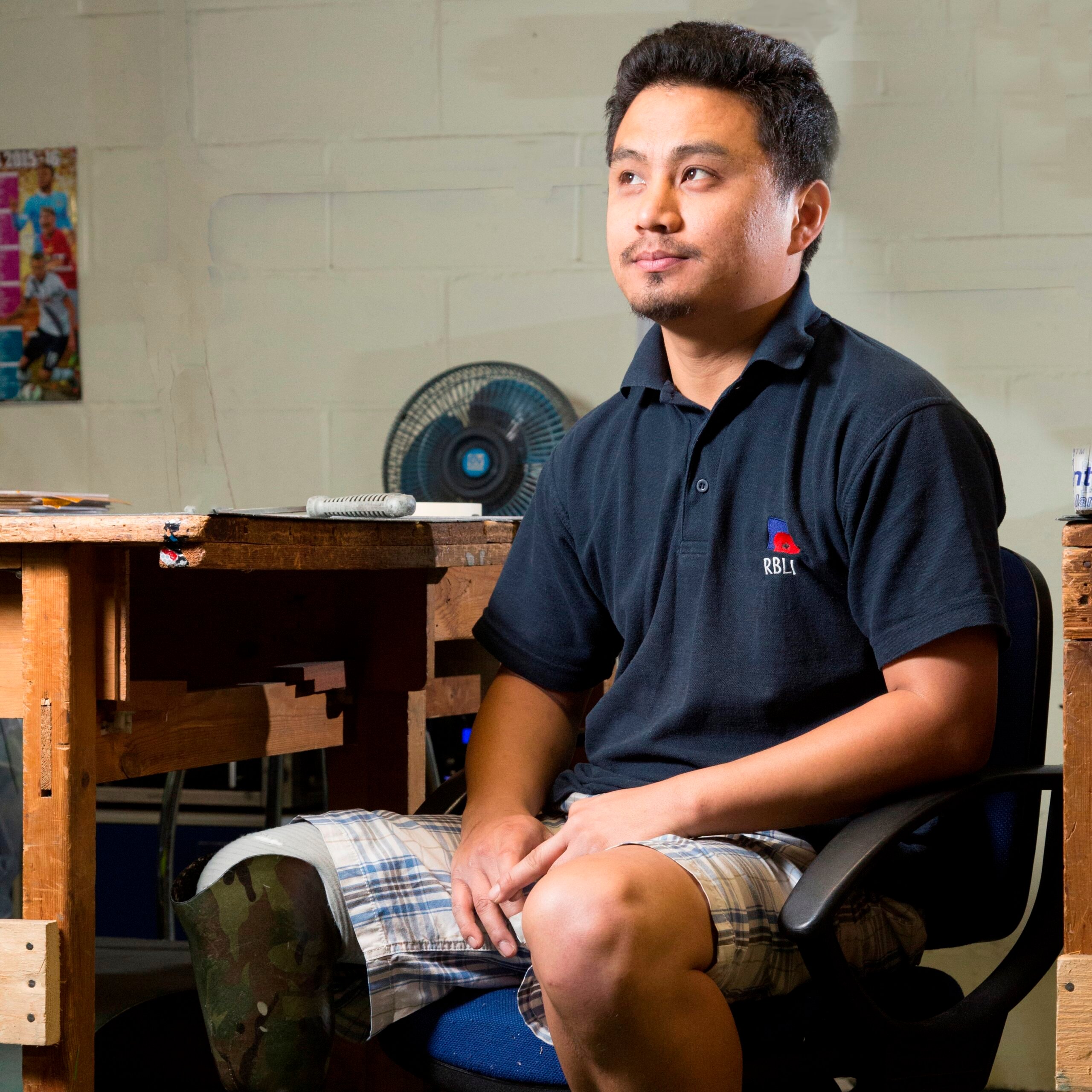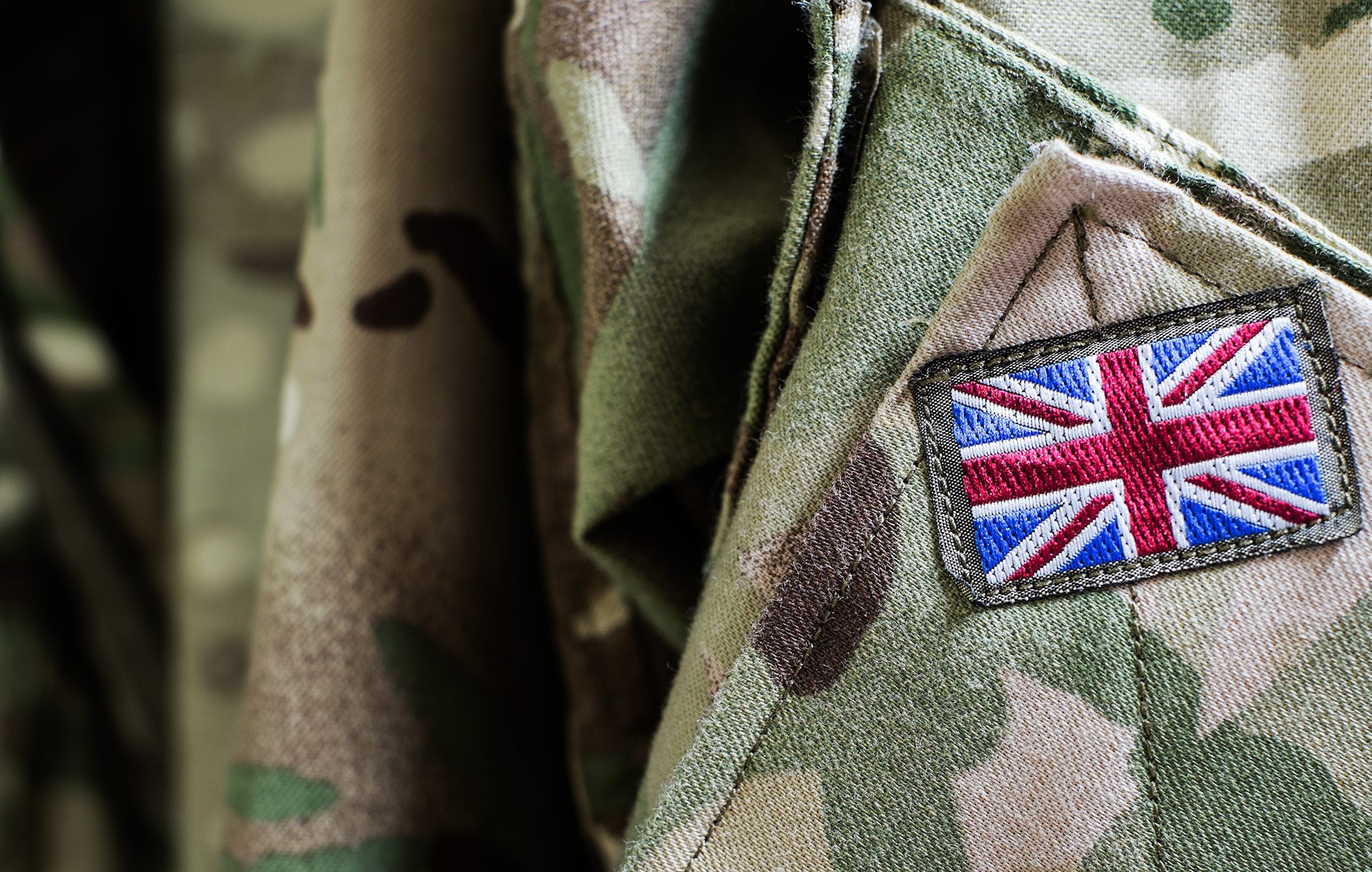 "FOR THE FIRST TIME IN YEARS I HAVE STARTED TO FEEL HAPPY AGAIN"
Due to a range of health conditions, Anthony found himself out of work for 26 years and feeling severely depressed. He readily admits he felt completely lost in life, with no direction and was struggling to consider his future.
This, he says, all changed when he was put in touch with RBLI. After receiving one-to-one support from our employment support team, Anthony has gained confidence, turned his life around and once again feels optimistic about his future having secured sustained and rewarding work.