Our Values
These values underpin RBLI's activity across the organisation and are incorporated in how we interact with one another, how we interact with our customers and, crucially, how we interact with those who need our support.
As impact is a key part of our mission, having this word at the heart of our values is important to us as we aim to maximise the impact we are having in everything we do.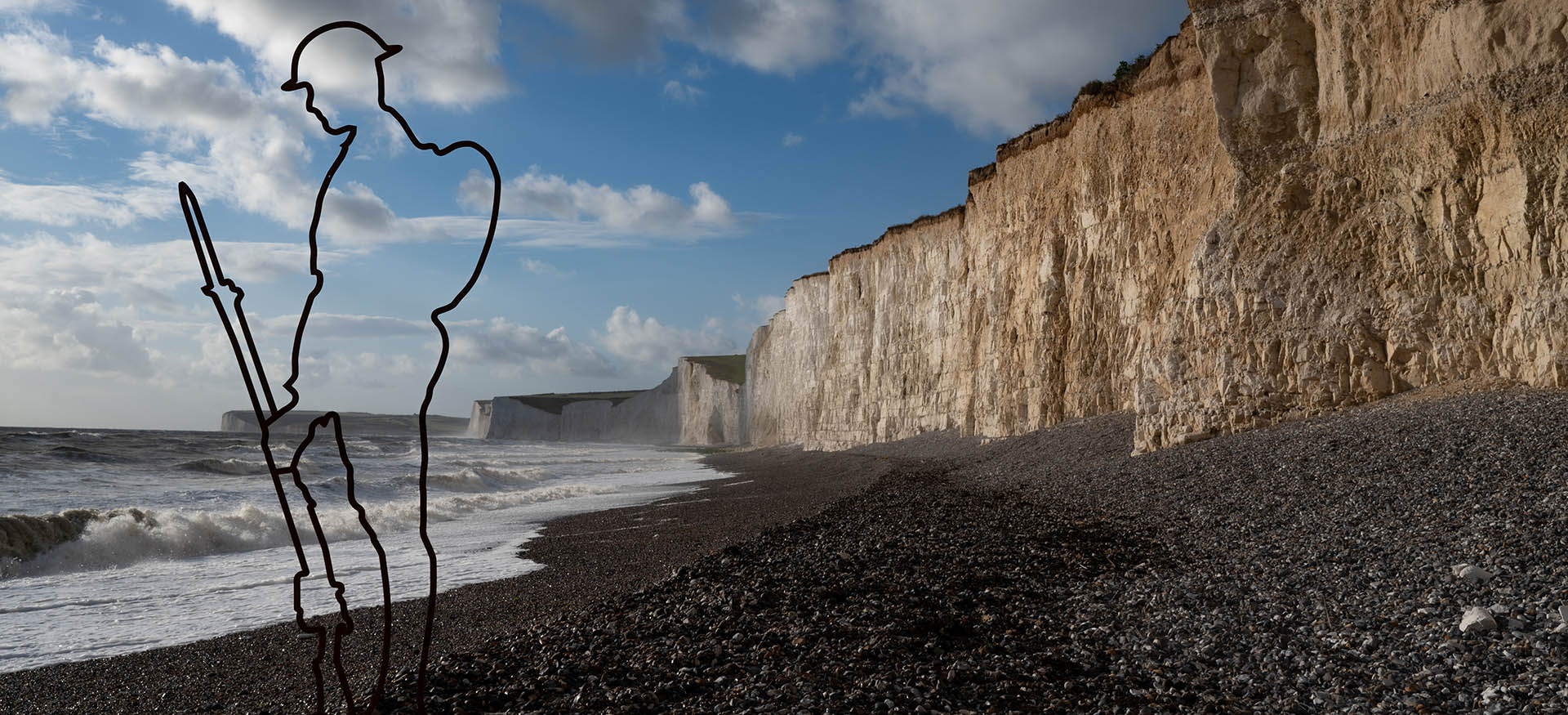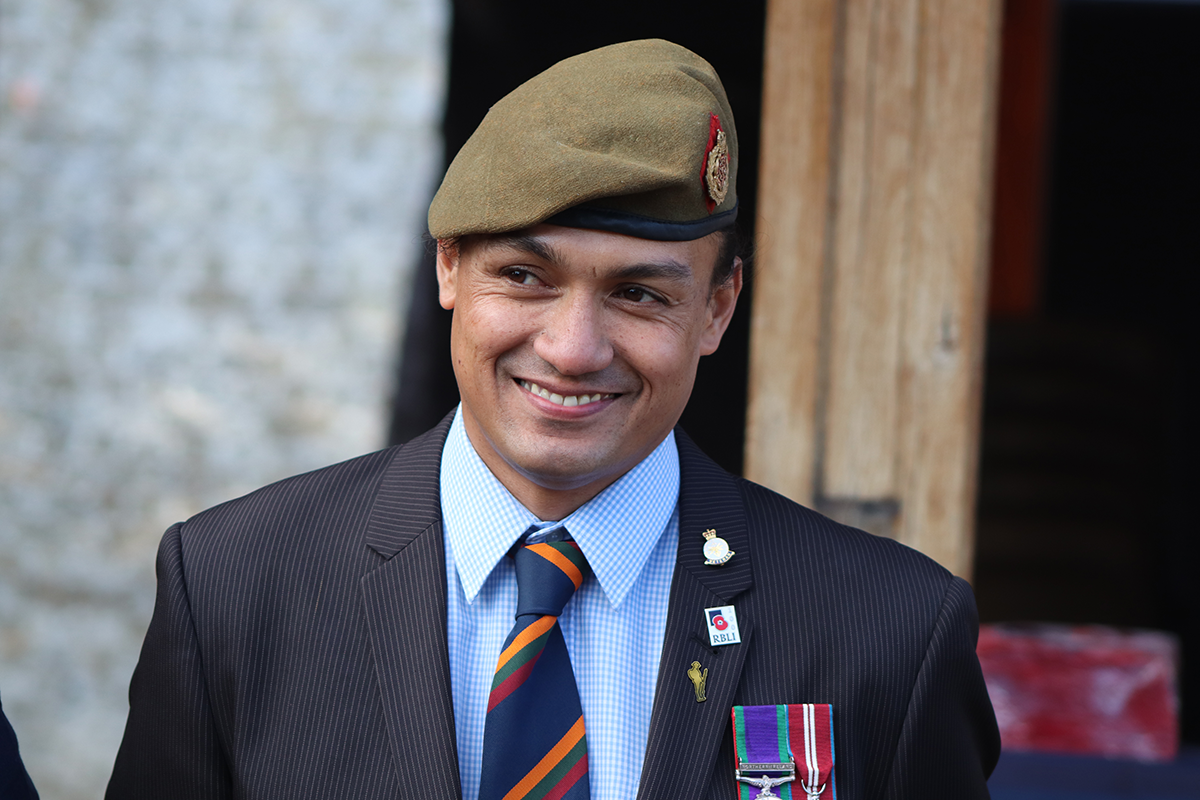 We are proud of the how; committed to doing what's best while maintaining transparency and respect at all times.
Pledge – Susan Stoker
Director Of Governance, Compliance and Business Systems
– I will be honest, open and transparent in the way I work and communicate
– I will always work in the best interest of RBLI, taking pride in everything that I do and striving to generate trust in all my working relationships
– I will do what I say I am going to do and support others to deliver on their promises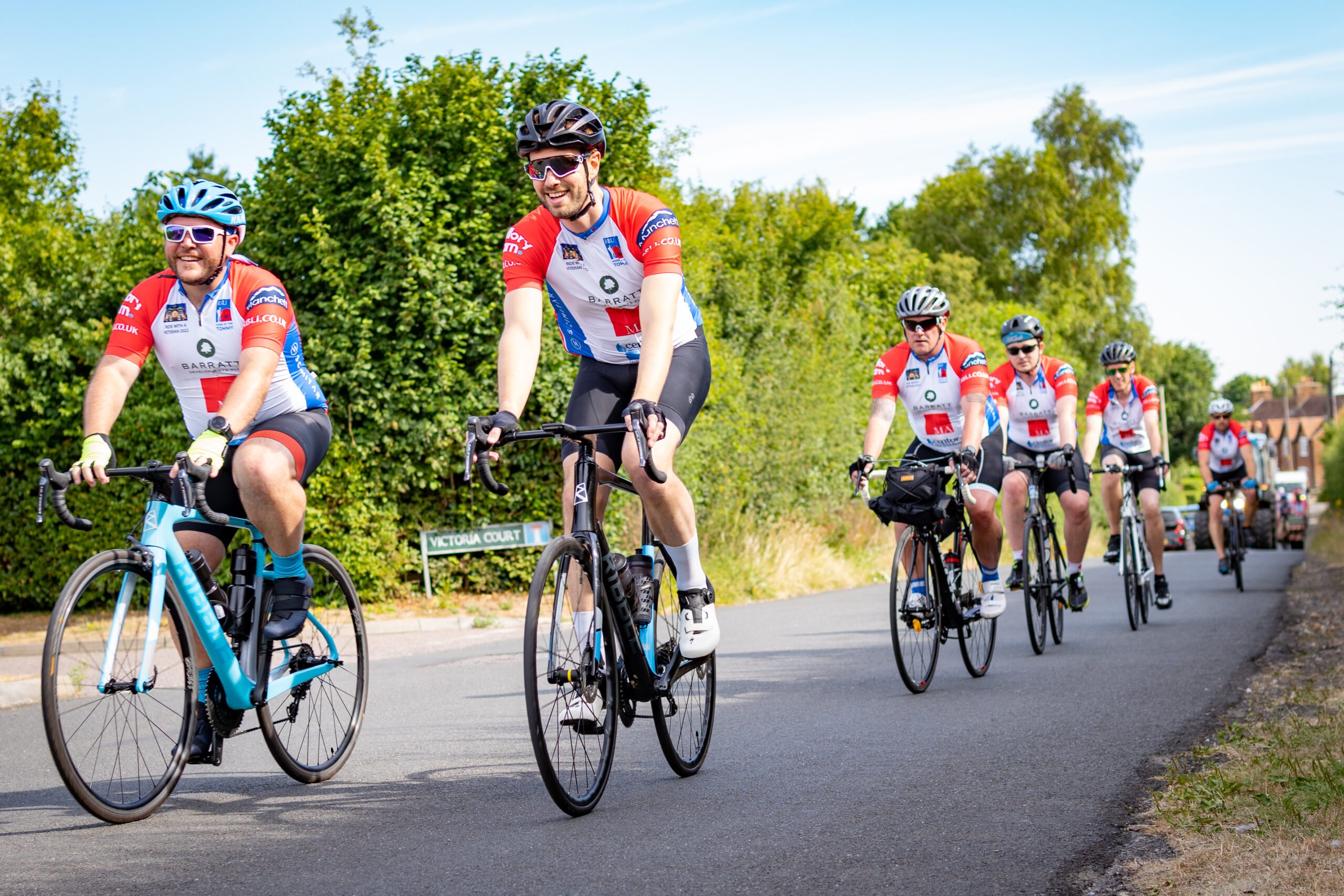 We are motivated to maximise value through challenging ideas, innovation and embracing change.
Pledge – Ghalume Obi
Managing Director Of Social Enterprises – Operations
– I will continually strive to support and nurture our RBLI community, so we all succeed and motivate each other to be our best.
– I will remain driven to look at every opportunity and how we can have enduring success.
– We all will remove barriers, challenge the status quo, be adaptable, and welcome new learning, allowing us to add our skills/ talents and contributions to RBLI.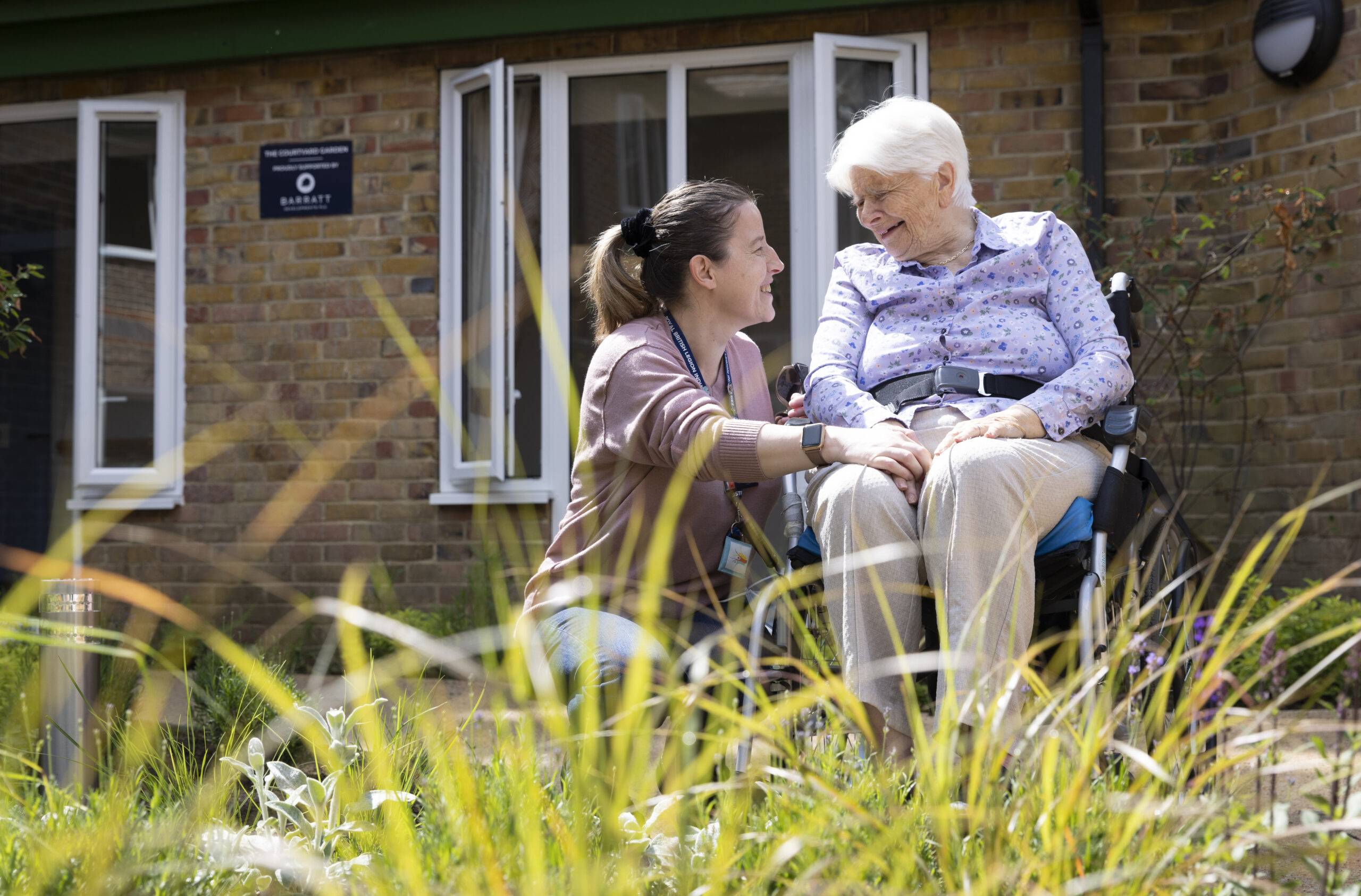 People are at the centre of everything we do; we care about those we support, our colleagues, our customers and our stakeholders.
Pledge – Helen Bidgway
Director Of People & Culture
– I will ensure we put people at the heart of everything we do
– I will always treat people with dignity and respect
– I will champion equity and diversity amongst our people within the RBLI community We are all responsible for our actions and we inspire each other to make decisions and take ownership.
Pledge – Mike Dixon
Director of Finance and Performance
– I will be responsible for asking questions, getting answers, making decisions and taking action. 
– I will be responsible for the consequences of those actions and decisions. 
– I won't pass the buck, make excuses or blame others.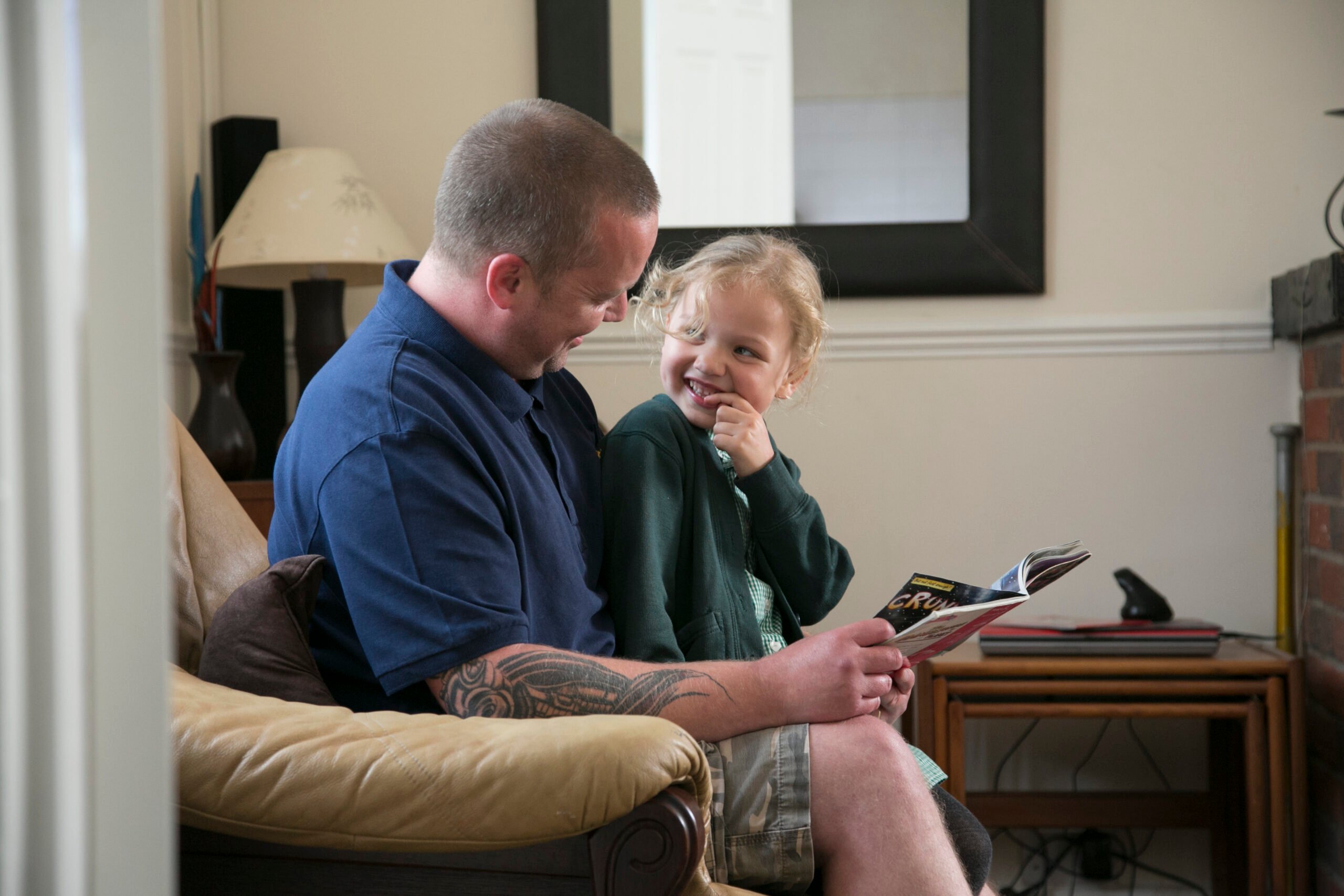 We take pride in our inclusive and thriving community with its unique network of support.
Pledge – John Cowman
Director Of Living & Welfare
– I want to describe and embed a spirit of community across RBLI, both in the Village at Aylesford and beyond.
– I want everyone who lives or works here to feel part of something much greater than their job, their own home or their location.
– I will work in a collaborative way to co create and co produce activities and endeavours that establish community with all those that have a feeling of belonging to RBLI.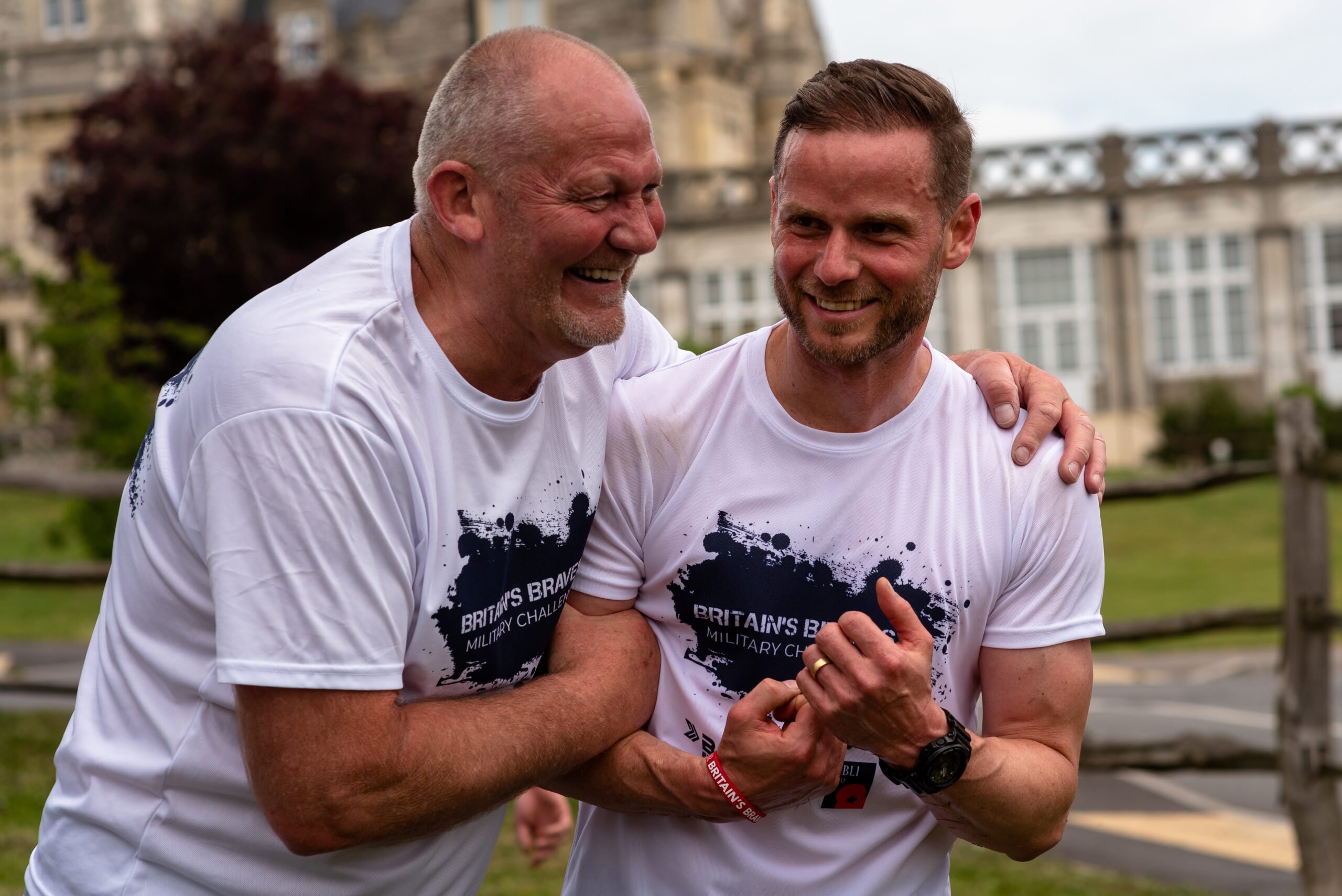 We achieve our goals together through the strength of our collaboration and communication.
Pledge – Louise Gibson & Michelle York
Managing Director Of Social Enterprises – Commercial & Director of Fundraising and Marketing
– We will work with others in a way that puts the good and success of colleagues and the charity above my own interests and goals
– We will seek the views of others in the RBLI community and will work collaboratively to achieve more than we would on our own
– We will create an environment that allows others to feel confident to speak in an open and constructive way
– We will ask 'how can we/I help'
– We are not a team because we work together. We are a team because we respect, trust and care for each other