RBLI's Centenary Village development will see our charity support hundreds more military veterans and their families every year for the next one hundred years.
Through a wide range of accessible, purpose-built homes, assisted living accommodation and family homes, and with a state-of-the-art community centre at its heart, this £22m development will be a thriving, intergenerational community, providing life-changing support to those who need it most.
With a fully-integrated health and social care model, called STEP-IN, which provides every resident with a tailored plan to help them overcome their unique daily challenges, every resident of the Centenary Village will be supported on a path to greater independence.
Now more than ever, the veteran community need our support – and they will need it for decades to come.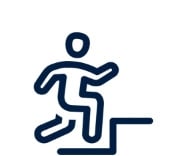 Further development of welfare support and STEP-IN model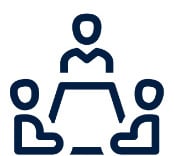 A two storey community centre with accessible gym, café, education and IT suites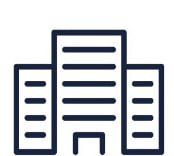 22 one and two bed adapted apartments for veterans with disabilities
18 two, three and four bedroom homes for veterans and their families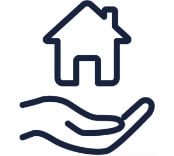 A 24-apartment assisted living scheme for those who need some care and support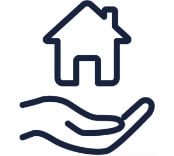 A 24-apartment assisted living scheme for those who need some care and support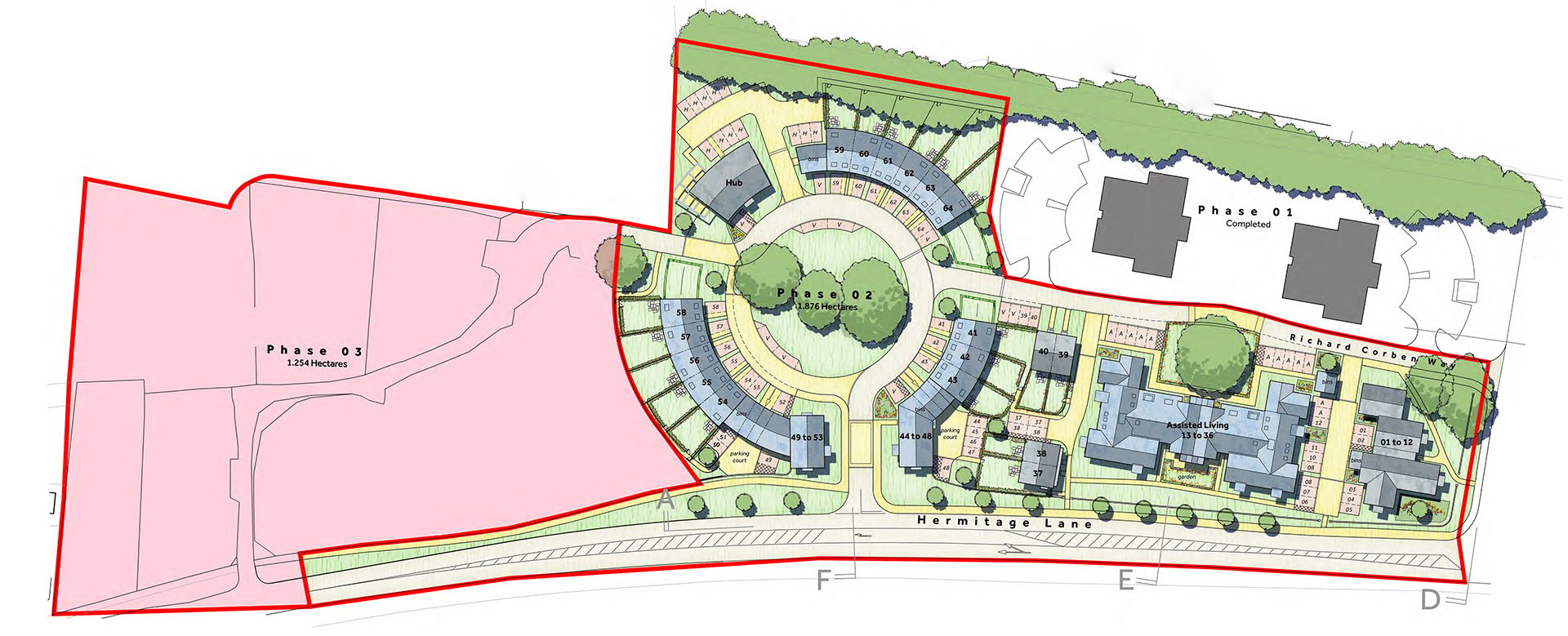 WHY NOW?
We are entering a new generation of veteran care. Our country's older veterans require ever more complex and comprehensive support, while our brave ex-servicemen and women of more recent conflicts, many of whom face life-changing physical and mental disabilities resulting from their service, face decades of challenges without immediate support.
Research, and our extensive experience of working with veterans, shows that the next 50 years will be critical for those who have fought in recent conflicts. The need is real and urgent. Young, single male veterans, in particular, can struggle to access social housing and far too often found themselves on the streets. They find it impossible to secure employment without a fixed address, then face ongoing financial troubles and so enter a vicious cycle.
The Centenary Village is our response and solution to these issues.
The Centenary Village will be supported by our leading health and social care model, STEP-IN, which will see all residents receive holistic wrap-around support tailored to them, helping them overcome barriers such as physical and mental disability, drug or alcohol misuse, family breakdown, social isolation and financial problems.
Every STEP-IN journey will see residents supported on a path to gaining new skills, finding sustained and rewarding employment, and, ultimately, living a fully independent life.
"I AM VERY CONSCIOUS THAT OUR VETERANS, PARTICULARLY FROM RECENT OPERATIONS, MANY OF WHOM WERE YOUNG WHEN THEY EXPERIENCED LIFE-CHANGING INJURIES, WILL NEED OUR SUPPORT FOR DECADES TO COME. WE NEED TO BE THERE FOR THEM."
General Sir Gordon Messenger KCB DSO* OBE, Centenary Village Campaign Patron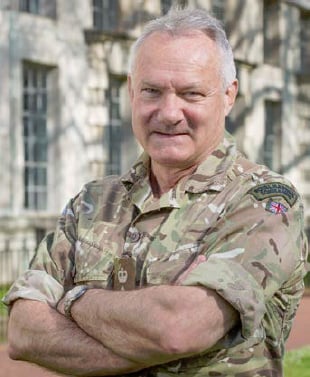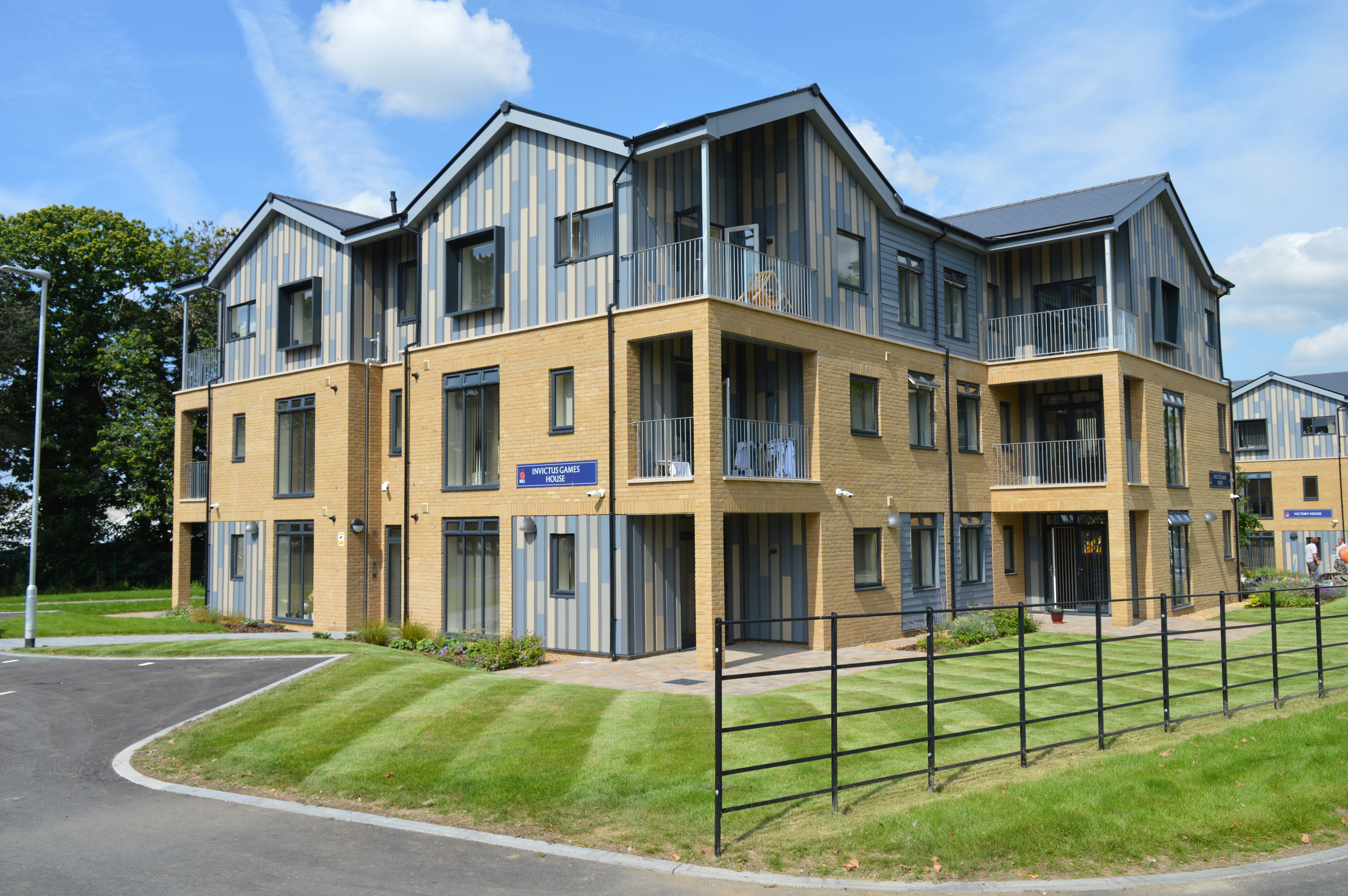 24 APARTMENTS
Opened in 2017, our 24 apartments, Victory House and Invictus Games house, are specially adapted for veterans and their families, particularly younger ex-service personnel of more recent conflicts, and help provide Centenary Village residents with their first step towards independence.
Key Amenities
Fully accessible via ramps and lifts
Private bathrooms/disability accessible wet rooms
Lighter doors with wider frames
Adjustable kitchen cabinets
Hard wooden floors for wheelchair use
Wider parking bays for disability access
Audio intercom system
Extra Care Facility Appleton Lodge
Appleton Lodge, our luxury extra care facility, is set amidst landscaped gardens in the heart of RBLI's existing village community in Aylesford, Kent. The state-of-the-art facility provides 15 luxurious suites, offering spacious rooms, flexible living spaces, and modern en-suite facilities. Appleton Lodge was opened by Her Majesty The Queen on 6th November 2019.
Residents have access the woodland garden at RBLI's other care facility, Gavin Astor House, and will be able to enjoy access to a hydrotherapy bathroom, recreational areas, on-site hairdressers and social activities. It offers 24 hour nursing care, for older people in a home-from-home environment.
Key Amenities
Fully accessible via ramps and lifts
Private bathrooms
En-suite bathrooms
24 hour nursing care
Regular activities
Wider parking bays for disability access
Nurse call system
In November 2019,
during our charity's centenary year, Her Majesty the Queen gave us the honour of launching the second phase of the Centenary Village. Due for opening in Spring 2022, the second phase includes additional family homes and a further assisted living block called Sapper House?
RBLI has worked hard to ensure that this vital project for veterans has continued despite the challenges caused by the Covid-19. Construction has continued at pace during the pandemic, ensuring that the second phase of the Centenary Village remains on track for its Spring 2022 opening.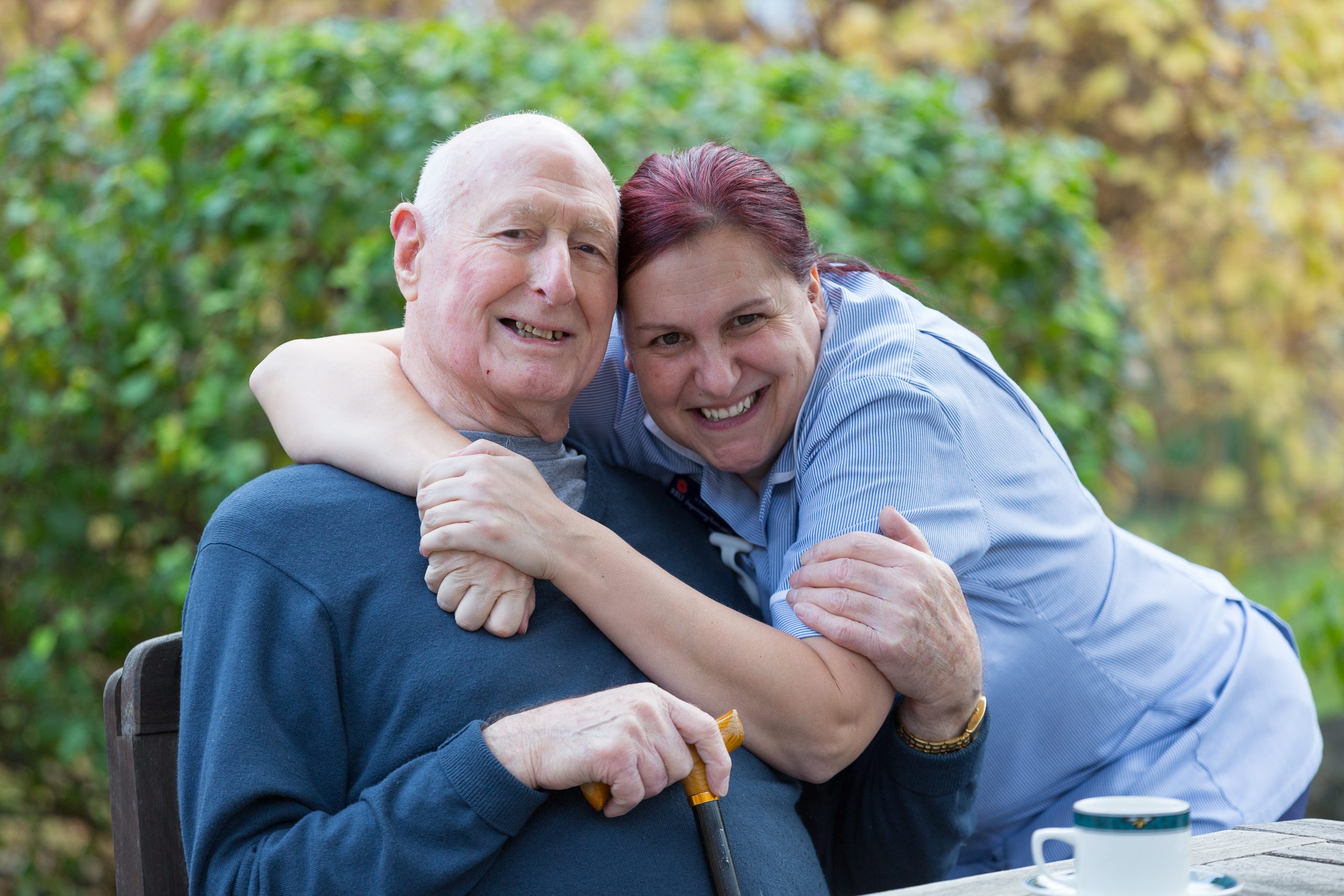 DEMENTIA TRAINING
RBLI's entire nursing and care team have been given specialist dementia training to help support residents with dementia as well as their families
.
The programme delivered by world-renowned trainers from Dementia Care Matters and was supported by The Aged Veterans Fund, funded by the Chancellor. The programme saw all staff who care for elderly veterans, and others, receive year-long dementia training. Some team members have also received university-standard tuition.
Thanks to this specialist training we are now able to provide better care for those living with dementia, and have designed our new Extra Care Facility to help our residents retain their independence. Helping to delay admission to residential care as long as possible, and allow carers respite from the daily responsibilities of care. Activities available may include: animal therapy, arts and crafts, wellbeing sessions and more. The centre will be open to anyone aged 18+.
Key Features
Leadership training
Safeguarding
Emotional intelligence training
Communication skills development
Qualitative observation skills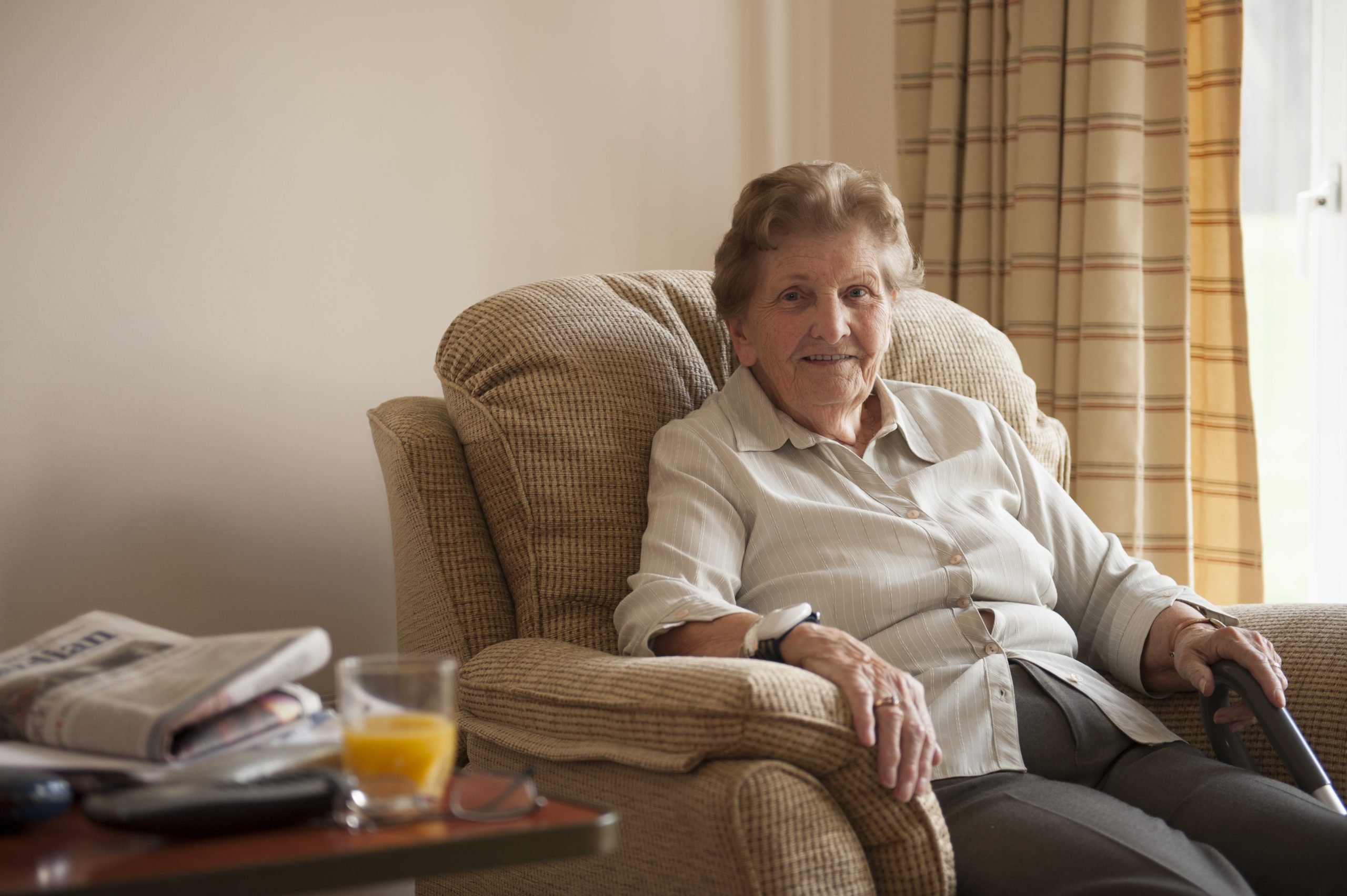 QUEEN ELIZABETH COURT LOUNGE EXTENSION
Thanks to overwhelming support from housebuilder Barratt Developments, RBLI's existing assisted living accommodation, Queen Elizabeth Court will soon undergo a major expansion. The accommodation, which provides a home to military veterans and their families over the age of 55, will see its lounge area significantly extended allowing not only for a greater dining experience for its residents but also a space for more engaging social activities which play such a vital role in ensuring the independence of older veterans.
Key Features
Leadership training
Safeguarding
Emotional intelligence training
Communication skills development
Qualitative observation skills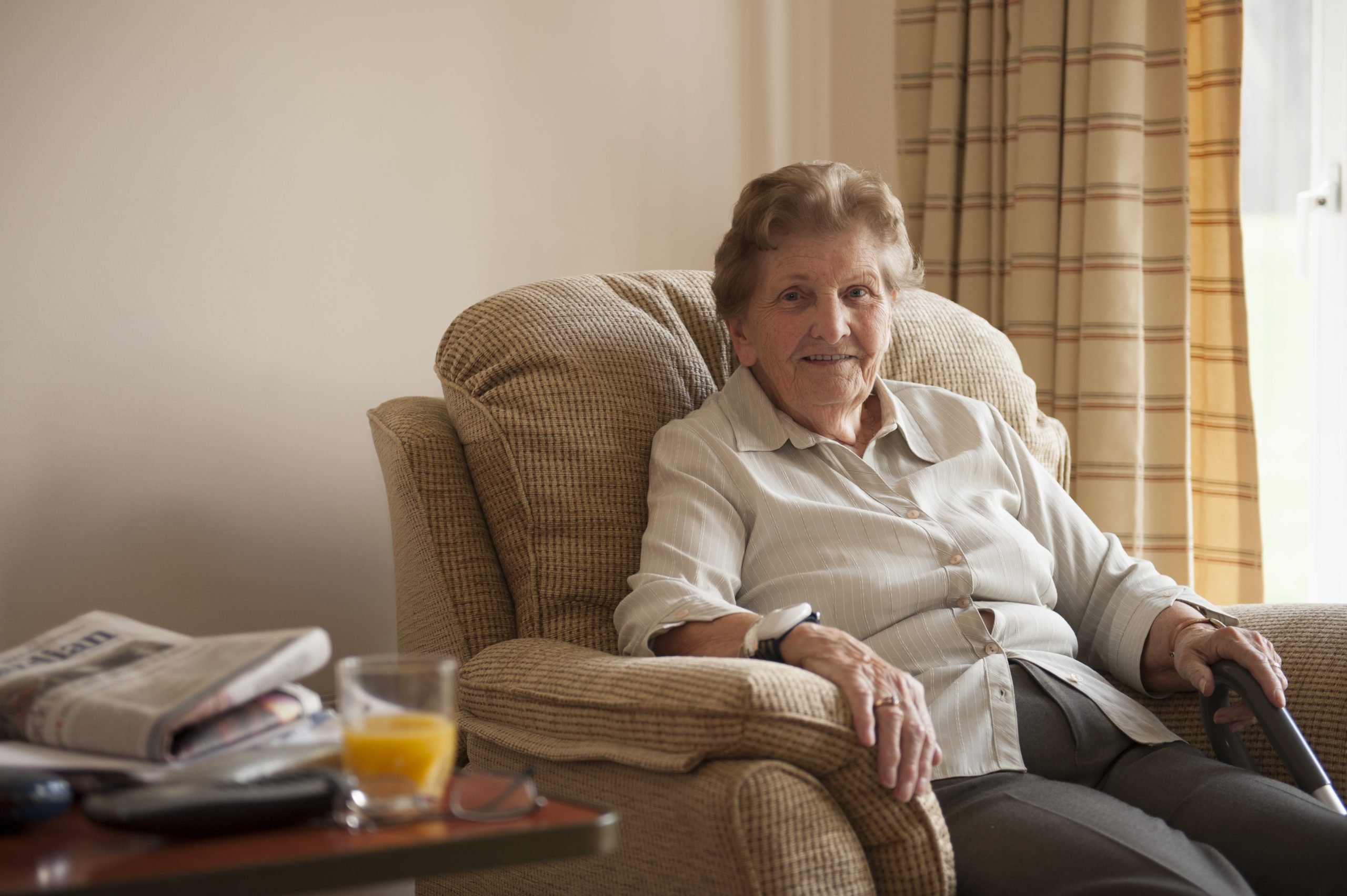 "RBLI's village was born of the horror and hardship of the trenches. Its founders all those years ago would be thrilled to see it flourishing today. RBLI is not just successfully supporting veterans; it is a true national leader in disability employment social enterprise and holistic care."
Earl Howe, Deputy Leader of the House of Lords
HOW YOU CAN HELP
We have already raised £18m of this ambitious £22m campaign, and cut the turf for the Centenary Village in Autumn 2019. This is a significant and vital investment for the future of ex-Armed Forces personnel throughout the UK, and will enable another 100 veterans each year to benefit from RBLI's life-changing support.
We need a further £4m in order to realise our vision and help future generations of veterans transform their lives through the stability of an accessible home, the right skills to find and maintain secure employment, and the ability to cope with significant life changes brought about by service related injury or illness.
We are now actively fundraising through the military community, corporate partnerships, trusts, foundations and individual philanthropists, to help us create this incredible legacy for veterans.
If you would like to be involved, standing shoulder-to-shoulder with us in our centenary year, please get in touch. Anything you can give to help ensure veterans are supported, whatever their needs, backgrounds or situation, will be appreciated. Please get involved and together we can, and we will, make a difference.
.
THANK YOU TO OUR GENEROUS SUPPORTERS…
Morrisons Foundation, ABF, Chelsea Barracks, Garfield Weston, MOD, Hobson Charity, Annington, Barratt Developments, Greenwich Hospital, Sir Jules Thorn Charitable Trust, The Wolfson Foundation