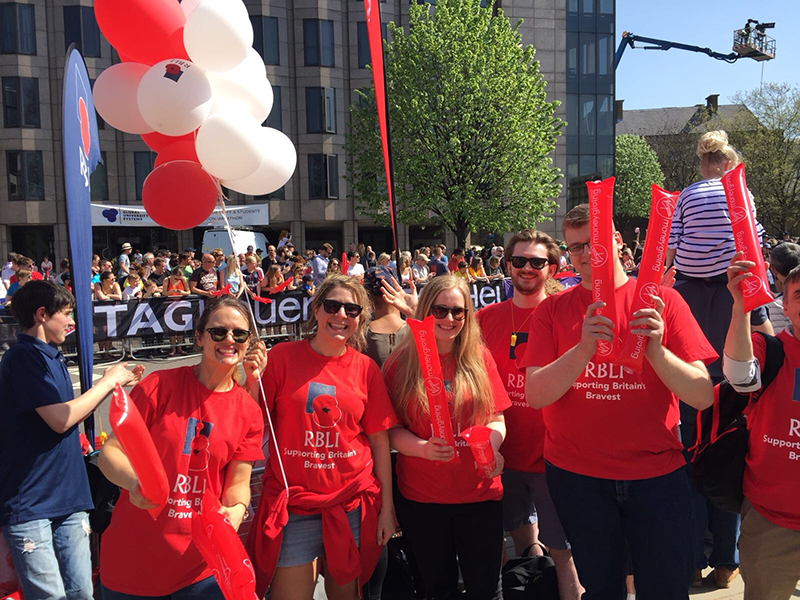 SO MANY WAYS TO SUPPORT
Thanks to incredible supporters like you, we can provide invaluable support for the Armed Forces community.
Whether you fundraise, volunteer your time, make a donation or join Tommy Club you will make a real difference to the lives of veterans, those with disabilities and their families.
Now more than ever we will ensure that those who have served our country are being looked after no matter what challenges they, and the country faces.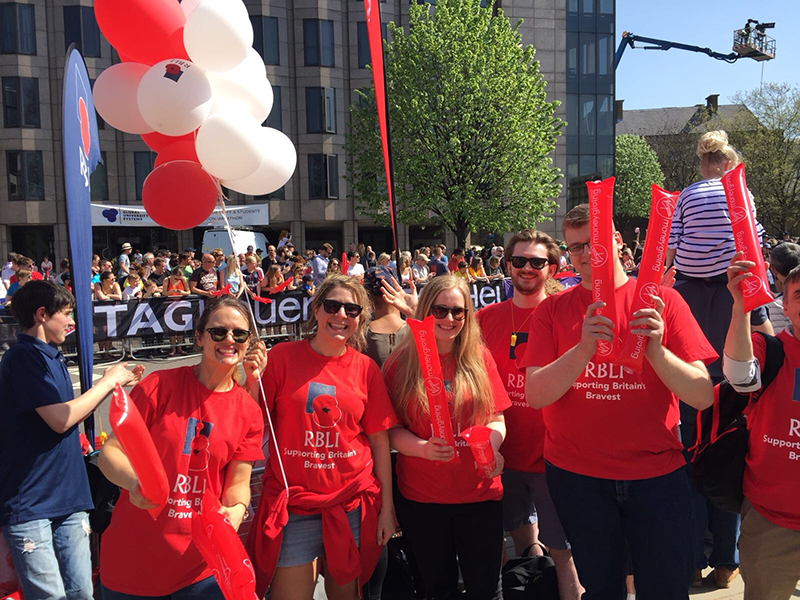 Fundraising and Events
Could you be our next top fundraiser? We have challenges for all abilities and if a physical challenge is not your cup of tea then why not join one of our less demanding fundraising events and host a Tommy Tea or Sleep beneath the stars for a night? We've got something for everyone.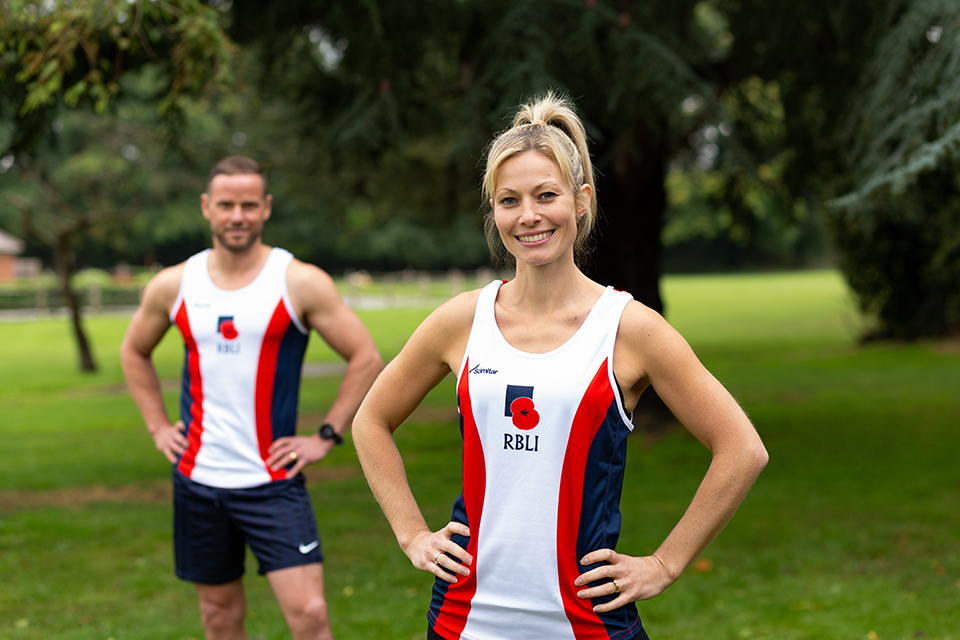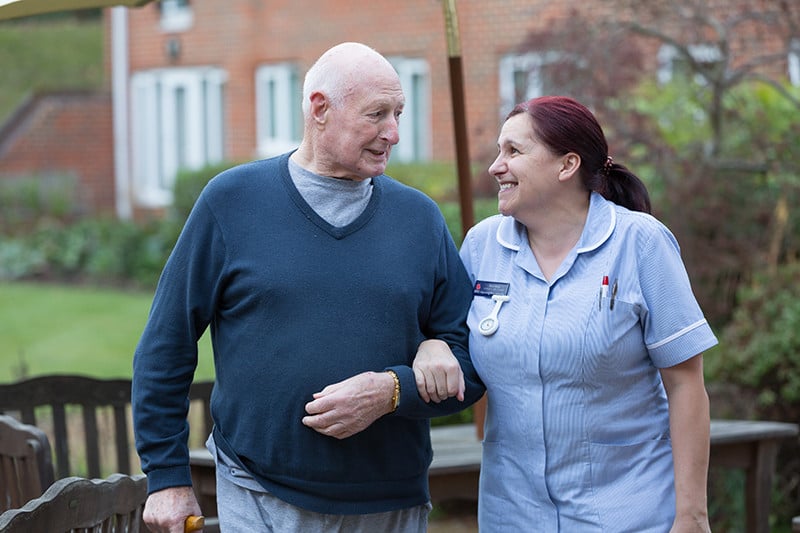 Legacies
Be involved in our legacy programme and any contribution you make will have a positive, significant impact on the lives of British Armed Forces Veterans. 
You can leave the gift of help and hope to men and women who have given everything in the service of their country.
Legacies come in all shapes and sizes but every single gift has the power to save and change lives.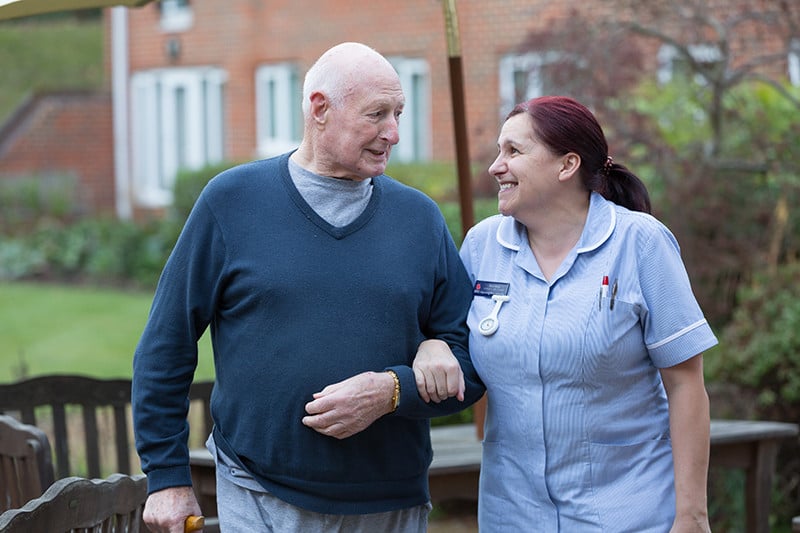 Wall of Honour
Leave a lasting legacy on our wall of honour. The Wall of Honour, erected in RBLI's historic memorial garden, gives you the exclusive opportunity to have your name, or the name of a family member, friend or loved one, engraved onto a commemorative plaque.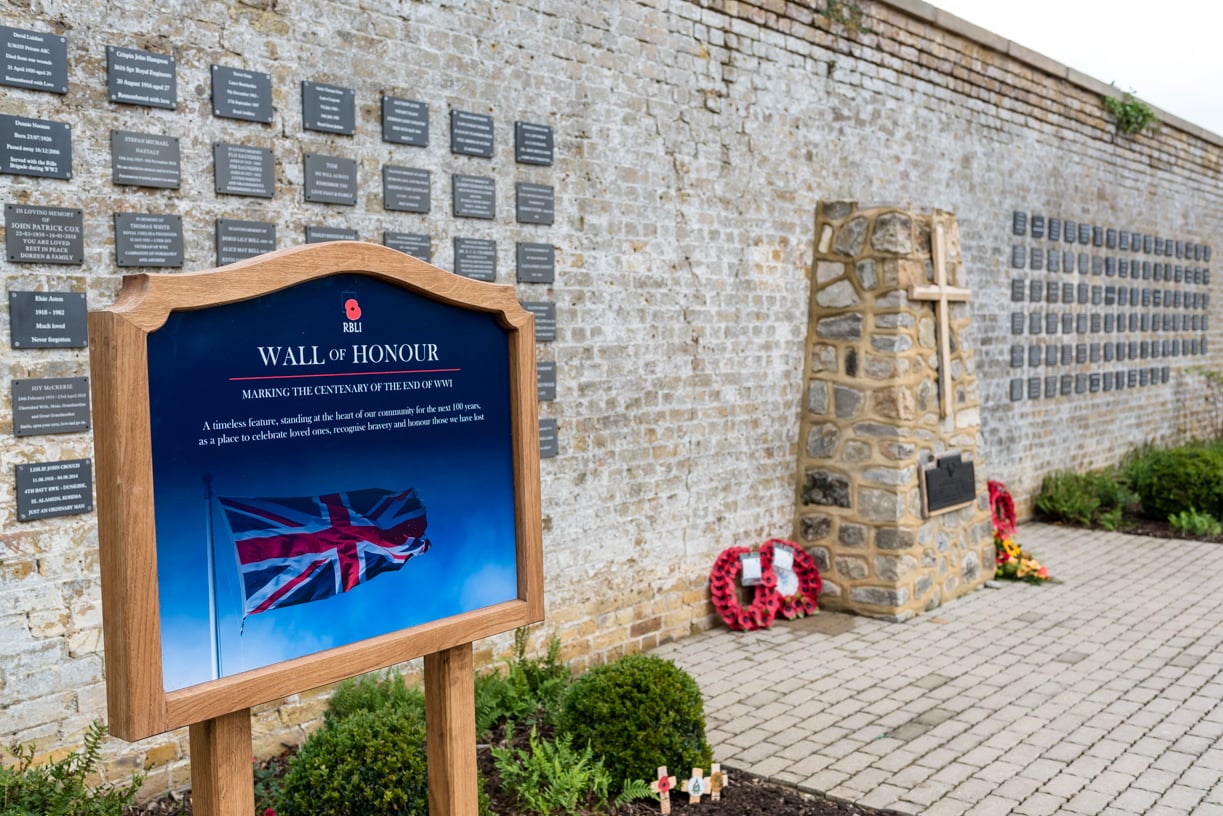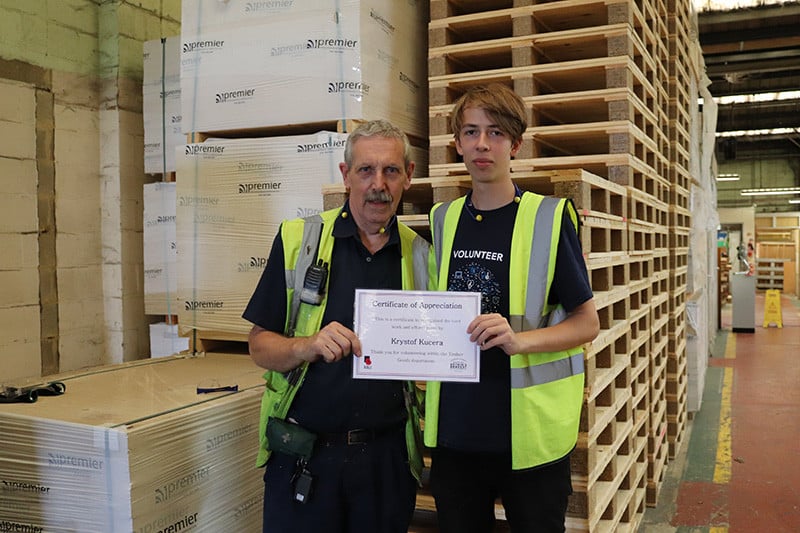 community champions
We are looking for fantastic individuals to sign up, serve their community and join our fabulous army of community champions so that we can support even more individuals to improve their own lives. It doesn't matter if you are an individual, a group or a corporate company you can join us and do something great.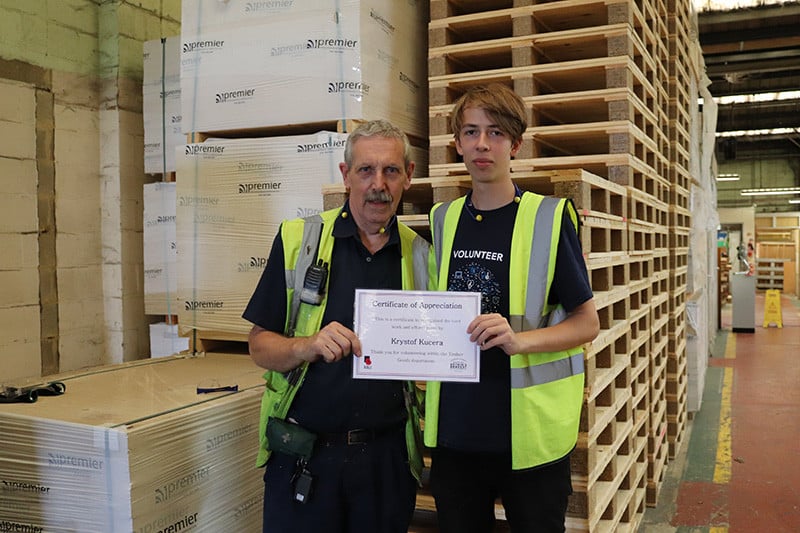 Become a Friend
Be a part of our ever growing community and help in any way you can