A WIDE RANGE OF SUPPORT
Royal British Legion Industries has been helping those in need for over 100 years, providing support when needed to the armed forces community, those with disabilities and those who have found themselves unemployed.
From our social enterprise Britain's Bravest Manufacturing Company where we provide meaningful employment to veterans and people with disabilities, to our care homes where we're able to provide specialist dementia care, we're well placed to provide those in need with the support, advice and care they deserve.
Social Enterprise
Our Social Enterprise BBMC with its locations in Aylesford, Leatherhead, and Scotland as Scotlands Bravest Manufacturing Co. is able to provide meaningful, permanent employment to veterans and those with disabilities. Providing them with a safe work environment where they are able to access support if and when it is needed.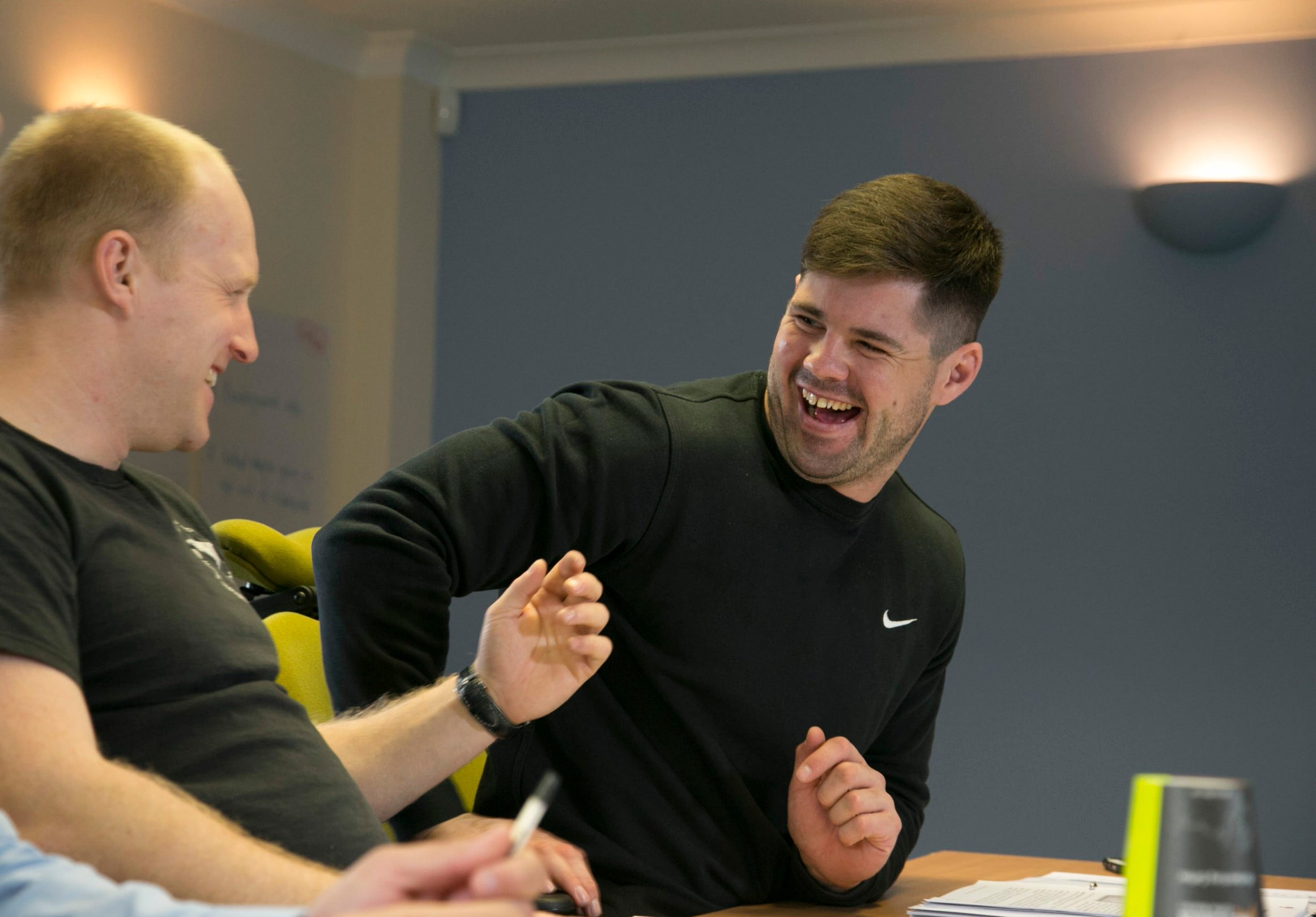 Employment Support For The Armed Forces Communtity
RBLI's Lifeworks division offers a programme of support including a tailored 4 day course to provide veterans and the family members of those currently serving with the support they need to find a job in the civilian job market.

Housing And Care
The RBLI Living division provides housing and care to those in need no matter the circumstances of the individual, from the step in programme for veterans who are facing challenges when leaving the armed forces, to Bradbury House where we're able to provide specialist dementia care. For over 100 years RBLI has been supporting vulnerable veterans and the armed forces community.