Your Donation
Please consider giving the gift of recovery, a home and a fresh start to those veterans in desperate need.
Give back to those who gave so much. Now, more than ever, they need you.
£12
Could provide hot, nutritious meals to a veteran arriving
on our Village
.
£25
Could provide fresh bedding for a veteran in our
emergency accommodation
£50
Could provide a specialist counselling session to a
veteran suffering with PTSD
£250
Could provide an emergency care package to a veteran
as they take their first steps back to independence at
RBLI, including crucial supplies such as food, toiletries and clothes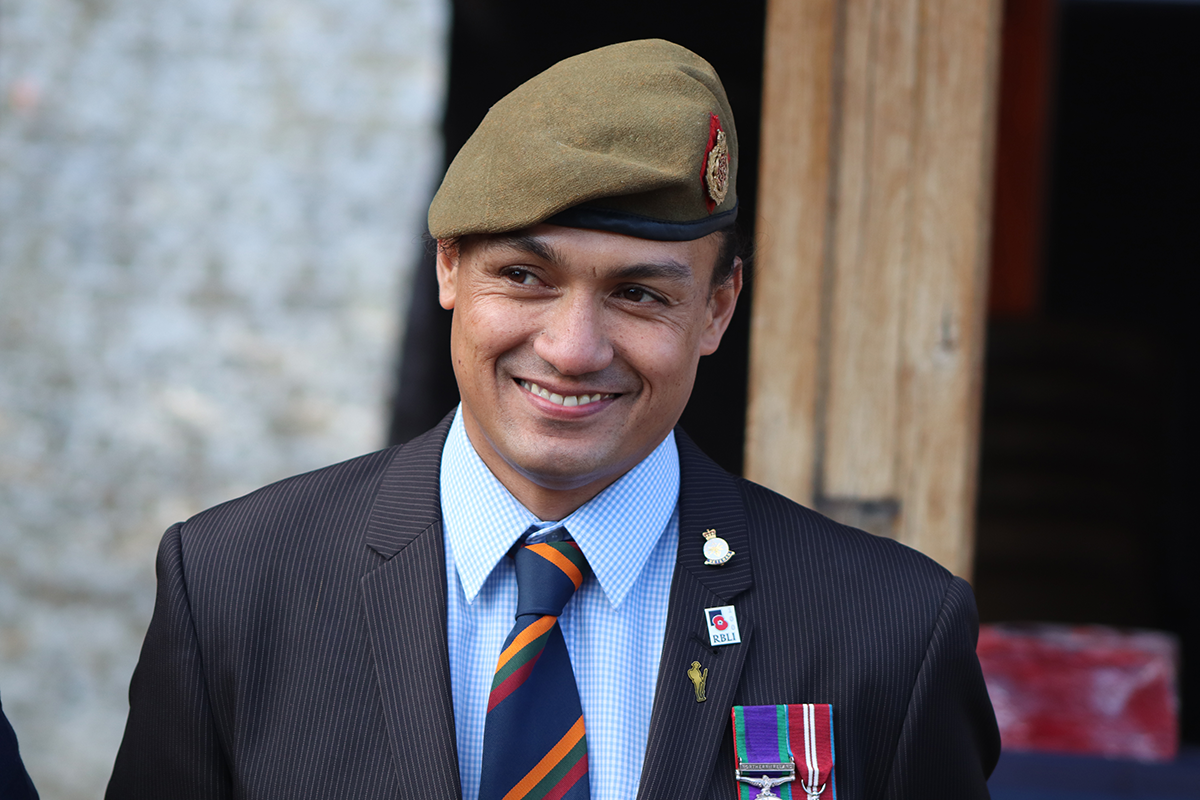 Donate today to support veterans in desperate need
Your donation will help over 300 veterans and families living on our village in Aylesford, just like John.
When undertaking advanced training in Cyprus, John, who had first joined the King's Own Royal Borders 12 years earlier, was in a horrific car accident and sustained a severe head injury. After being unconscious for more than two weeks, John was in and out of a rehabilitation centre multiple times, before getting in contact with RBLI and moving onto the village where he was provided with accommodation and the support he needed to recover.
During his first few months at the village, John's passion for passion for plants took off and he enlisted in a horticultural apprenticeship. Thanks to donations to RBLI, we were able to fund the £50,000 course and enable John to achieve the qualification needed to pursue this interest, professionally. He was then employed by RBLI to work on the gold-medal winning Chelsea Garden, that his apartment, one of 24 in the first phase of RBLI's Centenary village, overlooks.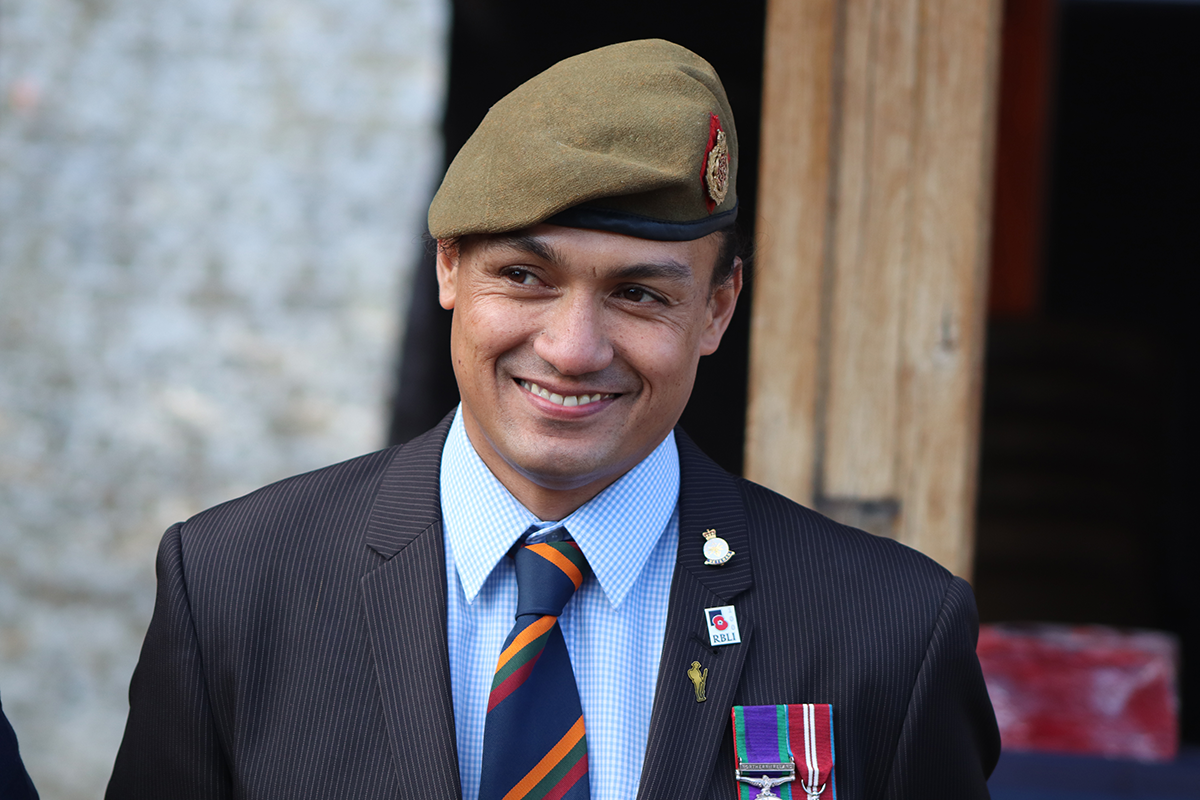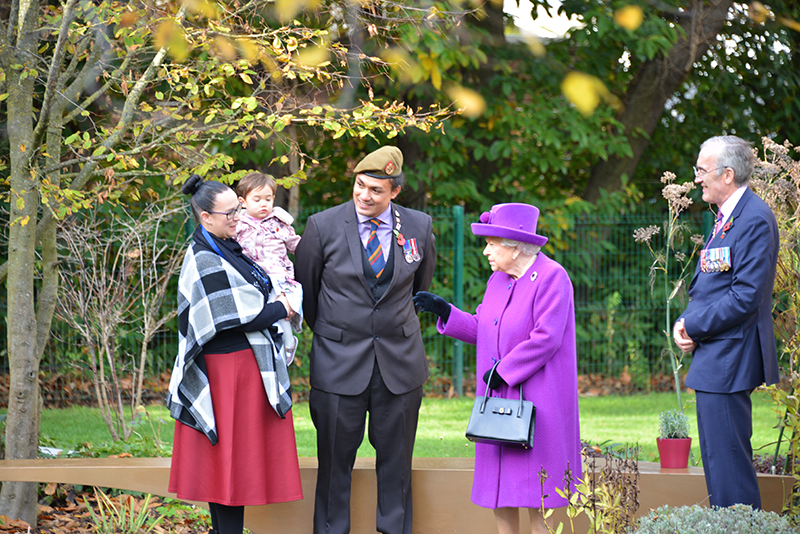 "This course has given me a lifeline and an opportunity to have a second life after my injury,"
says John.
"Since beginning my apprenticeship, I have acquired new skills and developed a real passion for horticulture. My studies have allowed me to develop further and I have regained my confidence…It feels great knowing that I am working on such an important project. And on a personal level, I get to look out of my window every morning and feel a sense of real achievement."
John has since moved away from the village, but not before being awarded Learner of the Year at the annual RBLI staff awards this year, recognising his hard work in overcoming the challenges thrown at him by his injuries. John has now completely regained his independence and lives with his wife and young daughter, now with experience and qualifications behind him, needed to pursue his career in horticulture. Without donations from people like you, none of this would have been possible.
Donate today and give more veterans like John, the happy ending they deserve.
Join The Tommy Club
Become a Tommy Club Champion Today!
Help us take on the issues that veterans face today.
Fundraise for RBLI
Support Britain's Bravest and become part of the #TeamBrave community. Sign up to a fundraising challenge today and do something amazing to support veterans and those with disabilties