RBLI is governed by a Board of Trustees who are responsible for our strategic direction, governance and policy. Our trustees oversee the work of our Chief Executive and Senior Management Team, who lead on the day to day management of the charity.
PATRON
We are honoured to have Her Royal Highness The Duchess of Kent GCVO as our Patron. As an ambassador of RBLI for over 40 years, the Duchess has helped to mark many significant milestones, and we are grateful for her continued support.
BOARD OF TRUSTEES
Our Trustees are all volunteers who have a wealth of experience within the Military, corporate and charity sectors. They devote their time and expertise to ensure that our work stays true to our objectives and that we continue to lead by example as a disability confident employer, investing in our staff to reach their full potential.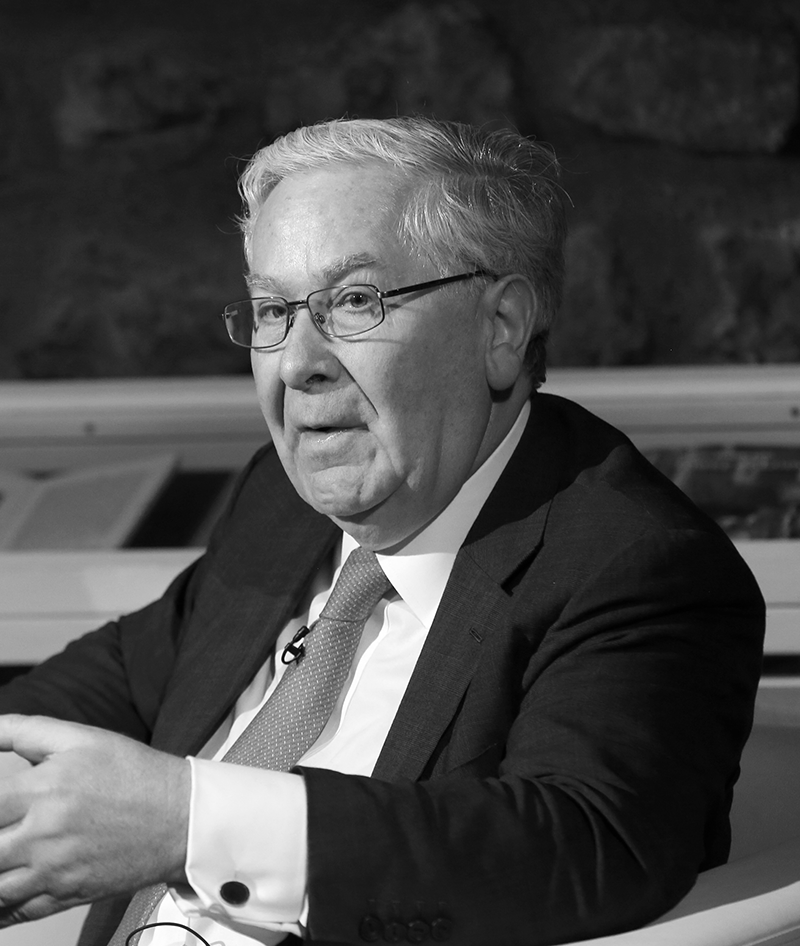 Lord King of Lothbury KG GBE DL
PRESIDENT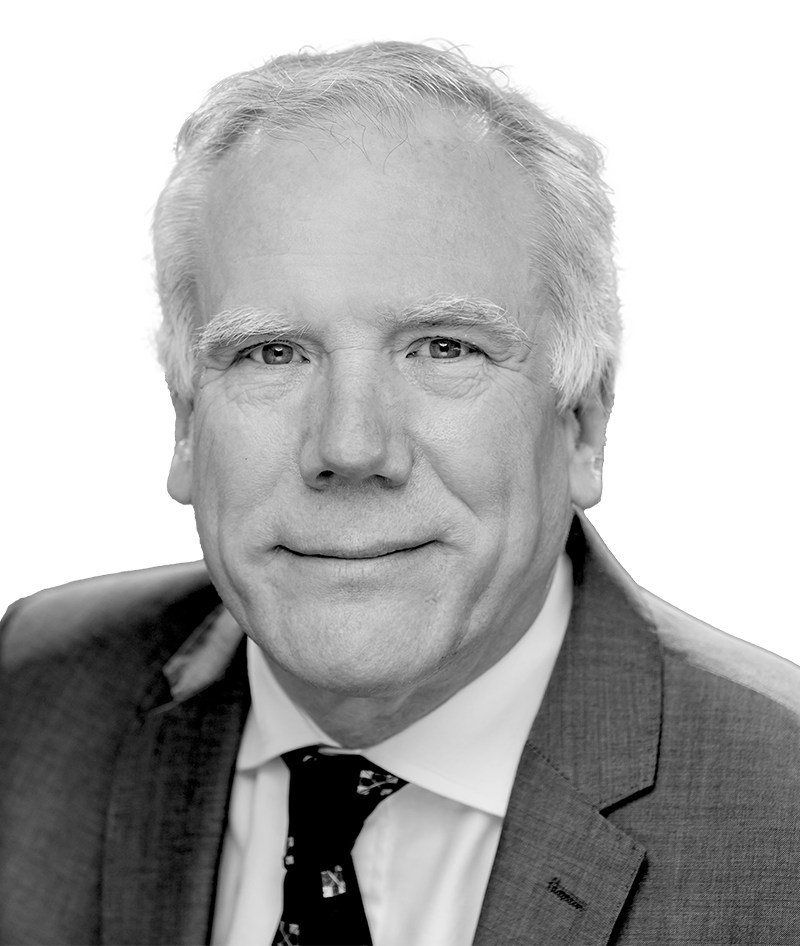 Steve Rowbotham
CHAIR
Steve has a comprehensive background in the defence industry having worked in this sector throughout his career spanning over four decades. Steve is now a Non-Executive Director of General Dynamics UK Limited having previously been employed by the Company as Chief Operating Officer. He is a Trustee of Bovington Tank Museum where he chairs the Collection Committee and is also a business mentor to military veterans for the Charity Heropreneurs.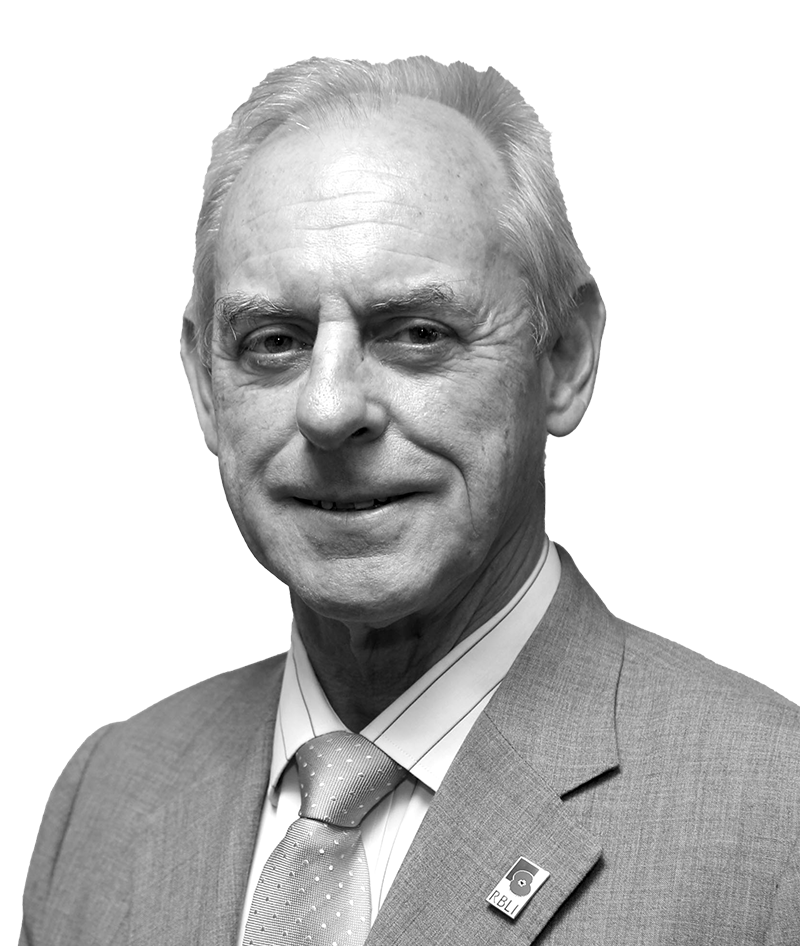 FRANK MARTIN DL
VICE CHAIR
Frank is a Deputy Lieutenant of Kent. He was formerly Chief Executive of Hornby Plc, Deputy Chairman of Dover Harbour Board and Chairman of Governors/Pro-Chancellor of Canterbury Christ Church University.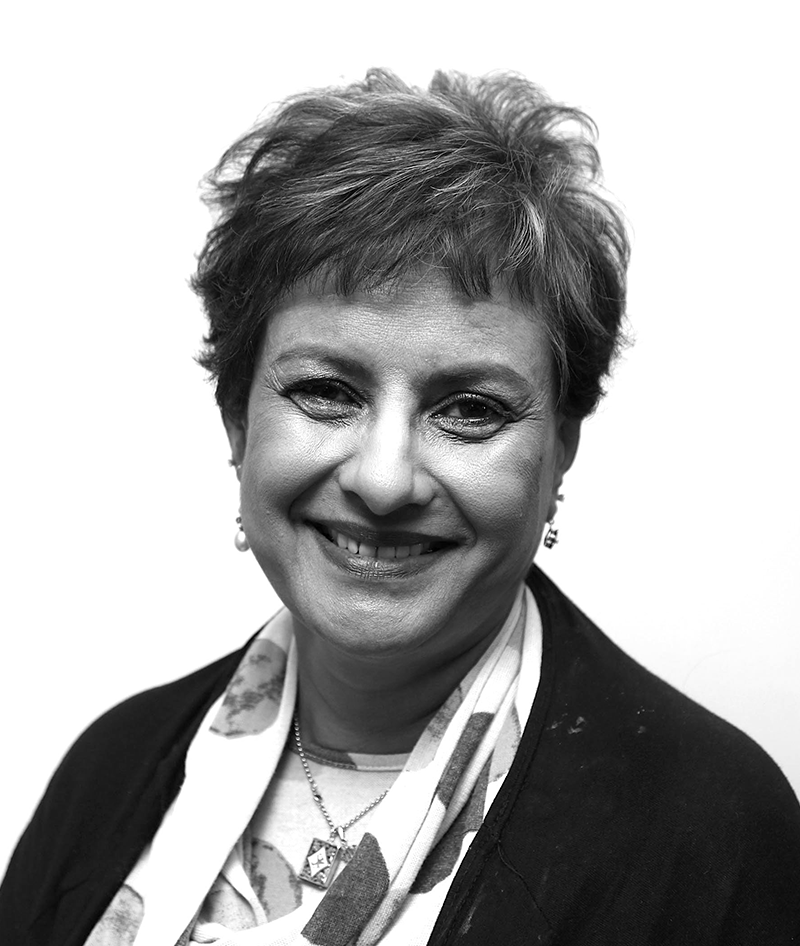 NADRA AHMED CBE DL
 Nadra is a Deputy Lieutenant for Kent and is Executive Chairman of the National Care Association and is a regular contributor to media outlets nationally and internationally. In 2006, she was awarded an OBE for her work in social care over 30 years. Nadra holds numerous honorary roles in the charitable sector including Vice President of Hi Kent, Patron of Rockdale Housing and Kent Autistic Trust. She has worked in the field of Social Care for 40 years.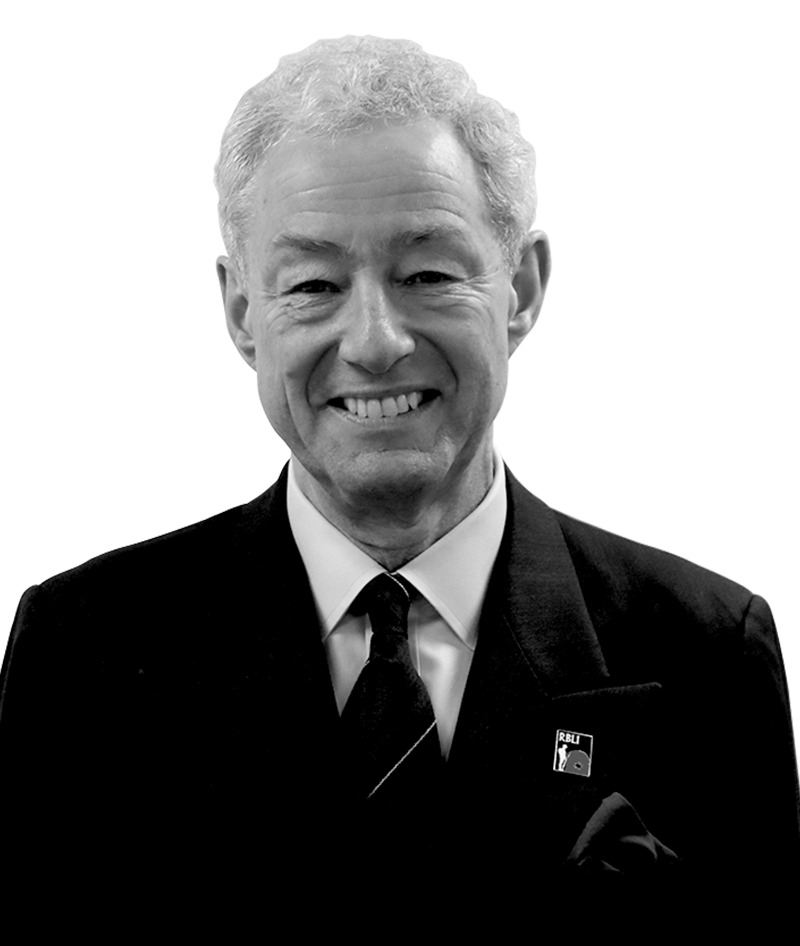 BRIGADIER DAVID INNES
David is now retired having spent 34 years serving in the British Army as a Royal Engineer and 15 years as a Chief Executive in the charity sector (primarily in Health & Social Care). He has also been a governor of Mid Kent College, chairman of an artisan training company and holds a number of other Trusteeships.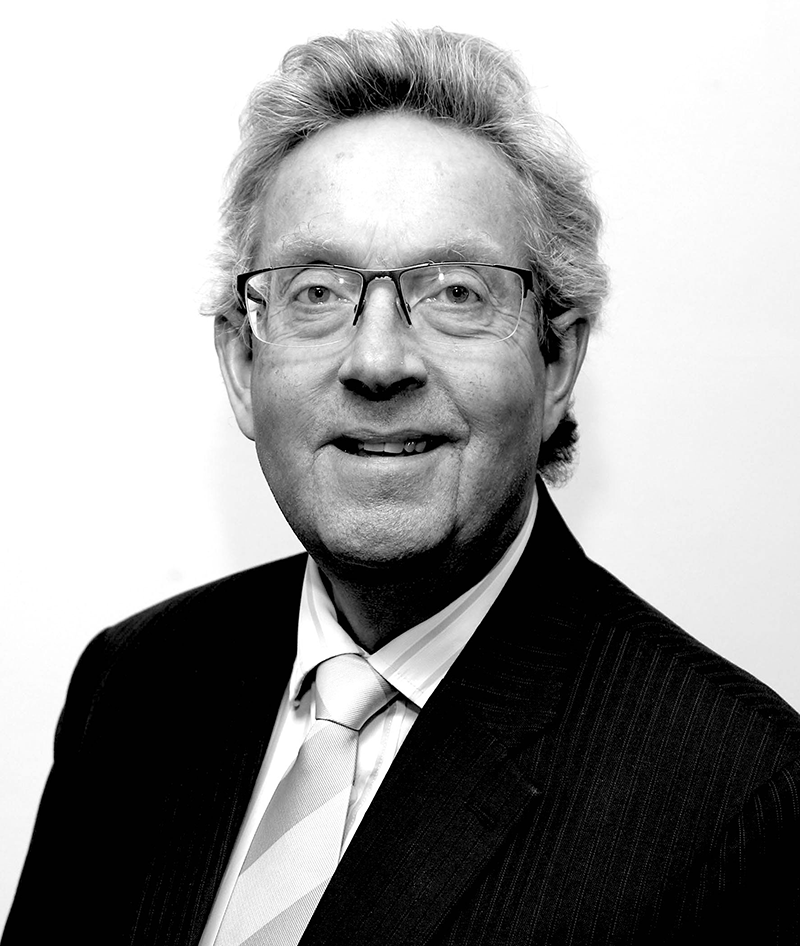 BLair gulland
Blair is a Consultant at Gulland Solicitors and has been a practising solicitor for over 45 years. He is also a Trustee of many other charities including Benenden Almshouse Charities and the Michael Yoakley Charity.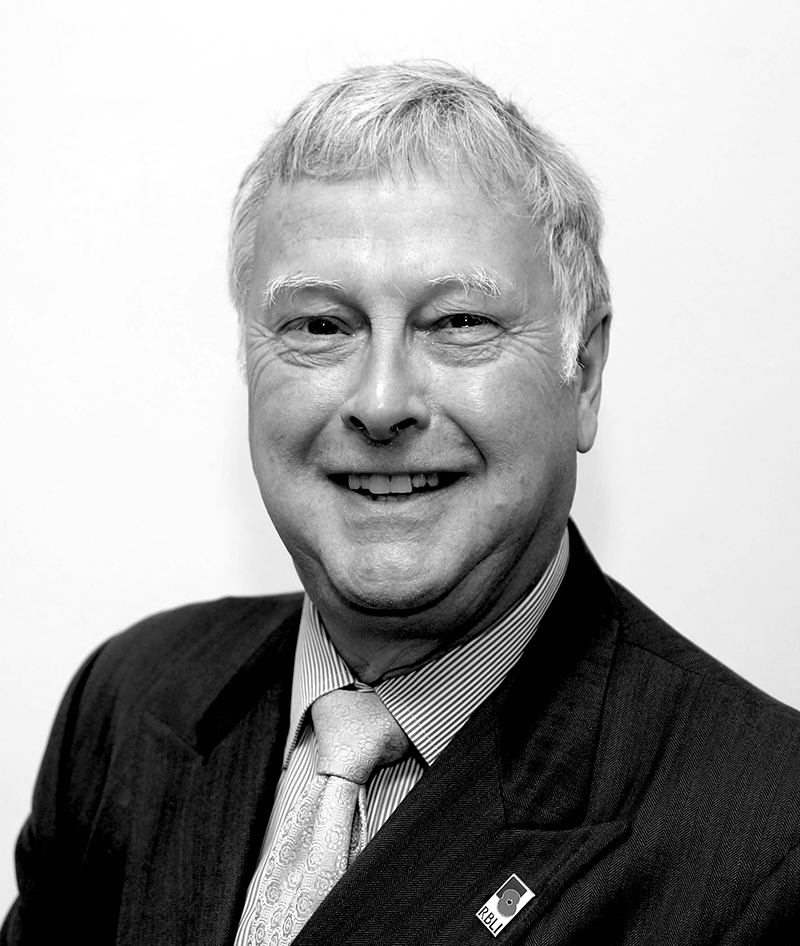 ALISTAIR WATSON
Alistair served in the Royal Navy, during which time he was appointed Equerry to HRH the Prince of Wales and then worked in the City for a leading international law firm. In retirement he is a governor of two schools in central London and a Pilotlighter.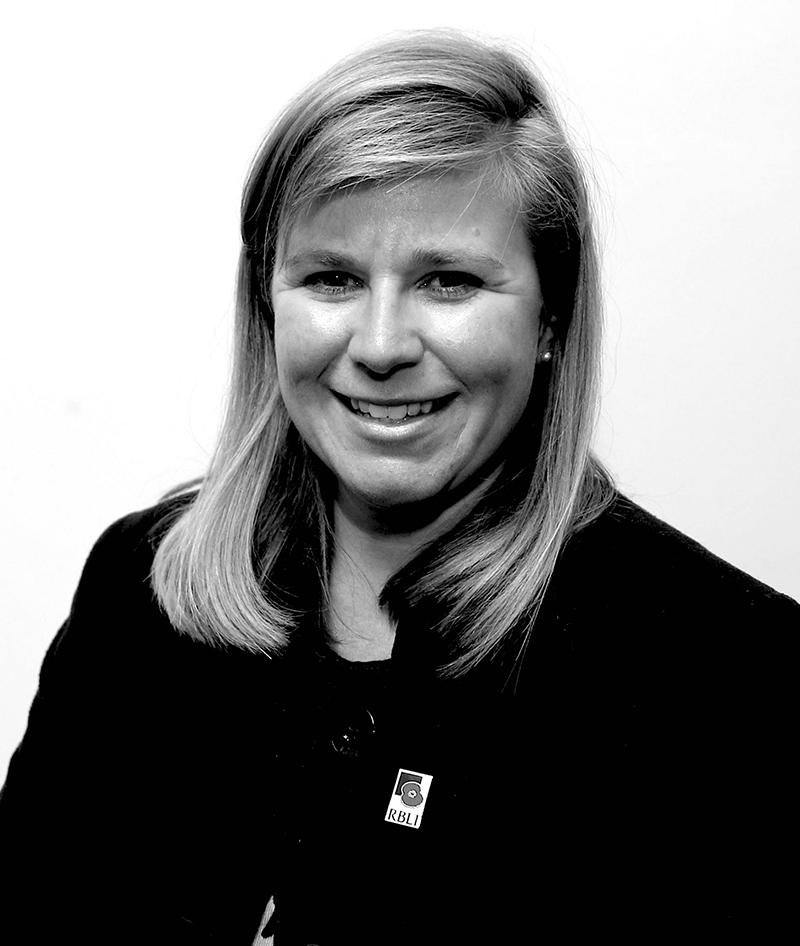 SARAH MASON
Sarah is a member of the Royal Institution of Chartered Surveyors, working for an award winning private house builder, having been an Associate Director in private practice previously, acting as a development consultant to the public and private sectors. She is a mentor to Cambridge University Land Economy Masters students and is part of the Development Committee at Medway Yacht Club.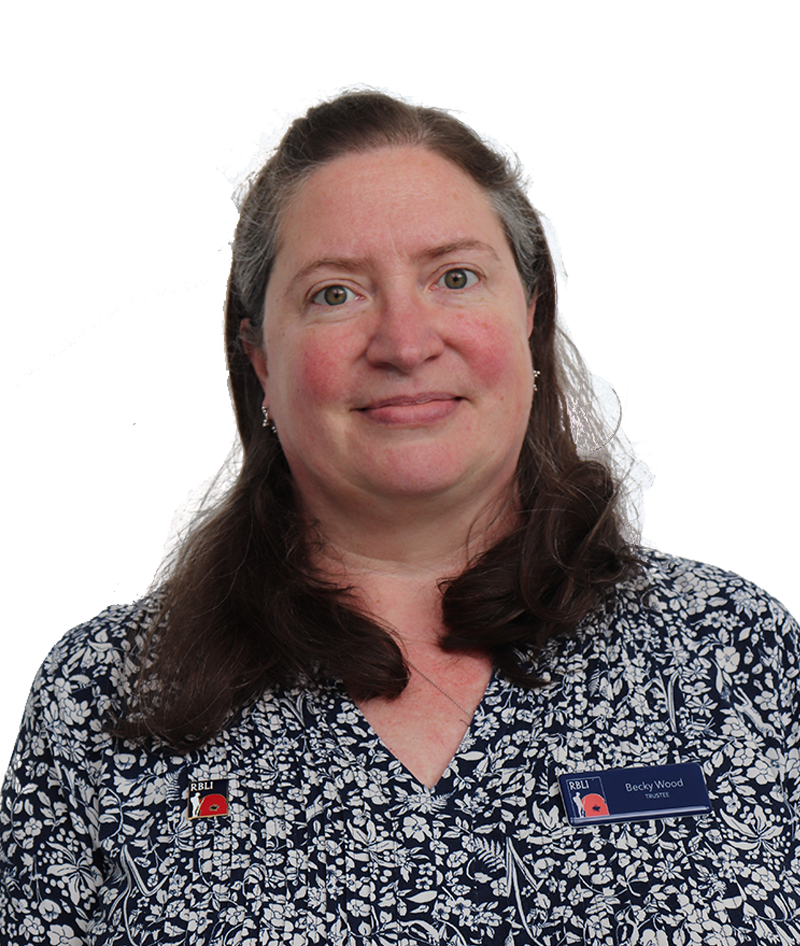 Becky Wood
An experienced infrastructure delivery professional, Becky has spent the last 20 years working in and leading complex transport infrastructure programmes. Becky is a fellow of the Institute of Chartered Accountants and has significant transactions experience in both private and public sectors.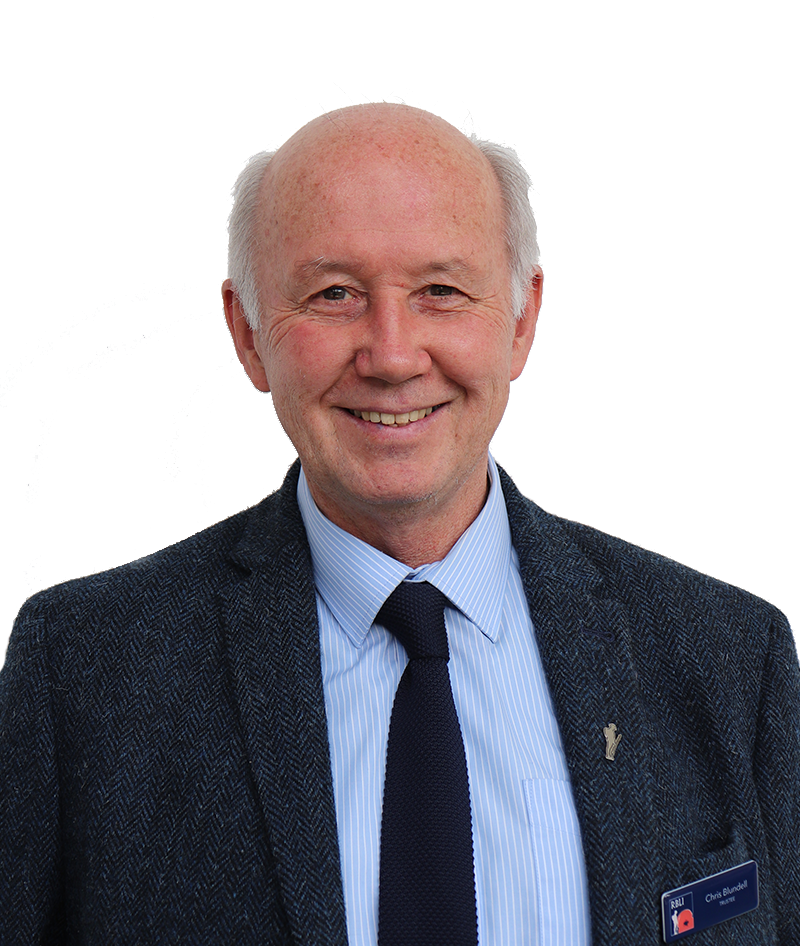 Chris Blundell
Chris is recently retired following a 45 year career in housing and is a Fellow of both the RICS and the Chartered Institute of Housing.  He has had four Director level positions in mid-sized and large housing associations in London and the southeast and has been a Board Director of two other housing associations, including Chair of a major provider of care and support in North and East London.  Chris also spent 6 years in the academic sector as a senior lecturer at the City University of Hong Kong and continues his academic interests in retirement.