Leave a gift in your Will
LEAVING A LEGACY
Since our establishment in 1919, RBLI has supported countless Veterans back into sustained work, given homes to ex-service men and women and their families, and aided people with disabilities who may have otherwise struggled to find their place in life.
Deciding who to leave your legacy to is always a difficult decision but our legacies programme ensures that any contributions make a positive, significant impact on the lives of British Armed Forces Veterans.
HOW TO LEAVE A GIFT
We can provide you with advice and guidance so that you can feel confident in leaving a gift.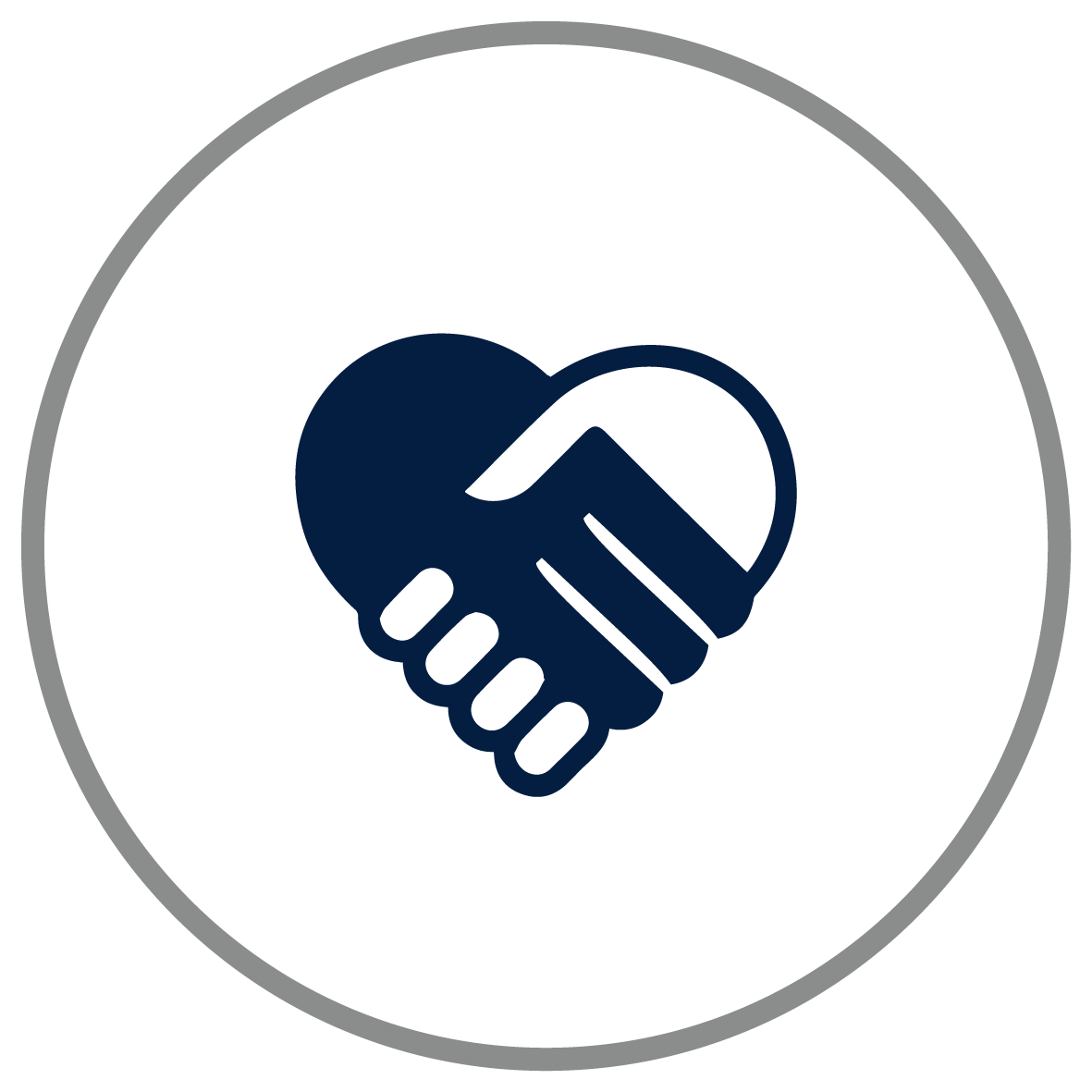 HOW WE USE GIFTS
We use gifts to deliver projects that support members of the Armed Forces community across the UK.
ANY QUESTIONS?
If you have any questions about leaving a legacy please contact us to find out more.
"THEIR SUPPORT HAS MADE A MASSIVE IMPACT ON MY LIFE"
Military spouse supported into work
"THE TEAM HAVE GIVEN ME SO MUCH SUPPORT"
Anil, ex-serviceman working in our factory
"THEY INSPIRED ME TO ACHIEVE MORE"
ex-serviceman supported into work