Leave a gift in your Will
Leave a Gift in your will
By leaving a gift in your Will you ensure that practical support is there for our veterans, for years to come.
Since our establishment in 1919, RBLI has helped countless Veterans back into sustained work, given homes to ex-service men and women and their families, and aided people with disabilities who may have otherwise struggled to find their place in life.
Your support provides them with homes, welfare and employability support to help every one of them get back on their feet and begin a positive future with their families.
After providing for those closest to you, please consider leaving a gift in your Will to RBLI. Every gift left to us, however large or small, truly makes a difference.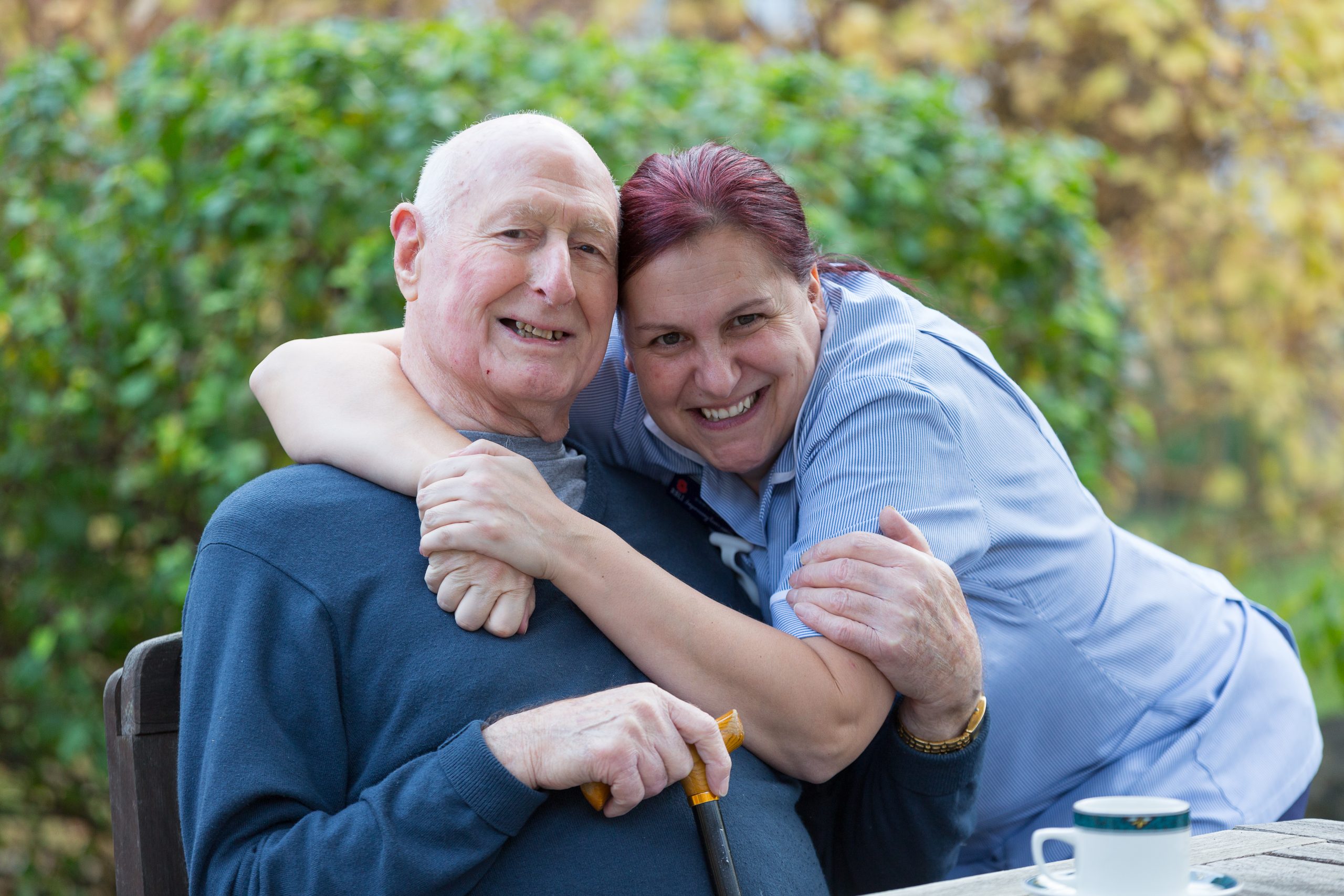 Who leaves gifts in Wills?
Anyone can leave a gift in their Will, and every gift, however large or small, makes a difference.
Deciding who to leave gifts in your Will to is always a difficult decision but we ensure that any contributions make a positive, significant impact on the lives of British Armed Forces Veterans.
How to leave a gift in your will
Did you know you can just provide your solicitor with our charity's name and registered charity number? It can be done in minutes.
REGISTERED CHARITY NUMBER:
England & Wales 210063
Scotland SC048795
REGISTERED ADDRESS:
Royal British Legion Industries Ltd, Hall Road, Aylesford, Kent, ME20 7NL
Or alternatively, contact Emily today for a chat about gifts in Wills: