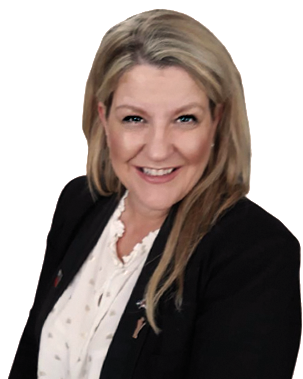 Lisa Farmer
Chief Executive
Lisa joined RBLI in October 2015 as Director of Strategic Development with over 20 years of experience in fundraising, marketing and business development. Lisa spent 8 years at Young Epilepsy as Fundraising Director before becoming Director of Development and has been involved in major commercial developments including Loughborough University's £40m fundraising campaign and two capital fundraising campaigns. Lisa was appointed Chief Executive at RBLI in 2022.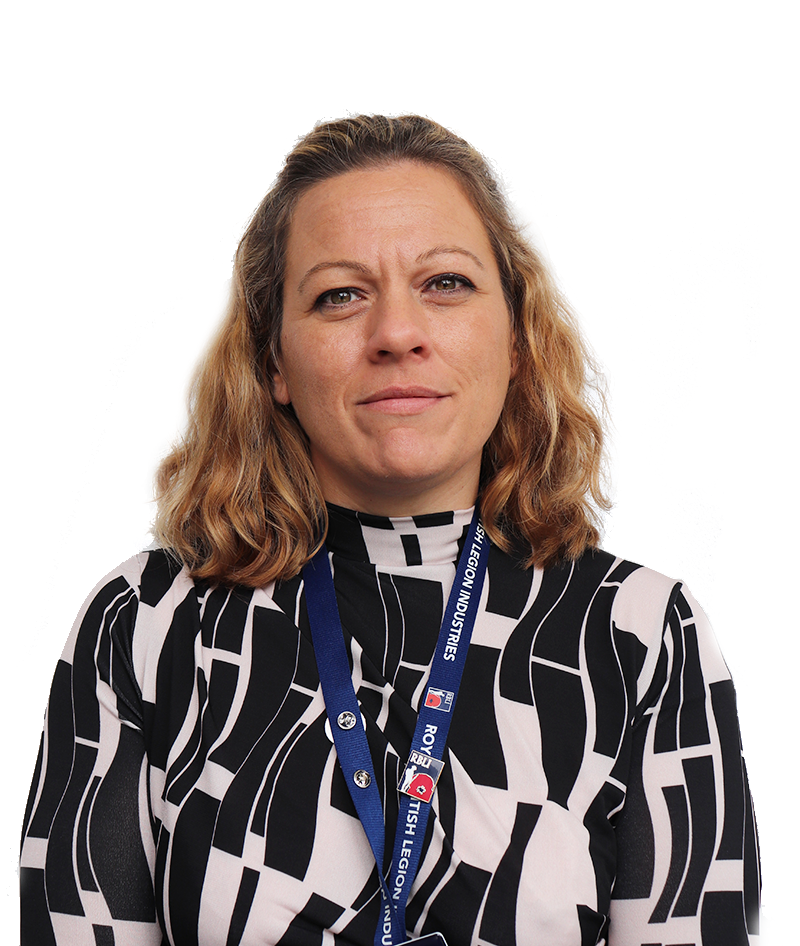 MICHELLE York
Managing Director Of Social Enterprises – Commercial
Michelle joined RBLI in March 2023.  She has held senior positions within the manufacturing sector, previous roles include Commercial Director & Head of Social Impact at Nuneaton Signs along with nationwide account management experience at senior level.
Michelle is passionate and highly focused to develop and support all of RBLI's social enterprises, ensuring support and additional employment to our brave ex forces and people with disabilities whilst providing exemplary service to our valued customers.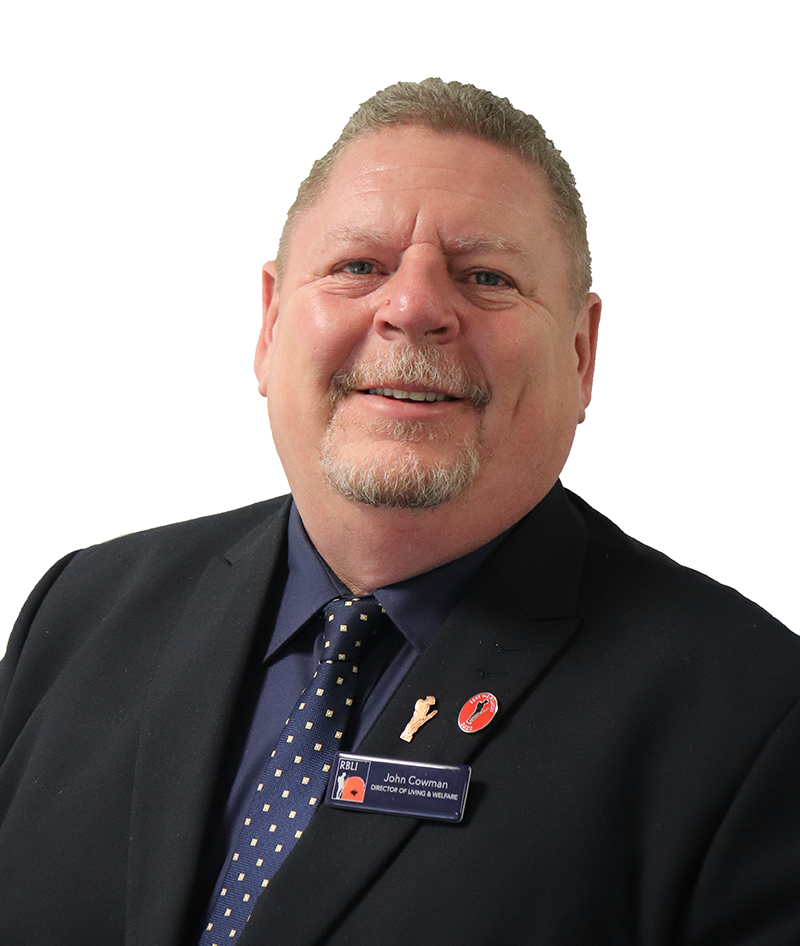 John Cowman
Director Of Living & Welfare
John has held senior positions within healthcare and charity sectors, including positions at Mencap and The Royal Hospital for Neuro-disability. As chief operating officer at the Royal Mencap Society, John oversaw and supported a range of activities for people with learning disabilities, including social care provision, employment and lifestyles support, children's services and retail operations.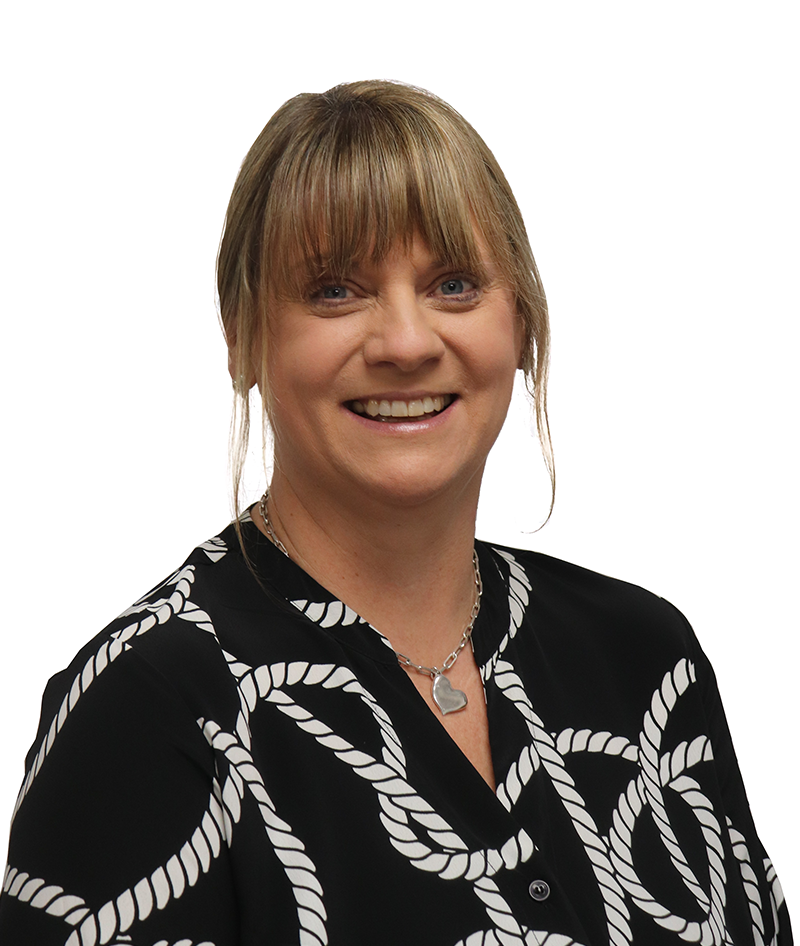 SUSAN STOKER
Director Of Governance, Compliance and Business Systems
An expert in assurance processes; specialising in corporate governance, risk management, and internal control. A qualified accountant with over 25 years experience across both the private and public sector. Providing consultancy and support to enable organisations to achieve efficiency through strong governance.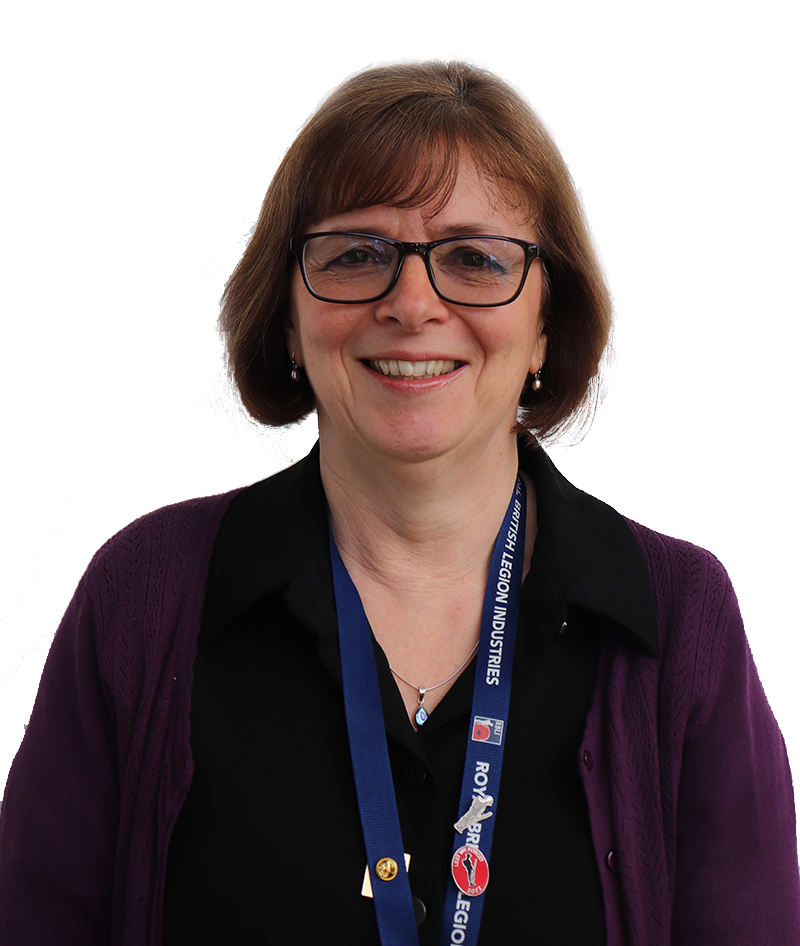 Helen  Bidgway
Director Of People & Culture
A fellow of the chartered institute of personnel and development (FCIPD), Helen has over 30 years' experience in Human Resources at a senior level, initially in the commercial sector joining Unilever's graduate management development programme, before moving to the charity and education sectors for the latter part of her career, working at Young Epilepsy and John Whitgift Foundation. Helen joined RBLI in September 2022.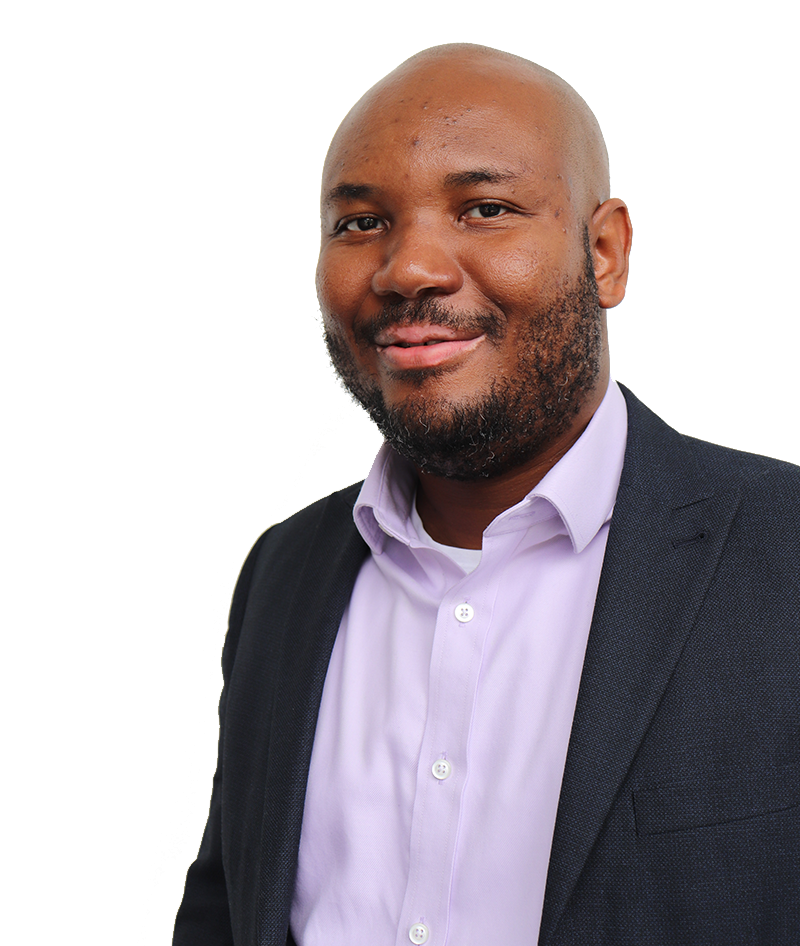 Ghalume Obi
Managing Director Of Social Enterprises – Operations
Obi has held senior positions within the manufacturing sector with companies such as Morrisons, Saint Gobain and UCC Coffee. In addition to his wealth of experience, he holds an  MBA from Cranfield School of Management and Masters in Engineering from the University of Sheffield.
Obi joined RBLI in February 2023 and is keen on achieving sustainable business growth whilst upholding the values of RBLI.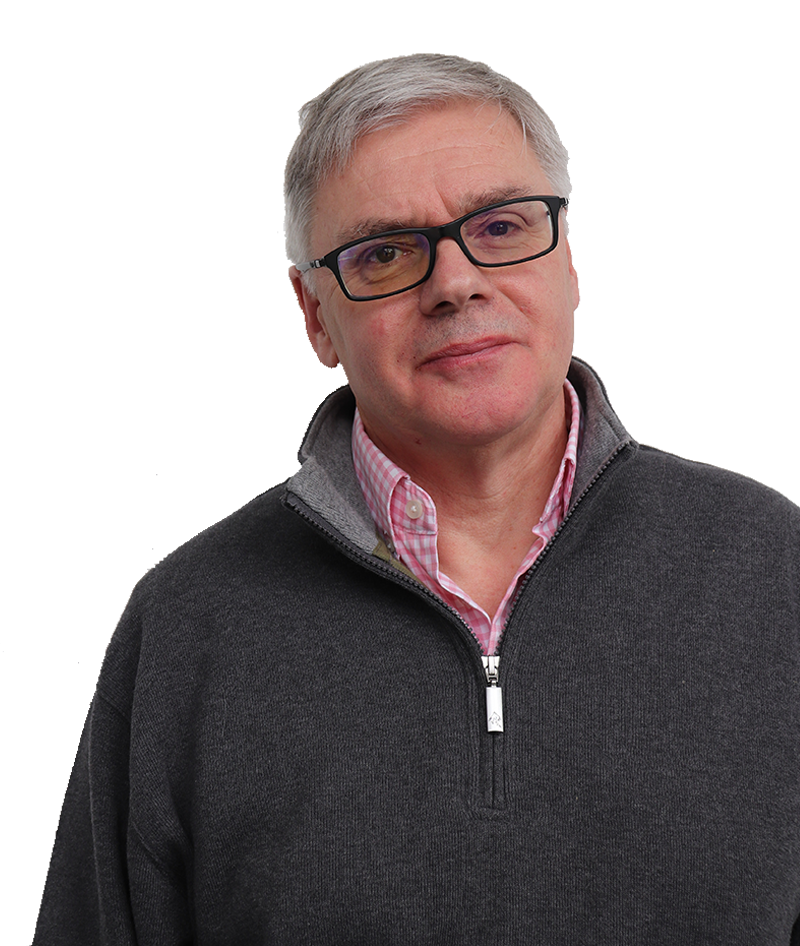 Mike Dixon
Director of Finance and Performance
Mike joined RBLI in October 2022 as Director of Finance and Performance. Over the last thirty years he has held senior financial and leadership positions with blue chip organisations in both the commercial and not for profit sectors, including PWC, HSBC and Charities Aid Foundation. A Chartered Accountant, Mike has also performed a number of non-executive and Charity Trustee roles. He is currently a Trustee of Age UK.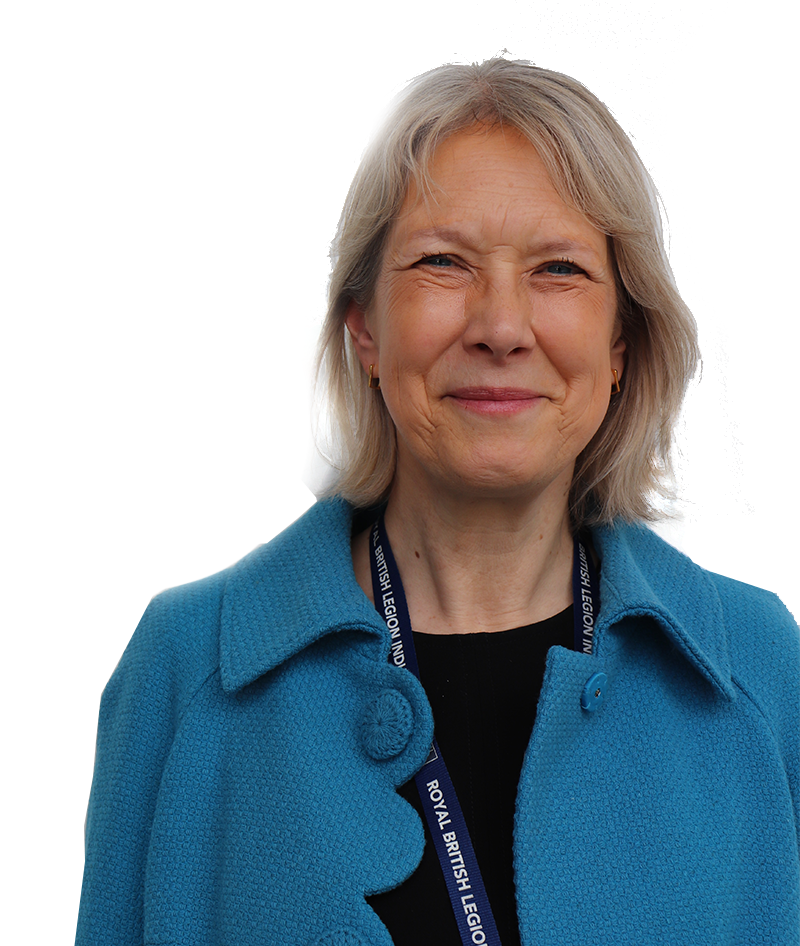 Louise Gibson
Director of Fundraising and Marketing
Louise joined RBLI in March 2023.  She has over 25 years' experience in fundraising in charities and most recently worked at the RAF Benevolent Fund as Head of Individual Giving.  She has a Masters in Charity Marketing and Fundraising and is delighted to join the talented fundraising and marketing teams at RBLI.  She has also held volunteer positions and is currently a Trustee of the Langham Arts Trust.