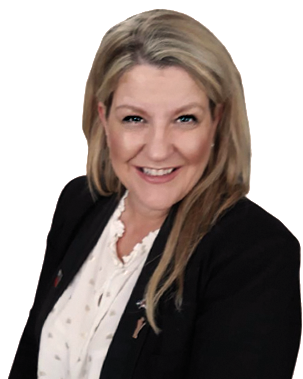 LISA FARMER
CHIEF EXECUTIVE
Lisa joined RBLI in October 2015 as Director of Strategic Development with over 20 years of experience in fundraising, marketing and business development. Lisa spent 8 years at Young Epilepsy as Fundraising Director before becoming Director of Development and has been involved in major commercial developments including Loughborough University's £40m fundraising campaign and two capital fundraising campaigns. Lisa was appointed Chief Executive at RBLI in 2022.

Lisa Farmer LinkedIn Profile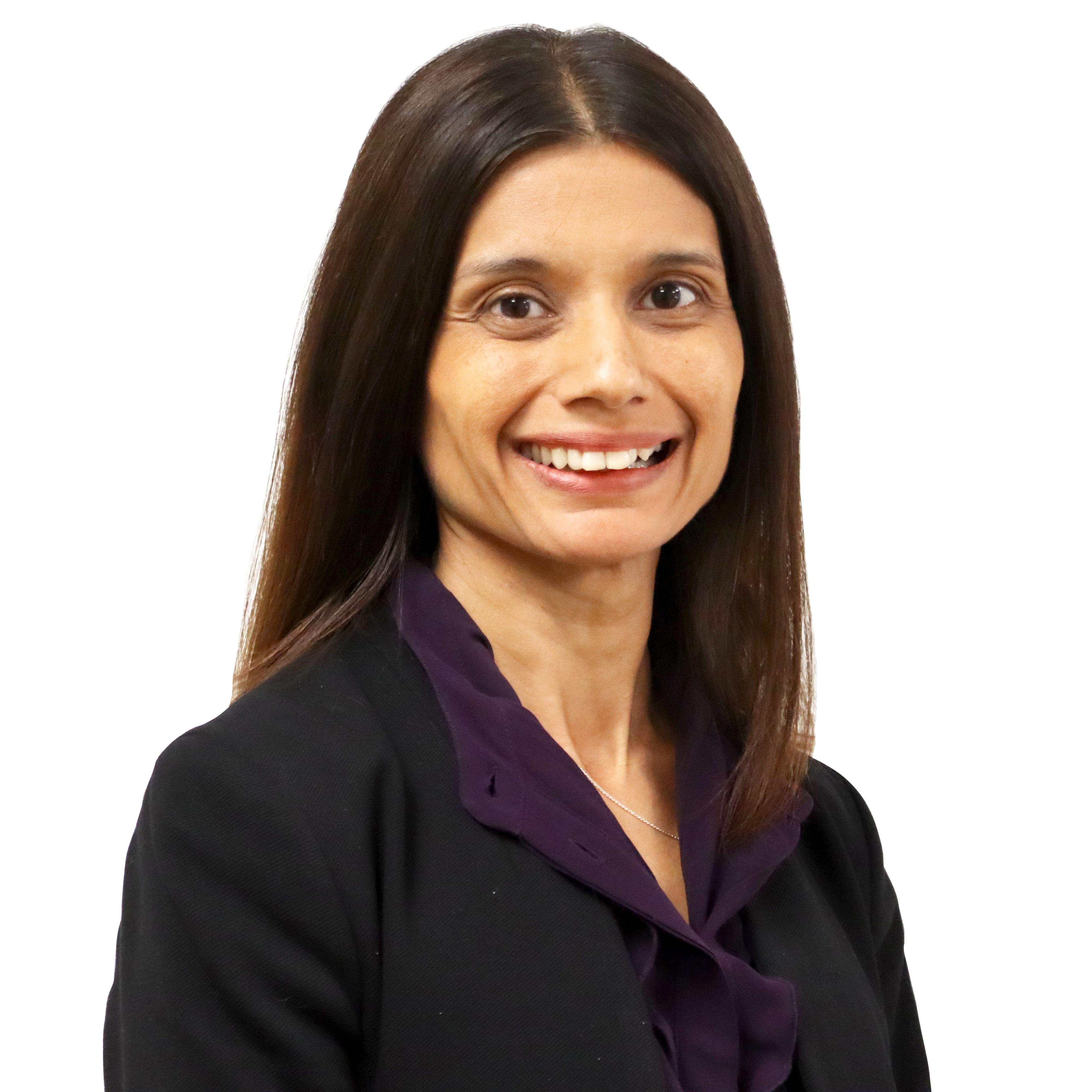 JAG DOSANJH-ELTON
DIRECTOR OF FINANCE AND CORPORATE SERVICES
Jag brings over 20 years of experience in senior finance positions having worked across multiple sectors from publishing and energy, to property and healthcare. Prior to her role at RBLI, Jag worked for Golding Homes, Anstey Horne, Gemserv Limited  and the The Economist Group. Jag sits on the board of several organisations, including the Chartered Institute of Legal Executives (CILEx) and the Social Investment Business; all positions underpinned by a commitment to creating an inclusive society and delivering social impact.

Will Campbell Wroe LinkedIn Profile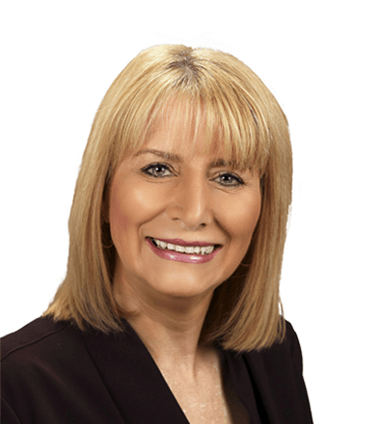 MICHELLE FERGUSON
MANAGING DIRECTOR OF SOCIAL ENTERPRISES
Michelle has held senior management positions within the media industry, television press and magazines and was a director for Scottish Sports Futures Charity. Before joining RBLI in 2018, she was Managing Director of successful social enterprise St Andrew's First Aid Training and Supplies Ltd., leading the team as they gained Highly Commended at the UK National Business Awards. Michelle was also a Guest Lecturer at the University of Glasgow Business School in 2017. Michelle was appointed Managing Director of Social Enterprises in 2021.

Michelle Ferguson LinkedIn Profile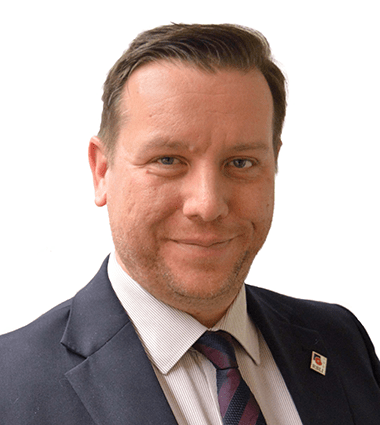 WILL CAMPBELL-WROE
DIRECTOR OF CARE AND WELFARE
Will Campbell-Wroe has 20 years' experience in the housing and charity sectors specialising in designing, securing funding for, and delivering services that support people to be independent and actively contributing to their local community. Will, who holds Masters' Degrees in both Social Research and Housing and Social Policy, has a strong track record in developing innovative services that are designed and delivered to an extremely high standard.

Will Campbell Wroe LinkedIn Profile