HER MAJESTY THE QUEEN VISITS ROYAL BRITISH LEGION INDUSTRIES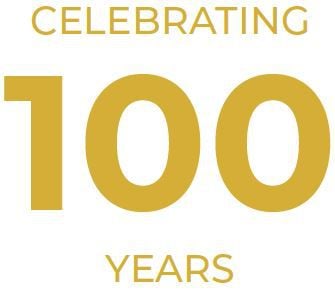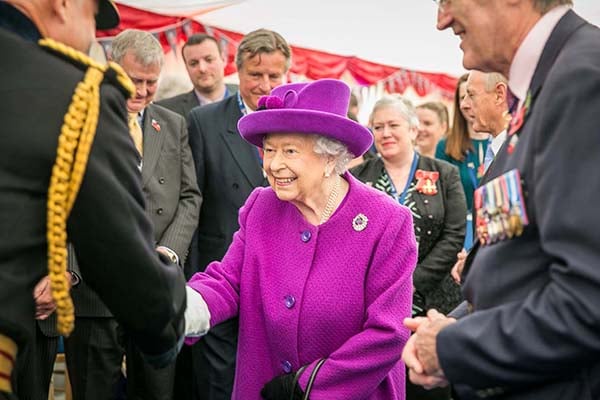 The streets of Royal British Legion Industries' (RBLI) village in Kent were lined with thousands of local school children, residents and supporters to welcome Her Majesty The Queen when she marked the charity's 100th anniversary.
During the visit to Aylesford, near Maidstone, The Queen officially opened Appleton Lodge, RBLI's new luxury care facility for veterans and their families. The building was named after First World War Sister Edith Appleton, OBE, who was born in Kent and awarded the Royal Red Cross for nursing on the front line during the Great War.
The new care home is part of the £22 million Centenary Village development which, when complete, will provide crucial homes, welfare support and create a community for the country's most vulnerable veterans.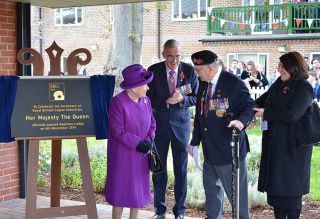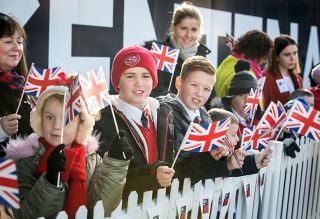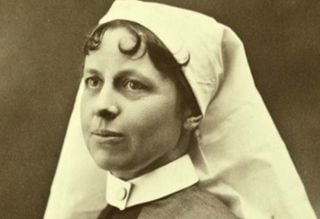 TIMECAPSULE
To commemorate her visit and the beginning of the next phase of the Centenary Village, The Queen laid a time capsule containing 10 stories of veterans and their families living in RBLI's existing village, a commemorative coin marking the occasion and a handwritten letter for future residents from the charity's chief executive Brigadier Steve Sherry CMG OBE.
The coasters, which come in packs of four at £4 each, feature the emblem of the factory where veterans produce road and rail signage, wooden products such as pallets, and provide printing and mailing services. This latest venture however is the veterans' first step into the supermarket retail space in celebration of RBLI's centenary year.
OUR PEOPLE. THEIR STORIES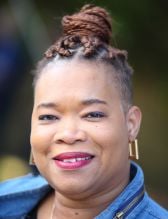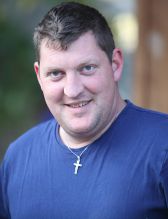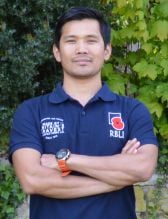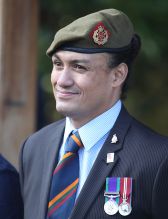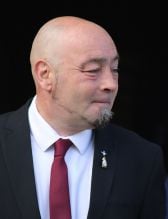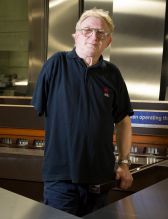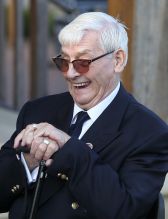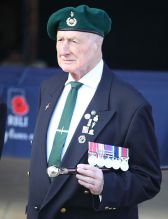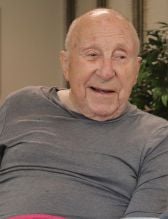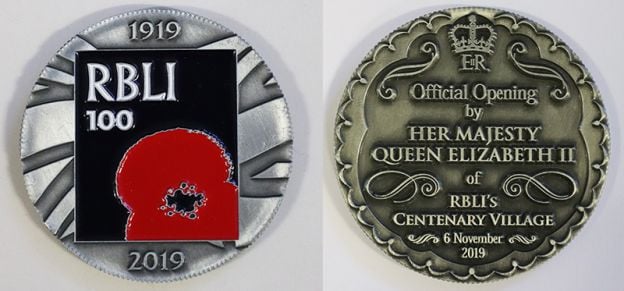 MESSAGE FROM HER MAJESTY THE QUEEN
I wish to congratulate Royal British Legion Industries on their Centenary, and their support of veterans over the past 100 years.Today is a moment of celebration, but also a time of reflection on the sacrifices the Armed Forces make in times of need.I send my warmest best wishes to RBLI and all who support them.
ELIZABETH R.
WE STILL NEED YOUR SUPPORT
One hundred years ago, a group of philanthropists and forward thinkers came
together to set up a community encompassing homes, welfare and employment to
support vulnerable veterans. We're immensely proud to still be doing this today.
This century of experience has culminated in our most ambitious project yet, the
Centenary Village, which will place us at the very forefront of veteran support,
ensuring RBLI is there for those who need us most for another century to come.
Whilst we have moved closer towards our goal, we are still not there yet. We are
delighted that Her Majesty's attendance marks the beginning of the next stage of
this exciting development.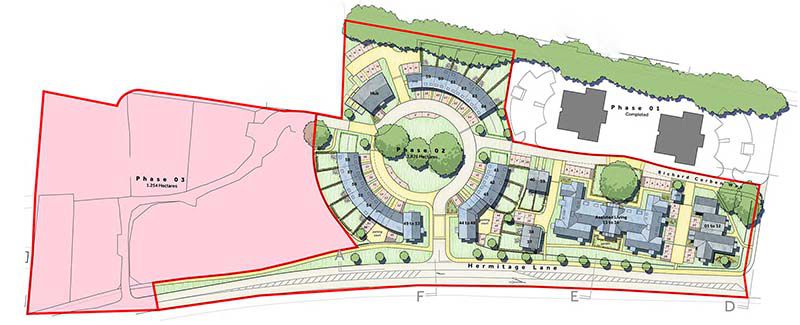 We still require the support necessary to complete this nationally significant
project, to ensure veterans both young and old have a community to turn to for the
next 100 years.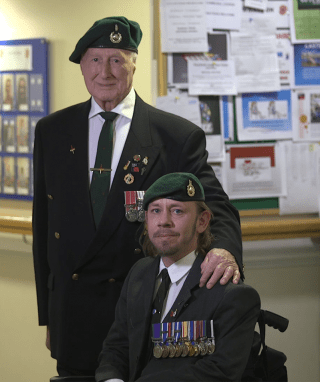 LOOKING BACK AT SOME MAGICAL MOMENTS FROM THE DAY