What will you achieve this lockdown?
Maintain a healthy body and healthy mind by
walking 10,000 steps a day supporting RBLI.
Have you started 2021 on the right foot?
Feeling motivated to make this year count?
Do you want to set yourself a goal to get fit, blow out those lockdown cobwebs and be part of a passionate online community.
The Tommy 10,000 Step Challenge is exactly what you're looking for! Step, hop or run your way to 10,000 steps per day for the duration of lockdown – an achievable goal that will get your mind and body moving!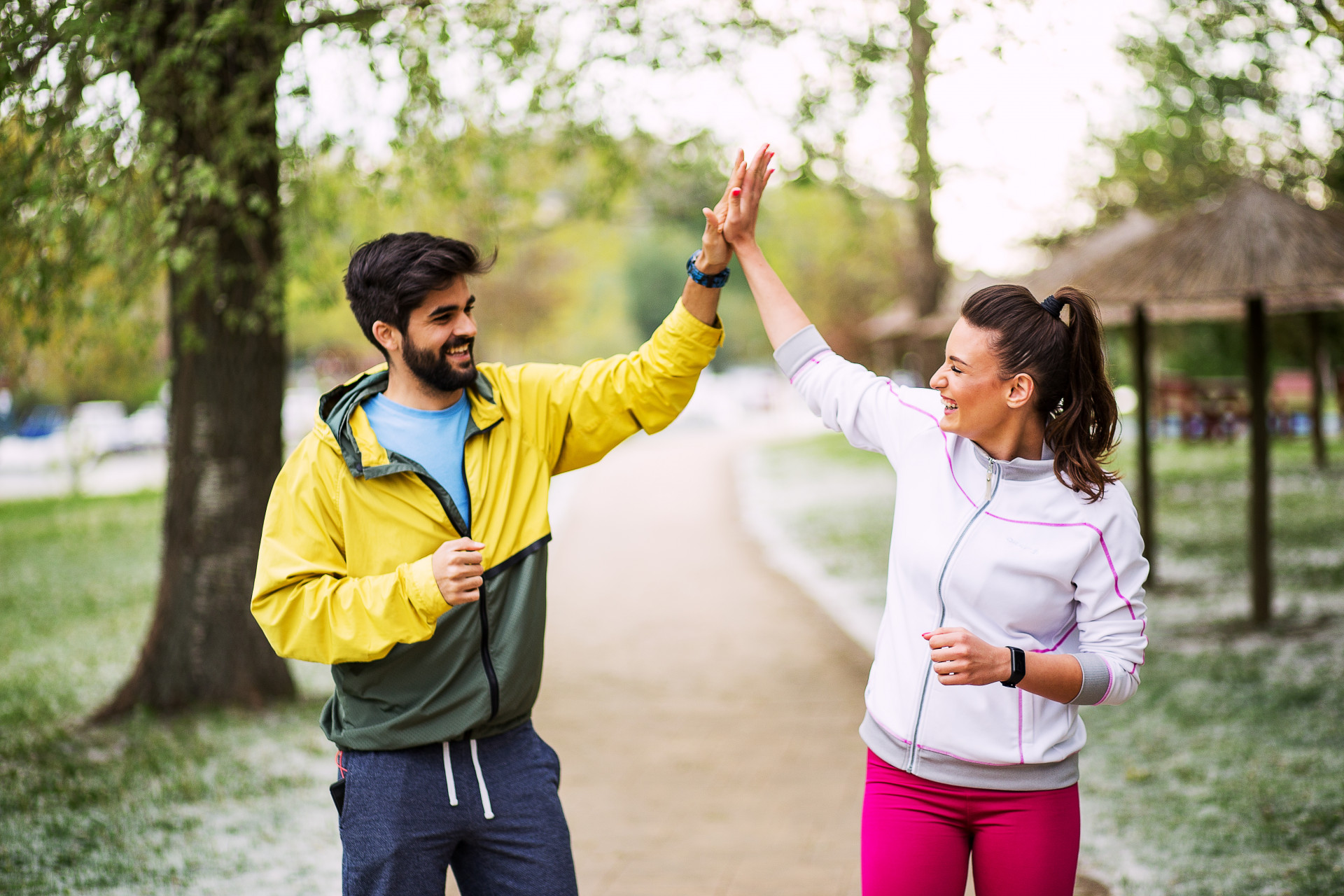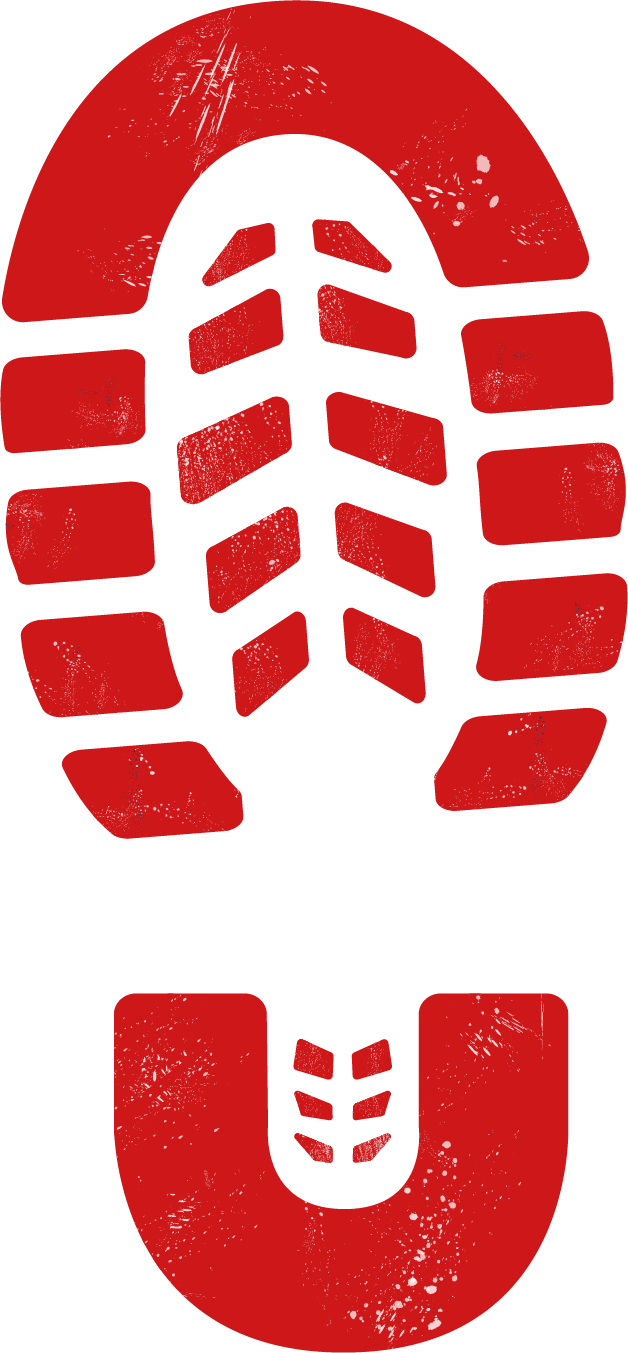 Maintain a healthy body and healthy mind by walking 10,000 steps a day supporting veterans with RBLI.
To get going in January is always a challenge, but there's no better motivation than the support of the incredible RBLI community cheering you on! Plus, you will know that every penny you raise will help our most vulnerable veterans. Give yourself and our nation's heroes a sporting chance. Let's start 2021 as we mean to go on!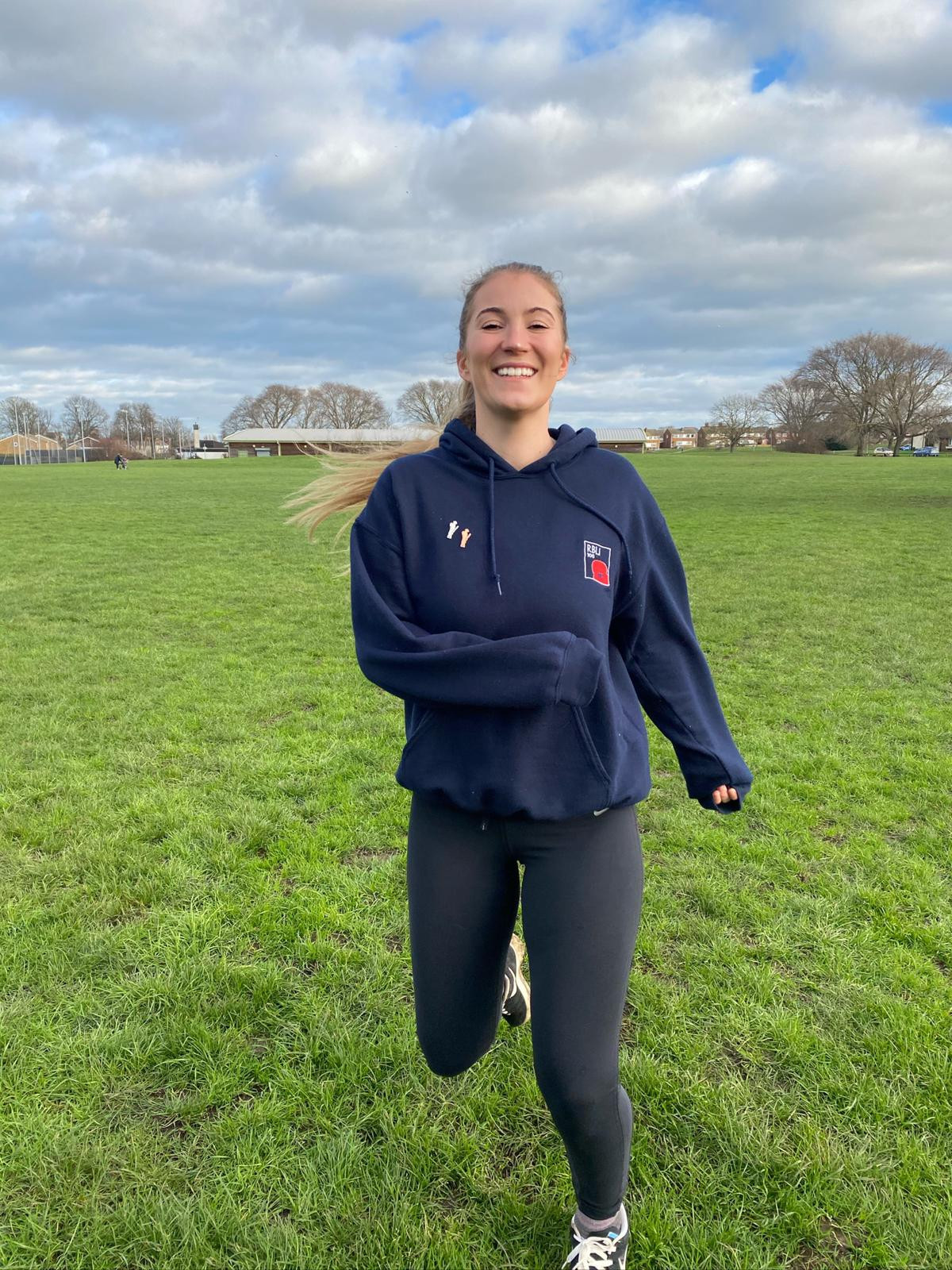 Why join us?
"The Tommy 10,000 community is probably the best group I'm privileged and proud to be part of, there's always someone ready and willing to help. Without the RBLI this community wouldn't exist! "
– Sports Challenge Participant.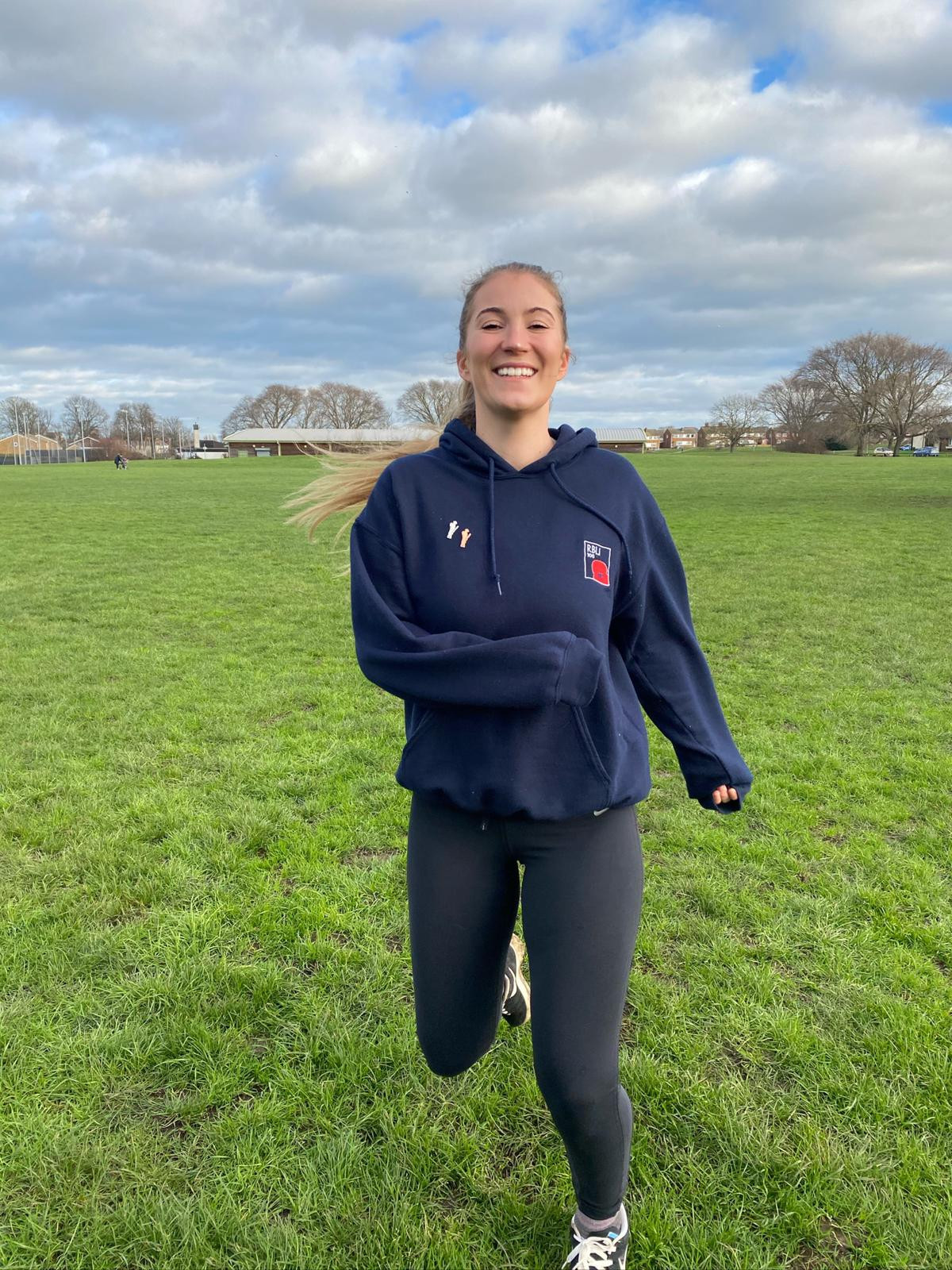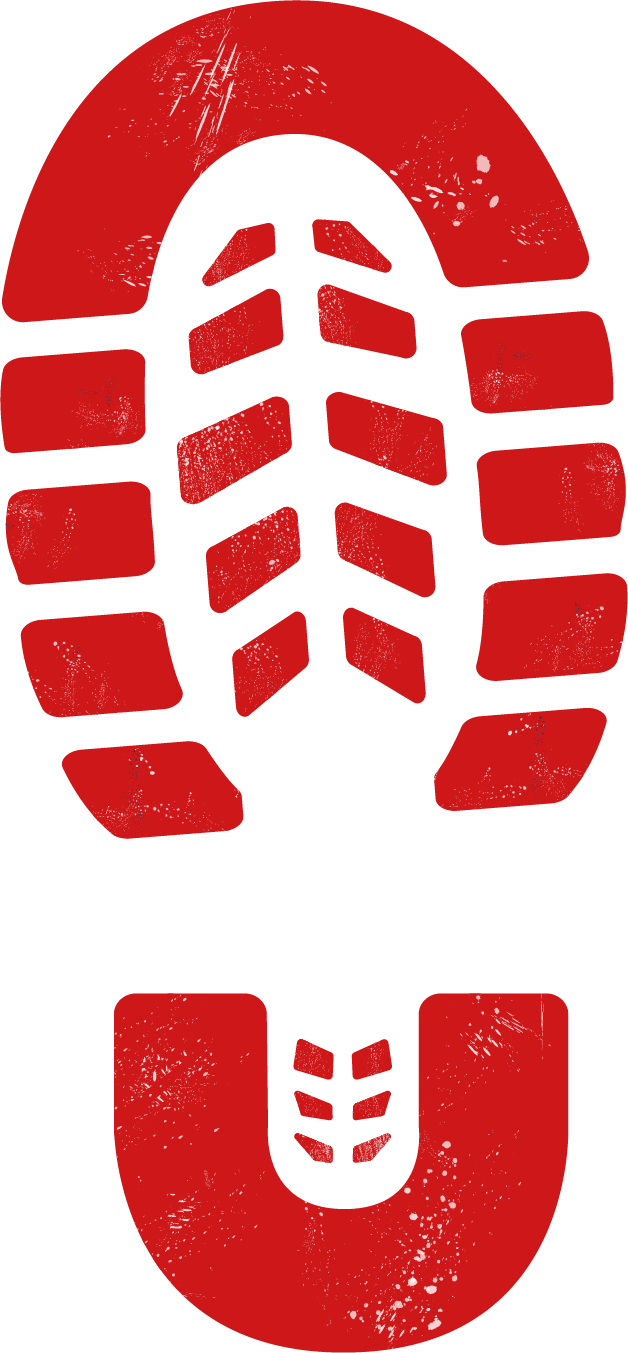 When you join…
It's FREE to take part, all we ask is that you set up a fundraising page and share it with your friends and family.
You also get a FREE Tommy 10,000 Step Challenge technical t-shirt posted out to you once you receive your first donation.
You can join our exclusive Facebook community full of people taking part in the event where you will get the exclusive chance to win RBLI prizes for all your hard work!
The Tommy 10,000 is open to all ages – children and families are welcome to take part and you can walk or run your 10,000 steps a day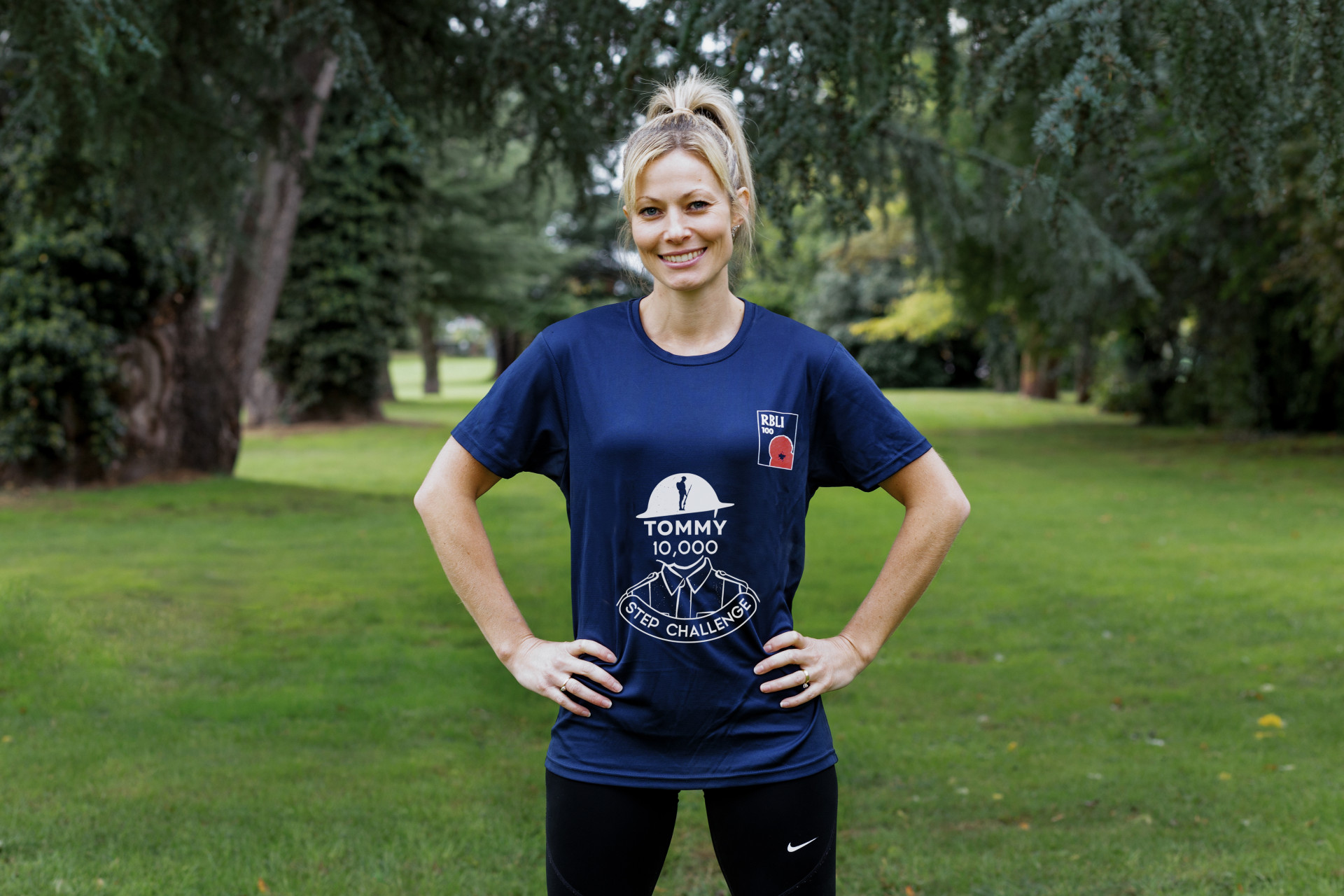 HOW DOES IT WORK?
Sign up via the register now button
Join the Facebook group and set up your Fundraiser here
Pick a time and date, plan you route and off you go!
P.S Don't forget to share your progress in the Facebook Group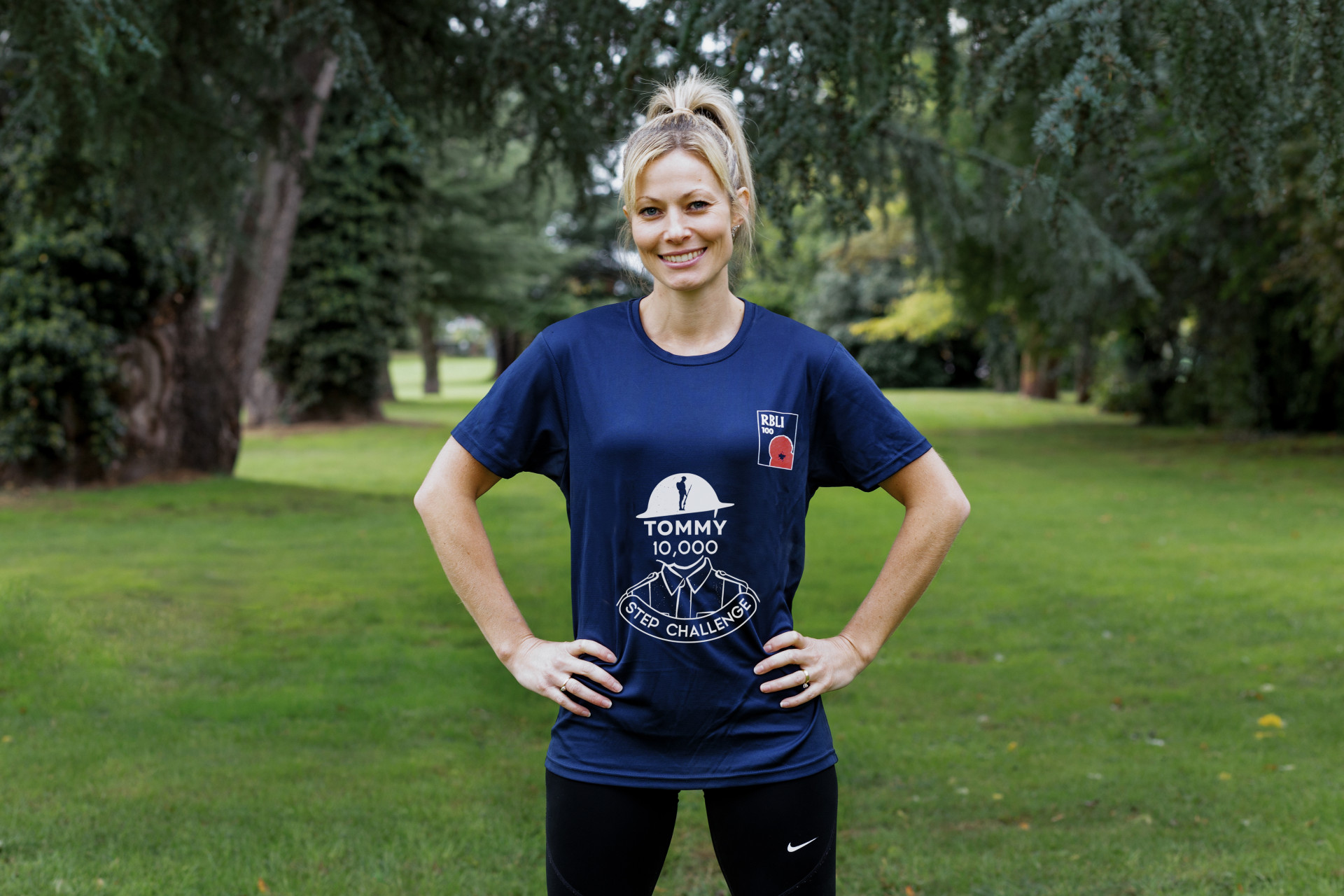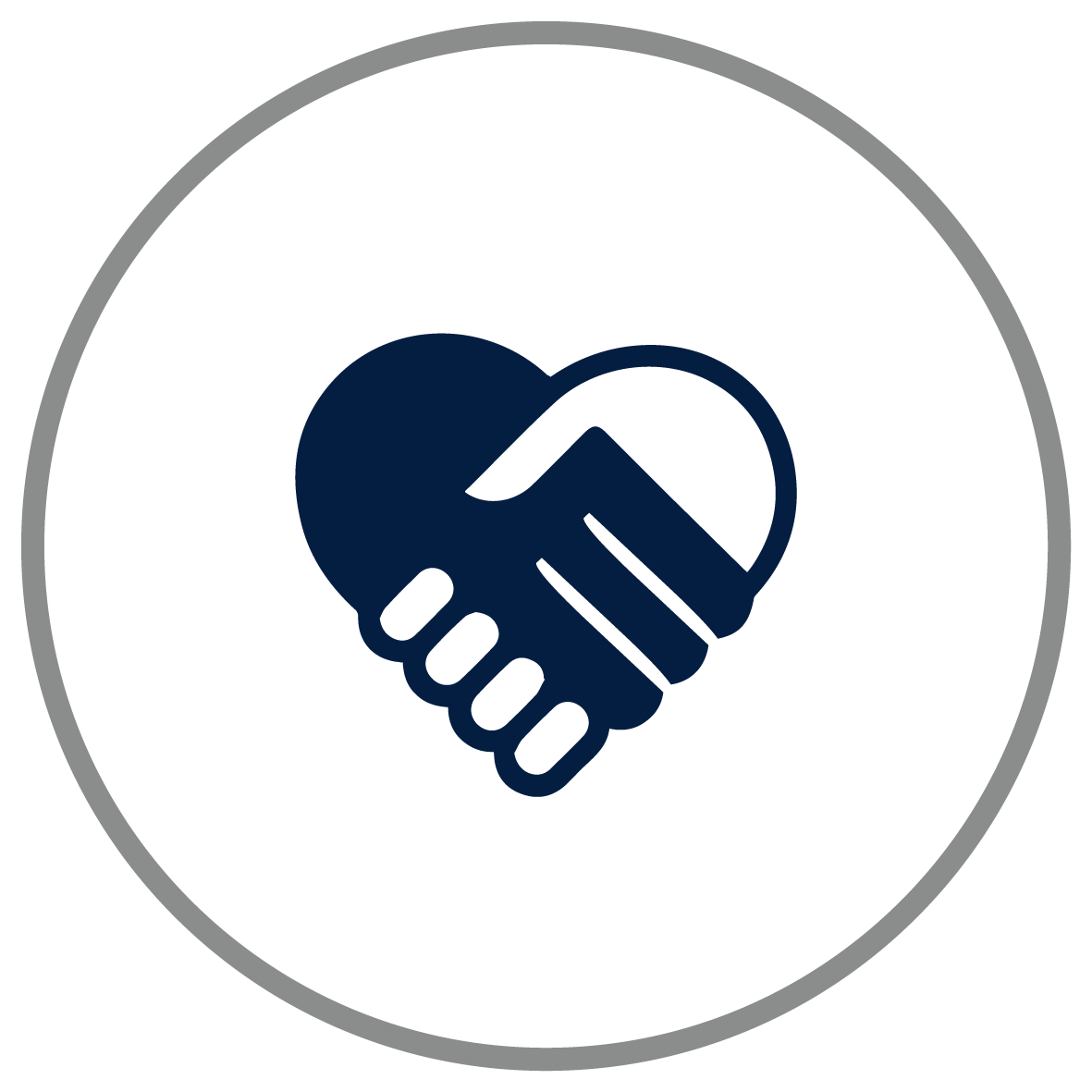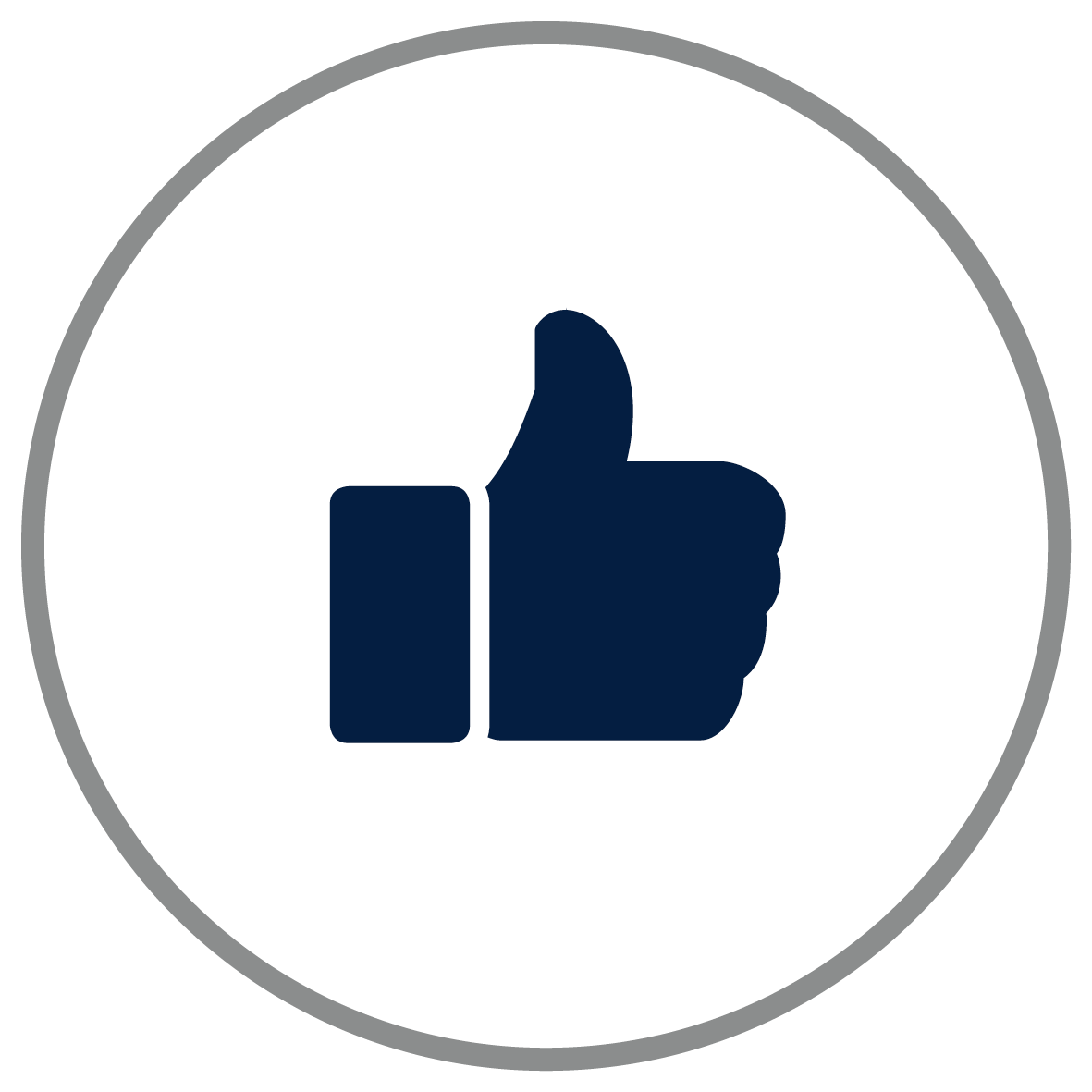 Distance Completed in Miles