Who Is Tommy?
The origins of the term Tommy is widely disputed. The most common interpretation is that the term comes from Tommy Atkins, which is slang for a common soldier in the British Army. It is known to have been used as early as 1743, however the term Tommy was chosen as a generic name by the war office in 1815. Legend has it that in WW1 German soldiers would call out "Tommy" across no man's land if they wanted to speak to a British soldier.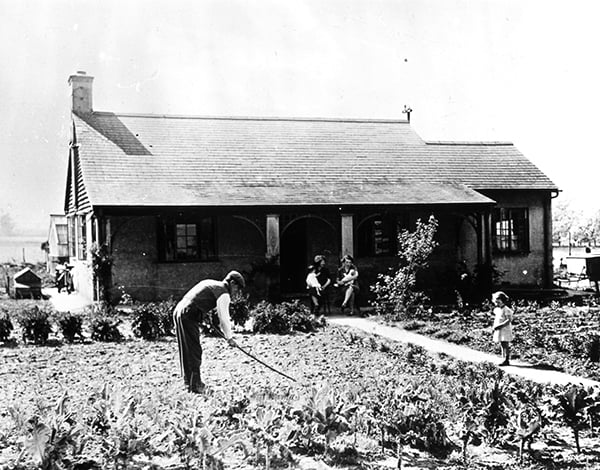 Why Tommy?
Established in 1919, Royal British Legion Industries (RBLI) supported wounded, injured and sick troops returning from the battlefields of the First World War. Since then, RBLI has significantly expanded our wide range of employment, housing and welfare services for the country's most vulnerable veterans. Today, we support more than 11,000 people every year.
RBLI's Tommy figure was first created to commemorate the centenary of the end of the First World War in 2018. Tens of thousands of Tommies – each one produced by veterans in our factory – have since been bought by supporters all over the UK. Whether placed in windows or in prominent places in local communities, the Tommy has become a national symbol of respect, remembrance and support for the country's Armed Forces veterans.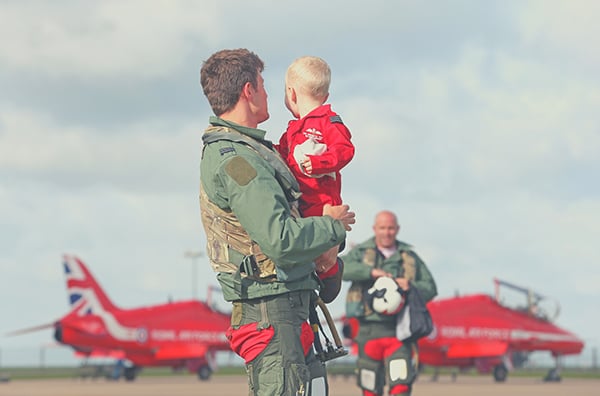 A National Symbol
Although its literal depiction is of a WW1 Army soldier, it is understood to represent all branches of the Armed Forces, and stands for the dedication and sacrifices they have all made.
Tommy is a universal symbol of all those who have served and are serving, both men and women, land or sea.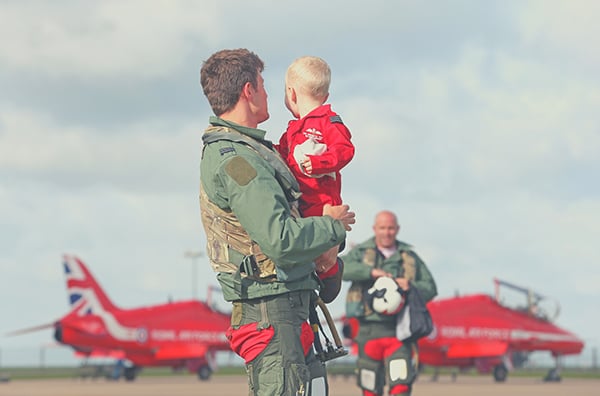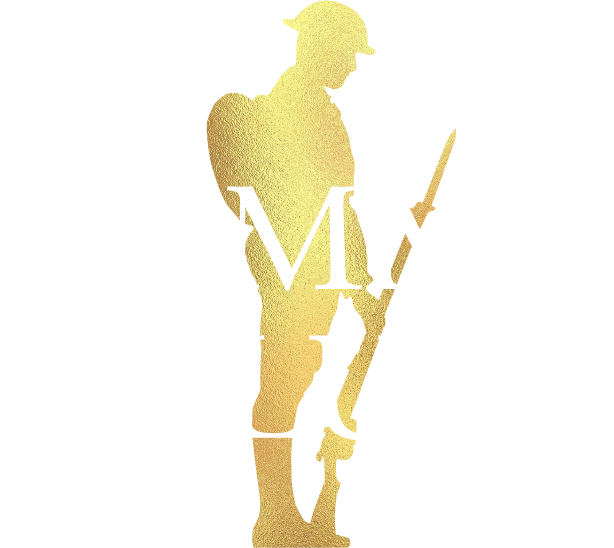 Become a Tommy Club Champion
Our nation's most vulnerable veterans are supported by the Tommy Club. By joining, Tommy Club Champions contribute so much to help RBLI provide the services and support that all veterans in this country deserve. Sign up today and help RBLI take on the issues that veterans face today. We'll send you a welcome pack and exclusive stories.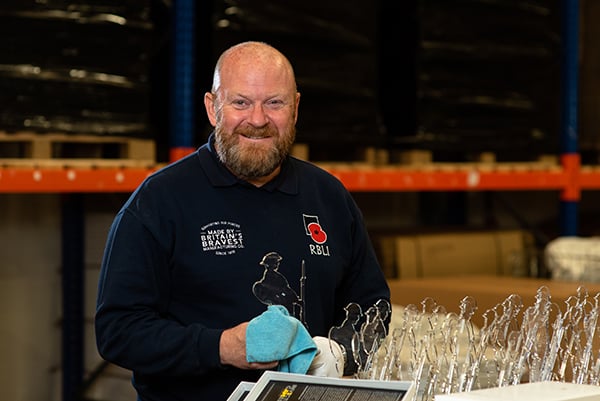 Britain's Bravest Manufacturing Company
RBLI's social enterprise, Britain's Bravest Manufacturing Company, has a team of hard working men and women; many of whom have served our country or have a disability which impacts on their everyday life. Now, their skills are used in the manufacturing and fulfillment of many of the Tommy products seen on the RBLI shop.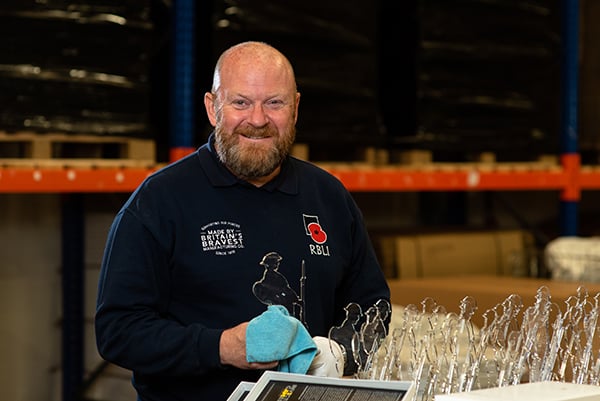 Shop Tommy
Put your Tommy in the Window
All proceeds from the sale of our products go towards RBLI's mission of supporting veterans and those with disabilities, whether it be providing housing for a homeless veteran, or supporting ex-service personnel back into civilian employment.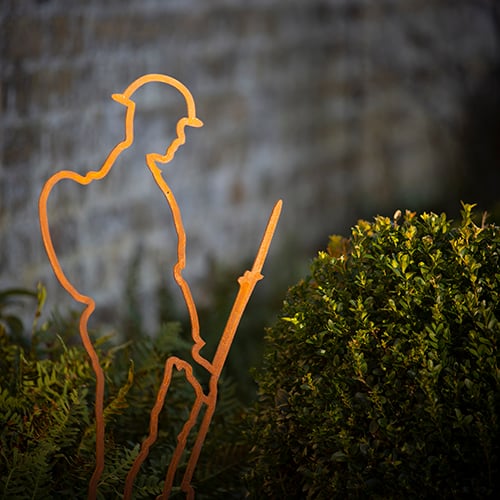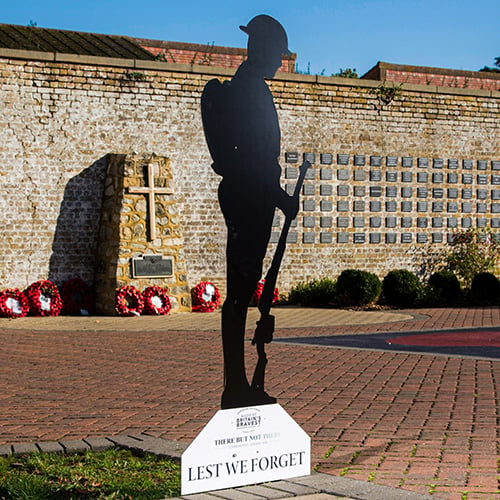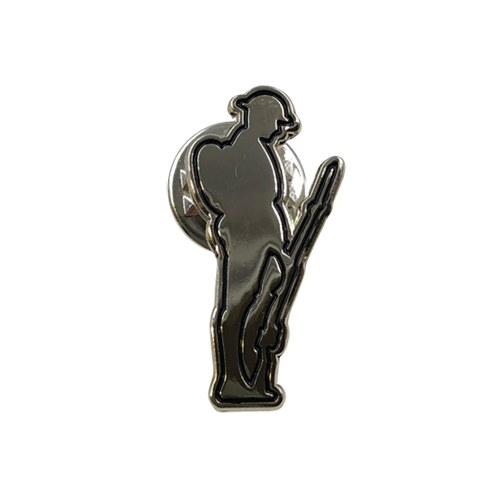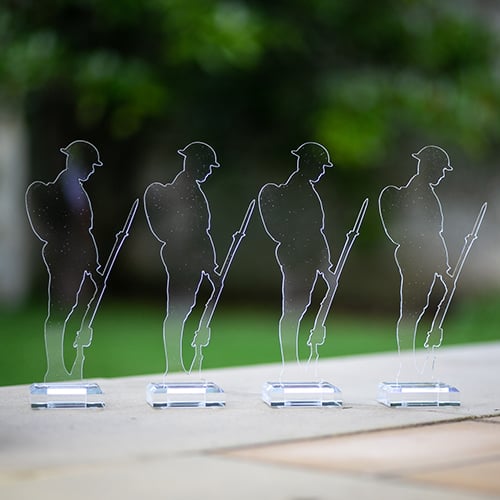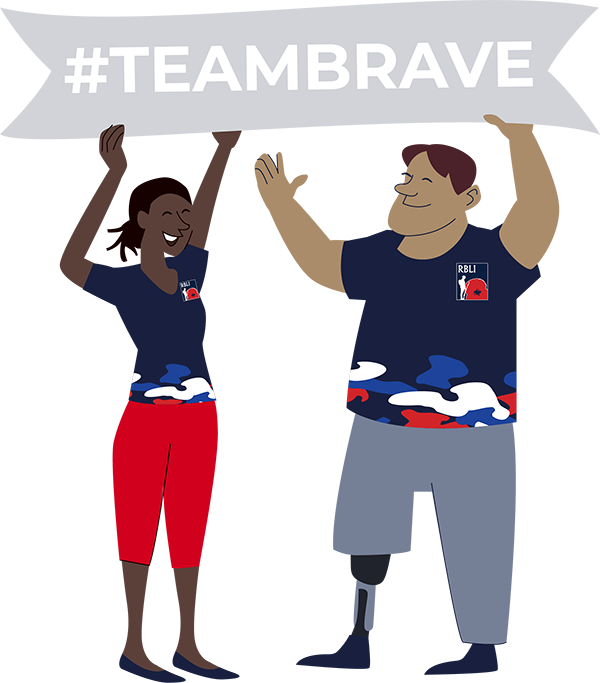 Fundraise for Tommy
Join #TeamBrave for the experience of a lifetime. No matter what your ability, we have a challenge for you! Maybe you want to spend a night out under the stars, or run with your team mates across a major city? You can even take part virtually, bake from the comfort of your own home or don your marching boots and follow in the footsteps of our WW1 heroes. At RBLI there are so many events to choose from and however you chose to take part we will ensure you have a great experience in a safe and secure way.
#TEAMTOMMY #TEAMBRAVE