Celebrating Women In War
Join RBLI to celebrate Women in War, for their selfless contribution and dedication that helped to win our freedom.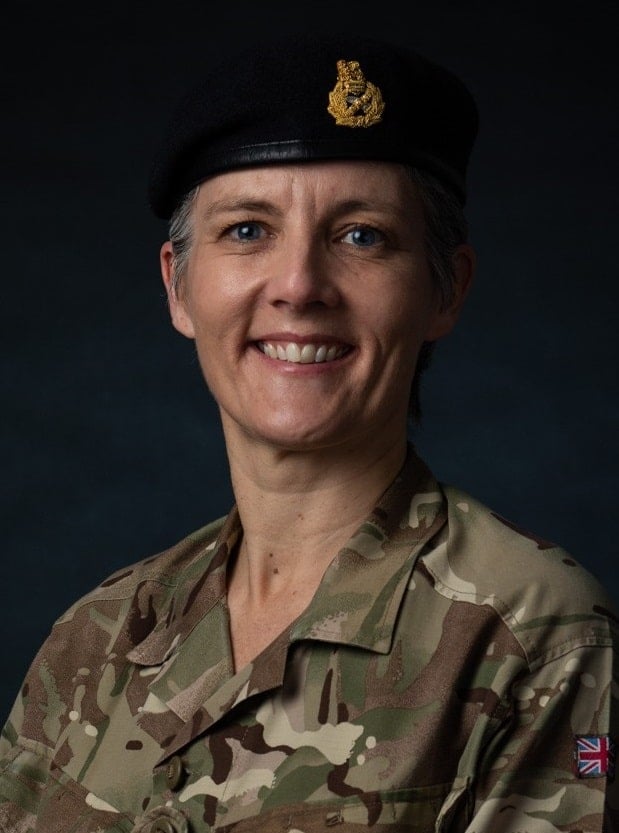 Women In War
"
We remember women in war for their selfless contribution changed the lives of generations after them. It is so important to reflect on how their dedication and endurance won our freedom. I can think of no better role models for all, whether a serving member of the Forces, a veteran, or a civilian – male or female.
Today of course women can serve in all roles, including close combat, and have served in both Iraq and Afghanistan with distinction and honour – we have proudly followed in the footsteps of our sisters before us.
Together we will honour them, and with RBLI, we will be there for all our women veterans – from past, present and future service – at their time of need.
"
MAJOR GENERAL SHARON NESMITH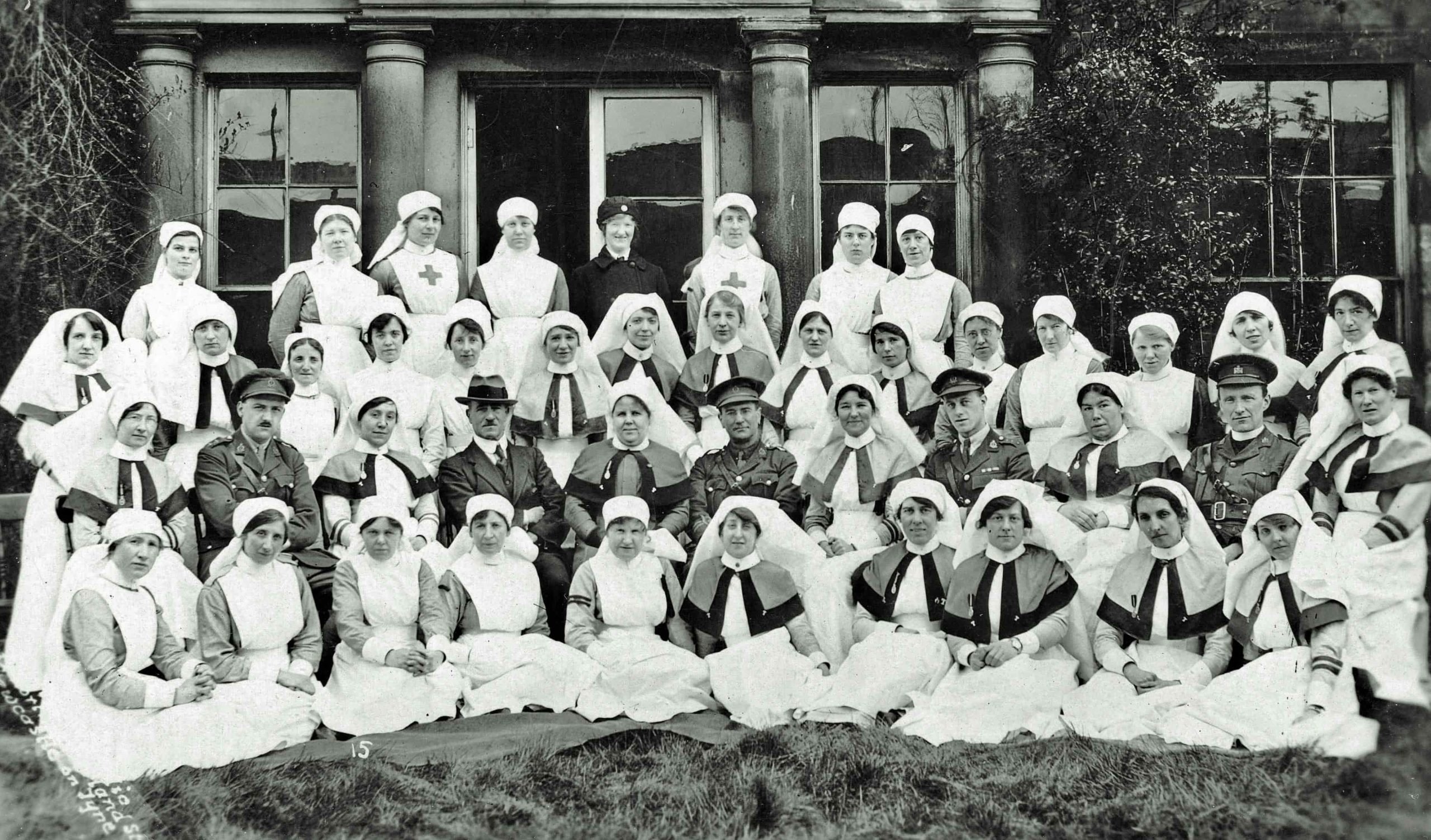 The Fight to Serve
Women have been part of the military nursing services since before the First World War. Many women, some with no medical training, wanted to join their brothers in conscripting and 'doing their bit' ever since the outbreak of war in 1914. However, they were not wanted by any branch of the Armed Forces. Vera Laughton Mathews, who later joined the WRNS, was told 'We don't want any petticoats here', while the First Aid Nursing Yeomanry were informed by the Army Medical Services, 'owing to the unselfish patriotism of the women of England we have got more hospitals than we know what to do with.'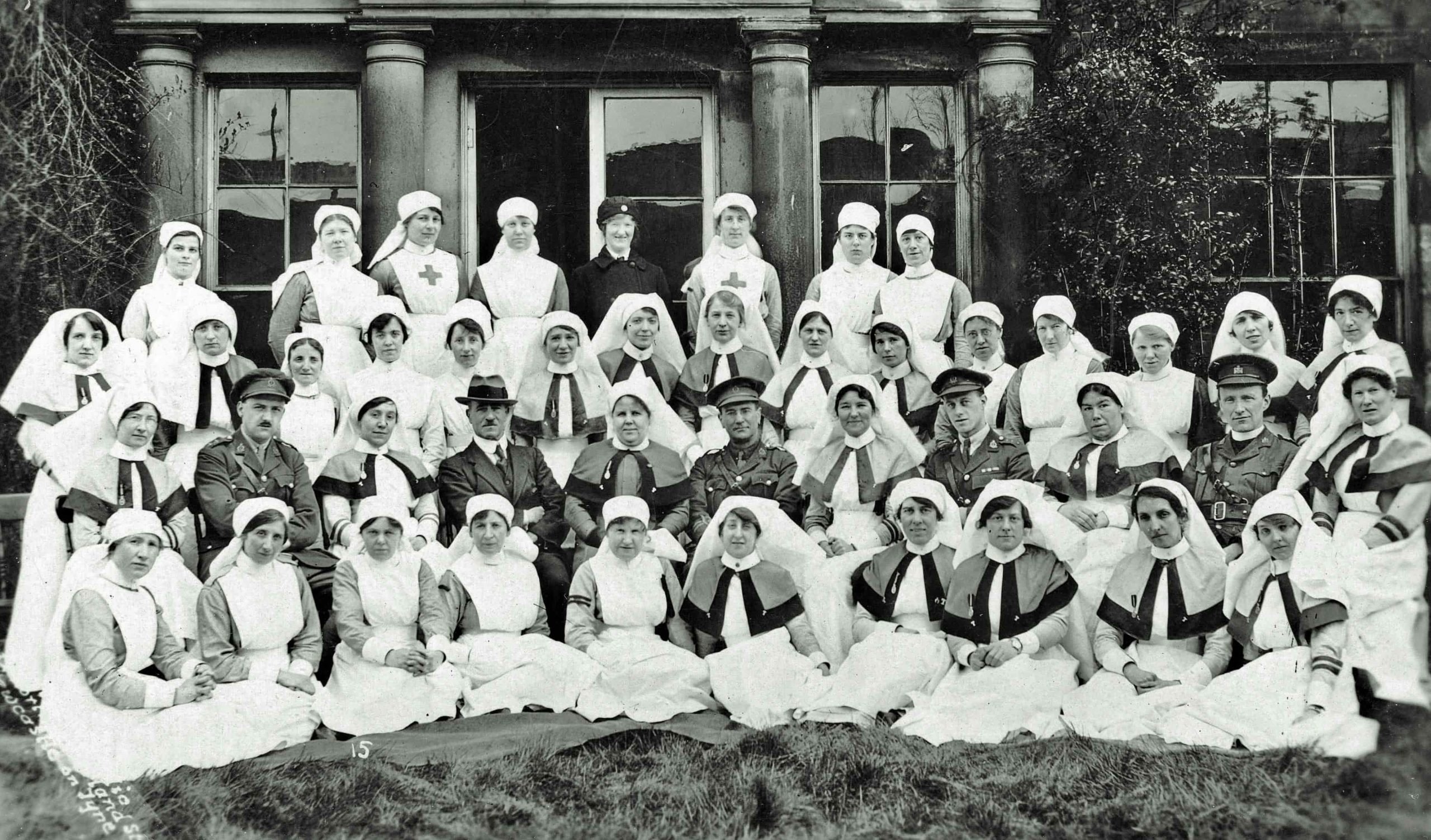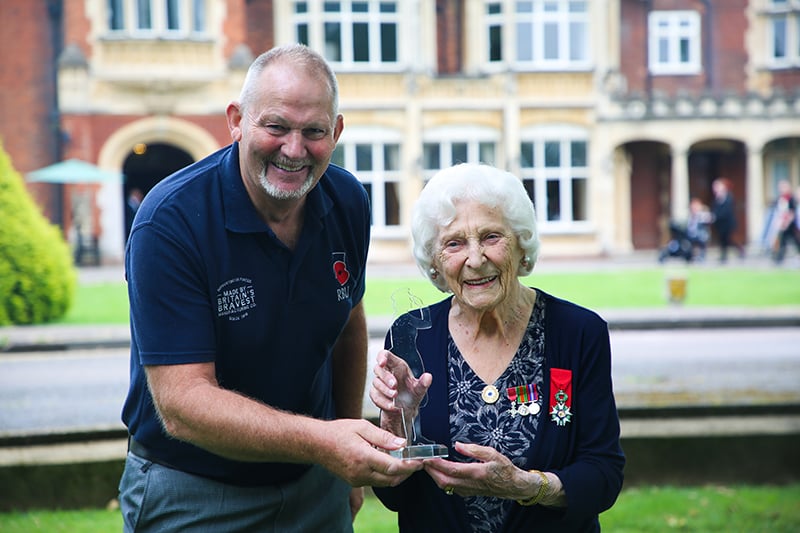 Bletchley Park
We are delighted to have presented the first Women in War figurine to Bletchley Park, once the top-secret home of the World War Two Codebreakers to commemorate the vital effort the women at Bletchley played in the British war effort.­­­ Charlotte Webb, who worked at the facility intercepting and cracking German war messages recently received France's highest Military honour, the Legion d'Honneur. She accepted the first Women in War Figurine on behalf of Bletchley, meeting with RBLI's Falklands War veteran Steve Hammond, who presented the figure.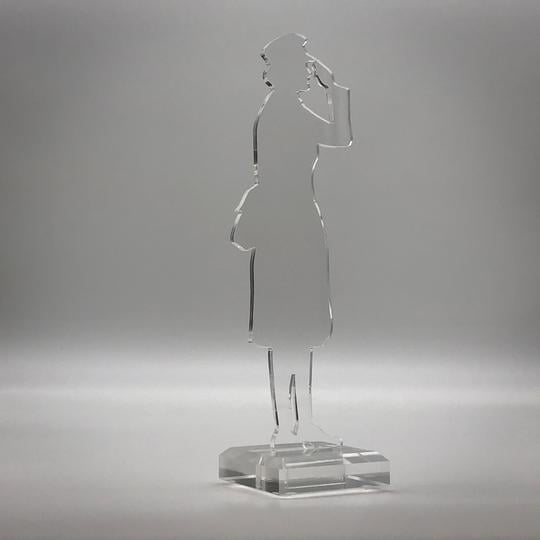 Women In War Special Edition Commemorative Figure
COMMEMORATE THE OUTSTANDING CONTRIBUTION MADE BY WOMEN TO OUR NATION'S WAR EFFORTS WITH OUR SPECIAL EDITION WOMEN IN WAR FIGURE Comes in a beautiful commemorative presentation box with an exclusive 24 page Women in War booklet, written by renowned author and historian Neil Storey and featuring amazing archive images and case studies.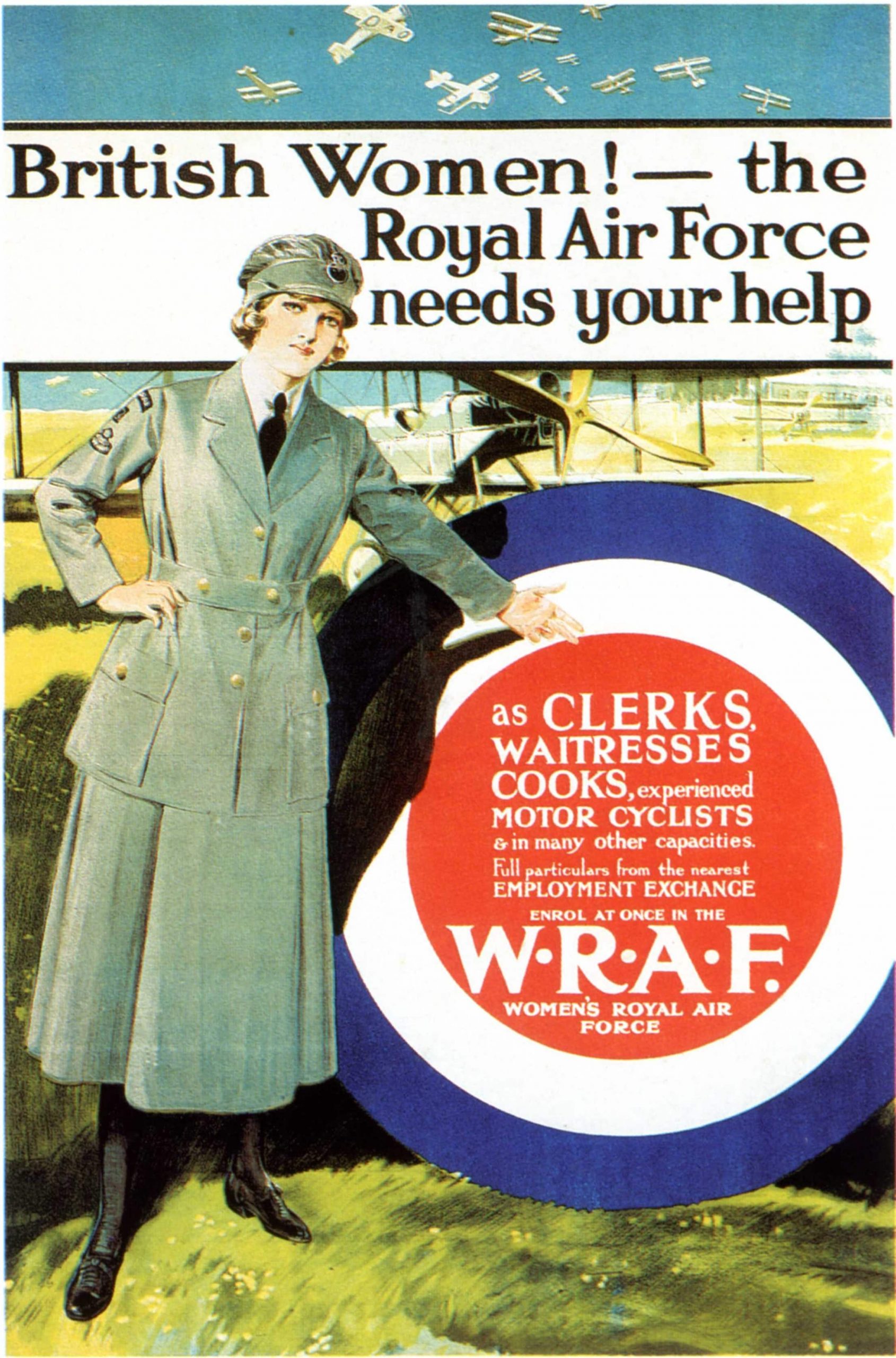 THE FIRST World war
The first uniformed service to recruit women was the Army, created the Women's Army Auxiliary Corps in December 1916. This was closely followed by the Women's Royal Naval Service ('Wrens') in November 1917. The most short lived of all the Women's services of the First World War was the Women's Royal Air Force, established on 1 April 1918. Women were not permitted to fight or operate any weaponry but just about any other job from cook to clerk, telephone operator, driver or storekeeper were carried out by women in each of the services. Over 100,000 joined the women's branches of Britain's military services during the war. After the end of the war, women were rapidly seen as surplus to requirement by the War Office and all women's branches were disbanded by 1921.
They may not have been in the front lines fighting, but over 655 British women are recognised by the Commonweath War Graves Commission as having died through shell fire, bombing, ships sinking, illness and accident while in nursing or military uniformed service during the conflicts of the First World War.
Women In War Special Edition Enamel Lapel Pin
UNTIL WE MEET AGAIN… WEAR YOUR WOMEN IN WAR LAPEL PIN Constructed from high quality enamel set in a metal backing and features a mirror finish Women in War silhouette against a white background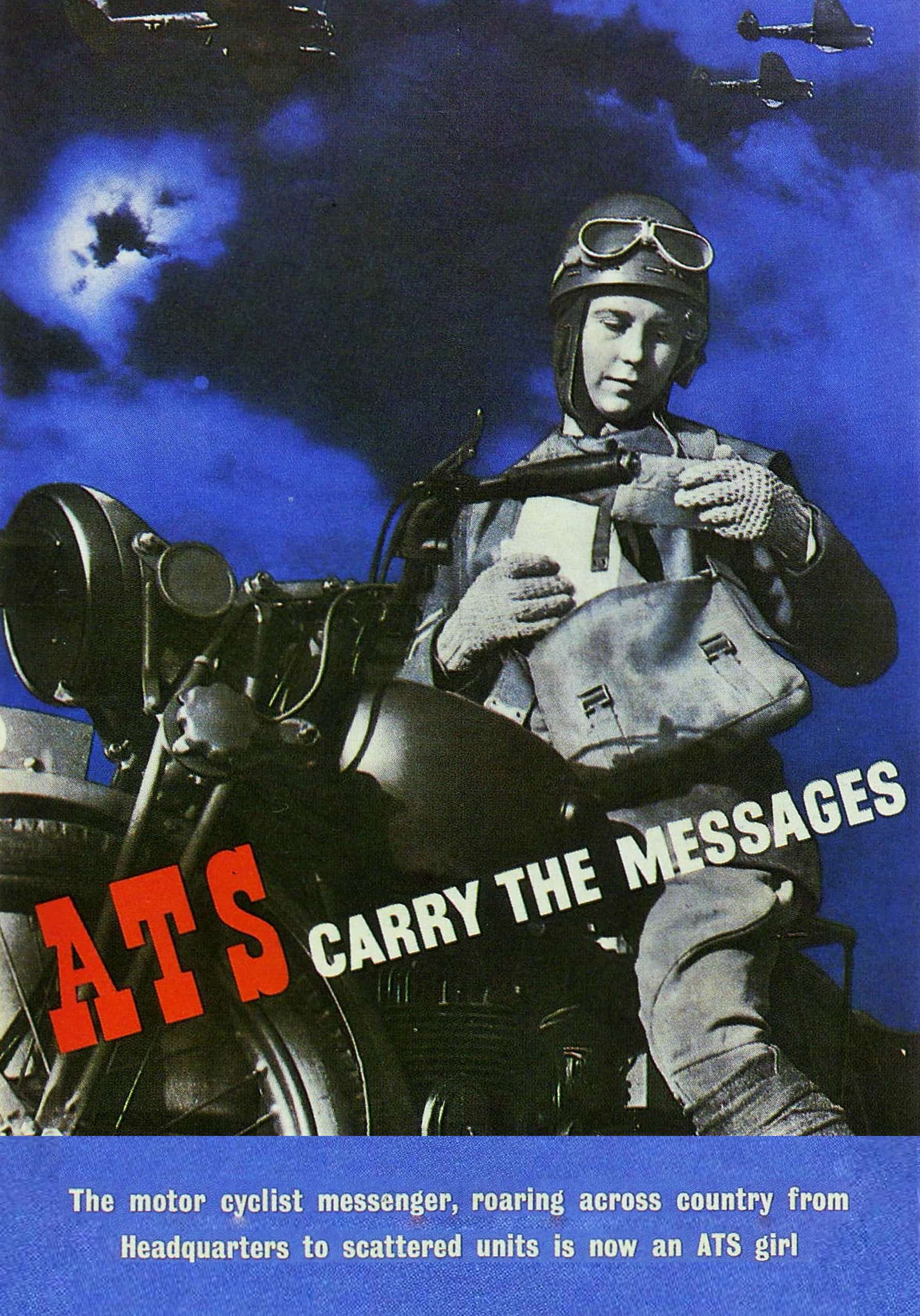 THE Second World war
When the storm clouds of war gathered again in 1938 and women who had served in the First World War had more than proved themselves, and there was no delay in re-establishing the Women's Royal Naval Service, Auxiliary Territorial Service and Women's Auxiliary Air Force before the outbreak of war in September 1939. In March 1941, all women, whether in employment or not, were compelled to register with the local Employment Exchange. Women were not permitted to fire the guns (officially at least), but they did everything else to make them as accurate and as effective as possible. Members of the WRNS, ATS or WAAF that showed an outstanding aptitude for languages, codes and ciphers were recruited for Top Secret Special Duties in specialist sections such as the interception of enemy communications and direction finding at the 'Y' Stations around Britain, at Station X, now known as Bletchley Park, a few WAAFs joined the French Section of the Special Operations Executive as secret agents to work with the Resistance.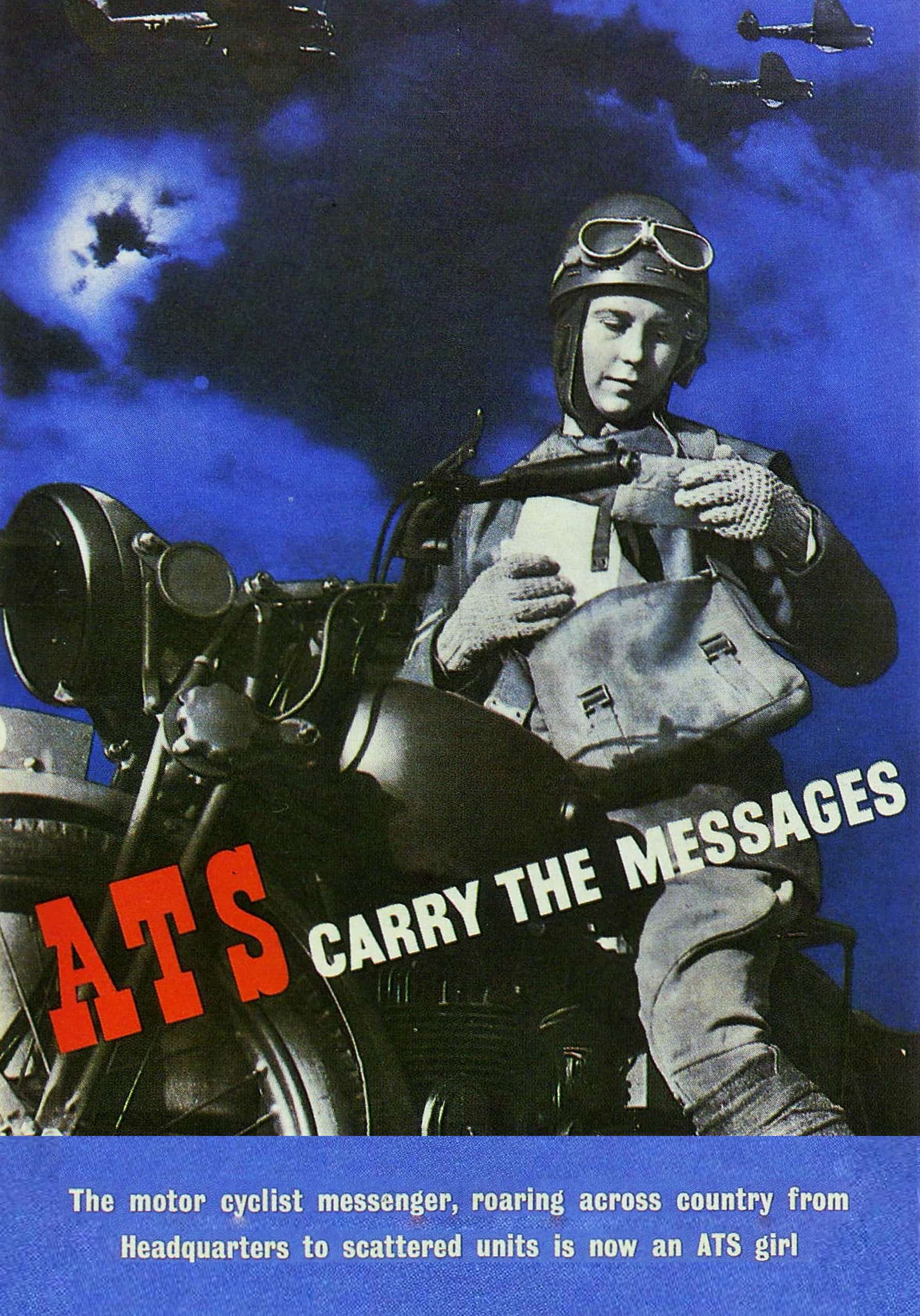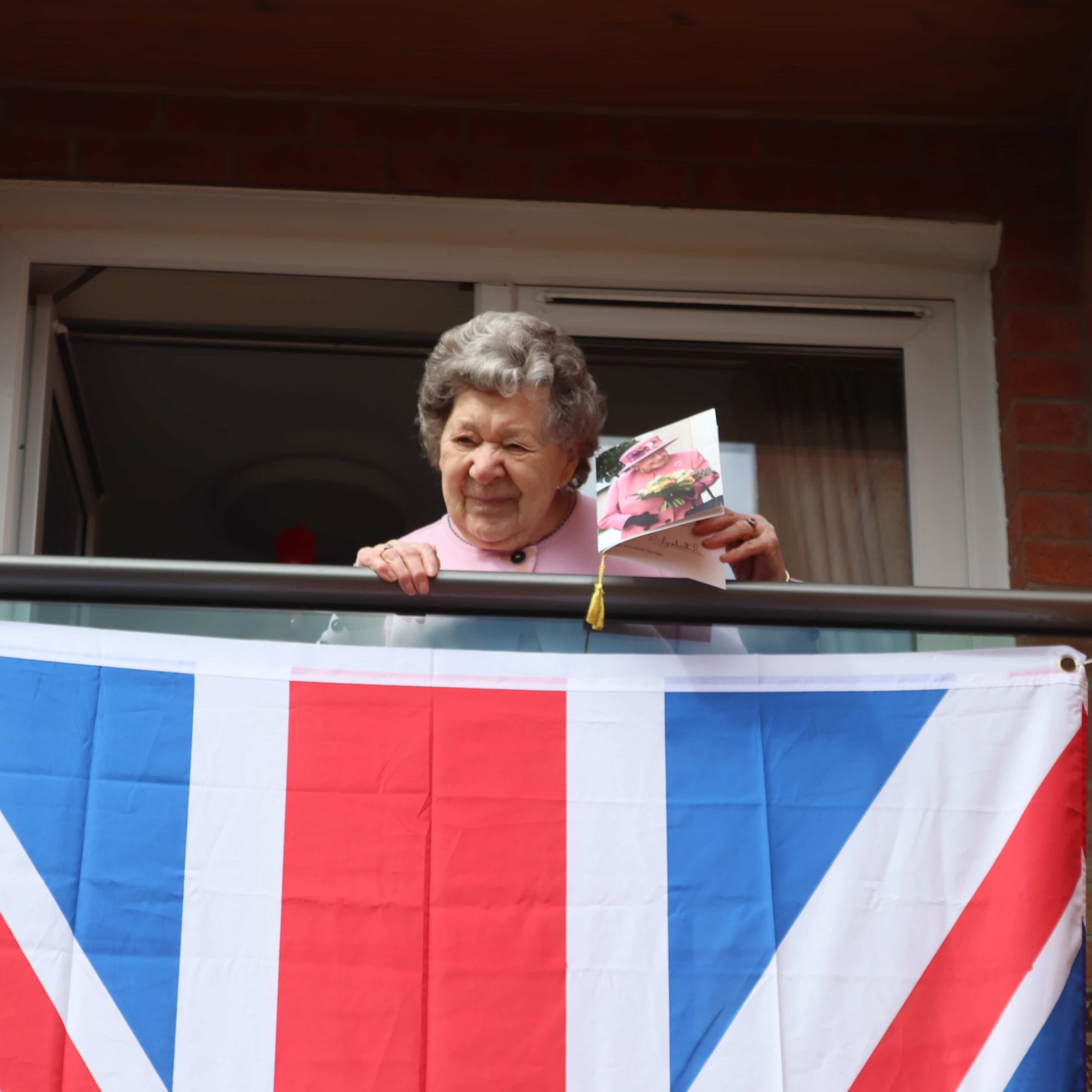 Betty
Whilst women were not generally part of the Royal Corps of Signals during the Second World War, a select number of women, who were highly trained in skills such as Radio Operating, were hand-picked to carry out work, similar to the men of the Corps
Centenarian Elizabeth 'Betty' Spriggs, who served in the Women's Royal Army Corps (WRAC), was one such woman. Betty was stationed in Londonderry, after her initial call up and then was transferred to Goodge Street, in London. She remembers working underground there, receiving radio communications, from pilots as they returned from bombing missions.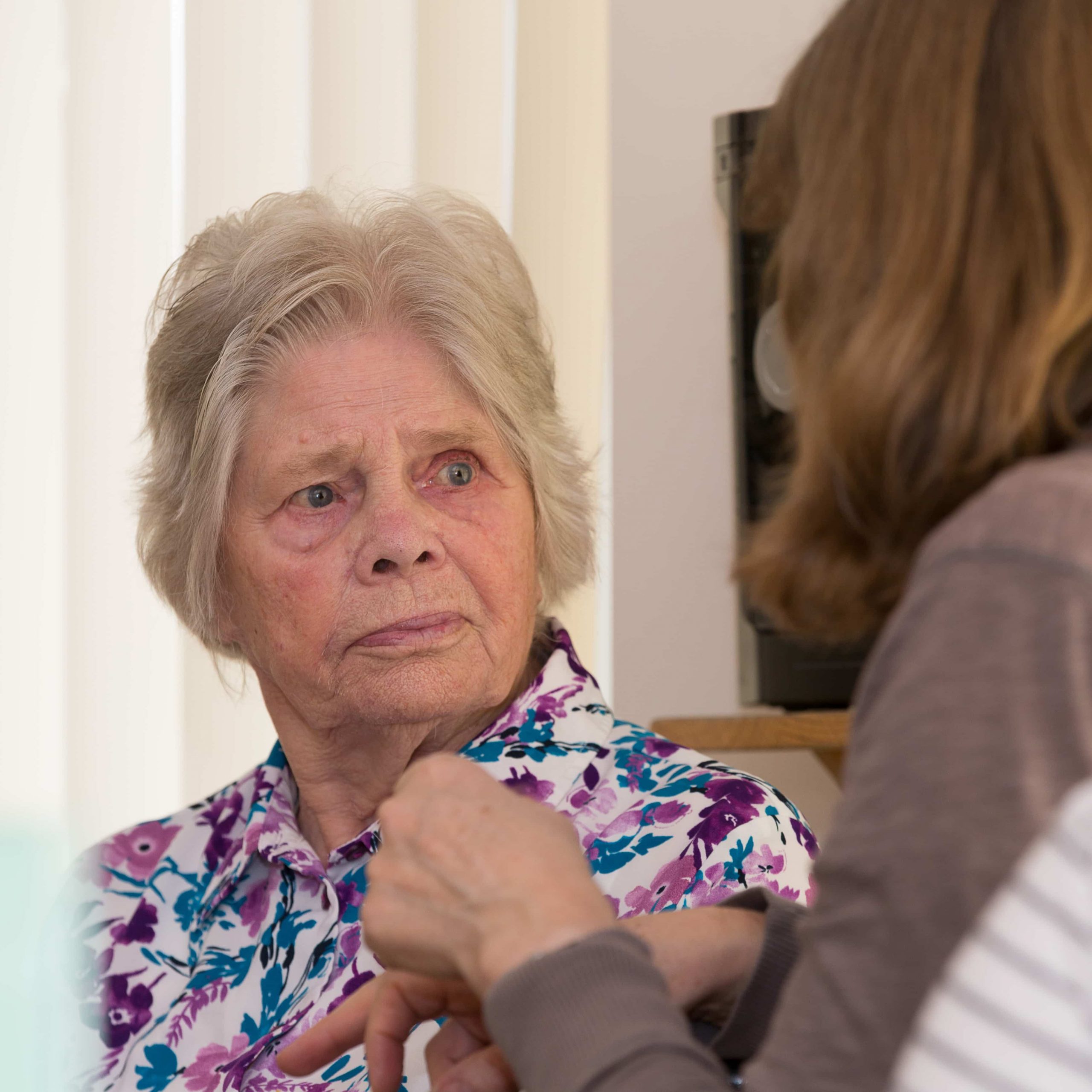 Joan
Joan Edwards, now 97, was a Leading Aircraftwoman during the Second World War. Her time in the WAAF (the Women's Auxiliary Air Force) saw her work as a carpenter, fixing returning planes which had been protecting British skies. Her military spirit has stayed with her for her entire life. At the age of 90, she lived alone as her husband, suffering with dementia, was in a care home. One night, Joan was the victim of an attempted burglary. However, her military might saw her successfully fight off the perpetrators, with nothing taken in the end from Joan's home. Sadly, however, her sense of loneliness and anxiety increased after this distressing incident. After a short time in hospital she did not want to be sent home, and following her distressing incident, was referred to RBLI where she could receive the support needed to help her regain her confidence.