There are lots of ways to get involved with RBLI this autumn; get moving with the Tommy 10k,
donate directly to our great cause, or buy merchandise in our online shop.
There are lots of ways to get involved with RBLI this autumn; get moving with the Tommy 10k,
donate directly to our great cause, or buy merchandise in our online shop.
Royal British Legion Industries
Royal British Legion Industries (RBLI) is a national charity supporting the Armed Forces, people with disabilities and people who are unemployed. We improve lives every day by inspiring those we help and supporting them to find work and lead independent lives.
This autumn, there are so many events to choose from, as well as the return of our incredibly successful 'Tommy in the Window' campaign. However you choose to take part, your efforts will be going to support those who need it most.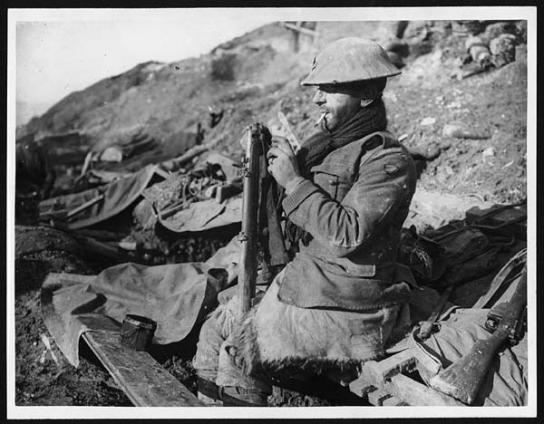 Who is tommy?
The origin of the term Tommy is widely disputed, the most common interpretation is that the term comes from Tommy Atkins, which is slang for a common soldier in the British Army. It is known to have been used as early as 1743, however the term Tommy was chosen as a generic name by the war office in 1815. Legend has it that in WW1 German soldiers would call out "Tommy" across no man's land if they wanted to speak to a British soldier.
Established in 1919, Royal British Legion Industries (RBLI) helped and supported many wounded, injured and sick ex-Forces personnel returning from war and continued ever since, expanding its range of services through the funds it raises through charitable donations.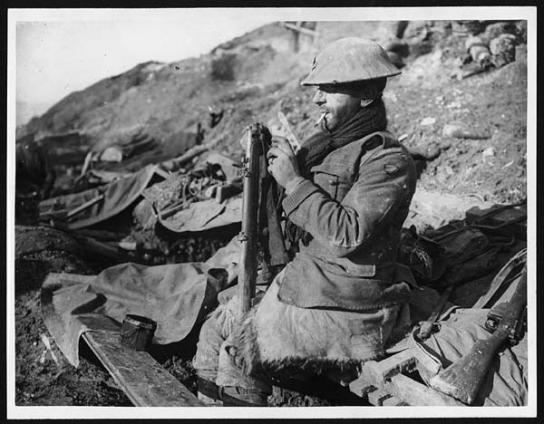 MOVE
ARE YOU READY FOR THE TOMMY10K? GET MOVING, CHALLENGE YOURSELF AND RAISE FUNDS FOR OUR MOST VULNERABLE VETERANS
The Tommy 10k is a 10k walk, run, or wheeled event for you to take part in alone or with friends.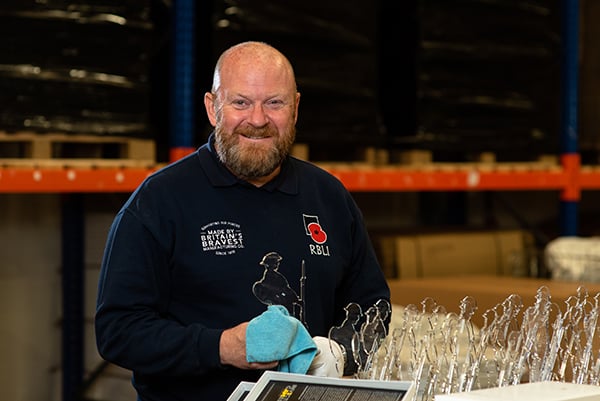 GIVE
Give to RBLI this autumn and ensure help is available to those veterans who desperately need it.
In recent times, the need from veterans for our support has increased dramatically. For every 1 veteran we can currently help, there are at least 3 more in immediate need of our assistance. With your support, we could reach them.
Every gift, no matter how small, will make a difference. Now more than ever, our veterans need you.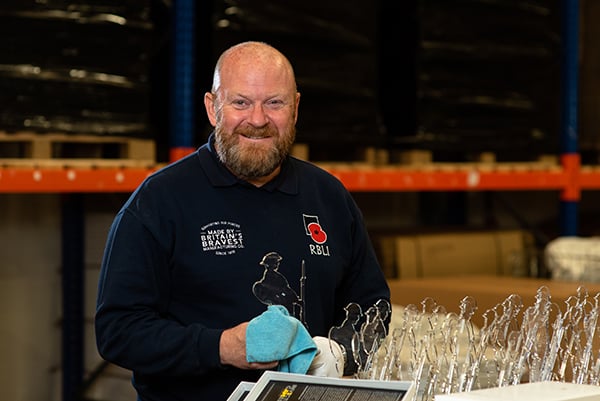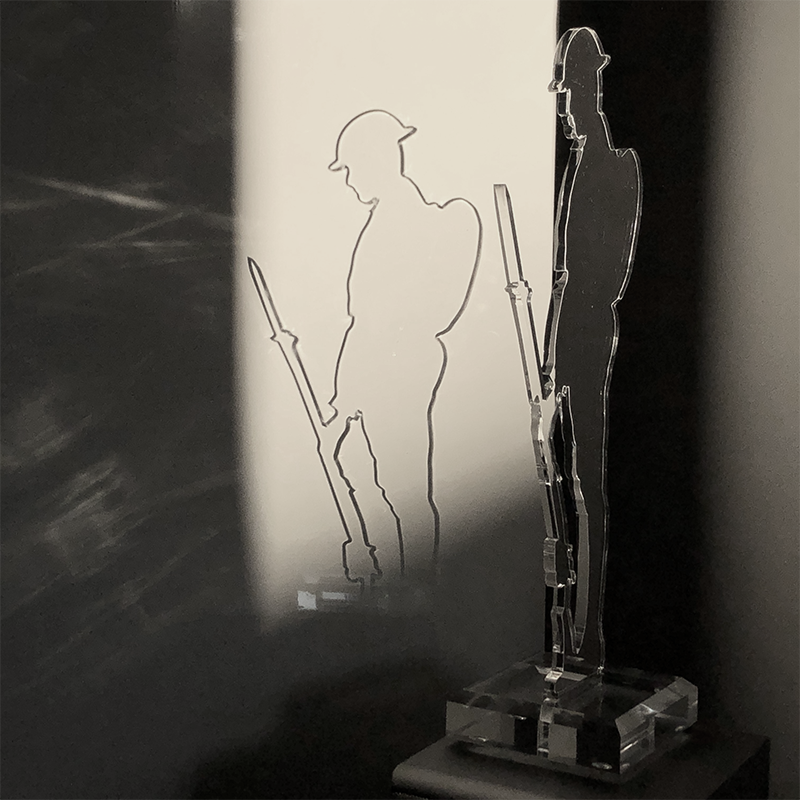 SHOP
RBLI's social enterprise, Britain's Bravest Manufacturing Company, has a team of hard working men and women; many of whom have served our country or have a disability which impacts on their everyday life. Now, their skills are used in the manufacturing and fulfillment of many of the products seen on the RBLI shop.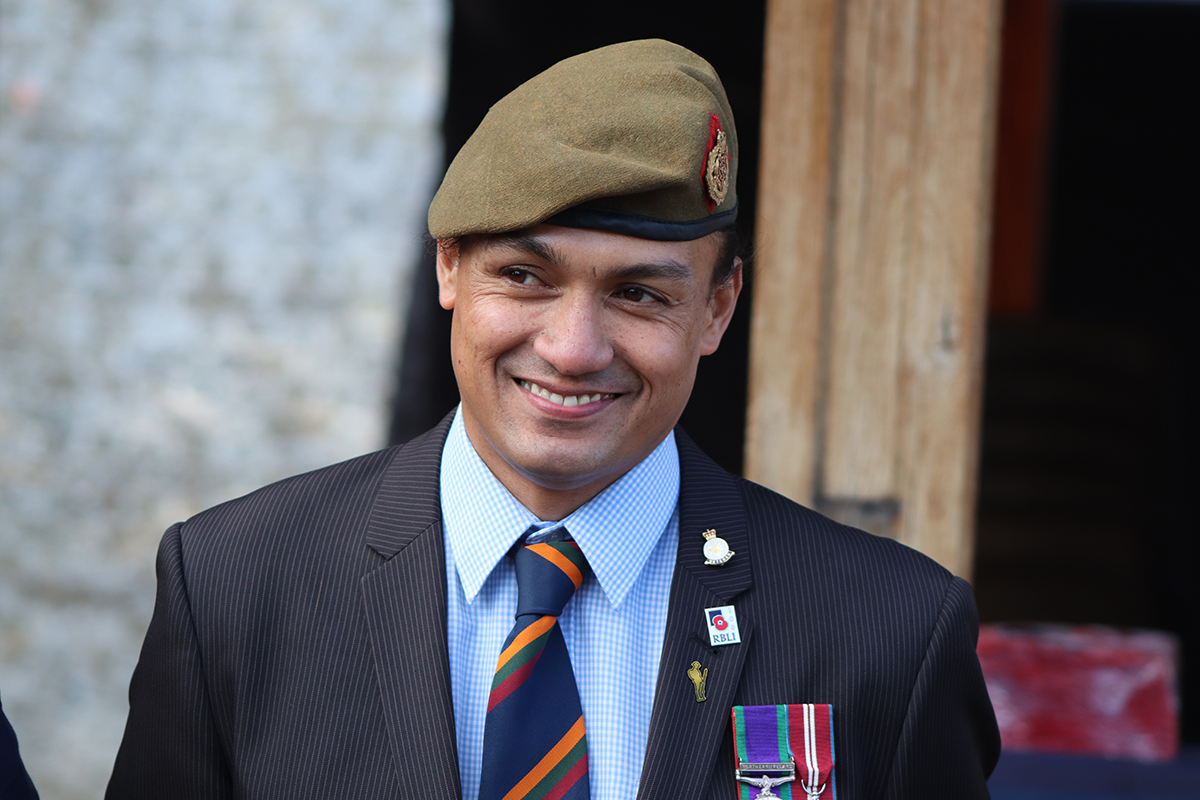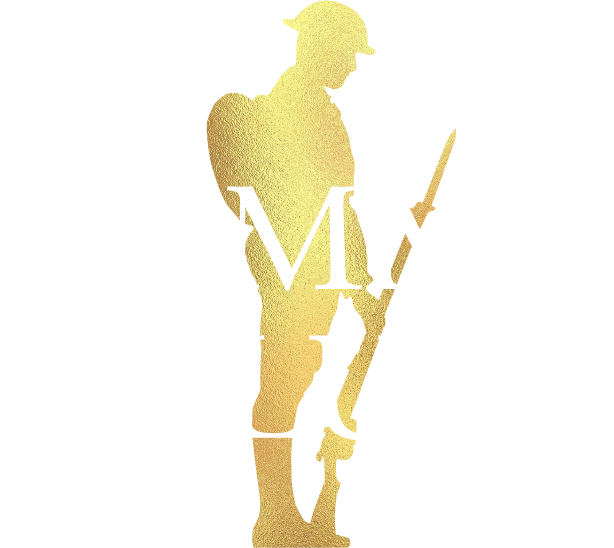 Become a Tommy Club Champion
The Tommy Club is a new and exciting way for you to support our Armed Forces Veterans. There has never been a more important time for us to commit our support to the veterans of today and make certain that we can be here for them for decades to come.
By joining the club, Tommy Club Champions contribute so much to help RBLI provide the services and support that all veterans in this country deserve.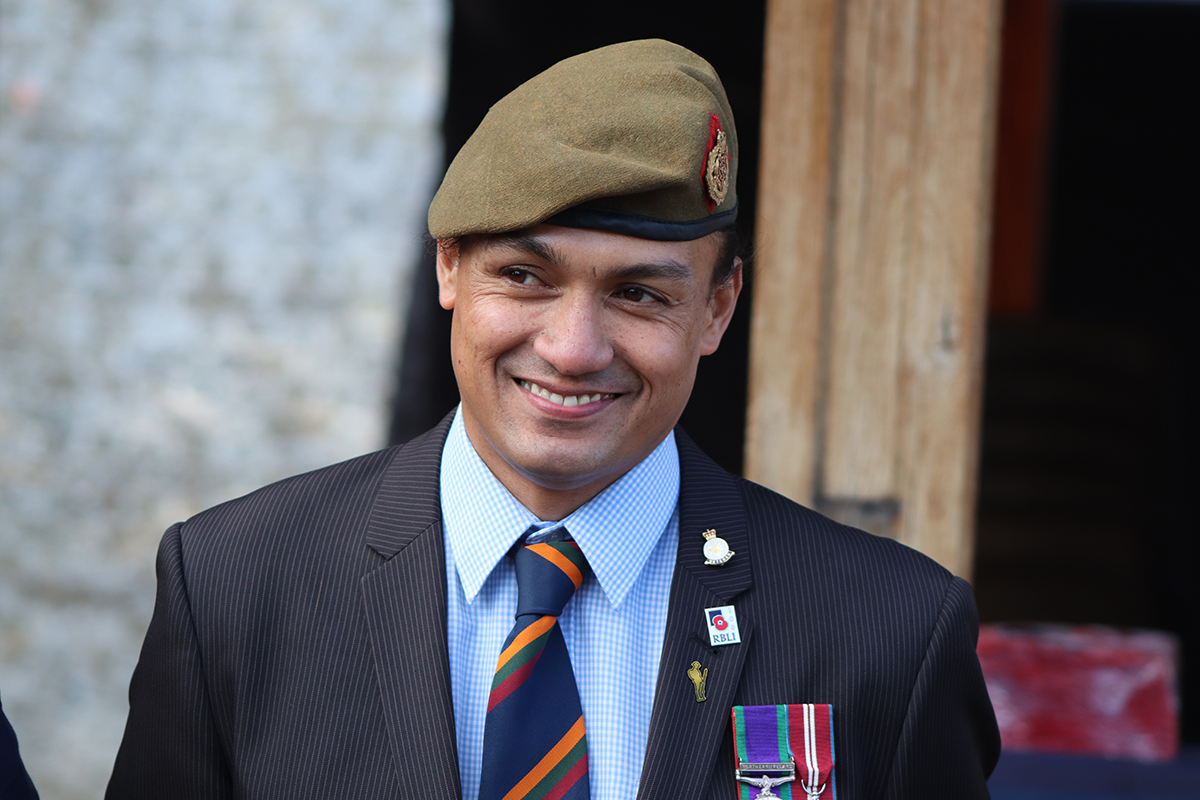 How will you show your support?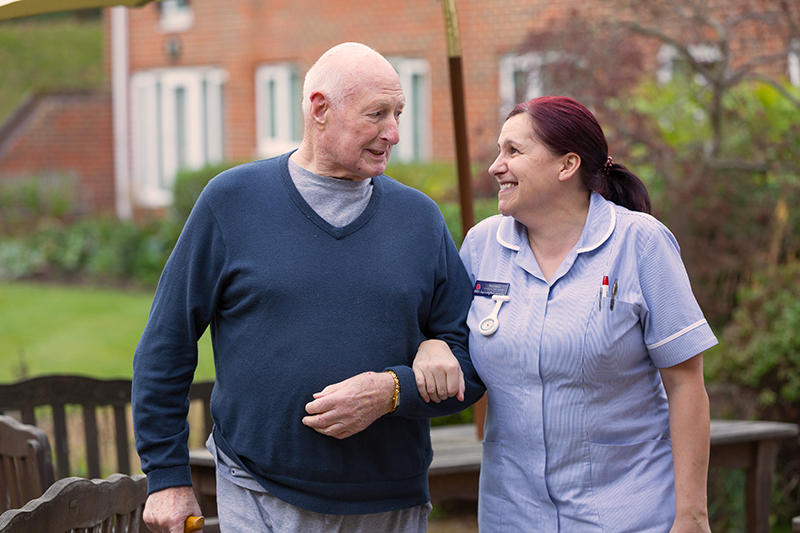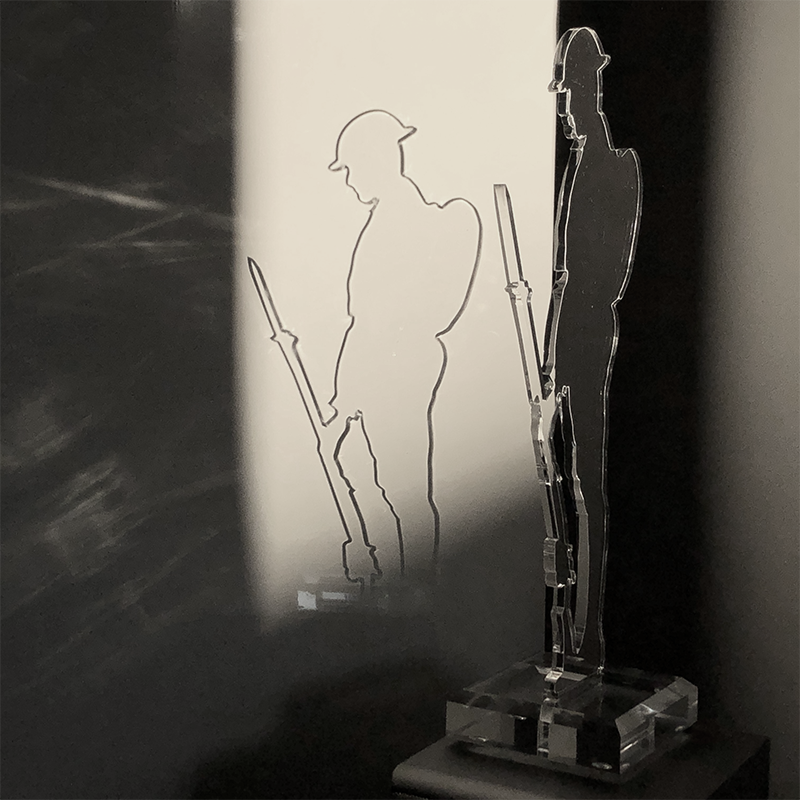 other ways to GET INVOLVED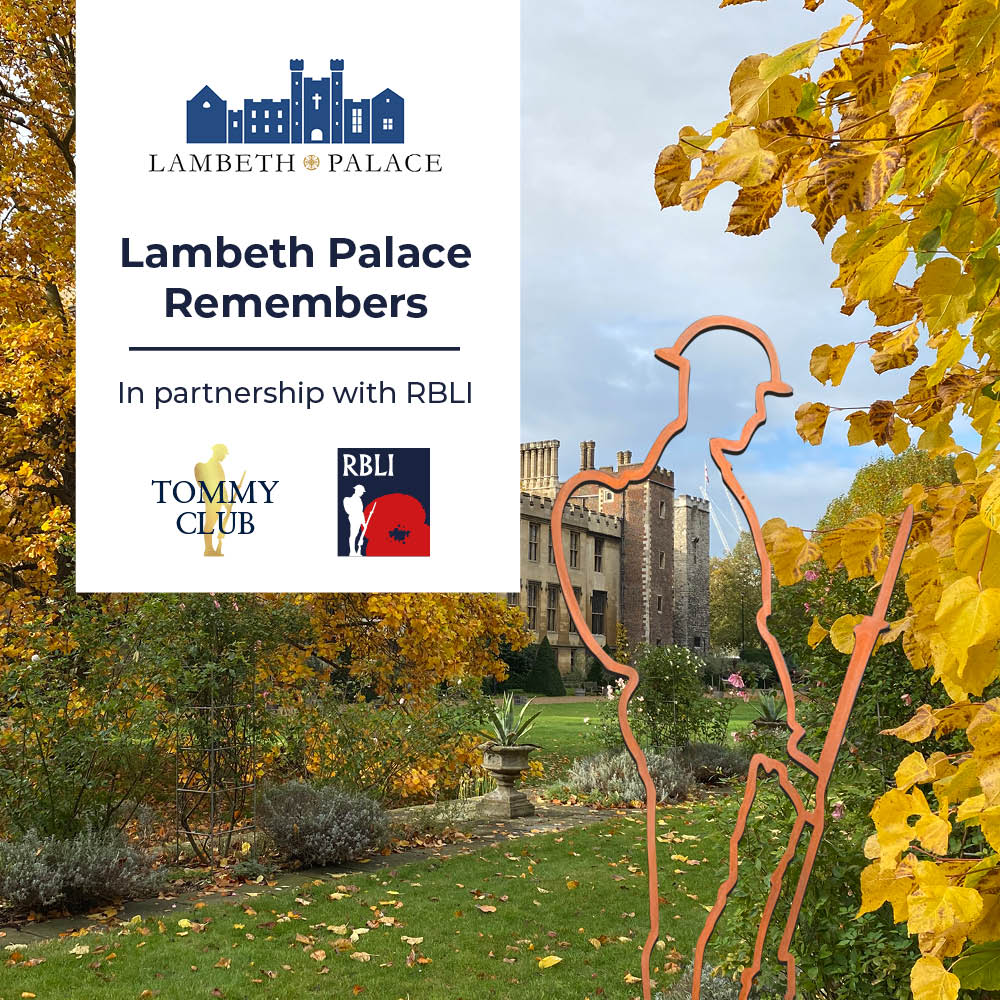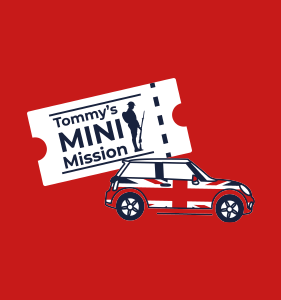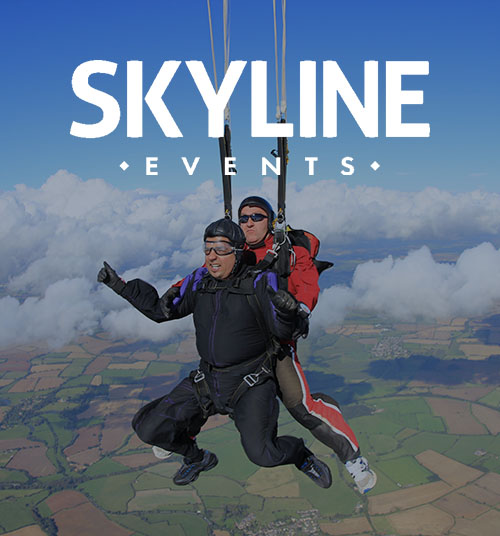 Partner WIth Us
Our partners have helped us to deliver incredible projects from new homes for homeless veterans, to employment programmes and mental health support, all which have changed the lives of some of the UK's most vulnerable veterans. Whether you're looking to demonstrate your company's support of the Armed Forces, engage employees and customers in a unique way or strengthen brand awareness and purpose though our much loved and iconic Tommy, we'll work with you to ensure your partnership with us achieves value and impact.